TBS Marketing employs a team of experts in SEM & SMM.
Every client that we work with is provided with a dedicated account manager as a direct point of contact who is responsible for implementing the SEM and/or SMM strategy, whilst providing ongoing consultation and monthly progress reports.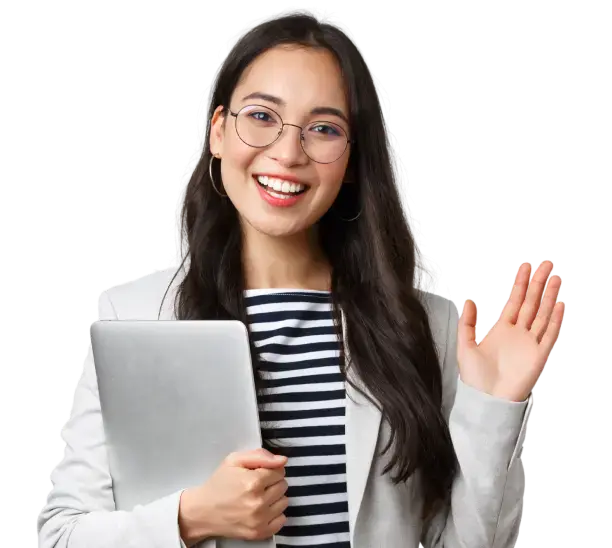 Dominate Search Engines and Social Media with Our Experts
Over 10 years of experience
Achieve long term results
Dedicated Account Manager
In-depth & Transparent Reporting
No Commitment to Long-Term Contracts
Conversions - Driven Marketing
Quality & Personable Service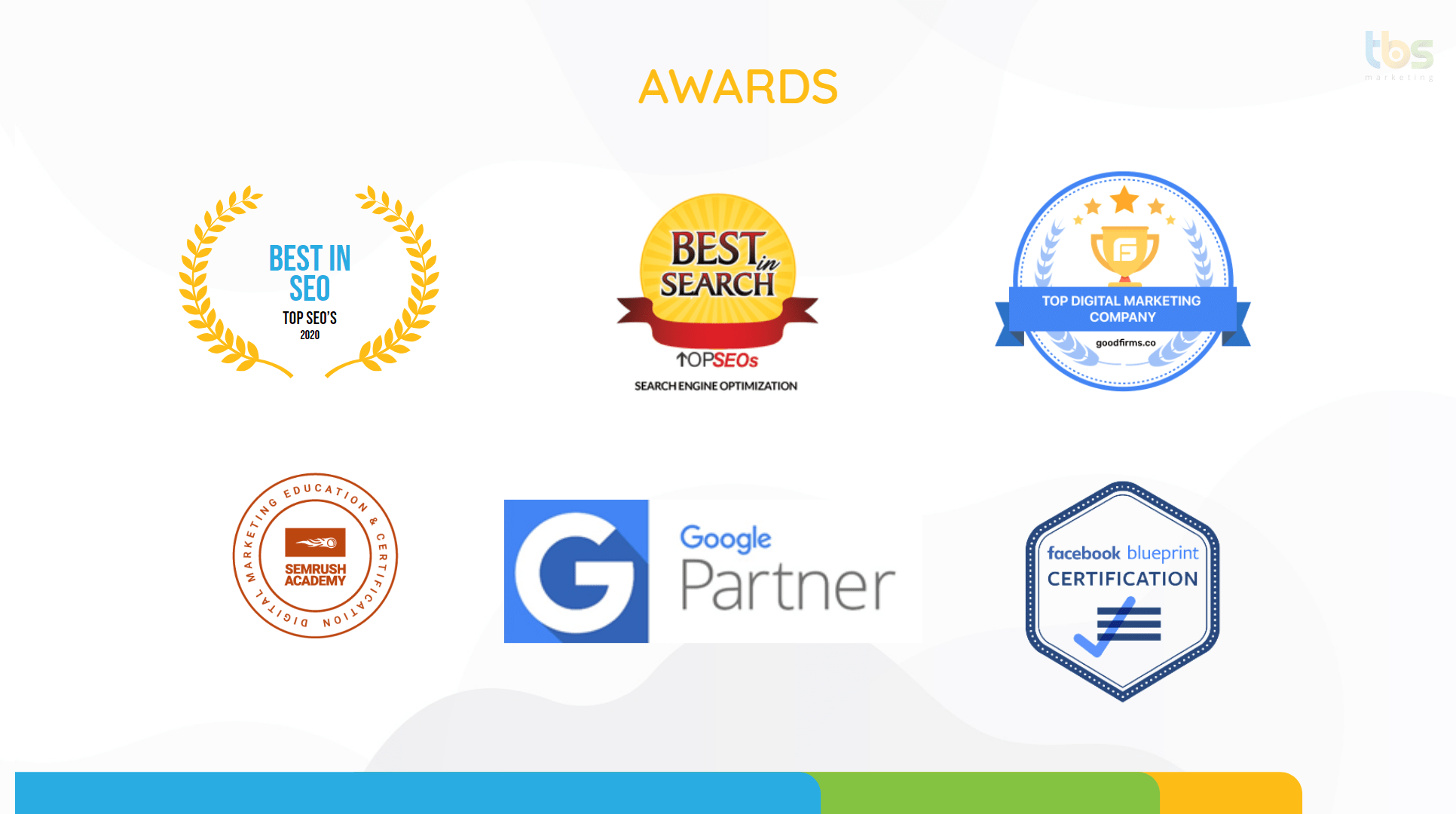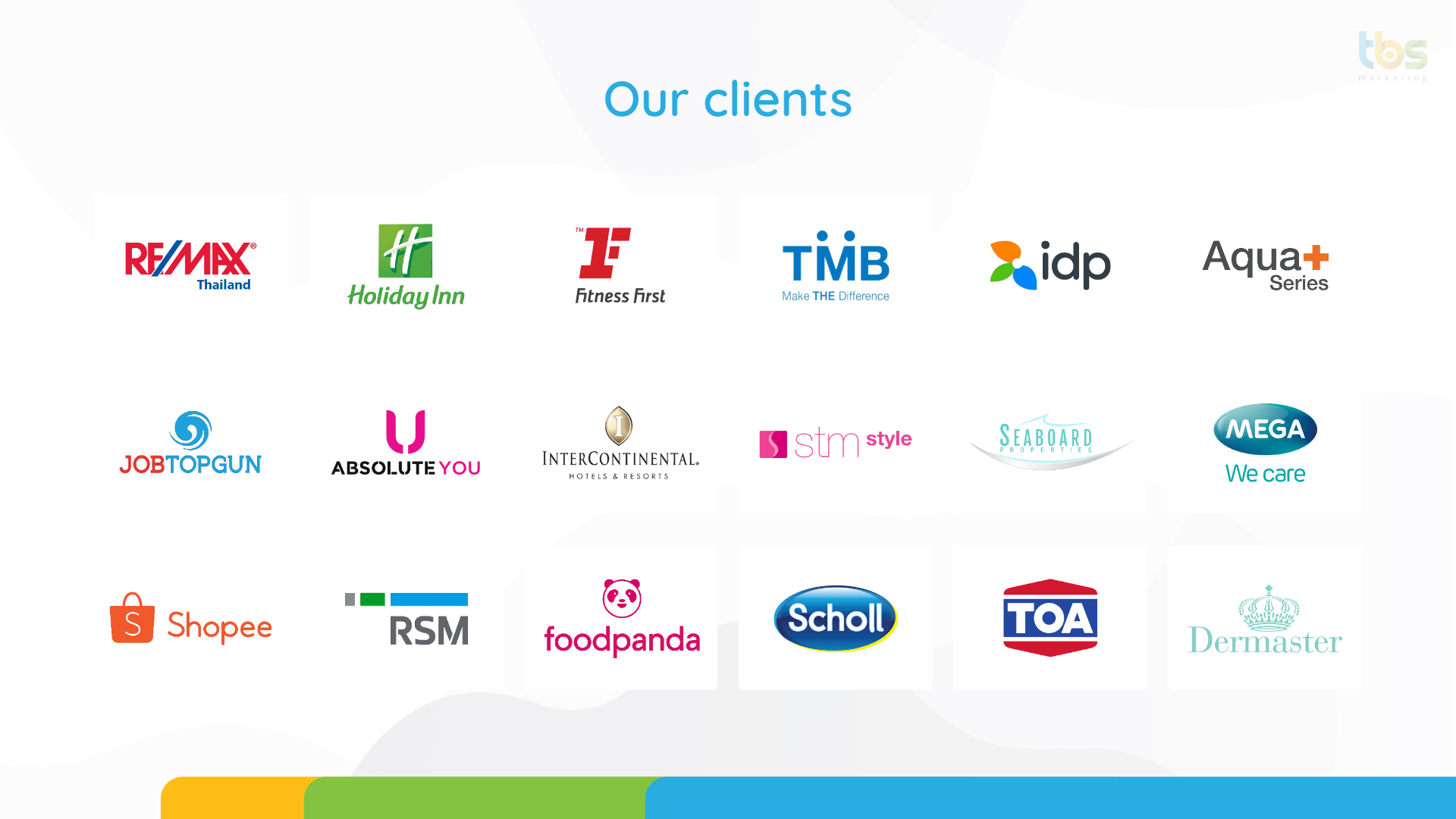 Achieve Marketing Success: Track Key Metrics and Leverage Powerful Tools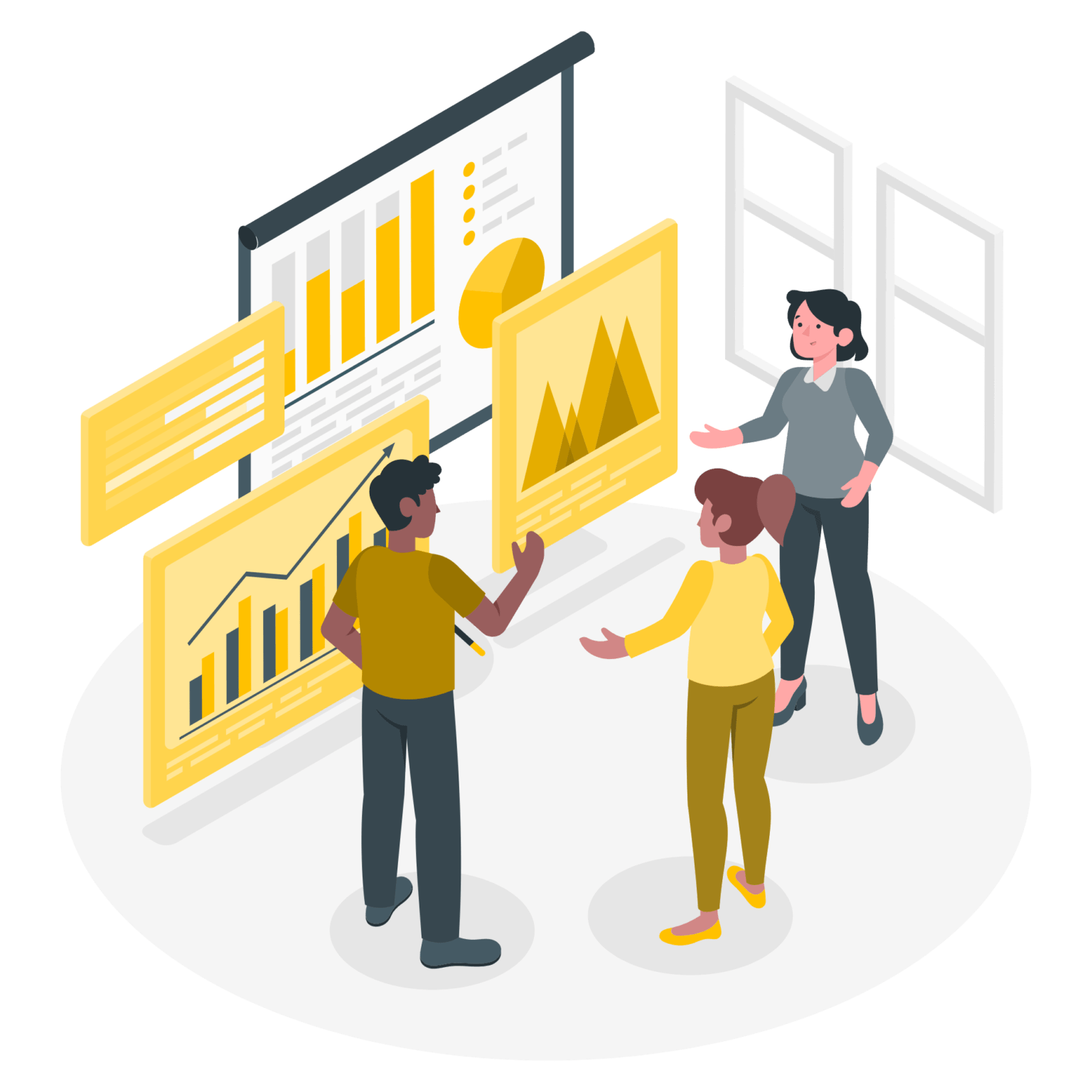 Return on Ad Spend (ROAS)
Cost Per Acquisition (CPA)
At TBS Marketing, we specialize in data analysis, utilising advanced tools like Google Analytics and Google Tag Manager. These robust tools empower us to monitor and scrutinise essential data, offering significant insights into conversion rates, remarketing initiatives, and the fine-tuning of marketing strategies.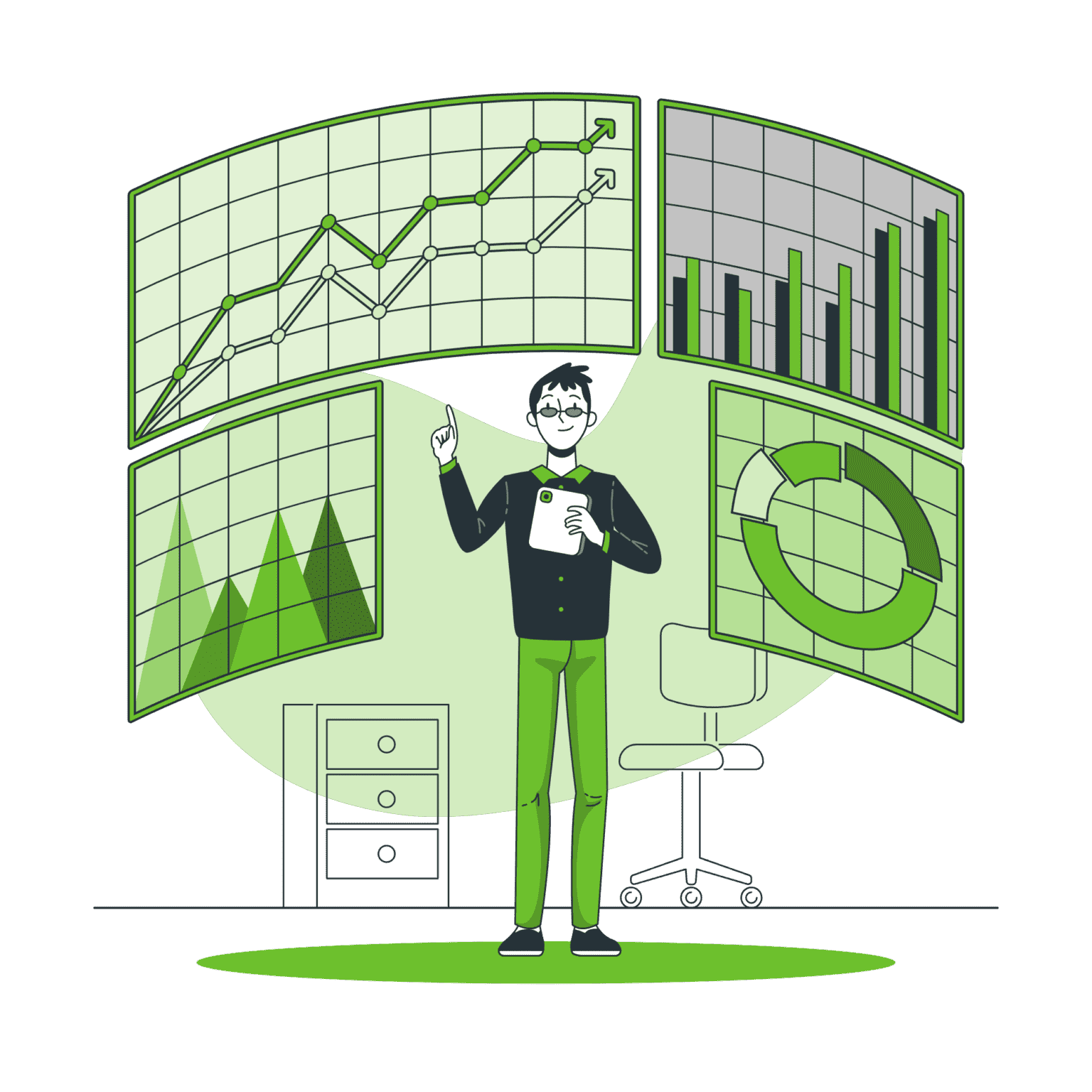 What is SEM?
Search Engine Marketing (SEM) is a form of digital marketing that involves advertising your website on search engines such as Google. Our Expert Team Uses Targeted Keywords and Compelling Ad Campaigns on Google and other Search Engines to Maximise Your Online Presence and Attract Relevant Visitors.
Compared to an SEO strategy on the other hand focuses more on bringing organic traffic to your site gradually over a period of time. Although it does not reap immediate results, it is more cost-effective if you are seeking a long-term solution.
What is SMM?
Social Media Marketing (SMM) is promoting your brand and products on various social media networks. Our team of experts will work with you to create a tailored social media strategy that engages with your target audience and drives conversions.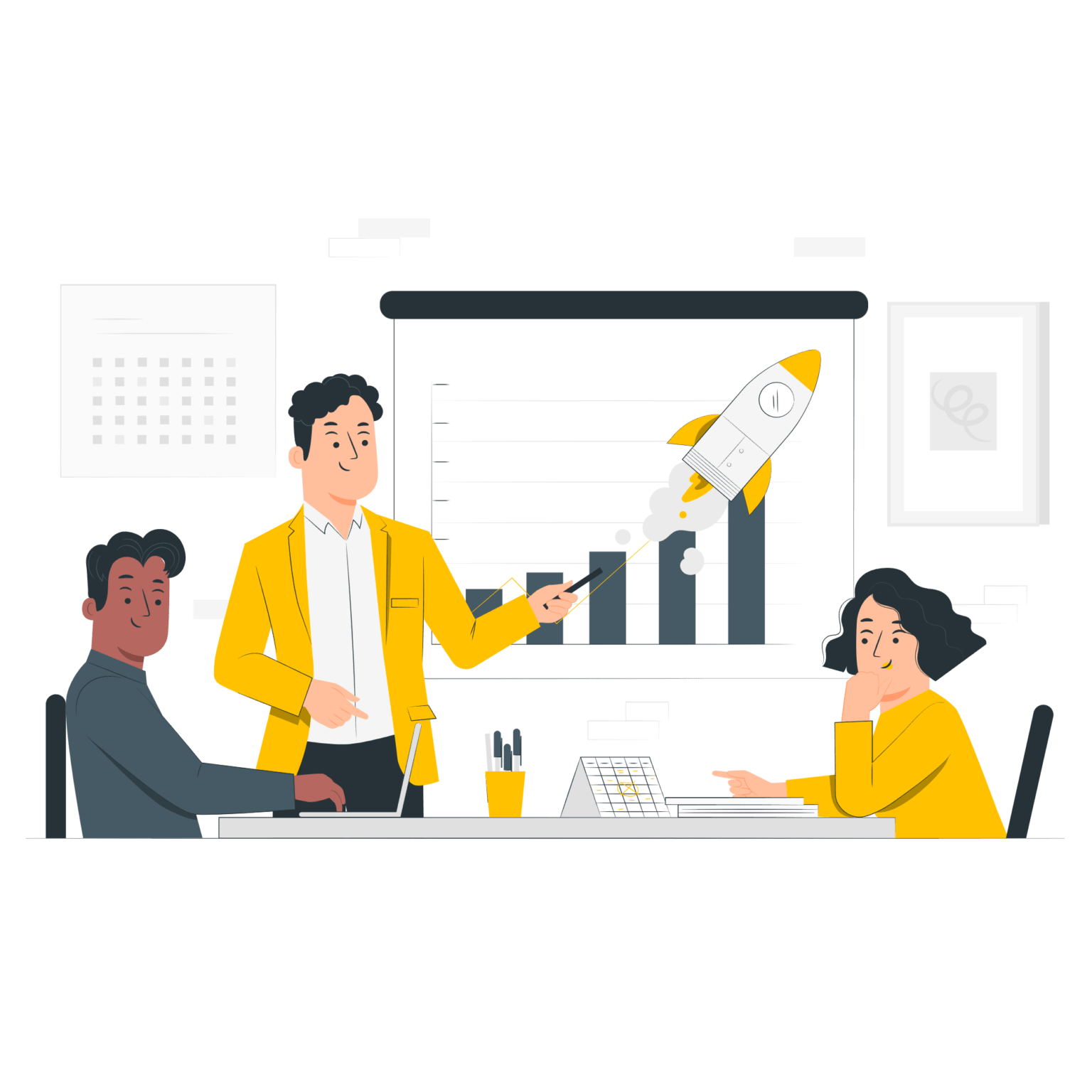 What Services can we offer you ?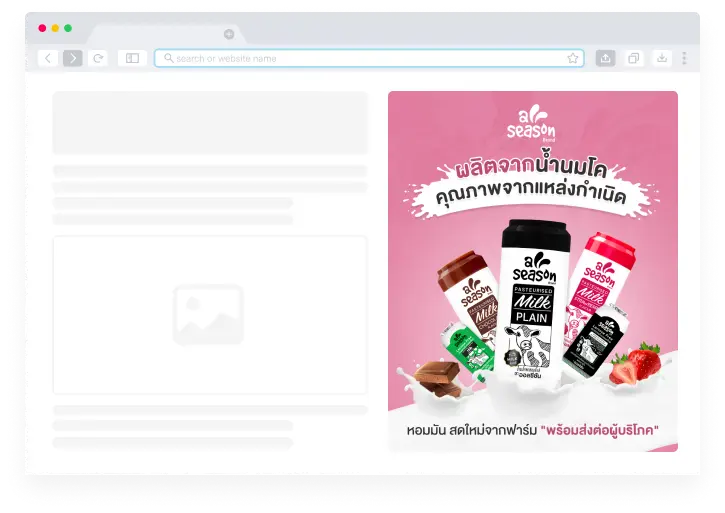 Google Ads
Google Ads is a powerful platform that enables businesses to run targeted ads and connect with customers who are primed for purchase. With a range of versatile ad formats, including display campaigns, video ads (YouTube), search ads, local search ads, and app ads, you can expand your reach and engage with a vast audience.
With our expertise, we leverage the Google search network and local search options to optimise your campaigns specifically in Thailand. By strategically placing targeted ads on search engine result pages, we ensure your brand captures the attention of potential customers at the right moment.
We also offer google shopping ads for your e-commerce business and handle the entire process on Google Merchant Centre for you.
Facebook & Instagram Advertising
Facebook and Instagram ad lets you expand your marketing to reach new customers and supporters. The ads are fully customisable for your intended audience, and you can target your ad to the demographics that make the most sense for your organisation, or to an audience that looks like your current contact list.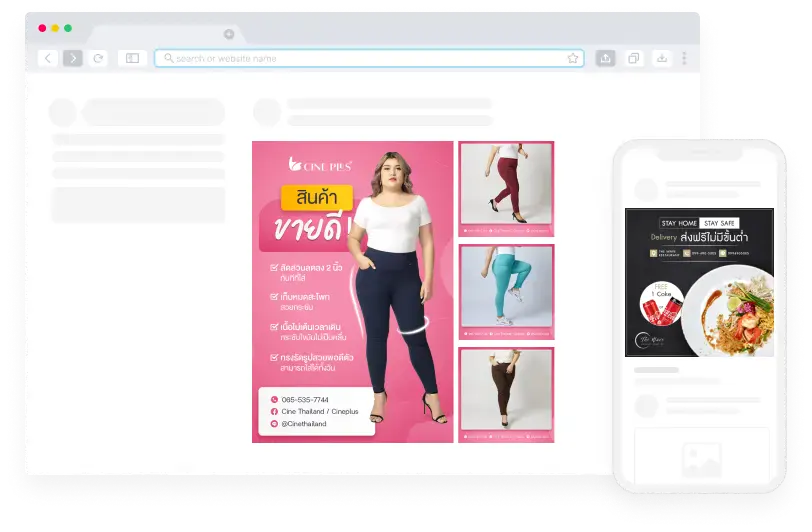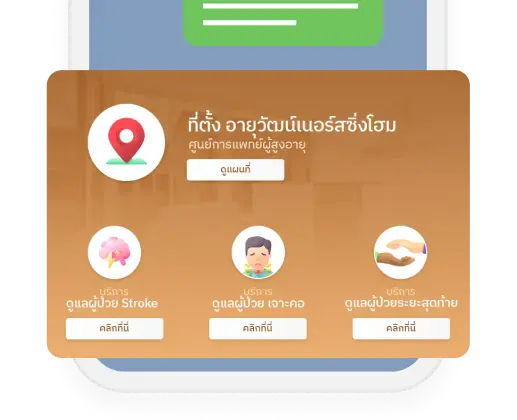 LINE OA & Line Ads Platform (LAP)
Boost your business growth by finding the "right" customers on LINE app. Reach more audiences and achieve better results by managing campaign objectives, targeting, budget, and measurement at any time.
LinkedIn Advertising
LinkedIn ads allow organisations to connect with the world's largest community of business professionals by serving ad content to members through a variety of products and platforms.
Drive results with Sponsored Messaging ads and Conversion ads on LinkedIn. Our personalized targeting ensures you reach your ideal audience effectively. Experience meaningful advertising on LinkedIn that respects your preferences and delivers impactful results.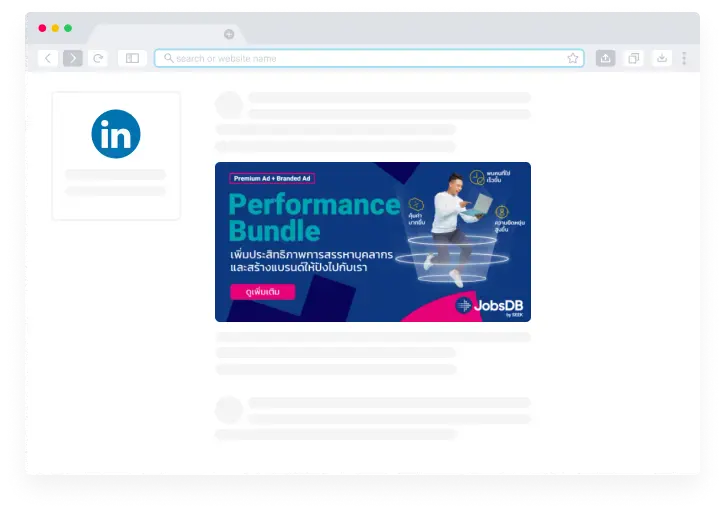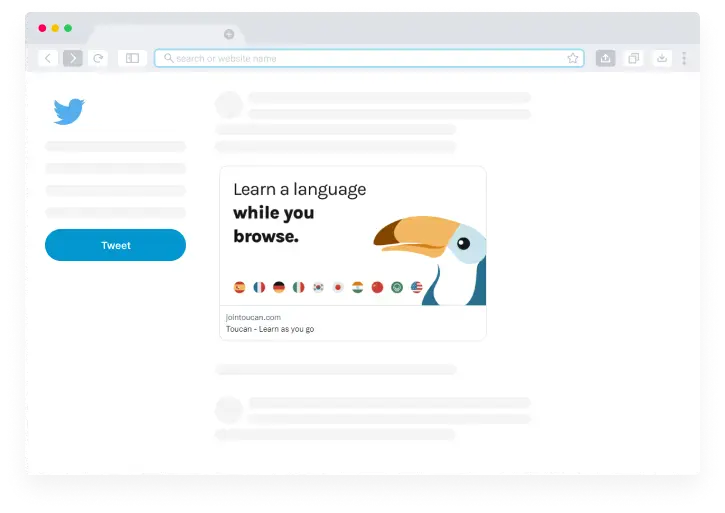 Twitter Advertising
With Twitter Ads, you can captivate your audience, encourage active engagement, and drive valuable actions on your website. Our diverse ad options include Promoted ads, ads for followers, Twitter Amplify, Takeover, and Live ads. These ads seamlessly blend with organic content within the Twitter newsfeed, clearly marked with a "promoted" icon.
Our professional team is here to assist you in controlling your budget by precisely targeting your ads and promoting your desired messages. We ensure your Twitter ads deliver results by providing real-time analytics, enabling you to track and optimise performance. 
Tiktok Advertising
Tap into the Power of TikTok Advertising with TBS Marketing. We specialise in leveraging TikTok's in-feed ads, branded hashtags, and brand takeovers to effectively reach and engage your target audience, driving impactful results for your business.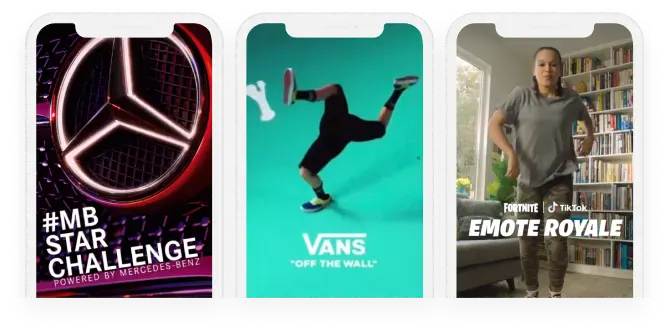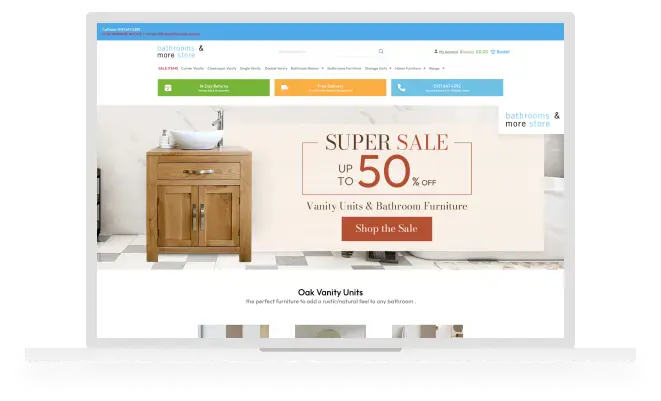 Micro Landing Page
Micro Landing Page helps Creators Re-Target One-Time Visitors, Generate More Leads and Get Paid. It is generally a stand-alone page. It is a handy and flexible marketing tool that can essentially serve any role you would like them to in your digital marketing strategy. They are highly adaptable and we can utlise various technologies or rich media to fully customise the theme, design and overall layout.
We are official Google Partner

Awareness & Leads
Our proven specialists will create real impressions, engagement and conversions

Market Share
Our proven specialists will create real impressions, engagement and conversions

Real-Time Access
Get real-time access to your data and track your progress for comprehensive performance optimization

Our proven specialists will create real impressions, engagement and conversions

Looking for a professional online marketing team that can help you grow? Look no further than TBS Marketing.

The premier online marketing agency, their professional online marketing team can help me achieve my business goals.