Uniquely Crafted Web Design Tailored to Amplify Your Brand Identity
A functional website is paramount in establishing a strong brand identity, enhancing your online presence, and optimising your SEO, thereby driving growth and ensuring your brand stands out in the digital landscape.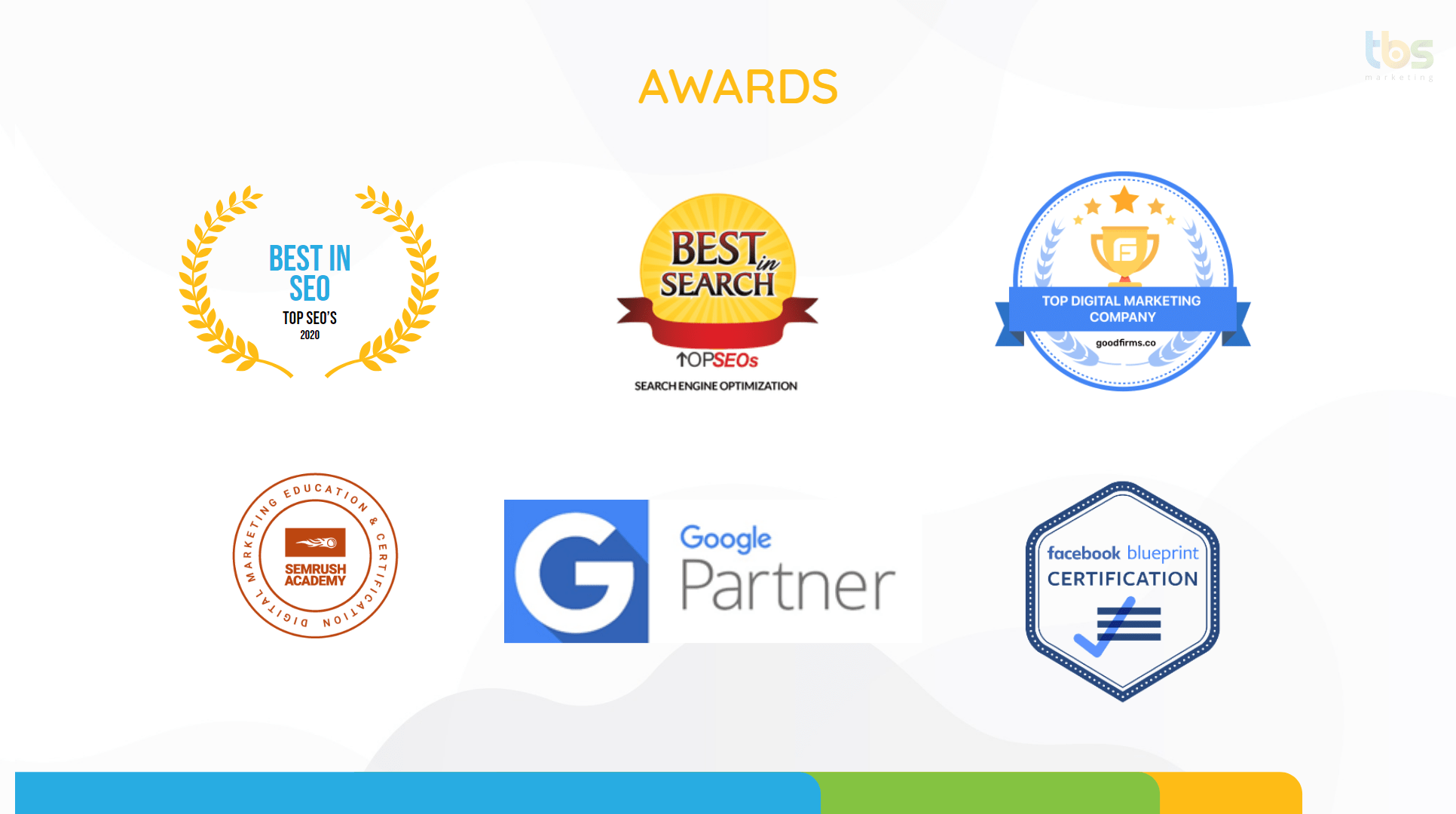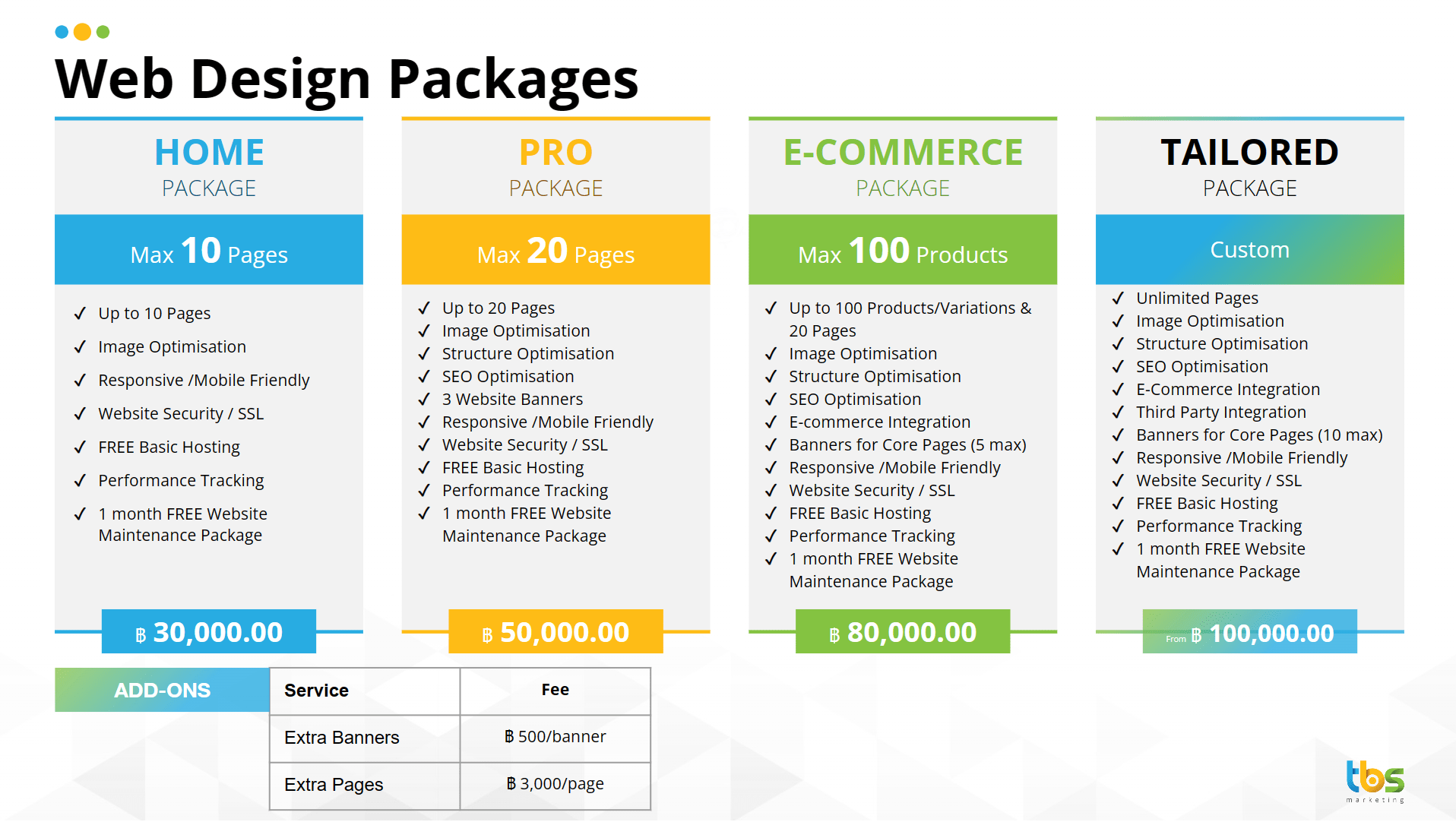 Comprehensive Web Design Services Tailored to Your Brand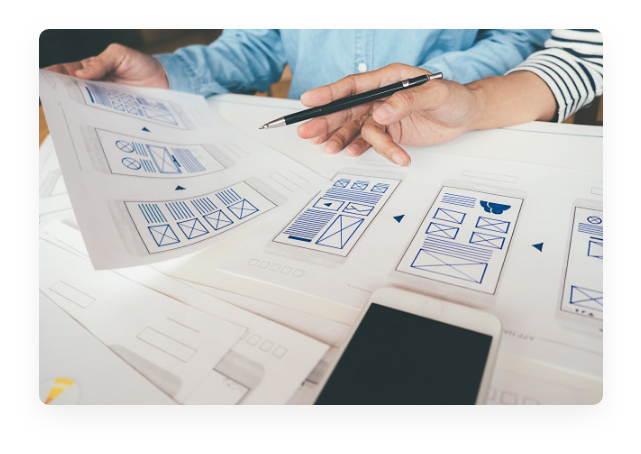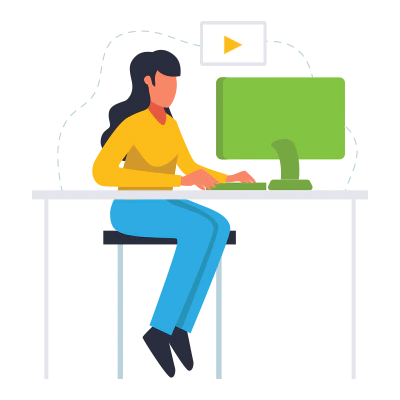 1. Choosing the Right CMS
Choosing the right Content Management System (CMS) is the first step towards creating a functional website. Whether it's Drupal, WordPress, or any other platform, we can help you select the one that best suits your needs. Each CMS has its unique features and benefits, and we'll guide you through the process to ensure your website is easy to manage and update.
2. Relevant and Engaging Content
Content is king in the digital world. We ensure your website is filled with relevant and engaging content that resonates with your audience. From blog posts to product descriptions, our professional writers create content that not only informs but also engages and converts visitors into customers.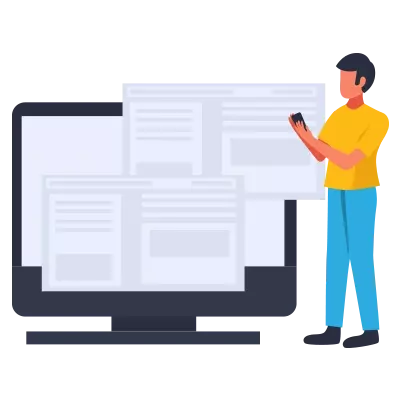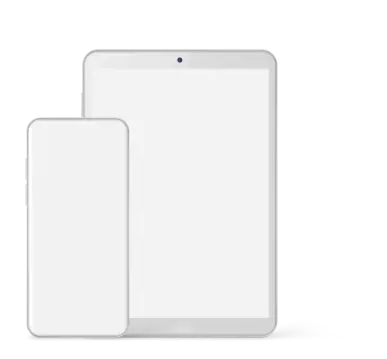 In an era where most web browsing is done on mobile devices, having a mobile-compatible website is no longer optional. We design websites with mobile compatibility in mind, ensuring a seamless browsing experience for your users, regardless of the device they use.
4. Customised Visual Design
We firmly hold the conviction that your website should be a mirror image of your brand's persona. This is why we provide a spectrum of options from pre-designed templates to bespoke designs, all tailored to encapsulate your unique brand essence.
Our adept team of UX/UI designers collaborates closely with you, crafting a website that is not only visually captivating but also boasts a user-friendly interface. We understand the pivotal role a seamless user experience plays in customer satisfaction and engagement, and we strive to create interfaces that are intuitive, easy to navigate, and enjoyable for your users.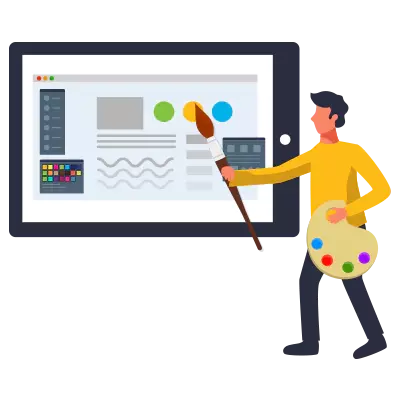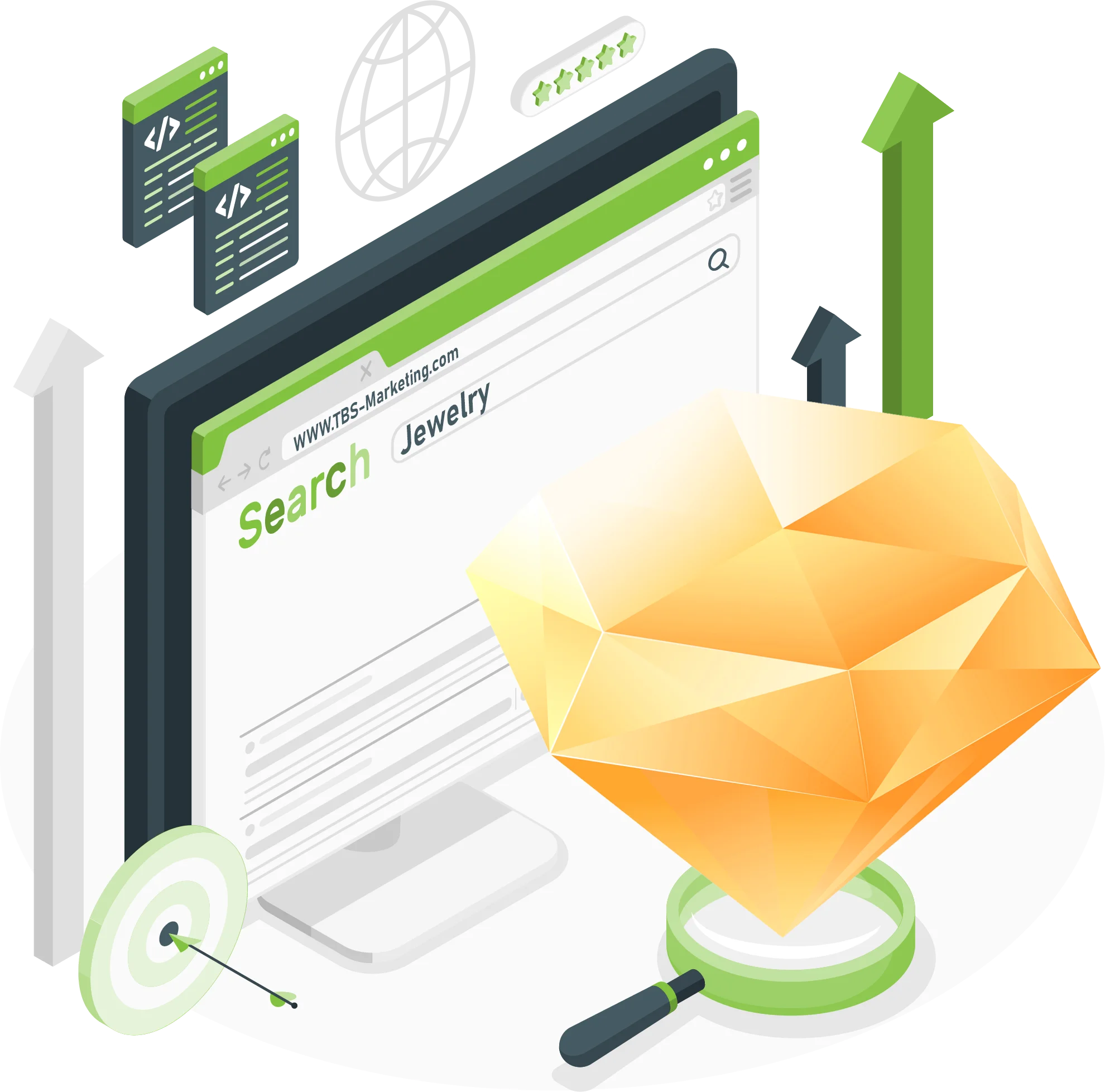 A functional website is not just about looks; it's also about visibility. Our team of SEO experts designs websites with search engine optimisation in mind. We ensure your website adheres to SEO best practices, helping you rank higher in search results and attract more organic traffic.
Responsive web design
is a cornerstone of optimised web design, playing a pivotal role in ensuring a seamless user experience across all devices. It involves a meticulous blend of layout design and interactive elements, all tailored to adapt smoothly to various screen sizes.
A swift loading time ensures users can access your content quickly, reducing bounce rates and boosting user engagement. Core web vitals, including Largest Contentful Paint (LCP), First Input Delay (FID), and Cumulative Layout Shift (CLS), are key metrics that measure user experience in terms of loading, interactivity, and visual stability. With our services, your web pages will not only perform exceptionally well but also provide your users with an optimal browsing experience.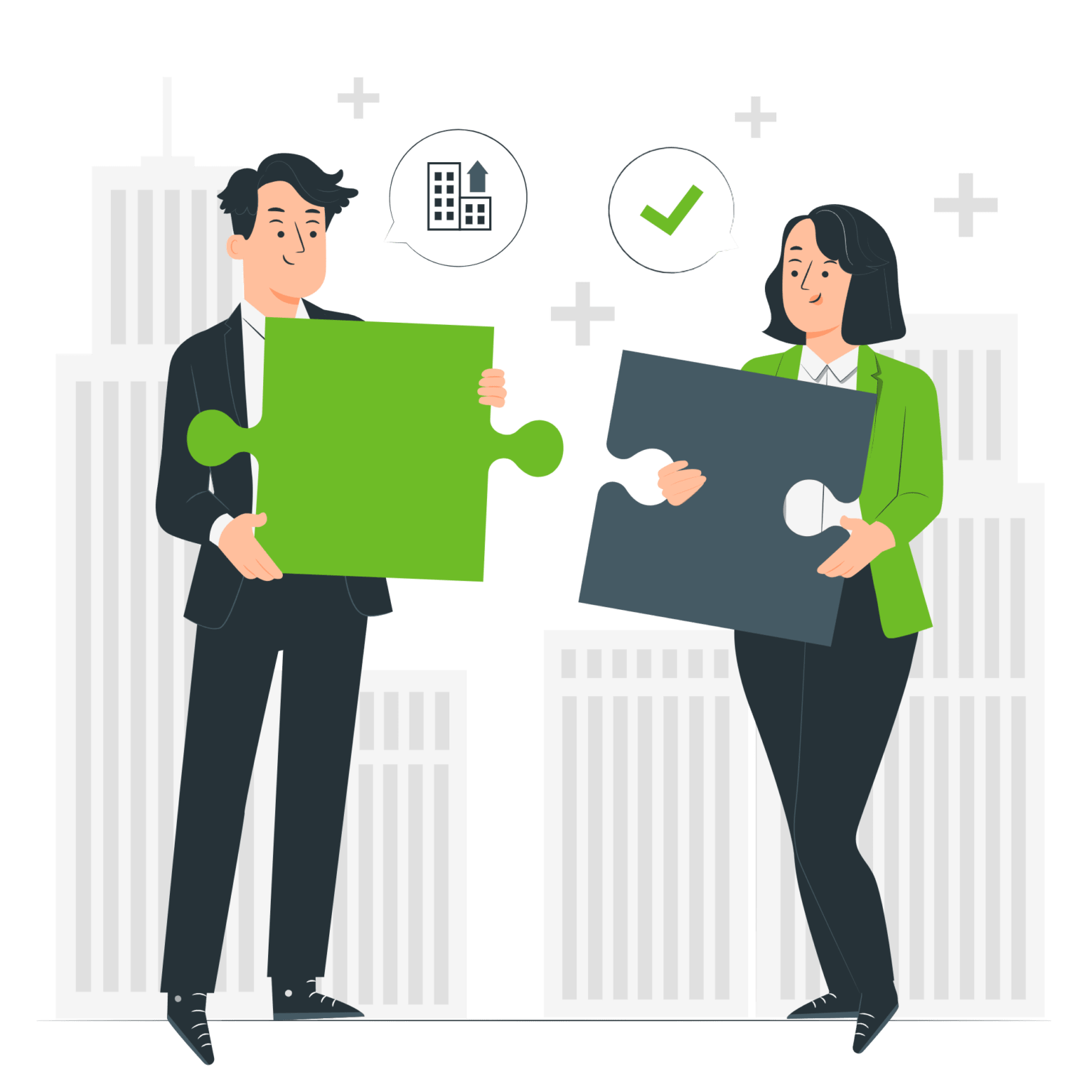 01
Planing Phase, discussing Goals and Purpose of Site
02
Research Market Segment, Functions and Competitor sites
03
Wireframing and Mockup or New Site, Preparing Content & Graphics 
04
Review and Approval of Mockup
05
Development Phase / Staging
06
Up to 3 Revisions of Final Development Site, UAT Testing
07
Deployment of site & Optimisation
In the digital age, your website is more than just an online presence—it's the virtual embodiment of your brand. At TBS Marketing, we understand the power of a well-designed website and its impact on your brand's success.
Moreover, our in-house team of front-end development and coding experts are ready to save you time and costs. We handle all the technical aspects, allowing you to focus on what you do best—running your business.
Contact TBS Marketing today and let us craft a website that truly reflects your brand's identity and resonates with your audience.