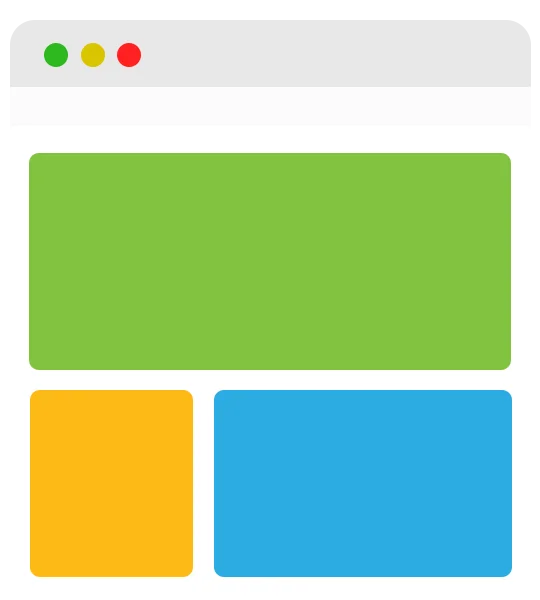 These days everybody and their aunt understand the importance of having a functional and up-to-date website to capture new business online or to provide relevant and useful information to your current customers. However, knowing how to revamp your website for today's modern Web landscape is something that requires proper research before you begin and an in-depth understanding of how to carry out web design work. This is why so many people opt to consult a reputable web design agency to help them perform the actual work involved in giving your website a new look or new functionality for your users.
This work must be done regularly, as the loyal customer base you are trying to build will want to see your website moving with the times and changing to give them the best experience. This not only performs the obvious role of bringing your customers a fresh and ever-changing experience but also establishes you as a credible business that invests in how its customers view its brand. Indeed these days a website in itself will inevitably become a major part of your brand should you choose to invest heavily in your online presence and it should reflect that.
Can I do Web design work myself?
The short answer to this question is, not really. Of course, if you are an experienced web designer or have some technical background in programming it may be easier for you to pick up some elements of the process. However, web design is a holistic process and many elements would be beyond the scope of even a single web designer. Website rebuilds require not just programming knowledge, but also a degree of graphic design input as well as a foundation understanding of digital marketing and how the platform will attract new customers.
Through almost a decade in business, TBS Marketing has established itself as one of the best SEO Companies in Thailand and has helped hundreds of clients grow their off and online businesses. We provide conversion-driven and cost-effective solutions that boost brand awareness and enhance services and products selling. There are various types of SEO services that have an impact on different aspects of search optimization.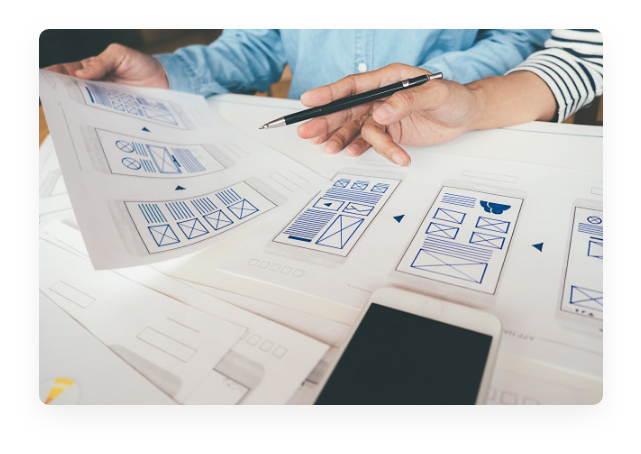 So how is Web Design performed?
Just because you might not be performing the physical work yourself, that is not to say that understanding the process and the implications that individual actions can have on the build as a whole is not important. It is fair to say that learning the basic principles behind these things can help you determine both the quality of the work being performed and the value for money you are receiving from your chosen agency. Here are a few things that you should pay close attention to throughout the process: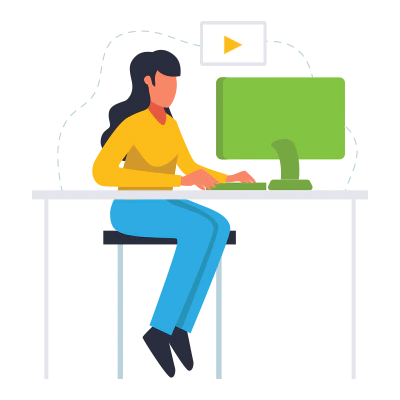 Many website platforms use a CMS (or Content Management Systems). These are essentially the foundation that your website is built upon and different CMS's have different features and are designed with varying different kinds of website owners in mind.
Some such as WordPress are extremely easy to use and intuitive for people who may not be as experienced or technically-minded as others, whereas platforms like Drupal are often designed for larger expansive websites and are usually used by large corporations or large news sites. Ultimately, choosing the correct platform to build on can make the process of maintaining and tweaking your website into the future a whole lot easier and cheaper.
While it may seem like something that would not require much oversight (after all, it is just a bunch of writing about your business, right?).
Unique and high-quality content is not only one of the major factors in driving conversions from visitors; it also becomes pivotal for many different kinds of marketing, namely marketing strategies. Ensuring that your content is fresh, unique, and long enough on each page is important for your website's continued success, particularly with search engines like Google.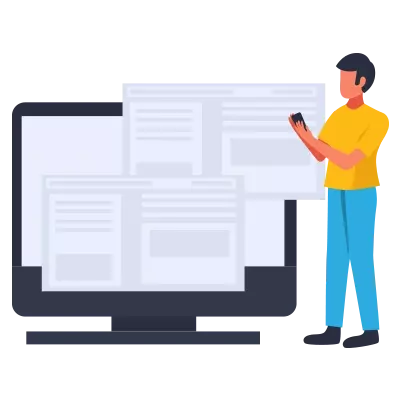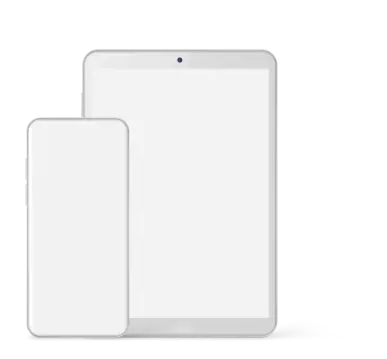 You want to ensure that all of your website's users can see your beautiful new website and fresh unique content that you've spent a massive amount of time, effort and money on.
Ensuring that mobile users can also use your website smoothly and easily is also something that needs to be considered, as they account for a large and ever-increasing proportion of all traffic that websites receive. Therefore you must cater to this large demographic as much as possible by ensuring your website is as compatible with as large a selection of different mobile devices as possible.
How your website looks is naturally a very important aspect of your build that requires proper consideration and clear direction. With 
website design
, there are two main ways to make sure your website looks as attractive to customers as it possibly can. The first is to have a graphic designer come up with a bespoke, purpose-built design that is unique to your site. While this will give you a greater degree of control over the specific elements of your website's appearance, it will naturally take more resources, money, and time to design and implement a completely new design.
Many platforms also offer a workaround to this with pre-designed templates & themes (usually designed with specific businesses and industries in mind). These are naturally a lot easier to implement and adapt to your site than a bespoke design, and they are sometimes even offered completely free. However, this will undoubtedly hamstring the amount of control you have over how the template looks and interacts with elements of your website.
Ultimately, you will have to decide whether the trade-off in price and implementation time for your overall site build is worth having that level of control and adaptability. For many businesses, it is not strictly necessary and a well-designed, sharp-looking template can do just as good a job without the added headaches.
If you're interested in building a new site for your business or revamping your current one then we'd love to hear from you! TBS Marketing employs a team of experienced and savvy Web design and developers who can create your perfect website with all the features you need. Not only that but, being SEO experts, your site will be built with SEO in mind to give you a strong foundation and the best opportunity to perform well in the search engines.