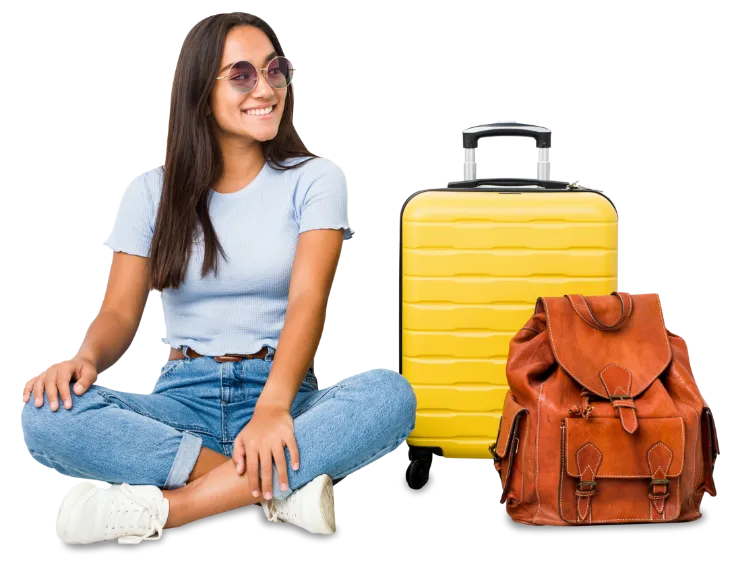 TBS marketing also provides digital marketing solutions to the travel industry that are designed to help you grow your business. Our team of experts will work with you to develop a customized plan that includes all of the services you need to succeed. We offer a wide range of services, including search engine optimization, social media marketing, and Google Adwords. And we're always updating our offerings to ensure that we're providing the best possible service to our clients. Whether you're looking to increase brand awareness, drive more traffic to your website, or generate more sales, TBS can help you reach your goals. Contact us today to learn more about our digital travel marketing solutions.
How to Stand Out from Your Competitors
The world of travel marketing is an incredibly competitive place, given just how many travel & tourism companies there are out there. Of course, with the recent Covid-19 pandemic, the travel & tourism industry has taken a significant hit, but that doesn't change the fact that businesses should still be marketing and working on their SEO in the background—as travel bans & restrictions are starting to ease off and holiday makers will be looking for a much needed escape soon enough.
How to Set Yourself Apart
The truth is there really is no definitive answer to this question. Individual ways of improving a websites search engine performance can vary drastically dependant on things like what platform or CMS the website is built on the issues with the content on your site. Making sure things like this that are on the website are thoroughly and rigorously checked and audited is your first step when coming up with a strategy. The more thorough and in depth your audit, the better your chance of rectifying all of your sites issues in one fell swoop. Proper auditing can save you having to keep coming back to the same areas of your site to fix small issues that could have been identified and rectified from day one.
Should You Work with an External SEO Company?
In most cases, yes this is the best approach. Why?
Because paying to have a full-time employee handle your SEO in-house will cost a significant amount more than it would to hire an SEO agency to take care of it on your behalf. That, and how much of an incentive will an in-house employee have to get the best results?
An SEO company will go above and beyond to deliver to not only protect their reputation, but for the prospect of upselling you in the future as those results come in and your budget increases exponentially.
Just be sure to do a value assessment first and ensure that you are in the position to make such an investment.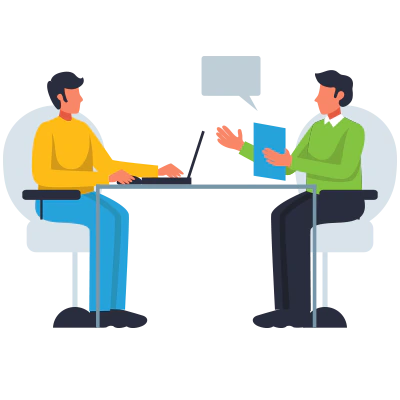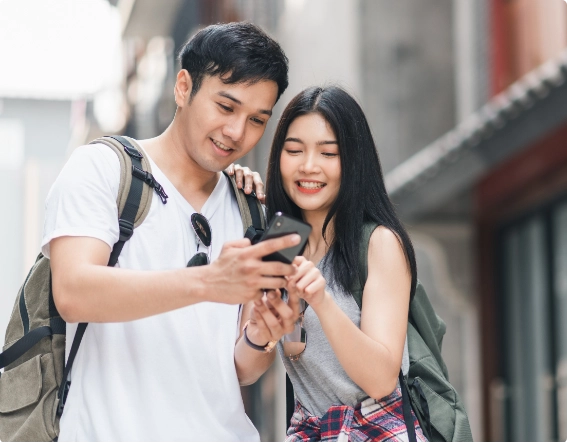 Approaching KeyWord Research for Travel & Tourism
It's important not to become too focused on a small set of core keywords. Instead, you should broaden your horizons and boost your relevancy for a number of other travel search queries in order to attract many different people at various stages of their journey.
You should then categories these search queries as best you can so that it is not only easier to track among many other phrases, but it will be easier to develop content for as well.
Understanding the Search Query Types
It's also worth noting that there are a variety of different "query types" that people utilise when searching for travel related phrases. For example: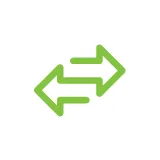 Do–Transactional
Know–Informational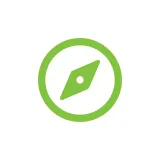 Go–Navigational
Remember that a potential traveller is going to go through a very particular "search journey" before making any final decisions. That journey will look an awful lot like this: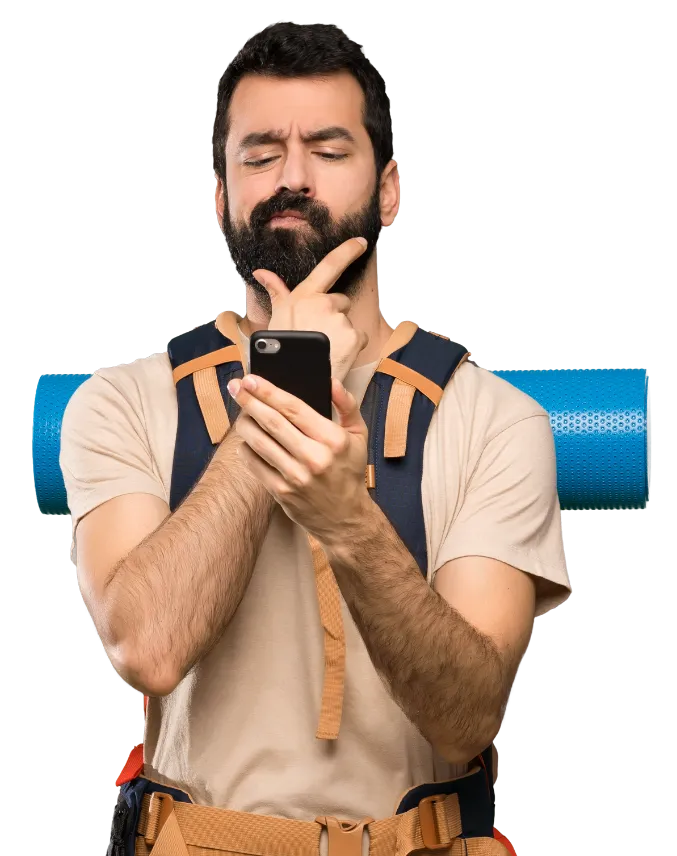 How much will it cost me?

Which airports can I fly from?

Where will I be flying to?

What days am I able to fly on?
What type of accommodation options are available?

What is the local transportation like?
What activities are available when I arrive / should I book excursions in advance?
With that in mind, you can better identify what type of keywords to work on, and how better to develop useful and engaging content that potential travellers will find helpful.
Seasonality Search Trends are Vital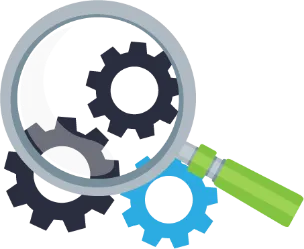 Remember that seasonality plays a huge role in the travel & tourism industry, so it is important that you understand these search trends and adapt your approach accordingly throughout the year. Google Trends is a great example of a tool that will enable you to study these trends and map out your keywords. Again, this is also vital in developing the best and most relevant content.
As a travel & tourism company you will likely be working with plenty of hotels, resorts, and destinations that are listed on other competitor websites as well, which is the norm. However, one thing that you can do to set yourself apart is to generate fresh and exciting content.
Most websites will simply copy and paste all of the information onto the relevant pages and then move on to the next listing. Although it is time consuming you must endeavour to generate unique content for each of the listings and try to offer additional information. Add value and stand out from the crowd!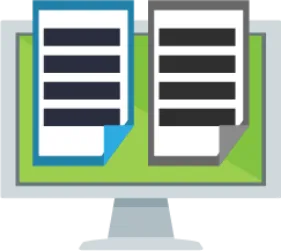 Travel Blogs are Valuable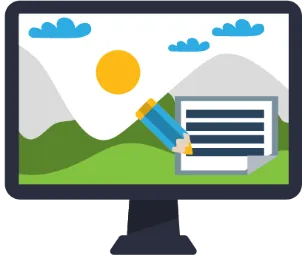 It might seem like a dated concept but having a travel blog on your website is a great way to boost your relevancy, authenticity, and ultimately, your SEO rankings. It's also an effective means of connecting with your target audience and generating more of a following.
If you can consistently create useful content that is relevant to the destinations that you are working with and answering the typical questions that travellers will need answering, then you will be able to gain a competitive edge.
There's great value in having a brilliant brand with a clear message. When developing your brand and deciding how to market yourself, you should consider the following:

What are your brand values?

What is your mission?

What is your promise to your customers?

What is your story? Why do you do what you do?

Where do you fit within the marketplace?

What tone would you like to use to communicate with your customers?

Have you researched your competitors' brands?
How would you describe your brand and business in 30 seconds?
These questions will help you to develop a clearer image of who you are and what you are about. With that in mind, you can easily create a consistent portfolio of content and develop trust among your target audience.
Naturally, there is an awful lot that goes into marketing a travel & tourism company and that goes far beyond SEO. If you are looking for a marketing agency to assist you with getting ahead of the competition and strengthening your position then TBS Marketing would be delighted to work with you. Simply contact us today and we can start working on a solid strategy with you.