In today's hyper-competitive world of digital marketing, every business is constantly vying for attention and interest from relevant audiences who may be interested in their products. Usually, in today's world, that means a lot of research, analysis, and use of data-driven platforms which can provide advanced reporting on exactly where your money is going from and where your returns are being made. However, with new media delivery platforms being developed and released it is inevitable that innovative new ways to market your products to customers will come about. Influencer Marketing is for those that want to avoid the monotony of traditional digital marketing platforms and create a strong sense of brand identity and awareness within relevant audiences.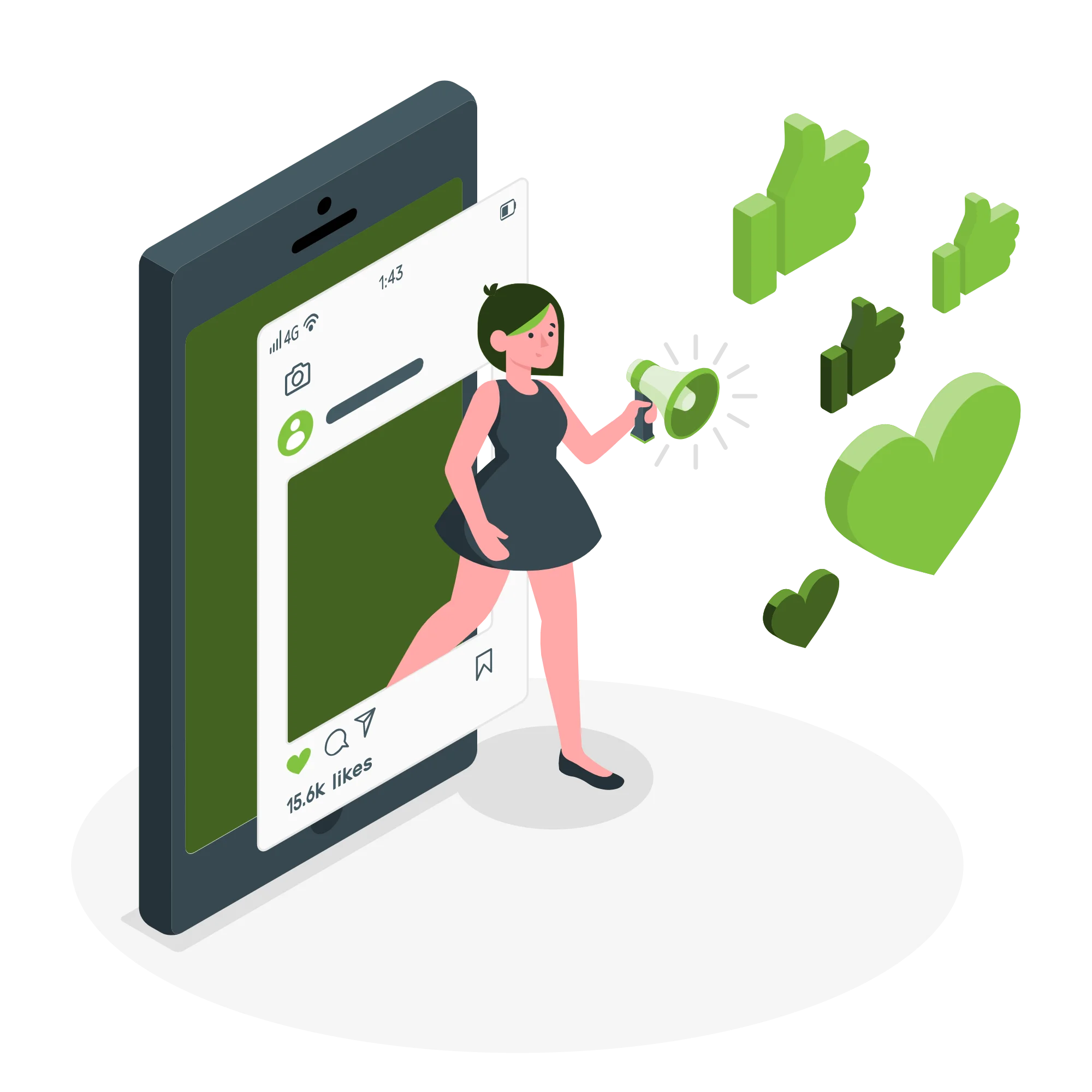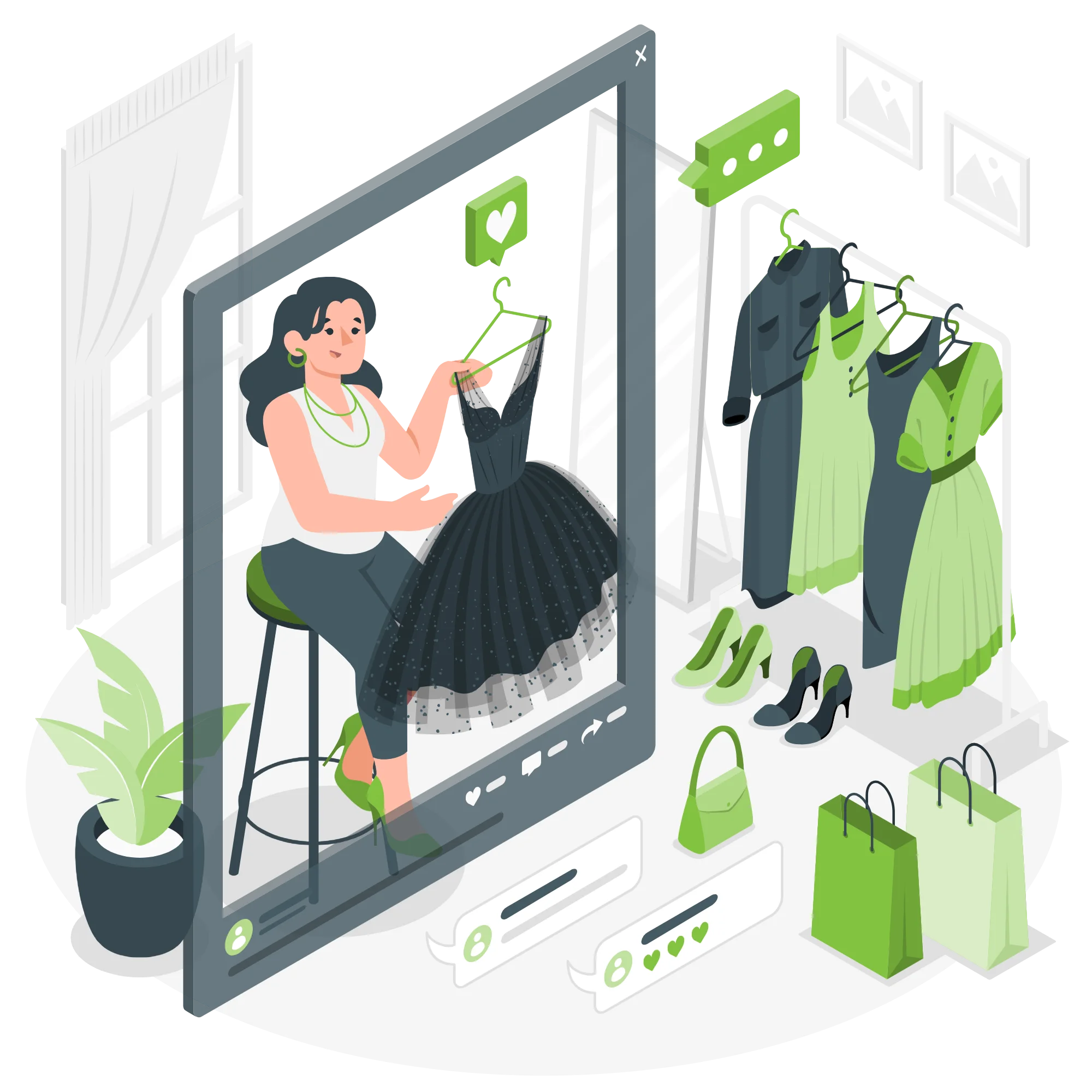 Influencer marketing is all about identifying popular and high traffic figures within relevant industries or interests whose audience could potentially benefit from learning about your products and services. Essentially, it works in an extremely similar way to product sponsorship in that you are essentially paying a high-profile figure to talk about and promote what you have to offer. Influencer marketing is popular for products that require a degree of brand recognition, visual engagement, and consumer loyalty to promoting - such as makeup brands and clothing.
What is an Influencer Marketing Campaign?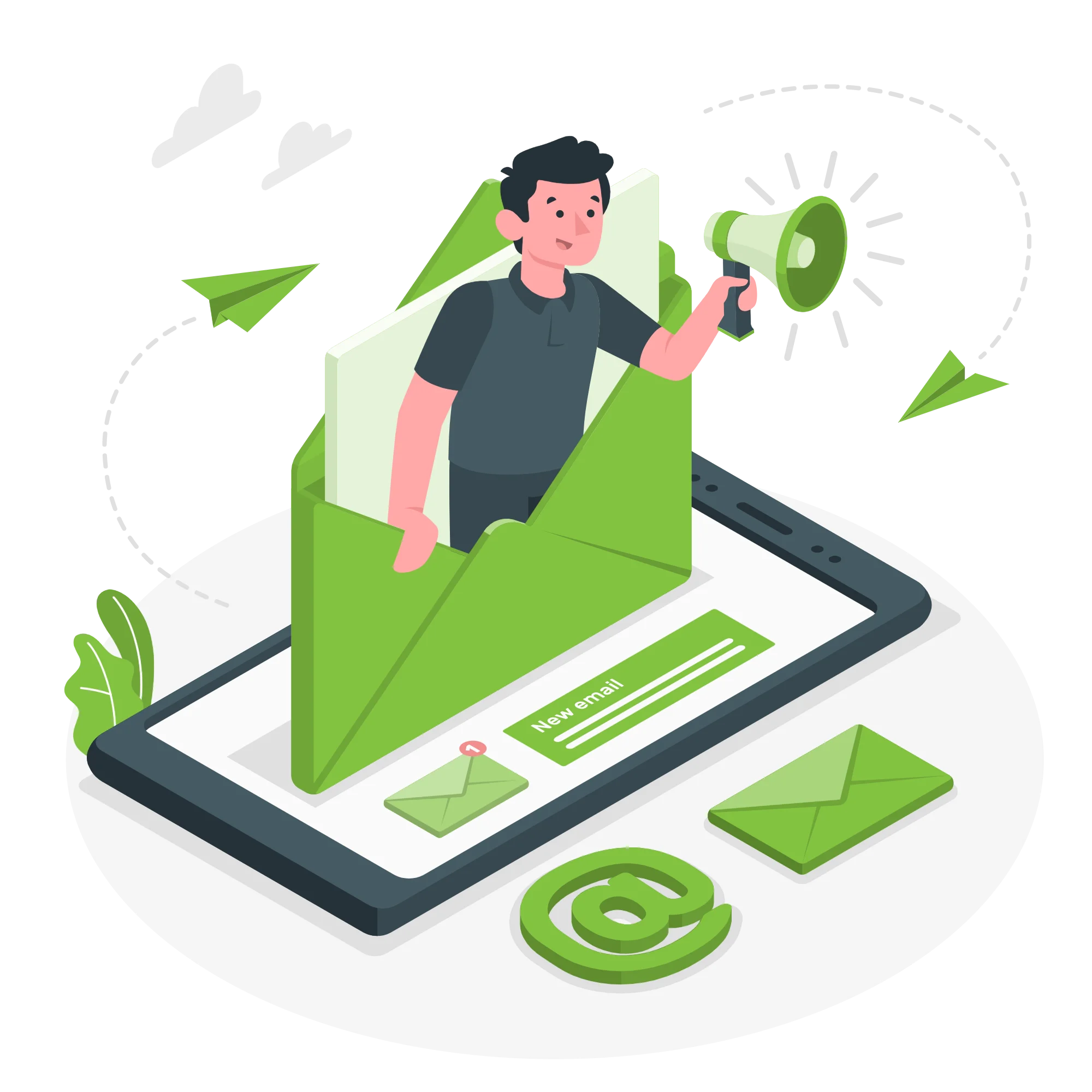 Essentially "Influencer Marketing" is the name given to the process of finding key industries and hobbies relevant to your products and identifying popular and highly regarded figures that hold a lot of "influence" over their audience. Businesses and brands then form a partnership with these people in order to bring their products or services to their audience's attention. Depending on their platform, influencers will in most cases have an enormous, highly engaged, and action-driven audience. The likelihood is that their dedicated fans and followers will take their recommendations and opinions seriously.
Influencers can be from a wide variety of backgrounds and can engage with their audience in different ways. This can be online personalities like famous Instagram models and Youtubers, to more professional and business orientated personalities like entrepreneurs and industry experts. Even people within the public eye are able to be influencers, with people like actors, singers, and other celebrities often being approached by companies looking to leverage their public attention for the good of their brand. This makes the possibilities and angles of approach to an influencer marketing campaign practically endless.
How is Influencer Marketing Implemented Into my Existing Marketing?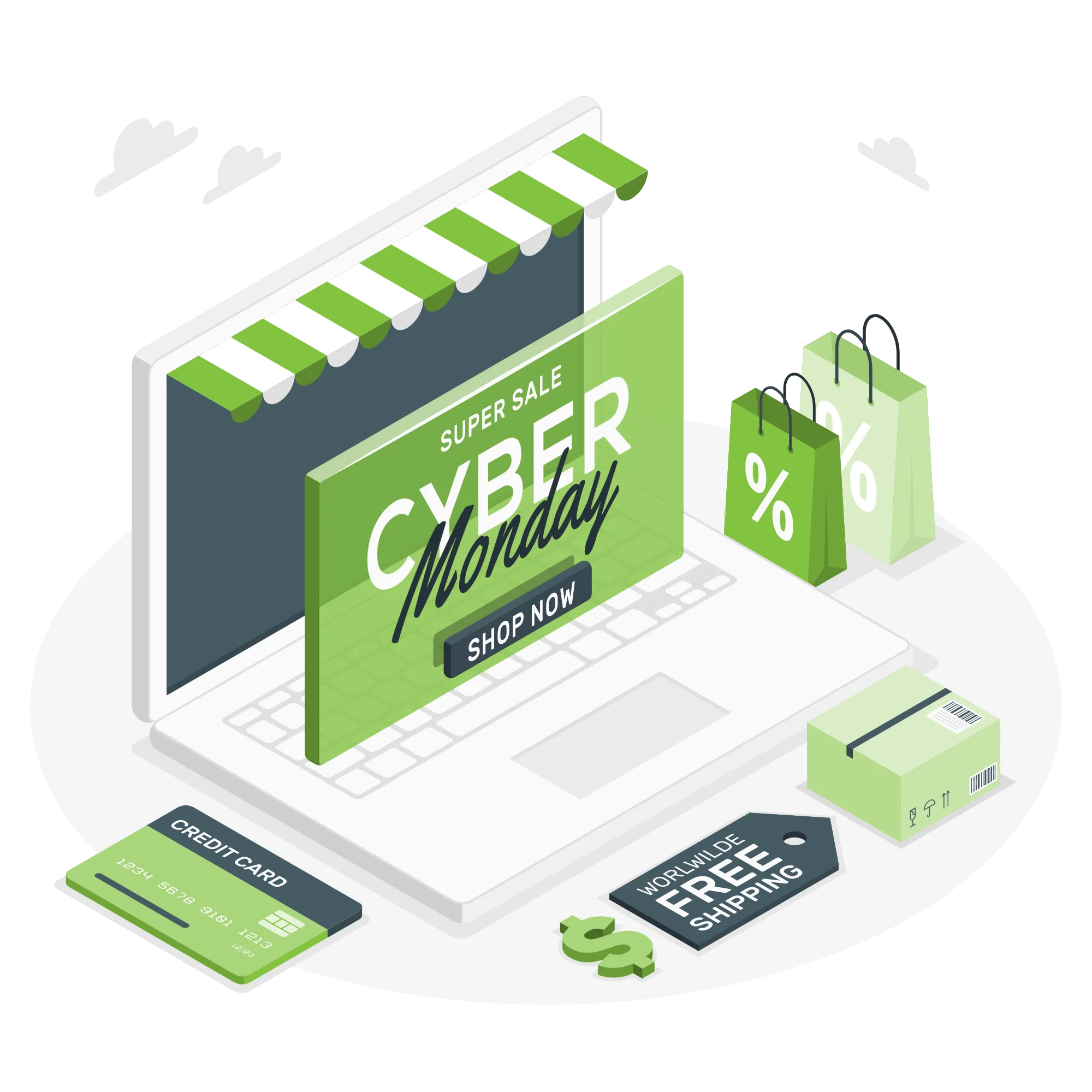 Influencer Marketing, like any other kind of marketing for that matter, requires an appropriate amount of planning and research from reputable sources in order to plan exactly how you will make your campaign a success. Next, it is always worth evaluating whether this is something that you can complete by yourself or whether the work may be better left to a reputable digital marketer, experienced in influencer marketing strategies. However, the process of incorporating influencer marketing into your pre-existing marketing mechanisms is not overly complicated; so, let us look at some of the key elements to help you gain a better understanding of what is involved: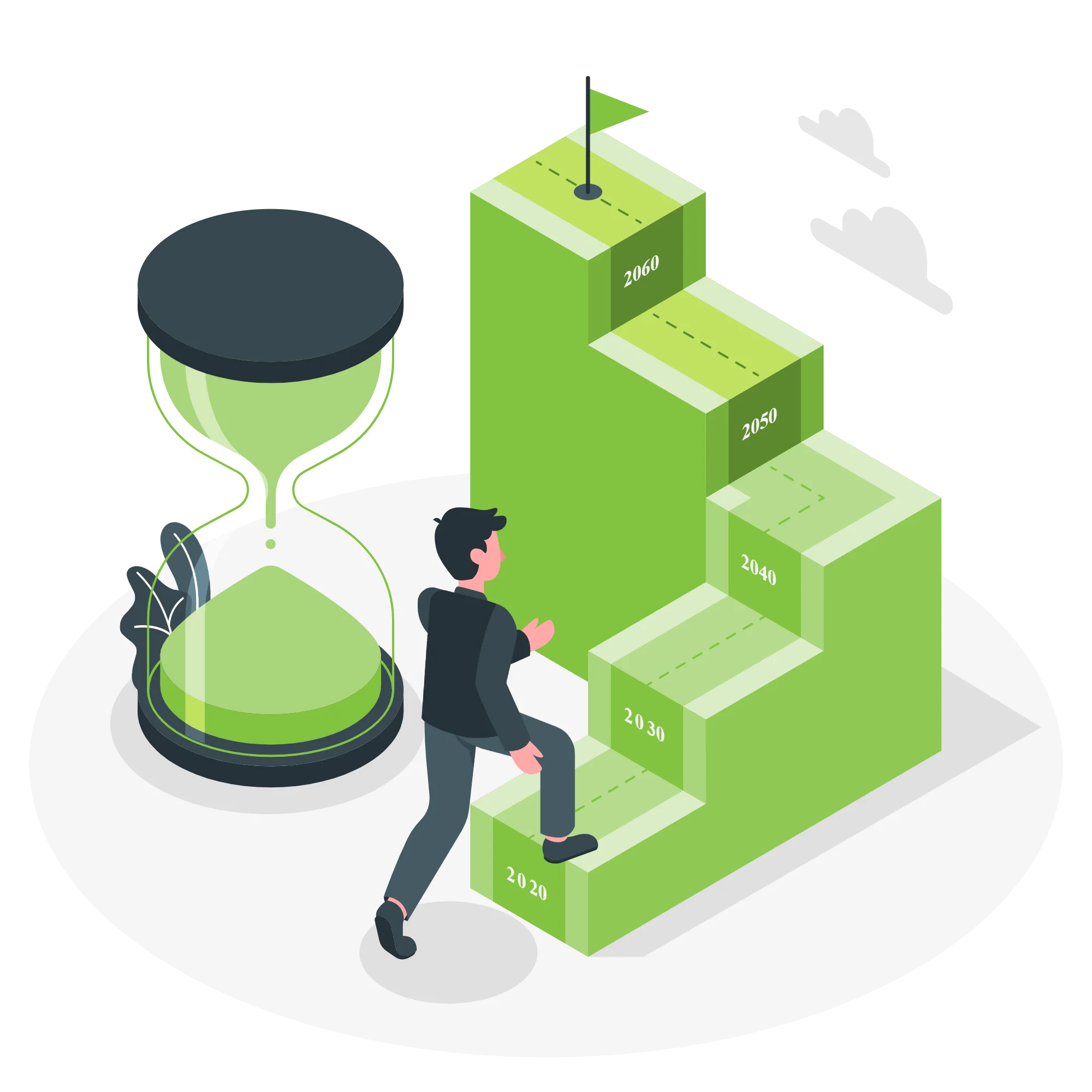 Different influencers will have vastly different audiences from one another and more than likely that their audiences will act differently when faced with a promotion from an influencer. Some may be highly actionable and will immediately buy what is recommended (as with reviewers and critics) whereas others may generate high amounts of engaged traffic, but not many physical conversions. It is important to quickly identify what kind of influencer is going to match the goals of your overall marketing strategy and try to develop a working relationship with the most suitable.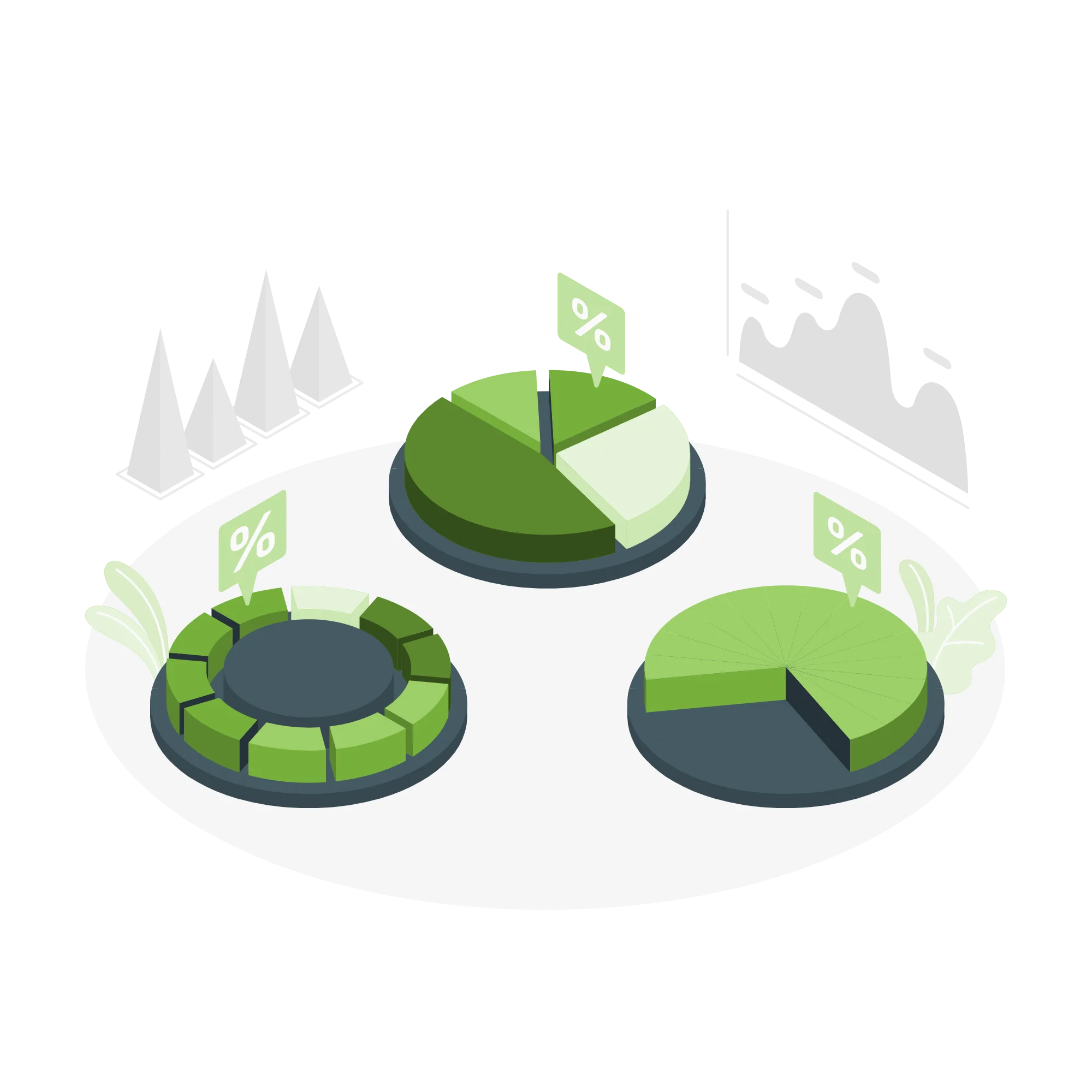 Naturally, these influencers are aware of just how valuable their audience is to companies looking to exploit it as a stream of interest to remote their products. In short, they will expect payment or remuneration of sorts; however, this is not always monetary. Different types of campaign can include
-Paid Sponsorships
The most simple and well known of all, this is a simple pay for public promotion style of campaign where you pay the influencer directly for their endorsement of your brand.
-Gifting
Anybody familiar with Instagram and Snapchat influencers will know exactly how common this strategy is, essentially your brand gifts some of your products for the influencer to keep and then promote through their videos and posts.
-Affiliate Marketing
While this is an entirely separate marketing strategy in itself, the same mode of operation can be used with Influencer marketing by providing your influencer with a unique code that transfers them a portion of every direct sale they generate.
Ultimately finding a type of campaign that works for both you and your influencer is crucial to ensure a functional and healthy relationship.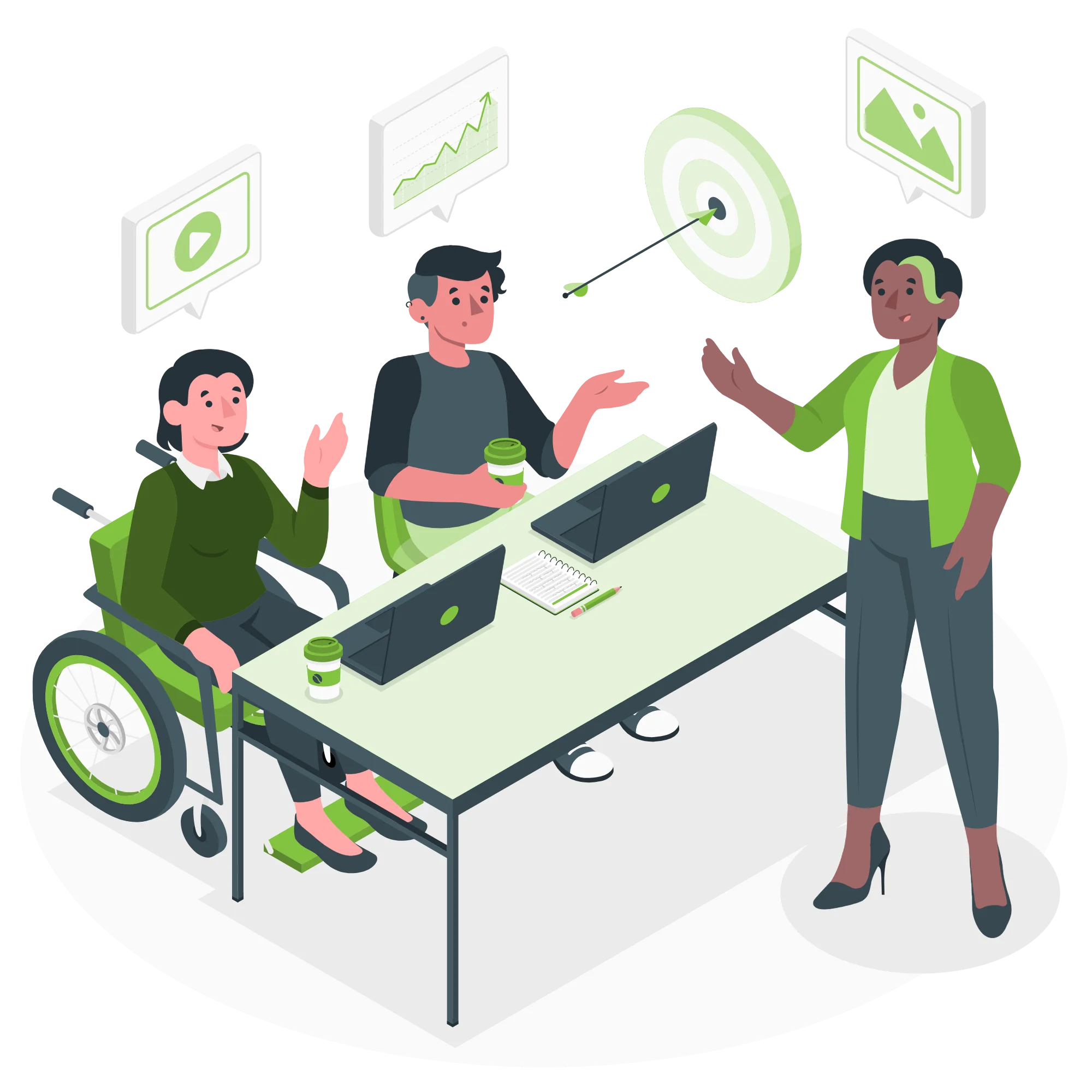 3. Identify your audience
Now you know what your goals are and what kind of type of campaign you might want to run, the next step is to figure out what kind of audience you want to target. Naturally, this should be a highly relevant and large audience that is actively engaged by their chosen influencer's posts. Time should be dedicated exclusively to creating an outline of the different groups of people who you want your products to reach.
Coming up with a set of "buyer personas" for people who could potentially benefit from your products that also includes both demographic and psychographic information, such as age, interests, profession, location, etc.
4. Find the right influencers
Now the final step is to choose whom it is that you want to work with! Once you have established that their audience shares traits with your target consumers you should attempt to open a professional line of communication (most influencers will have an email address or WhatsApp number specifically for business inquiries on their various profiles).
Try to make it clear as to who you are, why you have chosen them specifically to work with, and why you think their audience could benefit from being shown your products or services. Naturally, you should also outline what you are prepared to give in return for their exposure.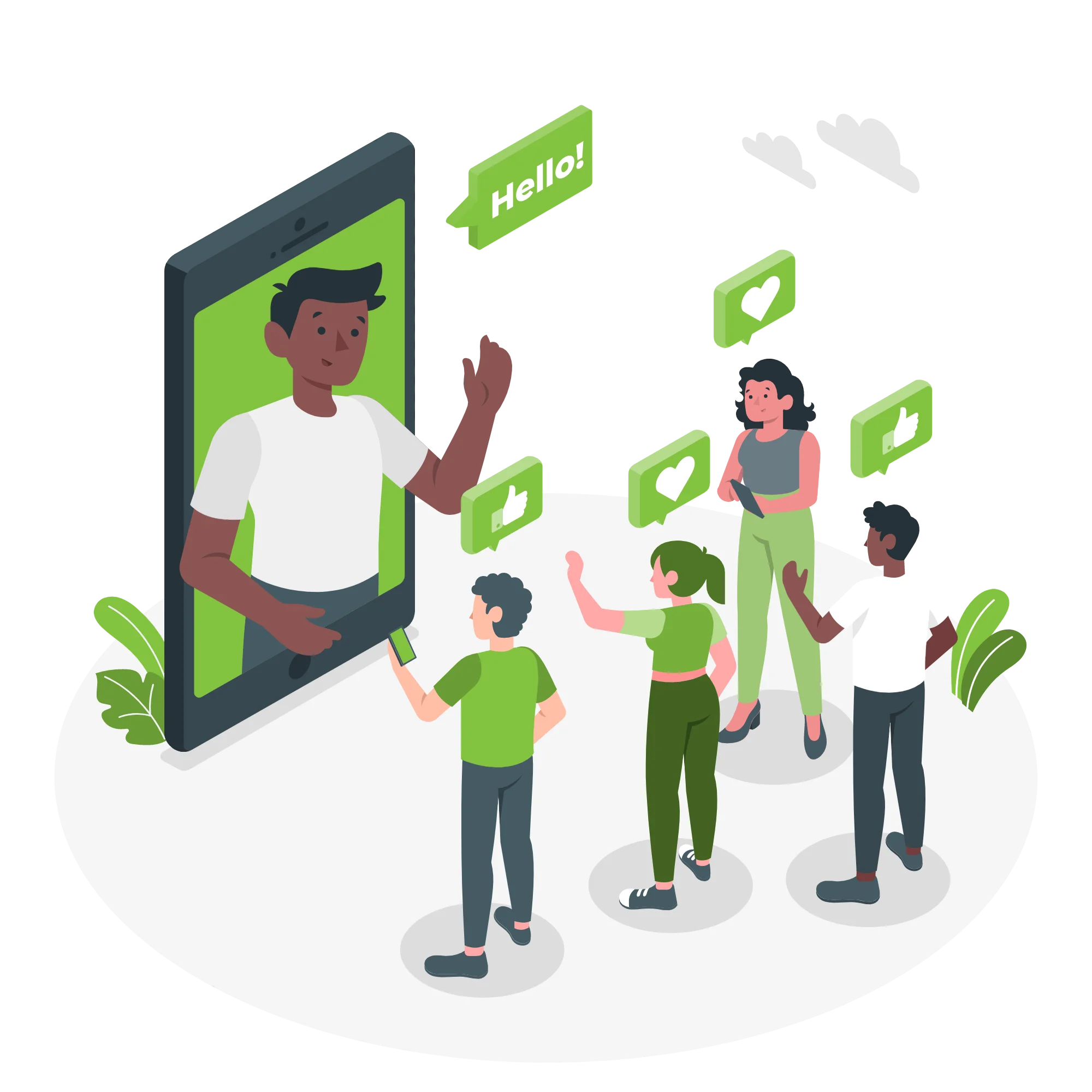 Boost Profits and Enhance Engagement with Influencer Marketing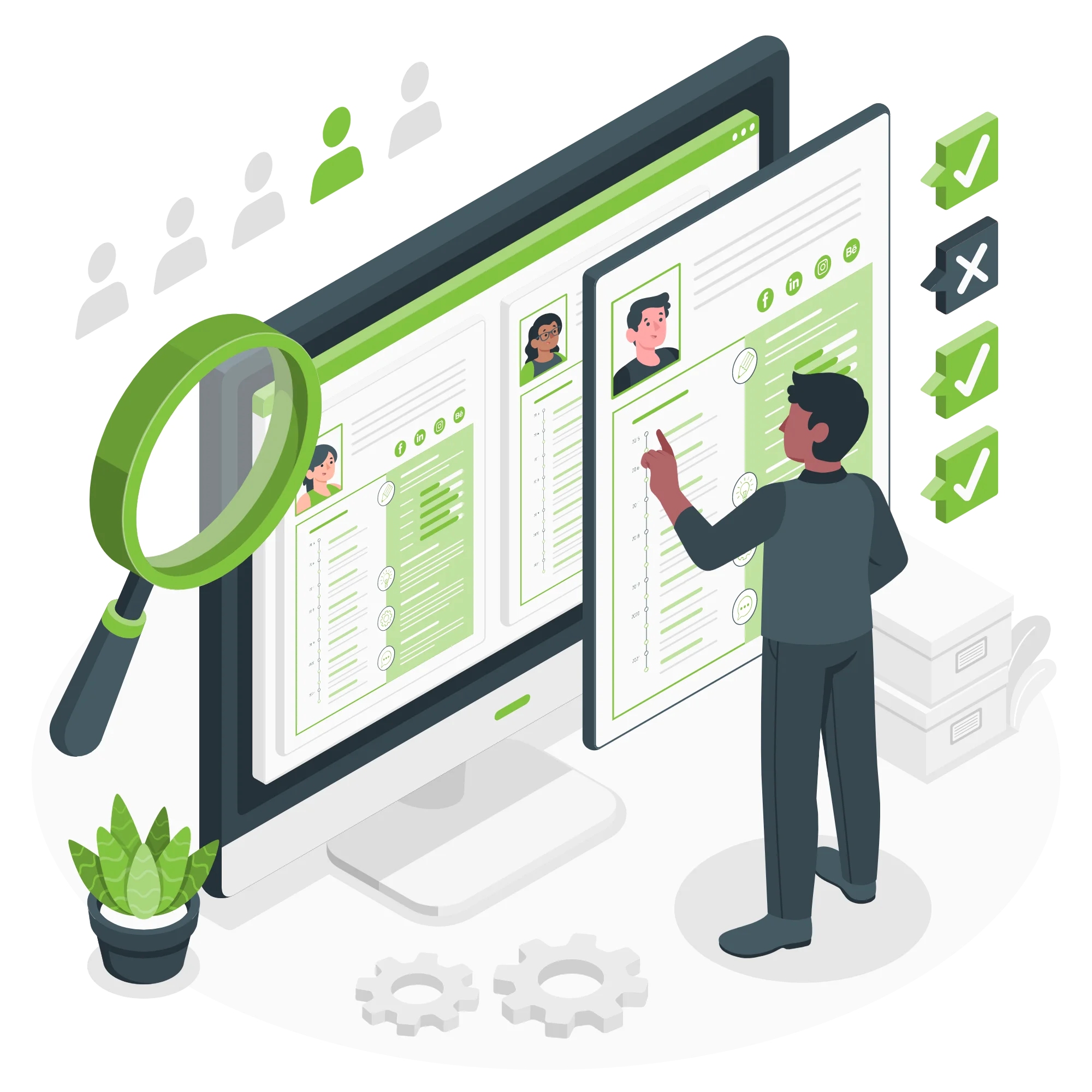 The best way to establish your brand's longevity is via connecting to your target audience on a deeper psychological level. Present-day consumers are choosing the brands based on their feelings and emotional connection. So, one of the main success aspects that decides a brand's fate is the development of positive associations and long-term relationships with the consumers.
At TBS Marketing we build and foster these relationships by creating captivating experiences that will engage your target audience and shape positive impressions of your brand. Our experts will develop strategies and campaigns that will utilize influencers to help build a strong connection with your target market and enhance engagement and credibility.
We will identify the right influencers and create unique attention-grabbing content that will excite and convert your audience. To get started 
reach out
 today for further details.