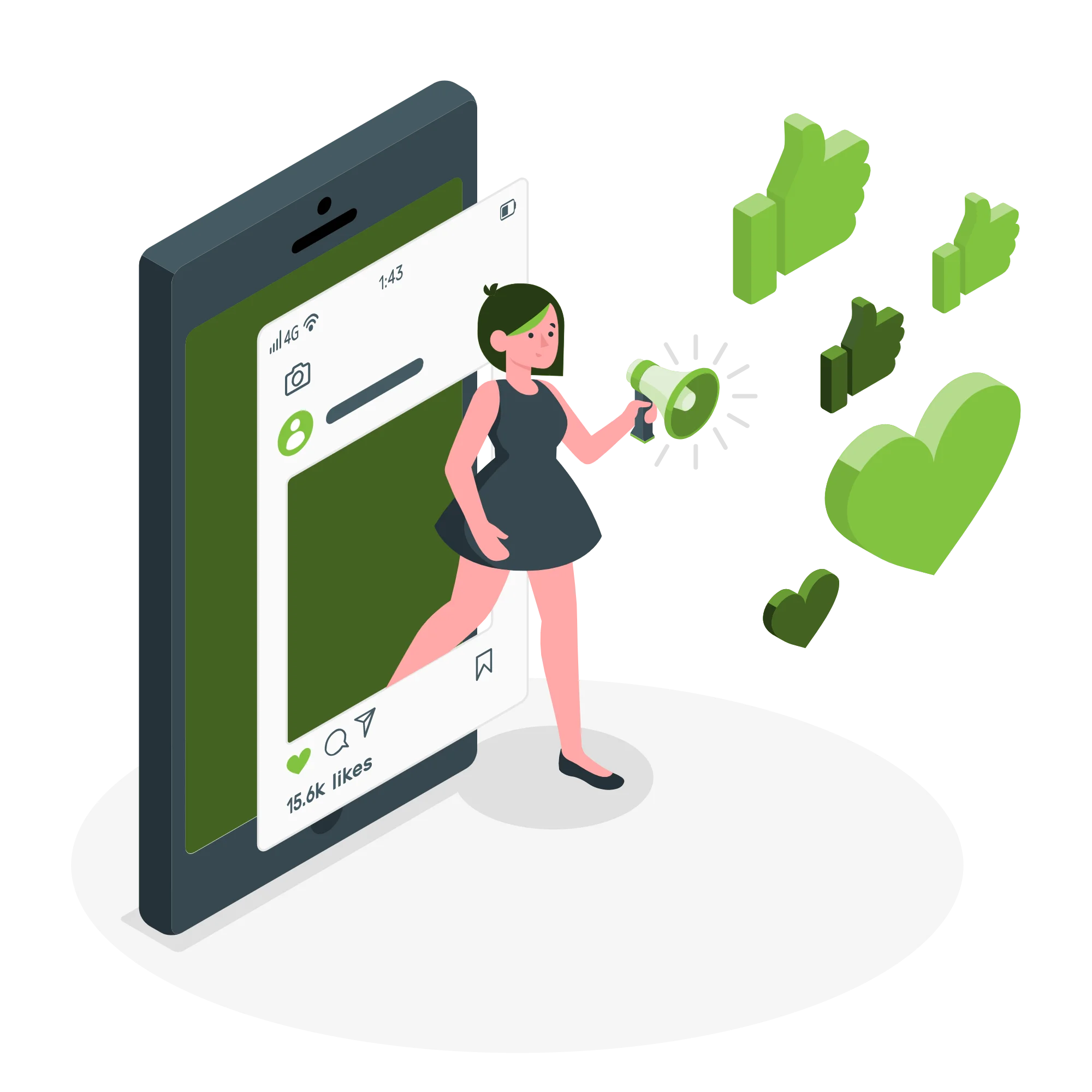 Ditch Traditional Marketing and Achieve Results with Influencer Marketing
Are you struggling to gain traction on social media? Do you want to reach a wider audience and drive sales for your business? Are you tired of traditional marketing methods that just aren't working? If so, you're not alone. Many businesses are turning to influencer marketing to reach their target audience and build their brand. Let TBS Marketing show you how.
What is Influencer Marketing ?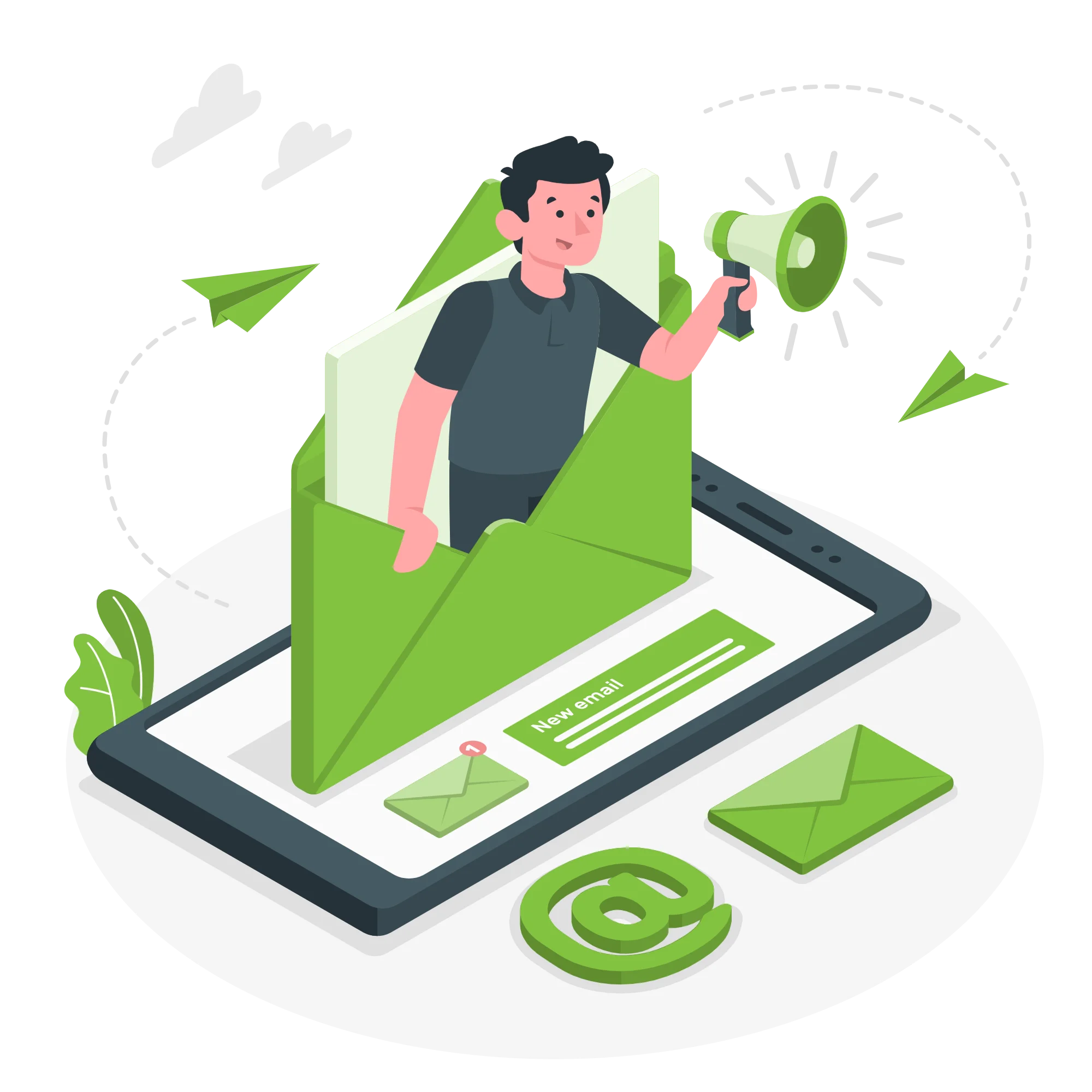 Influencer marketing is all about identifying popular and high-traffic figures within relevant industries or interests whose audience could potentially benefit from learning about your products and services.
This can range from online personalities like famous Instagram models and Youtubers to more professional and business-oriented personalities like entrepreneurs and industry experts.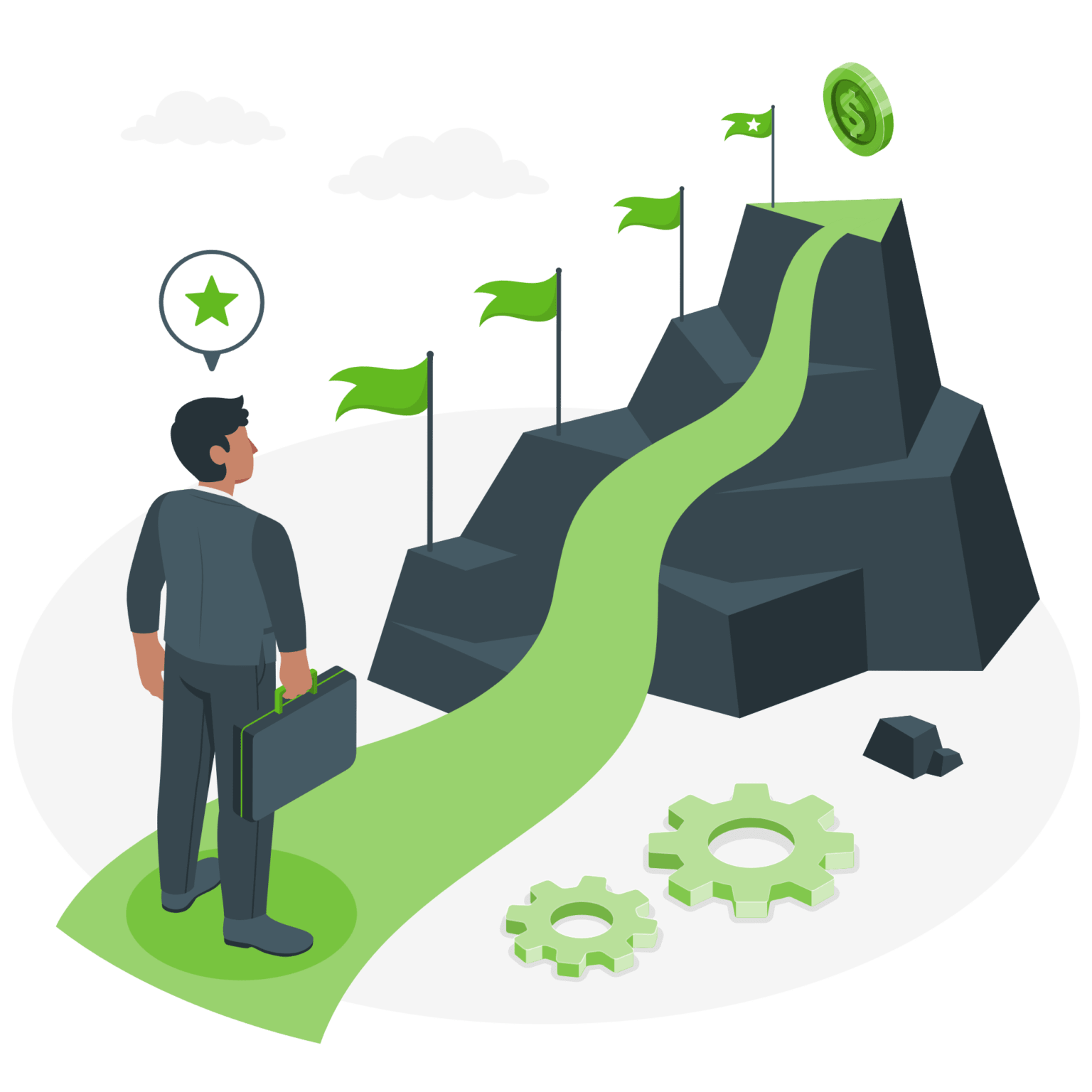 Benefits of Influencer Marketing
Reach a wider audience: Influencers have large and engaged followings, which means you can reach more people and expand your brand's reach.
Build trust with your audience: Influencers have built trust with their followers over time, so when they promote your brand, their audience is more likely to trust and engage with your business.
Boost your sales: Influencer marketing has been shown to be highly effective at driving sales and conversions for businesses.
Save time and money: Influencer marketing is a cost-effective way to promote your brand without spending a fortune on traditional marketing methods.
Influencer Identification

: We'll help you find the right influencers for your brand, based on your target audience, budget, and campaign goals.

Campaign Strategy

: We'll work with you to develop an influencer marketing campaign that meets your specific objectives and delivers results.

Content Creation

: Our team of experts will create high-quality content that resonates with your audience and drives engagement and conversions.

Performance Tracking

: We'll track and analyse key metrics to ensure your campaign is delivering the best results possible and make adjustments as needed.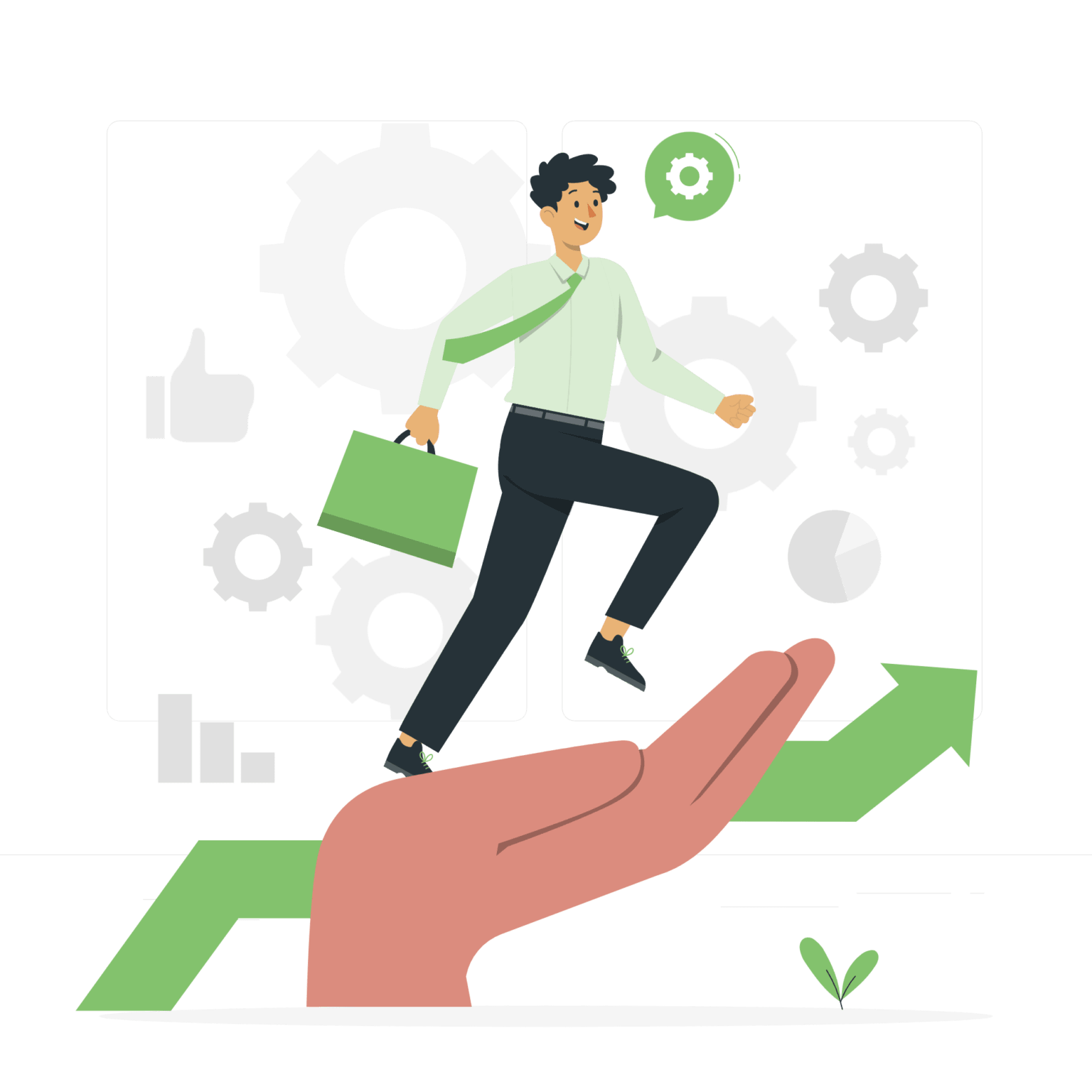 Multi-Social Media Channel Approach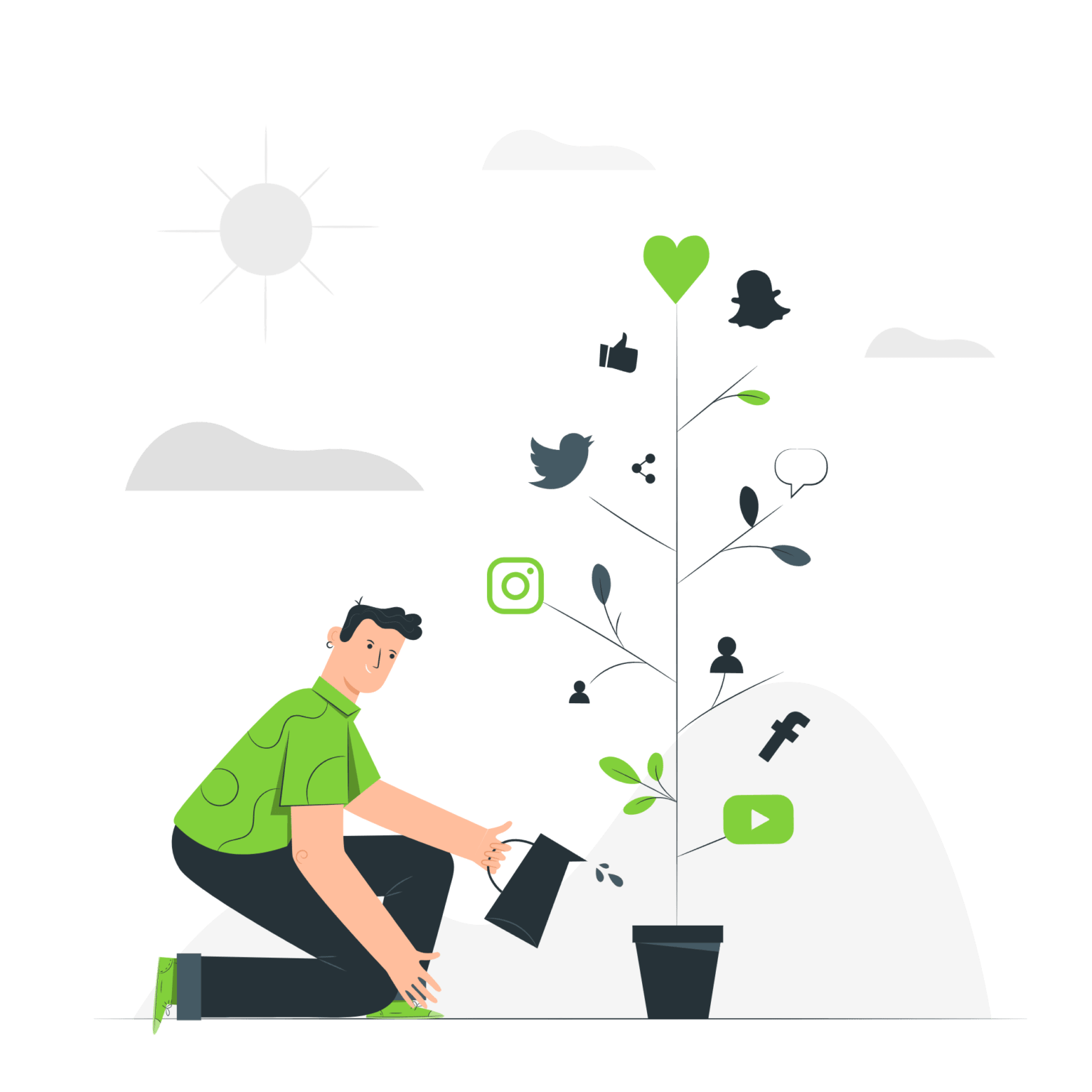 At TBS Marketing, we believe in taking a multi-channel approach to influencer marketing, which means leveraging multiple social media platforms and channels to reach a wider audience and achieve our client's marketing goals.
We use

Facebook

to connect with potential influencers and engage with their followers through sponsored posts, reviews, and other promotional content. 

Twitter can be used to build relationships with influencers, promote our clients' products and services, and engage with their followers through retweets and replies.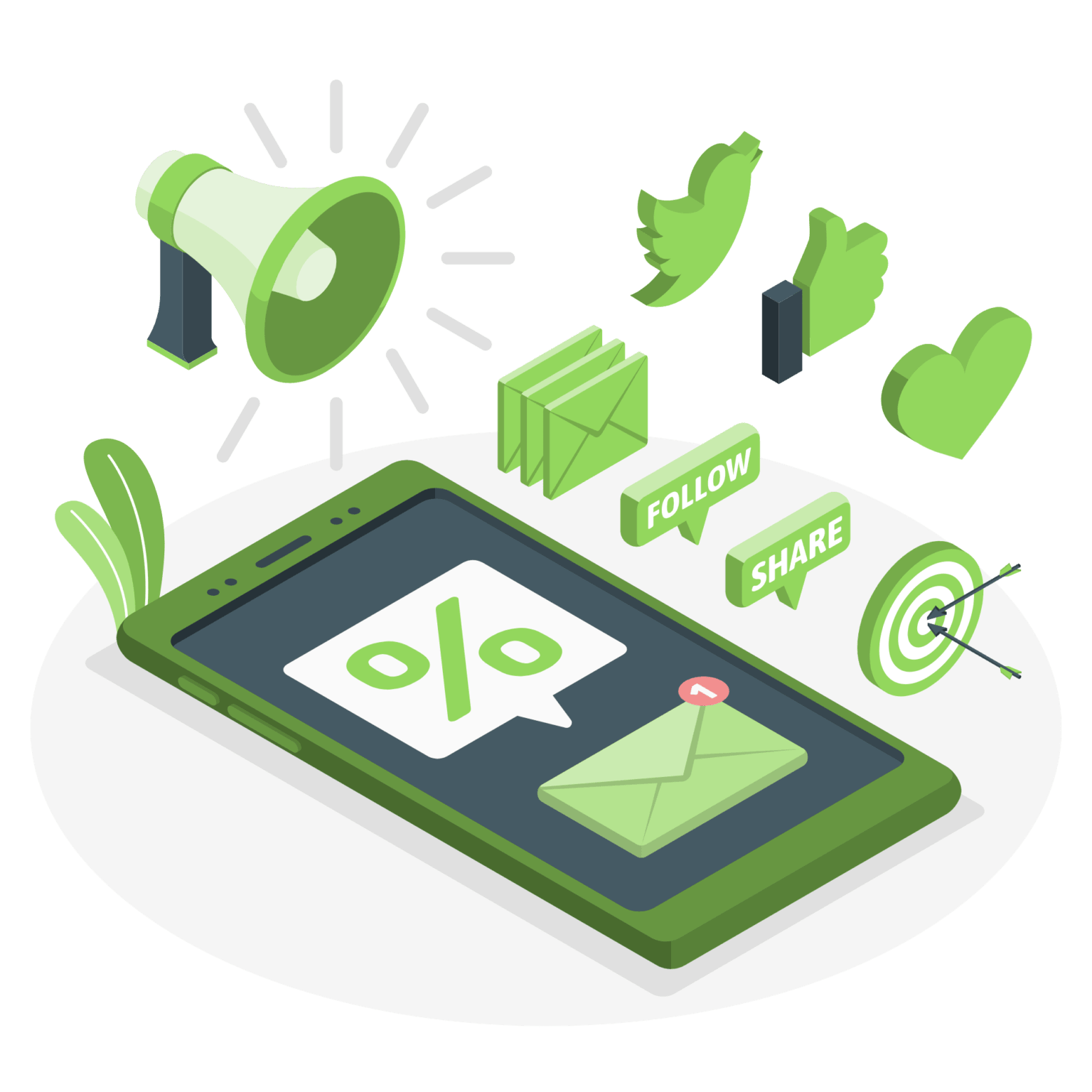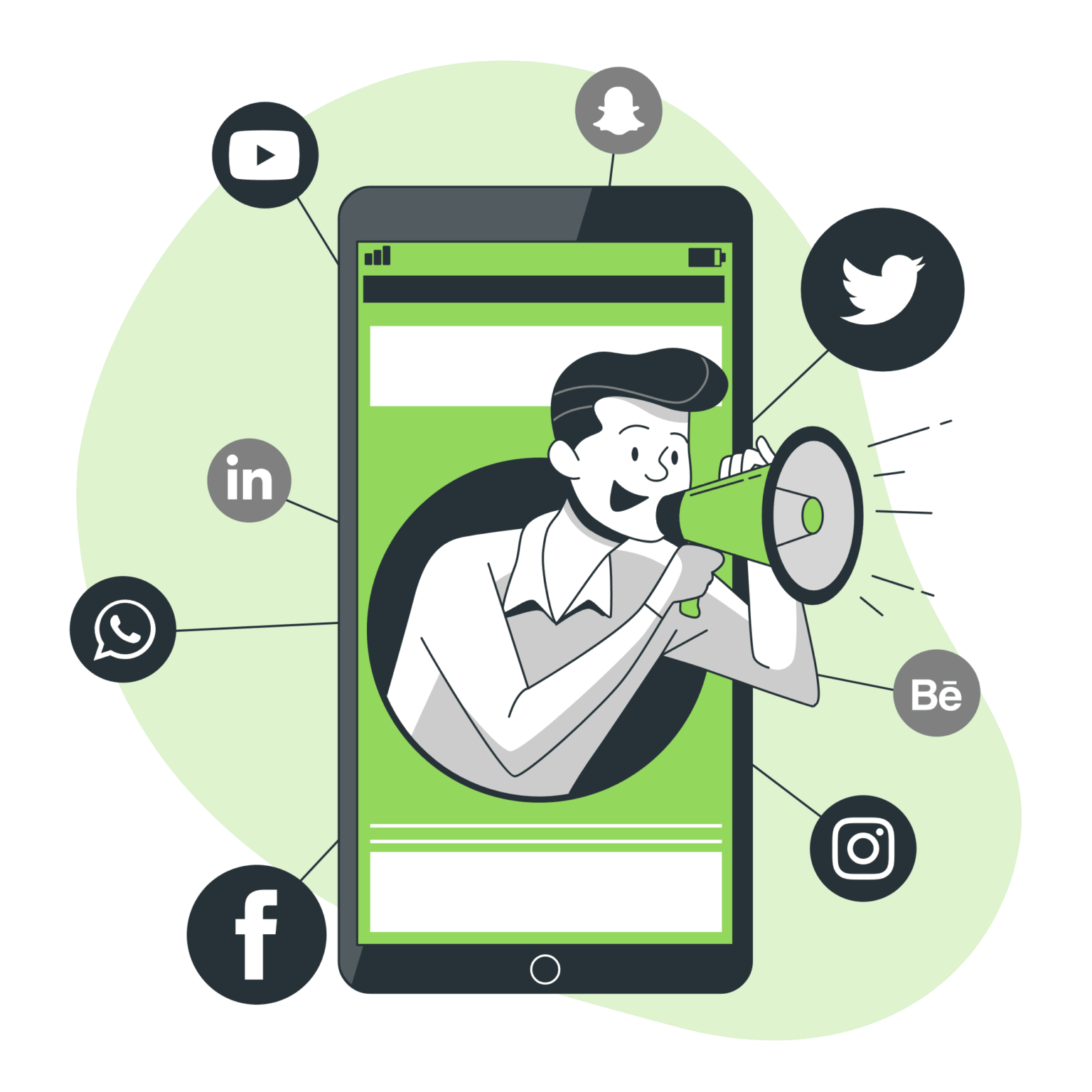 Instagram marketing

is a visual platform that is particularly well-suited to influencer marketing. We collaborate with influencers on this platform to create high-quality content that showcases our clients' products or services.

In addition to consumer-focused social media platforms, we also use B2B marketing channels such as LinkedIn and Email marketing to reach decision-makers and influencers within our clients' industries.
Some influencers may be highly actionable and will immediately buy what is recommended (as with reviewers and critics) whereas others may generate high amounts of engaged traffic, but not many physical conversions.
It is important to quickly identify what kind of influencer is going to match the goals of your overall marketing strategy and try to develop a working relationship with the most suitable one.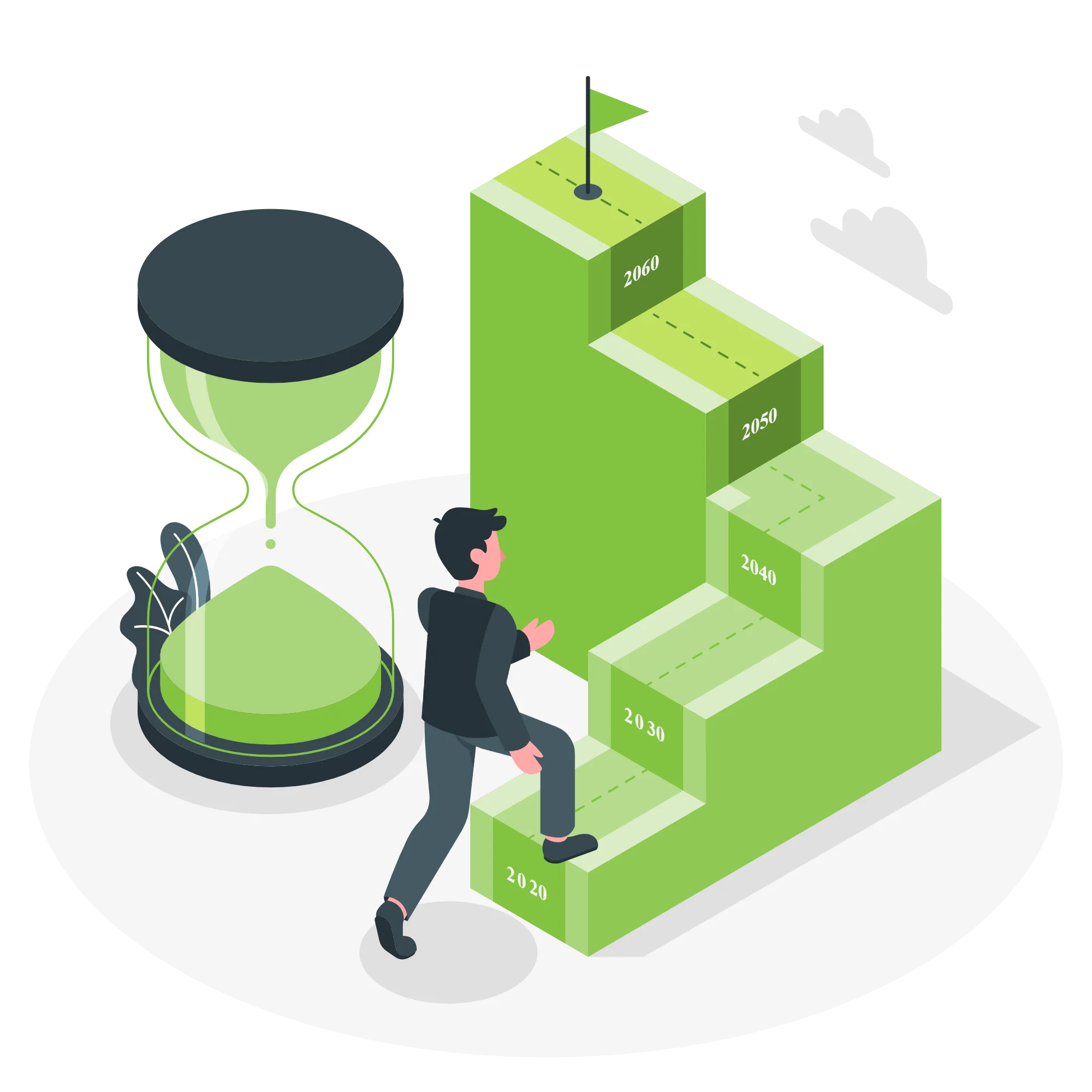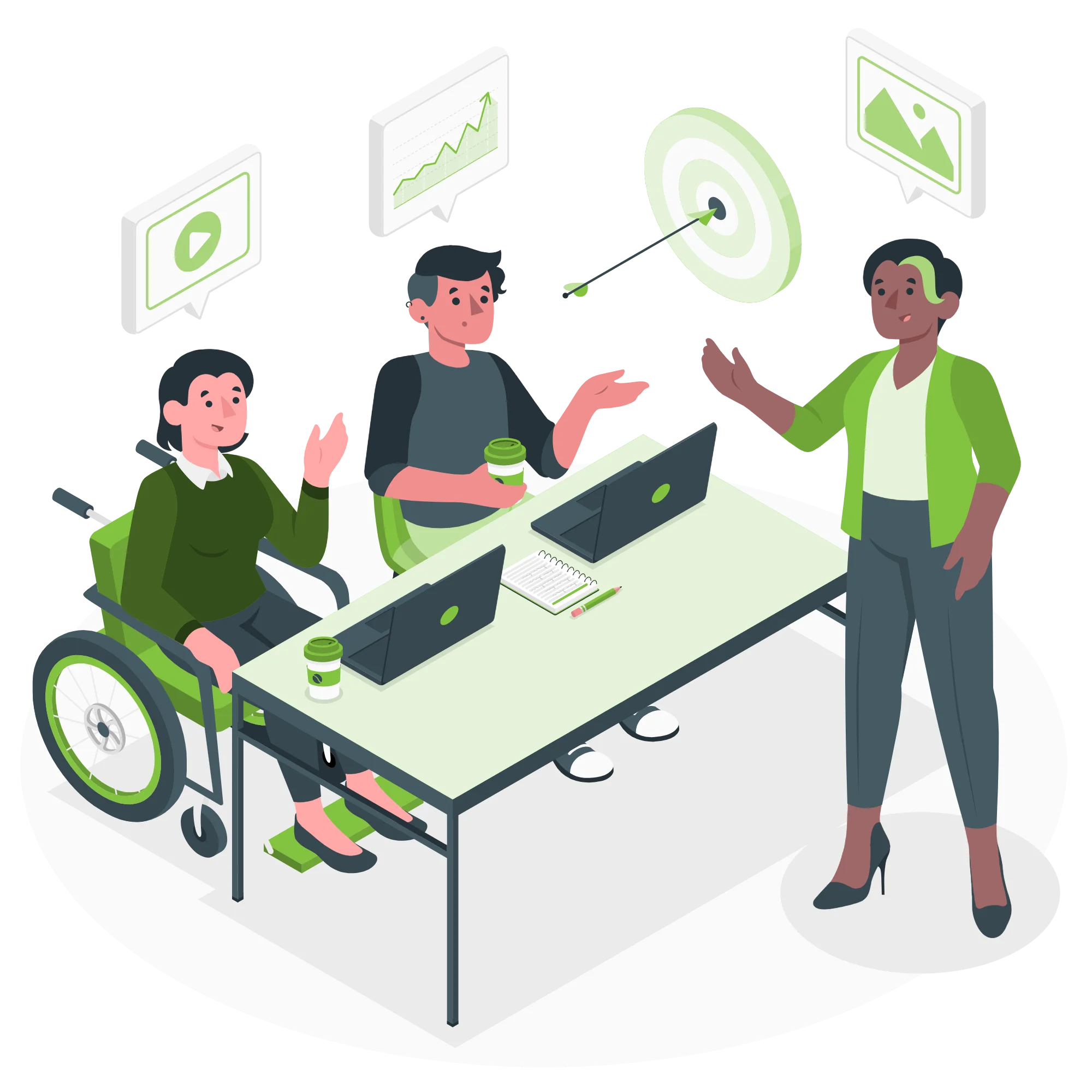 Once we know what your goals are and the type of campaign you want to run, we help you figure out what kind of audience you want to reach. Our team of experts will work with you to come up with a set of "buyer personas" that include both demographic and psychographic information, such as age, interests, profession, location, and more. This will help us narrow down your target audience.
Find the right influencers
Once we have identified potential influencers for your campaign, we help you establish a professional line of communication with them. Our team will reach out to the influencers on your behalf and help you connect with them through email or other professional channels.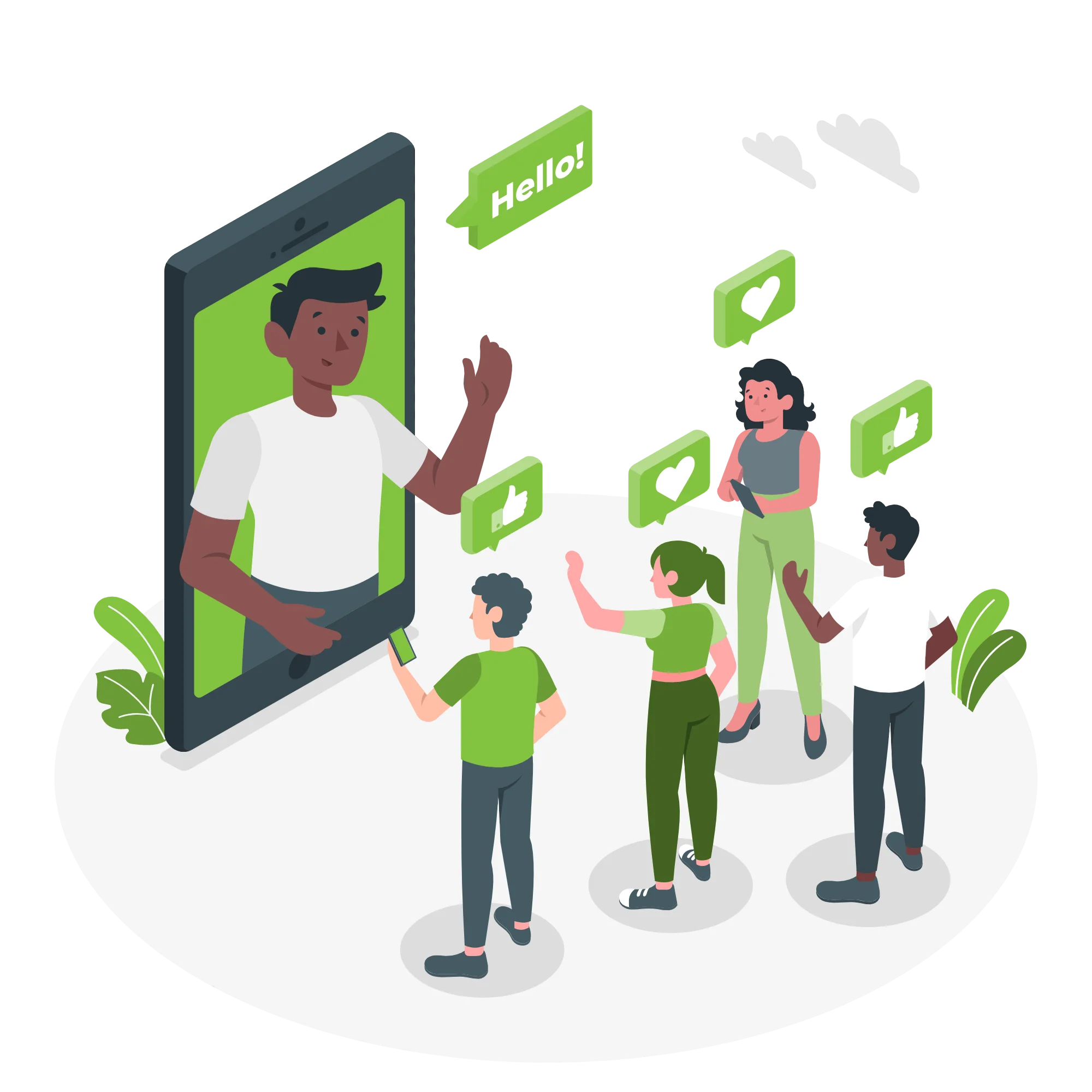 Amplify Your Brand's Reach with Our Powerful Strategies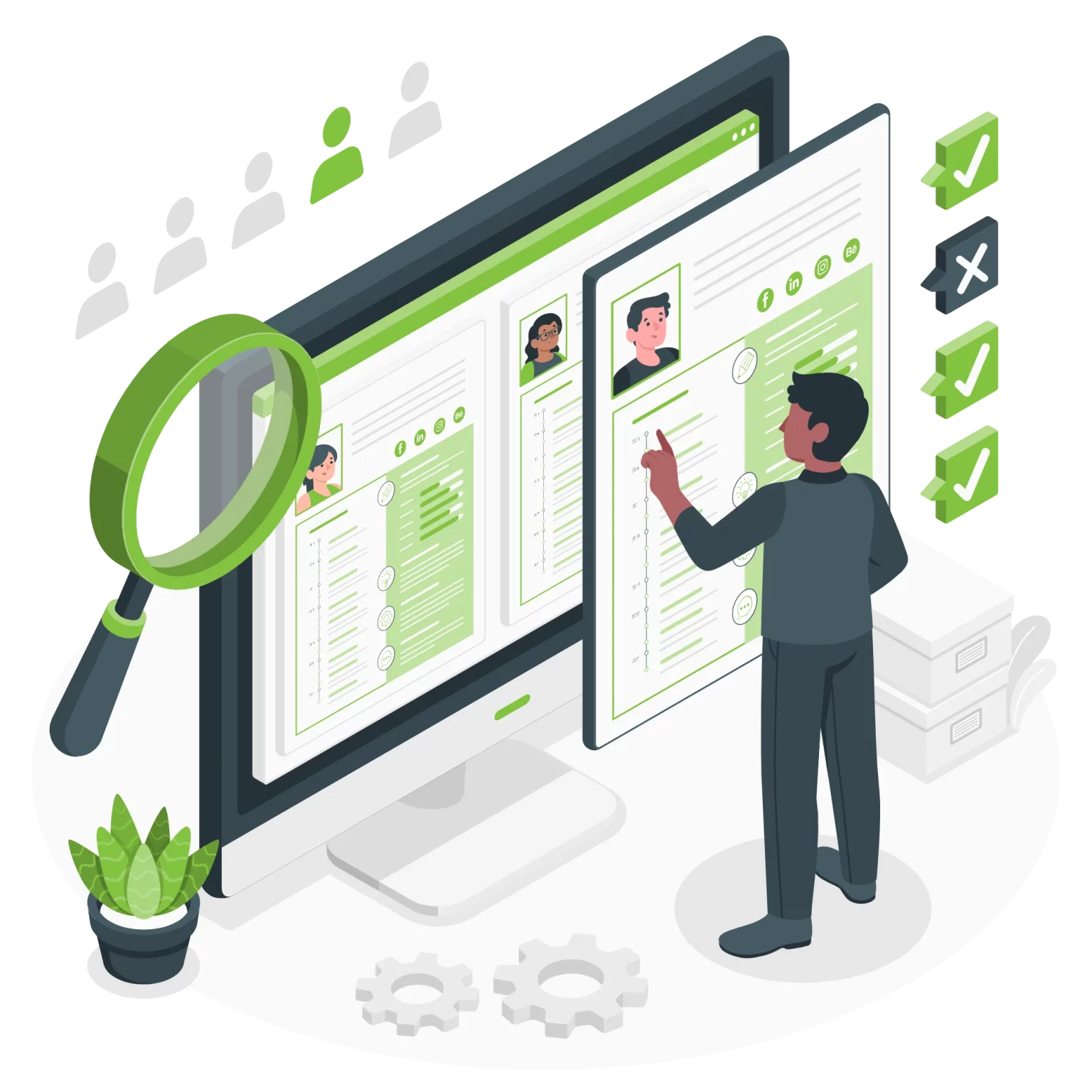 One of our popular strategies is Paid Sponsorships, where we pay the influencer directly for promoting your brand. This is a simple yet effective way to reach a wider audience and gain brand awareness.
Another strategy that we specialise in is Gifting. This is a popular strategy used by many Instagram and Snapchat influencers, where your brand gifts products to the influencer for them to keep and promote through their content.
We also offer Affiliate Marketing, a strategy that can be combined with Influencer Marketing. By providing your influencer with a unique code, they can earn a portion of every direct sale they generate. This is a win-win situation for both parties, as the influencer earns a commission while promoting your brand to their followers.
Don't miss out on the power of influencer marketing! Connect with TBS Marketing today and let us help you harness the potential of influencers to elevate your brand's reach, engagement, and conversions. We're just one click away. Start your journey to success now!