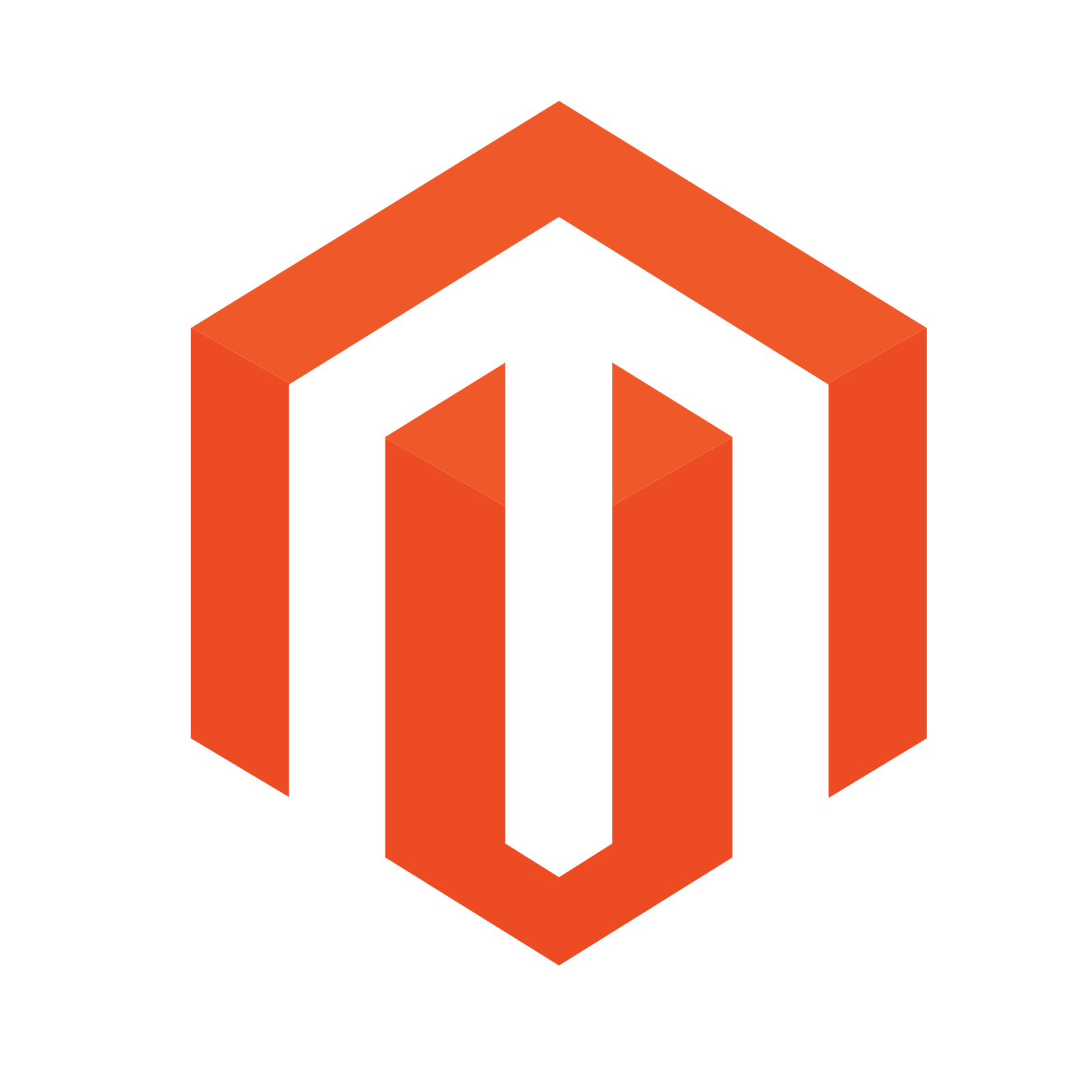 Your Magento SEO E-commerce Solution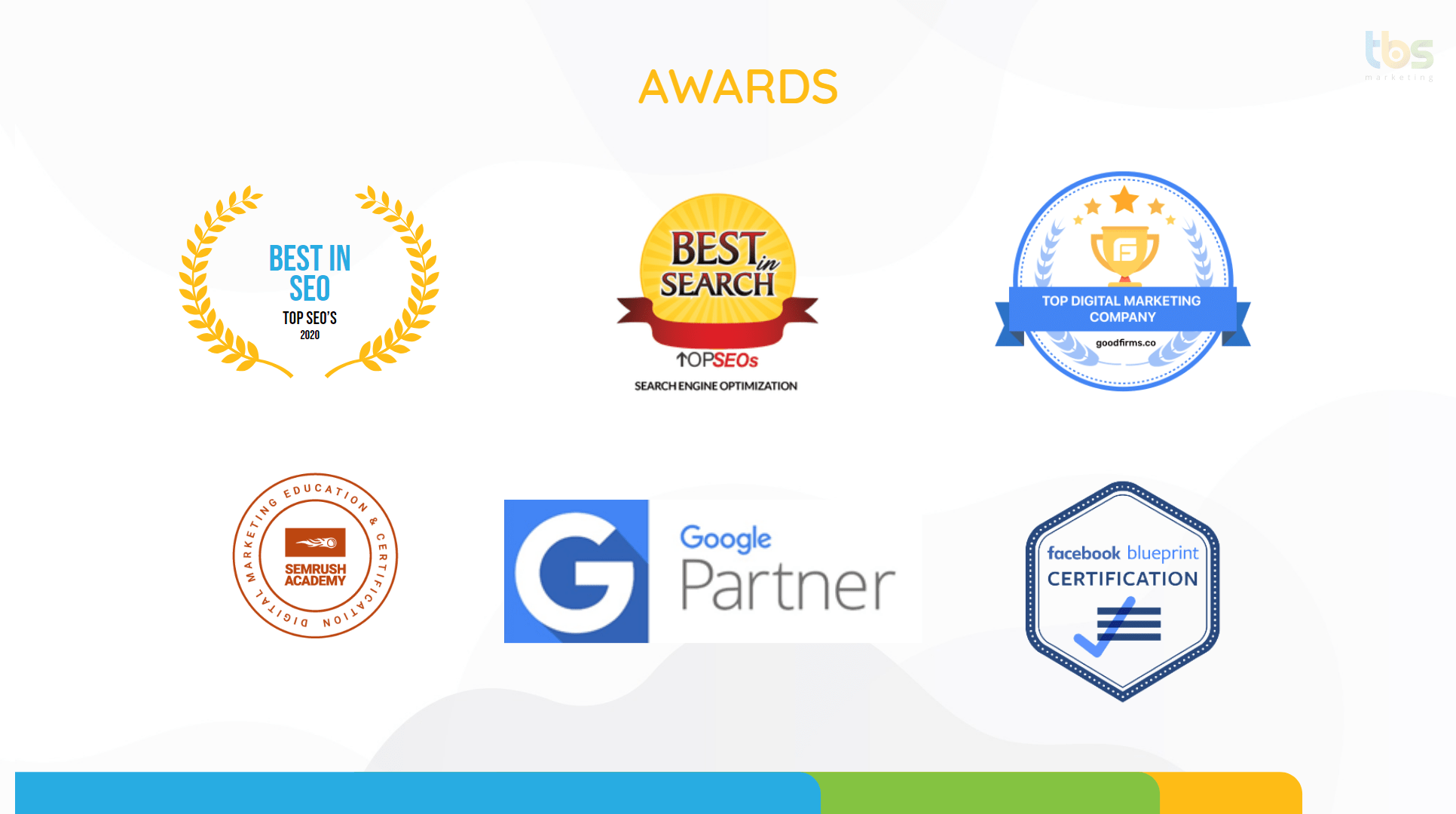 Understanding Magento SEO & Best Practices
Magento is an eCommerce platform which was built on open source technology, used by over 770,000 merchants worldwide providing them with a flexible and easy to use shopping cart system and control over the content issues, functionality, and general 'look&feel'of the digital store.
This exceptional platform offers a number of powerful SEO features which is why many eCommerce companies are drawn to the platform in the first place.
Why Choose TBS Marketing for Magento SEO?
Expertise in Magento SEO
Our team of SEO experts has extensive experience for over 10 years in optimising Magento e-commerce websites. We understand the unique challenges and opportunities that Magento presents and use this knowledge to drive results, improve website visibility and organic traffic.
Tailored SEO Strategies
We don't believe in one-size-fits-all solutions. Our SEO strategies are tailored to your business, taking into account your industry, target audience, and business goals.With our team of expert SEO consultants on board, we go beyond the ordinary by carefully selecting the ideal plugins and extensions tailored specifically to your needs.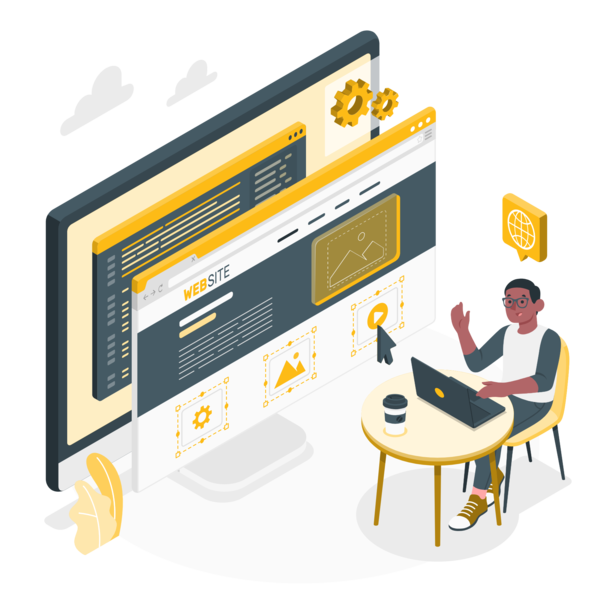 Transparent Reporting
We believe in transparency. Our clients receive regular reports detailing our efforts and the results we've achieved. You'll always know exactly what we're doing and why we're doing it.
Proven Results
We have a track record of success in improving search engine rankings, increasing organic traffic, and driving sales for our clients. Check out our case studies to see the results we've achieved for other businesses.
Take the leap towards SEO success. Contact us now to schedule a consultation and let us demonstrate how our expertise can elevate your Magento e-commerce website to new heights.
We stay up-to-date with the latest trends and algorithm updates to ensure that your online store remains relevant and visible in the ever-changing digital landscape. By utilising our expertise, you can stay one step ahead of your competitors and secure a prominent position in search engine rankings.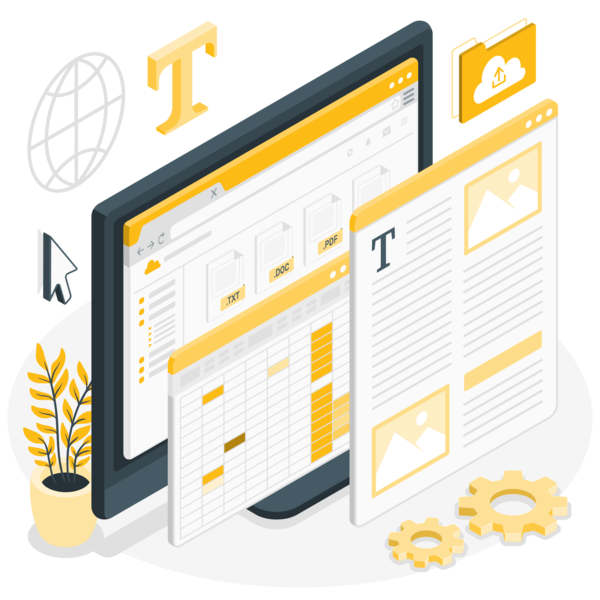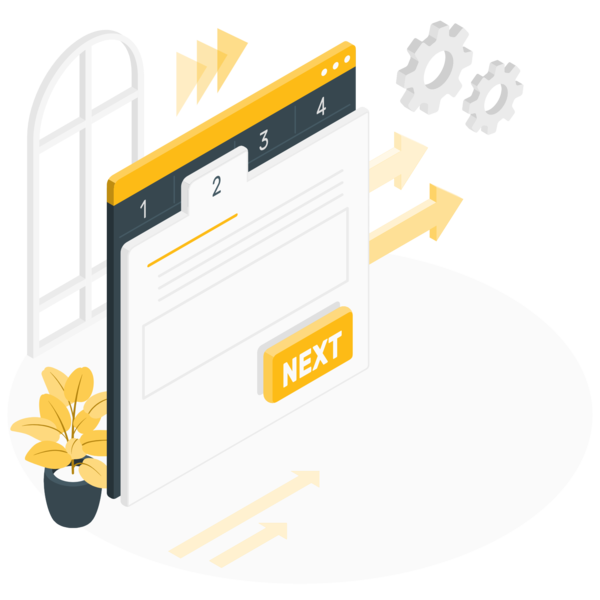 Ready to take your Magento e-commerce website to new heights?
 We are here to show you the path to maximised sales and revenue. Take the first step towards improving your website's visibility and driving more sales by contacting TBS Marketing today for a free consultation. Let us demonstrate the remarkable results we can achieve for your business. Don't miss the opportunity to unlock the full potential of your SEO campaign, working seamlessly with your e-commerce PPC and social media marketing initiatives. Contact us now!
If this is something of interest to you, then please do not hesitate to contact us at your convenience.