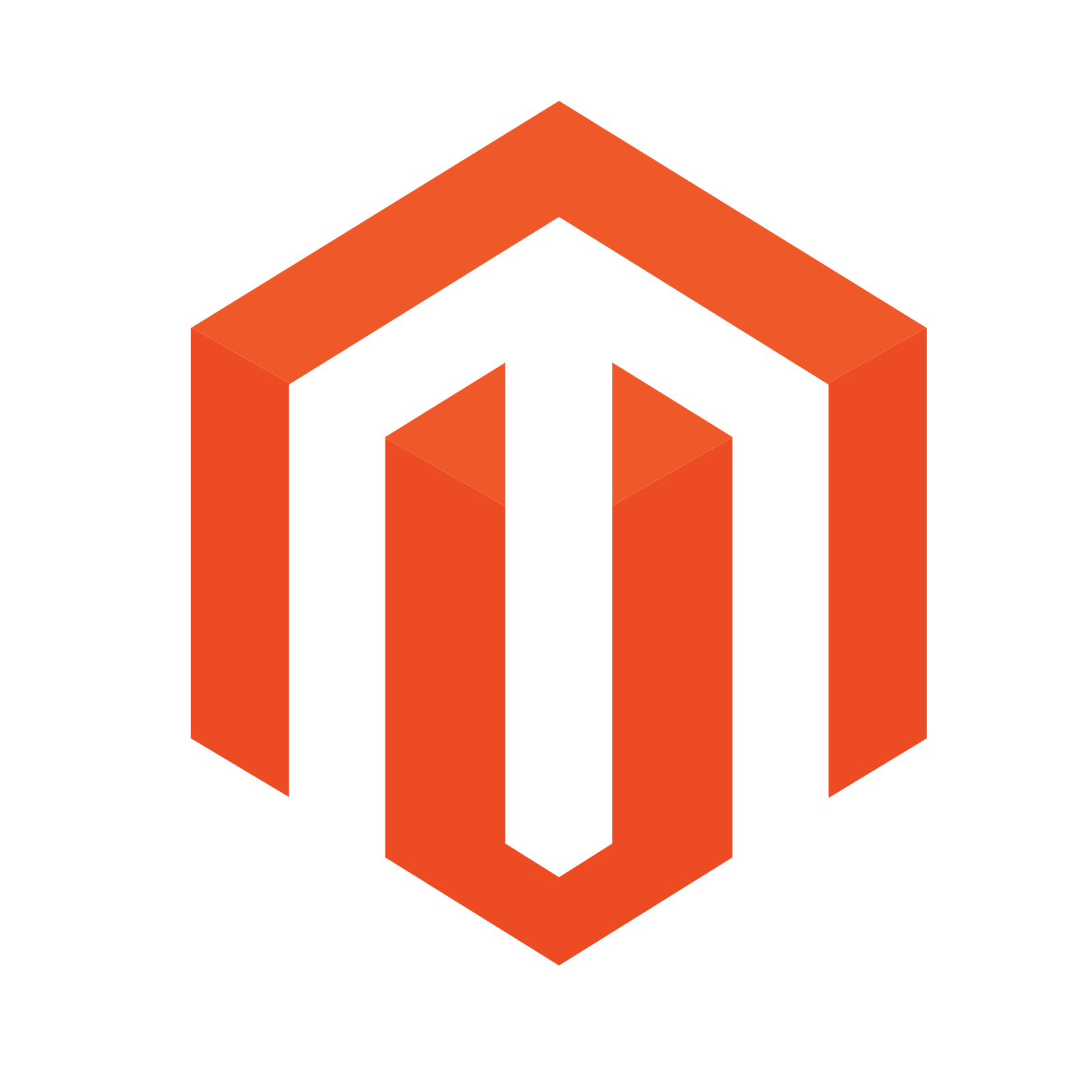 In this section, we're going to take you through the best practices for Magento SEO in order to gain a deeper understanding. But first, let's identify what Magento is.
Understanding Magento SEO & Best Practices
Magento is an eCommerce platform which was built on open source technology, providing online merchants with a flexible and easy to use shopping cart system. It also gives control over the content, functionality, and general 'look & feel' of the digital store.
This exceptional platform offers a number of powerful marketing & management tools which is why many eCommerce companies are drawn to the platform in the first place. Most functions are simple enough to establish as Magento is intended to be used by people who don't have any experience in website development.
However, custom functionality and optimisation often require a much more complex understanding of programming. In addition to that, Magento is among the most 'search engine friendly' eCommerce platforms available on the market at the moment. That said, there are still a few known issues that can be fixed in order to improve your website's SEO.
1. Always Utilise Headers & Title Tags
Magento will indeed create title tags automatically, which is what makes it so attractive to those who are uninitiated in the realm of web development. That said, Magento developers tend to encourage that users create headers & title tags manually.
The easiest way to do this is to create different product groups. In doing so, you will be able to predefine your title tags and then subsequently assign them per your product groups. And of course, when doing so, remembering to adhere to the traditional header tag hierarchy; H1, H2, H3, and so on.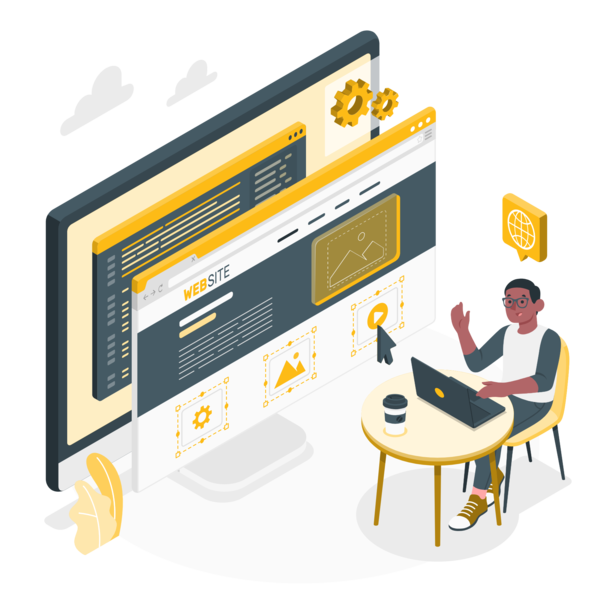 2. Simplify and Optimise Your Product Page URLS
A page URL or "slug" as it is often referred to, is the text that appears in your URL after the official website address.
For example: www.yourwebsitehere.com/this-is-the-slug/could-it-be-shorter/you-tell-me. A page URL that has not been optimized tends to be a little bit all over the place with more information than is required.
In fact, optimally, you should only really be using the 'top-level' URL's—as in—don't include the category path unless there's a practical reason to do so. In order to edit this option for your website, you can find it under: Stores > Configuration > Search Engine Optimization > Select 'No' for 'Use Categories Path for Product URLs'.
3. Never Use Duplicate Content or Use Canonical Tagging
You should try to avoid duplicating content and instead create only unique descriptions for each of the products on your website. This means, no copy and pasting from other websites and hoping for the best. Even if the products are the same, you should endeavor to either create something unique, or turn to canonical tagging.
A canonical tag with a link to your duplicate content will highlight the fact to Google that the descriptions are indeed copies, thus avoiding any potentially negative consequences. That said, it's a lot of faffing around when a fresh spin on the product content is all that's required.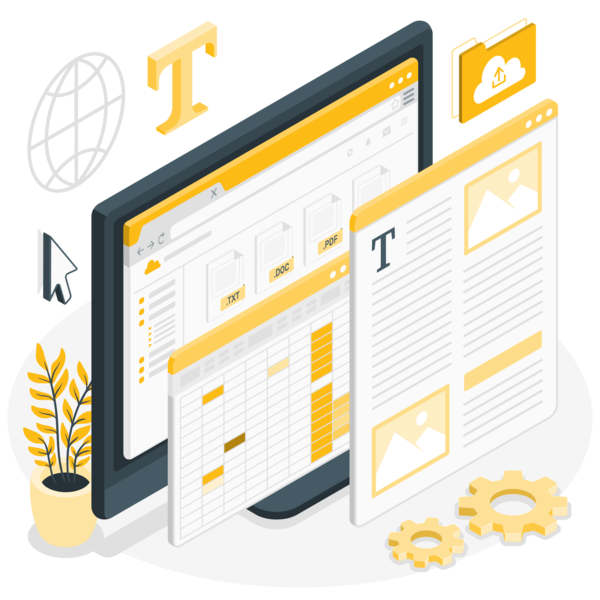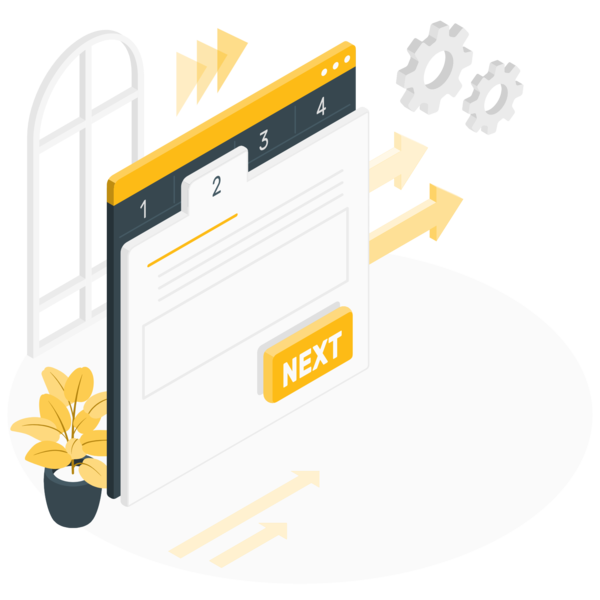 4. Make Use of 'No Follow' Linking
There will be a number of pages that you don't want to be indexed by the search engines, for example: your checkout, the "my account" section, shopping cart, and the administrative pages. These will need to have "No-Follow" links added to them. You can add these entries into the robots.txt file and ensure that they're set to Index, Follow. It's little house-keeping tasks like this that will go a long way towards optimizing your website for the best possible results.
5. Carefully Optimise the Homepage Title of Your Website
Remember that first impressions are EVERYTHING! And what better a way to hook your visitors than with a catchy title? Out of the box, your Magento website is going to have a standard "Home" title for the Home page. This will need to be amended and optimized to include the store name and at least one of your keywords.
The optimum length for a decent title is around the 50 / 60-character limit. This can be incredibly difficult to do, so take your time with it and experiment until finding one that has the best ring to it. In order to make these changes you can do so under:
Content > Configuration > Design > HTML Head > Default Title.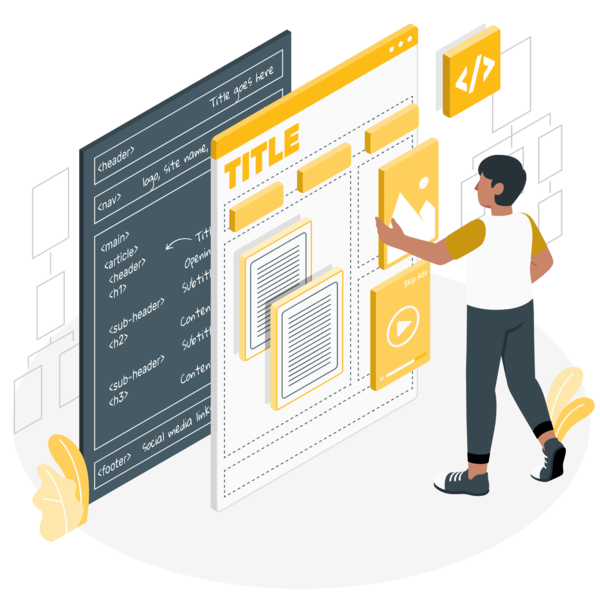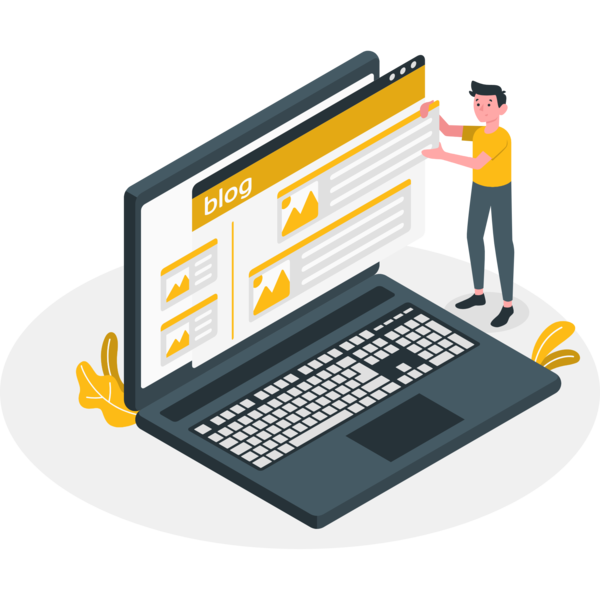 6. Never Rely on Default Descriptions
Much like your home page's title, Magento will automatically generate descriptions for you. Again, this is something that you should edit and update for everything on your website. This is a great way to fuse the relevant information with an attractive sales copy to attract your potential buyers into making a commitment.
These can be changed under:
Content > Configuration > Design > HTML Head > Default Description.
7. Include Images & Set Your Sitemap Priorities
The sitemap of any website is what provides search engines such as Google with directions. In this, you need to priorities for categories, CMS pages, and products. Your most valuable content should always come first, and endeavor to include product images where possible as well.
Keep it clear, concise, and above all, organized. In order to edit this option on your website, you can find it under:
Stores > Configuration > Catalog > XML Sitemap.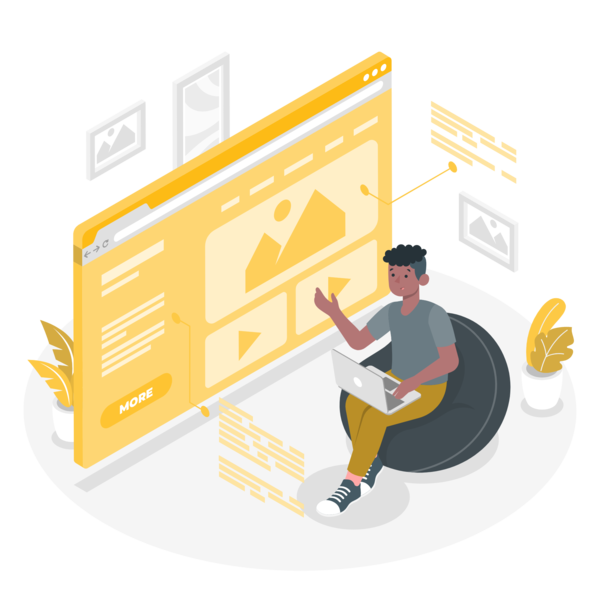 It's important to recognise that these are a few changes that can be made to improve your SEO, but there is always more to be done. Search engine optimisation is a complicated beast which can be incredibly overwhelming. Don't let it scare you off! Either take the time to educate yourself on the finer details and try to make these changes yourself, or simply pass the time-consuming tasks to the professionals and focus your precious time in other areas.
If you are rocking a Magento eCommerce website and you are serious about optimising it to be as best it can be, but you are not too keen on the idea of taking care of everything by yourself, then know that you are not alone. TBS Marketing will gladly guide you through the process and work with you until your online store is perfect!
If this is something of interest to you, then please do not hesitate to 
contact us
 at your convenience.