Experience Creative Web Design Tailored for Maximum Online Visibility and SEO Success
In the digital landscape of today, your website serves as the initial point of contact for potential customers. At TBS Marketing, we go beyond creating visually stunning websites. Our focus is on designing websites that not only captivate your audience but also deliver tangible results. From SEO site structure to compelling design, we ensure that your website leaves a lasting impression and drives meaningful outcomes for your business.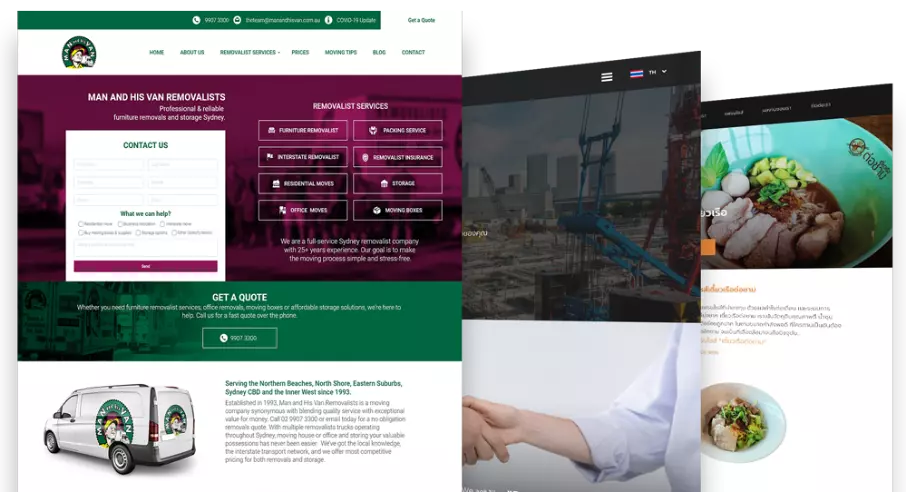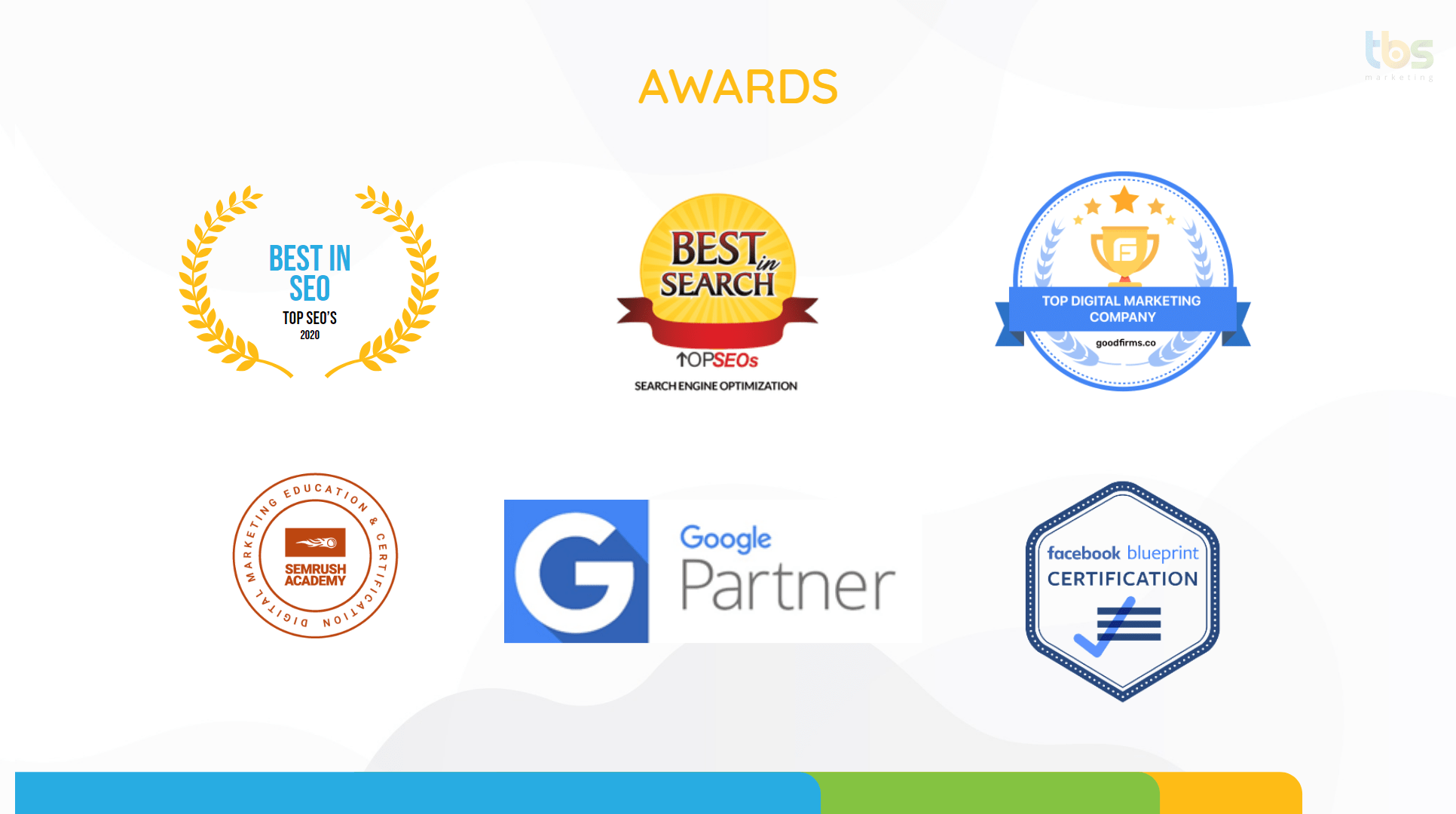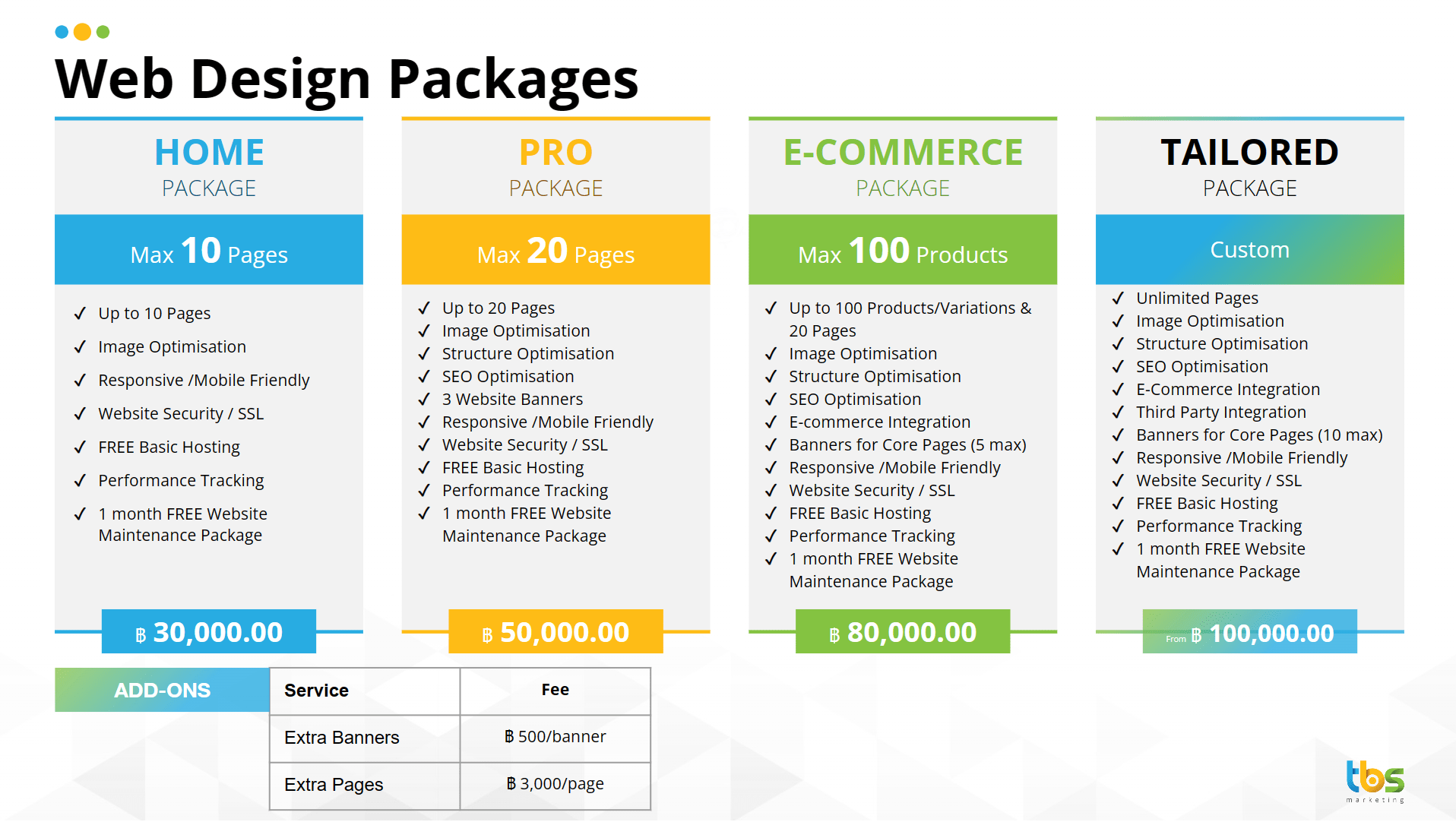 Fully Functional Web Designs across all industries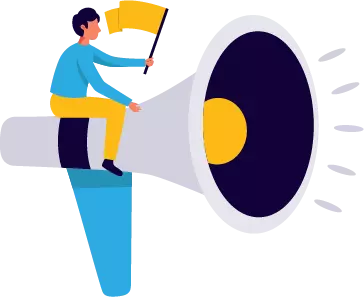 Web design is a critical factor in the success of businesses across various industries. In the travel sector, an effective web design goes beyond providing information. It ensures seamless functionality, such as effortless bookings and reservations, to enhance the user experience for travellers. By optimising the online journey, businesses can attract and retain customers, ultimately driving growth.
For businesses with online stores, specialised expertise in eCommerce web design is essential. Tailoring the website design to meet specific business needs and incorporating features that optimise the online shopping experience can significantly impact customer satisfaction and conversion rates. From intuitive navigation to streamlined payment processes, a well-designed eCommerce website maximises sales and customer engagement.
Industries like finance or healthcare, falling under the YMYL (Your Money Your Life) category, require a professional and polished web presence. User-friendly experiences and stringent security measures are crucial to build trust and meet Google's EAT criteria. By prioritising professionalism, user-friendly interfaces, and robust security protocols, businesses in these sectors can establish credibility and rank higher in search engine results.
Detailed plan

: We provide a detailed plan and estimated timeline for your web design project, ensuring a well-crafted blueprint.

Explanations given in layman's terms

: Our team communicates technical aspects in a clear and understandable manner, avoiding excessive jargon.

Realistic Timeframe

: We set realistic expectations for project completion, considering the complexity of the build.

Reputation

: TBS Marketing is a well-reviewed and highly praised agency, known for delivering high-quality and consistent work for over 10 years.

Commitment

: Our accountable account managers ensure regular consultations to meet your website requirements, while our dedicated web developers address site issues, provide maintenance, and enhance user experience.

Transparency: Our professional developers conduct thorough audits, fix errors, optimise performance, and provide monthly campaign reports.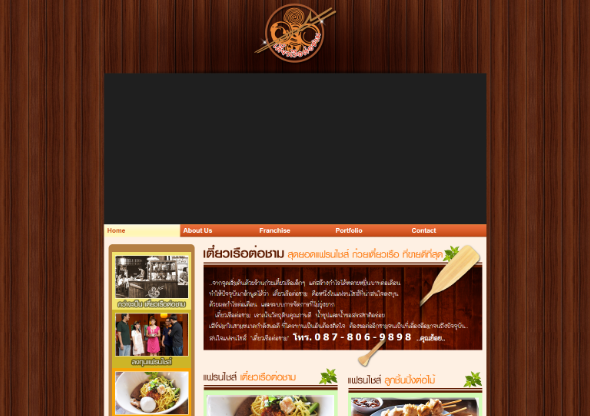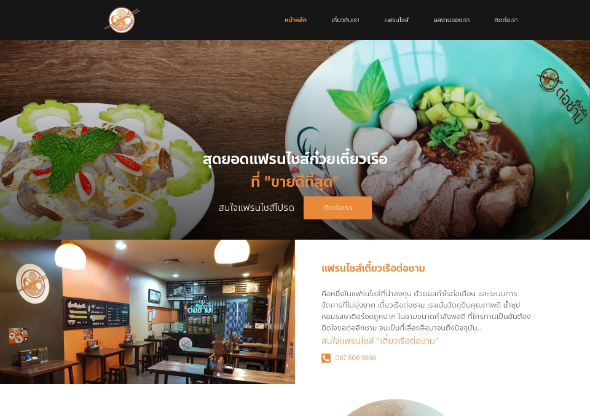 Launching Your Web Design Project with TBS: Where to Begin?

01
Planning Phase, discussing Goals and Purpose of Site

02
Research Market Segment, Functions and Competitor sites

03
Wireframing and Mockup of New Site, Preparing Content & Graphics

04
Review and Approval of Mockup

05
Development Phase / Staging

06
Up to 3 Revisions of Final Development Site, UAT Testing

07
Deployment of site & Optimisation
Expertise across all Content Management System (CMS) Solutions
A good web design company is far more than eye candy. We've witnessed how a well-built web design was able to double the previous number of conversions. We've also seen how a proper web design considerably changed the cost per acquisition while extending the lifespan of a customer. That's why our team of experts is willing to take extra care of the design process from banner ads to websites, for mobile, desktop, and beyond. 
TBS Marketing has experience working with every web platform, such as WordPress, Wix, Squarespace, Magento, and more. We also offer webmaster services and advanced analytics. Whether you'd like to build a site from scratch or your old one is in need of a renovation, we are ready and fully equipped with various solutions.
Get in touch with us today to discuss the website development services that we can help you with.