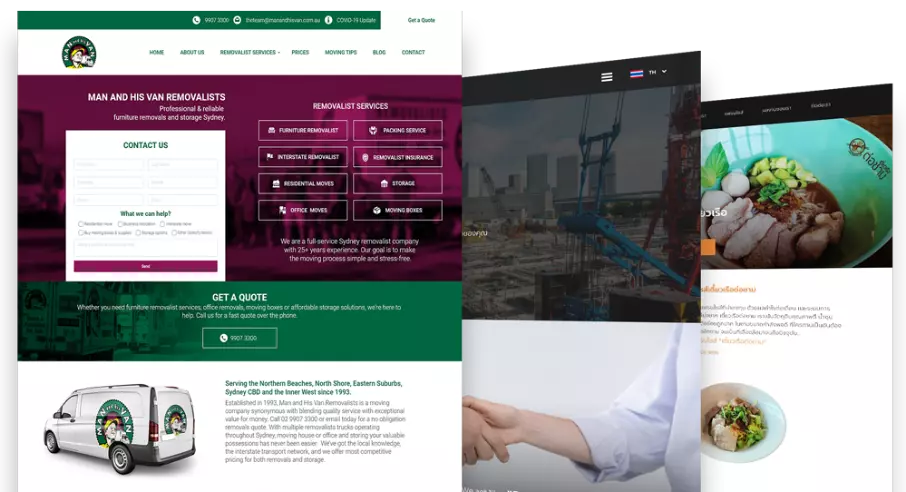 Providing Professional Creative Web Design with SEO in mind
At TBS Marketing, we pride ourselves on providing professional creative web design that is both SEO optimised and fast.
We understand that first impressions count. That's why we're dedicated to providing a first-class web design service for our clients. We know that in today's competitive market, it's not enough to just have a website - it needs to be optimised for search engines if you want potential customers to find you. That's why all of our websites are designed with SEO in mind. We also know that speed is important. No one wants to wait around for a slow website to load, so we make sure our websites are fast too. If you're looking for a web design company that can provide all of this and more, look no further than TBS Marketing
Our team of experienced designers will work with you to create a sleek, modern website that is easy for users to navigate. We also take care of all the technical details, such as coding and hosting, so you can focus on running your business. TBS Marketing is the perfect solution for businesses who want a clean, modern website that is optimised for search engines.
Contact us today to learn more about our services.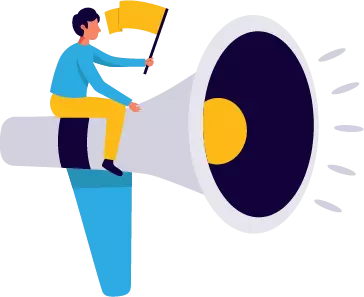 Your website is no longer just a theoretical shopfront, but rather an entire department store, with different entrances and areas for customers (or in this case web traffic) to enter through and explore. Websites have essentially gone from being a one-dimensional biography of your business and what you do to an extension of your business in the digital sphere. Able to take bookings and orders, generate new interest and business through the internet and even to help your customers choose what products are best for them.
But none of these things can happen without good web design work.
Why do I need a Web Design Agency?
As you may have guessed, Web Design work is not something that the majority of average people can perform effectively on their own. For a start, web design is a very technically orientated field and requires at least a certain amount of formal education to perform. Even basic things like getting your website to look the way you want or for it to display the correct content on the correct page can be a tricky thing to master depending on your chosen CMS (or Content Management System).
What you may not know about web design is that it actually also requires you to be bi-lingual. Sort of. Essentially websites use different "coding languages" in order to tell a user's web browser exactly how to display the information stored on your site. Naturally, learning any kind of language takes a fair amount of commitment and time to learn and apply in real-world situations and most business owners simply do not have the time to dedicate to learning a completely new language, just to make edits to their website.
Graphic design also plays a massive part in making your website look as attractive and be as user-friendly as possible. It is great if your website is coded and functions properly, but if your site is outdated, crammed with buttons or links to dead 404 pages, and generally looks ugly; this will have a negative impact on the way users interact with your site.
A reputable and professional Web Design agency will be able to provide all of these services without spending the time, effort, and money either learning or sourcing them yourself.

So how do I choose a good Web Design Agency?
Unfortunately, as with many digital industries, Web Design has become an extremely saturated field. This has come about due to the fact that advertising your services and gaining new business is so easy, many less than reputable web design agencies have sprung up over the last 5 years, promising to turn your website into an industry-leading platform.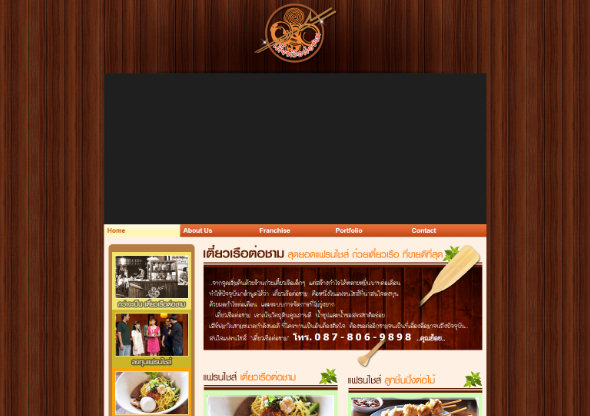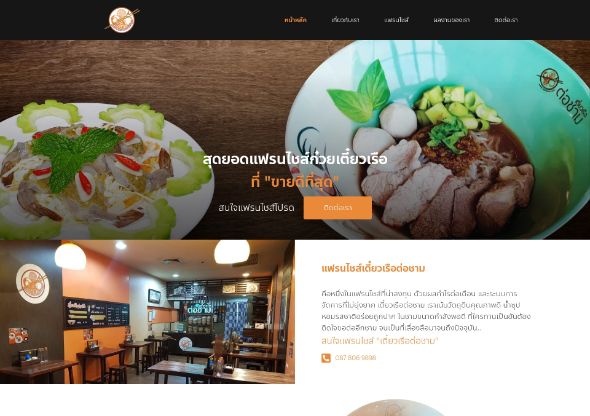 However, there are plenty of good agencies out there and it's all about finding the right one for your build, but many people don't know exactly what they should be looking for or where to start:

Portfolio
As with artists and pretty much any other visual media, a detailed and extensive folder of their previous work should ideally be available for potential new customers to review to see exactly what kind of clients they have worked with in the past and how professional their work is.
Some up and coming agencies may have a more limited portfolio and this is not always a bad signal as companies have to start somewhere, however, any reluctance or inability to show previous work with their clients should be a serious cause for concern.

Detailed plan in their Pitch
While all services require some kind of pitch in order to explain exactly what they are going to do for the money you are paying, with Web Design, the devil is in the details. 
Essentially your potential agency should have a detailed plan and estimate timeline of exactly what work will be completed, in what order and roughly how long this will take. This shows that proper care and attention has been put into crafting a blueprint for your sites build, rather like building a house, you will want to see a plan before your builders start knocking down walls.
Explanations given in layman's terms
With web design being such a tech-heavy field, it's inevitable that some kind of technical jargon will be unavoidable when explaining aspects of your new build.
But they should at least make some kind of concerted effort to ensure you understand (to a basic degree) what certain terms mean. You should be on the lookout for any agency that seems to be trying to pull the wool over your eyes by cramming every sentence that leaves their mouths with overly technical explanations and jargon.

Realistic Timeframe
Rome wasn't built in a day and you should be aware that depending on the complexity of your build, it can take a considerable amount of time to complete.
If it seems too good to be true it probably is and anybody claiming they can perform a whole new 20-page build in two weeks is probably not being 100% truthful or realistic.

Reviews
With it being so easy to check, it can never be a bad idea to go for a well-reviewed and highly praised agency that has established a reputation for high quality and consistent work.
It is always good to read into the negative reviews as well to gain an insight into potential problems you may encounter with a particular agency.
A good web design is far more than eye candy. We've witnessed how a well-built web design was able to double the previous number of conversions. We've also seen how a proper web design considerably changed the cost per acquisition while extending a lifespan of a customer. That's why our team of experts is willing to take extra care of the design process from banner ads to websites, for mobile, desktop, and beyond. TBS Marketing has experience working with every web platform, such as WordPress, Wix, Squarespace, Magento, and more. We also offer webmaster services and advanced analytics. Whether you'd like to build a site from scratch or your old one is in need of a renovation, we are ready and fully equipped with various solutions.
Get in touch with us today to discuss the website development services that we can help you with.