Tap into Billions of Potential Users: Boost Conversions with Our Facebook Certified Team!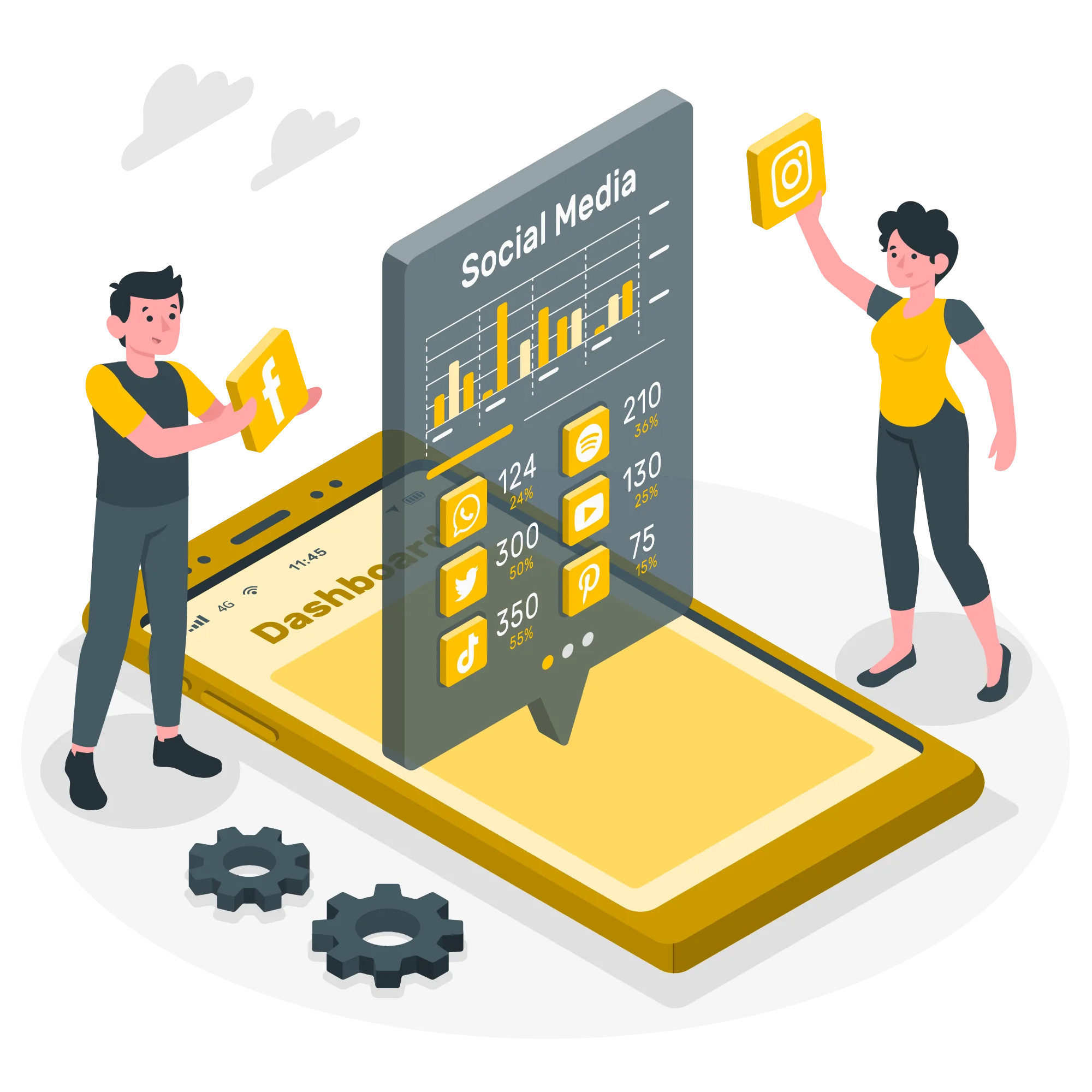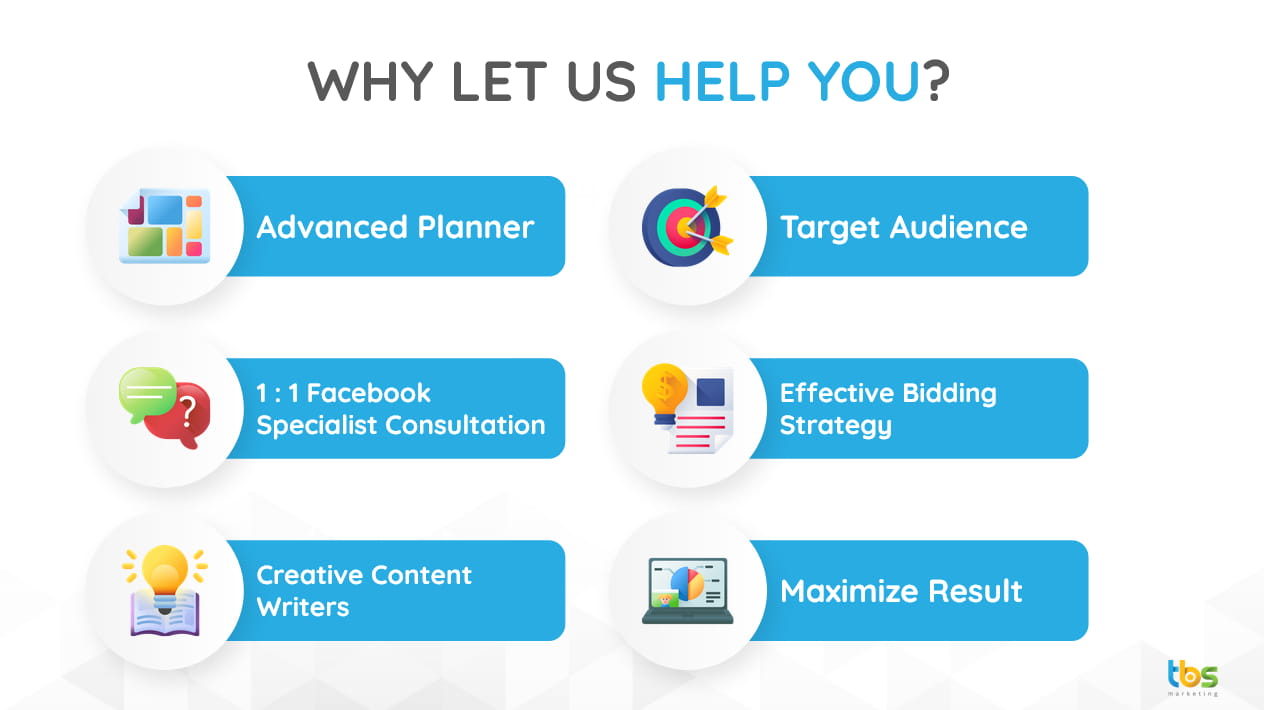 By leveraging its robust advertising features and strategic bidding system, you can precisely target your desired audience, select platforms, control frequency, and optimise timing. Facebook's advertising capabilities deliver measurable results and a significant return on investment, making it a cutting-edge solution for businesses seeking to expand their customer database, attract new customers and raise brand awareness.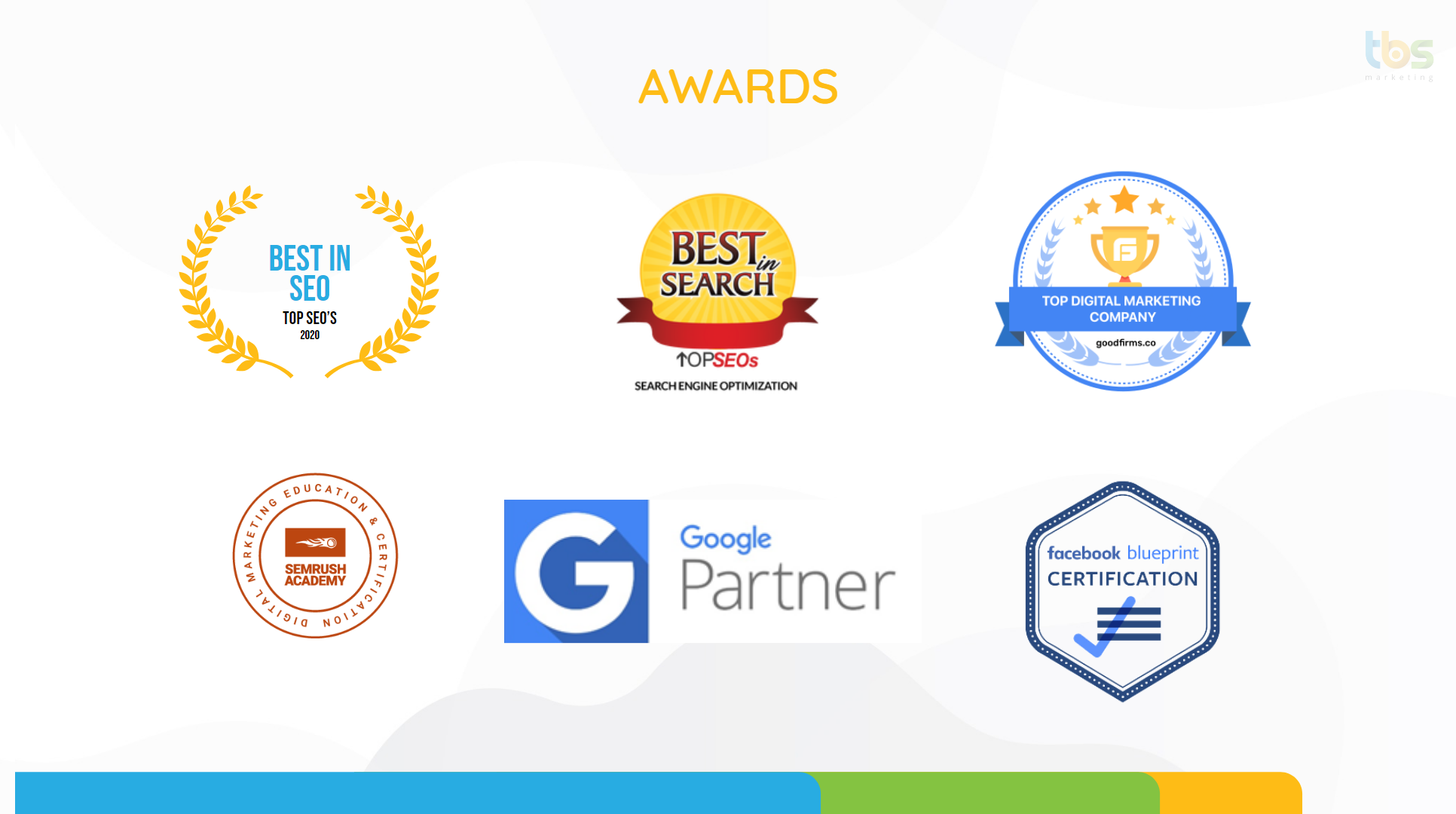 Target Your Audience by Their Locations, Interests, and Demographic
Our Facebook ads target customers that are likely to buy your products and services.
Affinity-define the affinity of people interested in your business
Locations/Languages- target the specific location that your business serves
Devices- Optimise on desktop, mobile and computers
Retargeting-Facebook retargeting towards past visitors to your site and people who are engaged on your ads
Customer match-Upload customer data such as email and show ads to these customers.
With options like CPC, CPM, CPA (cost per action), or CPL (cost per lead), you have the flexibility to align your pricing with your advertising goals. Unlike less advanced advertising platforms, Facebook equips users with a comprehensive suite of optimisation, tracking, and analysis metrics, empowering you to make data-driven decisions for optimal campaign performance.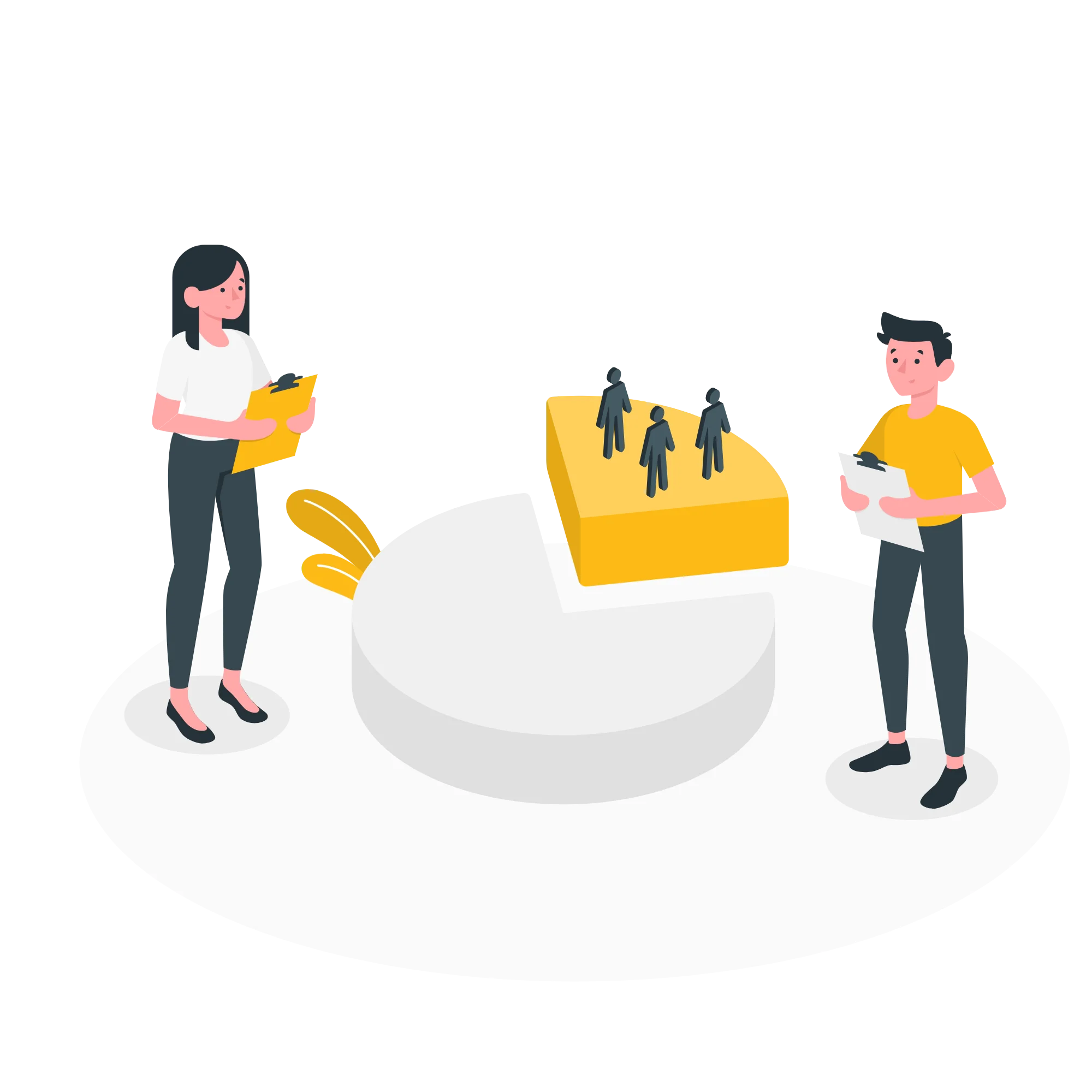 We collaborated with ESPRO, powered by Noodoe, to achieve remarkable results through our Facebook ad services. Within a mere 10-day period, we successfully increased ESPRO's page likes and followers, driving substantial growth and engagement in the EV home charger market.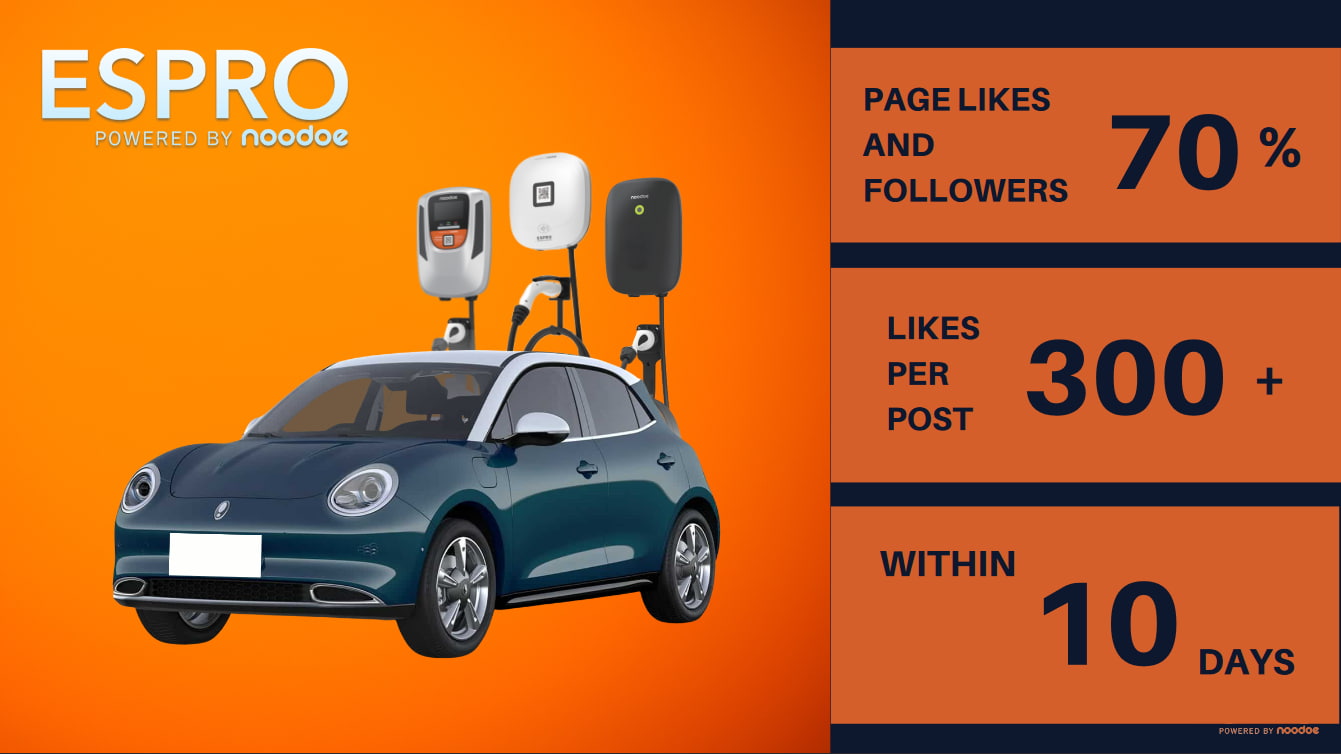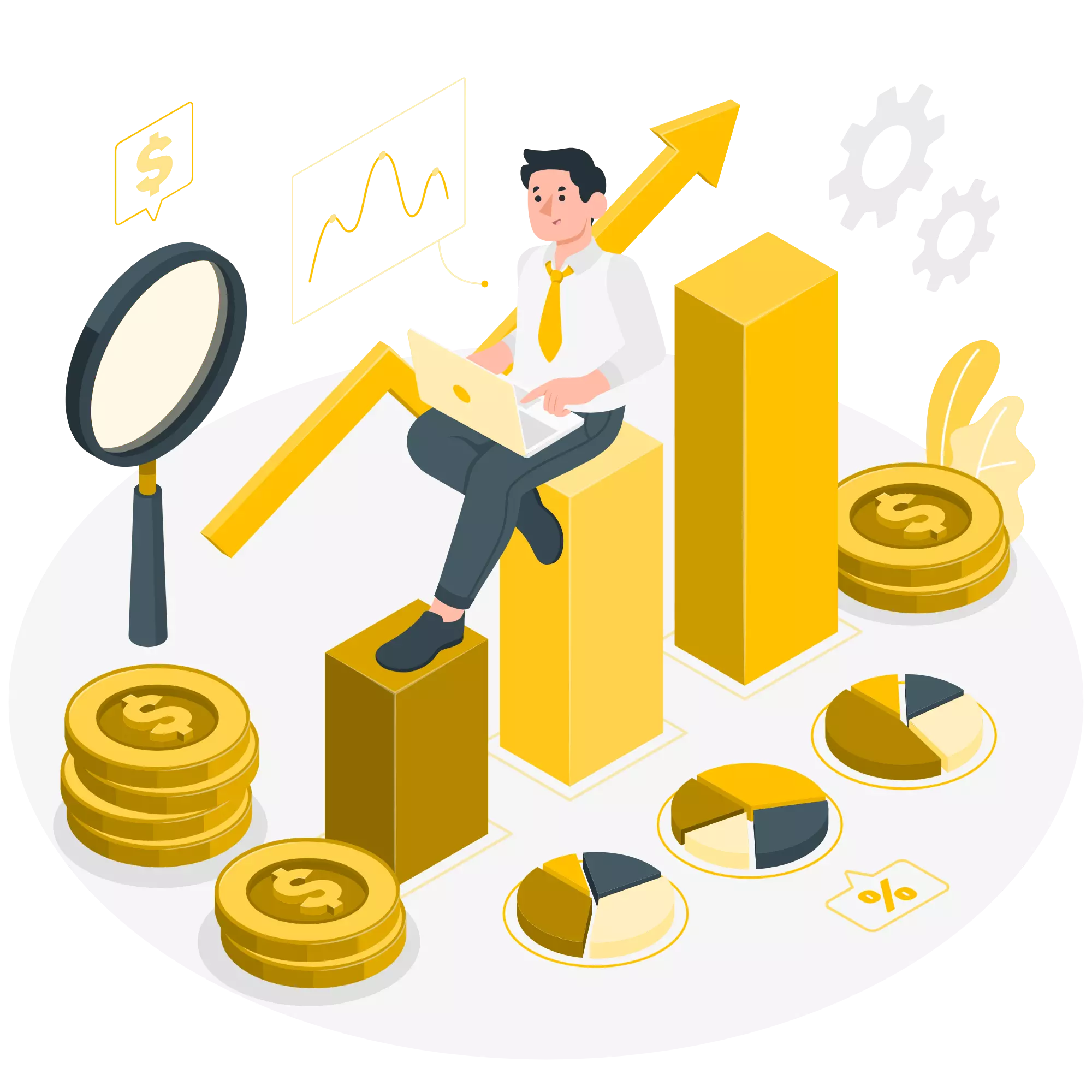 Optimised Facebook Ad Placement for Maximum Impact
We can place your Facebook ads in multiple locations, such as Facebook Stories, Facebook Feed, Facebook Marketplace, and Facebook Reels. Our team will carefully select the most effective placement option based on your specific advertising goals and target audience, in order to optimise your ad's reach and engagement.
Unlock Insights with Our Premium Facebook Marketing Analytics
At TBS Marketing, we utilise Meta Business Suite  to track our clients' Facebook ad campaigns and Instagram marketing efforts. This allows us to measure the success of our clients' social media campaigns, identify areas for improvement, and make data-driven decisions to optimise their marketing strategy.
Facebook Pixel is a piece of code that you can place on your website to track user activity and behaviour. It allows you to collect data on how users interact with your facebook ads and help us track your conversions, optimise ads, build future targeted ads and remarketing campaigns on Facebook.
The great thing about Facebook insights is that you can add competitor pages and monitor their progress. This will offer you invaluable information on what they are doing and what level of success they are having. So, you can learn either from your competitors' mistakes or their successes.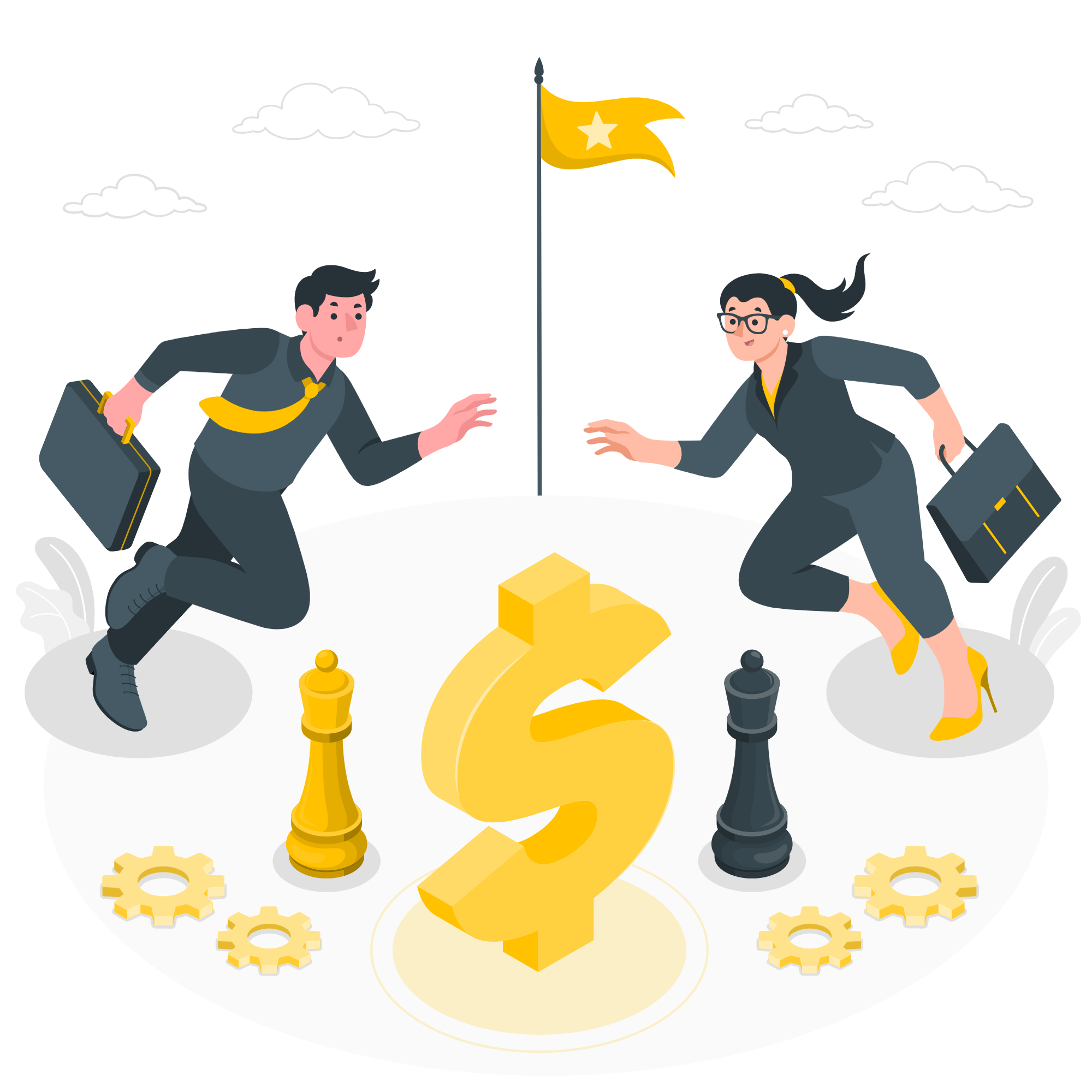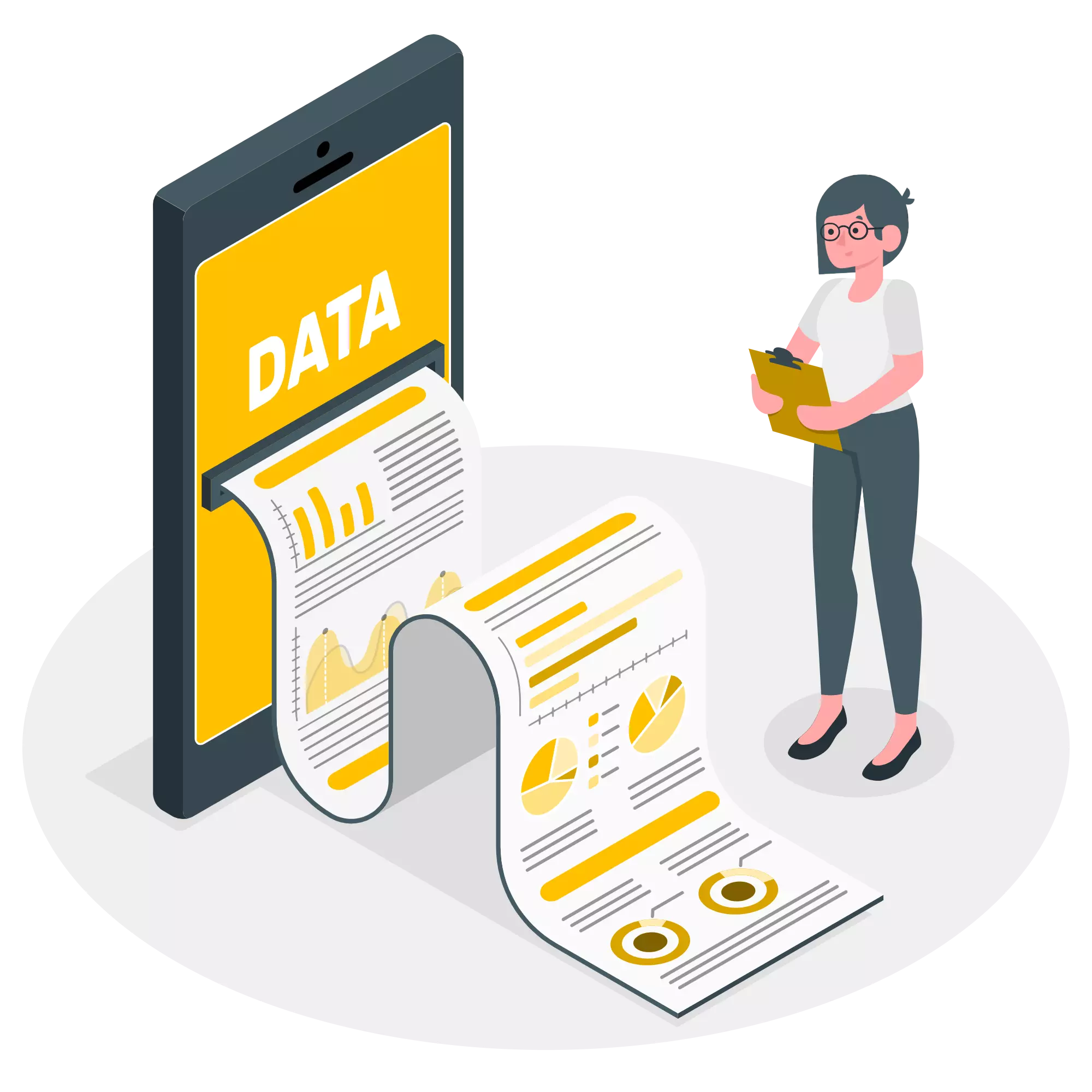 Setting up a Facebook business page will cost you absolutely nothing, and it's a great way to connect with your target audience. By creating some incredible content and sharing it with your users, you will be able to gain plenty of free exposure. It is also comparatively cheaper than other paid strategies, such as Google ADS.
Bolster Your Brand Loyalty
A Facebook page is the perfect way to elevate your brand and communicate with your audience on a more personal level. By consistently providing valuable and exciting content to your users, they will remain loyal to your brand.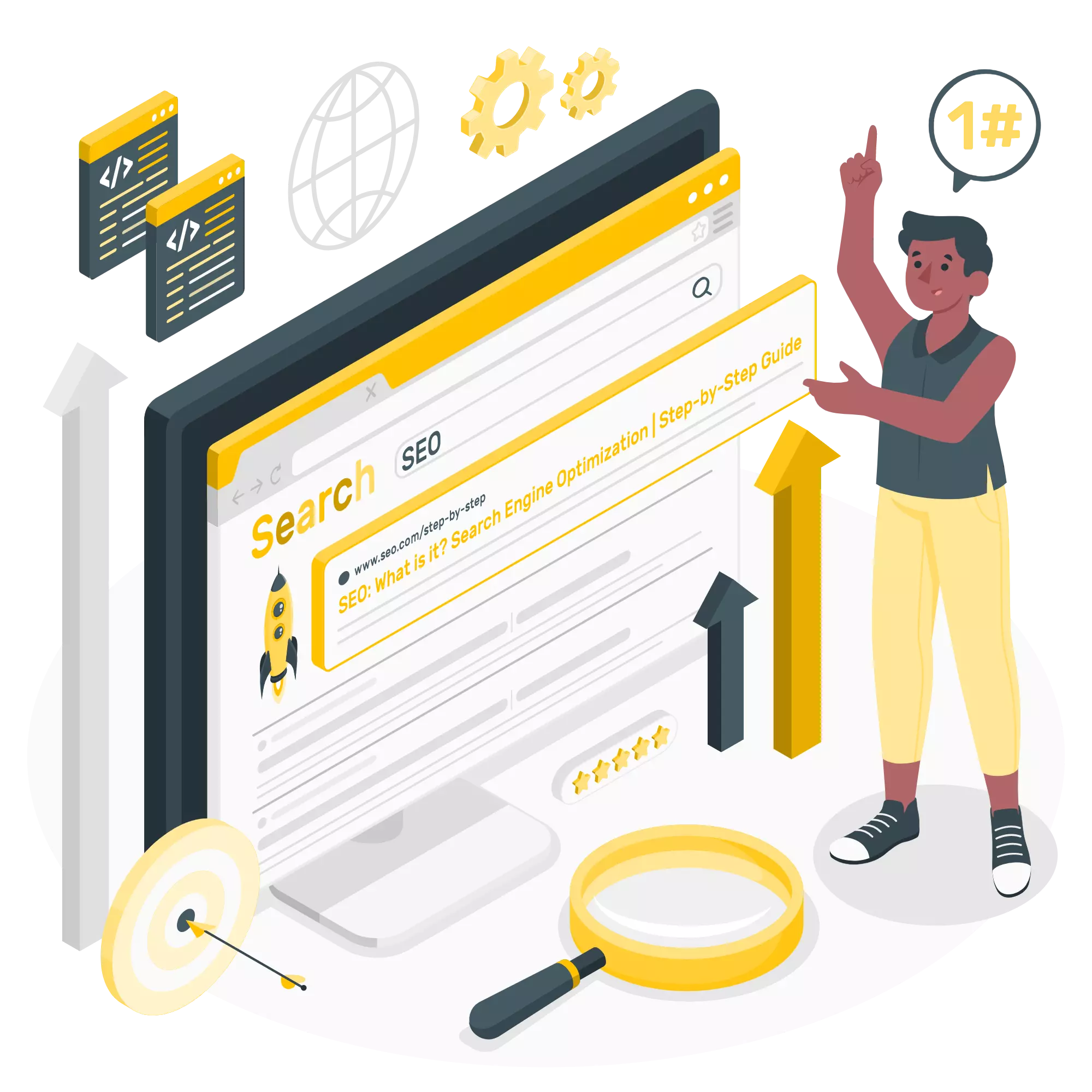 This is something that has long been under debate—whether or not Facebook can help improve your SEO. This may or may not be the case, but the fact is that the more ways there are for people to find your business online, the better it will be to drive traffic to your website.
If you like the idea of having more engagement with your target audience, but don't have the time to set up or manage a Facebook page, we would be more than happy to assist you
Continue to Grow Your Email List
It's not just about accumulating likes for your Facebook page; collecting email addresses is a crucial component for expanding your email marketing campaign. By integrating these two strategies, you can create a synergistic effect that fuels both channels and maximizes your reach.
Additionally, Facebook's 'Audiences' feature enables you to import customer emails and addresses, enabling targeted advertising that drives repeat sales. This integrated approach enhances your Google ranking and propels your website closer to the top of search results, ultimately amplifying your overall marketing impact.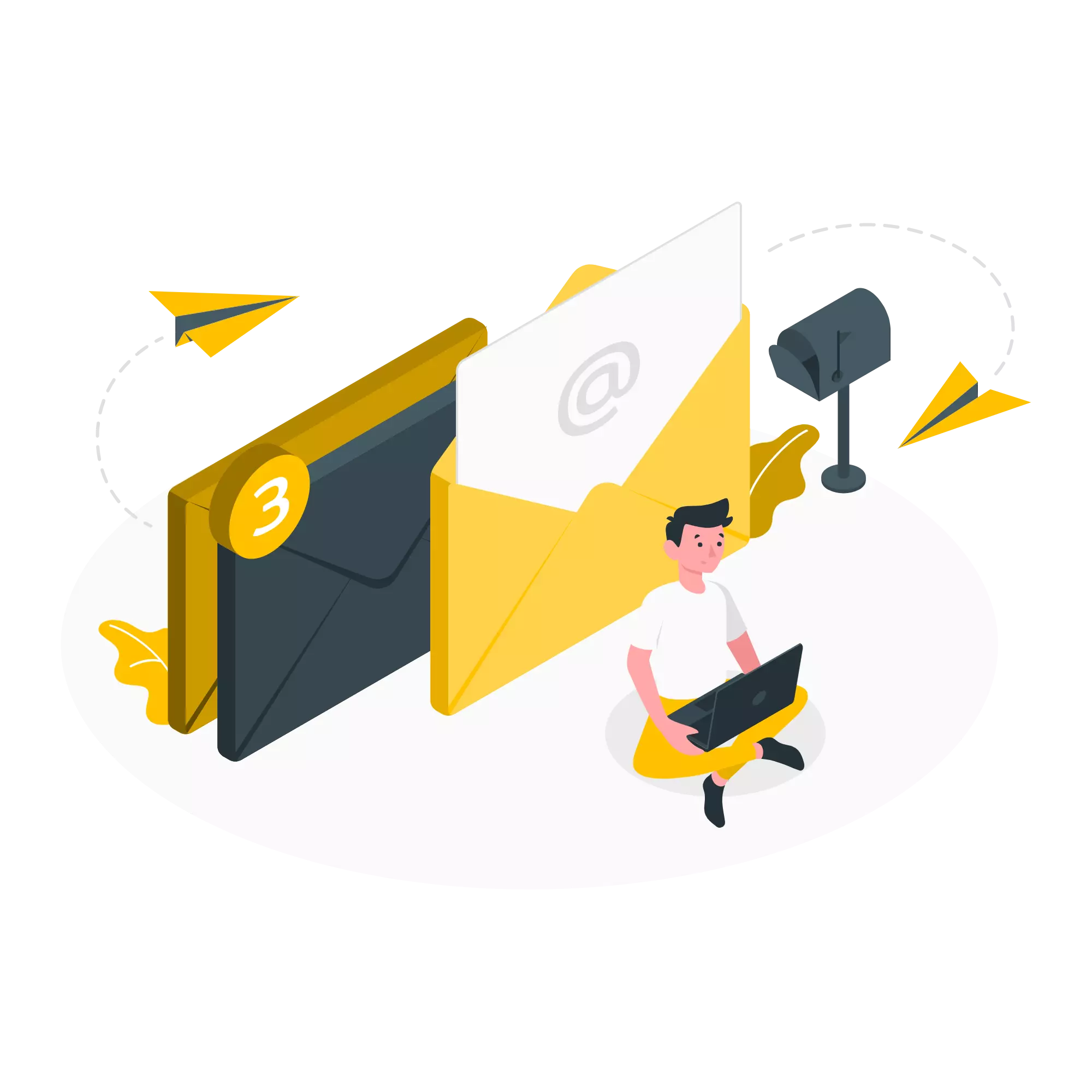 Are you tired of missing out on potential customers? Don't wait any longer! Contact us today and take the first step towards creating a customised Facebook marketing strategy that will help your business stand out from the crowd.