There are some people who will insist that Facebook marketing is dead and that there is no point bothering with it. You need to ignore these people. The odds are they either didn't set their campaign up properly and they weren't sending the right message. The fact is, any form of marketing is worthwhile, providing you go about it the right way.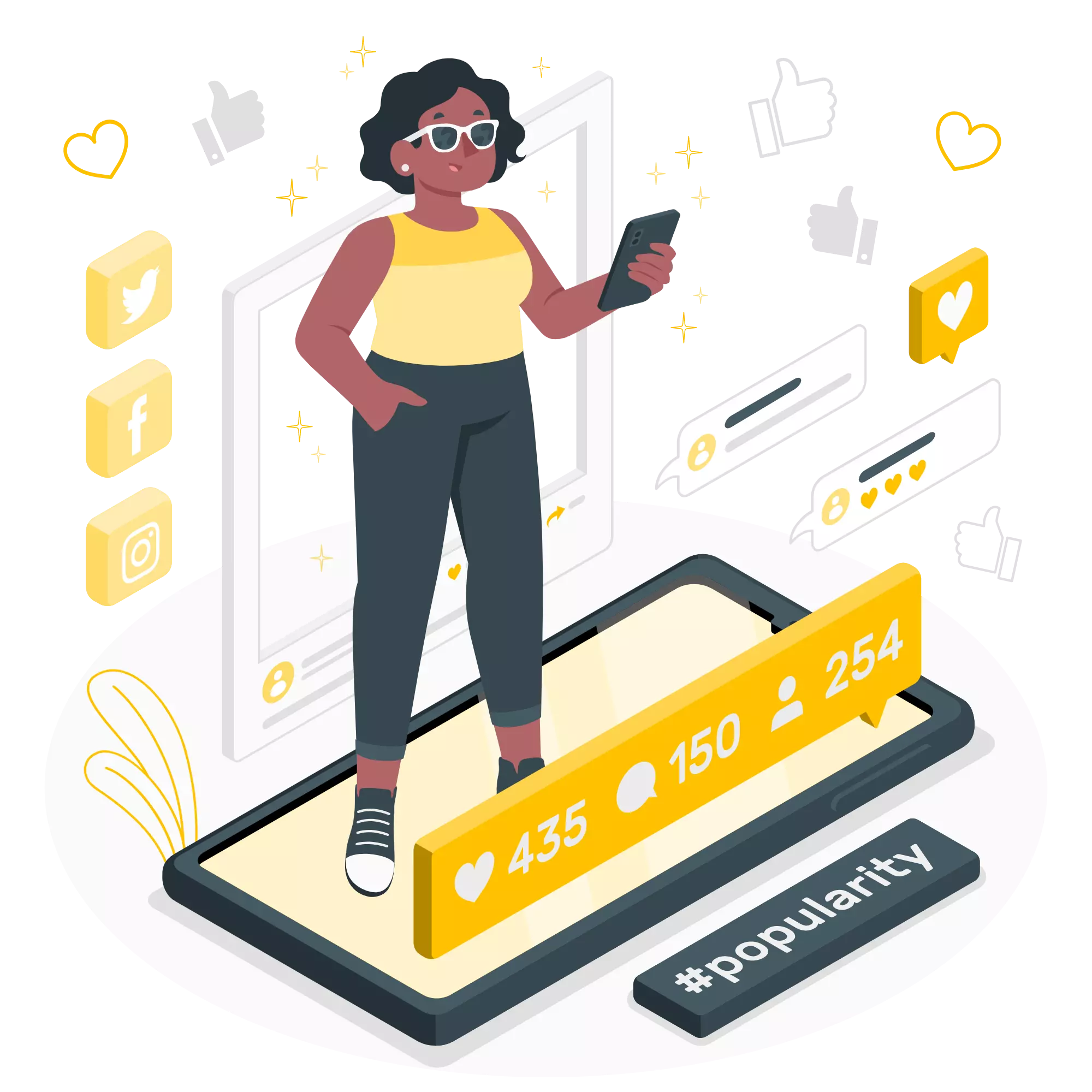 On this page, we're going to outline precisely why Facebook Marketing is worth your while. Then, if it is something that is of interest to you, we can help you get started. Let's have a look, shall we?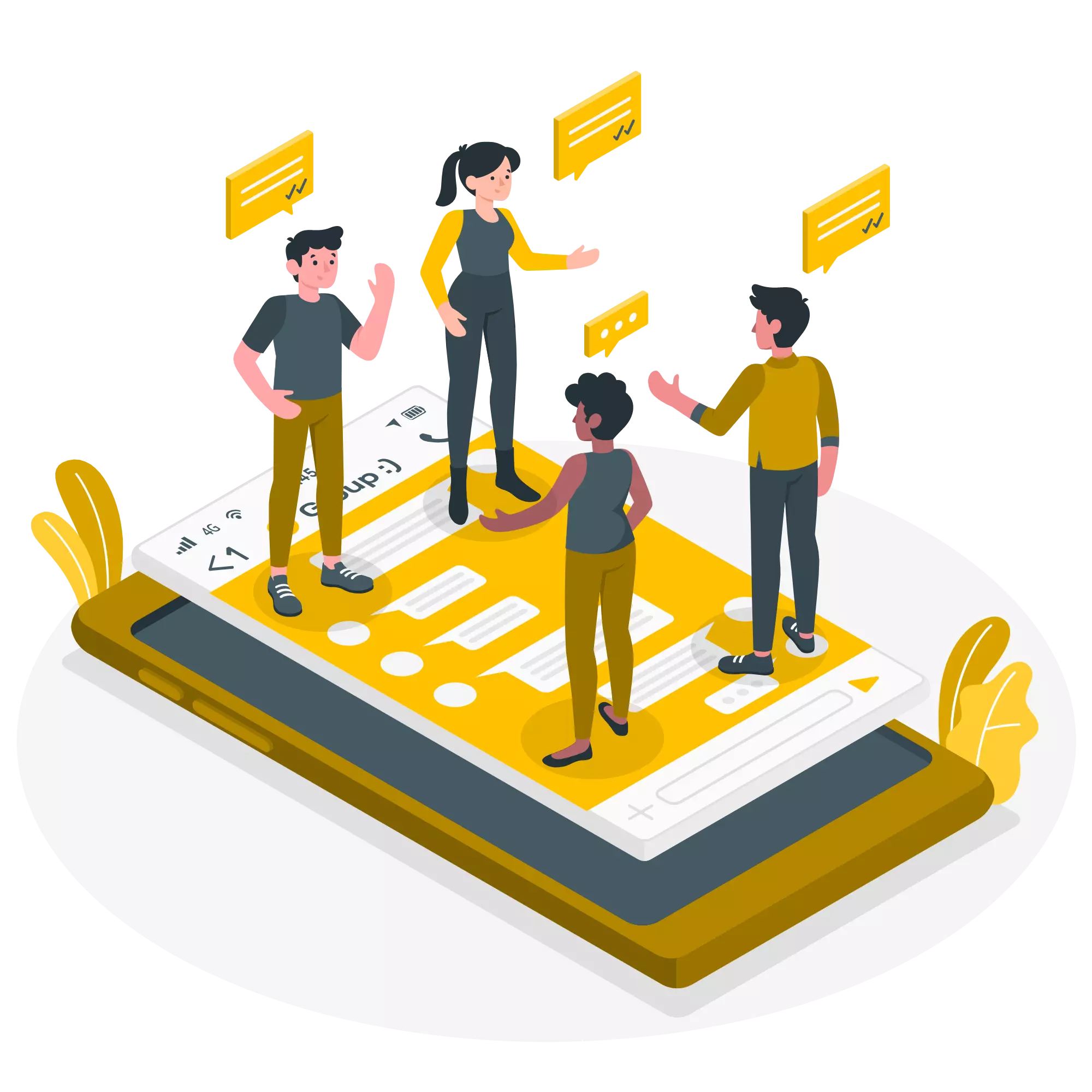 Reach Billions of Potential Users
OK, so perhaps dealing with billions of users is a bit of a stretch given the fact that there are few businesses in the world that would be able to cope with such volume. However, the fact that there are 2.5 billion Facebook users worldwide should highlight the fact that there will be plenty of people out there who fit perfectly into your "target audience".
Facebook is always growing, and they are forever updating their platform. You should take full advantage of this and utilise it to reach out to your ideal customers.
Continue to Grow Your Email List
Gathering likes for your Facebook page is just one part of your Facebook marketing campaign. Another great aspect of it is collecting email addresses to expand your email marketing campaign. This is the best way of creating synergy between your various forms of marketing, so that they continue to feed one another.
You can gather emails by running regular contests and giveaways where participants need to sign up in order to take part! Then, not only are you engaging them via Facebook, but via email as well, this building your brand/customer relationship and fortifying their trust.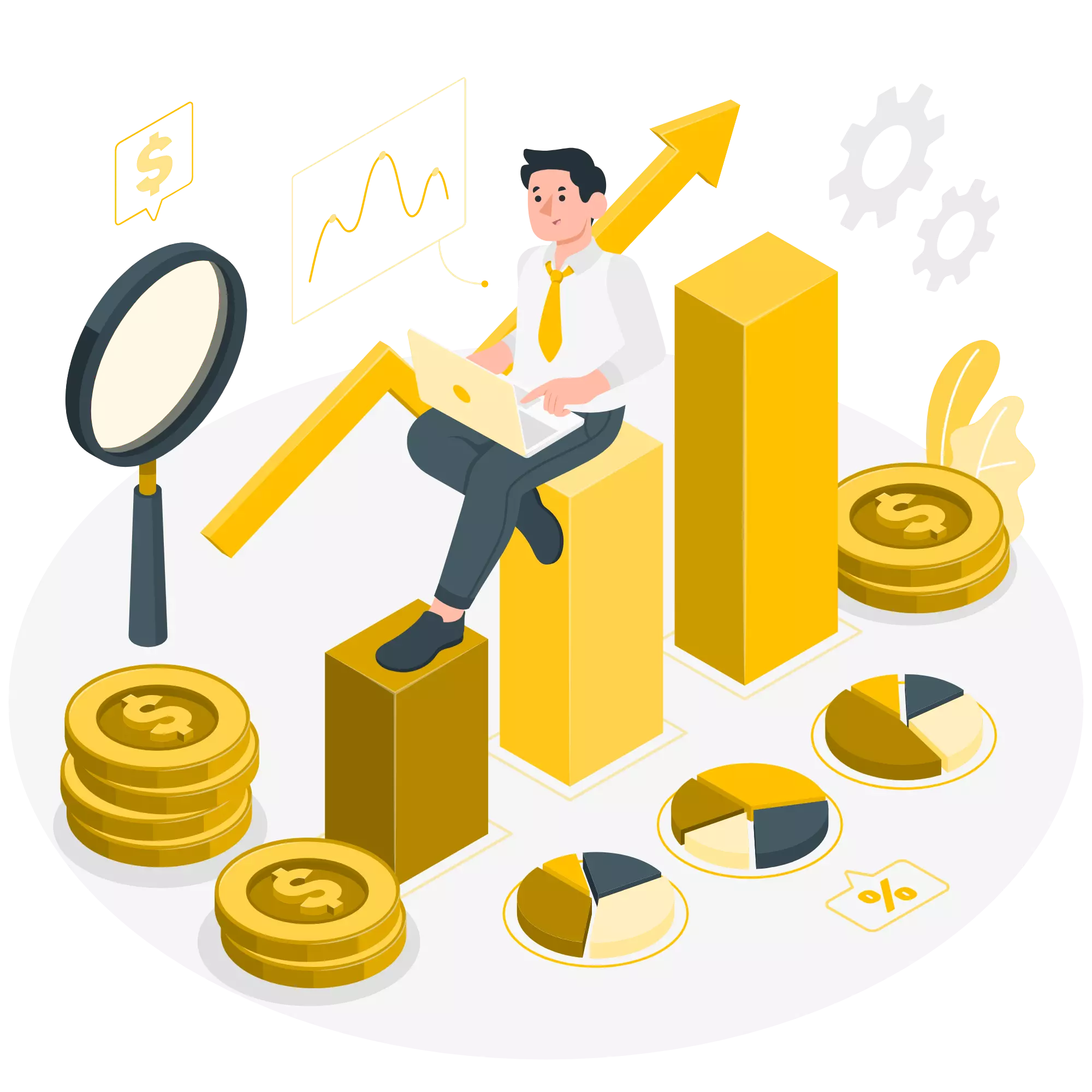 It's Free at the Start & Cheap Moving Forward
Setting up a Facebook business page will cost you absolutely nothing, and it's a great way of connecting with your target audience. By creating some incredible content and sharing it with your users, you will be able to gain plenty of free exposure. Of course, eventually, you will want to start boosting these posts and investing in Facebook advertising (which is comparatively cheap alongside other paid ads online).
Target Your Audience by Their Locations, Interests, and Demographic
Facebook advertising allows you to customise your content and target very specific types of people, whether that be geographically, by age & gender, or by their interests. This is a great way of ensuring that the content that you do develop will be reaching people who will want to and enjoy engaging with it.
Gain Invaluable Insights into Your Business
The data can't lie, and it can be used to work wonders with the way that you operate your business. Simply by viewing your Facebook business page overview you can see the following information:
- Page Views (how many people have been visiting your page)
- Post Reach (how many people see your posts)
- New Page Likes (keep track of new members)
This data can be used to determine which posts are working and which are not, how well your Facebook advertising is performing and so much more!
Bolster Your Brand Loyalty
A Facebook page is the perfect way of humanising your brand and communicating with your audience on a more personal level. By consistently providing valuable and exciting content with your users, the more loyal they will remain to your brand.
That, and it's a great way of engaging with your customers who may have a poor experience with you, so that you can do everything in your power to rectify the situation and set it straight. This demonstrates that you are always striving to better your service and deliver a superior level of care to your audience.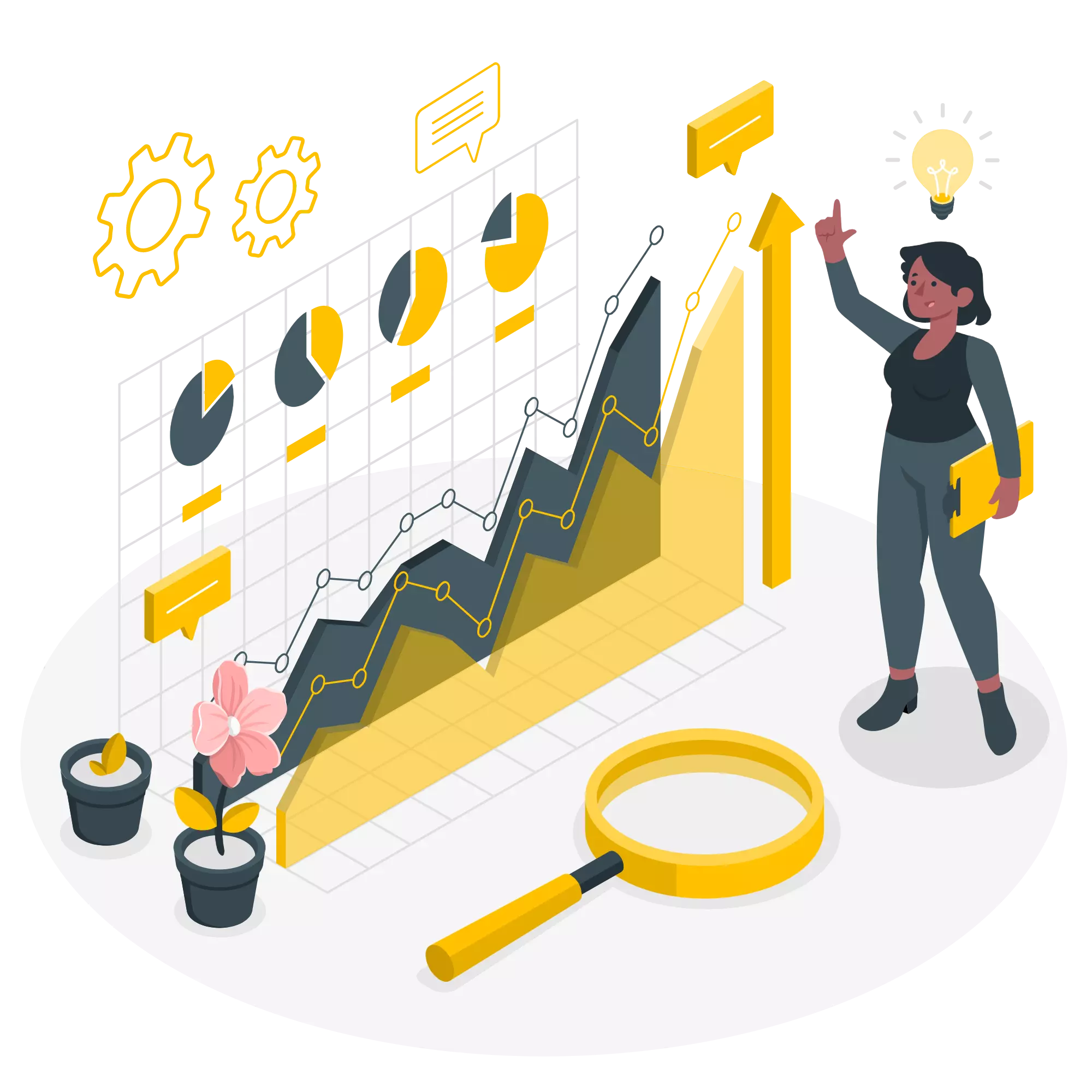 Increase Traffic to Your Website
Your website will attract a certain amount of organic traffic through Google and various other search engines. This traffic can be boosted by having an active Facebook page with plenty of engaging content.
It May Be Good for Your SEO
This is something which has long been under debate—whether or not Facebook can help improve your SEO. This may or may not be the case, but the fact is that the more ways there are of people finding your business online, the better, and those with active and engaging Facebook pages always tend to experience higher levels of traffic.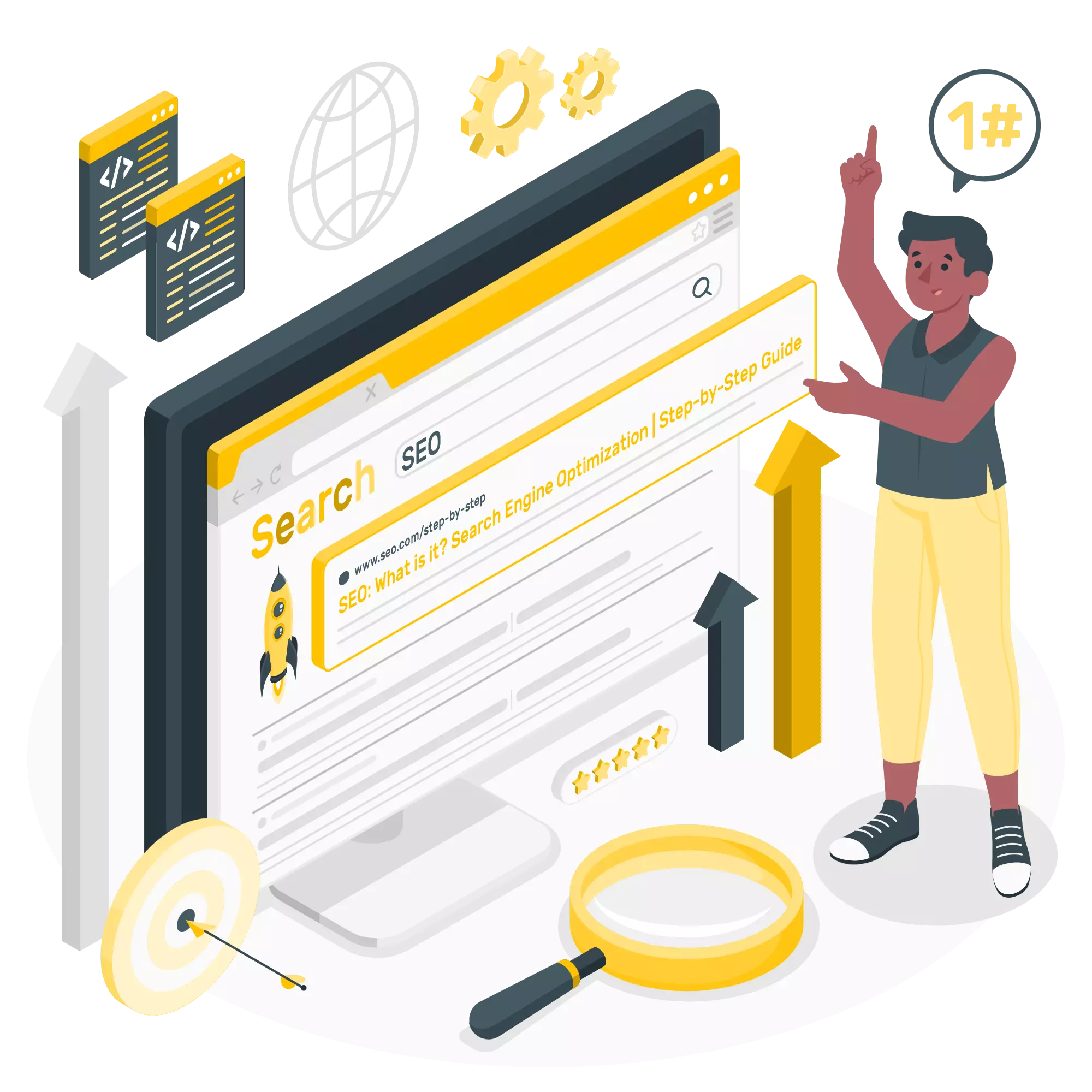 The large majority of Facebook users will be accessing your business age via their mobile phones. This means that you can engage with your target audience on the go through the palm of their hand.
You Can Add Competitor Pages to Monitor
Monkey see, monkey to better! That is the key to gaining that competitive edge and staying ahead of your rivals. The great thing about Facebook insights is that you can add competitor pages and monitor their progress. This will offer you invaluable information on what they are doing and what level of success they are having. So, you can learn either from your competitors' mistakes, or their successes.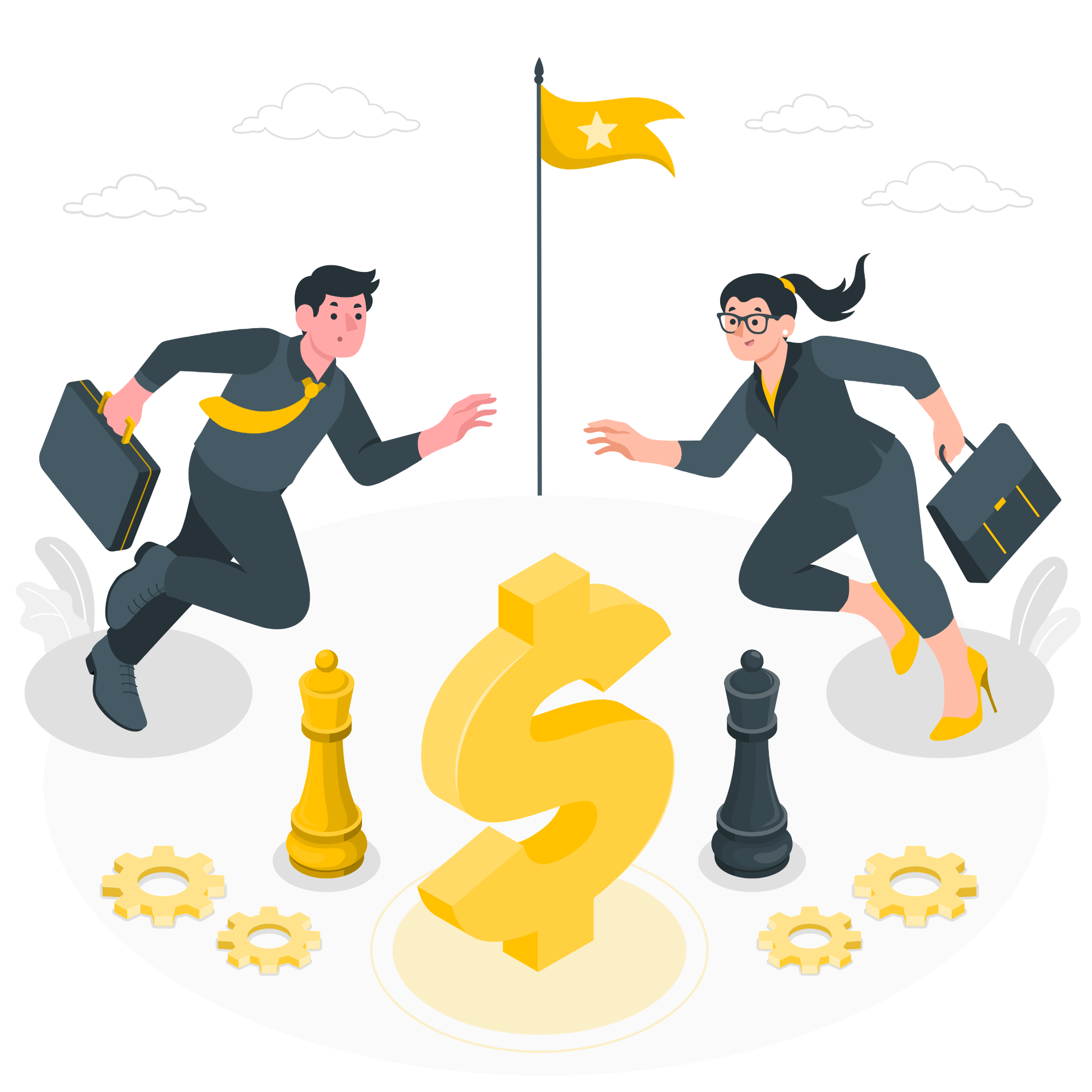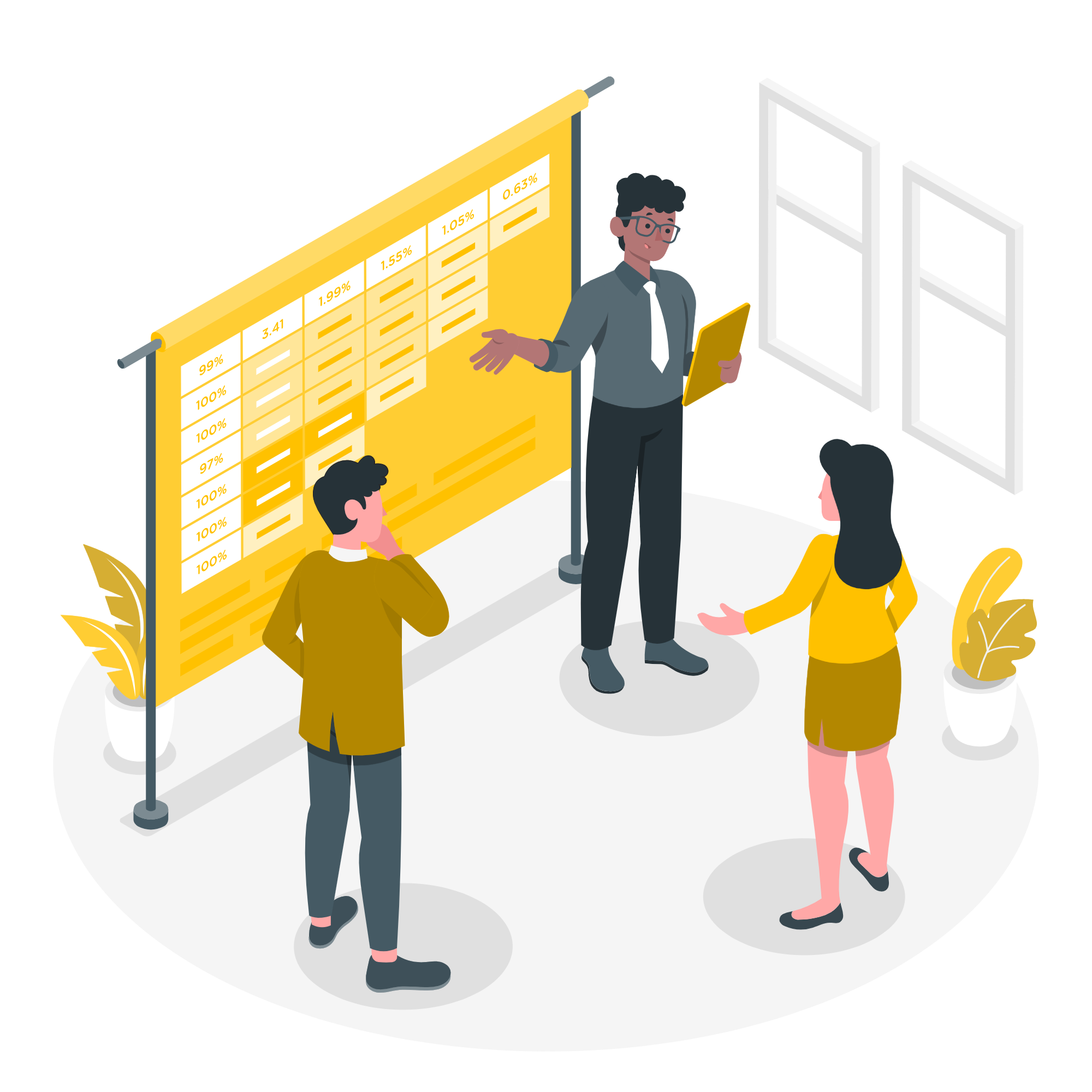 With all of these points in mind, it is plain to see that Facebook marketing should be a huge part of your digital marketing campaign. The more pots you have on the boil, the more people you're going to be able to feed!
If you like the idea of having more engagement with your target audience, but you don't have the time to set up or manage a Facebook page, we would be more than happy to assist you.
Simply 
contact us
 today and we can begin your Facebook marketing journey and start bolstering your brand awareness online!