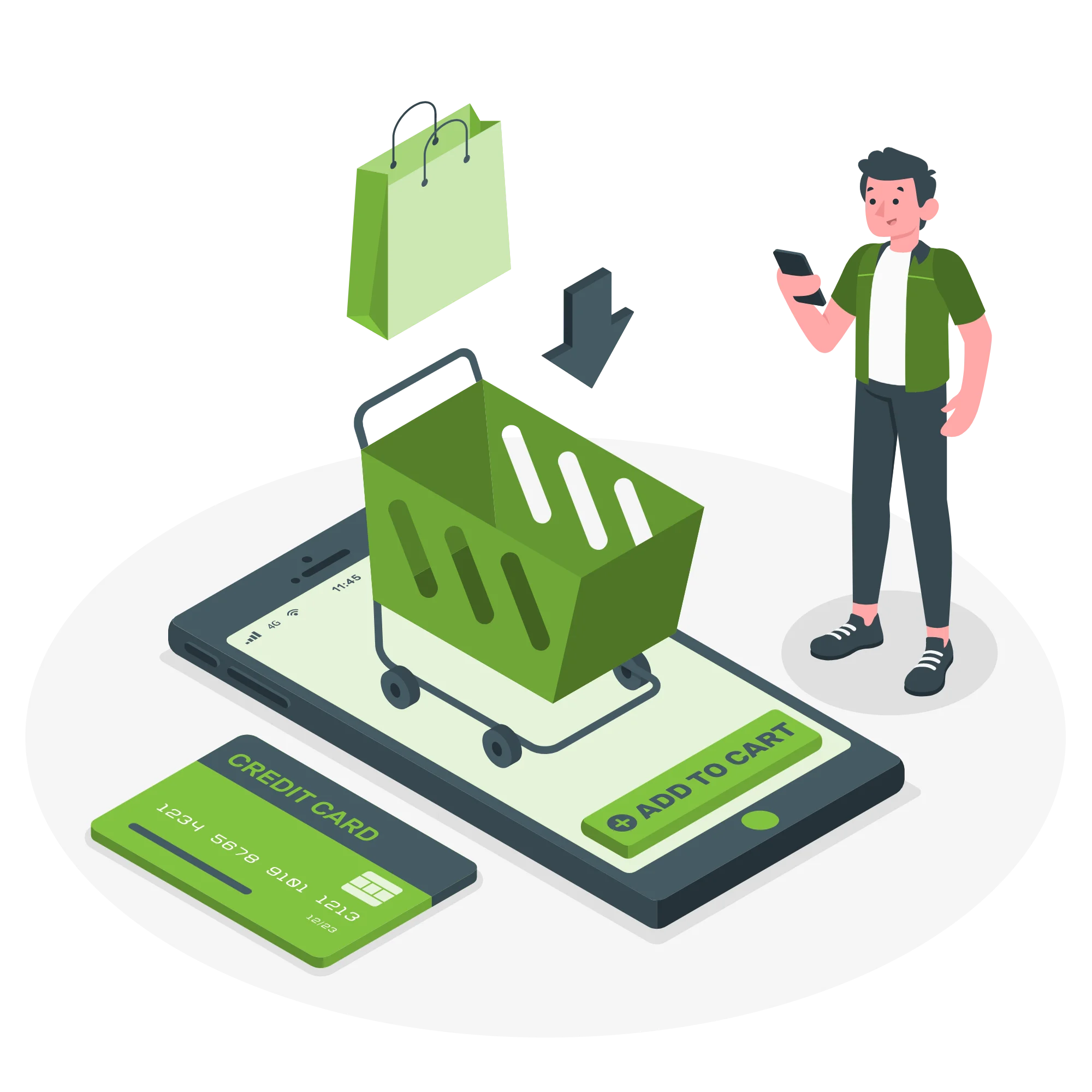 Is SEO for E-Commerce Websites Really That Important?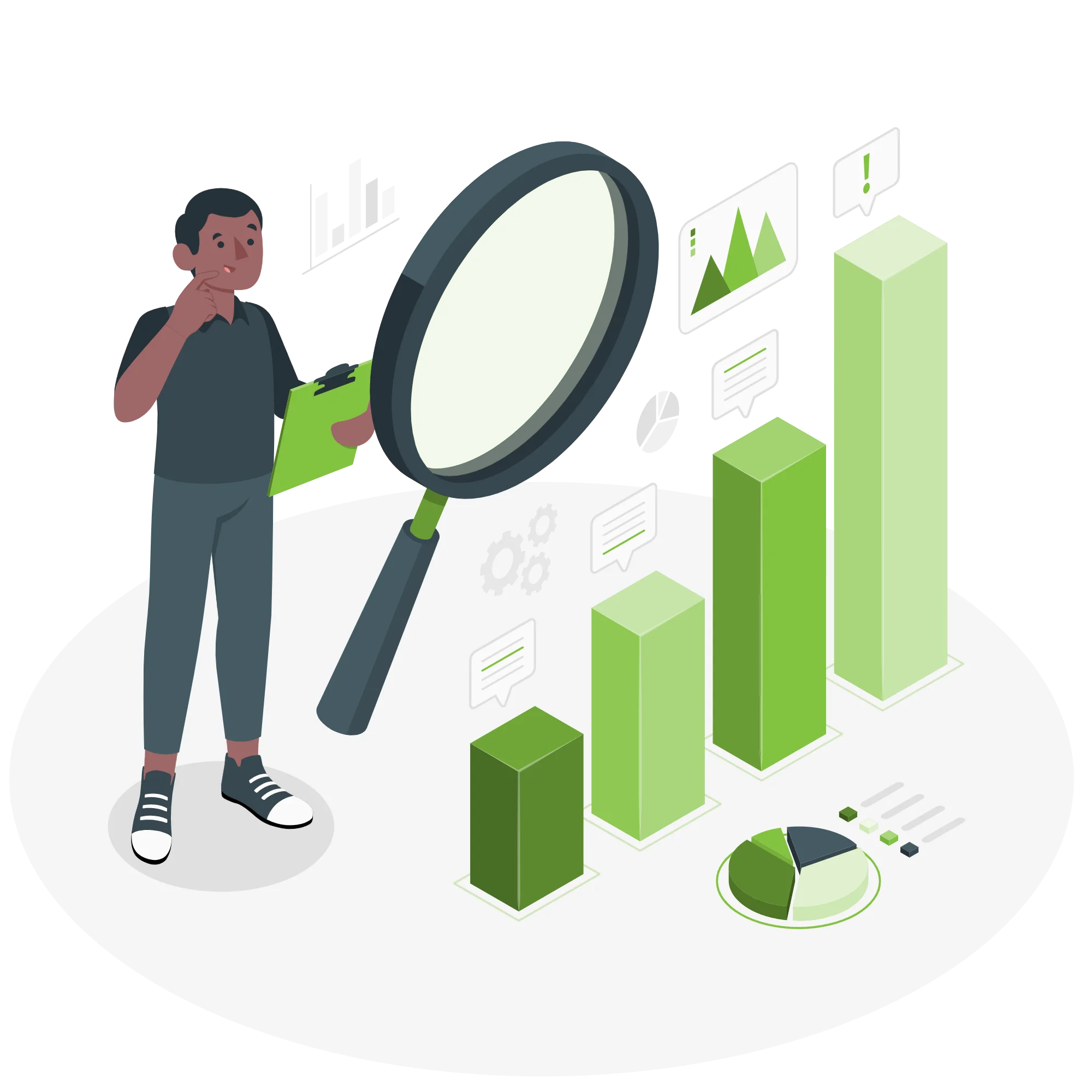 Yes! It really, really is. In fact, SEO for e-Commerce websites is arguably more important than it is for any other form of website. This is because an e-Commerce business operates and survives soles online! Whereas many other forms of businesses will have physical stores and locations and other means of selling goods and services to their customers.
A business that operates solely online should take SEO exceptionally seriously. SEO is the backbone of every website and determines how much success it will experience based on the amount of traffic that it attracts.
If you run an e-Commerce business and you don't currently have an SEO strategy in place or you're not quite convinced, we urge you to continue reading. This is why search engine optimisation is paramount to anyone with an e-Commerce business…
It's all About the User Experience
One of the most important aspects of an SEO campaign is optimising a website and its usability. The way that a website functions will have a significant effect on the website's SEO, which is also another huge defining factor for an e-Commerce website's monetary success.
For example: how likely is a website visitor going to convert into business if they struggle to navigate their way around the website? The likelihood is that they are in fact going to drop off and find their way to one of your competitors instead.
By improving the functionality and user-friendliness of a website, not only will it improve the overall SEO, but it will significantly increase your conversion rates as well. This is a win-win.
The same can be said for page loading times. Many people contest that page loading times do not affect SEO, however we know it to be quite a significant defining factor. Google is always going to prioritise websites that are not only the most relevant and appropriate to the users search query, but the convenience that that website will provide; and there's nothing more inconvenient that a website which takes forever to load.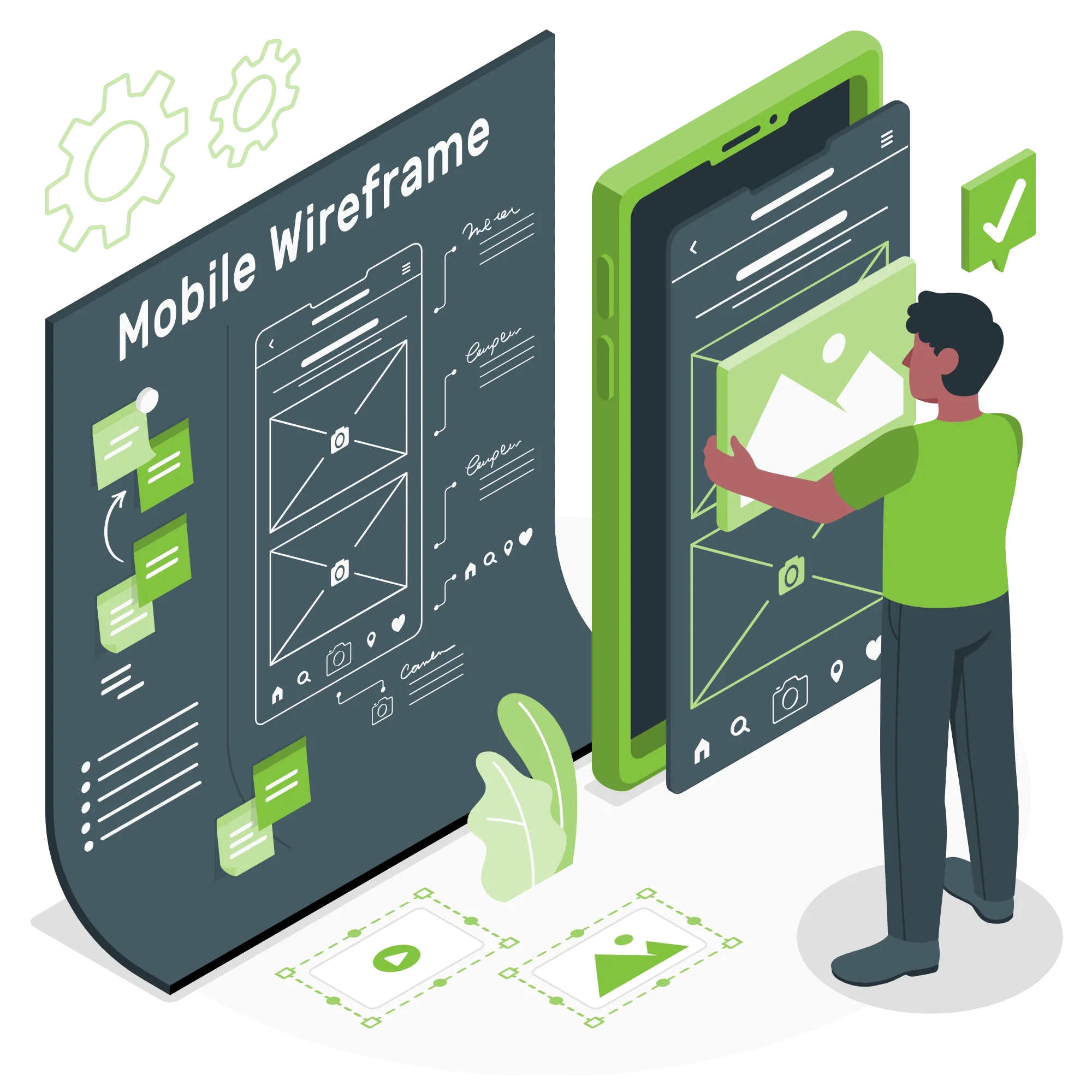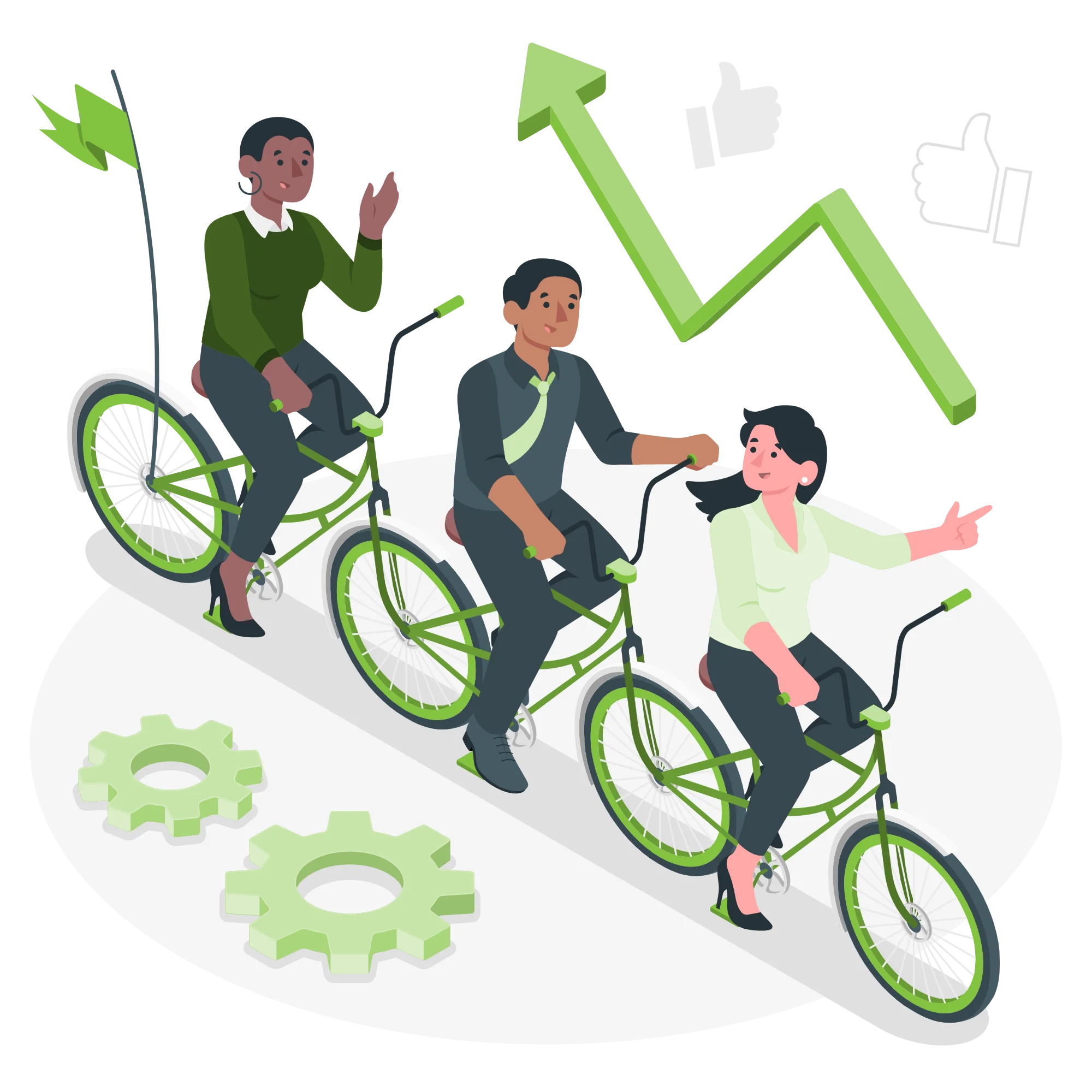 Increased Visibility Will Lead to More Sales
The whole point of SEO is to increase your online visibility and subsequently attract more users through to your website. This is especially important for businesses who rely solely on online engagement for making money.
Quality SEO practices will make your various products more visible to online users and thus increase the chances of you being able to sell products through your website.
Having an e-Commerce website without practicing SEO is like buying gym equipment and not using it, then wondering why you're not losing any weight.
A Cost-Effective Way of Growing Your Bottom Line
As an e-Commerce business, you should be focusing on a wide variety of digital marketing solutions and not just SEO. However, SEO should be a constant "work in progress" running in the background in order to grow your bottom line.
SEO will increase the amount of "organic traffic" coming through to your website. This is essentially website visitors who will log onto your site without clicking on an advertisement. By building up your SEO, you will be ensuring that your website will continue to see traffic, even if you're not currently spending any money on paid advertising.
This bottom line is the backbone of your business and it is paramount that you continue to grow it. Consider it a safety net of sorts.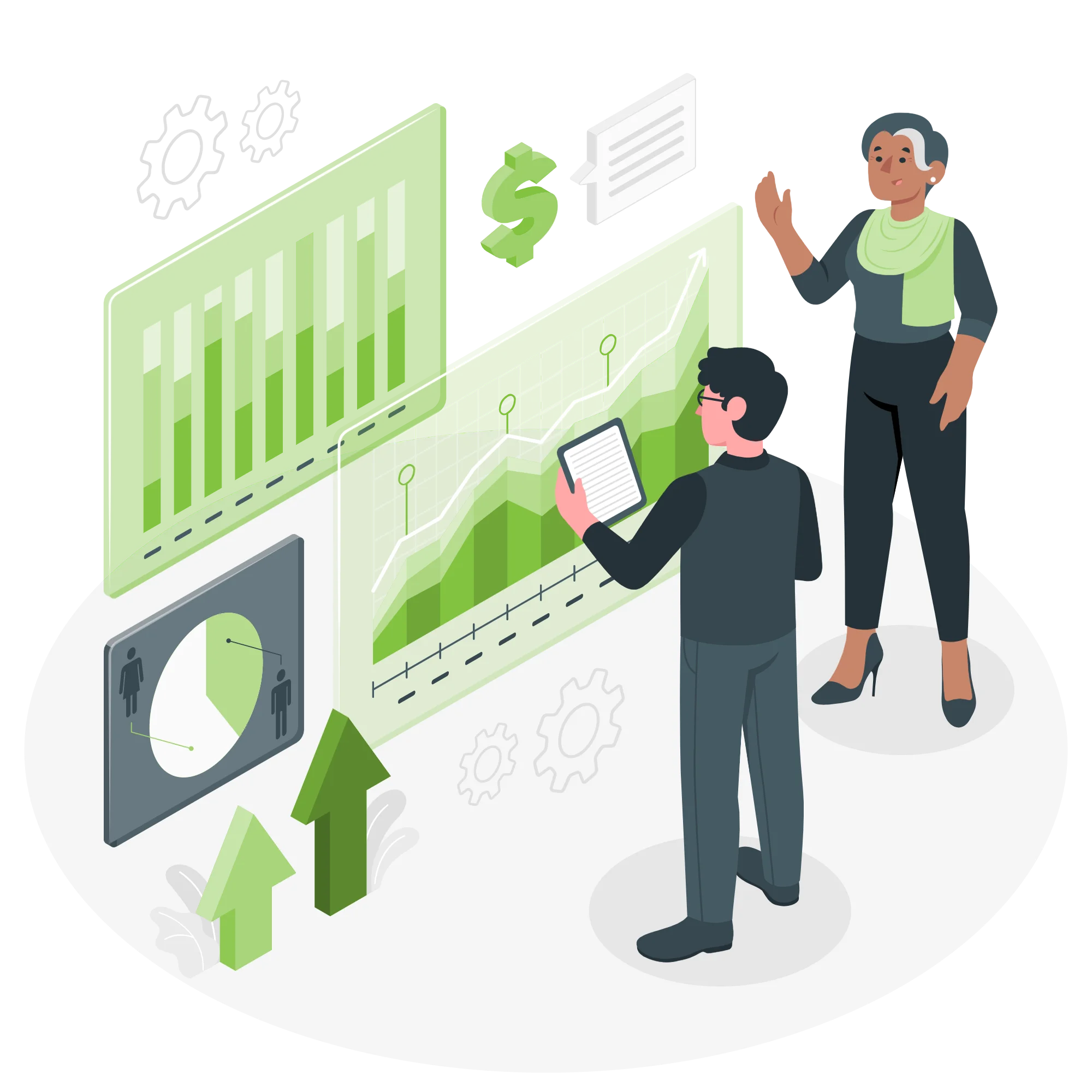 SEO Works Wonderfully in Conjunction with Paid Advertising
You may have heard us use this analogy before, but we stand by it because it rings true: "the bigger the net, the more fish you'll catch." Thus, if you are currently spending on paid advertising such as Google Adverts, then you'll want to work on your SEO as well.
This is because, when you are ranking in the higher positions on an organic Google SERP (search engine results page), and you're also positioned in the paid ads section, you'll be occupying some seriously lucrative digital real estate.
SEO Effects are Long-Lasting
Search engine optimisation is very much a marathon, so you need to continue running if you wish to remain in the race. However, the effects of SEO are long-lasting and if you continue to work on it, you will further secure your dominant position in the higher rankings, making it an exceptionally worthwhile investment.
Paid advertising drops off the moment you stop investing, whereas the effects of SEO will remain long after you stop. Again, that doesn't mean that you should only invest a small amount into your SEO, as it should always be in effect. But it's certainly another good reason to invest in it all the same.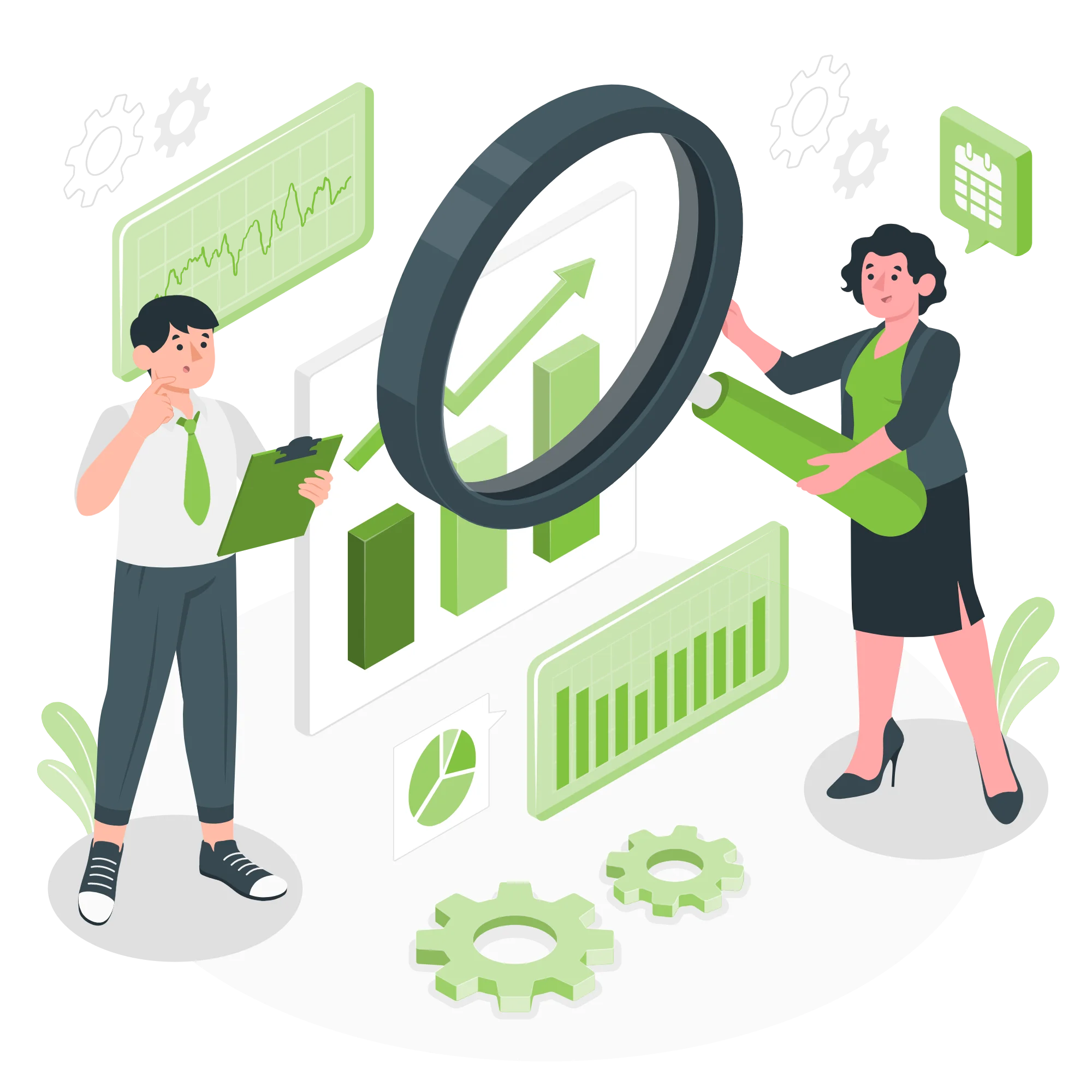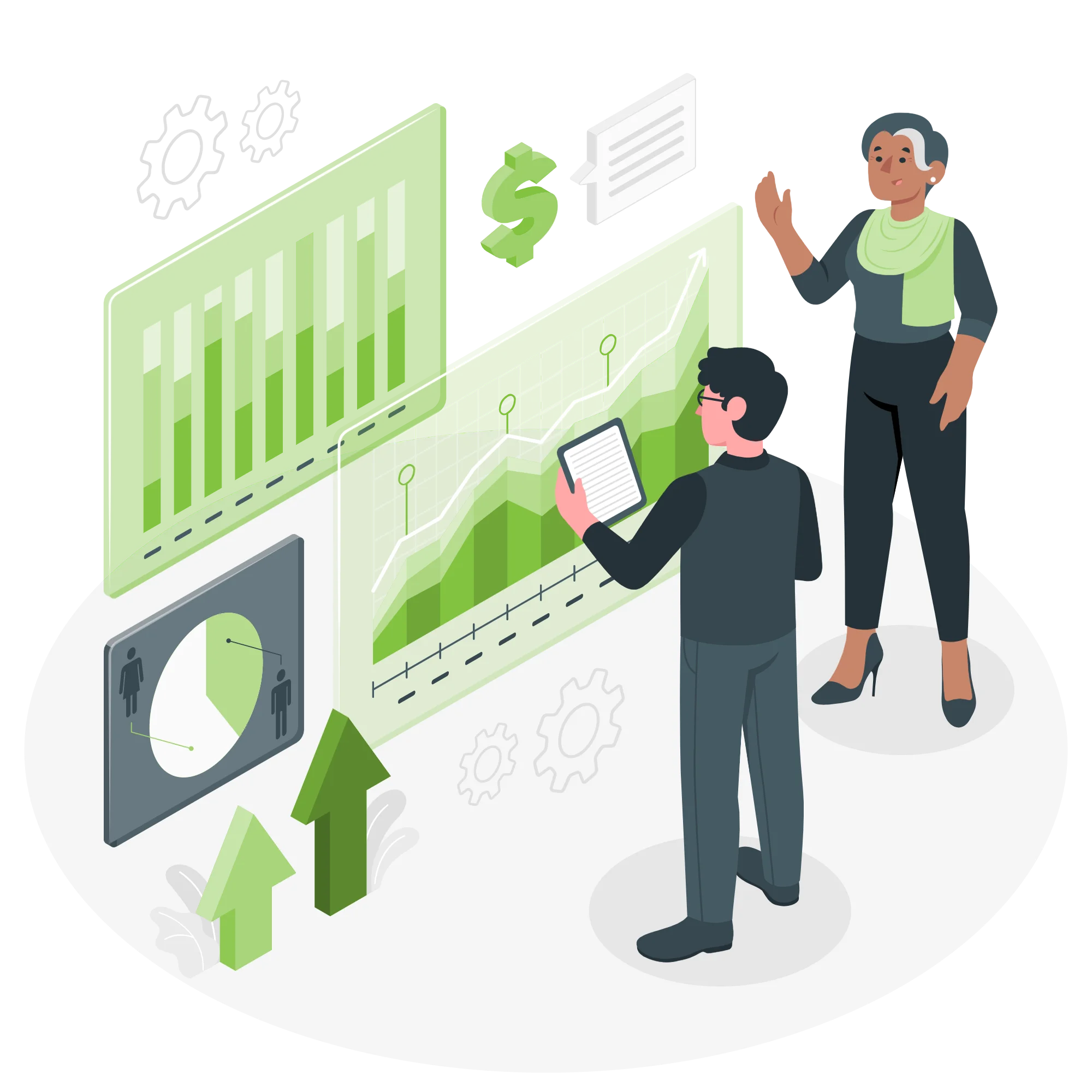 Good SEO is Built on Quality Content and Quality Content Sells
If you are practicing good SEO, then it means that you will be developing high-quality content for your target audience. The type of content that is both useful and engaging to the reader, highlighting the benefits of your products, how to use them, and what they can do to transform their lives by using said products.
This is another win-win. Not only will the quality content help to improve your website's visibility, but when developed properly, you will be able to bolster your conversion rates.
A great example of this is by sharing recipes on a blog attached to an e-commerce website that sells kitchen utensils and appliances. For example, if you have an amazing new blender on offer, then having a comprehensive list of healthy smoothies on your blog will not only help to improve your SEO and brand awareness, but it will also encourage visitors to want to purchase the blender so that they can try the awesome recipes out!
These are just a handful of the benefits that come with adopting SEO for e-Commerce websites. If this is something that you are interested in, then we invite you to contact us at your convenience. There is an awful lot of work that goes into running a successful e-Commerce website campaign and it can take hundreds of hours to set up properly. Thus, if you are busy investing your quality time in managing your business, then let TBS Marketing handle the time-consuming technicalities of SEO on your behalf.
We are well-versed in the art of e-Commerce SEO and can build an exceptional campaign that is designed for success, on your behalf. We look forward to hearing from you!