The advent of the internet has radically altered the way that many businesses operate, from essential to non-essential services and products; it has never been easier to find what you need, where you need it.
The same applies to the medical services industry and while the traditional models do still work to some degree, the focus of Medical Marketing as a whole has shifted significantly with the changing times. Much like medicine, marketing is an ever-changing landscape with new services and platforms coming and going as fast as they appear, it can be difficult to keep track of the most effective avenues of interest.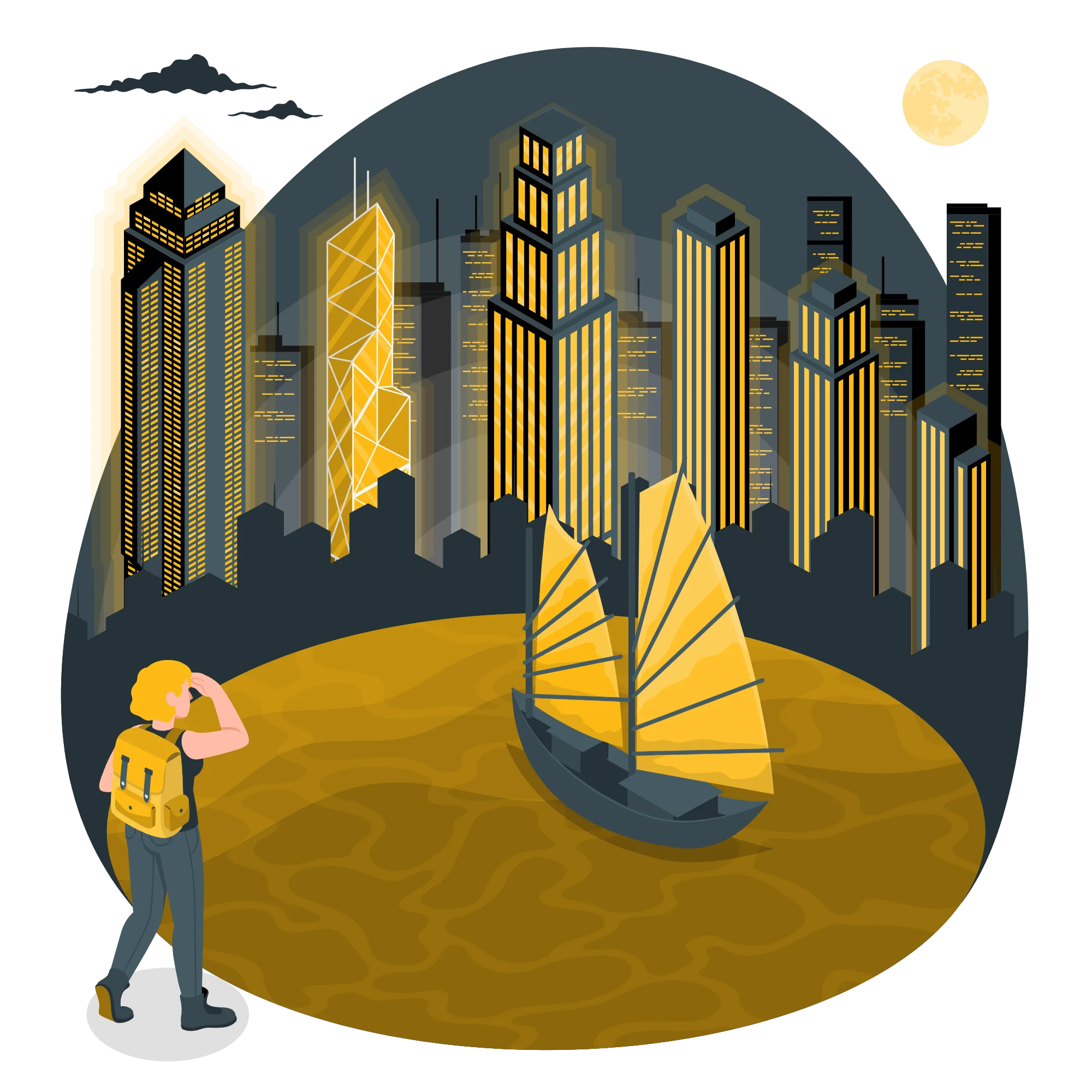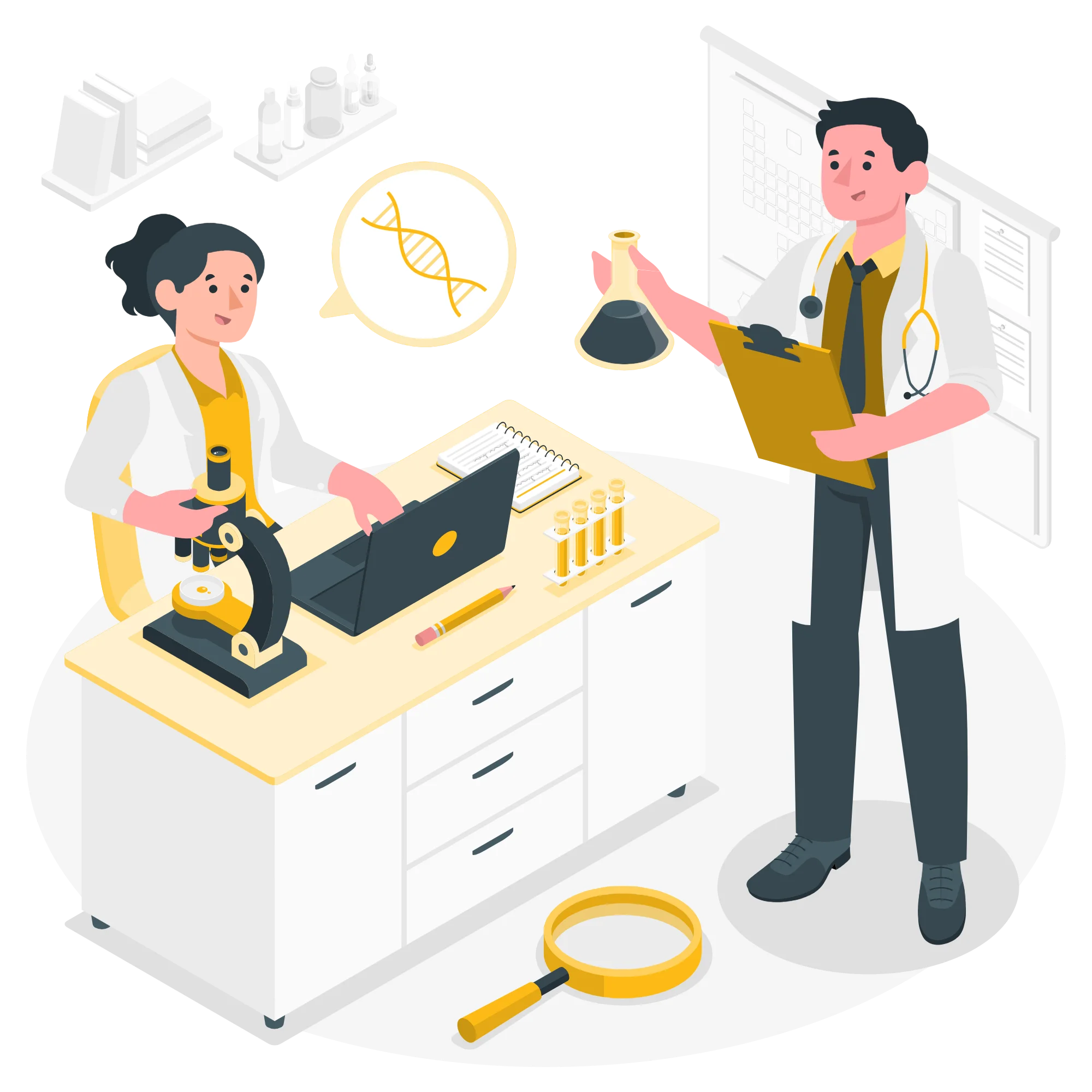 However, this can also be a boon as while it may require relearning a process you had become comfortable with, it also gives you the chance to re-evaluate how you provide your services to your patients and how these can be done quicker, to a better standard and with a higher level of efficiency. Knowing exactly where to find patients in need of your services is essential in order to keep yourself ahead of the competition and to capture as much of the market as your business is able to handle.
Why is Medical Marketing so important?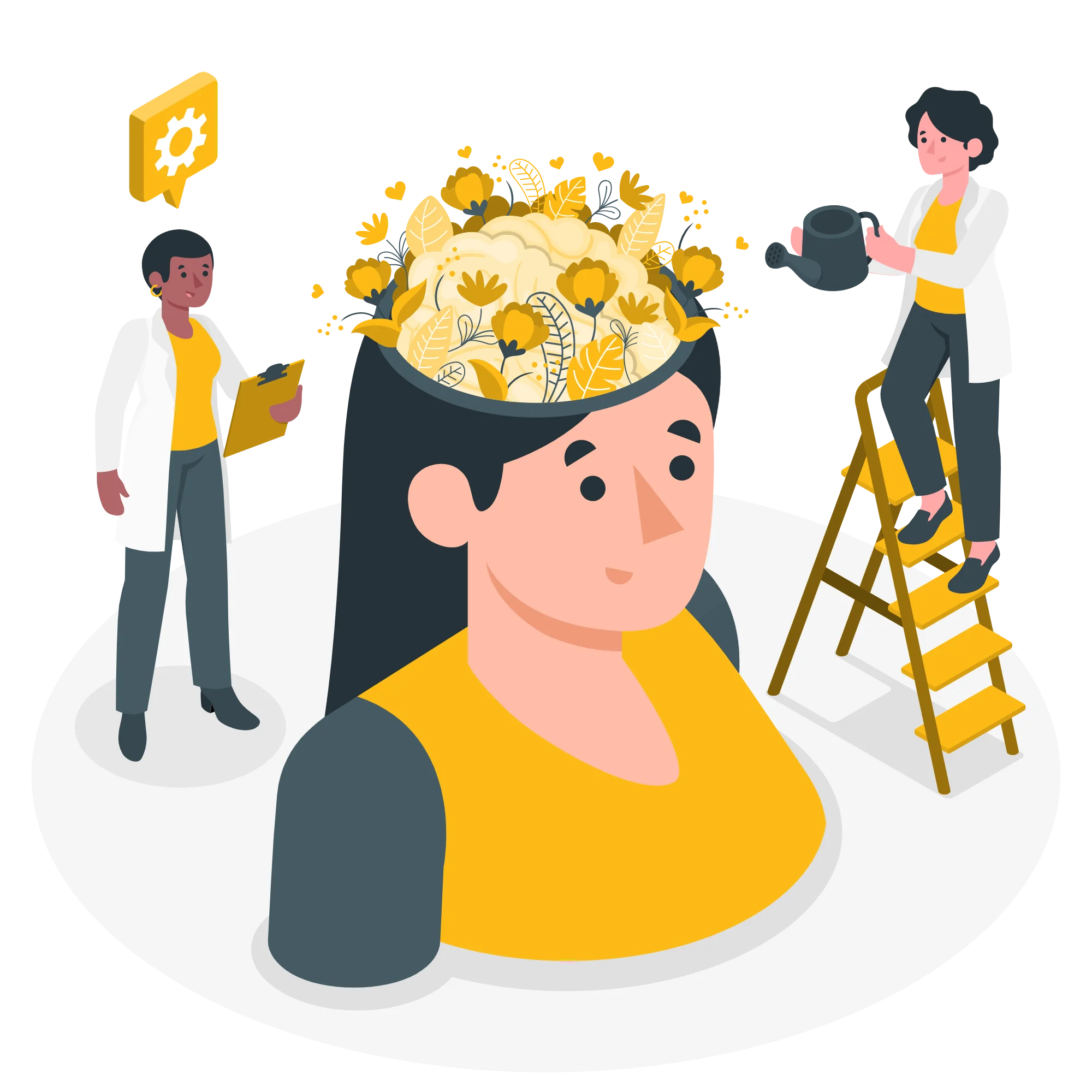 You may be under the impression that medical services do not require marketing, and to some extent, you would be right (most people do not need to see advertisements for their local doctor's surgery for instance). However, as with any business, it is important that you are easy to find, that your brand image is bright and easy for potential patients to attach themselves to and that the benefits of your service over others are clear to see. That being said, actively marketing your products and services can be extremely profitable for particular industries like plastic surgeons and dentists, and boosting enquires for these businesses is always important.
Currently, there are far more reliable and lucrative ways to get patients than with print advertising and referrals alone! Digital marketing can help an entire range of industries within the medical field reach a completely new audience of potential patients who could potentially benefit from their services and products. Medical marketing can come in all different shapes, sizes, and delivery methods and it's important to establish early on where your focus will lie and how best to use that particular method to its fullest potential.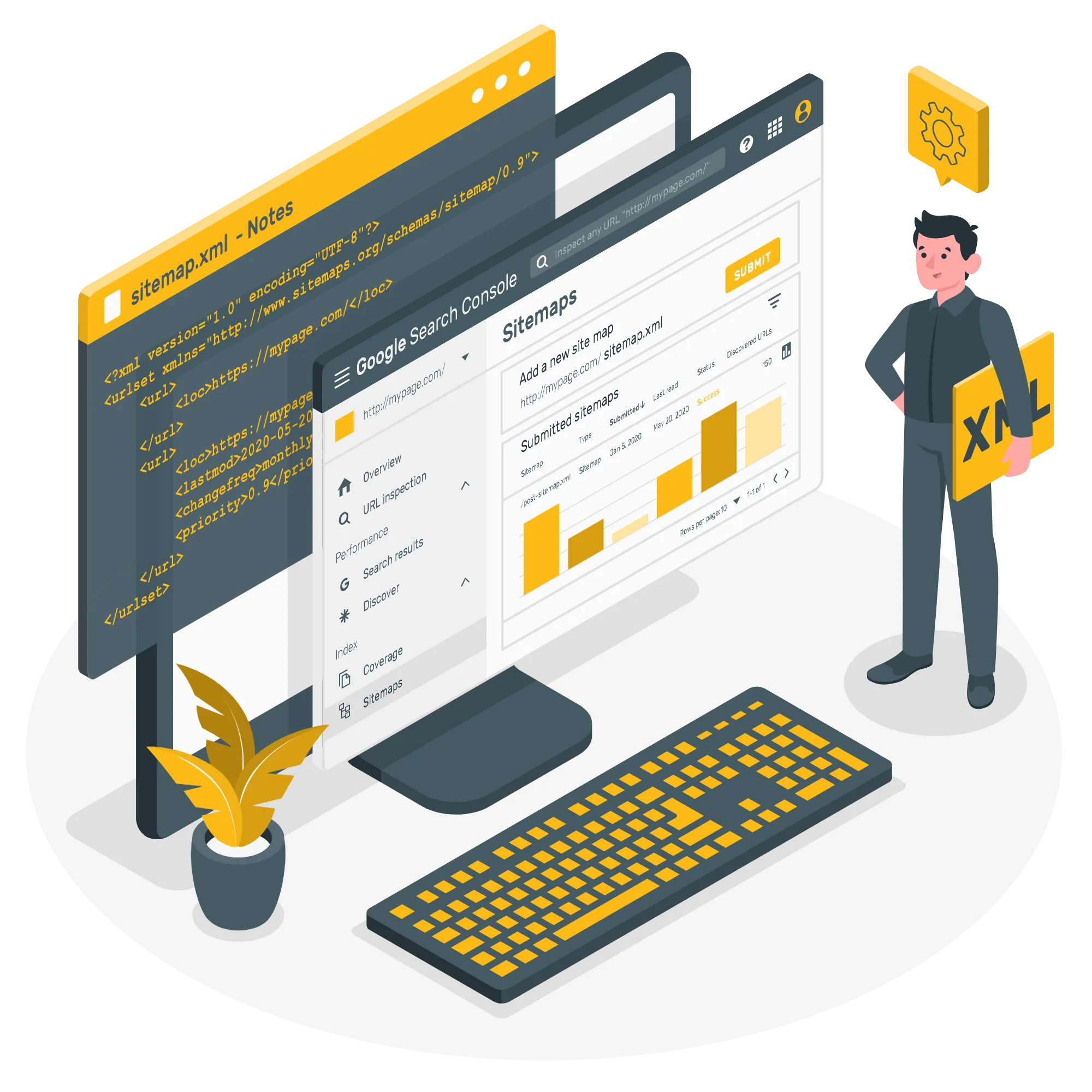 Why is Medical Marketing so important?
Marketing platforms are becoming slightly ten-a-penny and there are almost limitless amounts of directions that you can take your campaign. There are campaigns that rely solely on text to spark your potential customer's interests, whereas there are others that allow images to speak for themselves. Knowing what kind of services fit different types of marketing can help you formulate a plan of attack and account for both the short-term and long-term goals of your marketing. Let's take a look at some of the more popular and effective methods for marketing medical services online: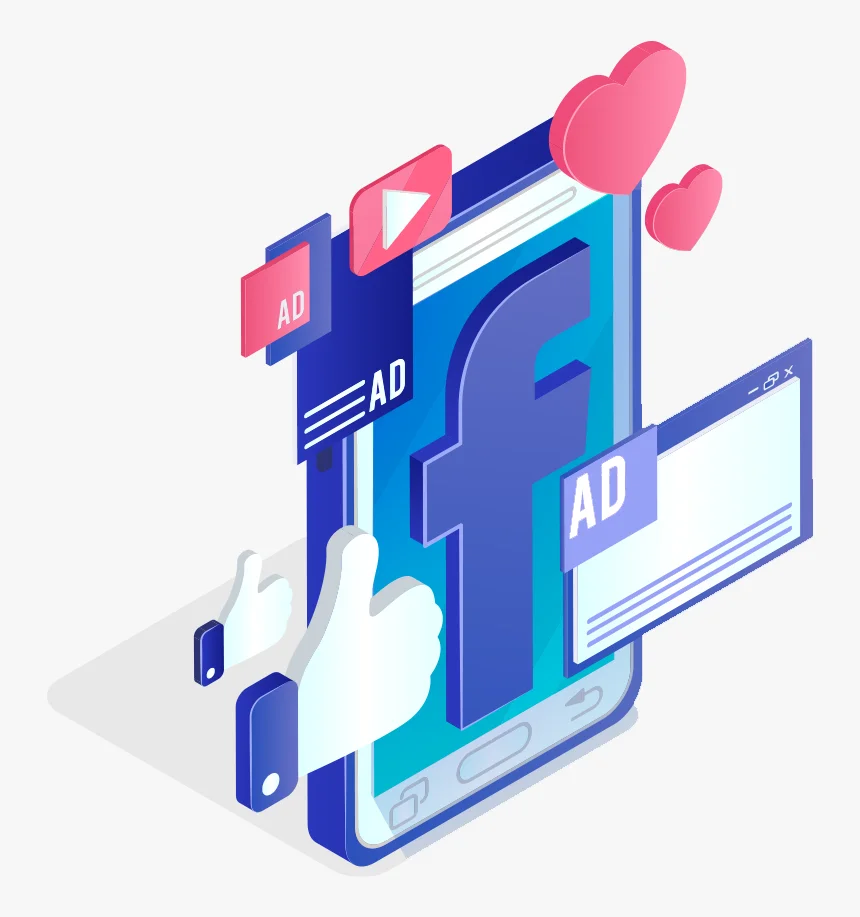 Social Media has become one of the most powerful forces on the internet, for everything from personal, to political to religious; all can be found on social media platforms. They have also become something of a haven to businesses looking to expand their reach and attract new customers from their vast audiences. With Facebook by far being the most popular, let us use that as an example.
Facebook has over 2 billion users and with this huge amount of users, there are no doubt groups of people that would be interested in the medical services you provide. These people may consider making an appointment if only they knew about your business. Well, 
Facebook advertising
 allows businesses to advertise their services exclusively to those who are most likely to convert as a customer by targeting those firstly within the geographical range of your clinic, by demographical information, which makes them more likely to be interested in your services, and interests. This last one is key, as finding those users with relevant interests in the services you provide will help you widen the net and make them far more likely to come through as a conversion.
A tried and tested staple of the Medical Marketing field, Pay Per Click (or PPC) advertising has been shown to have proven results for the medical industry, helping leverage the enormous power of search engines to drive new appointments and bookings from potential patients.
This is done by placing ads above the organic (or non-paid for) search results which are designed to catch the attention of people searching for highly relevant and competitive keywords which would take far longer to rank for naturally. This comes at the expense of paying the search engine every time somebody clicks on their ad, regardless of whether that click results in a sale or appointment! Bear in mind that the medical field is a highly competitive place and the cost per click can sometimes be astronomically higher than you may think initially.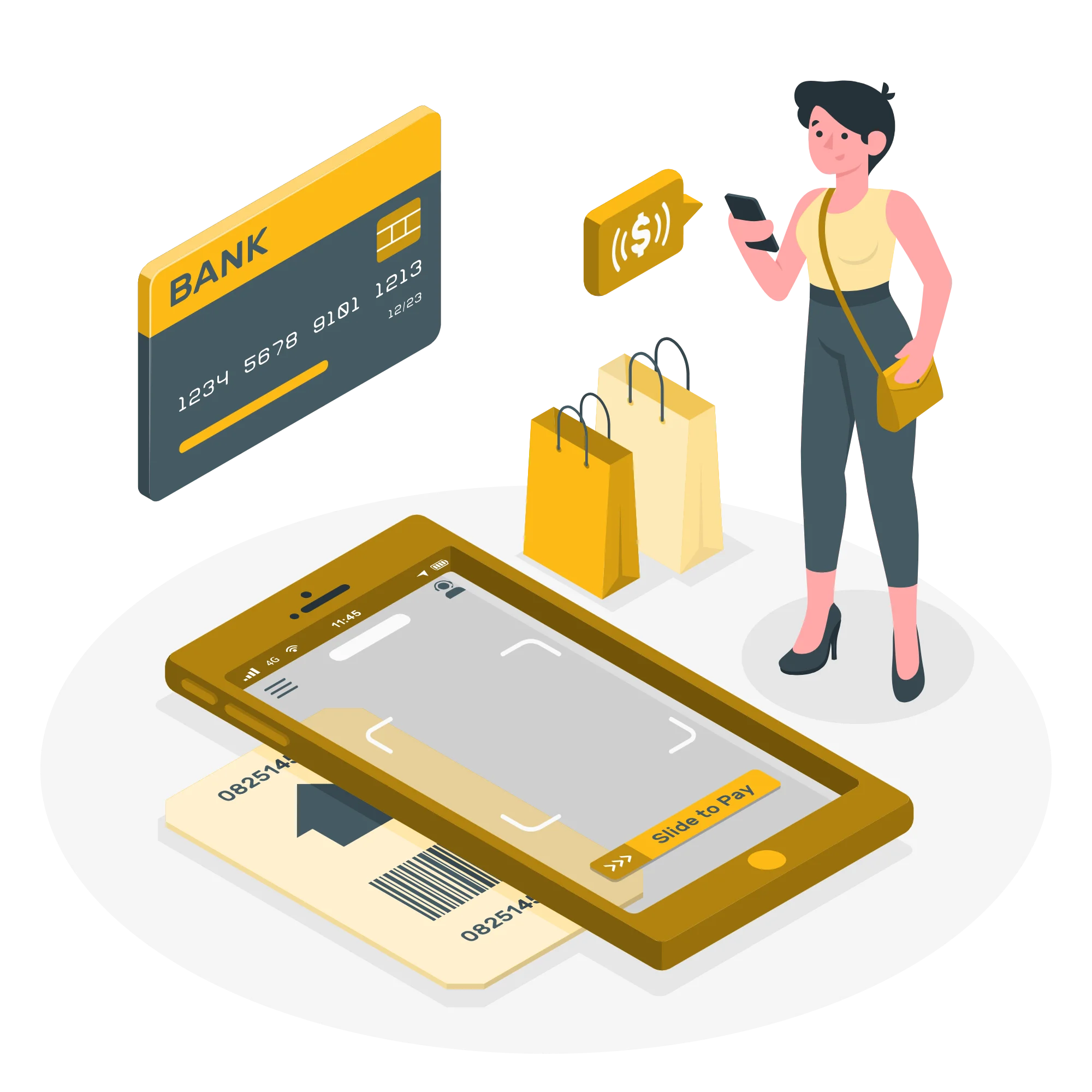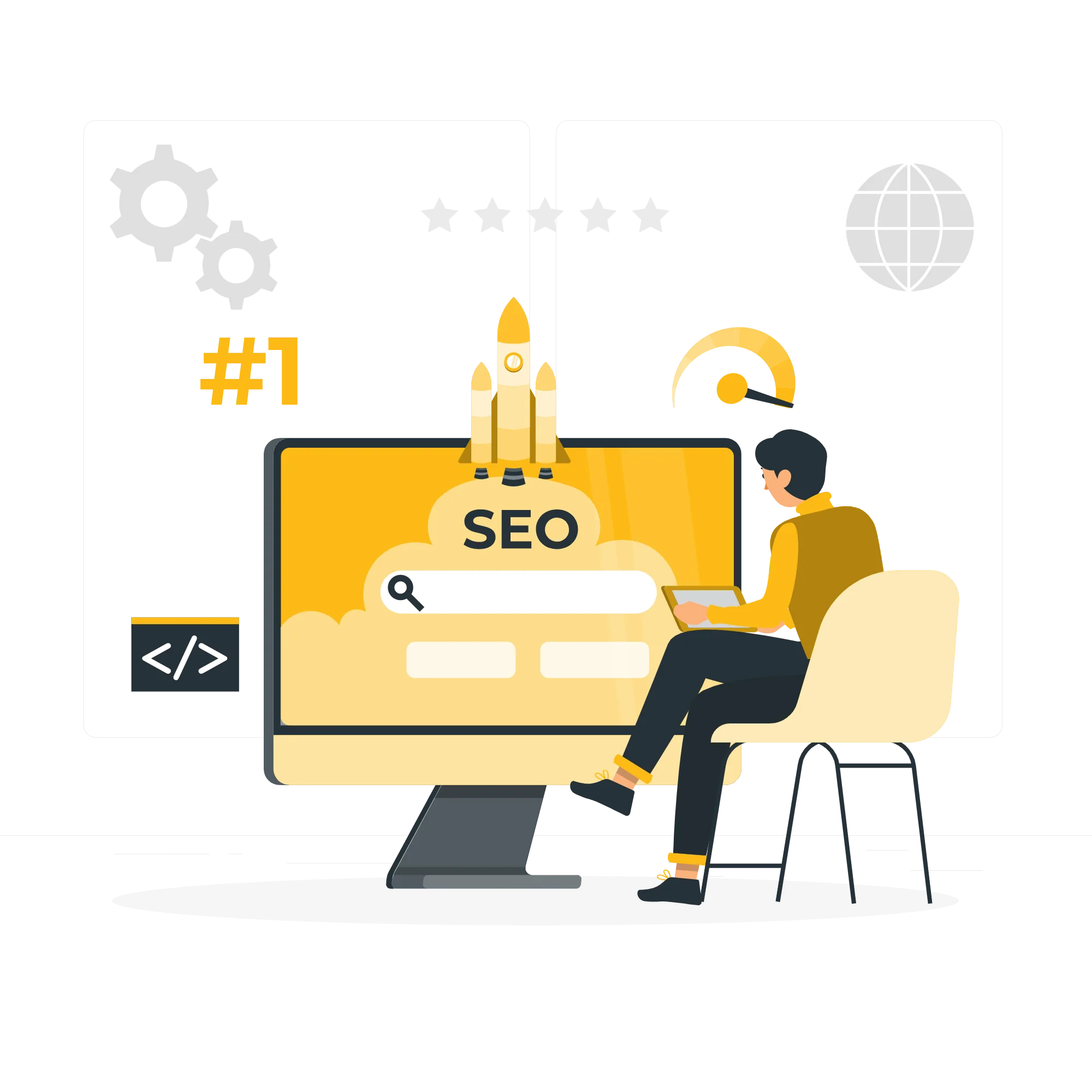 Contrary to PPC, SEO is the art of optimizing and focusing your website to be extremely attractive to those powerful search engines we were talking about earlier. Rather than paying for the privilege, however, you will not need to pay the search engine anything directly.
Essentially, it involves ensuring that your website follows the search engine codes of best practice. In order to evaluate sites, they most often employ algorithms to scan hundreds of sites a minute and correctly rank them for relevant keywords. However, SEO can be an extremely competitive field and it requires sufficient investment, expertise, and most importantly, time. SEO is most definitely a long-term strategy and it important to go into SEO with realistic expectations, particularly when it comes to ultra-competitive marketing environments like medical SEO.
Boost your Online Presence with TBS Marketing
Healthcare is an ultra-competitive industry and you're probably wondering how to best put your high-quality practice in front of prospective clients. Thanks to modern-day technologies' patients have a greater amount of information about treatment and providers than ever before. But what would be the best way to connect with them?
TBS Marketing will help you create a successful brand that will stand out among others and build trust with potential clients. They will know exactly what makes your practice special and why they should choose you.
We create proven and comprehensive marketing strategies that deliver the best results:our expertswork hard to drive more traffic to your website, quality patient leads, and growth of your medical practice.
Ready to get started? Then speak to our expertstoday about how we can help you reach your goals.