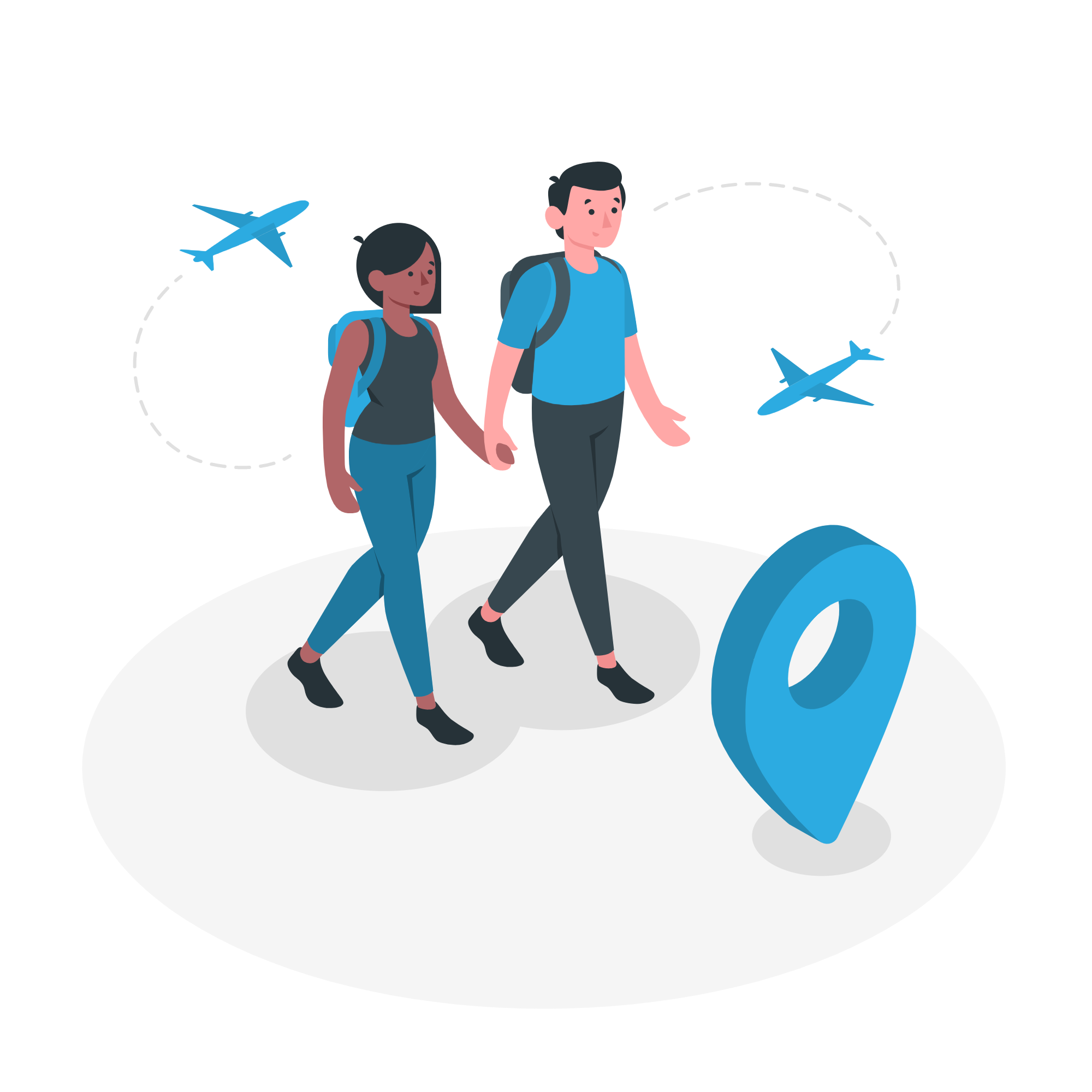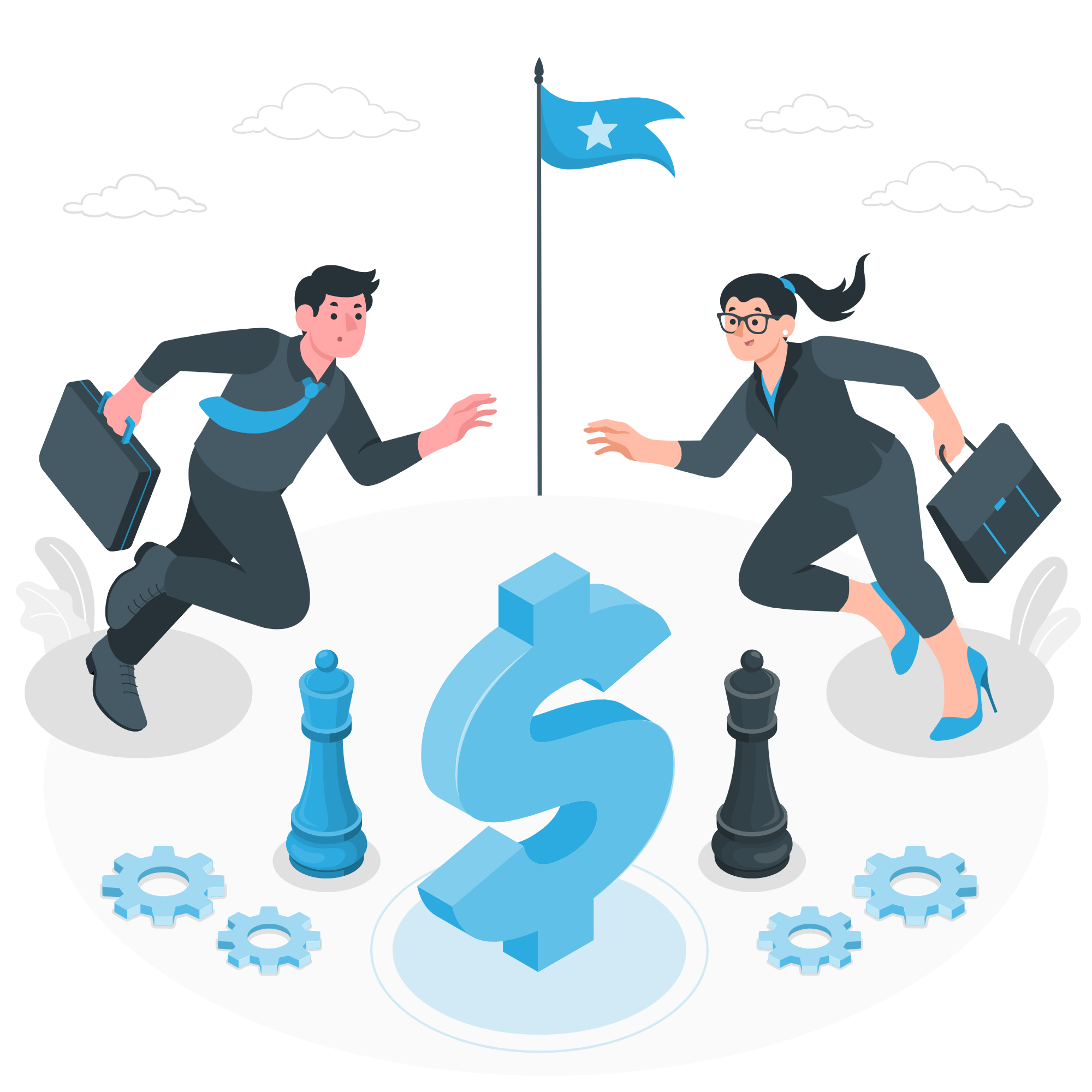 How to Gain a Competitive Edge in a Saturated Market
Travel & tourism is an especially competitive market as there are tonnes of tourism agencies out there fighting to be number one. This industry has suffered significantly in the wake of Covid-19 due to the travel restrictions which have been imposed by governments across the world, but that doesn't change the fact that businesses should still be plugging away in the background and positioning themselves at the ready for when said restrictions are lifted.
One of the most effective ways of getting ahead is by working on your tourism SEO, which means optimising your website for the technical side, the content, the user-experience, and working on traditional PR activities
You should consider hiring an SEO agency to assist you with your tourism marketing, rather than handling it in-house. This is because hiring an in-house SEO specialist will cost you a significant amount more than it would to simply outsource these requirements to a dedicated agency.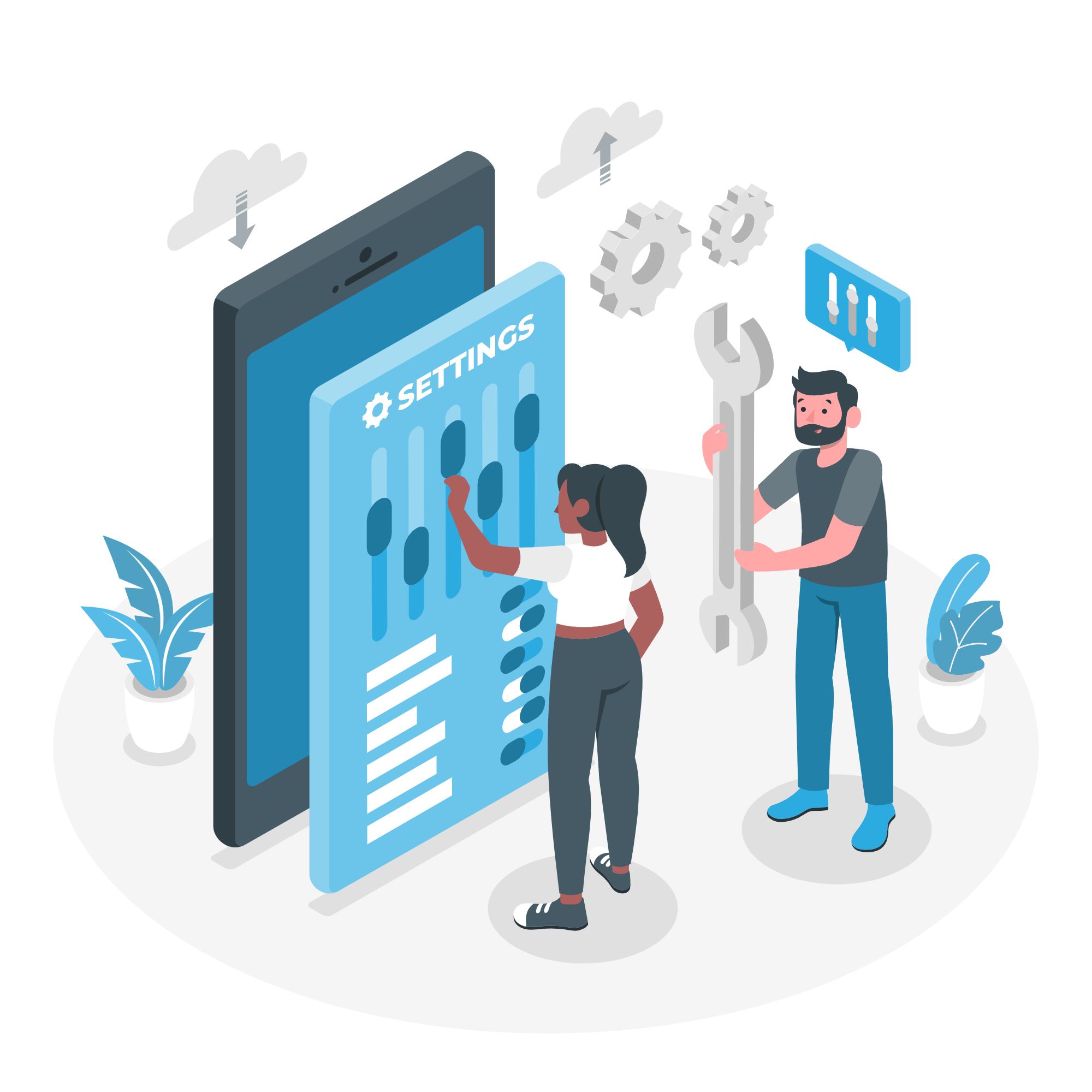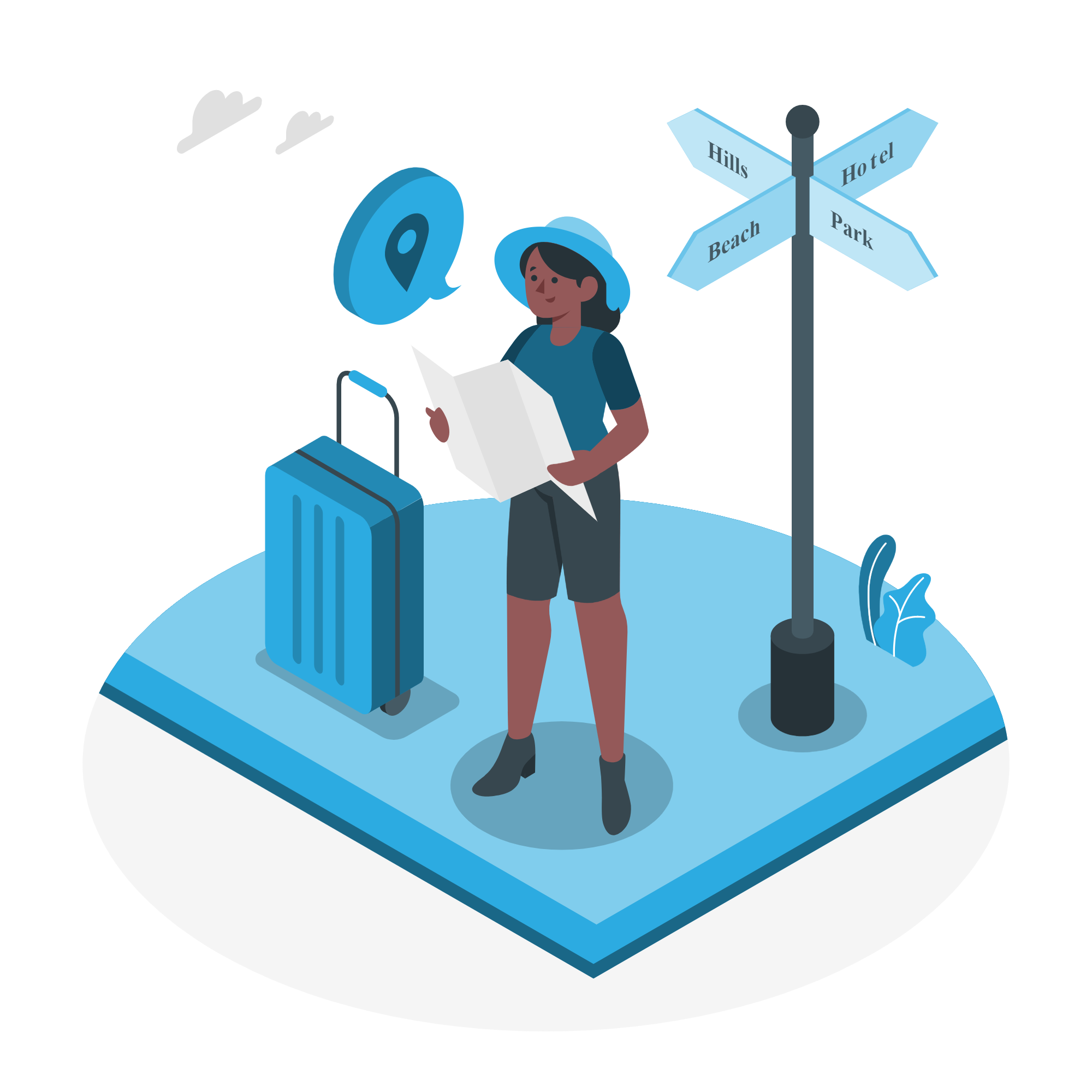 How to Approach Keyword Research for Tourism
Understanding the Way Customers Search Tourism Related Phrases
There are a variety of query types that people use when searching for tourism related phrases. These are:
Also, understanding the "user-journey" will help you when settling on your core list of key search terms:
These are the key questions that people will need answering. Understanding this will help you to develop the best possible content that is relatable and engaging to your audience.
Be Mindful of Seasonality Trends
The tourism industry is a seasonal beast that shifts & changes throughout the year. The more you research these seasonal trends, the better you will be able to position your brand throughout the year in order to attract the most business.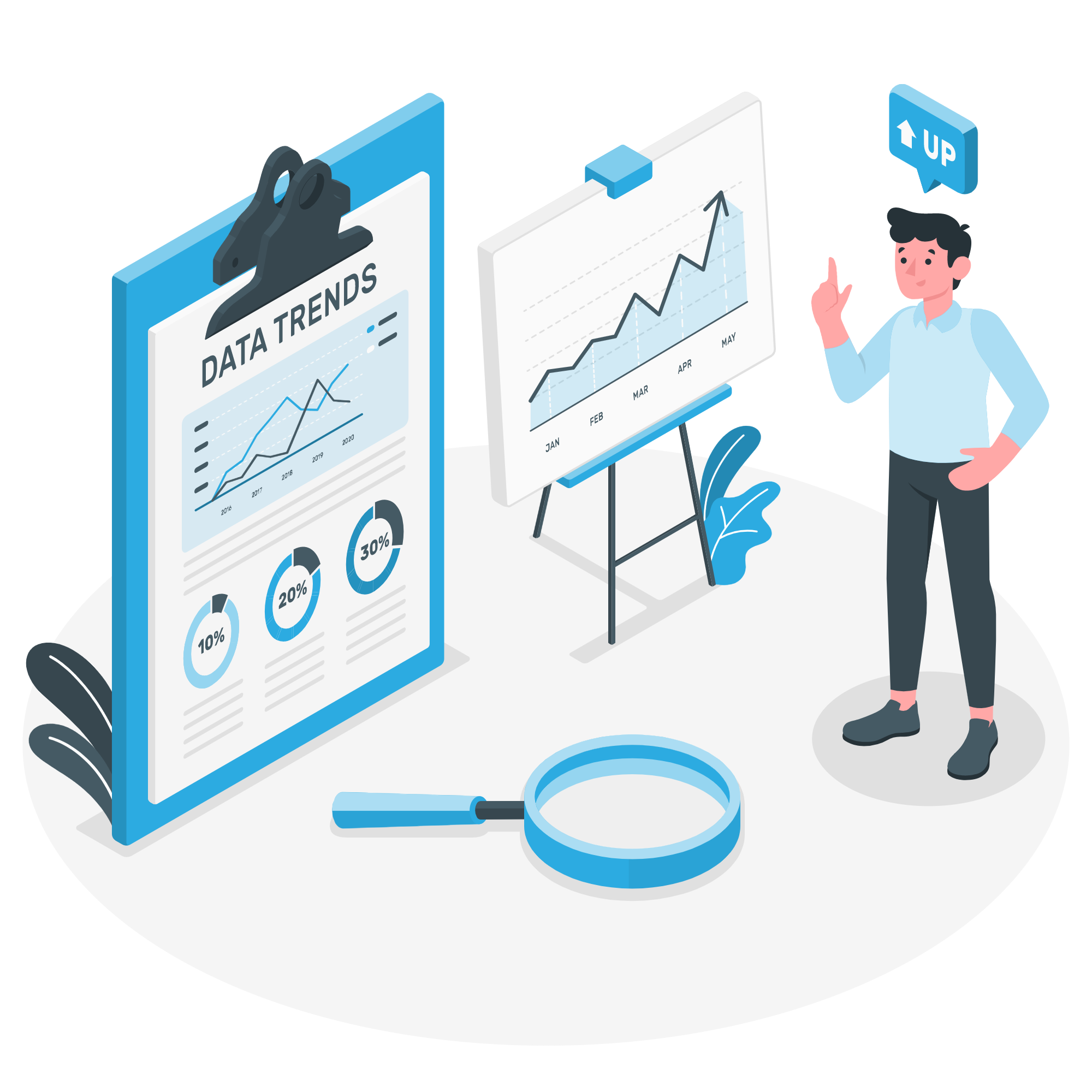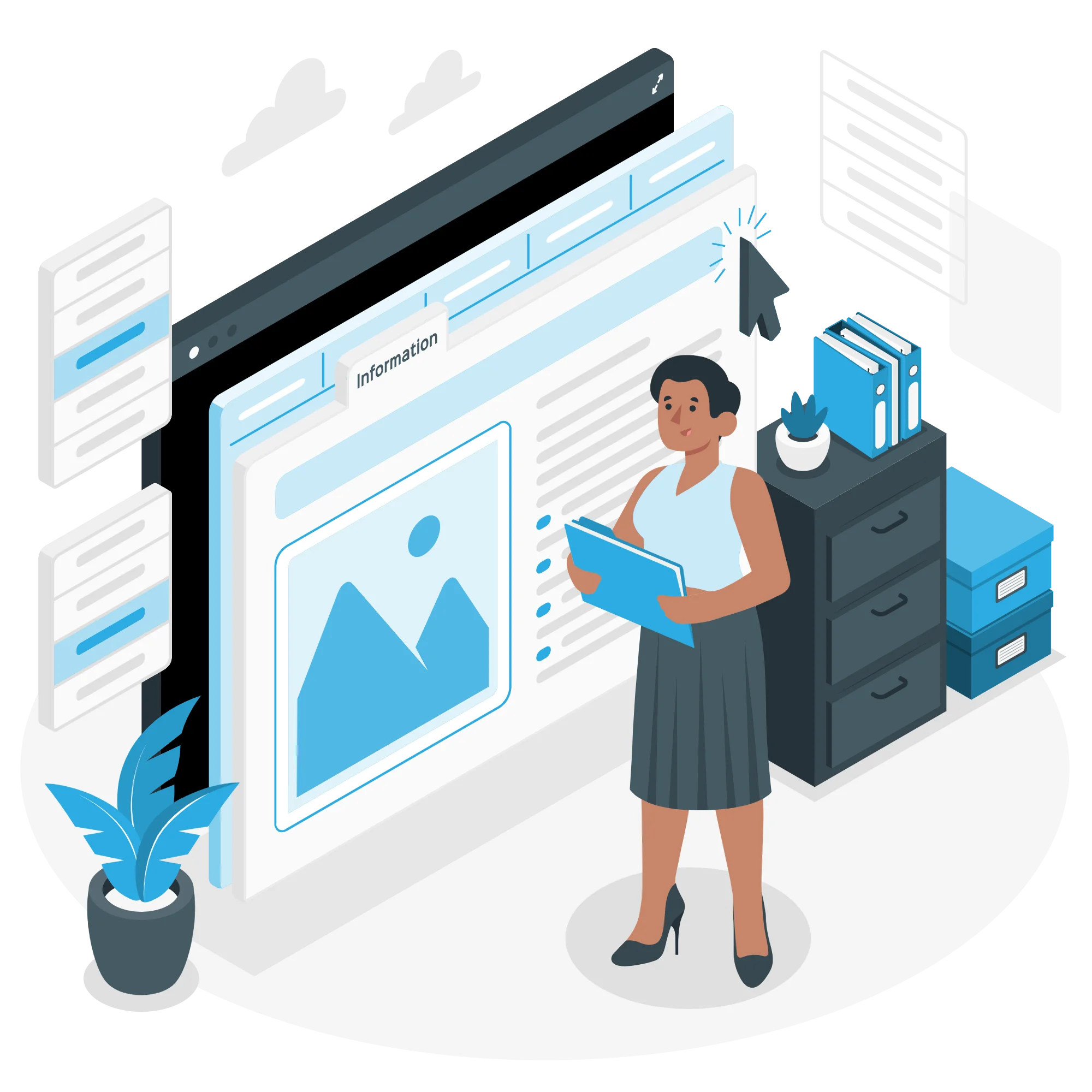 Steer Clear of Duplicate Content
This isn't the be all and end all, but it is essential for setting yourself apart from your competitors. The fact is, you will have a number of listings featured on your website, which can be found on many of your competitors' websites—that is simply the nature of tourism. The problem with that, is this results in the same content being copy & pasted, and then shared across hundreds of websites.
In order to stand out from the crowd, you should be developing your own unique content and offering something different. Go above and beyond and offer as much information as possible!
Build a Travel Blog for Your Website
In order to build your brand awareness, develop a stronger following, and boost your SEO, you'll need to have a travel blog on your website. This is the perfect place to generate valuable and engaging content that will answer many of the questions that your customers will have when considering booking a trip to a particular location.
Write about the best things to do in Barcelona; the most delicious food in Thailand; the must-see locations in Rome. There are so many types of content that you can develop that you will never run out of ideas! Keep this up and you will invariably gain a significant competitive edge over those websites who have nothing at all.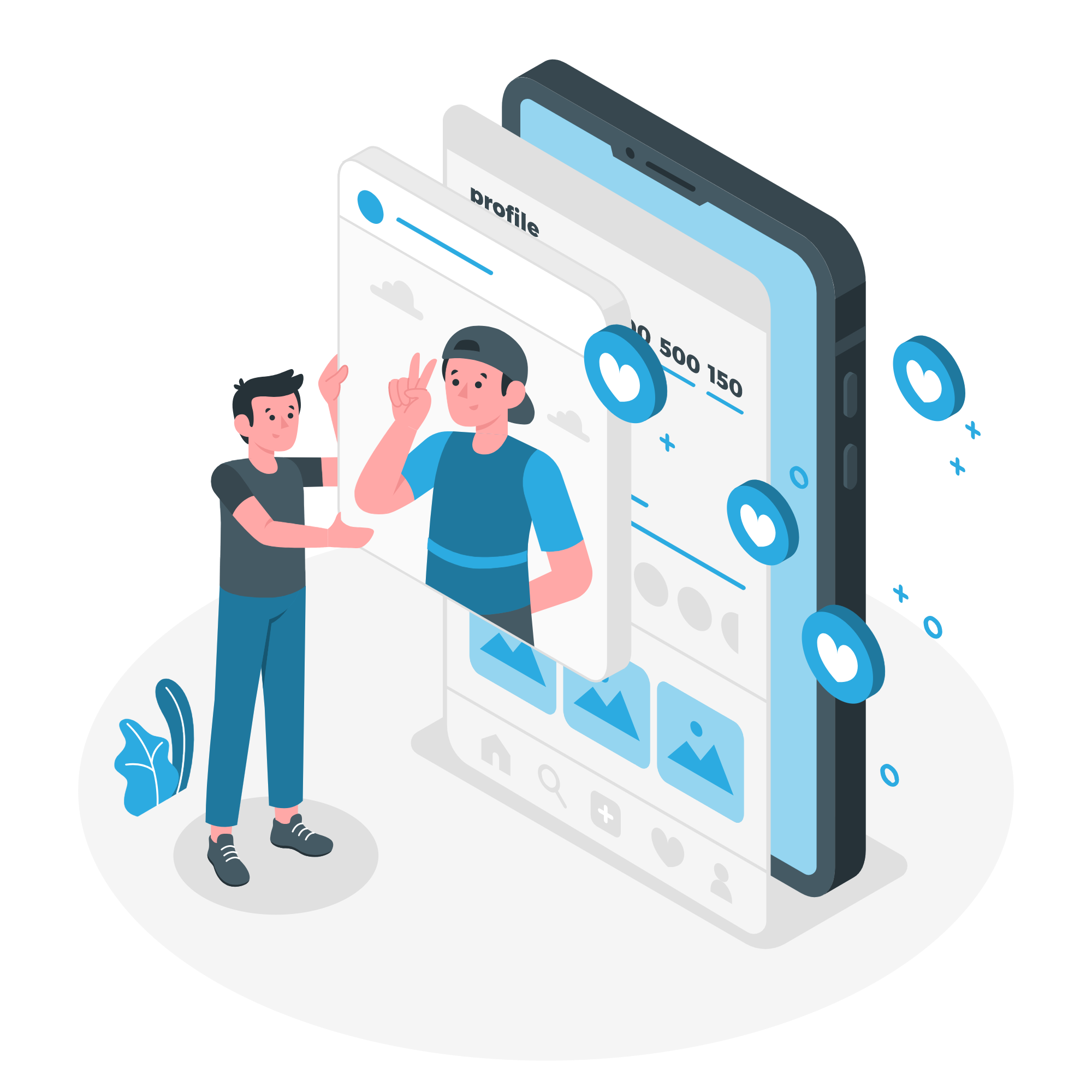 Understanding the Way Customers Search Tourism Related Phrases
Tourism is competitive as we've established, which is why it is even more important to have a truly special brand that stands out from the rest. When developing your brand, consider the following:
By better understanding your brand, you will be able to maintain a consistent image. This is paramount for developing trust and loyalty among your customers are target audience, and subsequently attract more business to your cause.
If you are in the tourism industry and you are serious about stepping up your game, then contact TBS Marketing today. We have significant experience working with a wide range of reputable tourism companies in Thailand and beyond and would love to help you develop your brand as being one of the most trusted and recognised within your industry or niche.
Simply contact TBS Marketing today and we can start working on a strategy together!