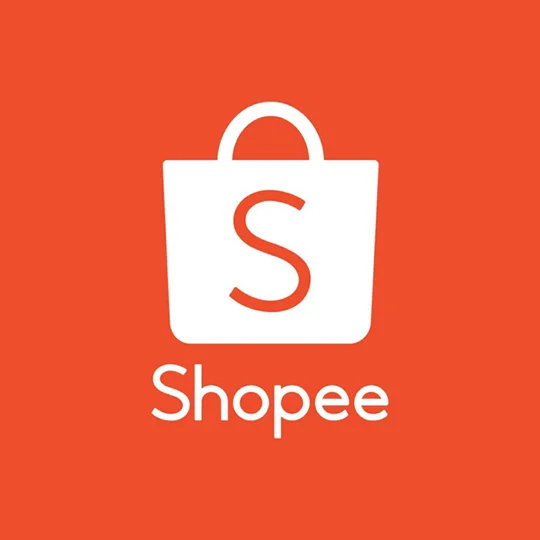 Elevate Your Shopee MyAds Campaigns with TBS Marketing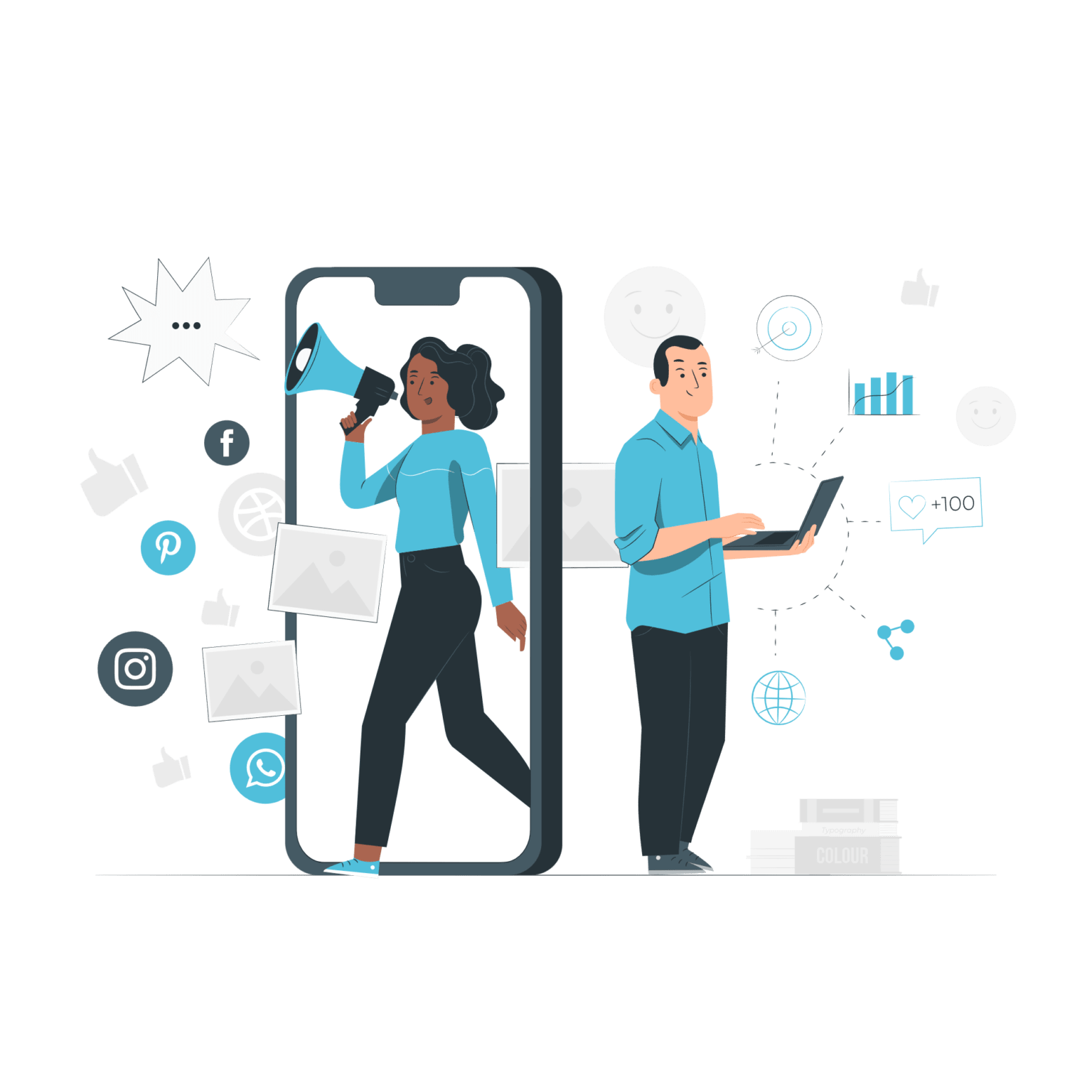 Shopee Ads aims to make online shopping accessible and enjoyable for everyone. They provide solutions for brands and merchants to enhance visibility and increase sales revenue.
Comprehensive Ad Campaign Management: We handle all aspects of your ad campaign, from creation to targeting, placement, and optimisation, freeing you to focus on your business.
Customised Solutions: Our advertising solutions are tailored to your unique needs, ensuring a personalised approach that aligns with your business objectives.
Transparent Reporting: Receive detailed analysis on shopee performance report, including reach, impressions, clicks, and conversions, providing real-time insights into the impact of your investment.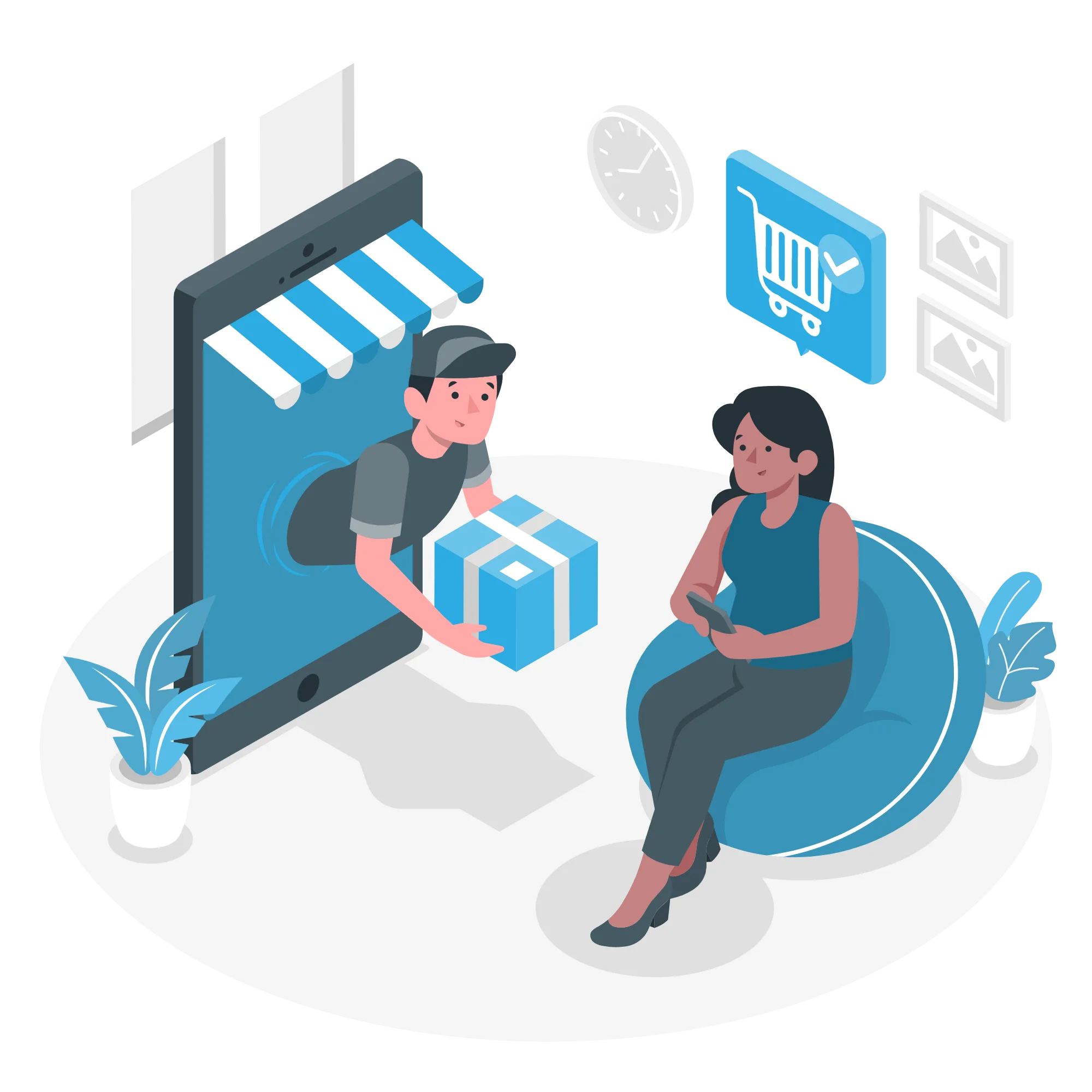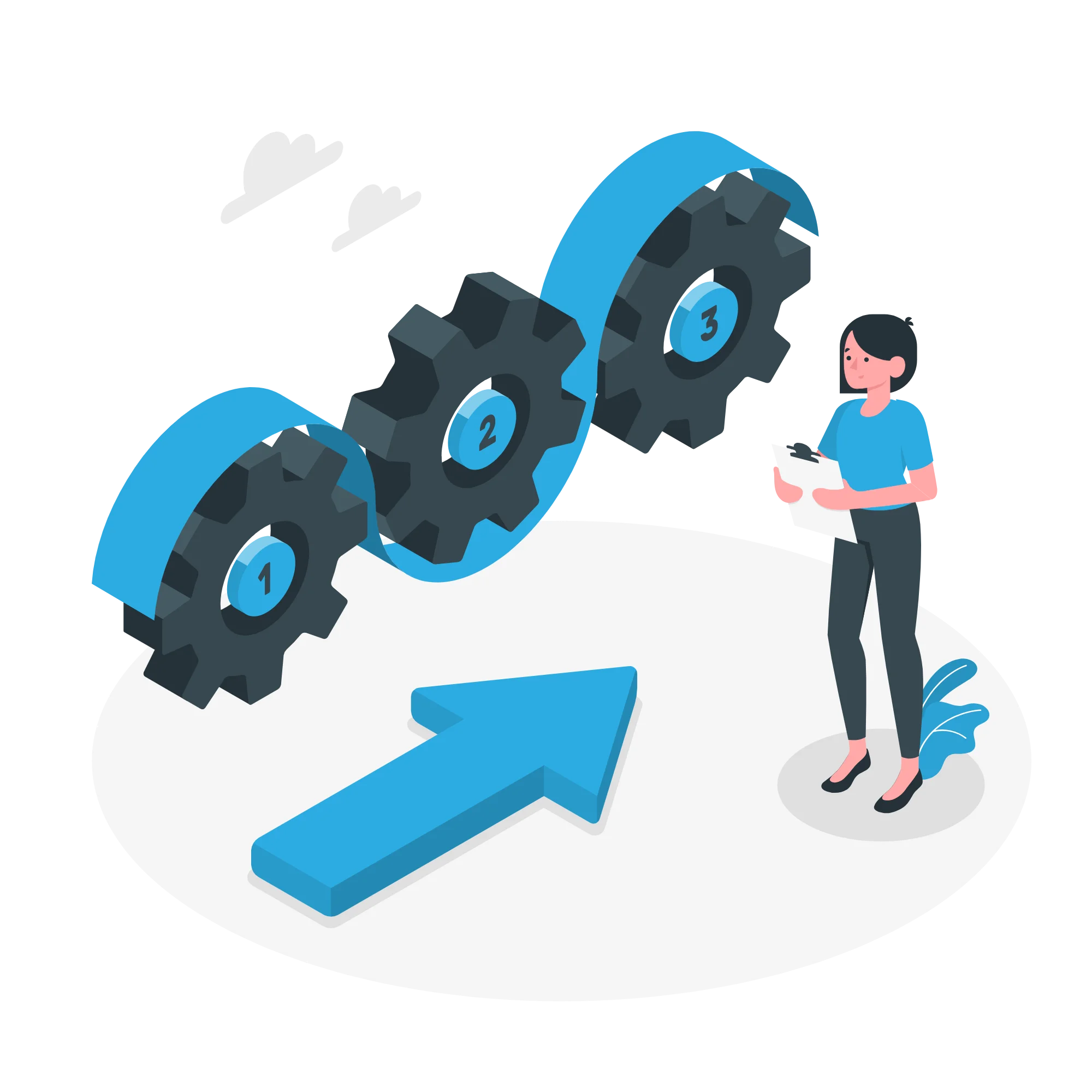 Improved Engagement: Through compelling ad copy, we enhance engagement with your target audience, resulting in increased website traffic, social media interactions, and ultimately, more sales.
With the cost-per-click (CPC) model, you only pay when interested buyers click on your ads, ensuring maximum value for your advertising investment.
Keyword Targeting: By selecting relevant keywords, we display your ads to potential customers actively searching for them on the Shopee platform.
What type of Shopee ads do we offer?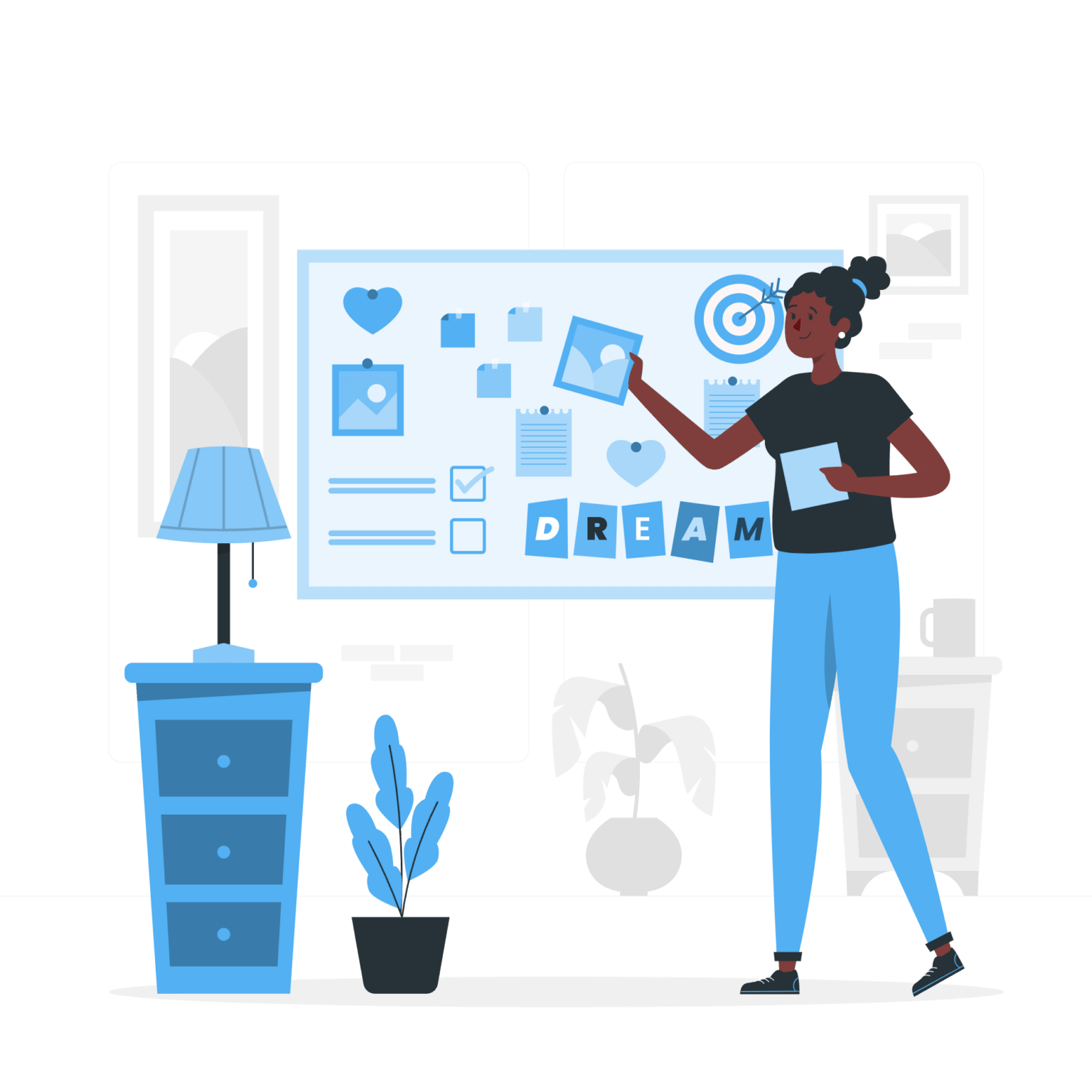 Maximise brand exposure with Discovery Ads on Shopee. By strategically combining Discovery Ads with Keyword Ads, you can effectively display your products in the three most visible areas of Shopee: the Homepage, search results page, and product details page. This approach allows you to control your advertising budget by setting your desired spending levels and cost per click.
Gain optimal exposure in high-visibility locations such as the daily recommended products page, which showcases products that buyers have shown interest in over the last 30 days. This strategy not only expands your reach but also increases the chances of attracting a wider audience who are looking for products similar to yours, thereby enhancing your brand discovery.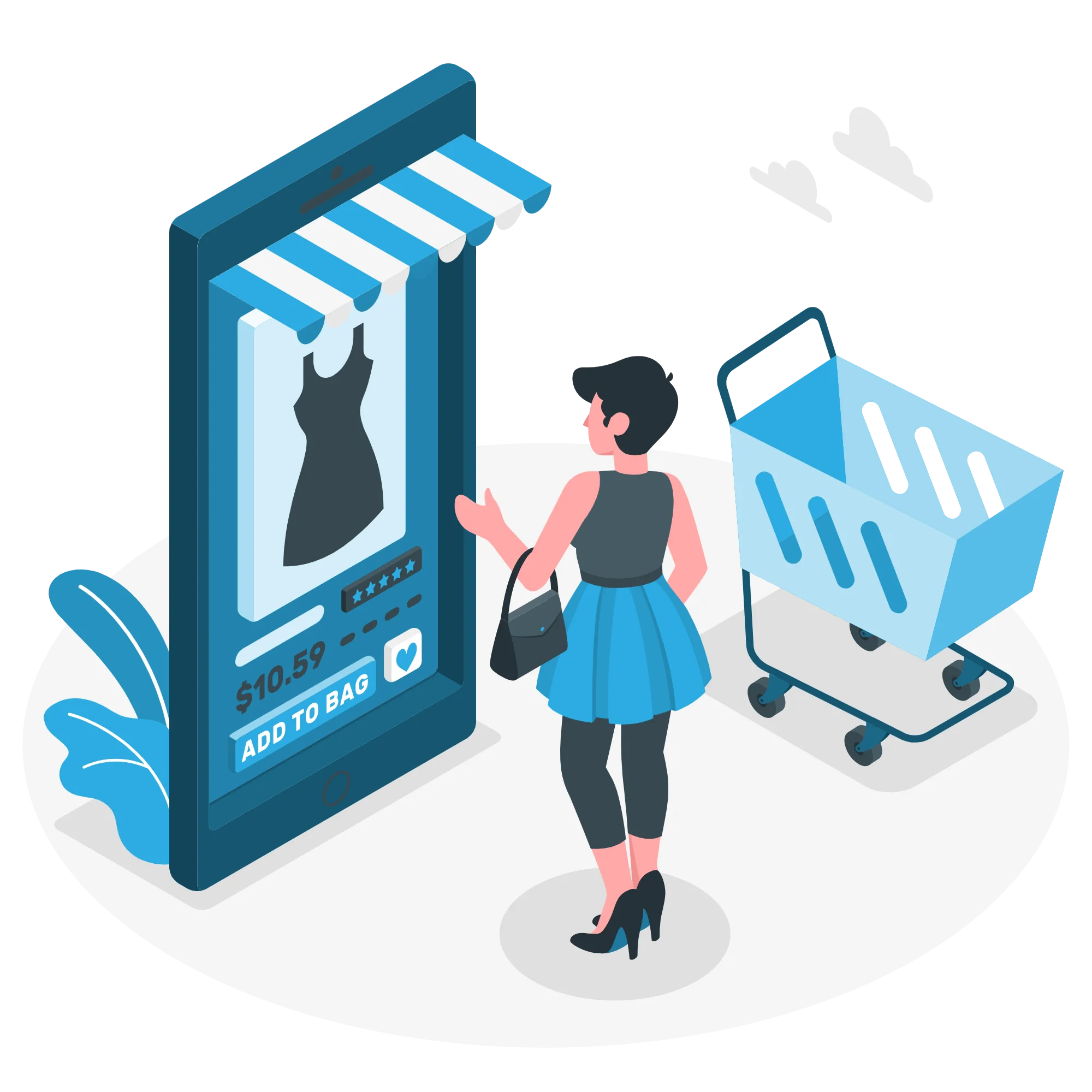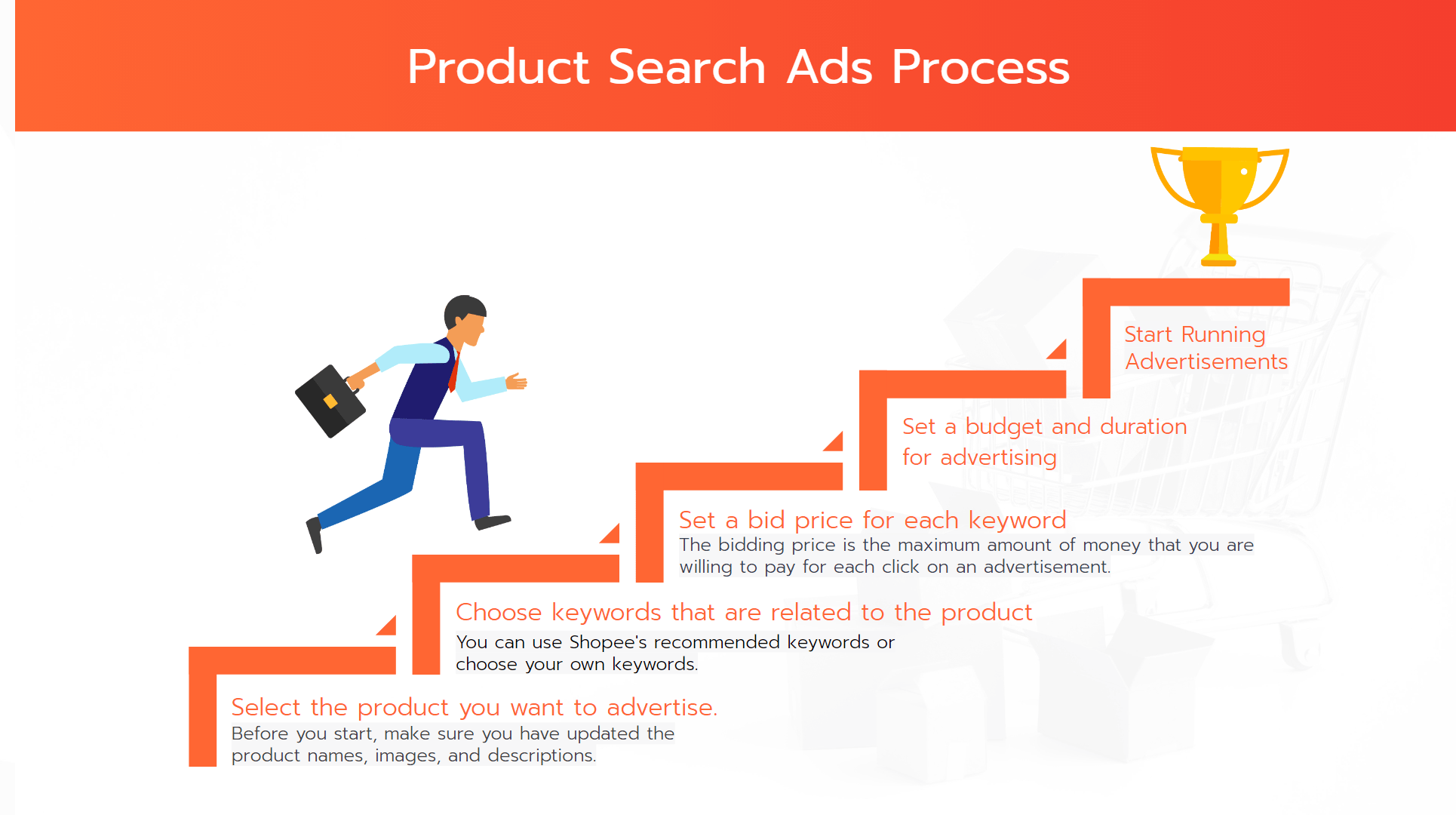 Shopee's shop ads use visible banners to prominently promote your shop in one position, aligning with relevant keywords for maximum visibility and exposure.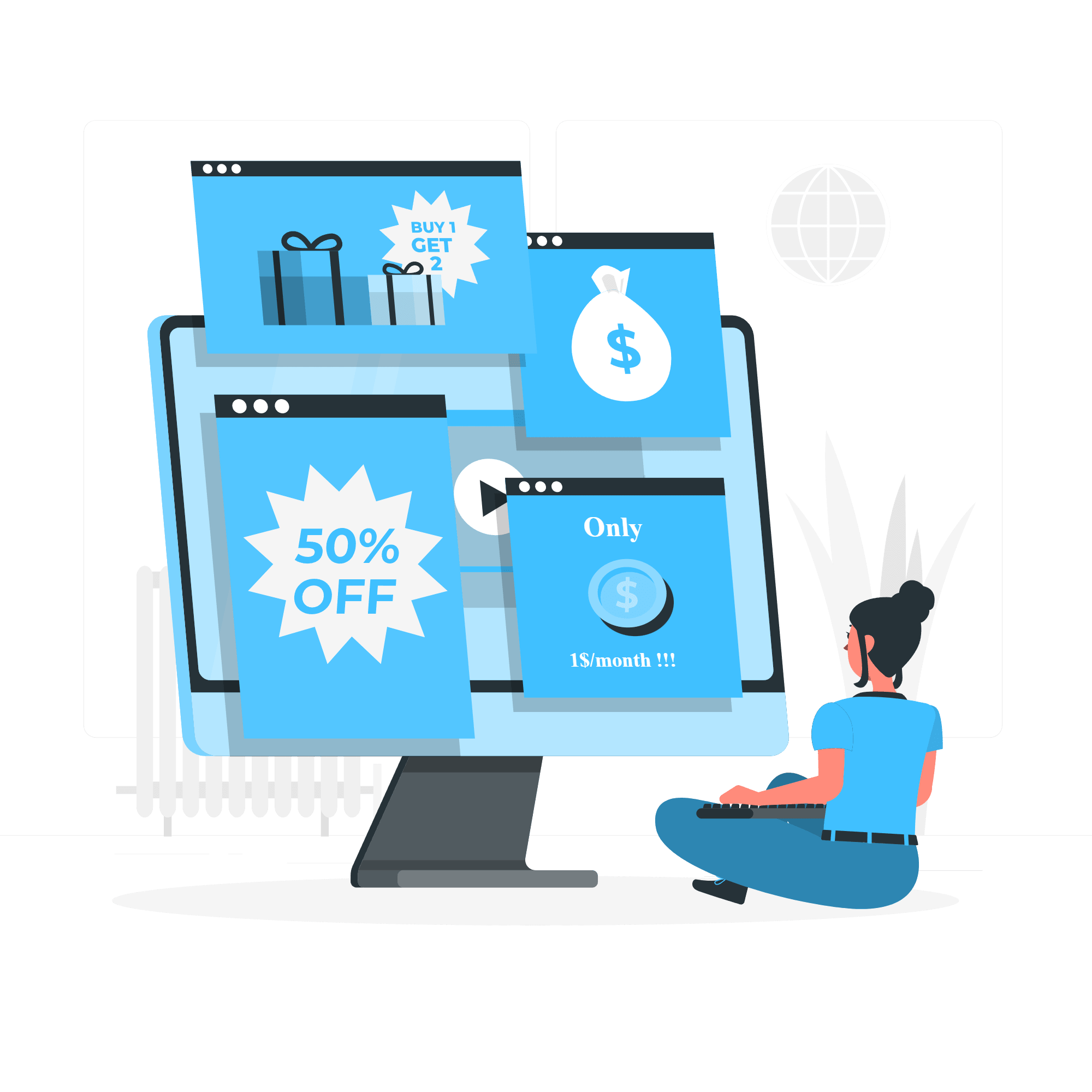 We Optimise Placement Strategies for Your Shopee Campaign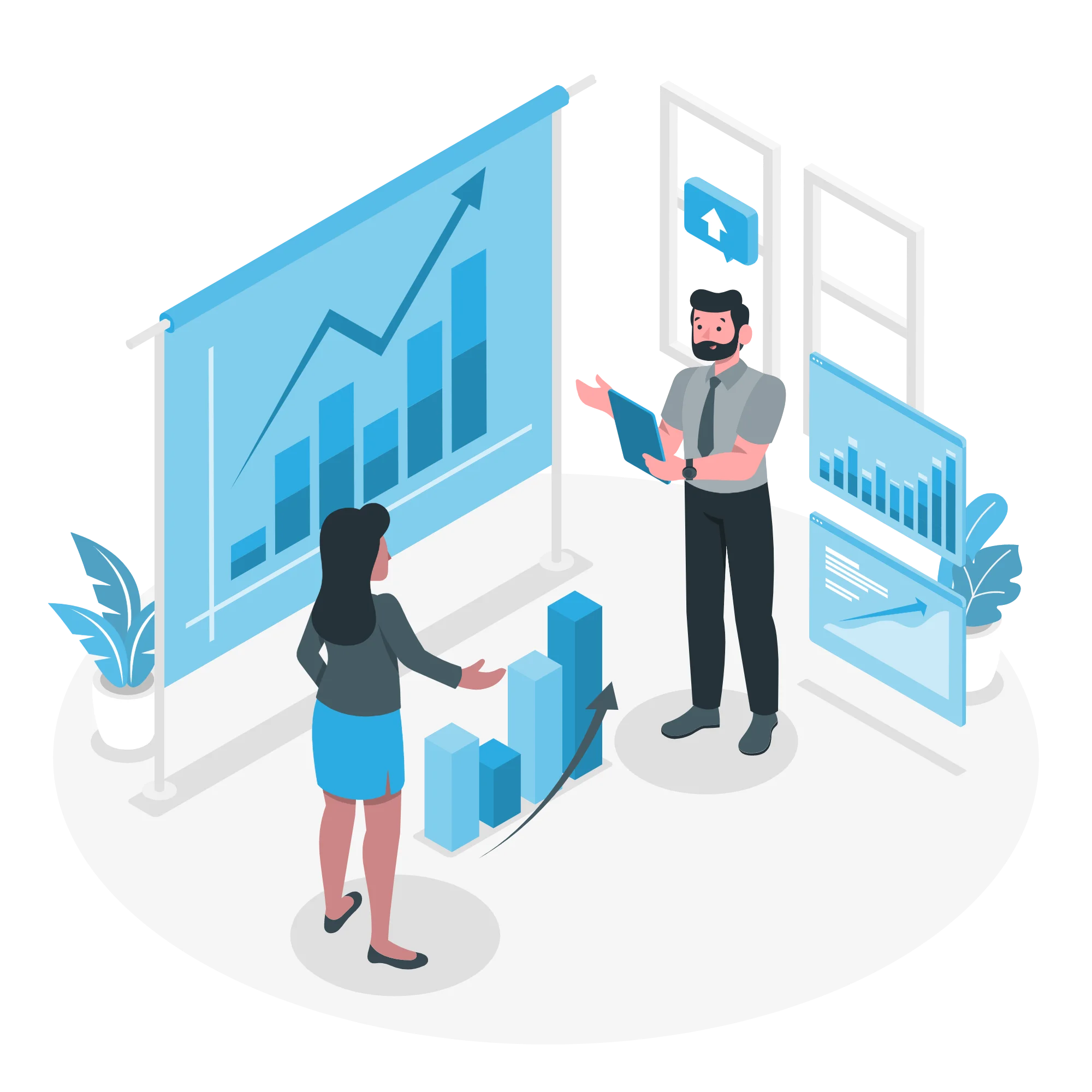 Shopee Ads: Paid advertisements displayed prominently at the top of search results, product pages, and category pages.
Shopee Live: A feature that enables sellers to host live-streaming sessions, showcasing products and engaging with potential customers in real-time, leading to immediate sales.
Shopee Coins: A loyalty program that rewards customers with Shopee Coins for their purchases and incentivising repeat purchases and customer loyalty. 
Our Step-by-Step Approach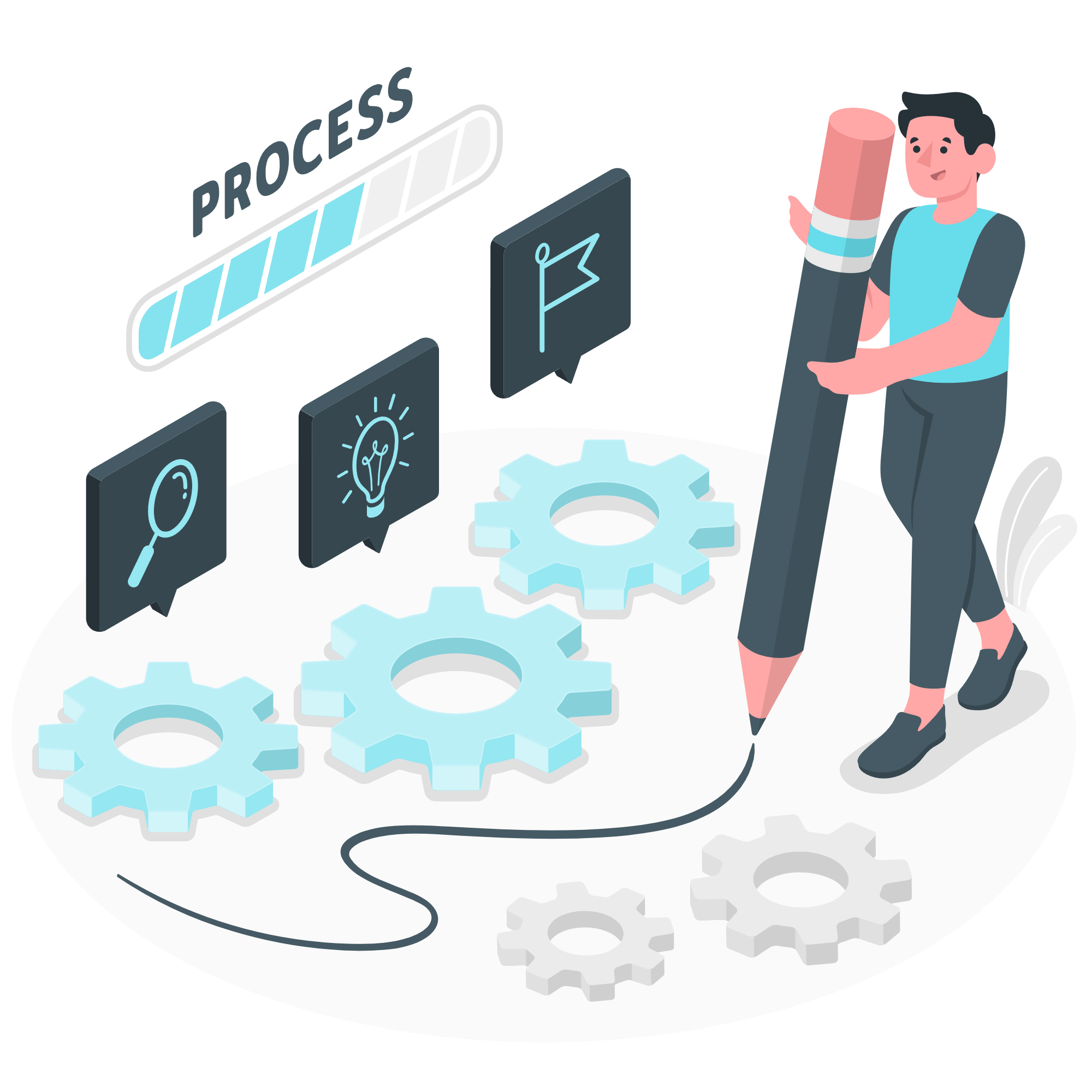 Consultation

: Our team will understand your goals and target audience, creating a

customised plan to achieve your objectives.

Design & Creation

: We'll craft compelling ad copy, choose eye-catching visuals, and select the best ad formats for your campaign.

Targeting & Optimisation

: Using advanced targeting methods like A/B testing, we'll ensure your ads reach the right audience at the right time, optimising performance report on Shopee 

Reporting & Analysis: You'll receive regular transparent reports, providing insights to improve results and ROI based on campaign performance analysis.
Holistic Marketing Approach
With our expertise, we can help you navigate the intricacies of selling on Shopee marketplace and Shopee Mall. We have in-depth knowledge of the platform's algorithms, features, and best practices, allowing us to optimise your product listings and increase conversion rates.
Furthermore, our services extend beyond the Shopee platform. We specialise in running Google Shopping ads that are generated from your existing product listings on Shopee. If you are interested in this,please contact us today.