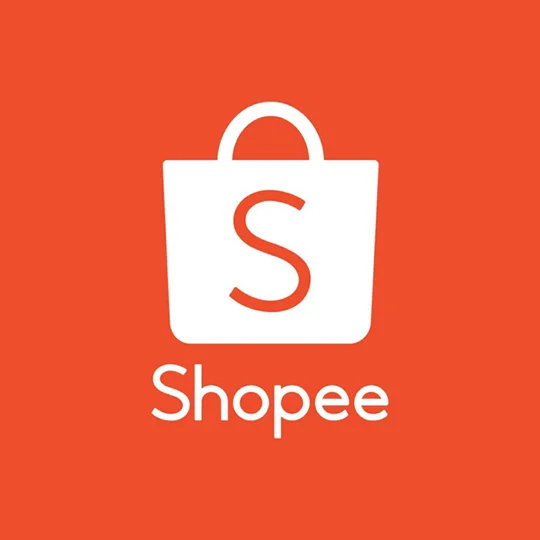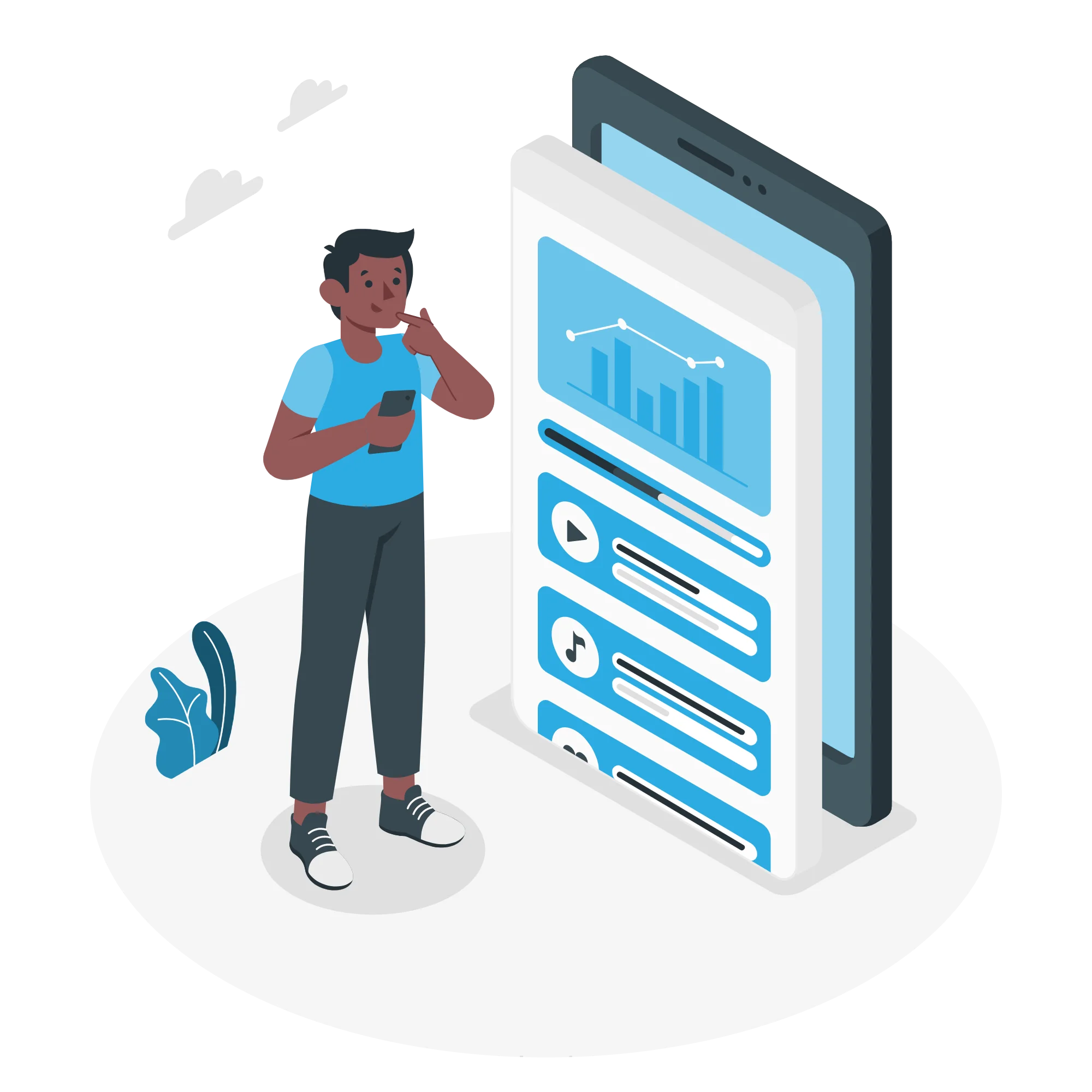 In southeast Asia, e-commerce platforms really are ten a penny, with each country in this colorful region of the world filled with its own nation-specific platforms for buying and selling goods. However, one platform that has risen to prominence across the Asian region in recent years is Shopee. Going from relative obscurity with its launch in 2015, to being one of the largest and most wide-ranging e-commerce platforms across the whole of Asia. Their success is so great that they have even developed a method for advertising on their site, called Shopee MyAds.
This allows businesses (particularly small, local businesses without much start-up capital) to sell their products online, exclusively through Shopee, without the need for a website, or any other kind of web presence. This is appealing to many businesses in the region that may not feel it worth the investment for a website when a high-performing Shopee account can do exactly the same thing.
Essentially allowing these businesses to manage not only their presence on the platform but also their marketing, which is also provided by the platform, excluding the need for heavy technical work as would be the case with a website.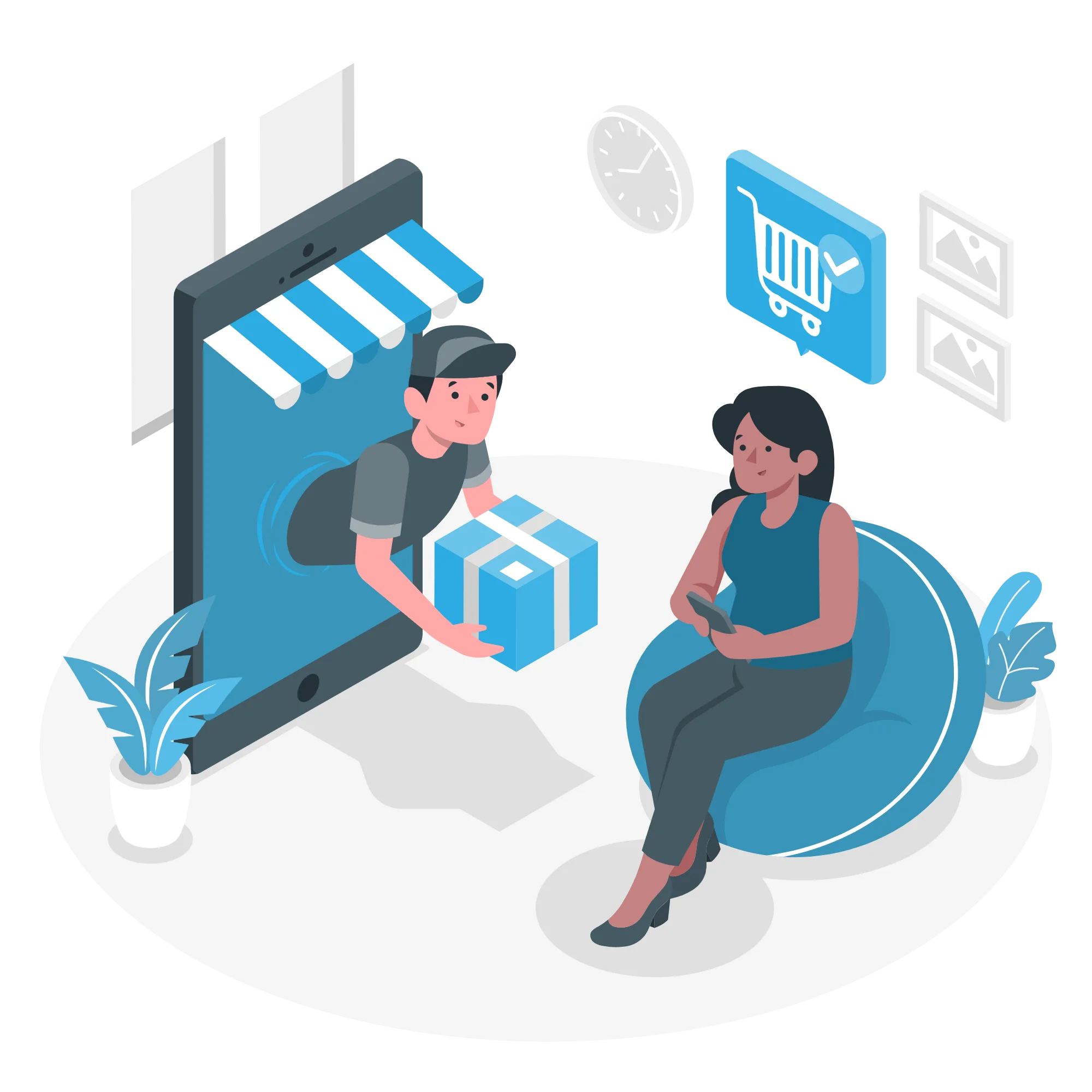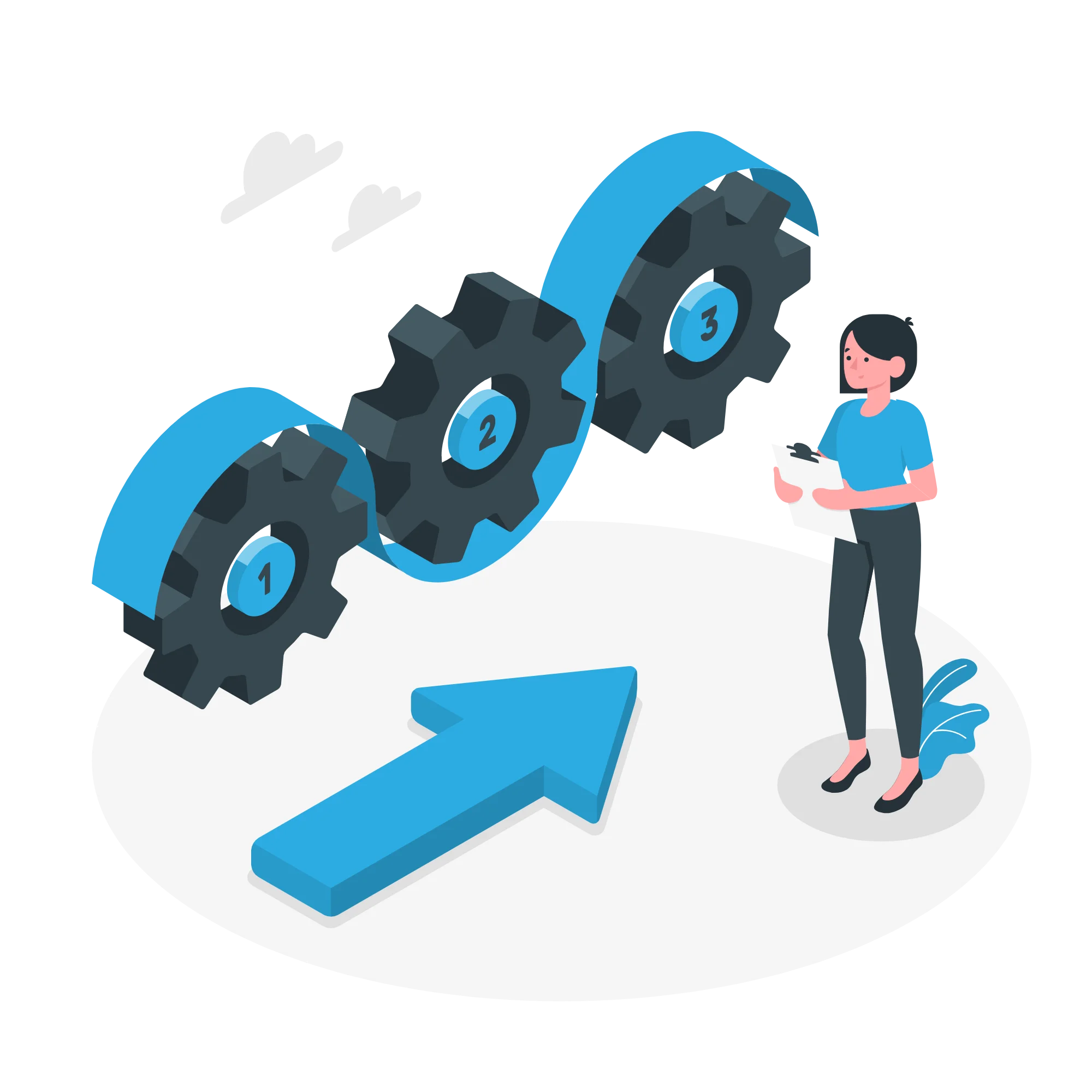 How Do Shopee MyAds work?
Shopee has obviously taken inspiration from well-established advertising platforms by emulating their mode of operation closely. Essentially Shoppe MyAds work in a similar way to Google AdWords and is based on a PPC (or Pay Per Click) model in which advertisers are charged every time a user clicks on their ad. It is important to remember that you will pay for these clicks regardless of whether it results in any kind of sale or not. These ads appear in three different formats within the platform itself: Keyword ads, Targeting Ads, and Shop Ads:
Keyword Ads are probably the most familiar in operation to what most business owners are used to. These are very much like 
SEM marketing
 platforms in that you can target your ads to be placed atop the organic search results for keywords that fit your products. These have the advantage of being placed in some of the highest traffic areas of the site (e.g., the top of highly searched product keywords) without having to climb slowly and organically up the product listings.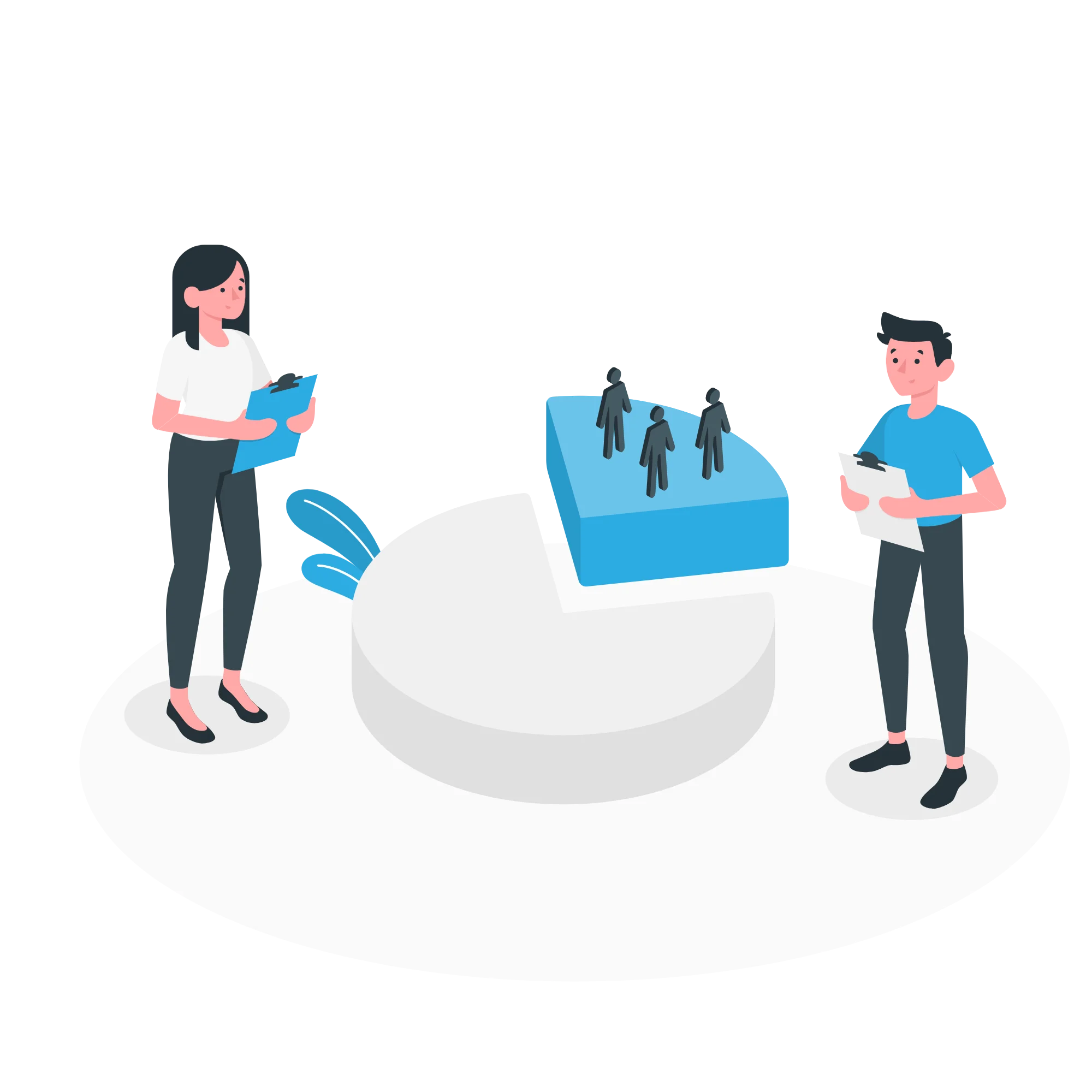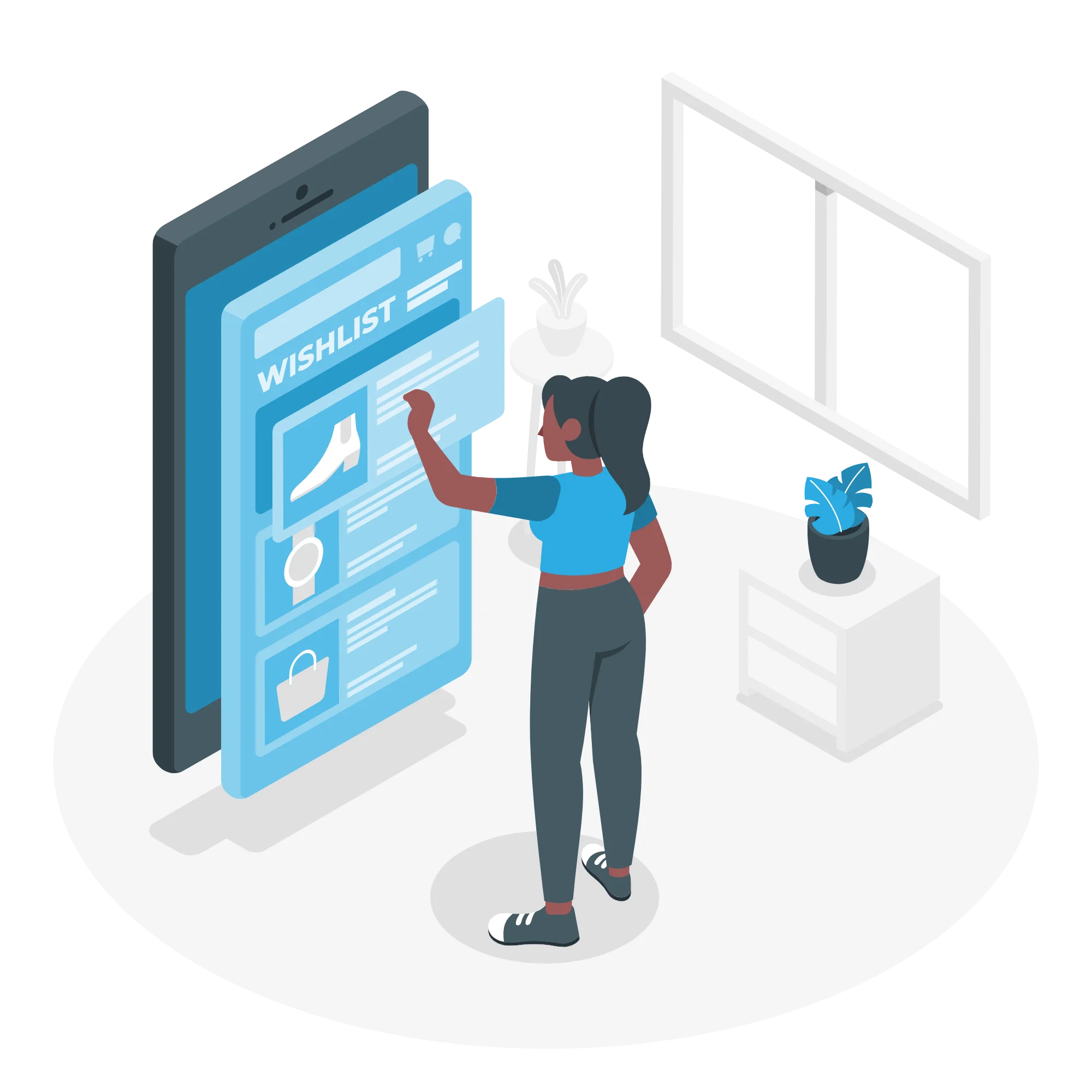 As their name suggests, these ads are actually "targeted" to appear in the "similar products" slider at the bottom of product listings that are closely related to yours. These are then essentially piggybacking off some of the most popular and relevant items to what you are promoting, which can increase the odds of a sale.
This only works well if the products you are targeting are extremely closely matched as, obviously, if somebody is looking for kitchen knives it is very unlikely, they will consider butter knives as a substitute.
Shop ads are a great way to leverage the available space within popular and relevant vendor's "Shop page" to increase your own sales. This is achieved by essentially placing banner advertisements highlighting the similar items that you have on offer to passive browsers of their shop page.
This helps drive both awareness and sales of your products as people will link your products with the products of the shop page, they are viewing the advertisement on, making your brand appear reputable by association.
Ultimately, it is best to experiment and try different tactics early on in order to try to ascertain which ad format and placement will work best for you and your goals, remembering that you are not limited to a single format and it can vary from product to product.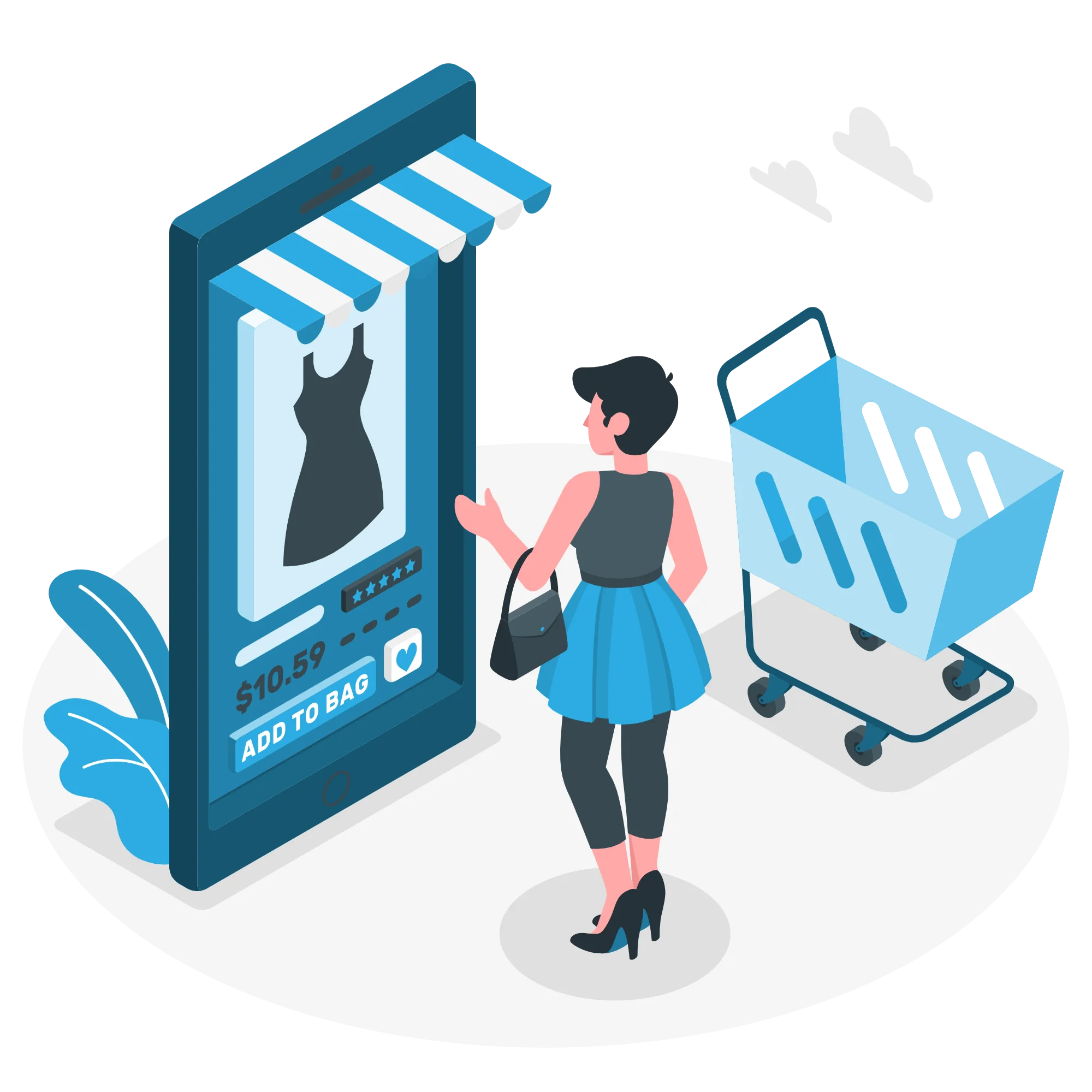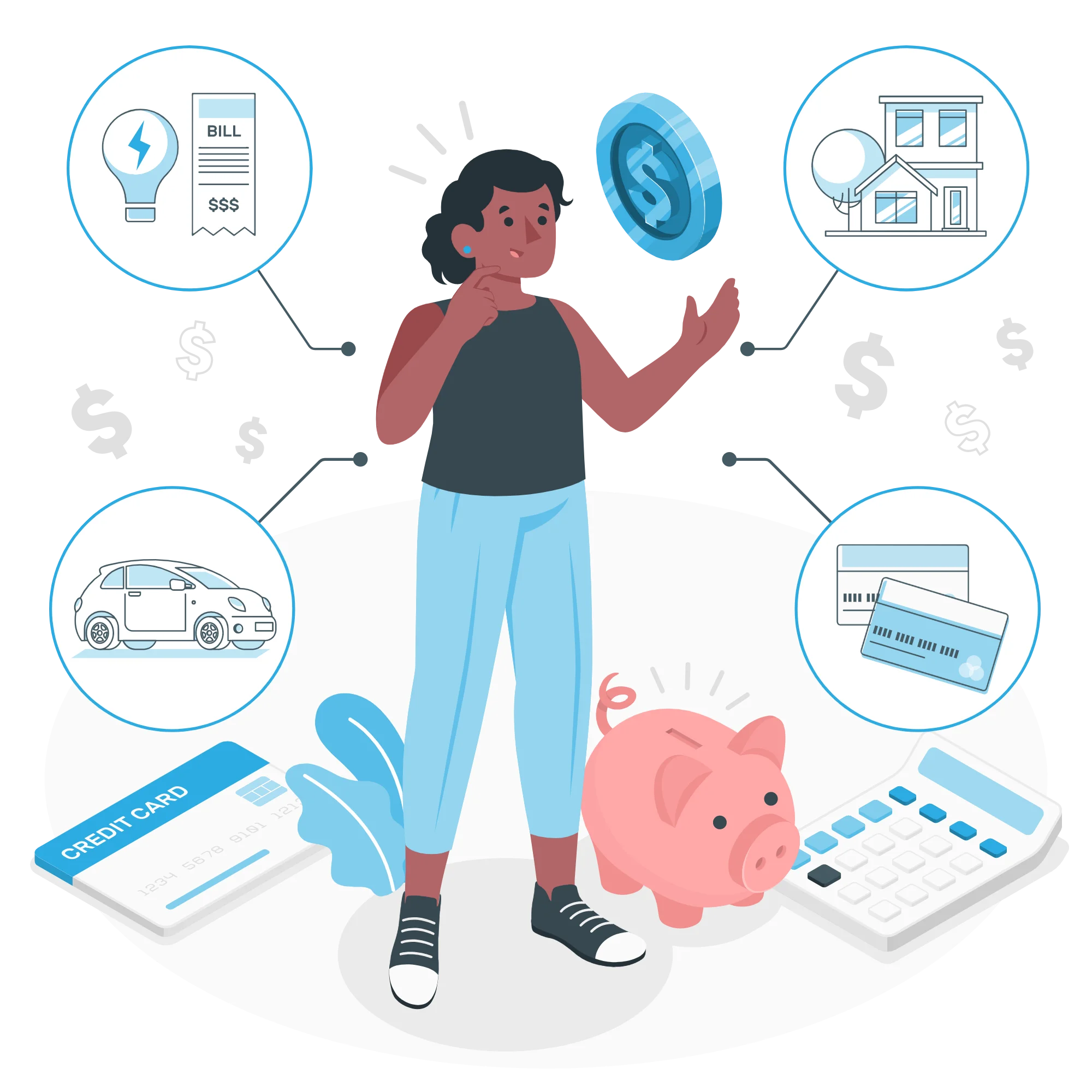 How Do I Set Up Shopee MyAds?
While there are a few things required to set up Shopee My Ads, it is a relatively straightforward process provided you already have a Shopee account furnished with products. If you have not added any products to your Shop page yet then this will be the first step.
To start creating ads you need to start by finding the "My Marketing Activities" tab and select the format of Ad that you want to create, Keyword, Targeting, or Shop, you will then need to select the products that you want to promote. As stated previously, these products must already be added to your Shop page.
The next step in the process is to start adding in keywords (if you are building keyword Ads) that you want your product advertisements to appear in when searched. These will require a bit of research, analysis, and imagination on your part as only vague search numbers can be gleaned from Shopee themselves. So, you will need to put yourself in the shoes of a potential customer to try and imagine what keywords they would type if they were looking for your product.
Then you will need to add these keywords to your products and set your unit price on your items. Then set your CPC (the amount you will pay per single click), in addition, Shopee will also suggest keywords to you at this juncture based on how relevant it thinks they are to your products and how popular these keywords are.
All that is left to do now is to set an overall budget for your campaign; this is what will be used to fund your interactions when a potential customer clicks on your ads. You will also need to set how long you want these ads to run for if they do not eventually run out of budget (which is the goal in all fairness).
After all of this, your ads should be ready to get out there and take Shopee by storm. While the advertising programs within Shopee do need further development, users are reacting positively to how easy and intuitive Shopee My Ads are to set up and maintain to a high standard.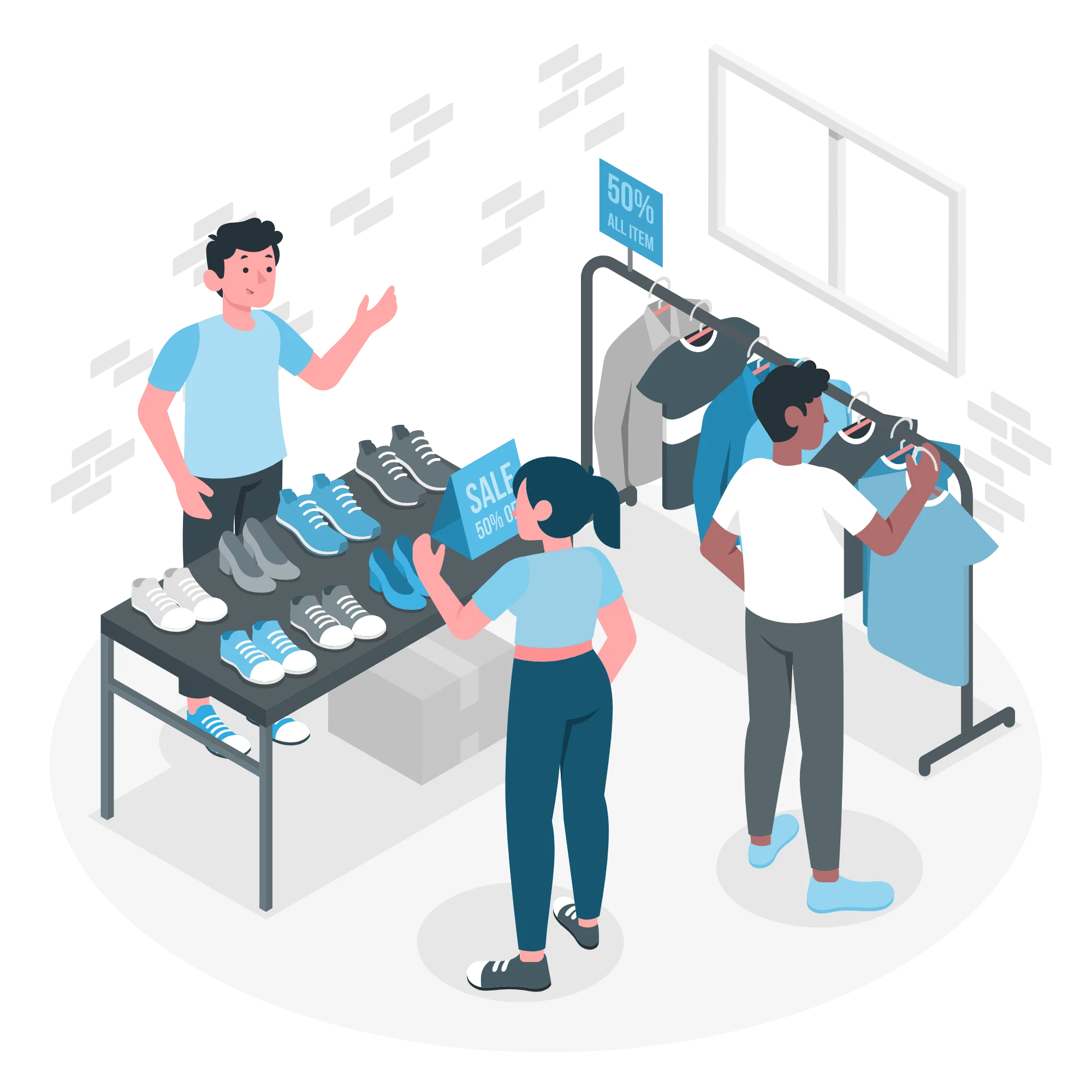 Optimize Your Shopee MyAds Profile to Boost Your Sales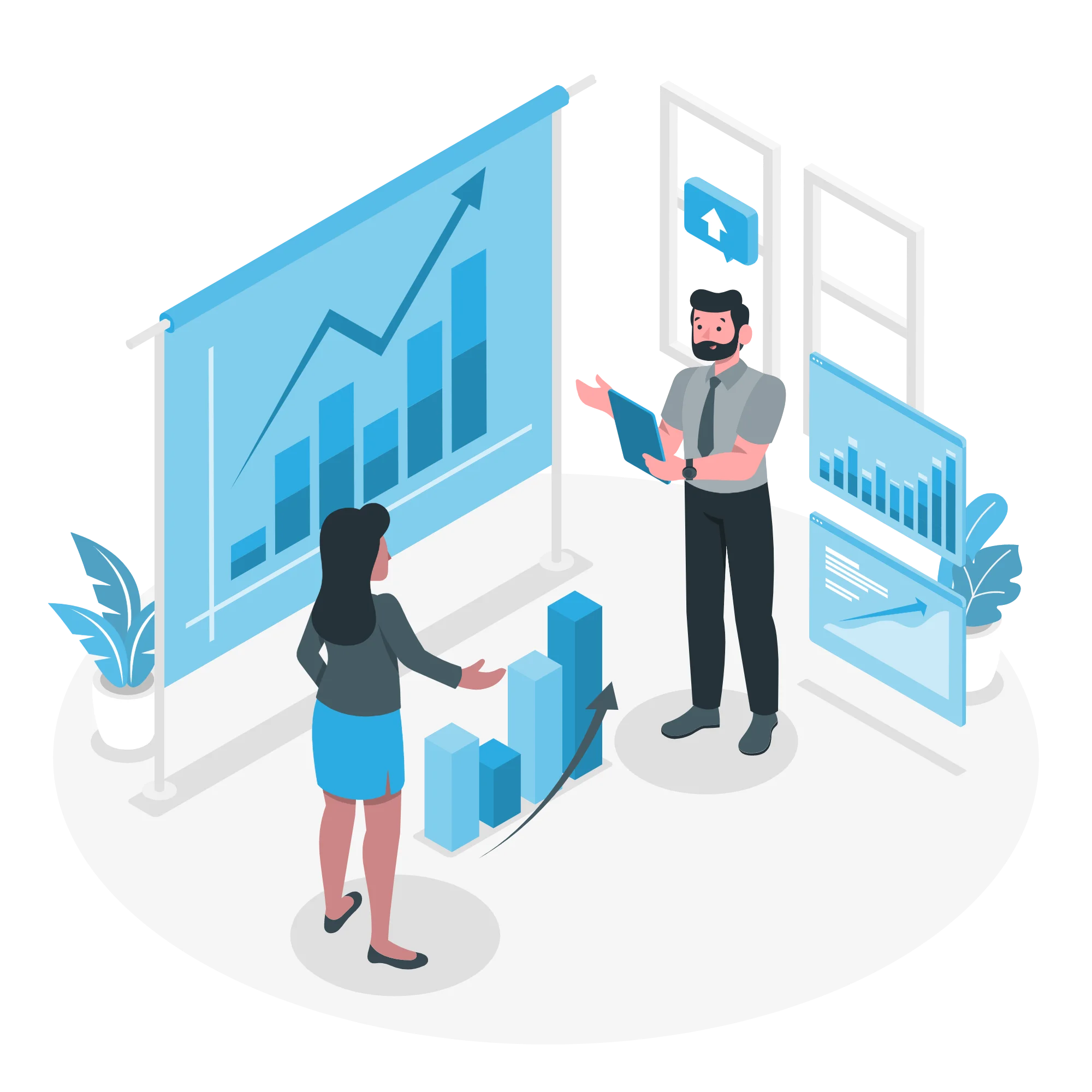 Shopee MyAds is an extremely competitive and continuously evolving platform where it's very easy to waste your budget on clicks that will not convert into sales.
Prospect clients are constantly looking for various products and if your business doesn't pop up on the right keywords you are missing out.
To gain maximum out of your PPC budget means optimizing keywords lists, creating a great ad copy, and funnels that convert.
Designing a great Shopee MyAds strategy that will deliver on all of these aspects is a grand effort and it might be extremely frustrating and expensive without the experts' help.
Our team will work closely with you to set achievable Shopee MyAds goals based on your specific requirements and budget. To accomplish this, we will distinguish your target audiences and help extend your reach into new markets.
Then we will craft the holistic marketing strategy just for your brand that will deliver and convert more relevant traffic.
Working with TBS Marketing you can be sure to achieve new levels of success. For more information about our services 
reach out
 to our experts today.