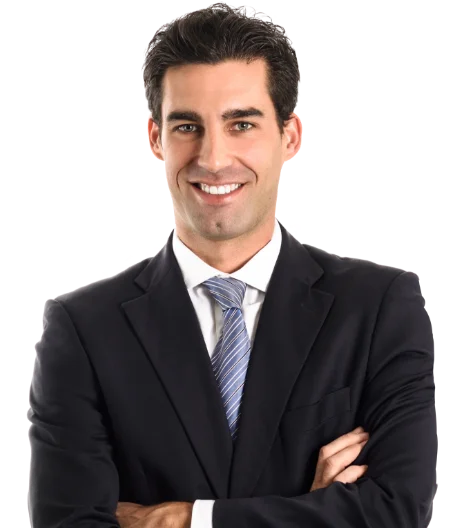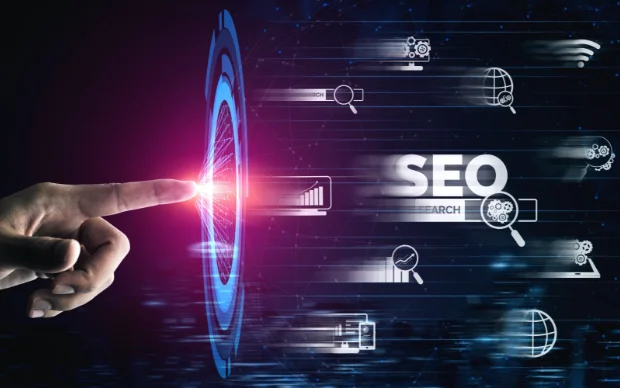 The world of digital marketing and SEO in particular can be extremely confusing for many people. After all, digital marketing is a completely data-driven and analytical process and many people are just not good at analyzing numbers. This can make sifting through and molding this incoming data into a comprehensible  SEO Strategy  a fair challenge, even for those in the industry sometimes the volume of data can become too much for any one person to handle and make sense of themselves. Luckily these days there are plenty of free and incredibly useful SEO tools designed to make your life easier.
SEO tools can vary from small plugins which change extremely minor details in your website configuration automatically, to tools that are non-automated and require you to drastically alter very visible aspects of your website such as the content or keywords you are targeting. Therefore knowing which tools are going to be the most useful to both your SEO strategy and your site as a whole is something that requires careful consideration. Knowing exactly where to focus your efforts can sometimes be half the battle and there are even free SEO tools available which can help you do just that!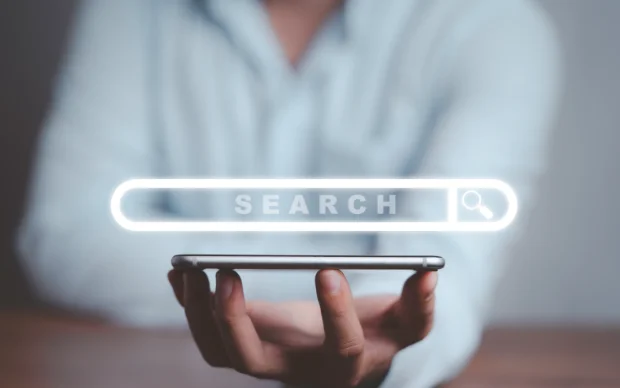 Are SEO tools worth it? Are SEO Tools worth it?
In a word, yes, there are plenty of free SEO tools available that can help add value to any SEO campaign, some are even used by industry professionals in order to provide this service to their clients! Many programs are made by up-and-coming programmers looking to make a name for themselves and expand their portfolios; just as well-established tech firms with solid experience and development power make many.
As SEO changes and different aspects of a site become more or less important to a search engine, so do the tools change and programs are constantly being refined and developed to give their users the best chance in this hyper-competitive digital environment.
However, in a bizarre twist of events, this in itself has become quite a thriving industry for budding program developers and the market has become somewhat saturated with free tools claiming to right all of the wrongs in your SEO strategy. Some programs essentially just try to mimic already popular programs, meaning that these tools are only comparable too, and often a lot worse than the tools they try to emulate. It is often better to use the original tool being emulated, as they will most likely be the most well-funded and well experienced in providing these programs to their customers.
Which SEO tools are the best?
While this is a slightly general question to ask considering that each website and SEO strategy is has different goals and methods, there are a few tools that have established a solid reputation for their ease of use, adaptability and overall usefulness:
SEMRush has long been a go-to tool for both site owners and digital marketing professionals alike. Essentially SEMrush is a tool used to make keyword research, competitor analysis, and ranking reporting much easier, able to show real-time exactly what position your site holds for individual keywords across the world.
SEMRush is free however their premium version is well worth the investment, opening up many other avenues of analysis and providing many more analytical tools.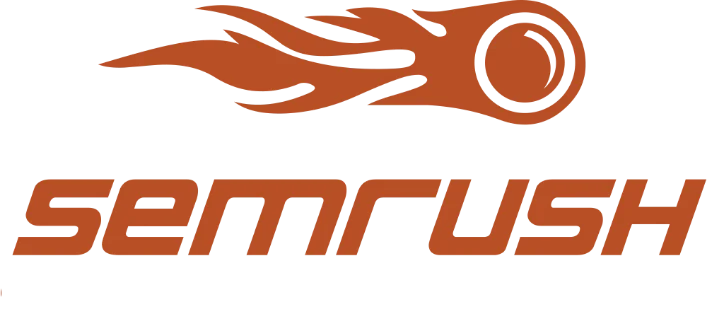 Now Ahrefs is not a singular tool, it is actually a whole suite of tools designed to make auditing your site, link building, and tracking your rankings a breeze. Ahrefs has become something of a ubiquitous tool for many marketers as you can essentially run an entire campaign off the back of their intuitive and clever tools.
With this not only can every aspect of your campaign be quantified and evaluated, but your strategy can also be compared with those of your most direct competitors. Through this, you can actually build up a picture of exactly where your competitors have the edge and emulate that strategy.
One of the best-known and most well-established SEO tool suites has to be Moz. Moz provides a host of different analytical tools and software that is purpose-built to increase your search engine visibility; the most highly praised of which being its Link Explorer. This can give you in-depth information on the quality and authority (as well as a whole host of other information) of both follow and no-follow links.
In addition, Moz has one of the widest ranges of individual tools, all performing highly specific analytical functions, which when used right, can give levels of accuracy in their reporting and a variety of information practically unseen by most of their competitors. However, Moz is not the most user-friendly of suites and is primarily designed with qualified digital marketing professionals in mind.

Ultimately the tools you decide to use will depend very much on both the areas of your campaign which have the most issues that need resolving and the goals you have set out to achieve. This will dictate exactly which tool would be most prudent to use to help optimize your site and SEO efforts.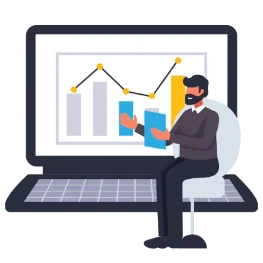 These tools are all designed with the sole purpose of providing those performing SEO with a higher level of accuracy in their reporting and ultimately, more control over the successes of their campaigns. However, even with this data many have absolutely no idea how they should implement it, for this reason, many make the decision to find a professional SEO agency to help them make heads or tails of their campaigns.
Gain Online Visibility and Drive More Leads to Your Site
Even with the multiple resources available on SEO, it might be hard to keep a campaign running without losing sight of the bigger picture. At TBS Marketing we will take care of your business. We will help you optimize your search engine potential and get your websites in front of more prospective customers. We will also create an effective SEO strategy that will help your brand rank higher, convert more leads to meet your goals.
So, if you're inhttps://tbs-marketing.comterested in getting started with your SEO campaign, send an email at info@tbs-marketing.com or call us at +66 (0)2717 8124 | +66 (0)2007 5800