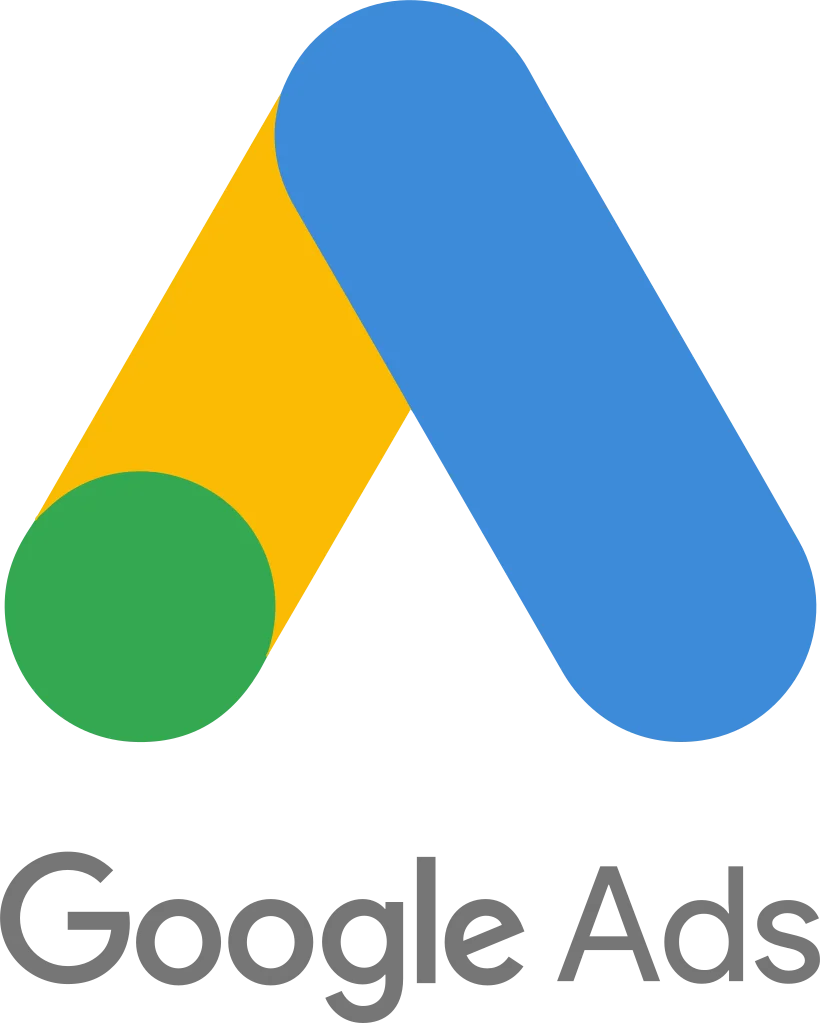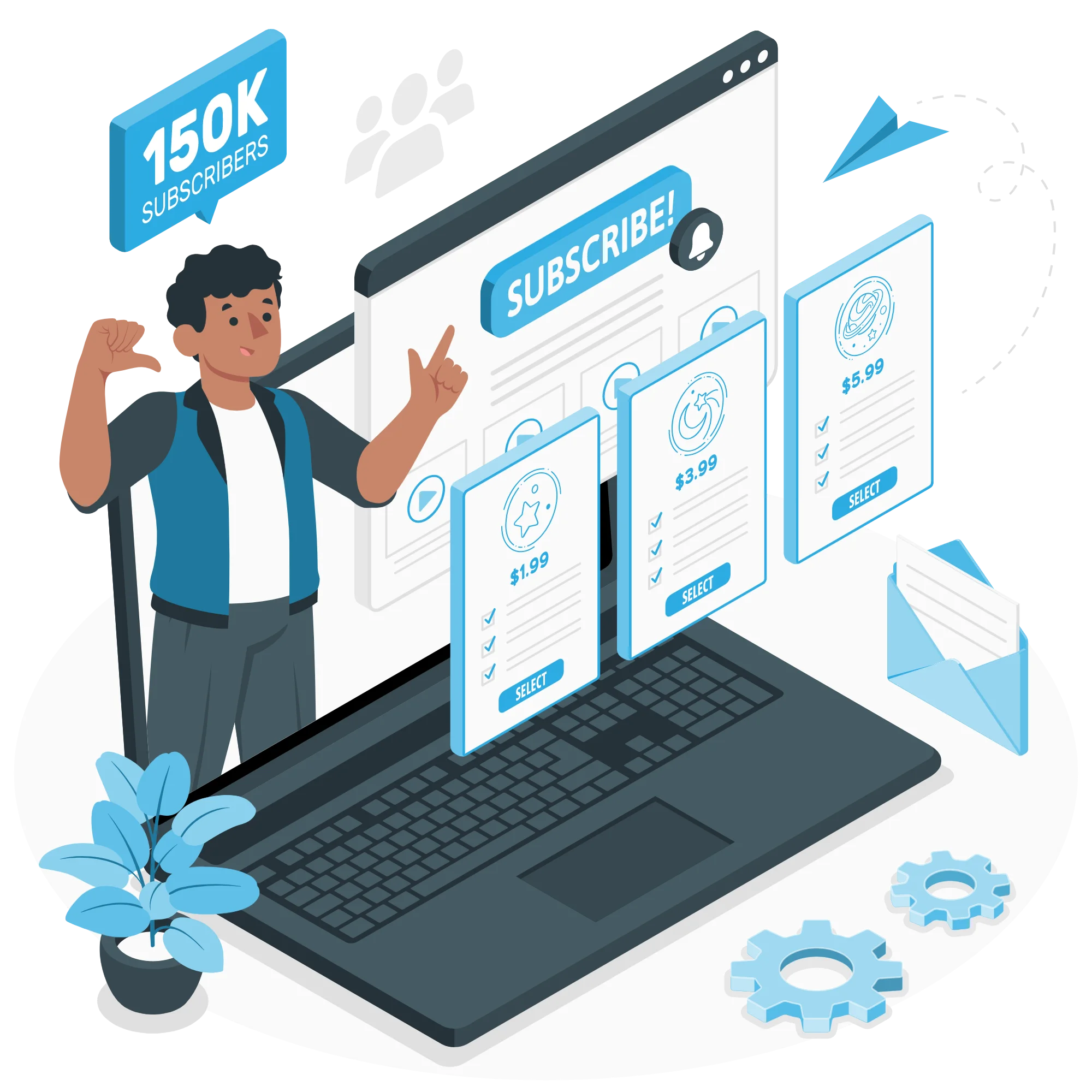 As a certified Google Ads Partner, our digital marketing agency specialises in creating and managing Google Ads (formerly known as Google Adwords) campaigns for businesses of all sizes. Our team of marketing experts will work with you to create a custom plan that will help you reach your marketing goals.
Begin capturing clicks and conversions instantly
PhuketFit is a health and wellness retreat in Phuket(Thailand) that offers fitness classes, yoga, detox programs, and healthy meals to help guests achieve their health goals.Within just 30 days of the Google Ads campaign, we were able to achieve impressive results.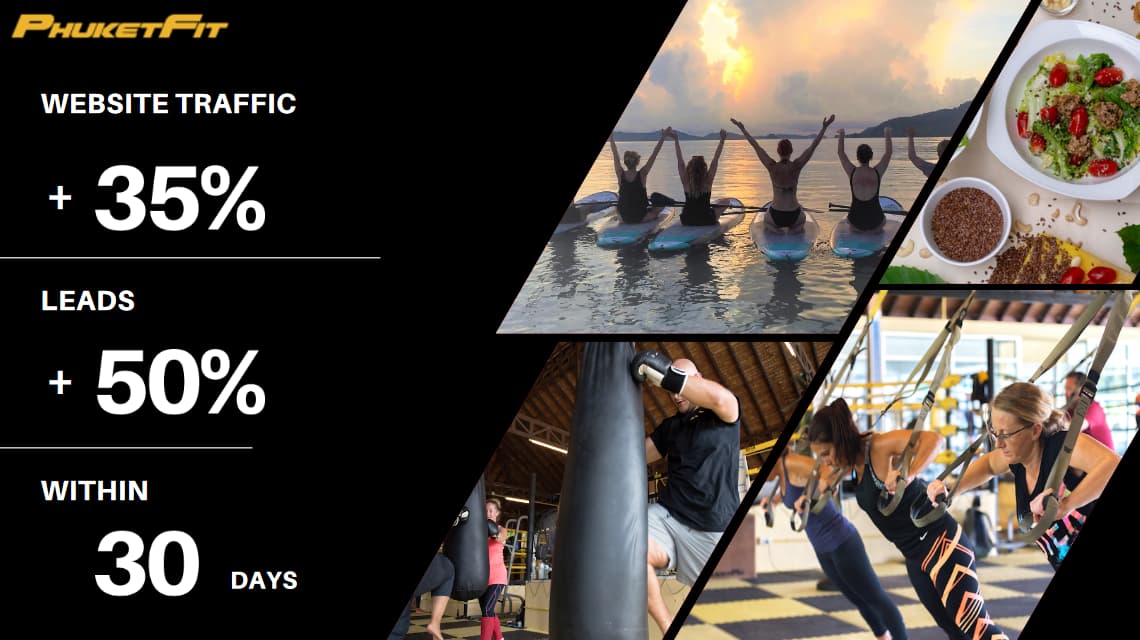 If you're particularly in the hospitality business  ,you'll likely get more bookings and sales using Google Adwords. For starters, you can target specific keywords and locations, which can generate bookings for you almost instantly-this is especially useful during peak travel seasons.
We offer a variety of services, including campaign planning and optimisation, valuable ad content, and creative display ads. We can guarantee the effectiveness of your ads by providing you with monthly performance reports and a one-on-one campaign manager who is attentive to the needs of your company.Our approach is holistic and always centred on each client's specific needs and requests.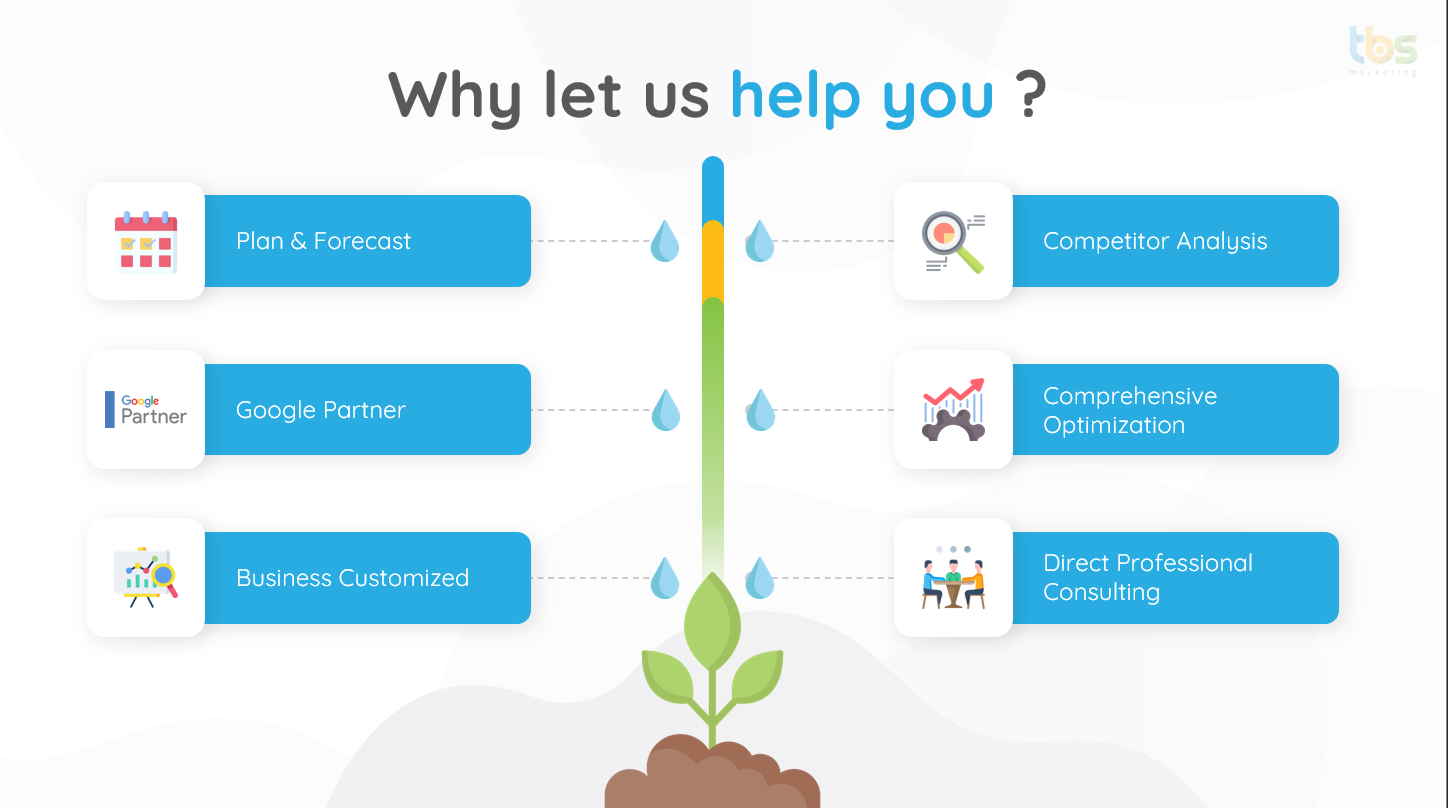 Measurable results: We provide you with a comprehensive ad performance report from Google Analytics and conversion trackers to adjust your campaigns accordingly.
We use remarketing tools to track in-market audiences who visited your website but didn't make a purchase.

By tracking the user's journey within the Google network via Google Tag Manager and targeting those who have previously searched for your services, our ads can significantly enhance your conversion rate optimization (CRO).
How does Google Adwords work?
Google AdWords is an online advertising service that lets companies make ads and show them on Google's search engine results pages and across its vast network of partner websites.
Advertisers make campaigns with specific goals, like getting more people to visit their website or making more sales, and they choose keywords that they want to be linked to their ads. When a user types in one of those keywords, AdWords uses an auction system to determine which ads will be displayed and in what order.
The advertiser only pays when someone clicks on their ad, known as pay-per-click (PPC) advertising.
A PPC bid, placed in a pay-per-click auction, helps secure ad placement at the top of search results by bidding on important keywords relevant to an online business.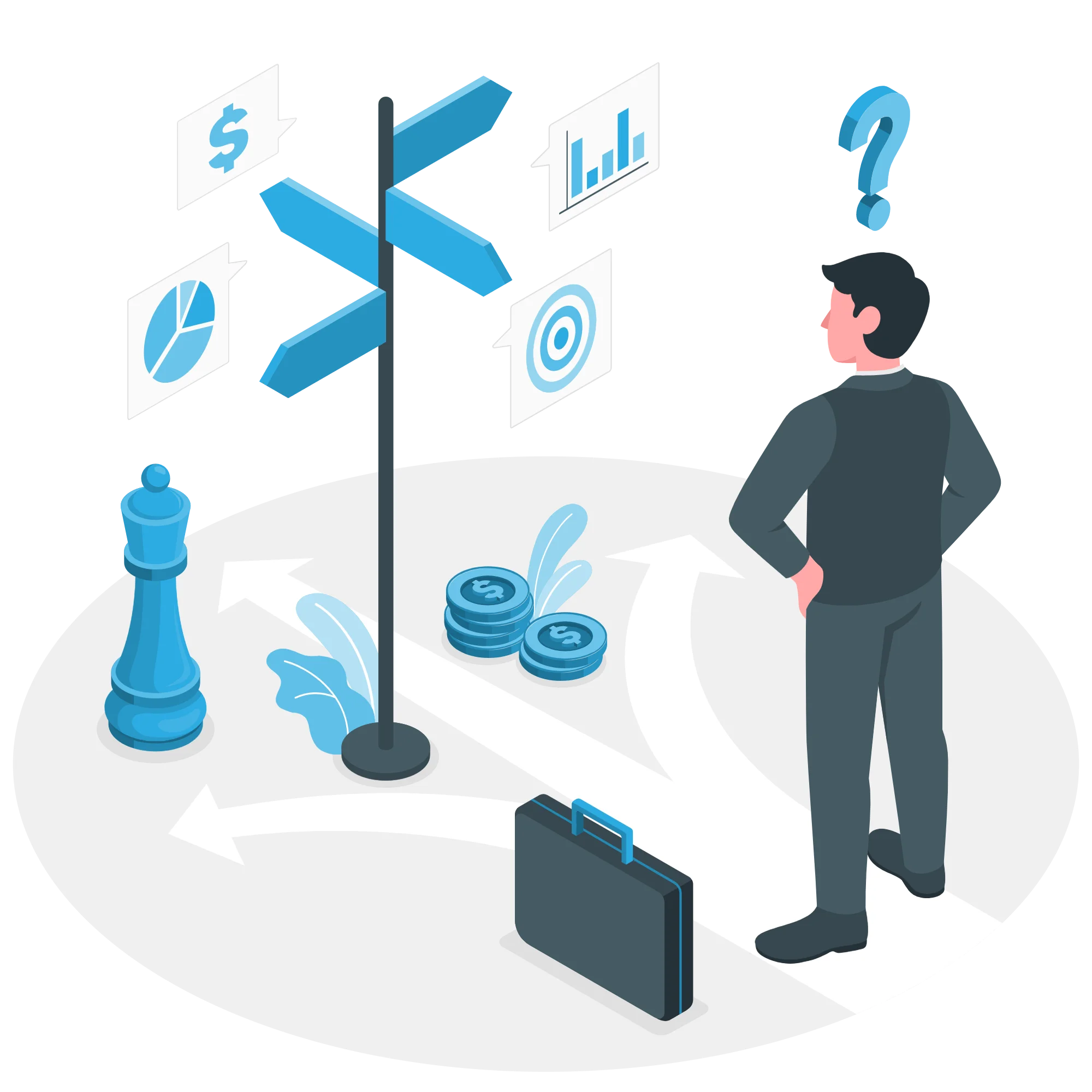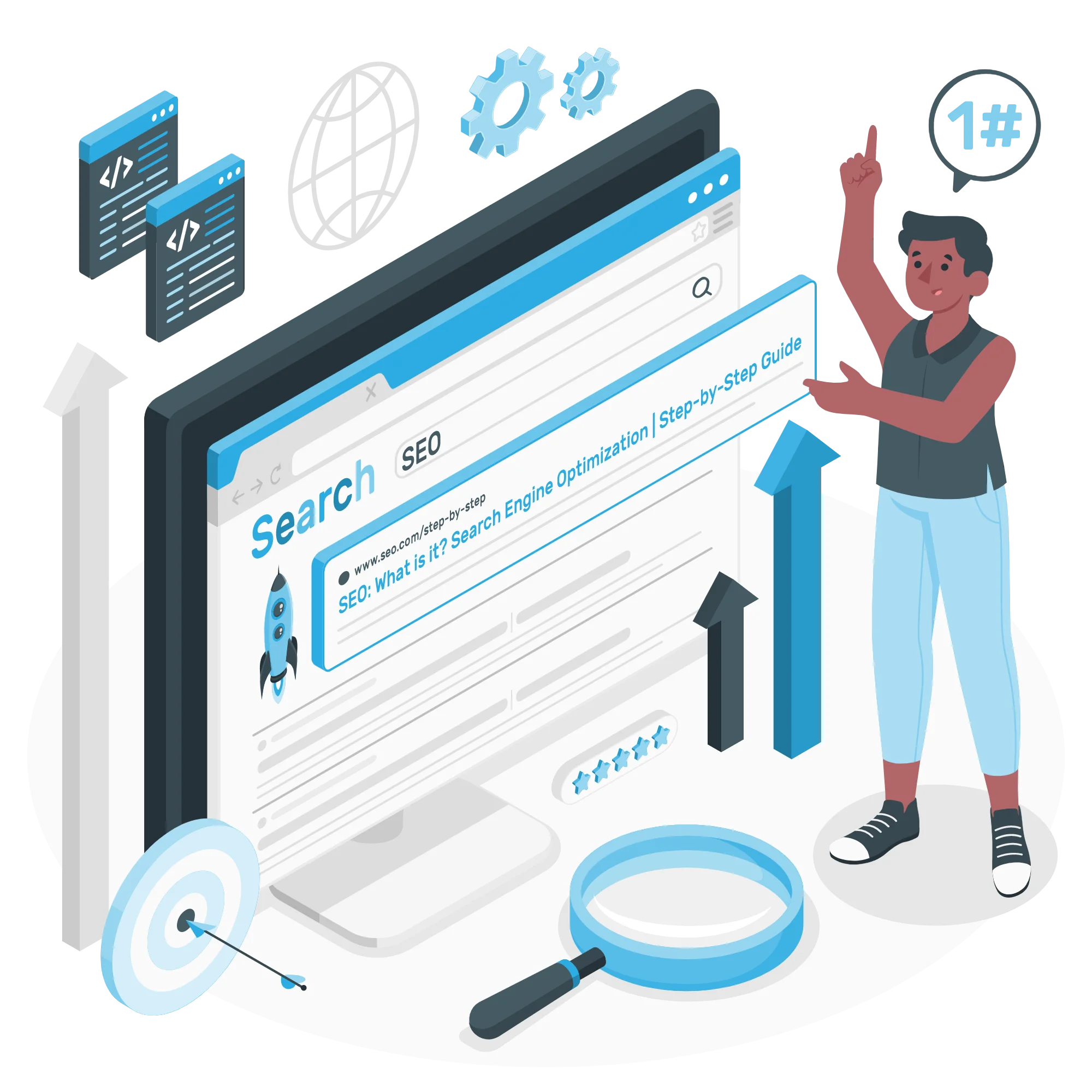 We help you improve your quality score
Maximum bid(budget)+High quality score=Avg.ranking of impression.
Google assigns a quality score to each of your AdWords keywords. The score ranges from 1 to 10, with 10 being the highest.  This number depends on a number of things, like how relevant your ad is, how many people click on it, and how good your landing page is overall.
Our team in charge of Google Ads pays close attention to your quality score and makes sure you rank well on Google in terms of relevance and user experience to increase conversion rates.
As a result, your ad will increase in search visibility and impressions at a lower cost per click (CPC). It can also lead to a lower minimum bid for ad placement and a higher ad rank.
Achieve Quick ROI with Our Google Ads: Target, Click, Convert
Google Ads (formerly AdWords) is considered to be ideal for businesses looking to make quick returns in comparison to SEO (Search Engine Optimisation) for a few reasons:
Immediate visibility: With Google Ads, your ads can be up and running in a matter of minutes, whereas SEO can take weeks or even months to show results.
Targeted advertising: Google Ads allows you to target specific keywords to customers that are interested in your product/services and more likely buy it. In contrast, SEO is more of a long-term strategy that focuses on improving your website's ranking in organic search results, which can be less targeted.
Cost: While SEO is generally considered to be a more cost-effective strategy in the long run, Google Ads can be more expensive in the short term. However,you can set a budget for your campaigns, and you only pay when someone clicks on your ad, which can make it more cost-effective for some businesses.
In the end, businesses need to figure out what their most pressing concerns are if they have SEO goals for the near future and are willing to pay the price for immediate action or rather choose to have an SEO consultant onboard.
It is also important to keep in mind that your business will have to utilise social media to grow your brand and nurture leads, as well as Google Ads for hard conversions and sales. 
Choose TBS Marketing for Your AdWords Campaign Management?
It might be smarter to pay a reputable and professional team of digital marketers to take care of your account than to risk losing money on your campaign from the start without making any sales.