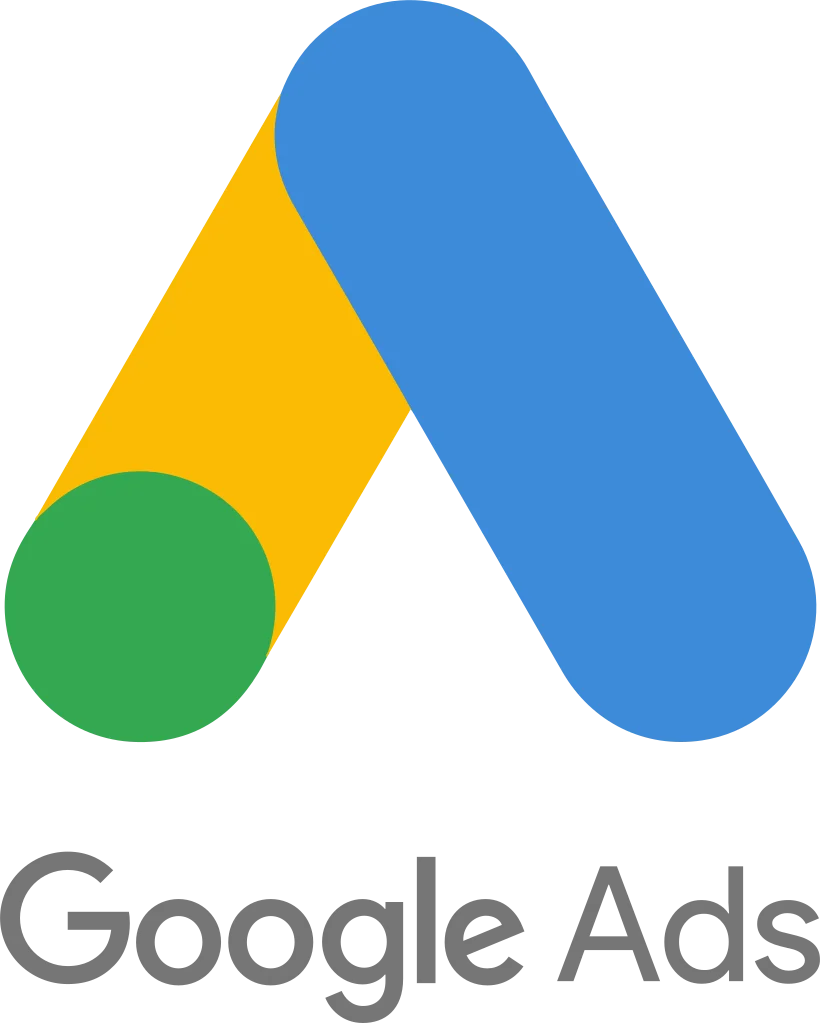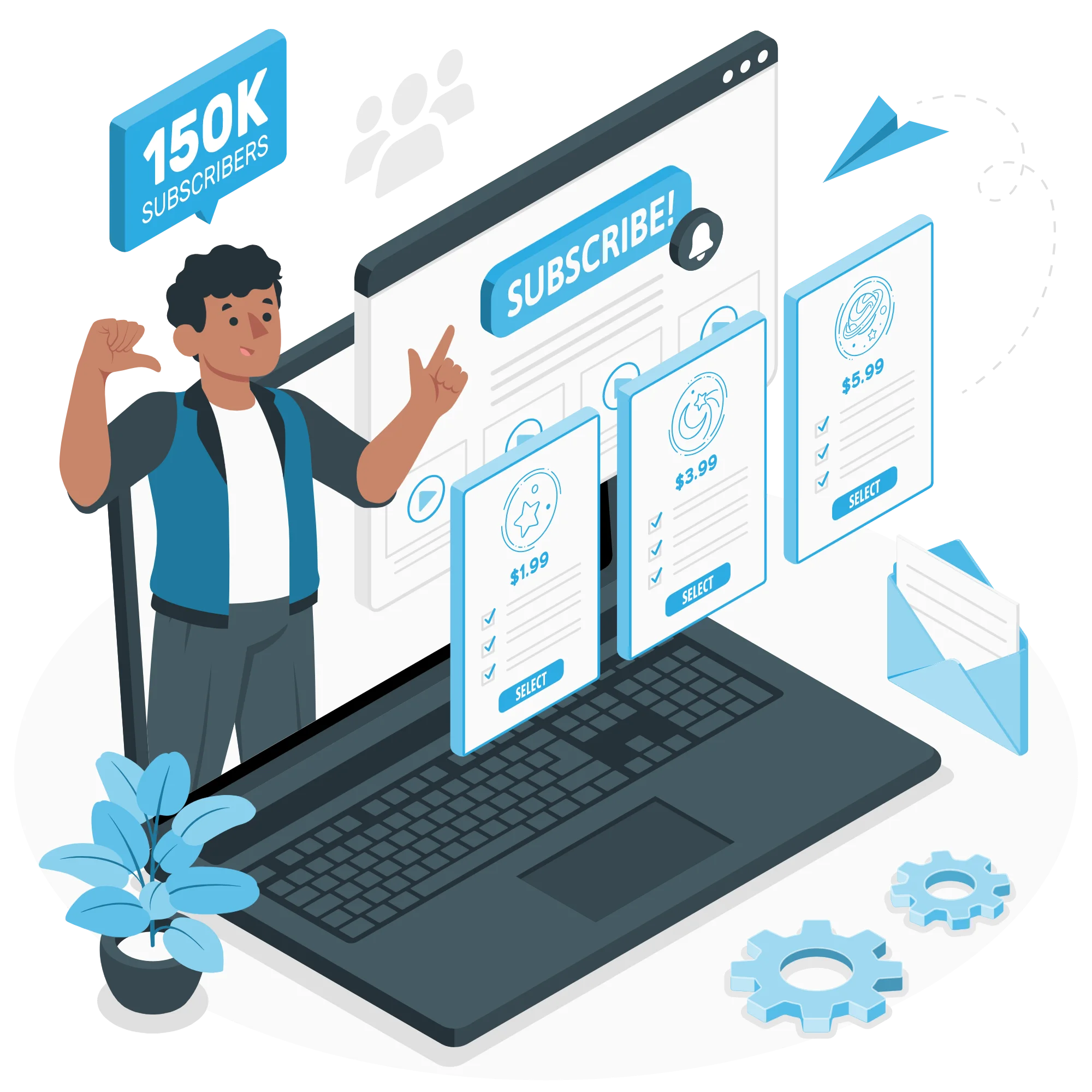 When thinking of traditional digital marketing strategies, many will jump to SEO as the foremost way that a business can get customers through the internet. While it may be true that SEO generates high volumes of traffic, which can equate to extremely cheap conversions; there are also a number of factors whereby SEO can sometimes actually not be the ideal strategy for everybody. For a start, SEO can be an extremely lengthy and time-consuming endeavor with some industries not seeing movement for up to 12 months in competitive keyword niches. Not all businesses have the luxury of waiting that long. Furthermore, SEO can be an extremely technical and complicated endeavor requiring far more resources and man-hours to perform correctly - which a lot of business owners may not be able to provide.
Luckily Google, which is the main search engine used by far, have released their own platform which allows businesses to target high converting keywords without waiting to be noticed by their search algorithms. It's called Google AdWords (now known as Google Ads), and it has been the focus of much of the attention of businesses looking to make quick returns in the digital sphere. Essentially, AdWords allows you to circumvent the traditional SEO route by paying a premium.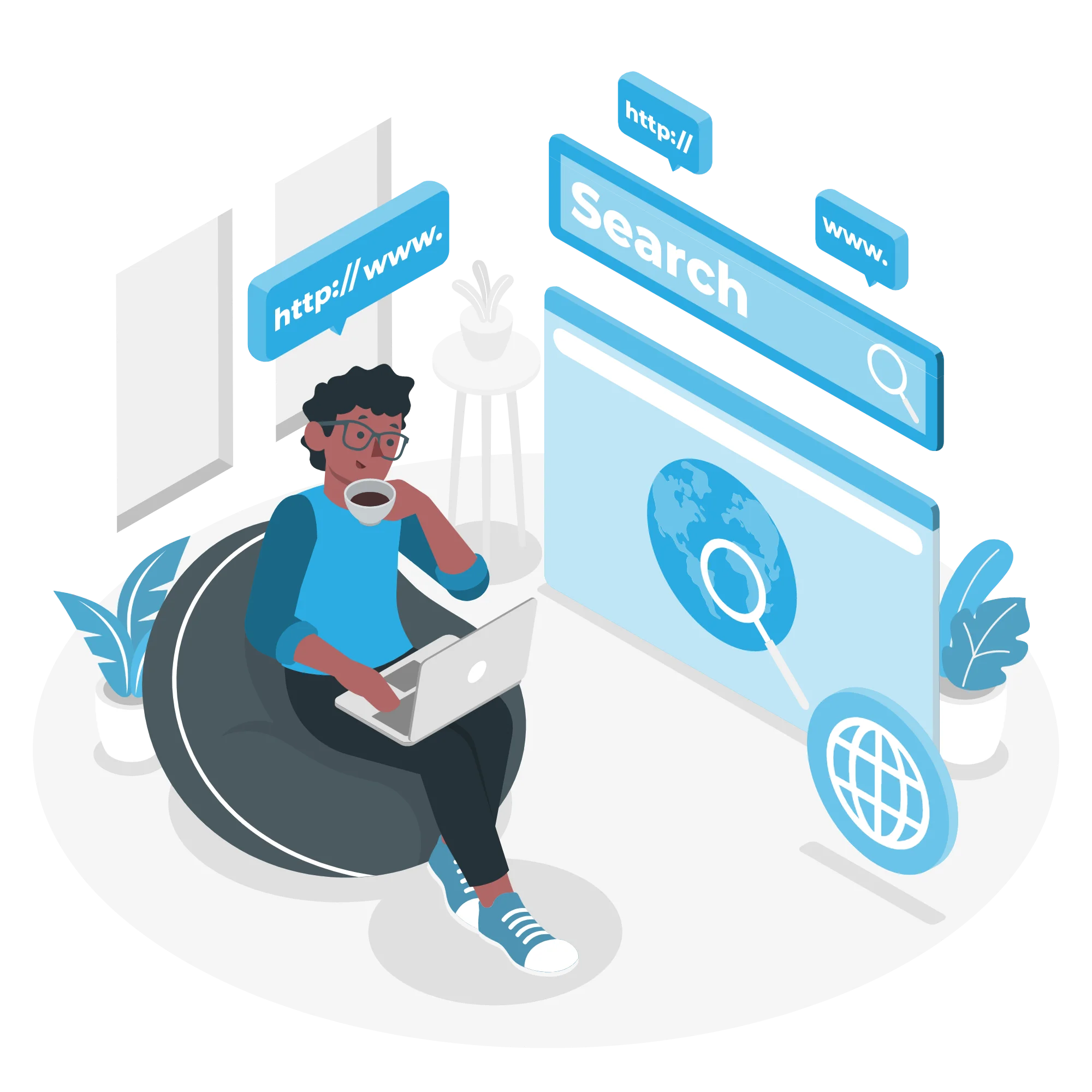 How does Google Adwords Work?
Google AdWords works on the principle that many business owners don't mind paying a premium to have adverts in places where they are the most likely to convert. Using this they have come up with a system where businesses can directly choose which keywords, they would like to place advertisements for their products and services above the organic rankings. Which will in turn generate clicks and traffic through to your website, which Google will charge you for on, often, a per-click basis.
This is known as PPC (or Pay Per Click) advertising and while it may sound expensive compared to clicks and traffic generated by SEO, which are "free" once you have attained the rankings, it can be a better way of doing business for many. Immediacy is something that many people do not mind paying for. After all, why wait 6 months for your website to crawl its way up the organic rankings when you can have an immediate and measurable business on some of your high ticket, high ROI products? Well, Google is trying to provide a way for businesses to get both with businesses rushing to exploit this newfound stream of interest.
This question depends very much on what kind of business you are, what your long and short-term digital goals are, and how competitive the online sphere is in your industry. Ultimately, the differences between the two could not be any more drastic but choosing which avenue will bring you a better return on your investment can be a difficult decision.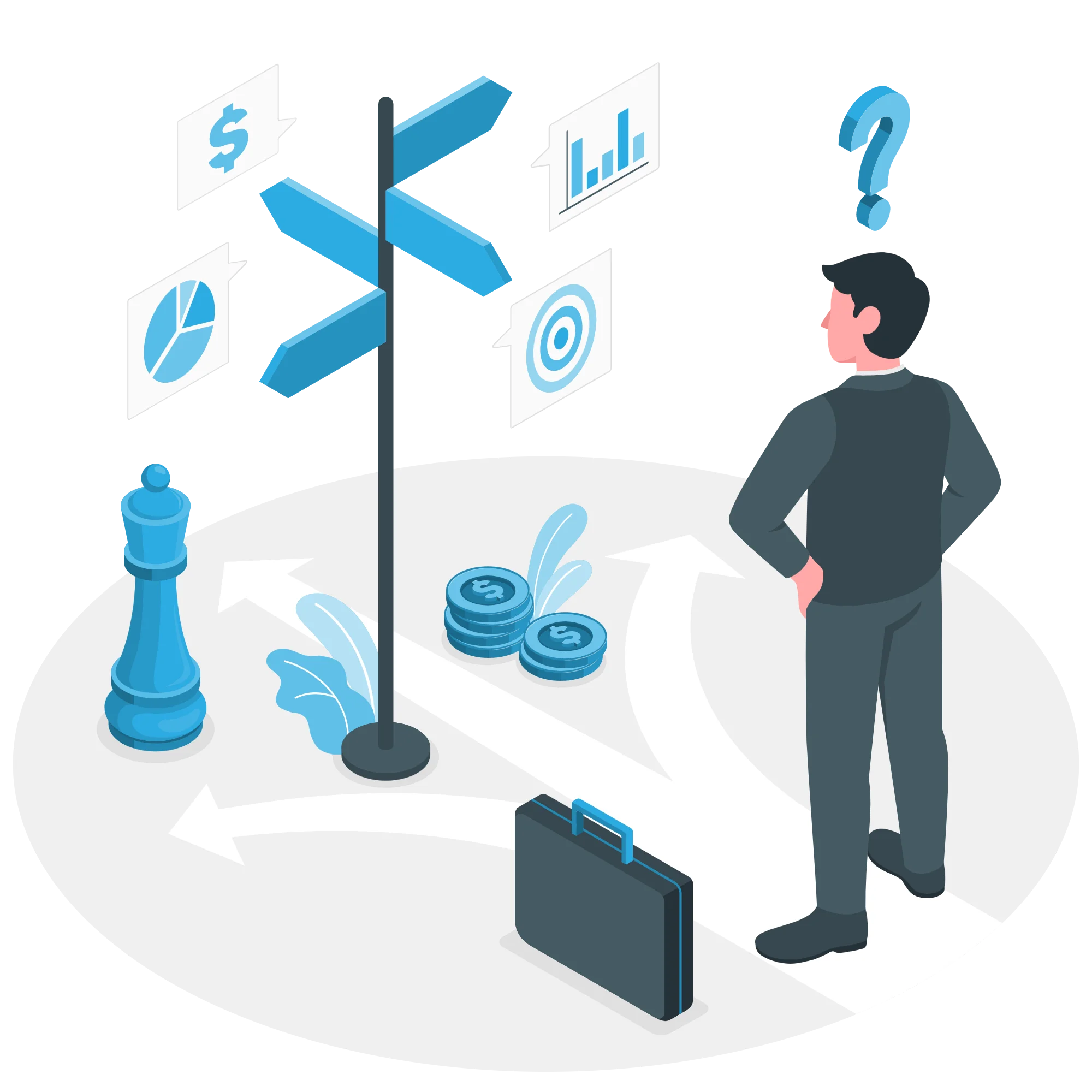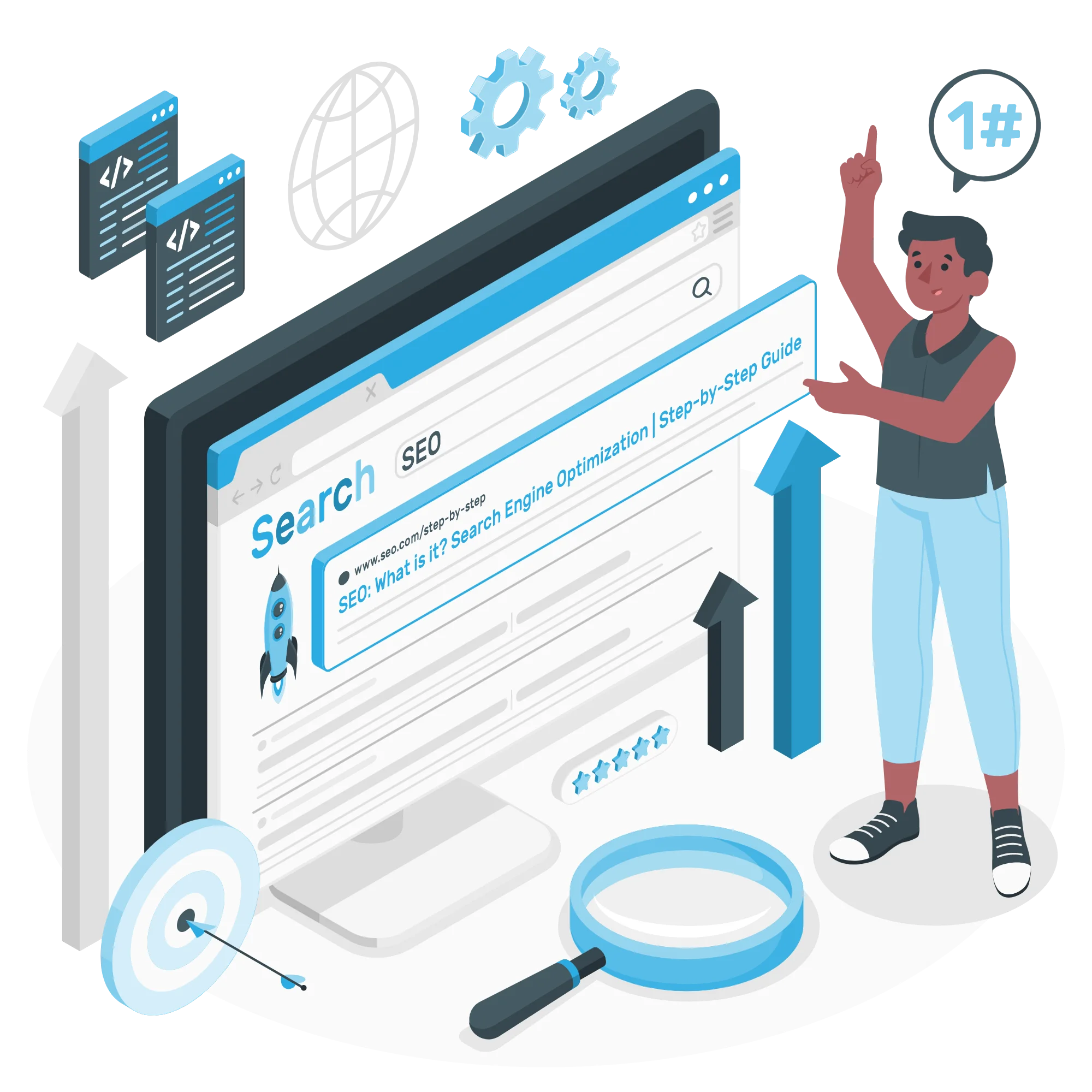 SEO is better for the long-term
For people who are looking to make a long-term impression within their industry's digital marketplace, SEO is definitely the way to go. Good SEO work can see your website reach higher and higher rankings that, once achieved, are very hard to shift (so long as the correct maintenance is done). What's more, once you have paid for the work to get and stay there, traffic from first page rankings is completely free and you won't pay a single penny regardless of how many thousands of clicks you get. As mentioned before, however, SEO can take a long time to achieve results and if your business is a temporary or seasonal business, you might not need these customers and inquiries all the time.
AdWords gets results fast
AdWords is largely for businesses whose core focus is in the short term. With Google AdWords, if it is set up properly and targeting the correct keywords with high-quality ads, you can immediately start seeing clicks and conversions as soon as you launch it. Also, Google AdWords helps you plan what keywords you may want to target by providing its helpful Keyword Planner tool, which if used properly can do a lot of the hard work for you. However, something this easy comes at a premium and you can find that in particularly competitive industries, CPC (or Cost Per Click) can be extremely high for what is essentially just a click, and even after you have paid for it there is no absolute guarantee that that individual will come through as a relevant inquiry.
Ultimately, businesses need to determine where their most pressing concerns lie, whether or not their goals are set in the near future, and whether they are willing to pay the cost for immediacy. Having said all of that most businesses will want some degree of both and there's nothing stopping people from investing in both high quality and long-term SEO strategy and a sharp and focused PPC campaign to get the ball rolling!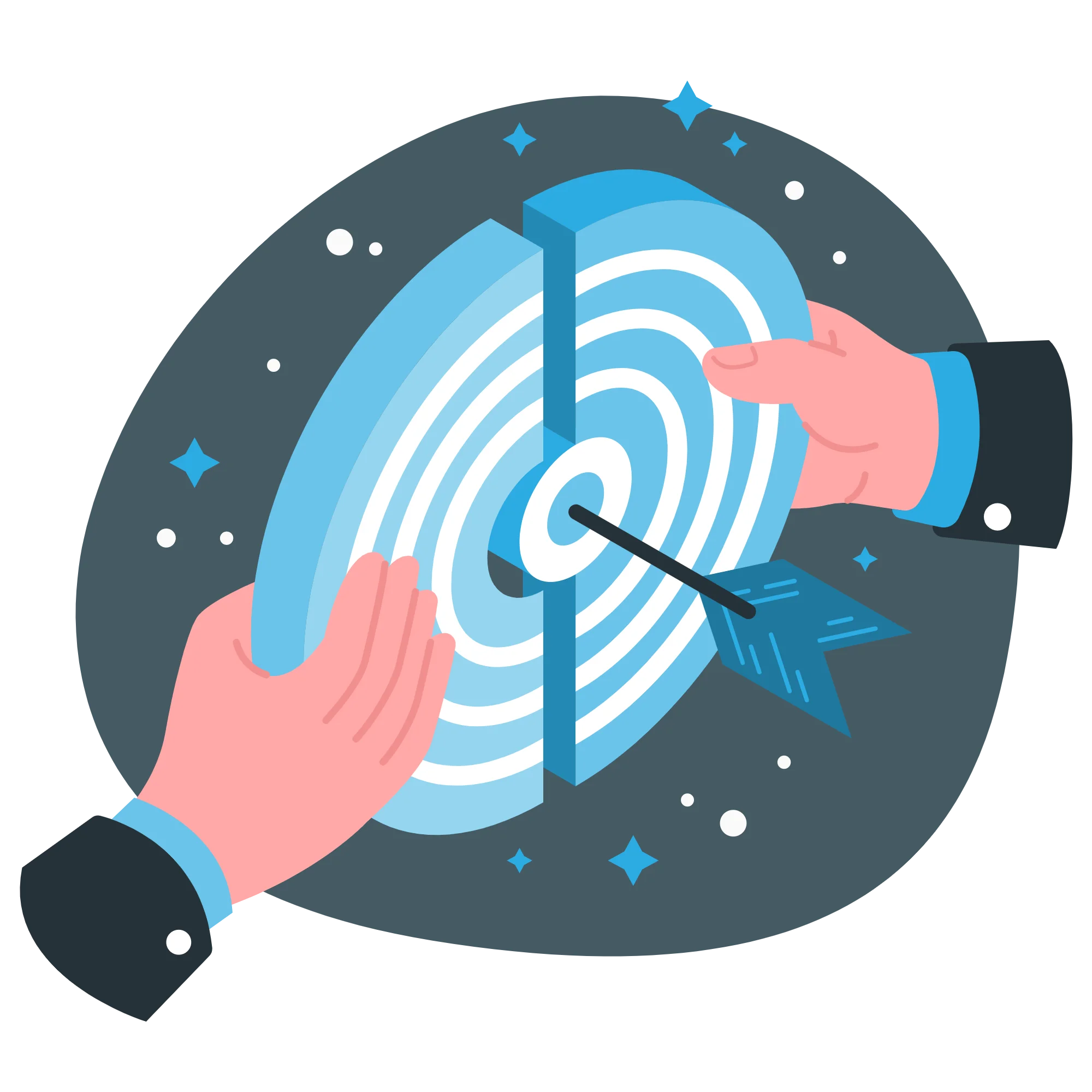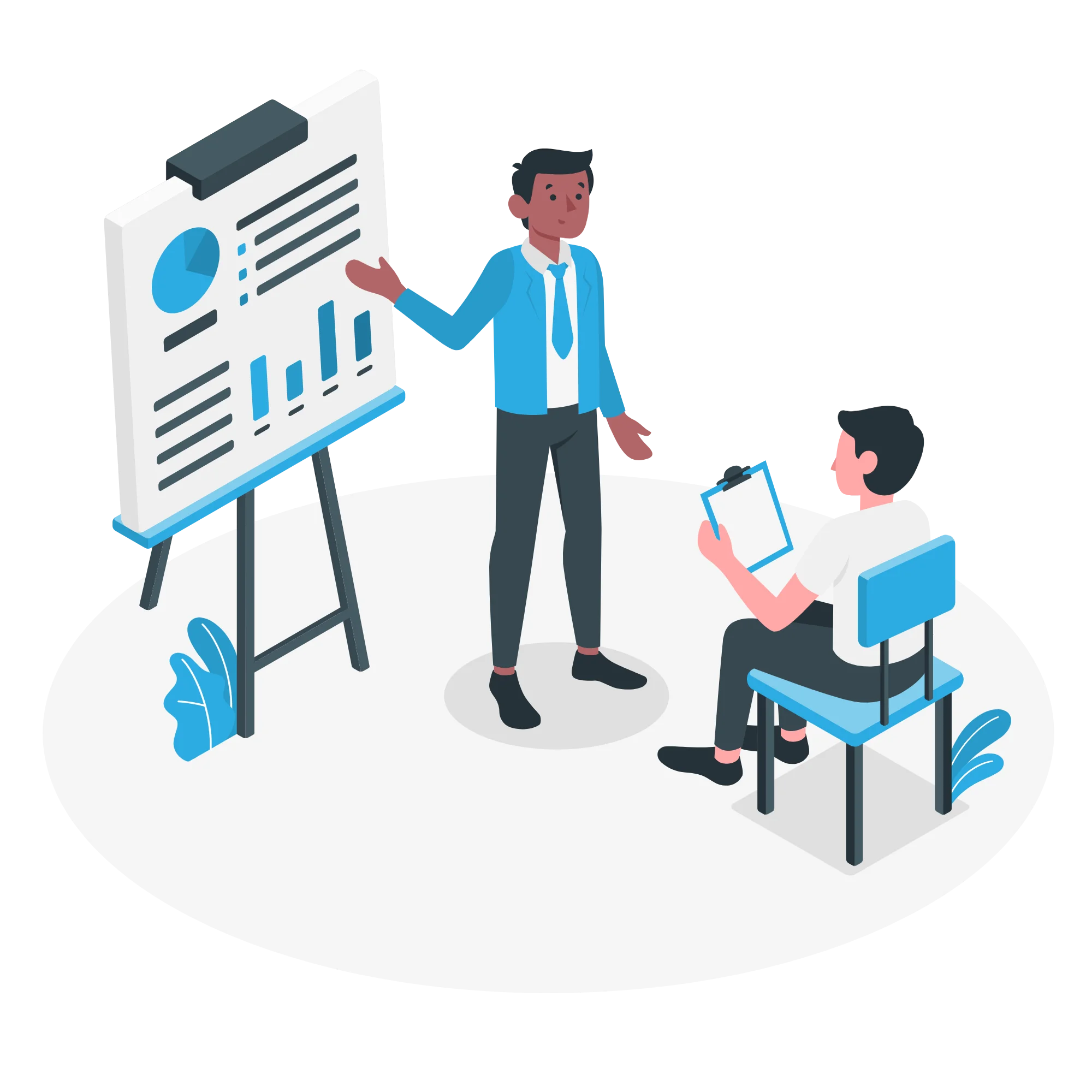 People often ask this question. Like many things in life, yes, you could do it yourself. In fact, Google makes it extremely easy for those who are not as tech-savvy to get a campaign up and running in no time. However, in Google's opinion, the onus is on you to ensure your campaign is properly set up and maintained in order to get you relevant and actionable clicks. Keeping this in mind, it is sometimes easy to forget that every click on your advert that does not turn into a sale or relevant inquiry for your business will cost you money and affect your margins to some degree.
This is why it is arguably a wiser decision to pay to have your account managed by a reputable and professional team of digital marketers than potentially hemorrhage money from your campaign from the outset without getting any sales. Ultimately, if you are not particularly tech-savvy or have the luxury of time to dedicate to studying and educating yourself on how to build a successful AdWords campaign, then it may be better to seek professional help in setting up and maintaining your campaign.
Why Choose TBS marketing For Your AdWords Campaign Management?
Our experts have successfully completed all the necessary Google certifications and have an in-depth understanding of this complex and continuously evolving advertising platform. We know how to make your campaign innovative and keep you one step ahead of your competitors.
TBS Marketing has years of experience in managing AdWords accounts and we know how to optimize them to achieve the highest results in revenue and converting. Our approach is holistic and always centered on each client's specific needs and requests.