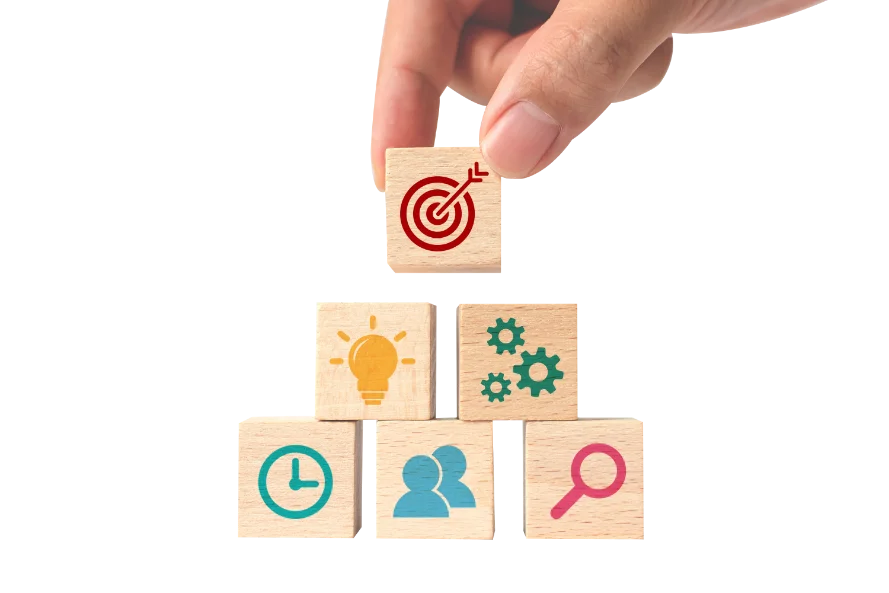 There is no doubt that if you have a website that requires traffic (be that for your business or for any other purpose) you will at least have heard the term SEO used. SEO (or Search Engine Optimisation) is by far one of the most popular strategies for businesses looking to establish a long-term presence within the digital sphere. Essentially SEO is the process of optimizing and structuring your website in a way that makes it easy for major search engine algorithms (such as those used by Google and Bing) to read, categorize and effectively rank your site within search terms that are specific to what your website does.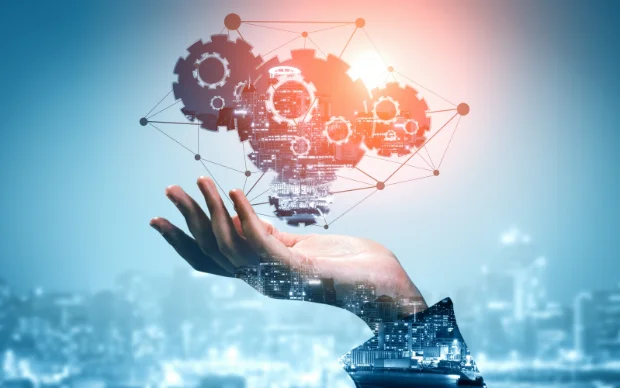 A search engine's primary goal is to provide its users with the most accurate and relevant information based on their search terms. Let's face it, if Google generated irrelevant or low-quality results for your search the likelihood is that you wouldn't use it, and this is obviously what Google wants to avoid at all costs.
With first page positions on Google capturing minimum of 71%+ of the total clicks for any given search term it is not hard to see why competition for these top spots can be so intense. However, with the search engine algorithms forever changing and adapting to the ever-evolving online world, it is imperative that you have a solid SEO strategy for your site.
An SEO strategy is essentially a detailed plan of exactly what is wrong and what can be improved on your site to be looked upon more favourably by search engine algorithms, and exactly how to go about implementing those changes. Usually, your site would be reviewed by a Digital Marketing Expert who can audit and evaluate everything on your site and give you a breakdown of the work that needs to be done if you ever hope to achieve those ever-coveted top spots on the likes of Google or Bing. Essentially, this is your roadmap to success.
As every business is different, however, every website and its individual goals will be completely different. This must be factored into any successful SEO strategy. Thankfully, digital marketers are not limited to a single way of working or technique. In fact, there are wide varieties of different ways of improving your website's search engine presence that exist. It is important to remember that the complexity, time, and money involved in one site's SEO strategy may be wildly different from another.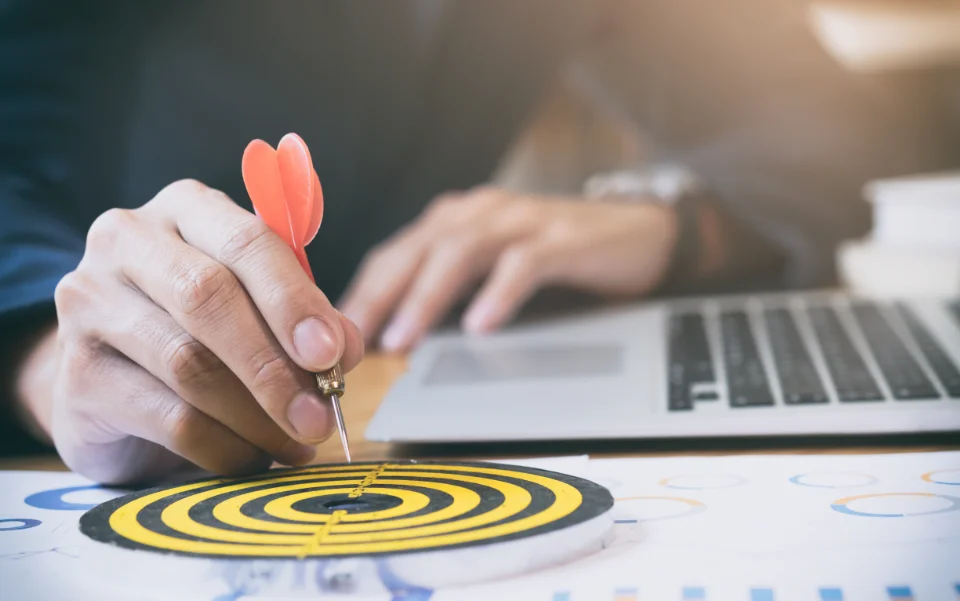 What kinds of different SEO techniques can be used?
Individual ways of improving a website's search engine performance can vary drastically dependant on things like what platform or CMS the website is built on, or the issues with the content on your site. Making sure things like this that are on the website are thoroughly and rigorously checked and audited is your first step when coming up with a strategy. The more thorough and in-depth your audit, the better your chance of rectifying the majority of your site issues in one fell swoop. Proper auditing can save you from having to keep coming back to the same areas of your site to fix small issues that could have been identified and rectified earlier on.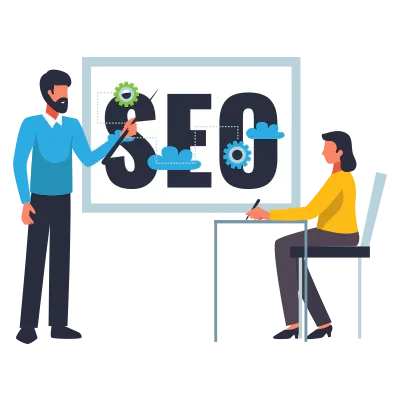 The next step is to properly envision and quantify what your website's goals will be and what kind of visitors you want to attract to your site. Essentially this step is all about understanding your sites visitors and their journey. Doing things like proper keyword research to find the most relevant search terms, making your site mobile friendly in order to improve your visitors "user experience" (or UX) and making sure that the content on your website is clear, easy to read and relevant to exactly what it is you do and what you offer.
The next step is to make sure that in the eyes of Google, your website is a trusted and highly referenced authority on whatever keywords or topics your website is attempting to target. Once can achieve this by establishing outreach with blogging sites and generating an online buzz to get not only traffic but also links from external sites referring back to you as an authority that their visitors can trust.
Can I come up with my own SEO Strategy?
While it is theoretically possible for a nonprofessional to learn and practice proper SEO techniques, it is not something that is picked up overnight and more often than not will require thorough research and study to properly master. Most business owners struggle to find the time to run their business as it is let alone learn an entirely new field of study! This is why many businesses feel the need to get some external help with planning and executing a successful and highly profitable SEO campaign.
Ultimately while it can be done, that does not mean that it is the most prudent or cost-effective manner of doing so in the long run. After all, SEO is already a long-term strategy, and adding delays to this highly important process is only going to prevent your website from reaching the positions it needs to be in as quickly as it could have with some professional oversight.
With that said, when choosing an SEO consultant, it's important that you do your research into the best options for you, be they with a local company or one further afield, and try to gauge them on the validity of their information. Try to raise some of the points mentioned here to ascertain whether this particular consultant can get you the results you are looking for and whether he or she is realistic with their expectations for both overall completion and the timeline of how long their strategy will take to have an effect on rankings. If it sounds too good to be true, it probably is.
Why Work with TBS Marketing Over Other SEO Agencies?
It's never been harder to plan and execute an SEO strategy that delivers great results. The time when you could land on the first page of Google with just infrequent ad campaigns and blogging is over.
These days brands need to optimize their strategies to get ahead of the game – make sure that everything on the technical side runs smoothly, and promotes their credibility and authority as it becomes critical for search performance.
TBS Marketing makes your business goals a priority, learns about your market, competitors, and brand identity, and based on all these insights creates a tailored SEO strategy that will get you where you need to be.
Here is more about what makes us different from other SEO agencies: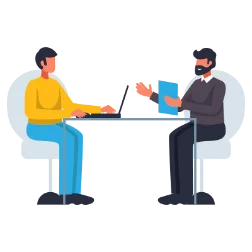 1) We are more than just an SEO agency. When you decide to work with us you can be sure that you are acquiring access to a team of experts with a holistic and deep understanding of digital marketing practices and the ways SEO practices integrate with conversion, optimization, social media, and content marketing.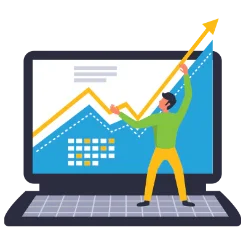 2) One of the most important aspects of choosing an SEO agency is how they measure and evaluate campaign performance. And while most of the SEO companies utilize the same basic report with every customer, TBS Marketing creates custom reports for each client based on KPIs that matter the most.