Convert more customers with us!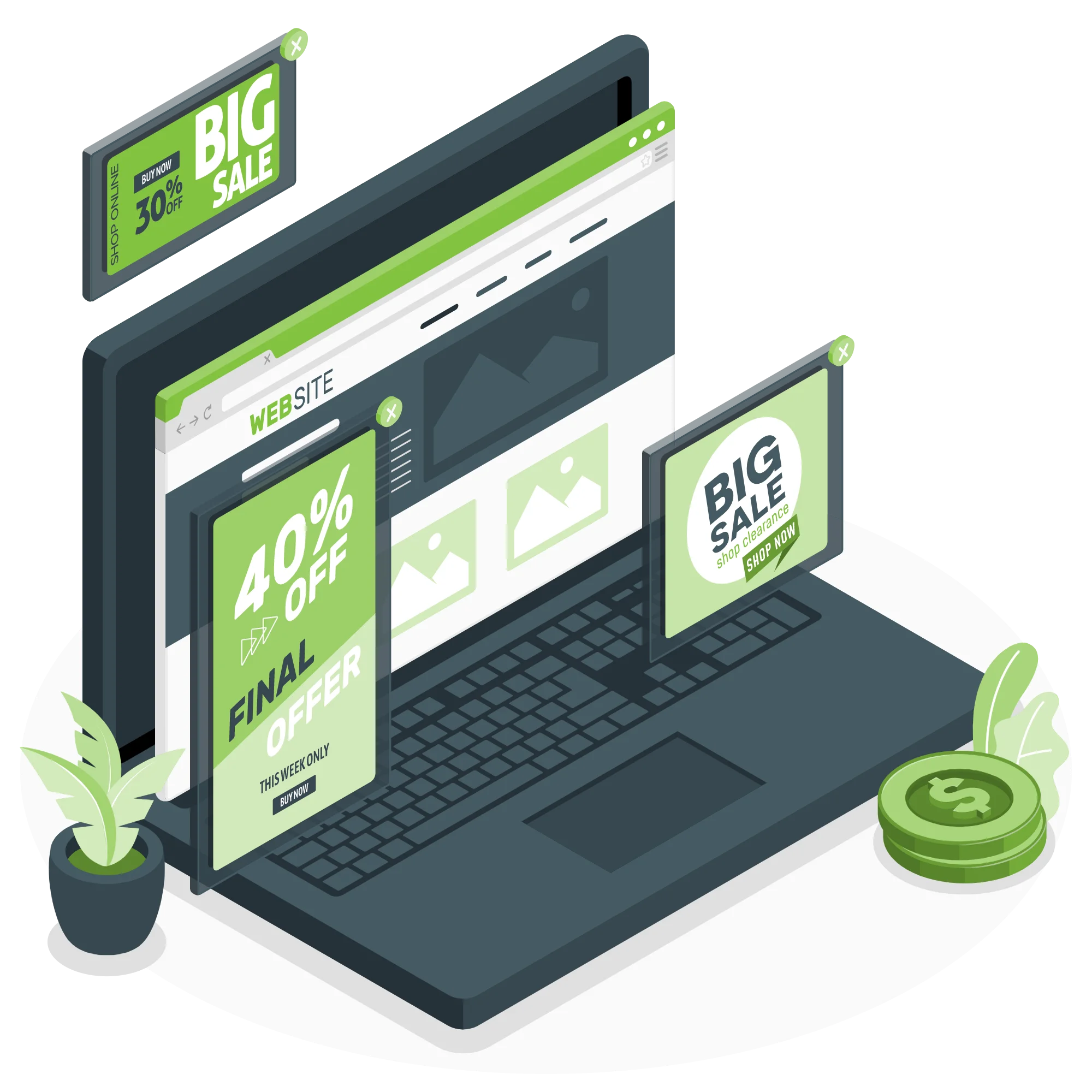 Why choose TBS Marketing for your display campaign?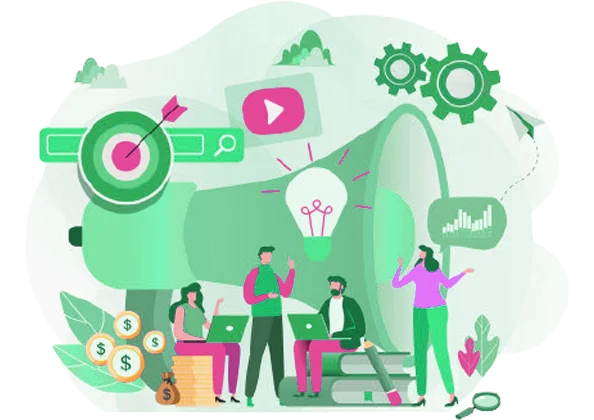 As a certified Google Ads agency based in Bangkok Thailand, TBS Marketing can assist you to target your ads in Thailand and a wide international audience. We can help you decide which style, format and ad size you should use on Google display network to increase conversions.
With a combination of images, text, GIFs, and videos, our display ads are designed to capture attention and drive both performance and brand awareness. We offer the flexibility to experiment with both static and dynamic ad formats, giving you the opportunity to try new things and engage your online audience.
Our main focus is to optimise your display campaign and achieve high conversion rates
To be able to create a Display Ad, you need our expertise to set up a  Google Adwords account, which we can do for you whether you are in the retail, e-commerce, F&B business or others. We cover a wide range of industries, so just let us know what you need.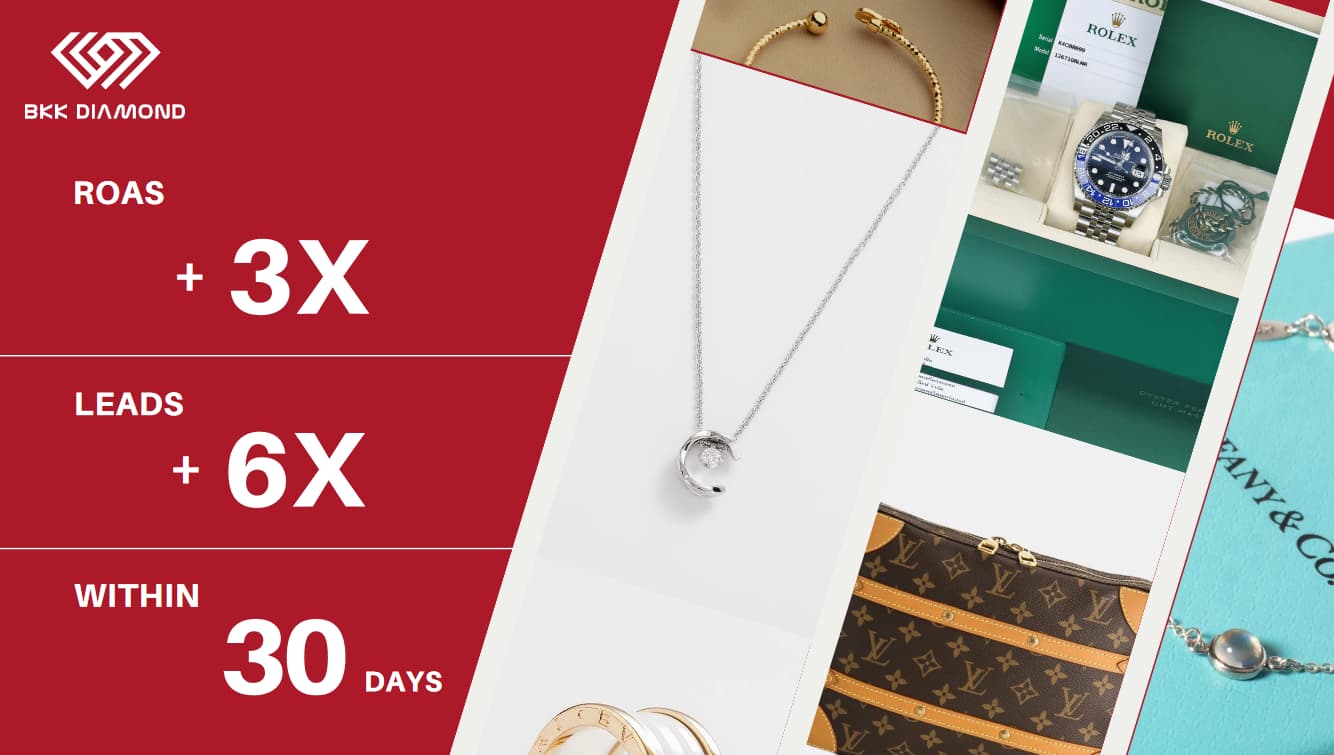 Clients we have worked with
TBS Marketing's display campaigns involved targeting relevant audiences with visually appealing and informative ads that directed them to BKK Diamond's website. The campaigns were optimised regularly based on real-time data analysis to maximise their effectiveness.
As a result,they saw a significant improvement in their ROAS indicating that their ad spend was generating more revenue than before. Additionally, they were able to generate a higher volume of leads, which could be nurtured and converted into customers over time.
Reach Your Target Audience
It is essential in today's market to know who your potential customers are and to ensure they are the ones likely to see your display ad. There are many existing processes in place, for example,we use keyword advertising when to take into account what people are searching in your niche, and to better target those looking for similar products.
People will be far more likely to click on your ad if it directly relates to them, or better still, if they are retargeted.
Remarketing involves showing the same display ad to people who have previously visited your site, which leads to a far higher rate of response and allows you to recapture their initial interest, and convert this into a sale.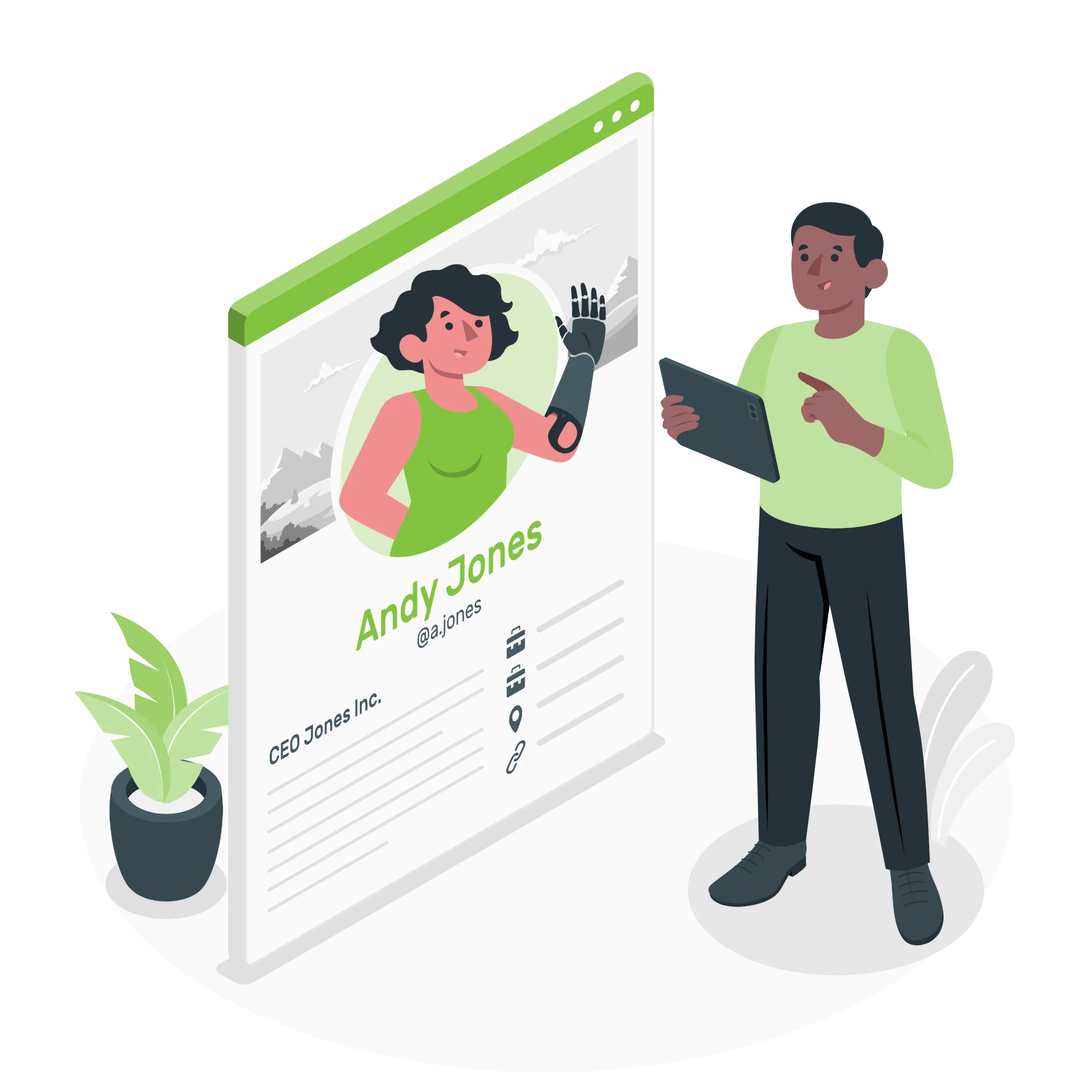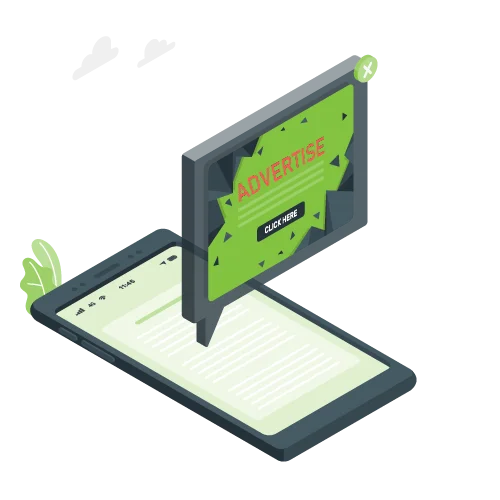 Optimize Your Display Ad Placement
One of the most important things to consider when using display ads is their placement. You don't want to place your ad on a site that does not relate at all to what you are advertising, or worse, to accidentally place it somewhere diametrically opposite, or even offensive! For instance, why would you want a pizza ad on a website all about health and nutrition, right?
You don't have to worry about any of it as with TBS Marketing, we ensure that your ads are placed somewhere where they will have the most impact, and where your intended audience is most likely to see them. Furthermore where on the site you have placed your ad is also important for optimising effectiveness. For example, we ensure your ad appears on the top of landing pages to get more attention.
Captivating, Simple Display Ads with TBS Marketing
You should not be too detailed; trying to fit in too much information can make your ad look confusing or cluttered, and therefore less likely to be effective. Simple designs are better. It can sometimes be better to use animation, rather than static ones, to better catch the eye. Or, adding bright colours to contrast a white background. Your ad should pique the user's curiosity without being confusing.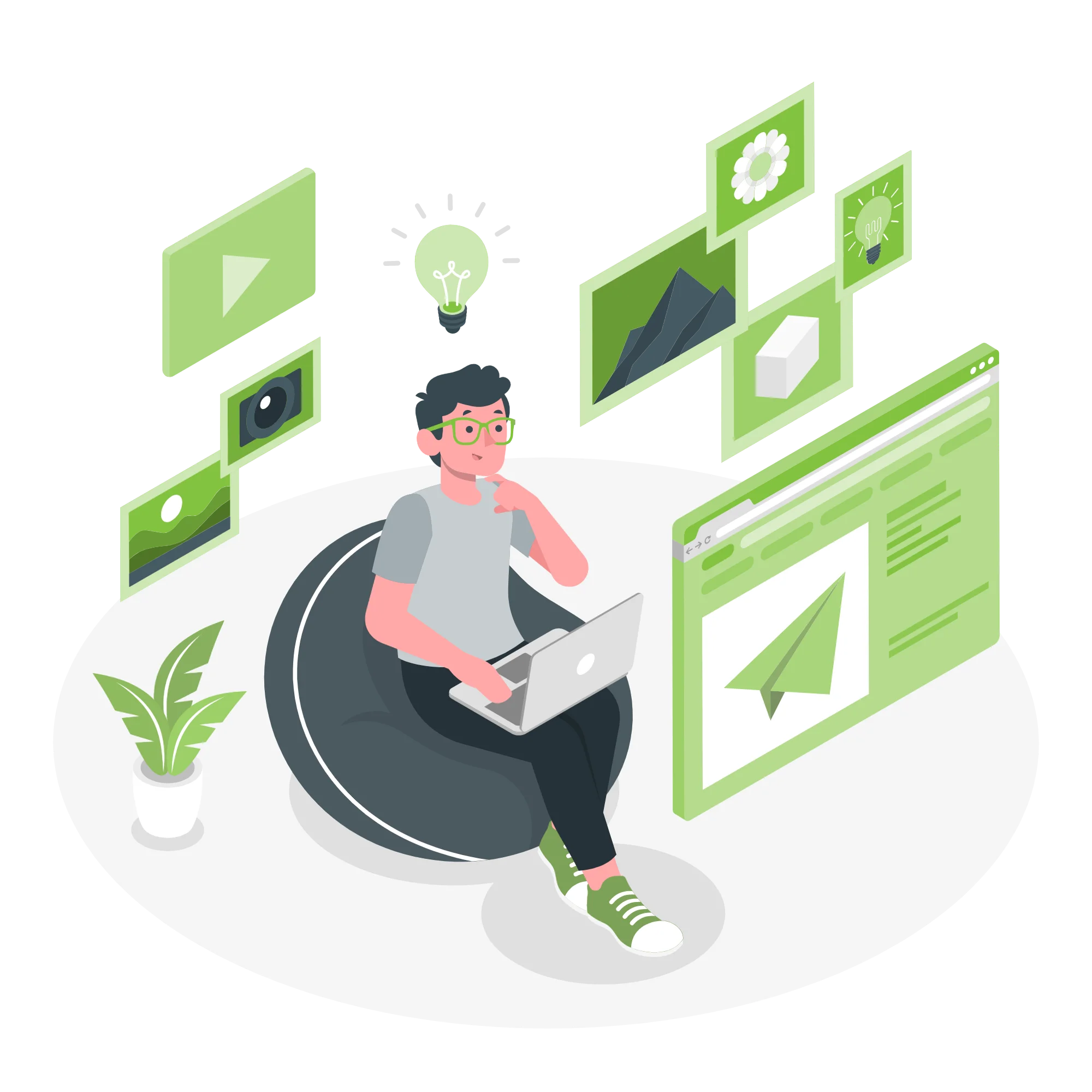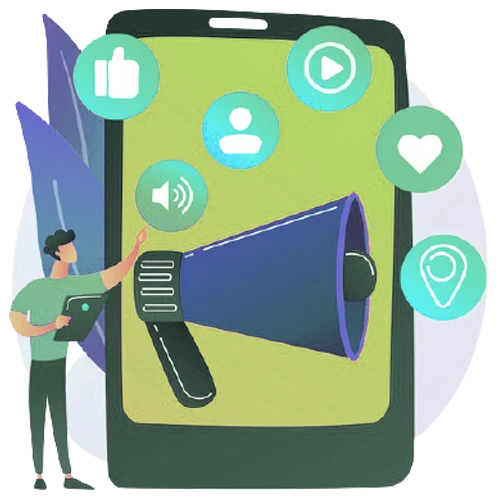 While display ads are still effective, due to the increase in popularity of ad blocker software, many people do not even see these ads anymore. People more and more choose to block what ads they can see, and even when people do get to see these, they can have a relatively low click-rate on average.
We are also seeing greater increases in desensitization to visual ads, with more and more people developing 'blindness' , particularly when they feel they don't relate to them.
At TBS, we can enhance the effectiveness of your display campaigns by refining your targeting strategies and elevating the quality of your display ad.
Improve Your Display Ads with TBS Marketing
Marketing is not one size fits all. It is important to have variety within your strategy, and display ads can certainly still be a part of that. As long as your ad is targeted, engaging and well placed, your display campaign can indeed be effective.
We also offer PPC (Pay-Per-Click) ad campaigns that allow you to solely pay for the ads that your audience engages with.
It is crucial to ensure that your ad is specific to your audience, and the more it is, the more effective it will be. If you are struggling to perfect your message or style, we are happy to offer advice and answer any questions you have.
If you are still unsure on whether display ads are suitable for your business, or if you need any further guidance, please feel free to contact us at your convenience!