Get Noticed and Generate Sales with Line Ads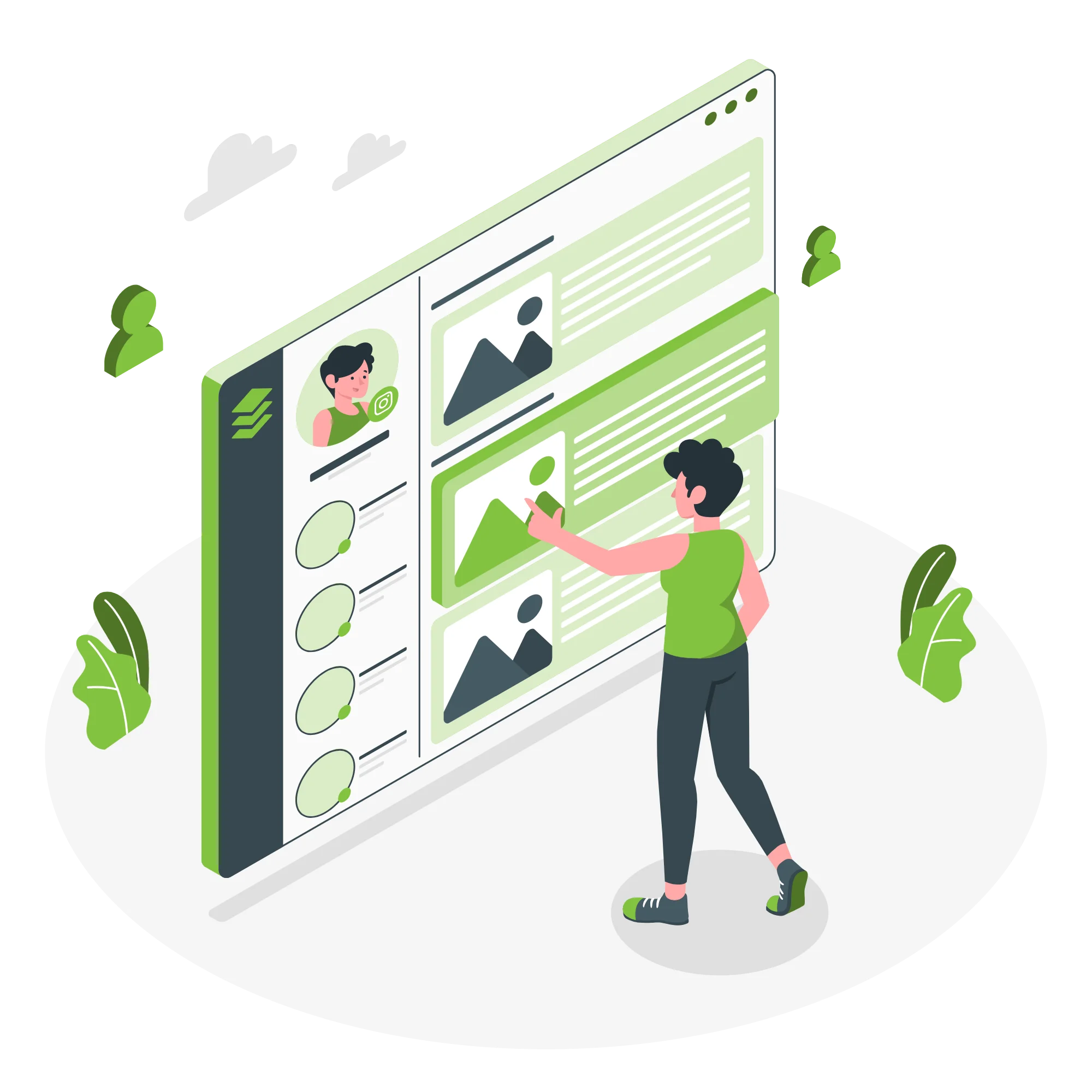 A wide variety of Line Ad formats and Placements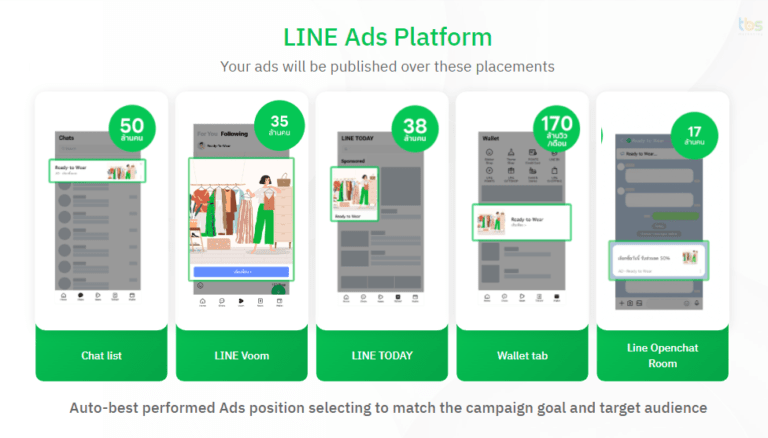 With our Line services, you'll have access to a wide variety of Line ad formats, including web ads,app ads and video ads. Our Line ads can be strategically placed in multiple locations on the platform, such as the chat list, feed, Line Today, Line Wallet, and Line Open Chat, to ensure maximum visibility and success for your business.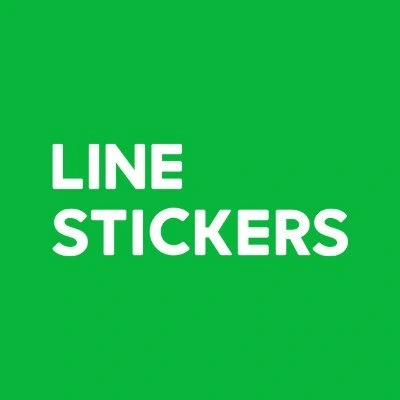 Leverage the power of mission stickers on LINE to engage users and drive specific actions. By incentivising users to complete objectives like questionnaires, you can reward them with fun and colourful stickers. Additionally, businesses have the option to design and sell their own LINE sticker ads or give them away in exchange for users adding their business as a friend. It's a simple yet effective strategy to grow a loyal following and boost user engagement.
By offering exclusive deals and discounts, we create a sense of urgency, making customers want to add your brand as a friend to gain access to the exclusive offer.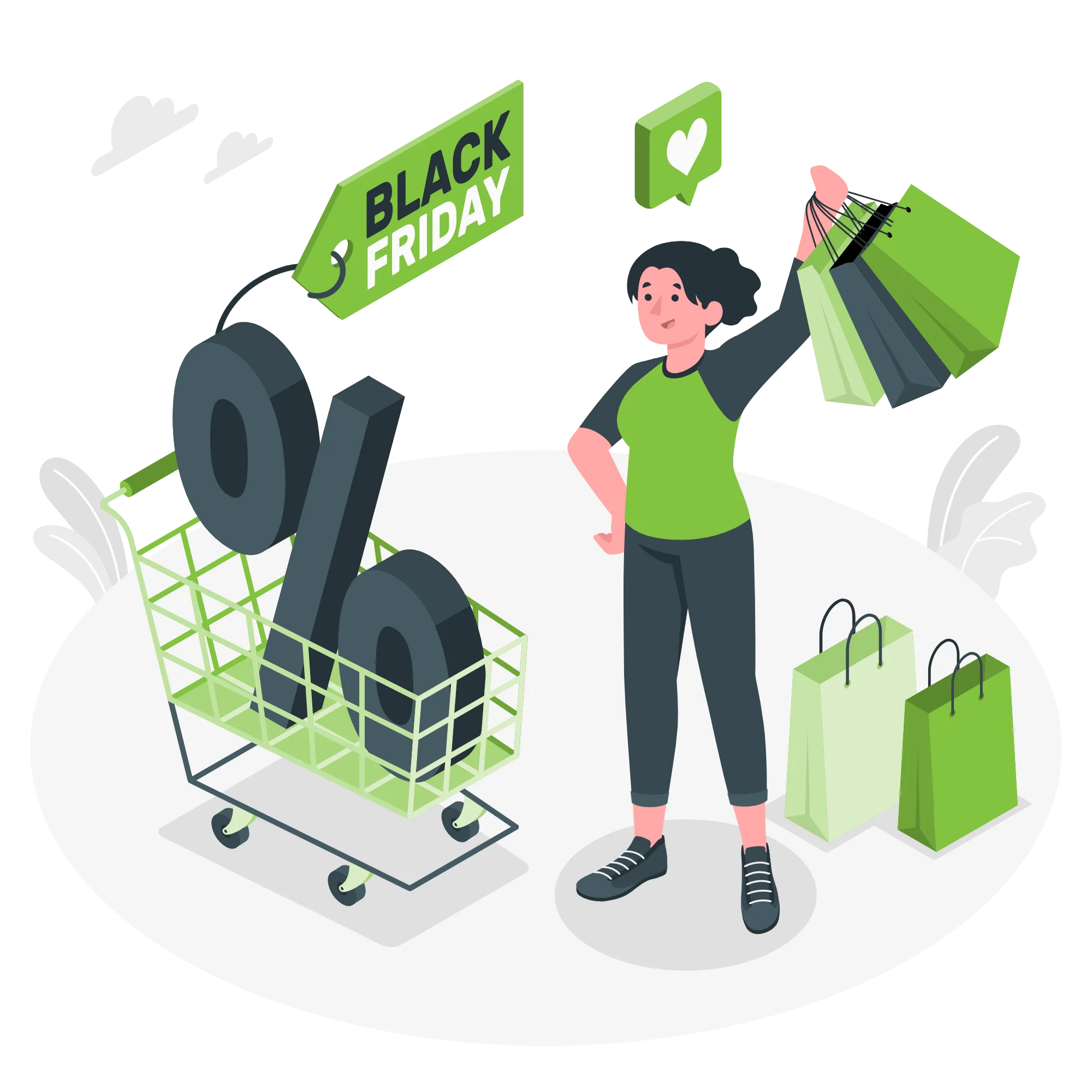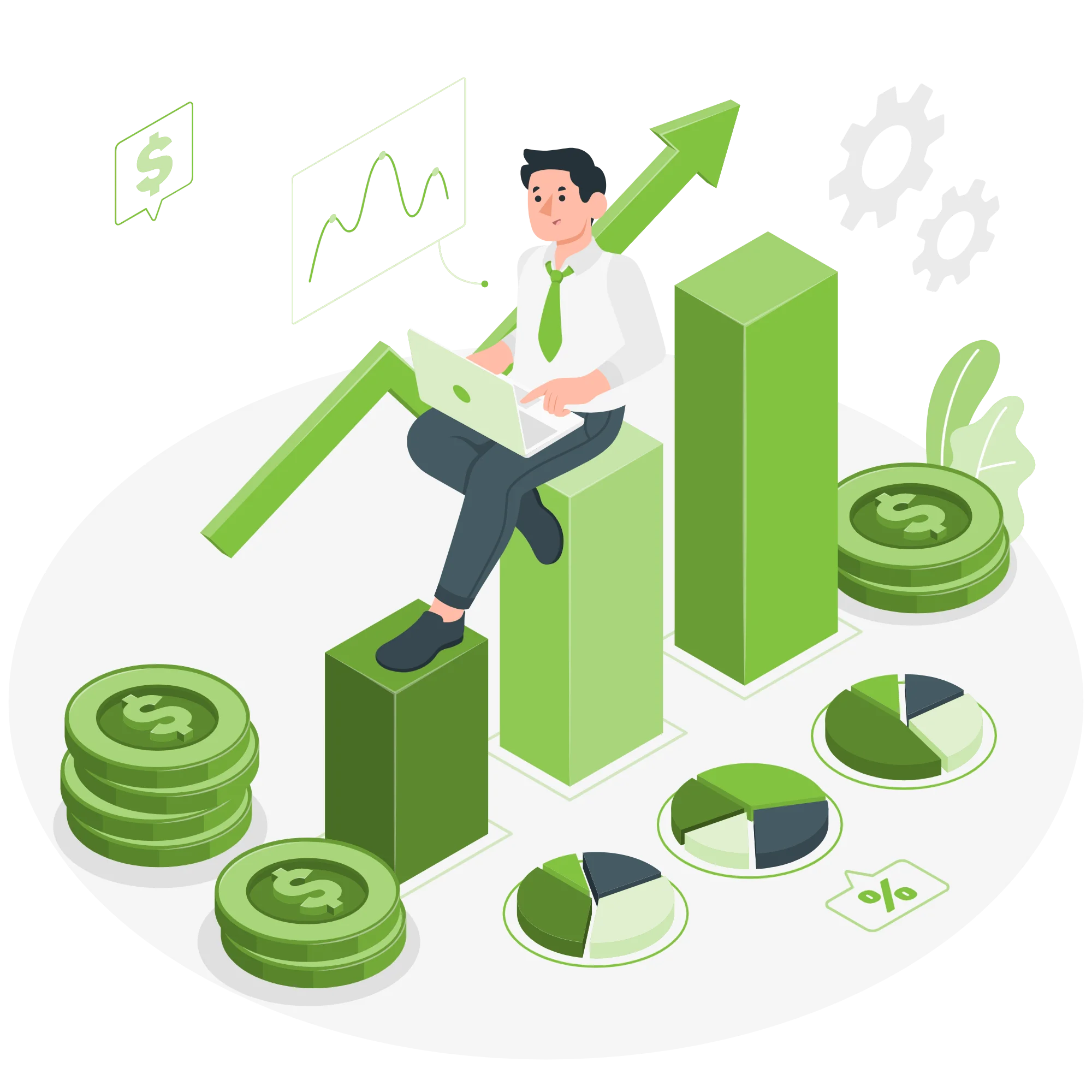 Get your audience to earn Line Points by completing tasks like adding your brand as a friend, watching videos, or downloading apps. These points serve as currency to purchase stickers and other items, providing users with a valuable and rewarding experience while driving engagement and expanding your customer database.
Thai businesses in the cannabis industry can benefit from Line marketing as it provides a viable platform with more lenient advertising policies, a large user base, and engagement tools like Line Points to reach their target audience and expand their customer database within the legal restrictions.
Increase Engagement on the Line App with TBS Marketing
LINE Official Account is also equipped with various features that will help customers know the specialty of your company, brand, and products. Examples are Greeting messages, Auto-response messages, coupons, reward cards, chat 1-1 and broadcast to all customers.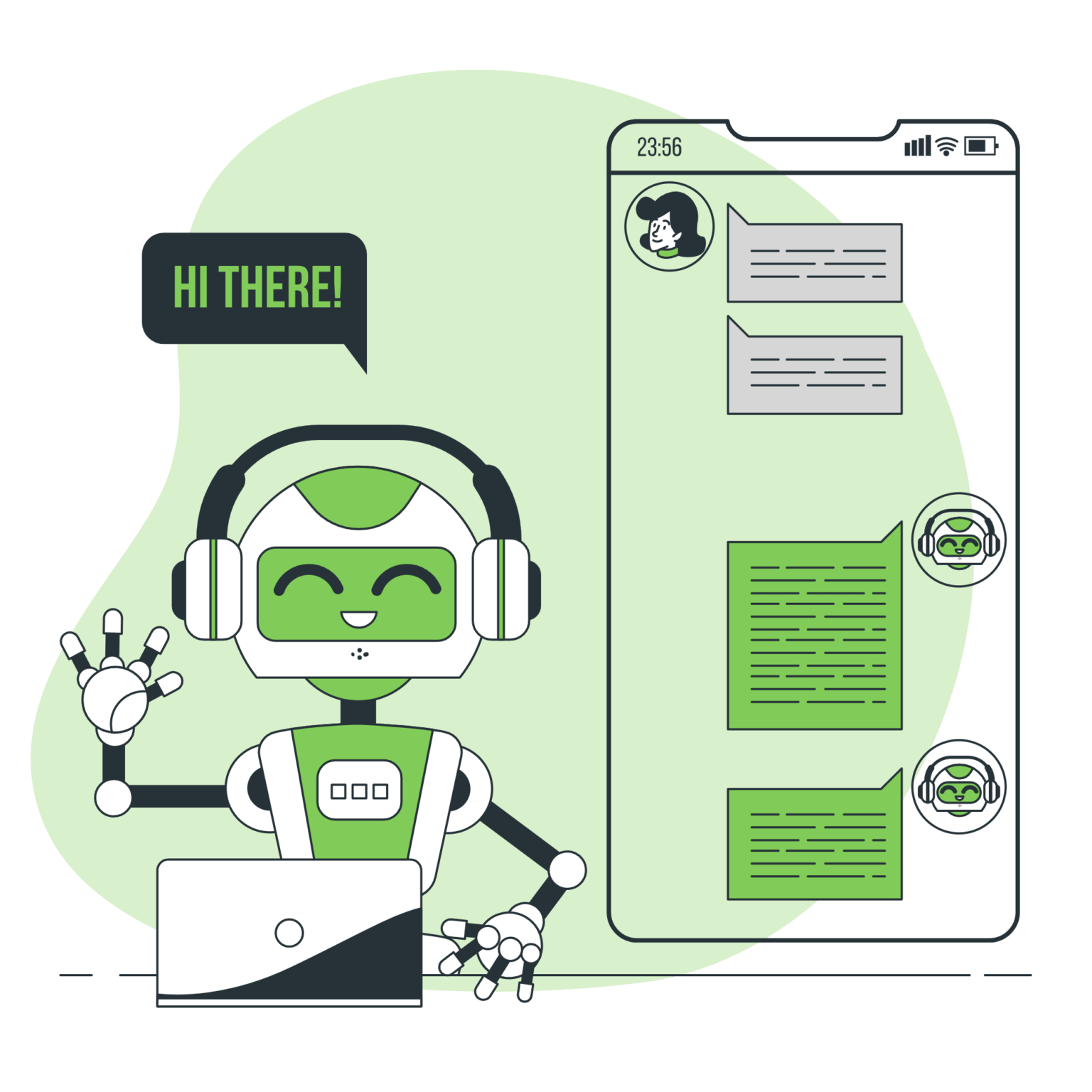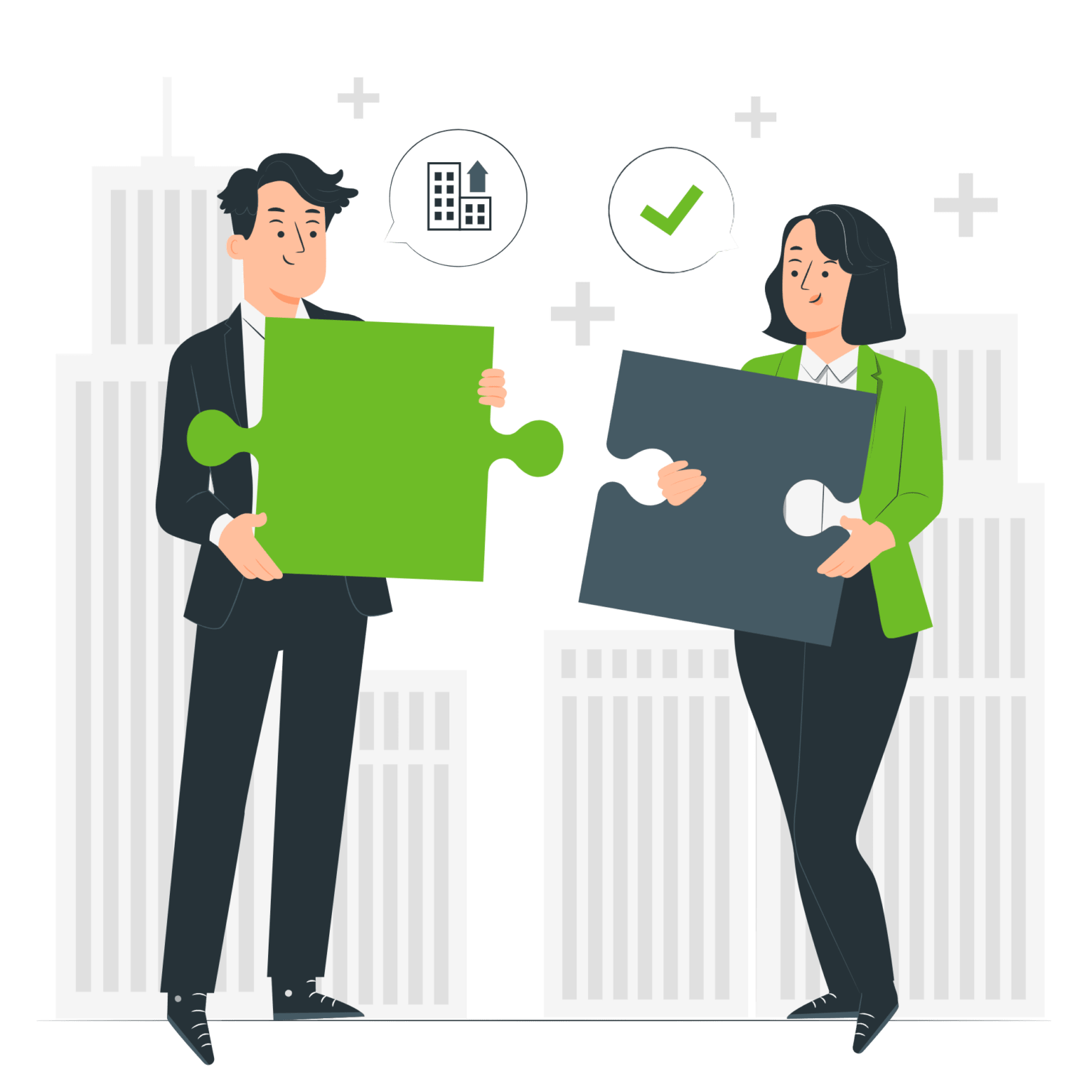 Connecting Your Brand with the Thai Market
Our professional team of line ad experts effectively targets your Thai audience. We understand the importance of localisation and tailor our ad content and messaging to resonate with the local Thai audience. 
By understanding their unique needs and preferences, we can create highly relevant and engaging line ads that drive results for our clients.
Tap into the thriving local audience in Thailand with LINE
With its expansive user base and targeted advertising options, reaching and engaging your local audience has never been easier.
Our expertise has helped brands boost their traffic and conversions through effective analytics, monthly reporting, and proven strategies. We can do the same for yours. Partner with us to witness tangible results and elevate your brand's online presence with Line Marketing.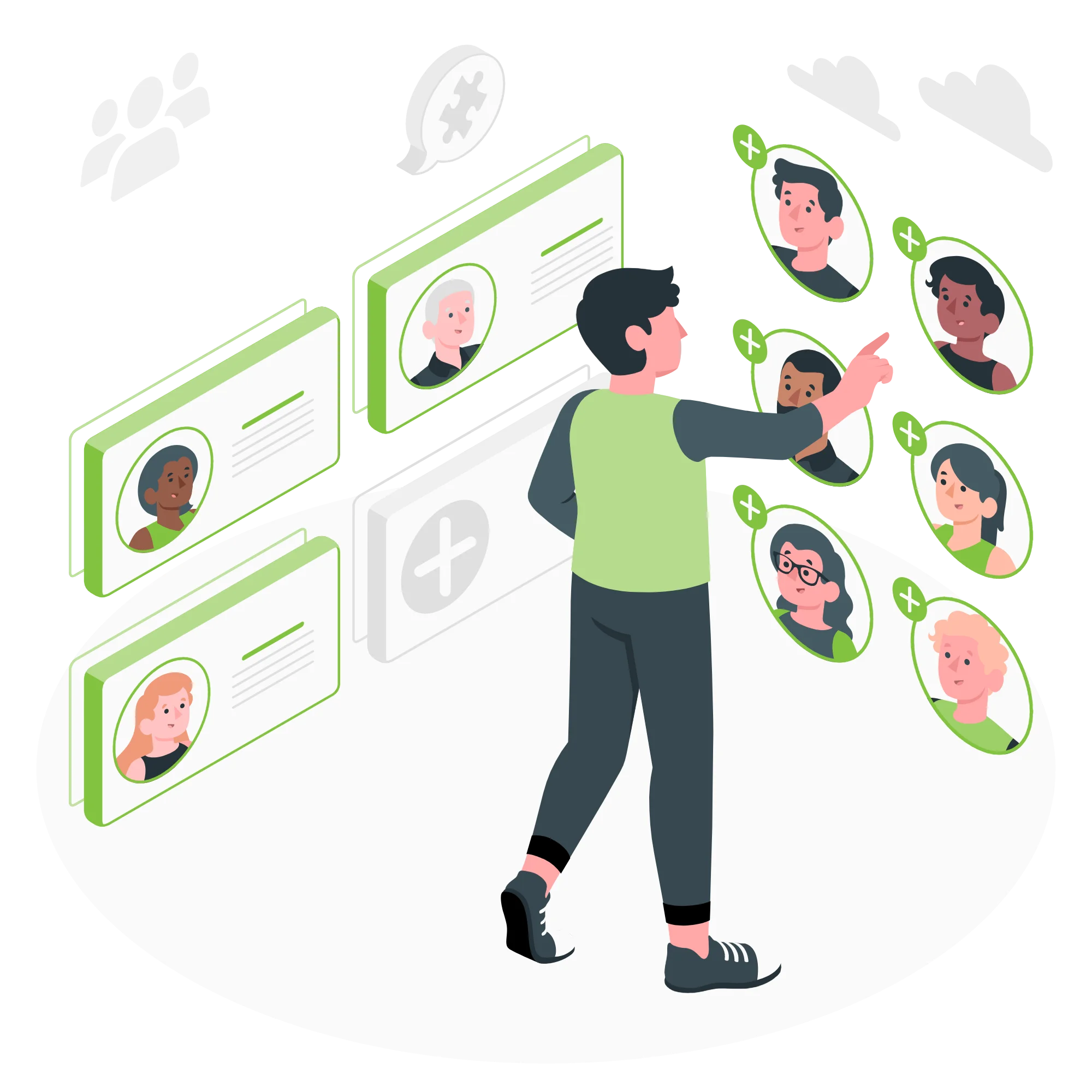 For more information on how to set up a LINE account and get the best out of LINE marketing, please contact us.