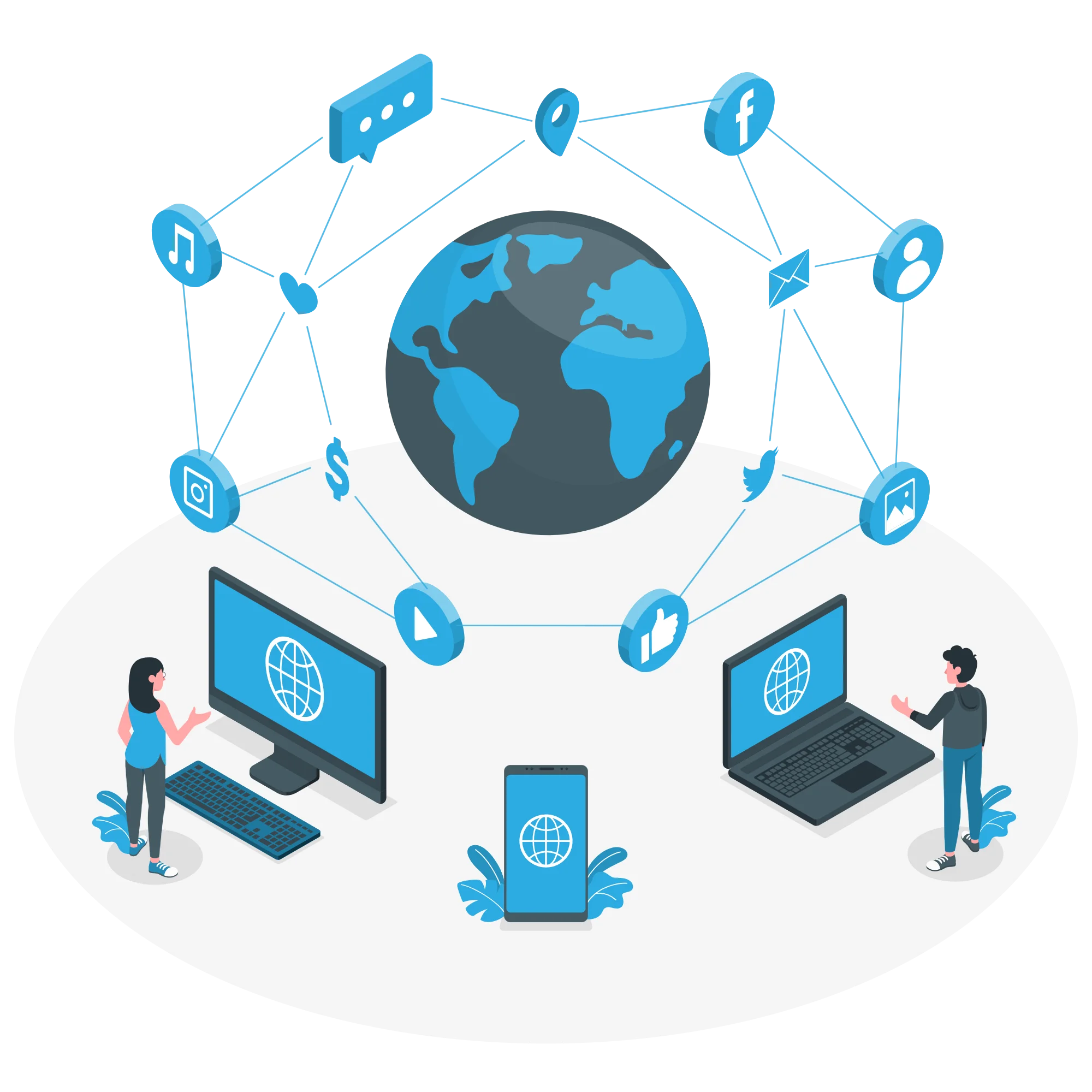 Having large amounts of traffic to your site is great for a number of different reasons, the foremost of them being that it drastically improves your sites standing in the eyes of major search engines, like Google, and will result in better rankings for targeted keywords. However, having traffic is not very useful if it is not interacting with your website in the ways that you want.
For some businesses, a conversion is not complete without a sale or relevant inquiry and by using Facebook Retargeting capturing recurring interest from those who have visited your site already can be an extremely lucrative tactic.
Retargeting is the act of identifying traffic that has already visited your site and expressed an interest in what you provide and putting systems in place so that you can actively market to them in the future. This works particularly well with social media platforms like Facebook, where the majority of web users will find themselves at some point or another.
Using Dynamic Advertising, you can easily and quickly retarget previously interested parties with a set of adverts designed to rekindle that interest and drive a conversion from them when they are not actively looking to buy something.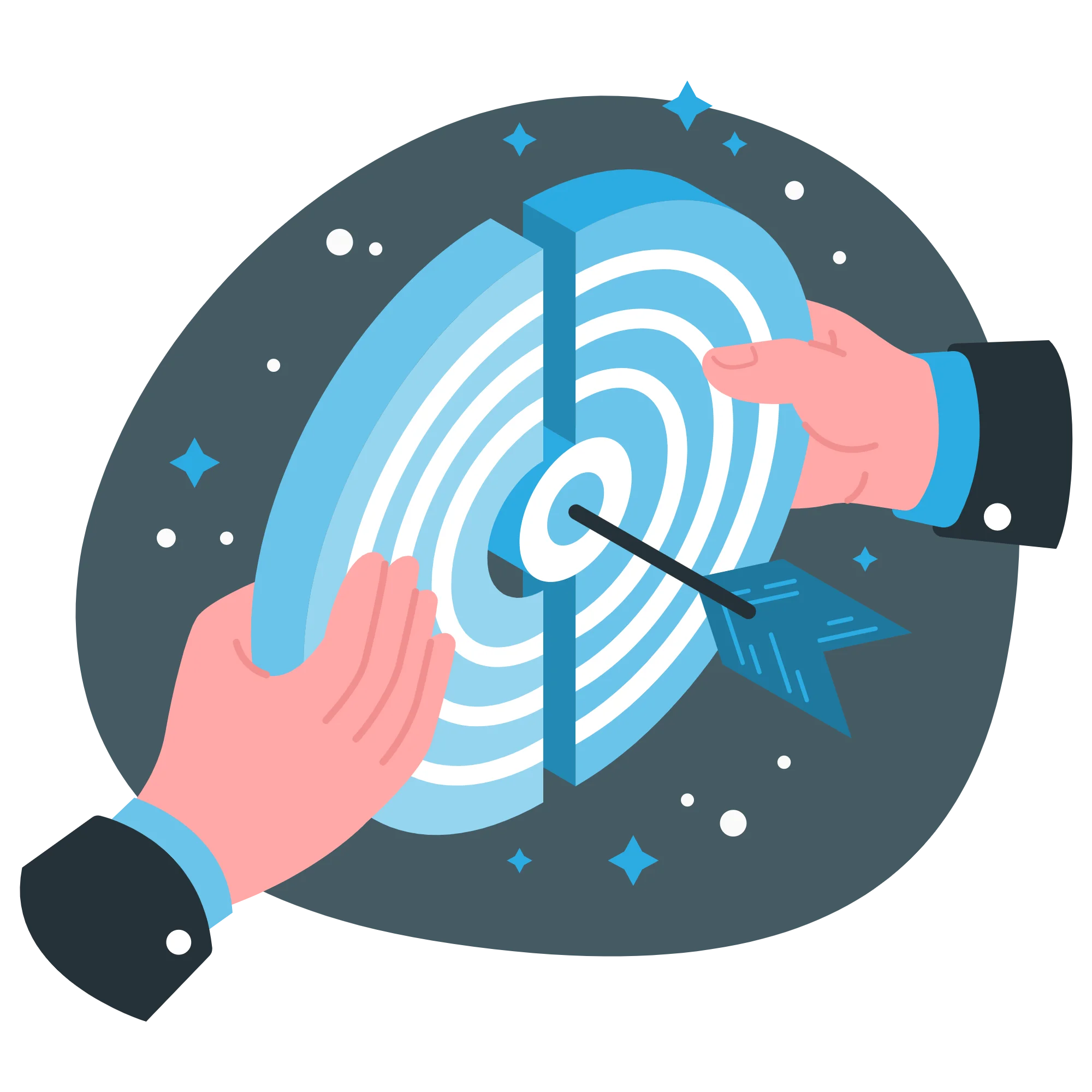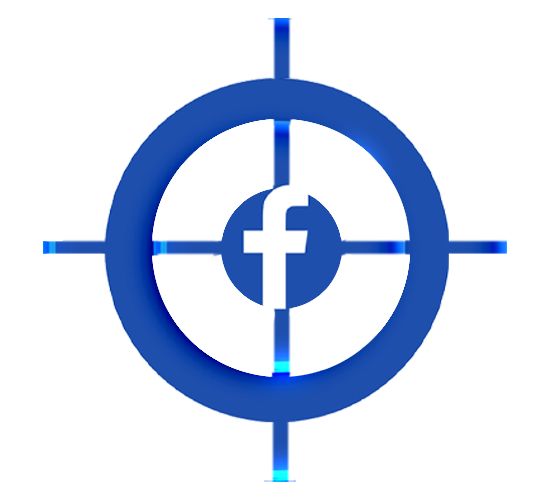 How Does Facebook Retargeting Work?
The process of displaying ads to those who have already visited your website with personalized Facebook ads starts with something called a Facebook Pixel. This is a piece of coding installed into your website which actively places "cookies" into your visitor's browser cache.
These cookies are then identified when the users visit Facebook and a personalized advertisement is then generated for them based on the information captured in the pixel. It can even be programmed to measure extremely specific actions that the user took on your site including things like checkout clicks, which content was clicked on and viewed, and what general products they were looking for.
You will then obviously need to craft a Facebook Dynamic Ad campaign for the specific kinds of user you will be advertising too based either on their product interest or the actions they took on your site. You can craft custom audiences so that these users all see the products or information that they were initially interested in redisplayed to them through ads and sponsored posts within the platform itself. The success of these strategies is clear with consumers who experience a personalized shopping experience like this are up to 44% more likely to become regular customers.
How can I use Facebook Remarketing to promote my products?
While the process may seem straightforward enough, there are actually a variety of different ways that you can leverage the power of Facebook Remarketing to suit the individual conversion goals that you want your site to achieve.
Different strategies naturally develop different results and finding the one which works best for you is a process that requires research and experimentation.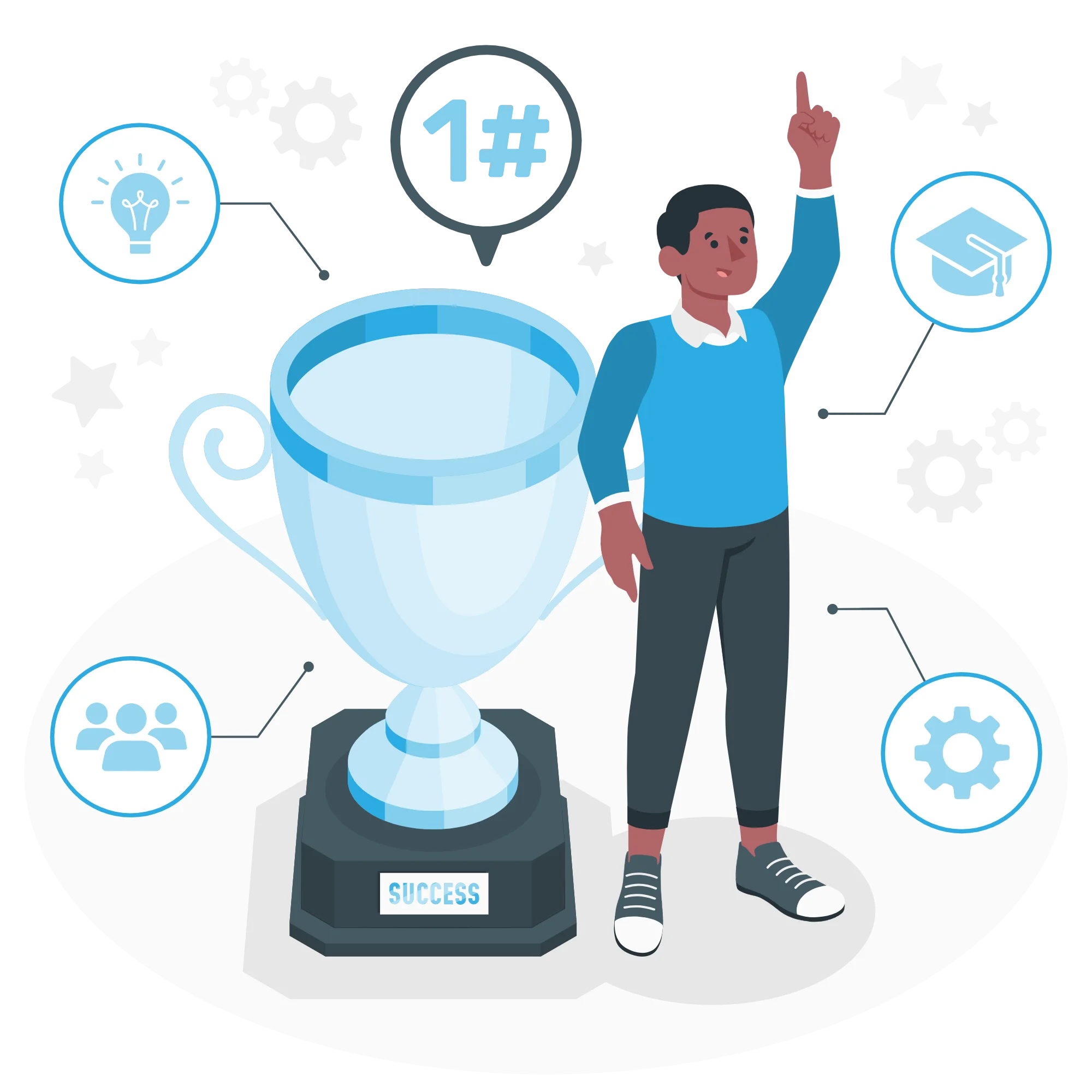 When some users view your products or services, the honest truth is that not all of them will be ready or even interested in making a purchase right then and there. Humans are indecisive creatures and oftentimes we want time to consider the benefits of what we buy before we go ahead and get it.
Facebook remarketing allows you to not only track how repeat users are interacting with your site, but also to gently follow them when they use Facebook, keeping your products in their minds while they may be ready to actually go through with a purchase.
You can actively use remarketing to identify users who have visited multiple different products on your site and then left or even those who have an unfinished cart, these are indications of strong buying intent.
however it also suggests either something came up or they were distracted (which is extremely easy in today's online landscape. But your ads will hopefully remind them of what they were interested in and why they liked it so much.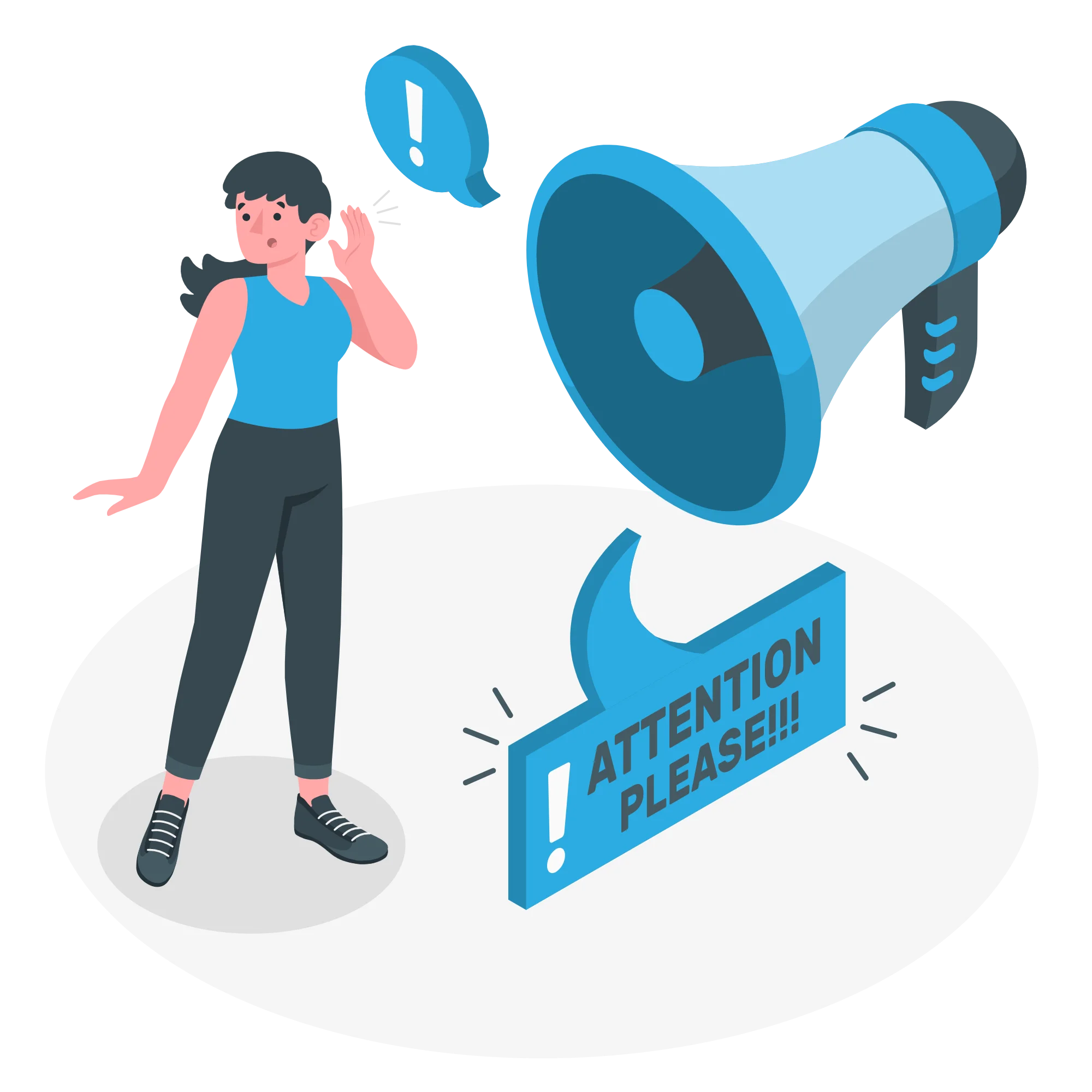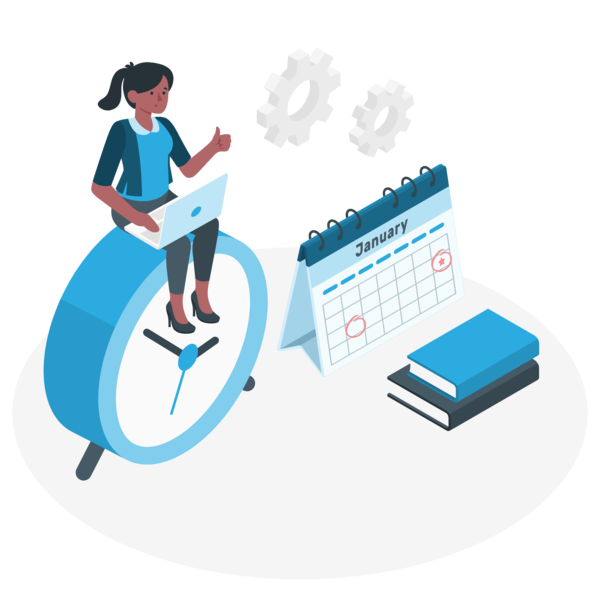 Sometimes you will just catch your customers at the wrong time. We have all been there on our morning commuter where we are browsing Facebook or using our mobiles and inadvertently found yourself engrossed by new site products. You go to choose some products to see what the buzz is about, but then your stop comes out and you have to continue your commute.
This happens more often than most would like to consider and reminding these people that they were previously interested in what you had to offer in that inconvenient moment and effectively resume their buying process.
You can even use retargeting to target customers who have purchased with you previously but haven't done so in a while. Essentially some people may buy your products or use your services once or twice then drop away as regular customers.
Naturally repeat custom is the foundation of a vast majority of businesses and anything that can potentially draw people back to give you another shot can potentially be a game-changer.
The great thing about remarketing to these consumers is that they are not only aware of who you are and what you offer, but they have a track record of making purchases with you, which means that the potential is there for them to do so again.
Ultimately some tinkering and experimenting will be required before you can say for definite exactly how Facebook Remarketing can work for your business. The fact remains, however, that it is a proven, reliable, and effective way of rekindling repeat interest and transforming passive interest into a direct conversion.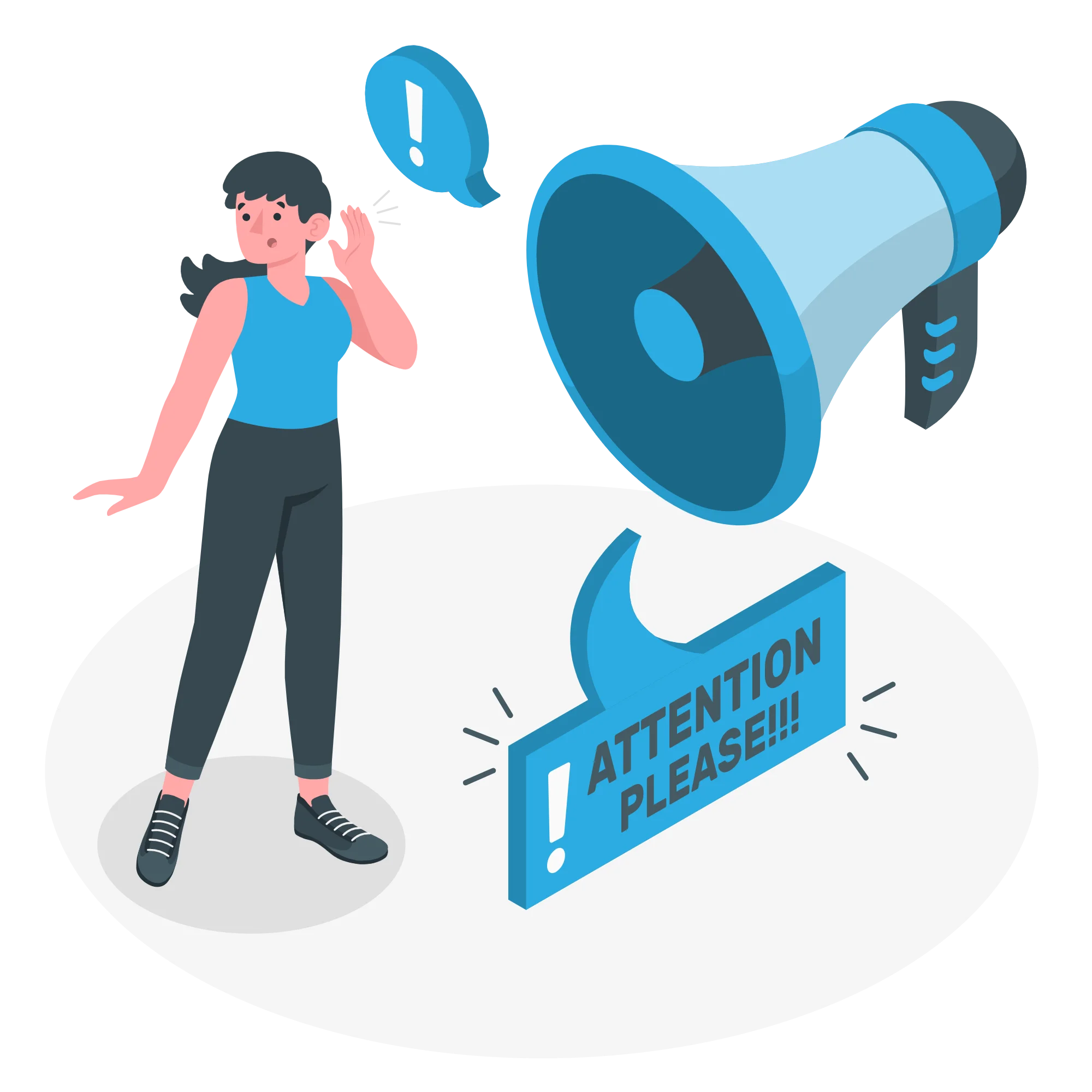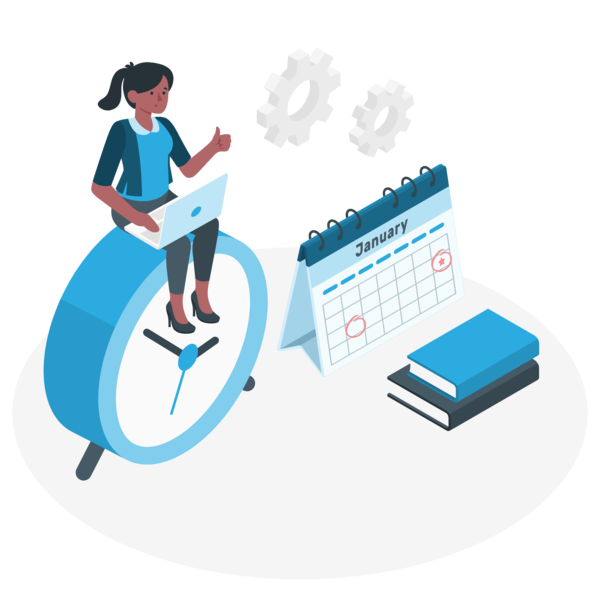 Retarget Your Ideal Audience to Increase Revenue
What if you had a chance to convert a passive website visitor into a loyal buying customer and make the most of the traffic that you already have?
Retargeting allows you to do just that: target visitors that for some reason haven't completed the contact form or abandoned the shopping cart without proceeding with a purchase. But keep in mind – if you attempt to do that without a cautiously-created strategy there is a high chance to lose them for good.
Our Facebook marketing agency has years of expertise and experience with implementing retargeting campaigns so we know for sure what works best and how to improve your situation. TBS Marketing team also guarantees to provide absolute clarity about actions that we take to stimulate your conversions by communicating the process at any moment given.
Here are some other reasons why our clients choose us:
Increased ROI
Higher Market Share
Improved Ecommerce Sales
Custom Strategic Planning
Transparent Reporting