With our team of Facebook ads experts, we deliver exceptional results for your business.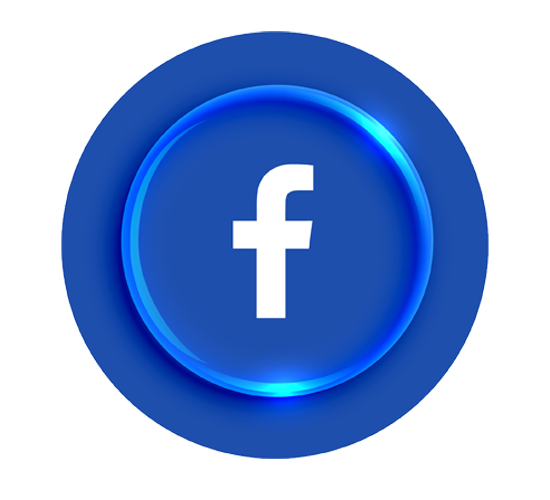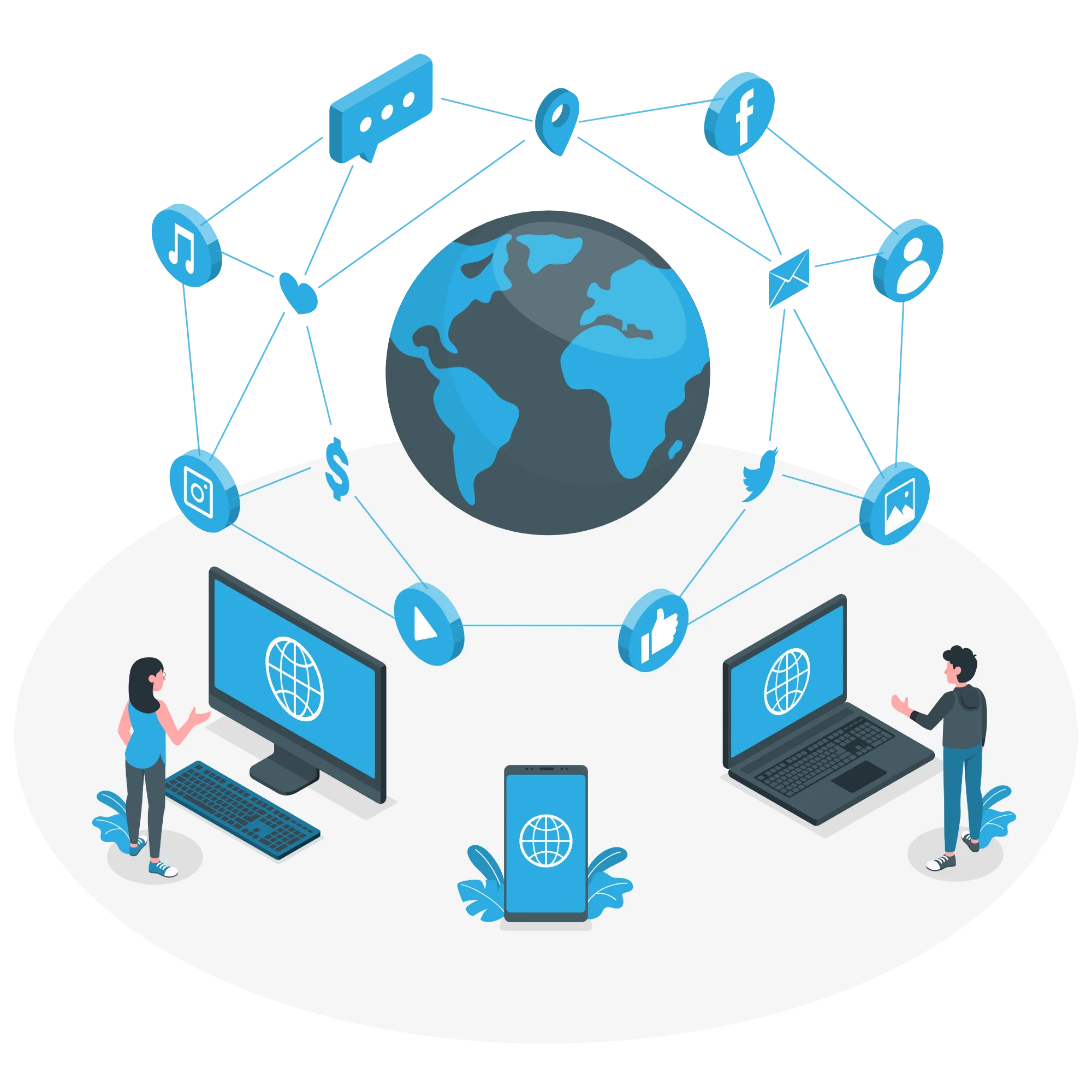 Similar to Google retargeting, Facebook retargeting allows you to showcase tailored ads to individuals who have previously engaged with your services with its in-app tracking features. When someone abandons a shopping cart, Facebook diligently keeps track and showcases relevant ads. By retargeting and personalising your approach, you can effectively convert these customers. Furthermore, by analysing customer behaviour, you unlock opportunities to upsell related products.
We prioritise data privacy and ensure compliance with advertising laws and regulations. Our custom conversion tracker reaches your target audience while safeguarding privacy and your brand's reputation. With reliable, measurable strategies, we drive upselling and encourage conversions for businesses in online marketing.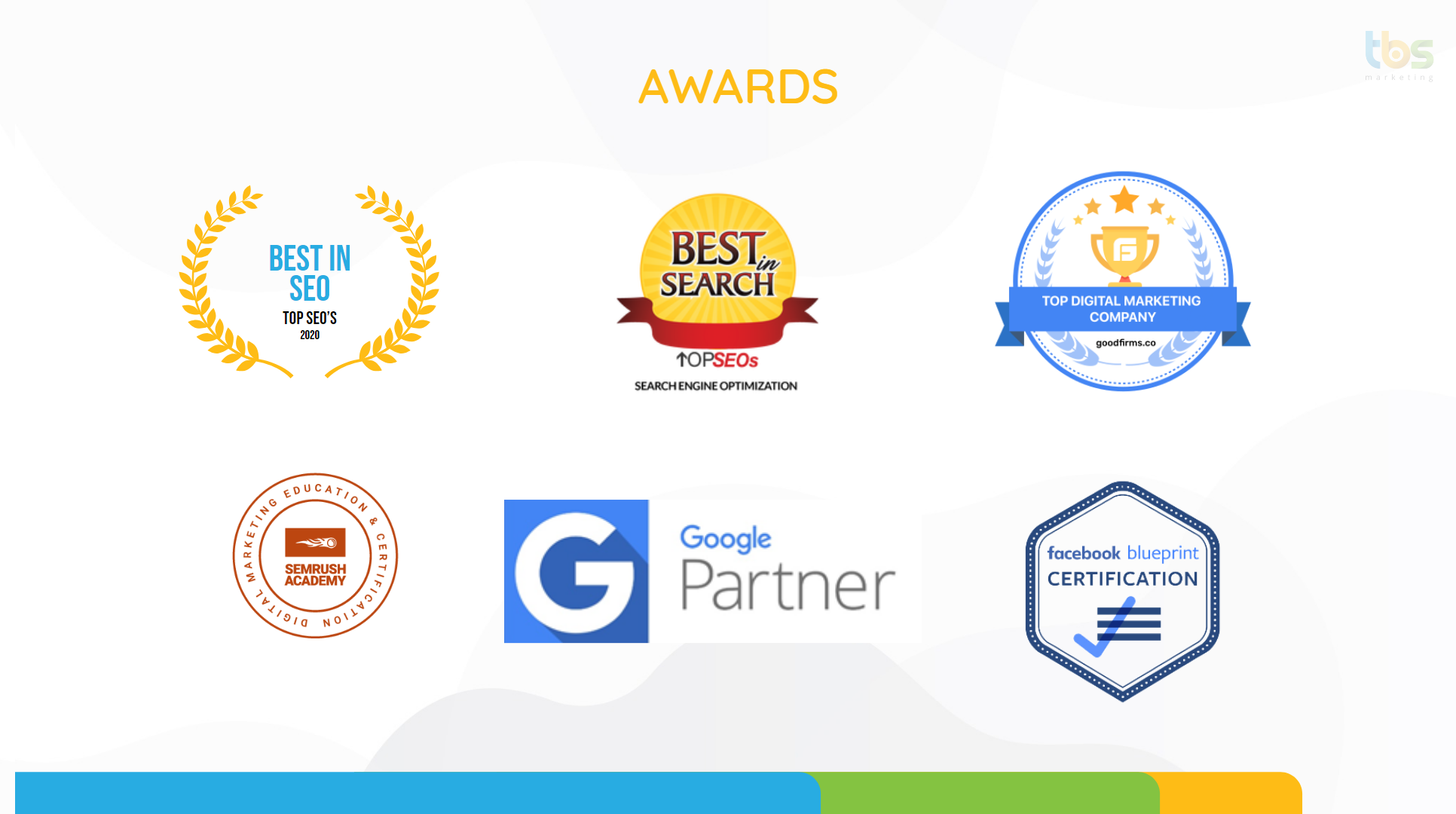 Increased ROI
Custom Strategic Planning
Transparent and Monthly Reporting to give you a full overview of your Facebook campaign's performance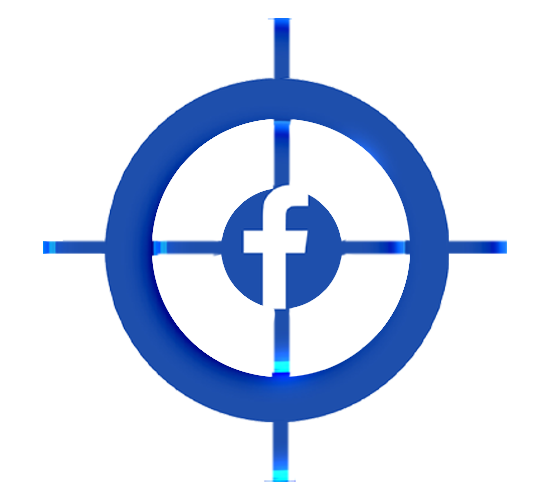 Why is Facebook Retargeting important?
Remarketing allows you to reach out to potential customers that are already interested in what you have to sell and persuade them further to take action.
How do we retarget your Facebook ads?
Capture the attention of your online store visitors with Facebook dynamic retargeting ads that showcase relevant products. By utilising the power of the Meta pixel, Facebook tracks visitor behaviour on your store and creates a targeted audience of users who have been active within the last 30 days. This powerful retargeting strategy ensures that your ads reach customers who have already shown interest in your offerings, boosting the chances of conversion.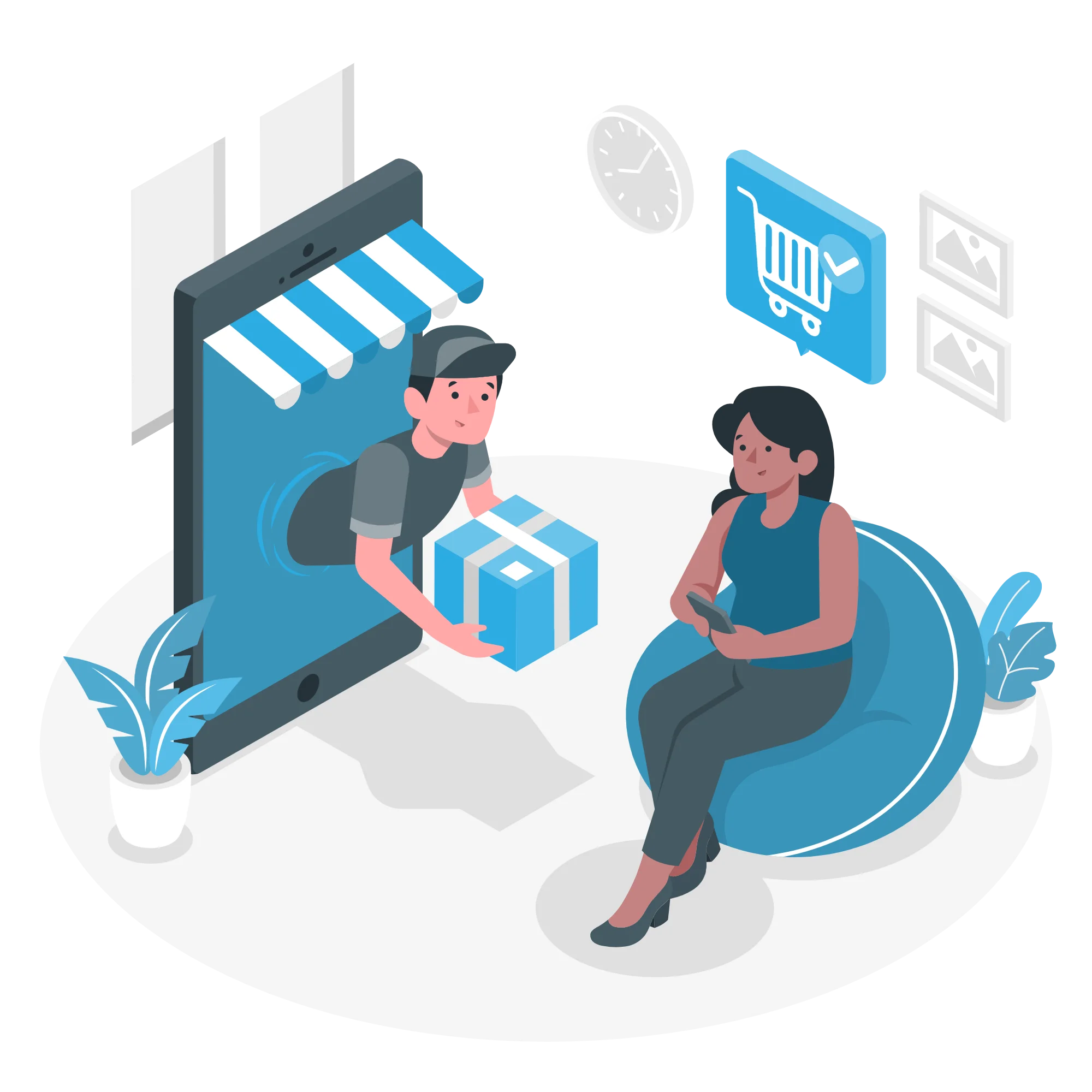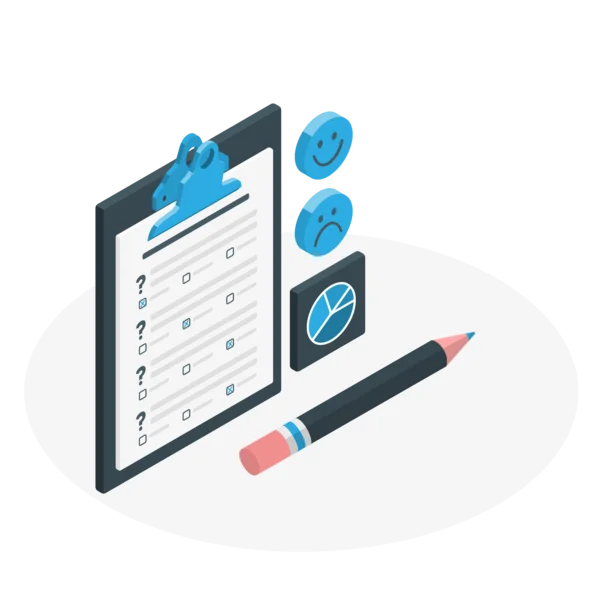 We can help import the "customer list" feature on your CRM to deliver personalised ads to the followers and contacts you have already acquired, allowing you to tailor your communications and boost your conversion rates-all while targeting beyond just your social media followers.
The process of displaying ads to those who have already visited your website with personalised Facebook ads starts with something called a Facebook Pixel. This is a piece of coding installed into your website which actively places "cookies" into your visitor's browser cache.
It can even be programmed to measure extremely specific actions that the user took on your site including things like checkout clicks, which content was clicked on and viewed, and what general products they were looking for. 
We use this to identify when your users visit your Facebook ads and a personalised advertisement is then generated for them based on the information captured in the pixel.
Win Back Lost Customers with Our Retargeting Strategies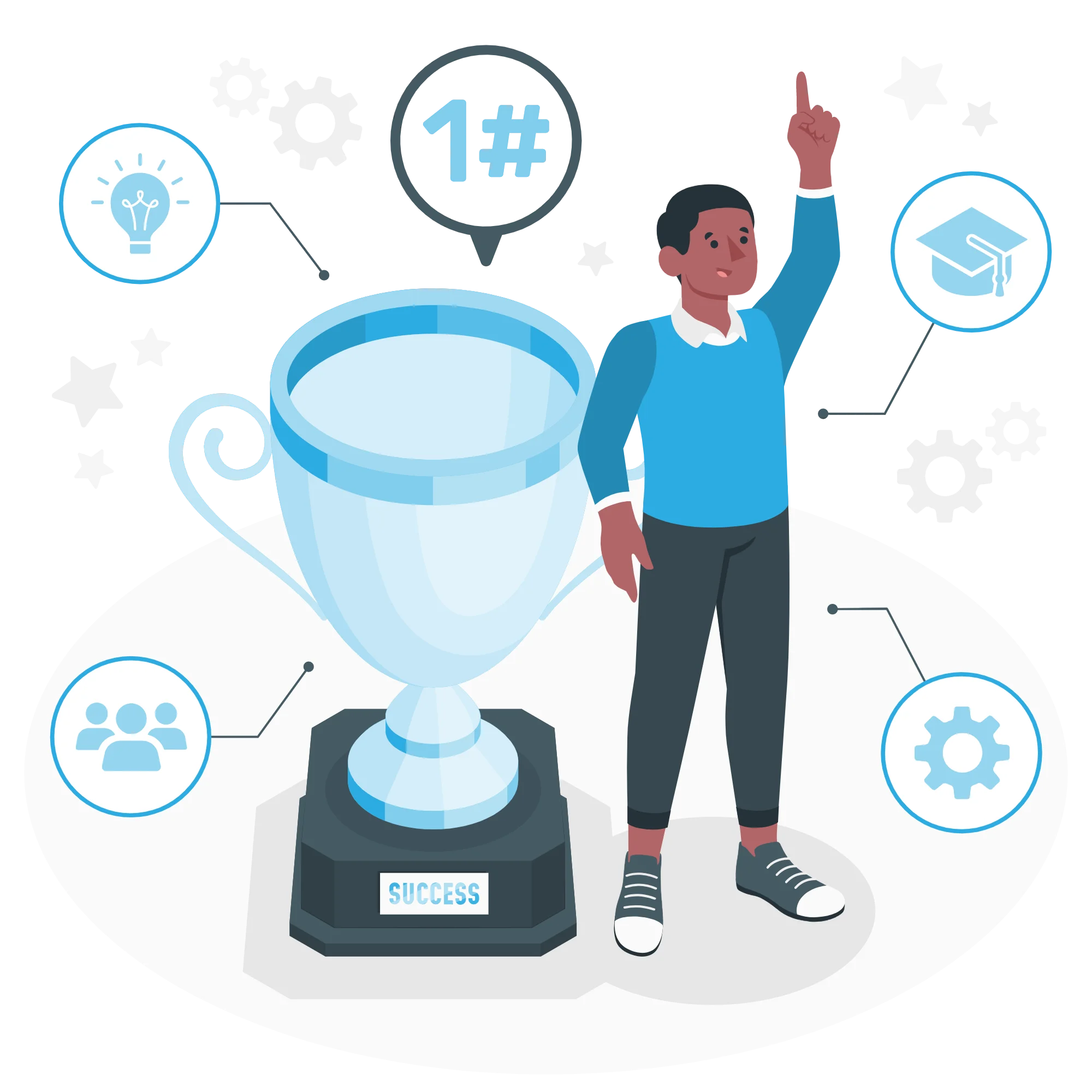 Facebook remarketing allows you to not only track how users are interacting with your site, but also to gently follow them when they use Facebook, keeping your products in their minds while they may be ready to actually go through with a purchase.
By utilising remarketing techniques, you can proactively identify users who have visited various products on your site, including those who have left items in their cart without completing the purchase.
This is often a strong indication that they are interested in your products or services. However, it's possible that they were distracted or something came up, which is common in today's online landscape. Nevertheless, your ads can serve as a reminder of their interest and why they were drawn to your offerings.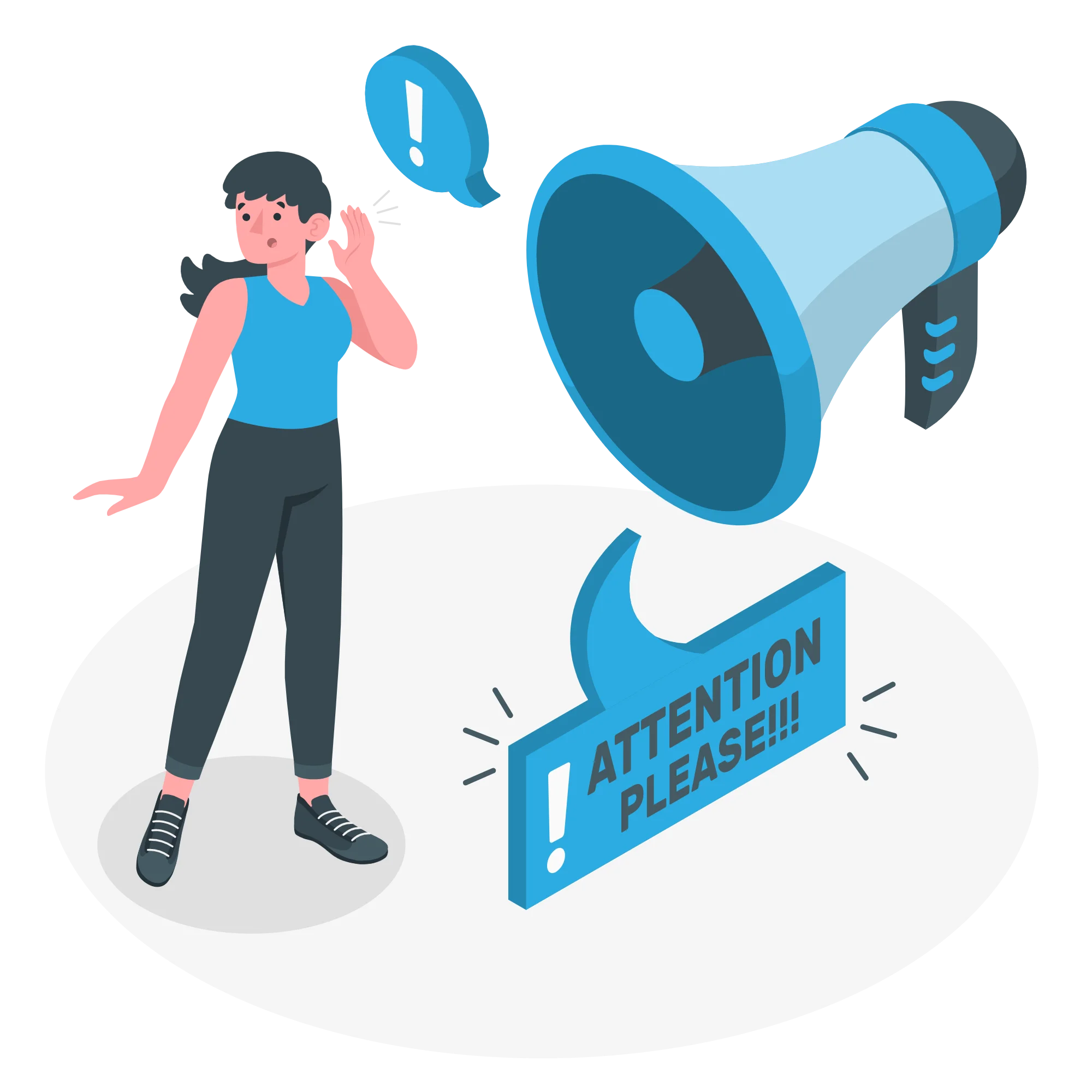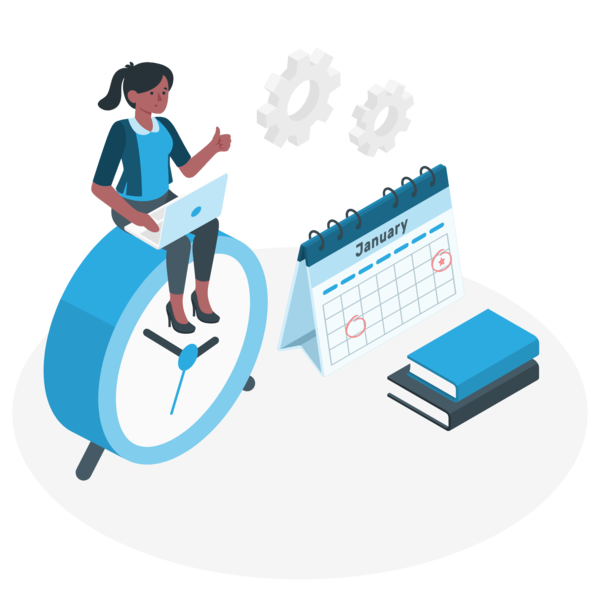 Customers can lose interest in your products or services when they get distracted or interrupted while browsing. By reminding them of their previous interest through targeted ads, you can effectively re-engage them and resume the buying process.
You can use retargeting to target customers who have purchased with you previously but haven't done so in a while. Essentially, some people may buy your products or use your services once or twice then drop away as regular customers.
Naturally repeat customers is the foundation of a vast majority of businesses and anything that can potentially draw people back to give you another shot can potentially be a game-changer.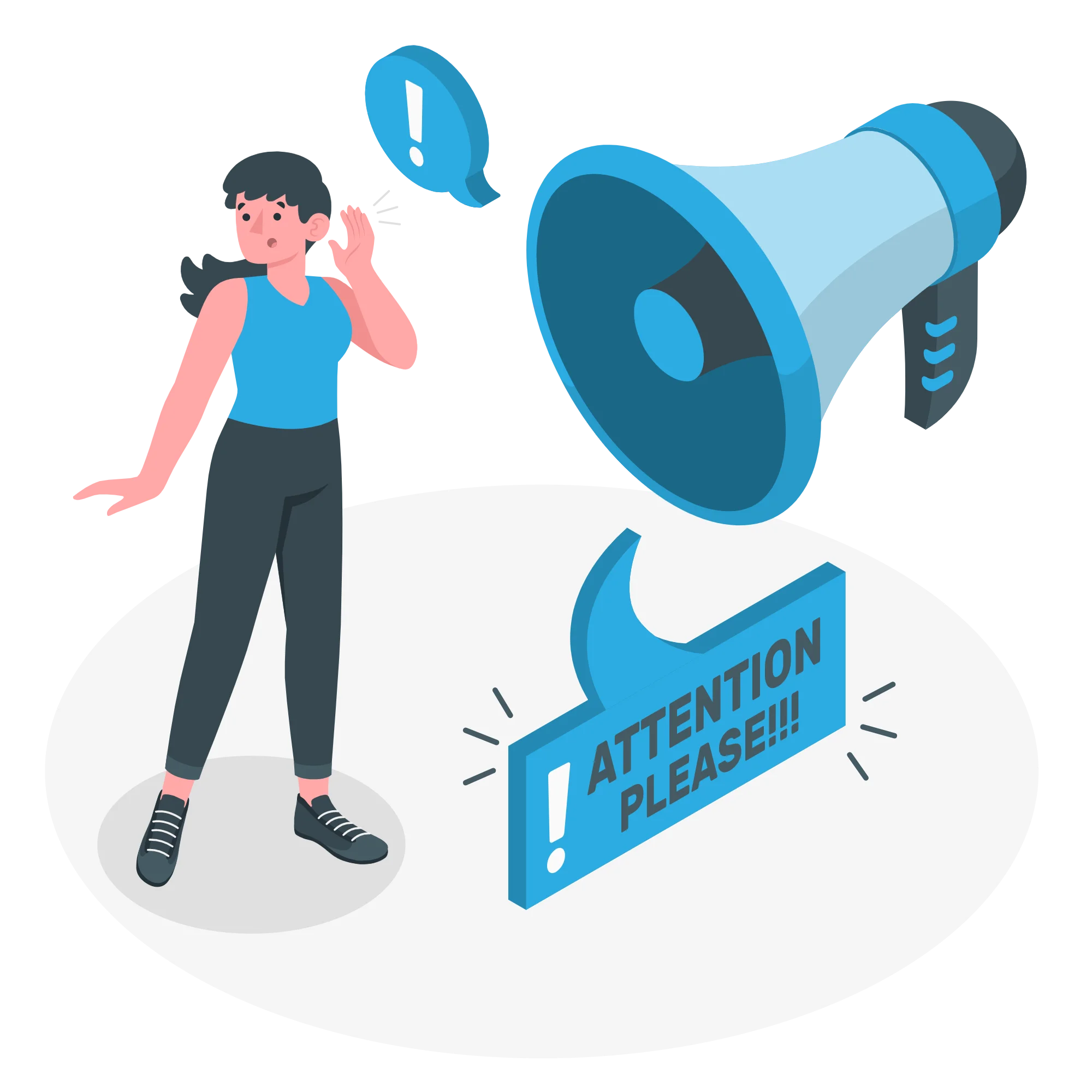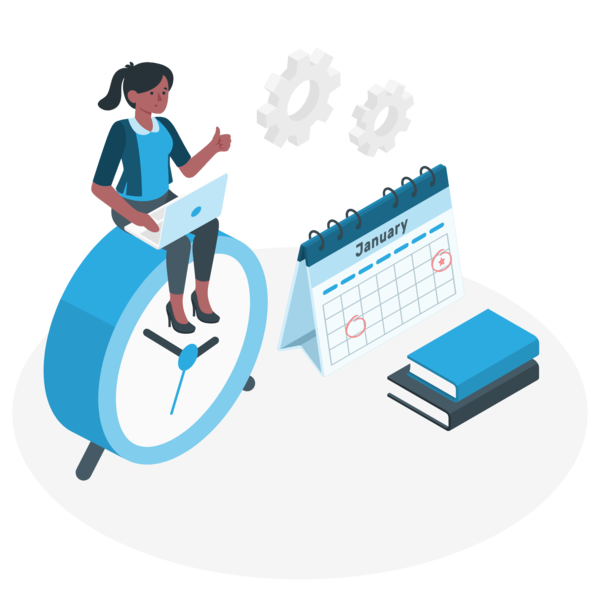 Retarget Your Ideal Audience to Increase Revenue
What if you had a chance to convert a passive website visitor into a loyal buying customer and make the most of the traffic that you already have?