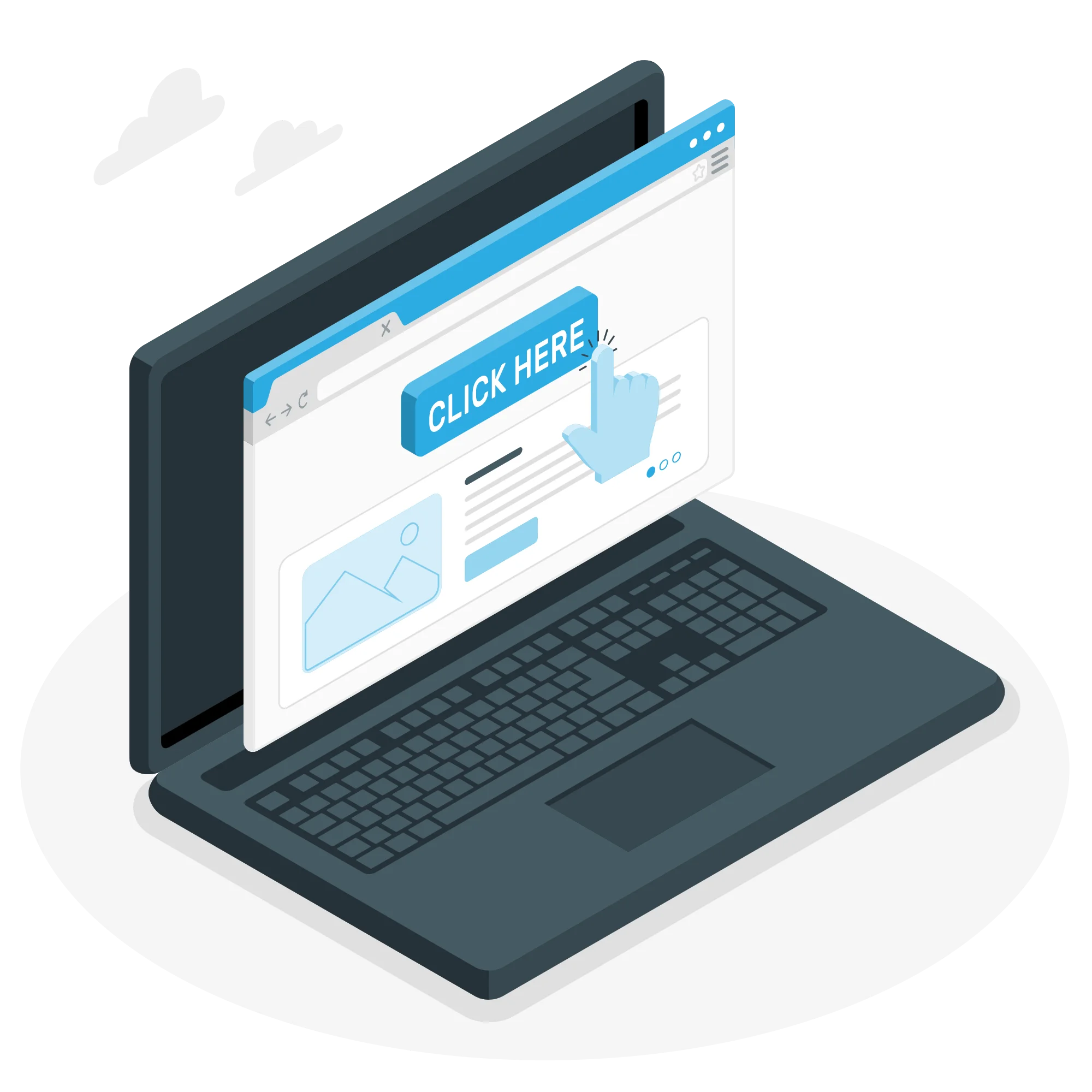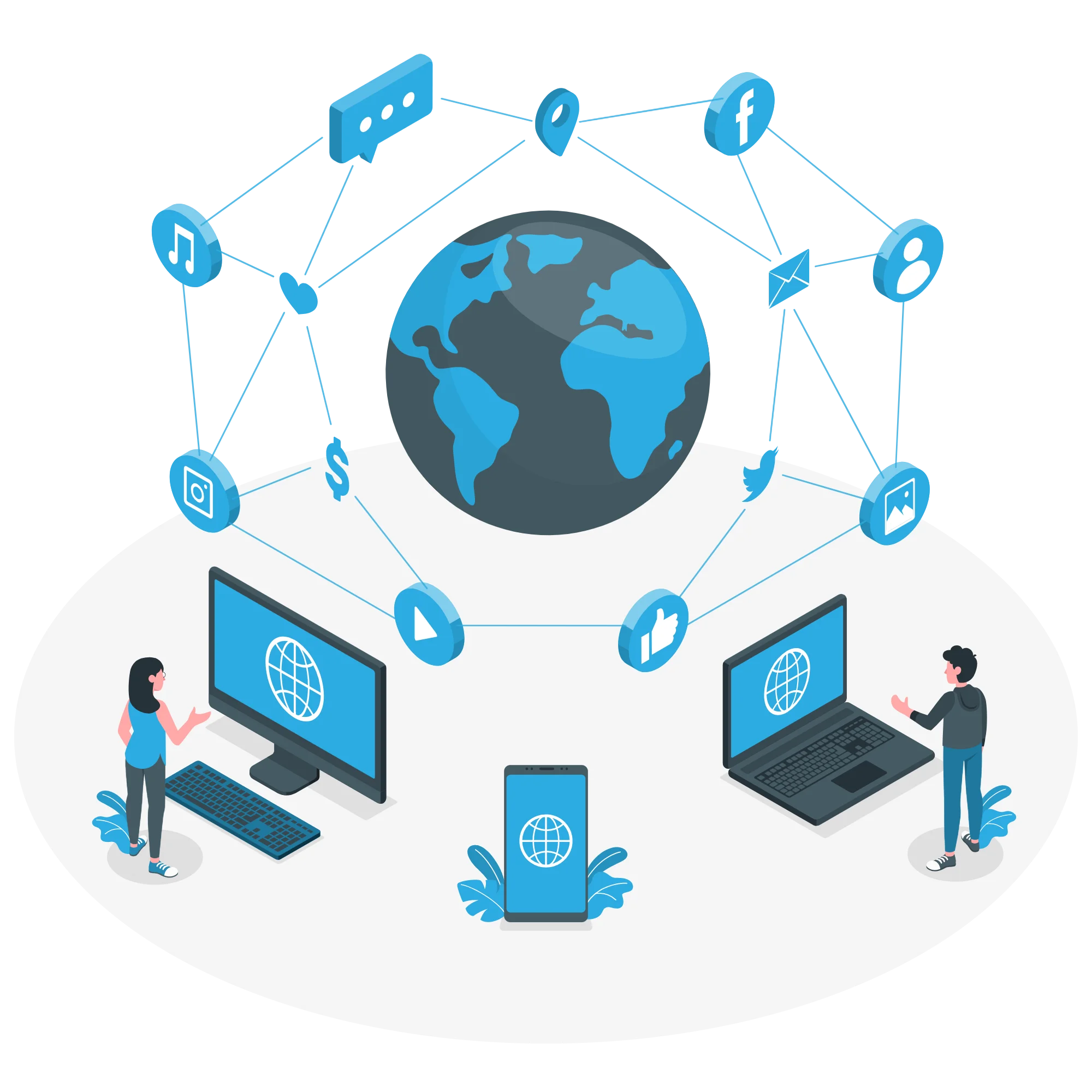 Increase your visibility on search engines and generate more customers that convert.
As a Google Certified Partner, we are experts in the field of PPC marketing and have a proven track record of success. We understand the importance of ROI and will work with you to ensure that your campaigns are optimised for maximum efficiency and profitability.
Dominate Competitors with effective Pay Per Click Ads
TBS Marketing is a Pay Per Click agency in Bangkok that has the expertise to run ads which provide results beyond your expectations. All our experts are Google AdWords certified and have strong backgrounds in analytics to scale up your campaign. TBS Marketing runs  Pay Per Click campaigns for leads generation, individual products, or branding enterprises.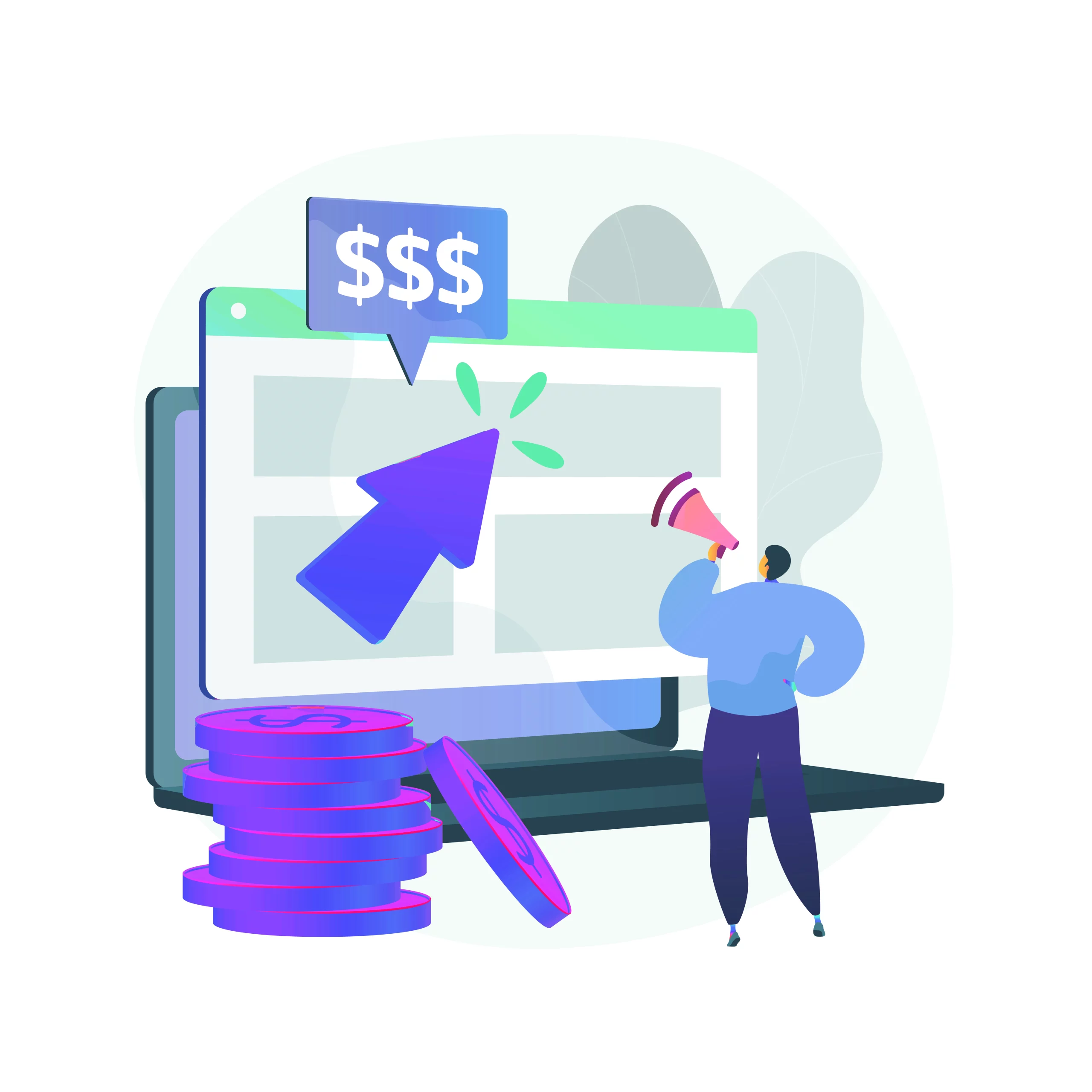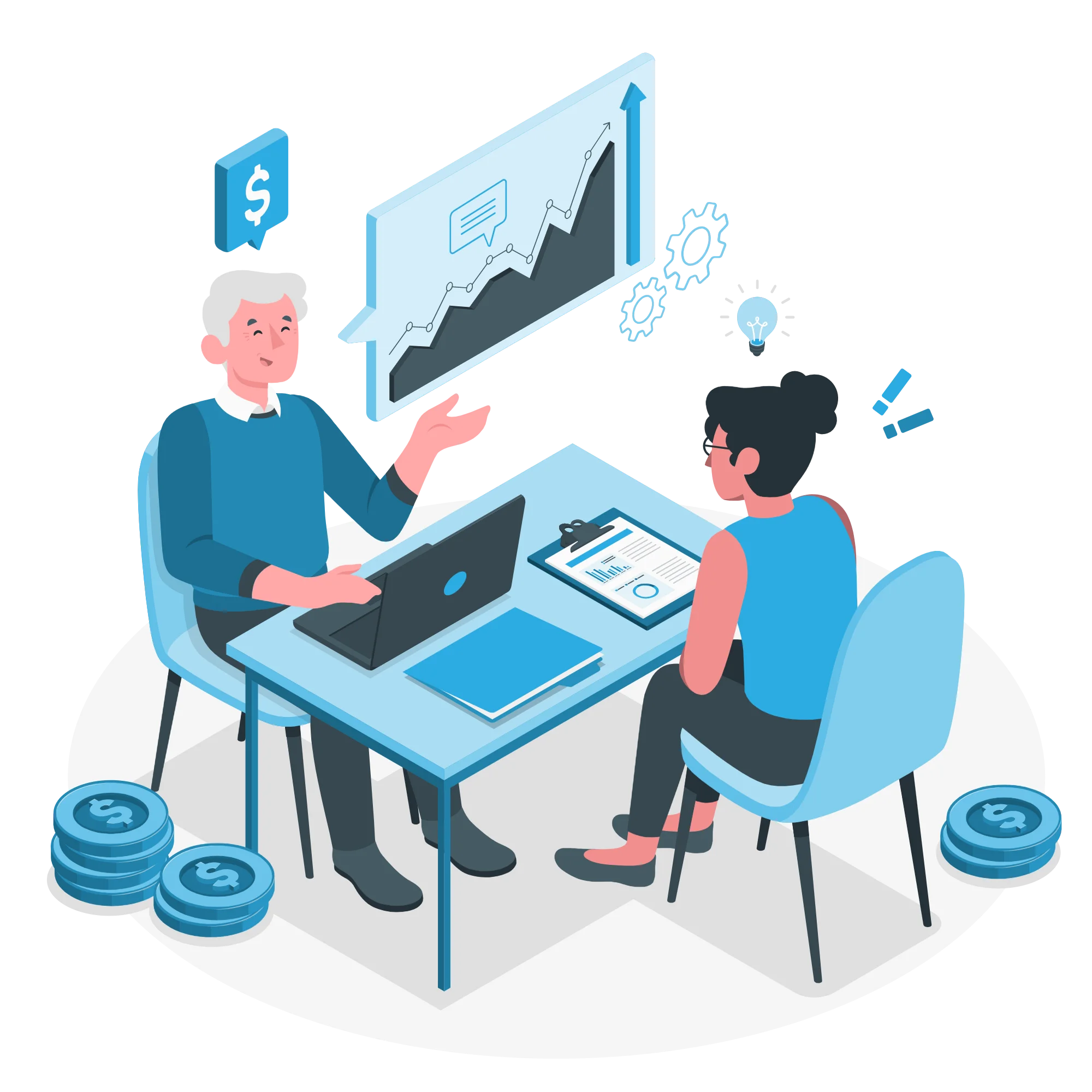 Clients we have worked with
We have worked with businesses to provide PPC solutions for their B2B and B2C marketing strategies.
Our  clients have successfully improved their Ad rank and lead generations by working with us.
Want more information on how? Contact us today!
Why choose TBS Marketing?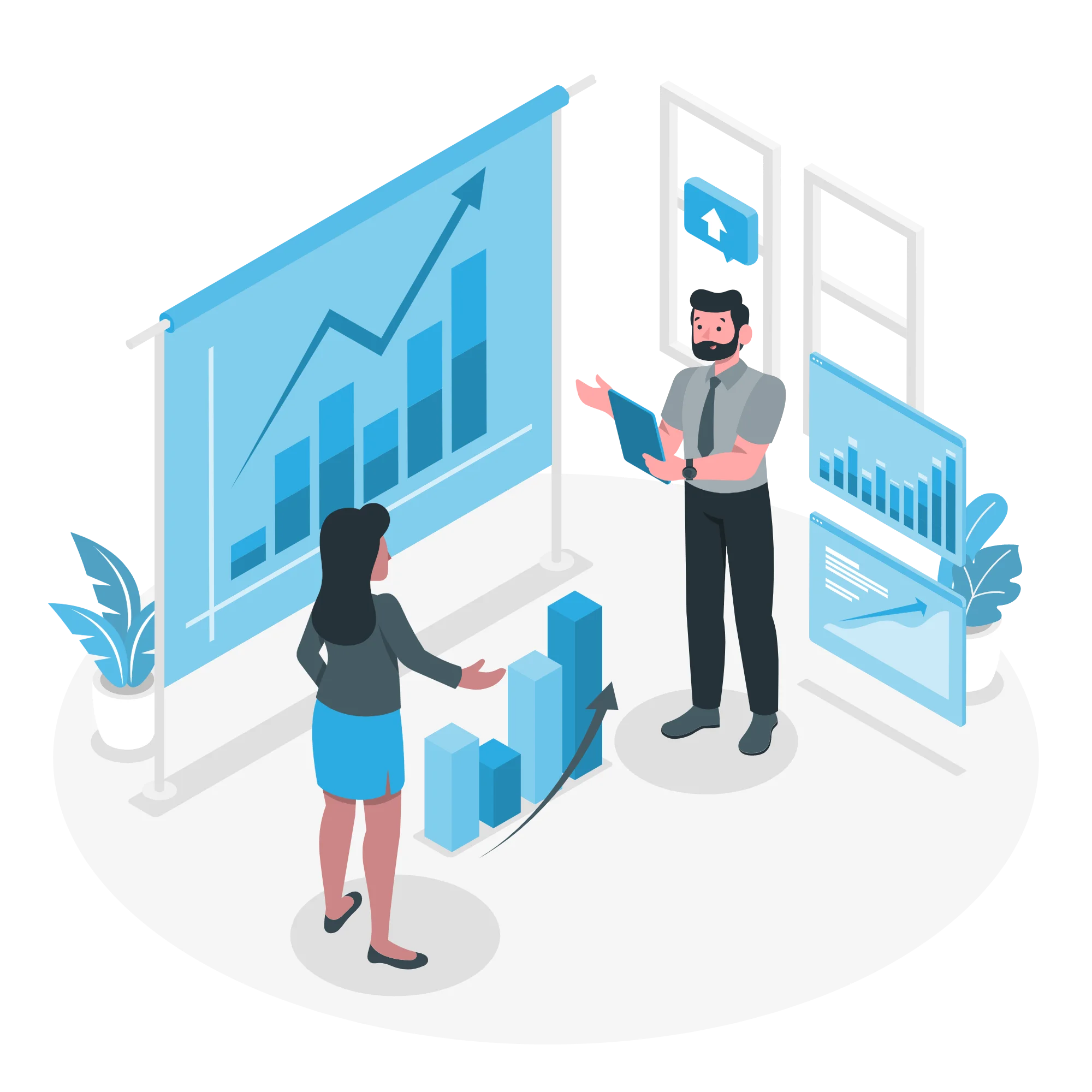 Our PPC team creates compelling ads and optimised landing page designs.
We optimise for UX(User Experience) by utilising relevant keywords in your niche, headlines, CTAs and clear content to get you to rank high on Google without raising your ad spending by much.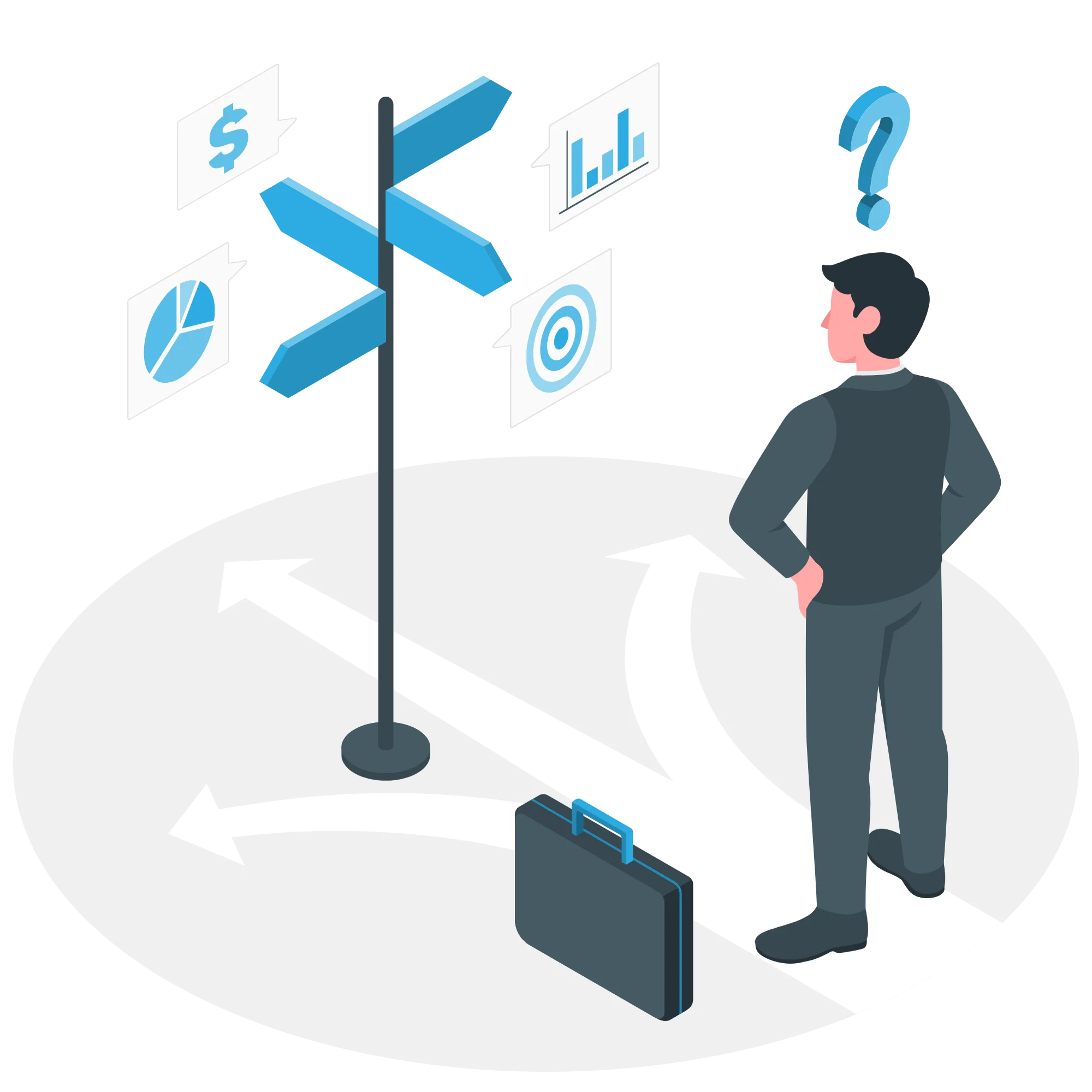 For many years, SEO has been at the forefront of most businesses' digital marketing strategy due to its ability to generate massive amounts of traffic with relatively little investment in terms of ROI. However, in recent years, the focus has shifted to techniques that provide the near-immediate generation of conversion.
PPC is an extremely lucrative alternative approach to traditional SEO and especially reaps benefits for certain businesses such as those in the healthcare sector, as it allows you to target your ads precisely to your potential customers.
How does PPC Marketing Work?
Essentially PPC provides immediate results and traffic at the cost of charging you a variable price for every click depending on how competitive your chosen keywords are. This is known as your CPC (Cost Per Click) and this determines exactly how much each click will cost you. These ads are then placed at the top of prominent, high-traffic search results which will (ideally) be highly relevant to the products or services you provide.
How do we execute your PPC campaigns?
Many different search engines and websites offer some kind of PPC marketing option to help monetise their traffic, however by far the most popular and lucrative of them all is undoubtedly Google Adwords. Google Adwords is and works in tandem with its search engine to place targeted ads at the top of their most highly searched keywords.
With Google being the largest and most well-established Search engine, dominating over 80% of all website traffic globally, its no wonder that PPC campaigns are so successful. In addition, Google also makes starting and understanding your campaign a breeze with its intuitive and easy to use analytics and research tools.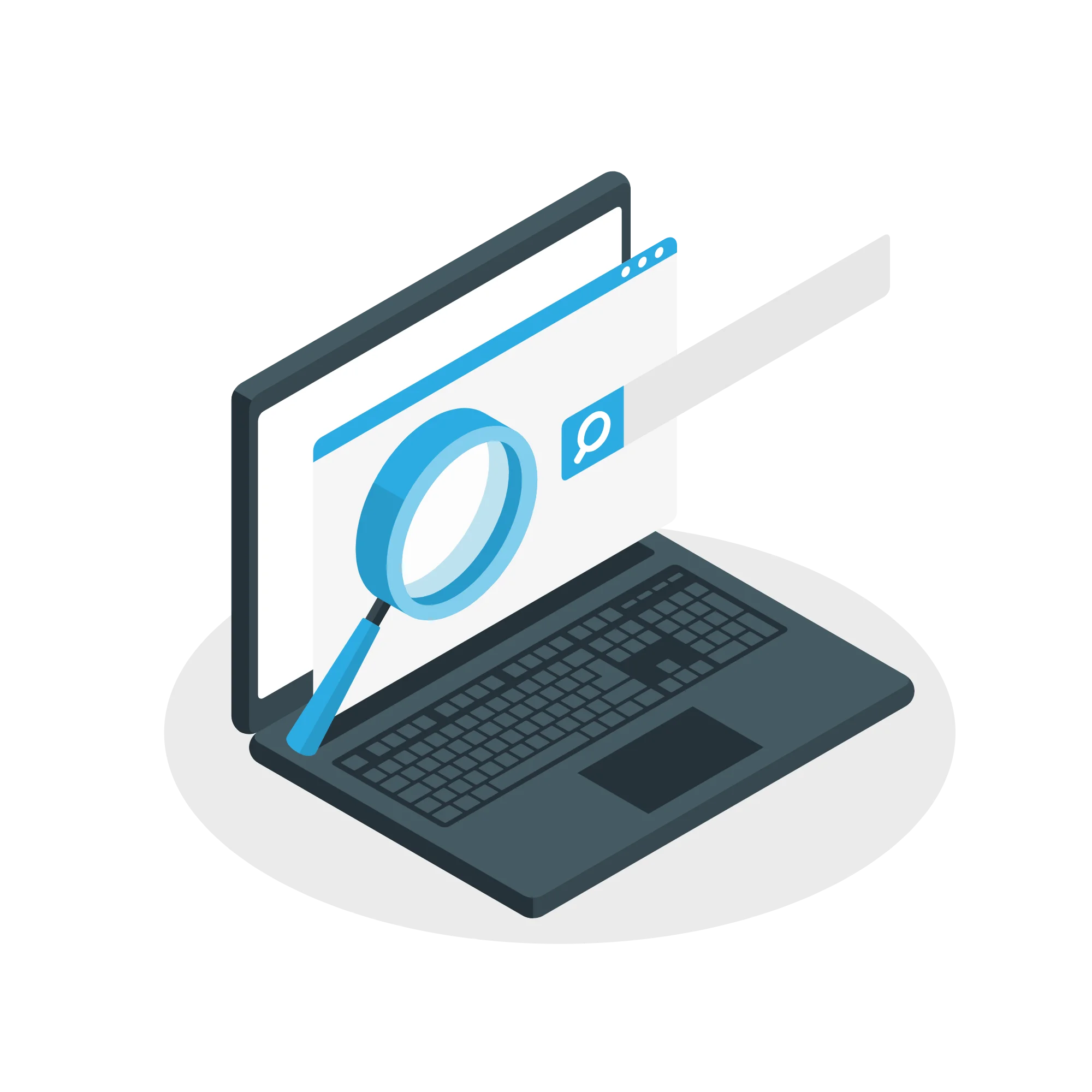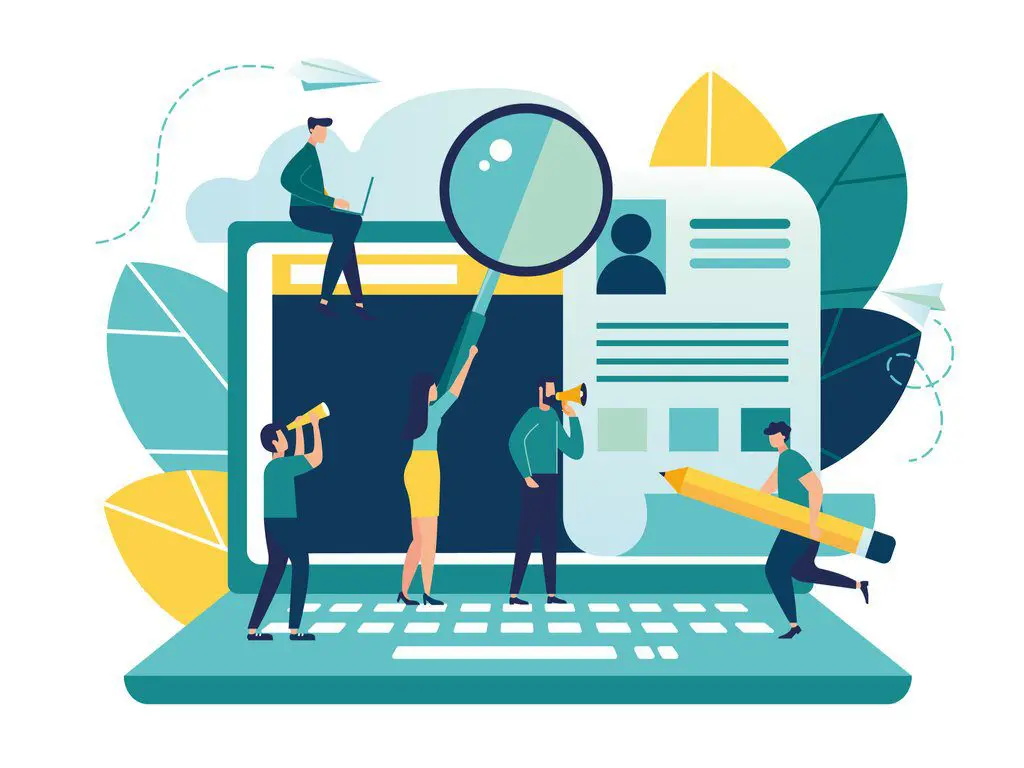 We use tools such as Keyword Planner to identify and group relevant search queries based on industry, search volume, and competition.
Making sure that your ads are targeting the most relevant keywords to your goods and services is essential to the success of your campaign. After all, if you fail to do this correctly your ads will display erroneous and irrelevant terms which may get you traffic but will not provide the conversion which, at the end of the day, you are paying a premium for!
3. Understanding your CPC and Conversion rate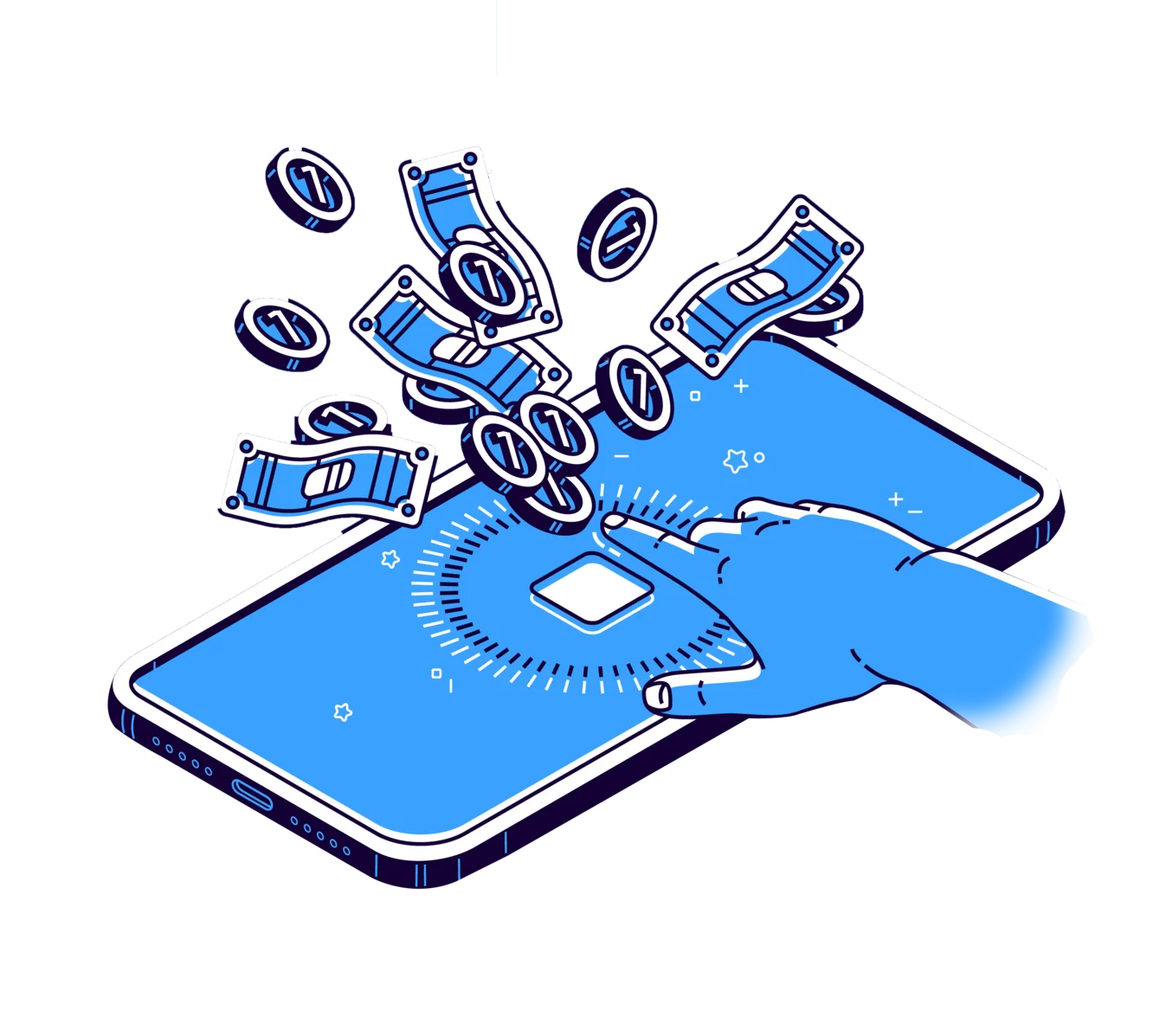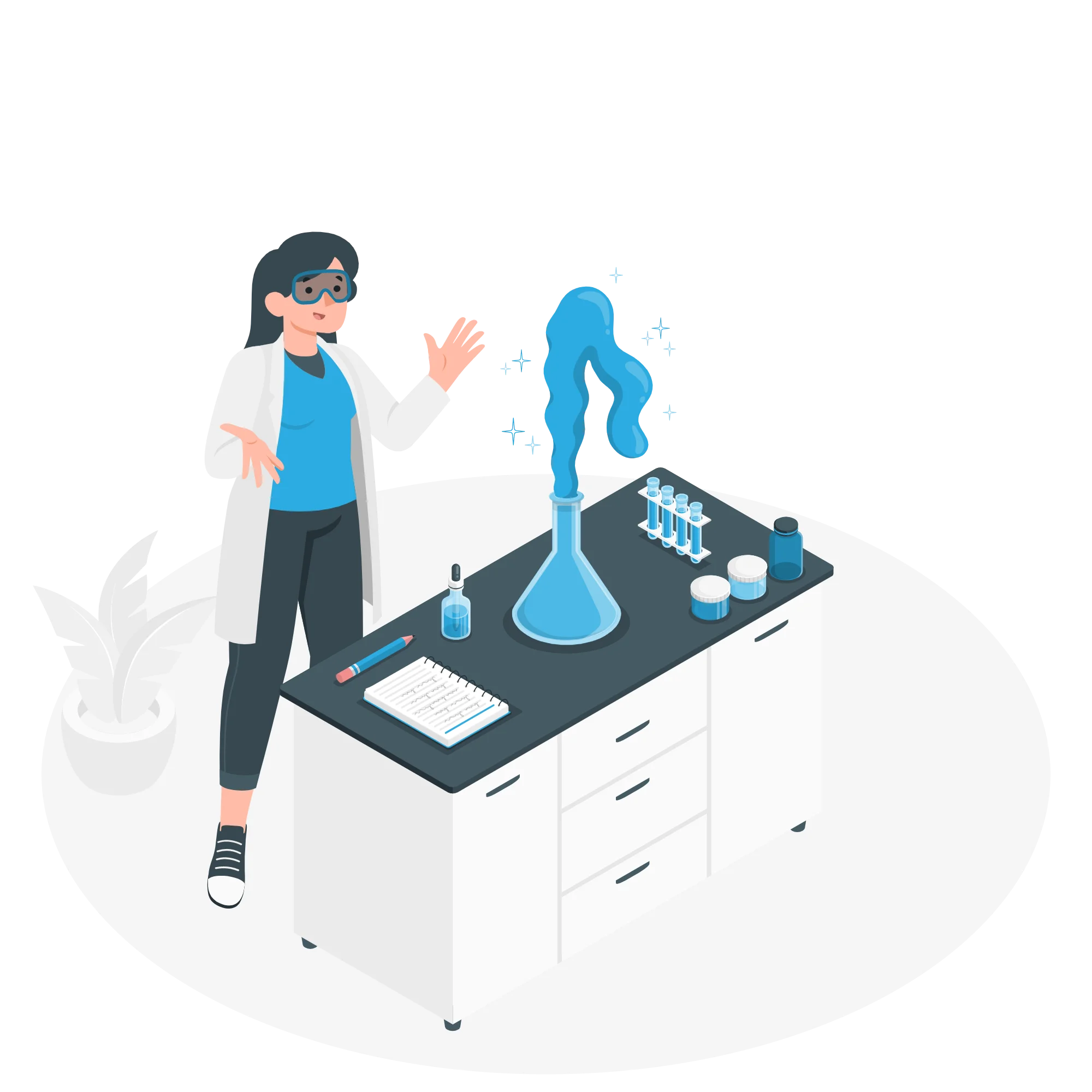 4. Don't be afraid to experiment
Just like SEO, PPC platforms are an everchanging and unstable landscape, which is always adding new features such as machine learning that hone their ad quality ranking systems. To ensure you use these features the right way, hire a professional like TBS marketing that is continually updated with the latest algorithms and updates.
TBS team members are experts in PPC marketing. They always focus on delivering valuable traffic for your Google Ads while making sure that each ad is being placed in front of the clients' target audience.
By choosing our PPC marketing services, you are always ROI-centred and that's why our agency is one of the best in Thailand! We offer clear and effective funnel-based strategies that we are always ready to back up with our paid media reports.