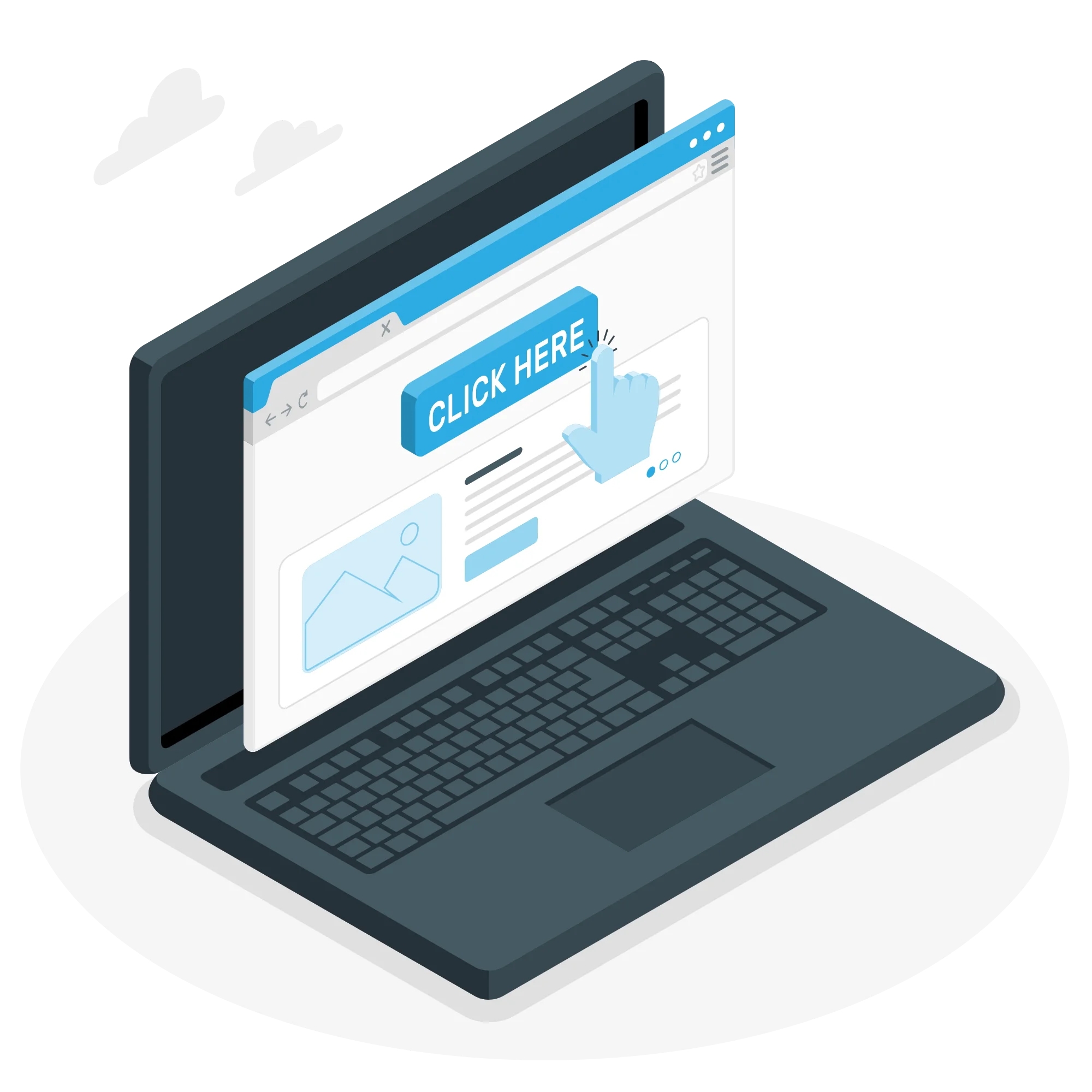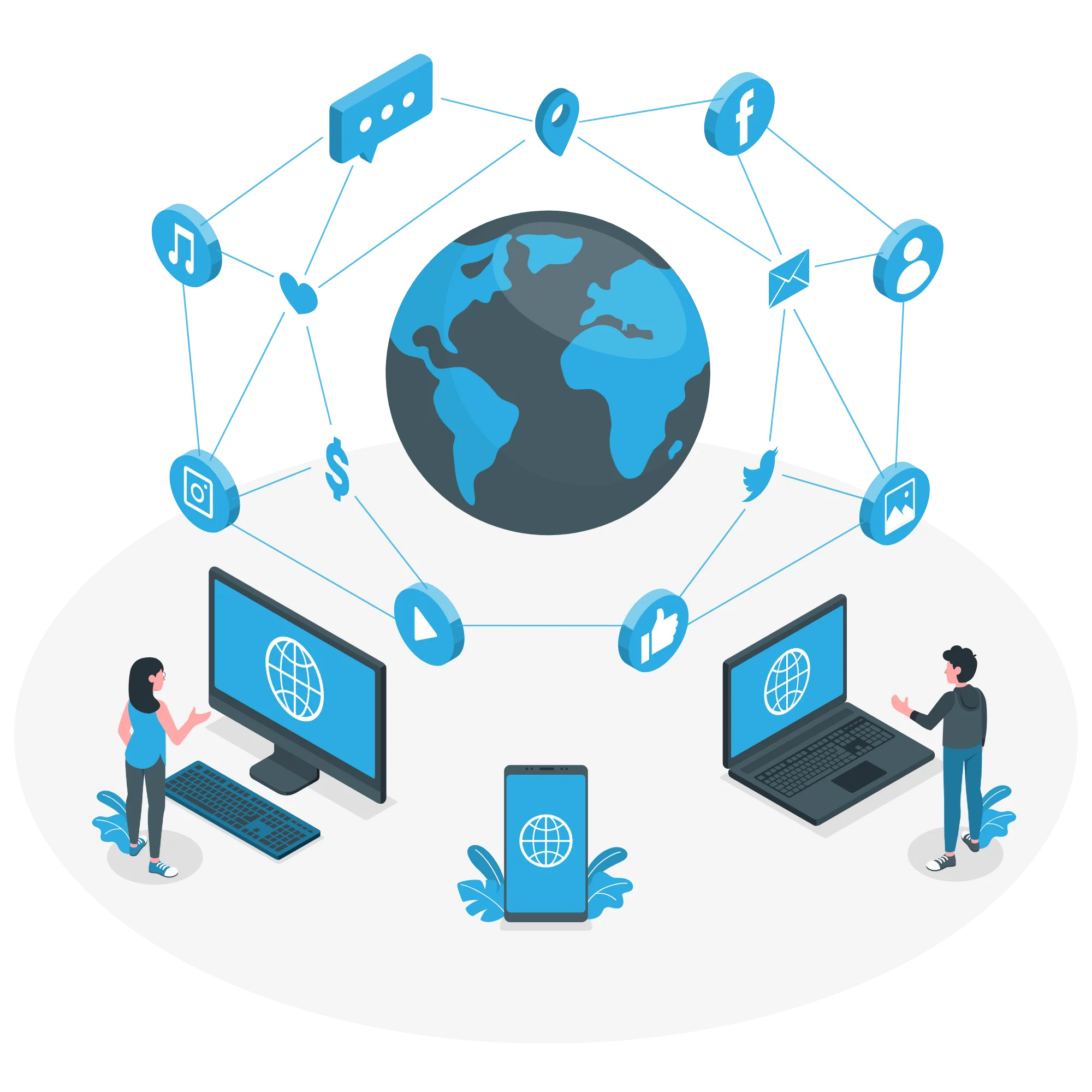 For many years, SEO has been at the forefront of most businesses' digital marketing strategy due to its ability to generate massive amounts of traffic with relatively little investment in terms of ROI. However, in recent years focus has shifted to techniques and other avenues which may provide the near-immediate generation of conversion which are essential for some businesses. Among the many different tactics that are used by digital marketers in the modern online landscape is what is referred to as PPC marketing (or Pay Per Click) and it has quickly grown from an afterthought of most campaigns into an extremely lucrative alternative approach to traditional SEO.
On this page, we're going to look at why PPC marketing is important for marketing and how it can be of great benefit to your business.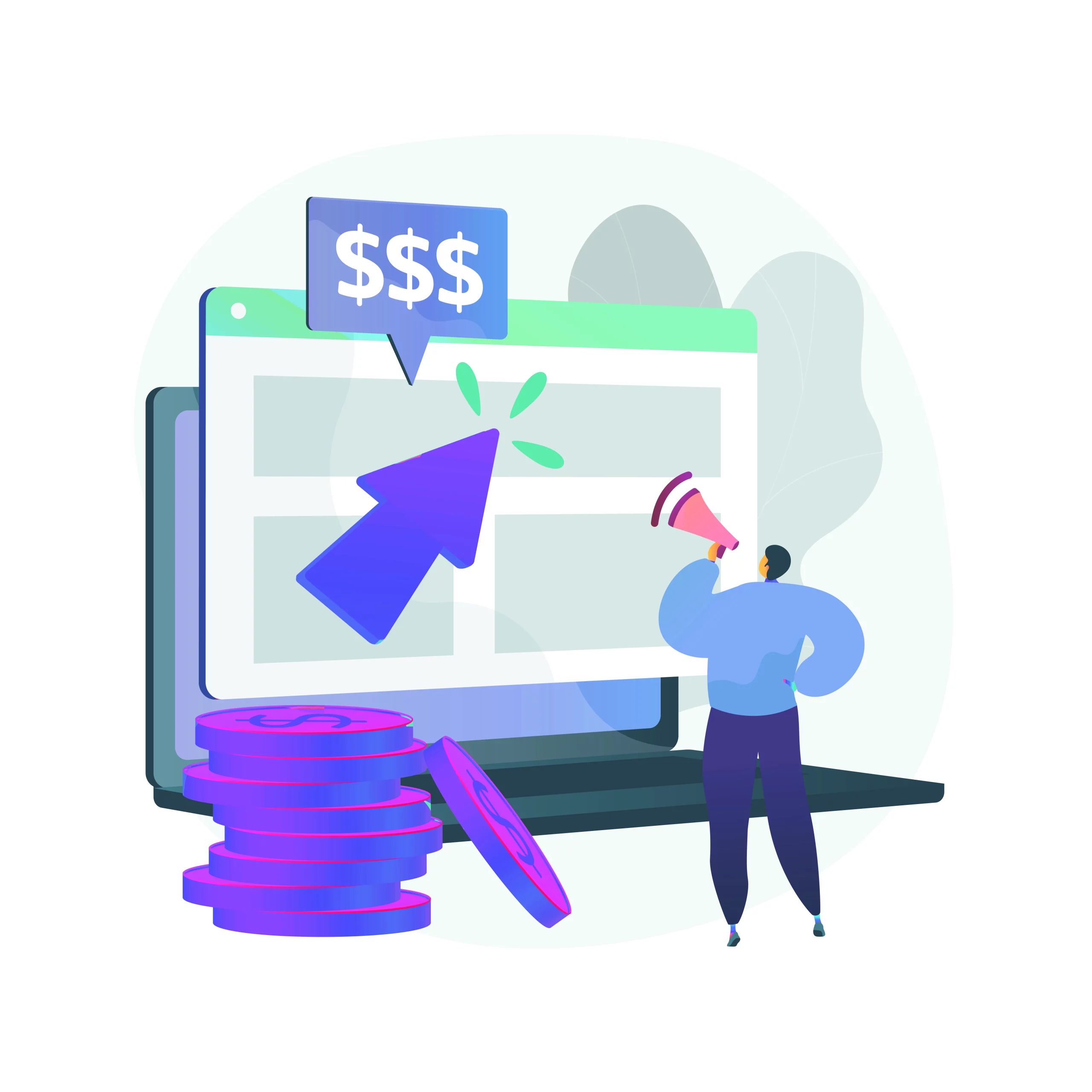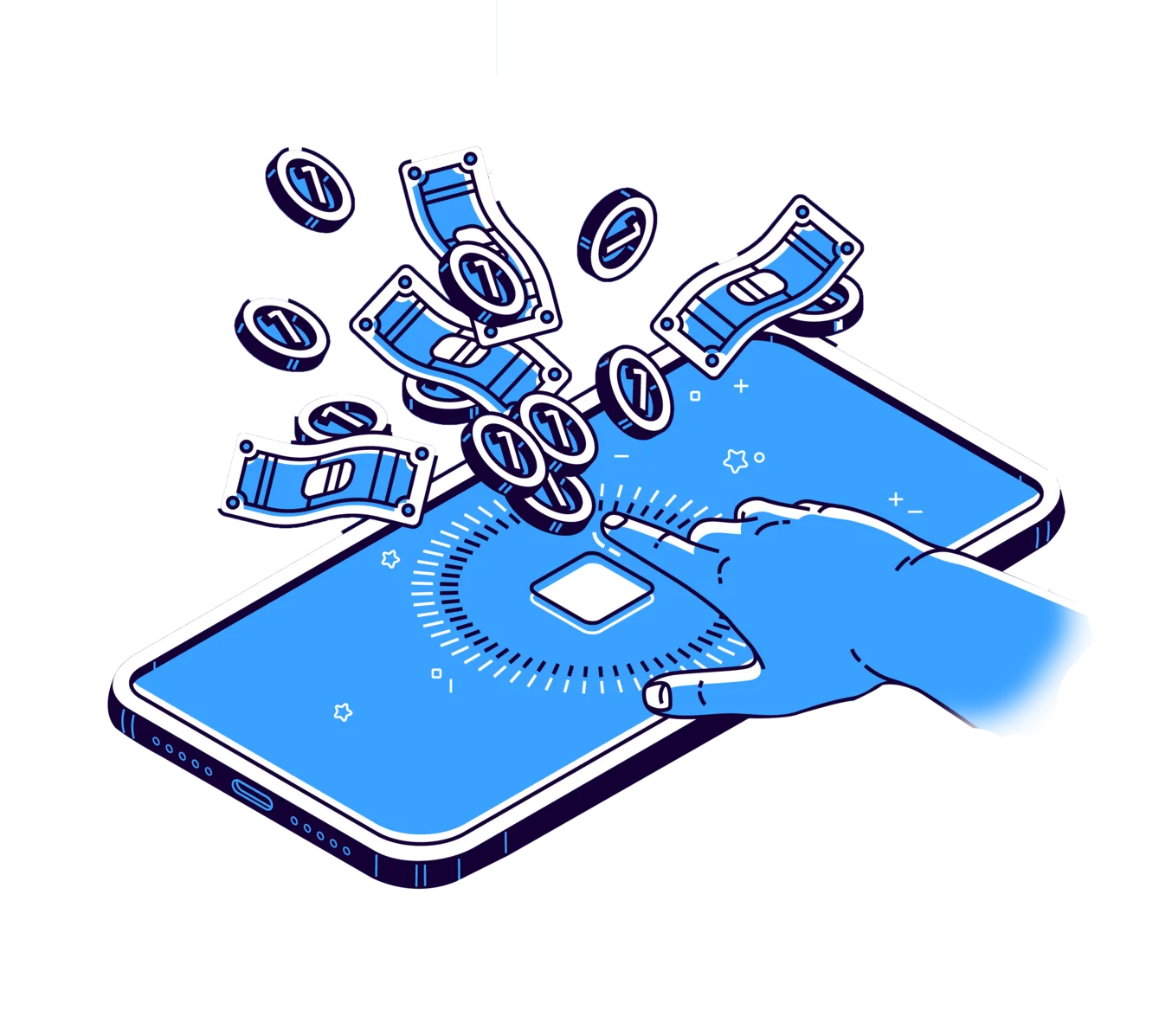 How does PPC Marketing Work?
The concept behind PPC is rather simple in that search engines and other platforms have realized that many entities would rather pay a premium for immediate results rather than wait for search engines to rank them for competitive keywords. Essentially PPC provides immediate results and traffic at the cost of charging you a variable price for every click depending on how competitive your chosen keywords are.
This is known as your CPC (Cost Per Click) and this determines exactly how much each click will cost you, these ads are then placed at the top of prominent, high traffic search results which will (ideally) be highly relevant to products that you sell or services you provide.
Obviously, when comparing PPC to SEO the advantages seem to be glaringly obvious. Bear in mind, however, that with a traditional SEO campaign, while it does take time to achieve first page results, all of the subsequent traffic and clicks you receive are completely free making your profit margin and ROI much higher; once these results are achieved, than with PCC Marketing.
In addition to this, PPC marketing has been just as competitive as SEO for certain keywords, which can make the cost of individual clicks quite high for particularly lucrative keywords.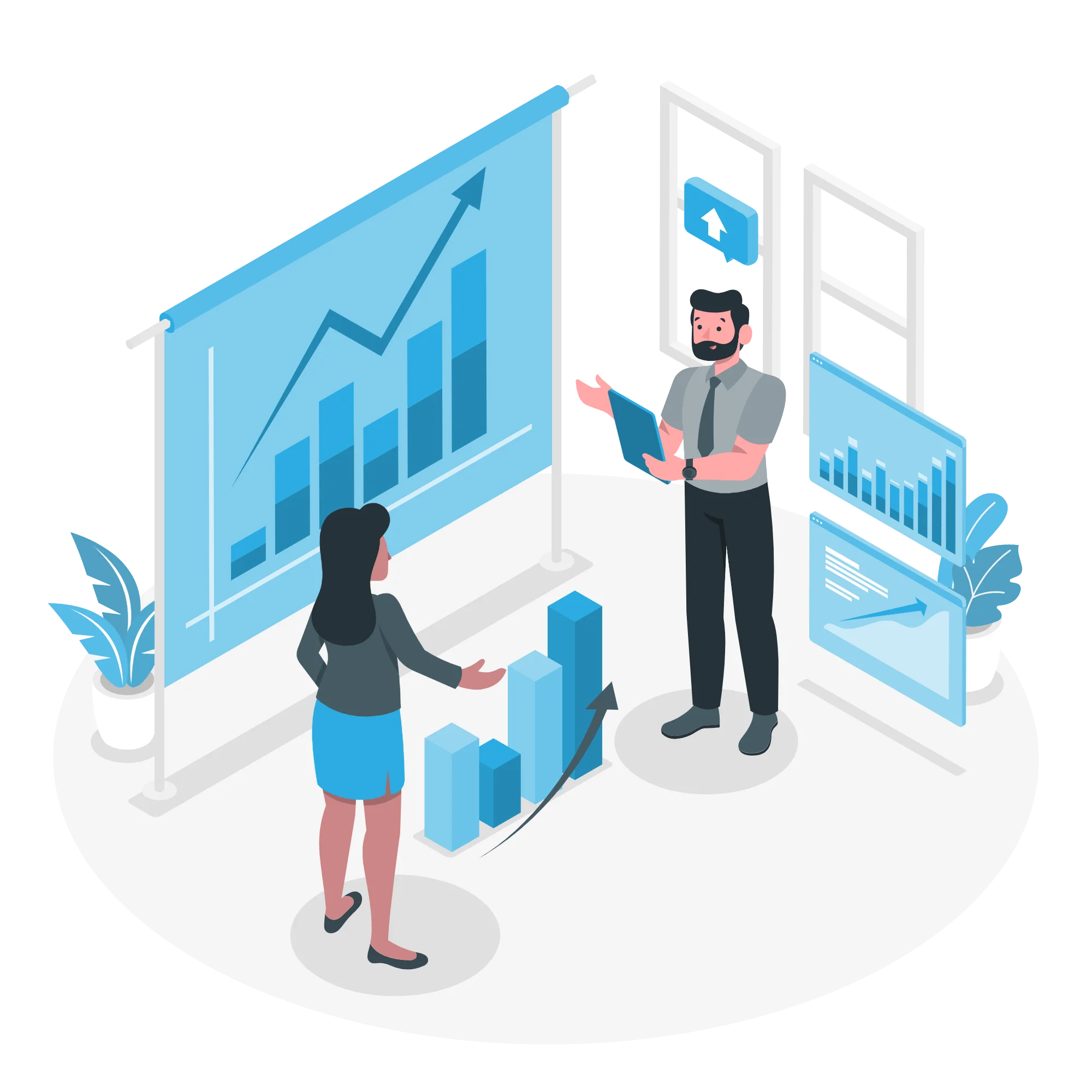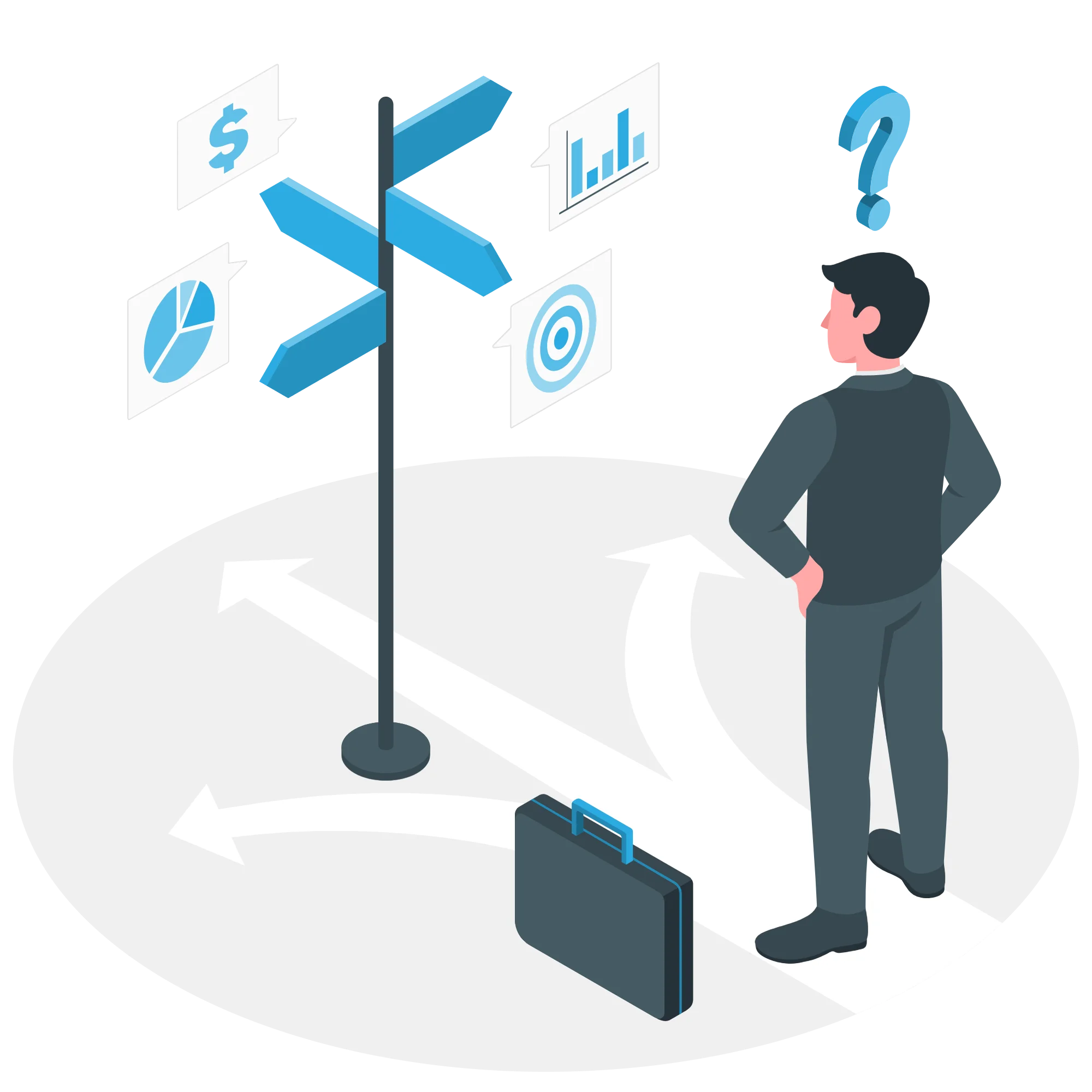 How do I get started with PPC Marketing?
Luckily getting started with PPC Marketing is extremely easy and one of the advantages is that if properly set up and managed you can expect your ads to start generating traffic and conversions almost immediately after launch. However, the onus is on you to ensure your campaign is set up right and targeting the correct keywords and ensuring that this is done from the outset is the best way to ensure your success, here are a few tips to help you get started:
Many different search engines and websites offer some kind of PPC marketing option to help monetize their traffic, however by far the most popular and lucrative of them all is undoubtedly Google Adwords. Google Adwords is and works in tandem with its search engine to place targeted ads at the top of their most highly searched keywords.
With Google being the largest and most well-established Search engine, dominating over 80% of all website traffic globally, its no wonder that PPC campaigns built-in adwords are so successful. In addition, Google also makes starting and understanding your campaign a breeze with its intuitive and easy to use analytics and research tools.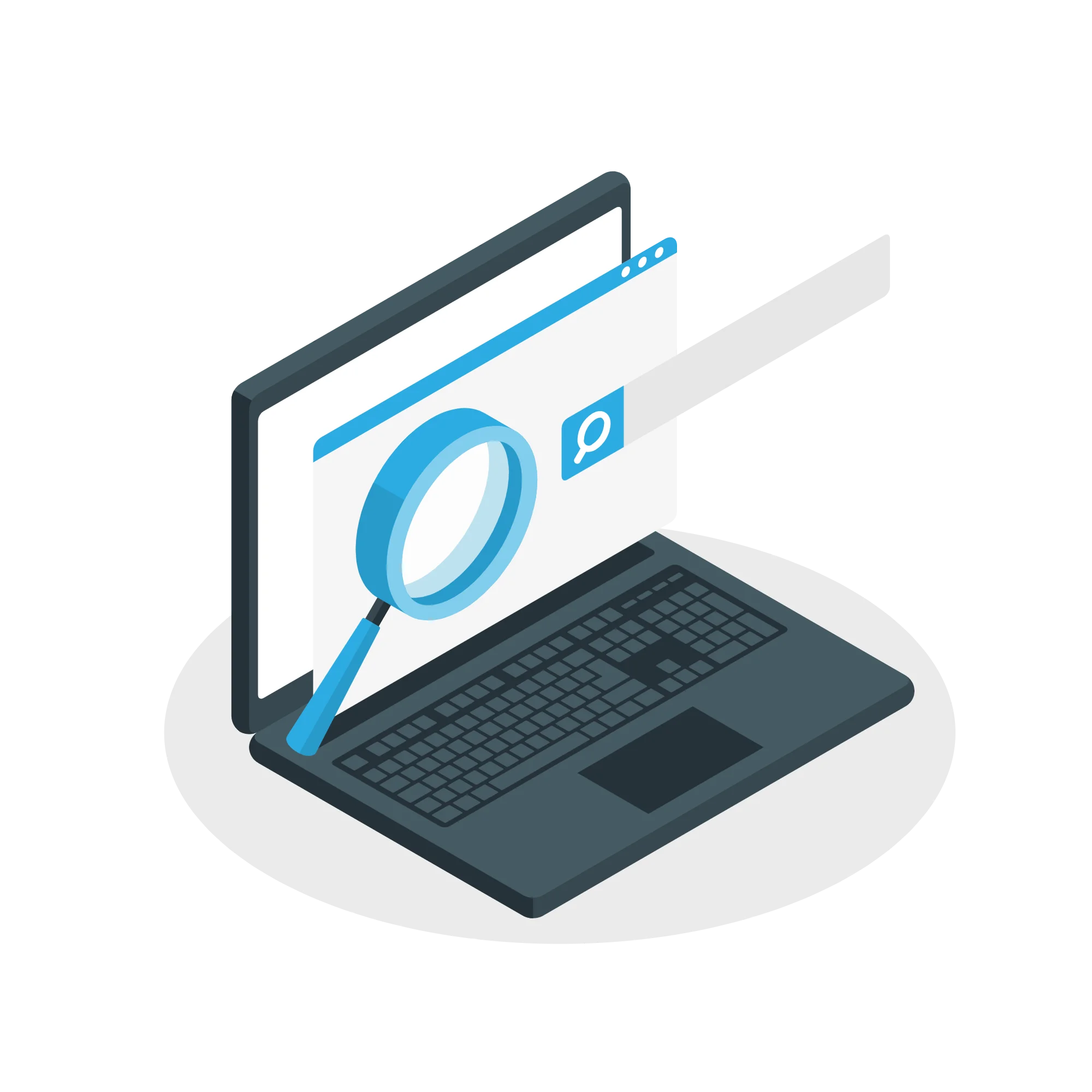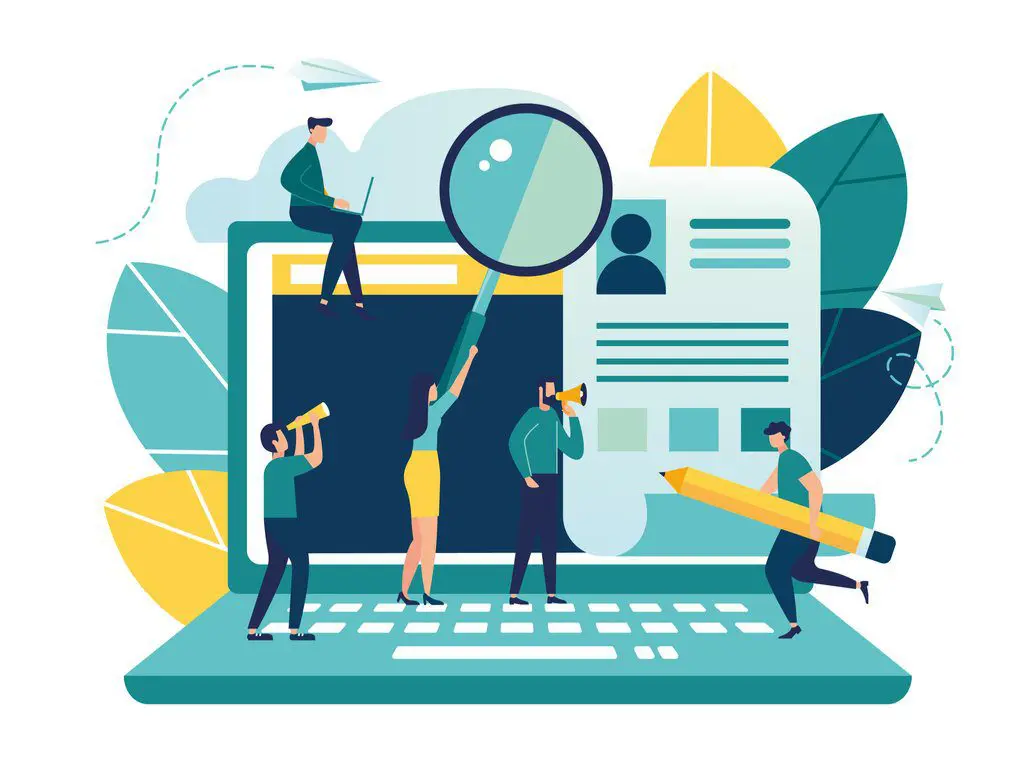 Making sure that your ads are targeting the most relevant, high traffic and highly converting keywords to your goods and services is essential to the success of your campaign. After all if you fail to do this correctly your ads will display for erroneous and irrelevant terms which may get you traffic but will not provide the conversion which, at the end of the day, you are paying a premium for! In addition, it's important to check that your platform's keyword matching settings are not causing you to match to keywords that are not relevant to your business.
Many provide settings to help match your ads to keywords which it "thinks" are relevant to your business and while they can be, they can also cause your campaign to hemorrhage money and shouldn't be used without an understanding of how it can help your particular campaign.
3. Understanding your CPC and Conversion rate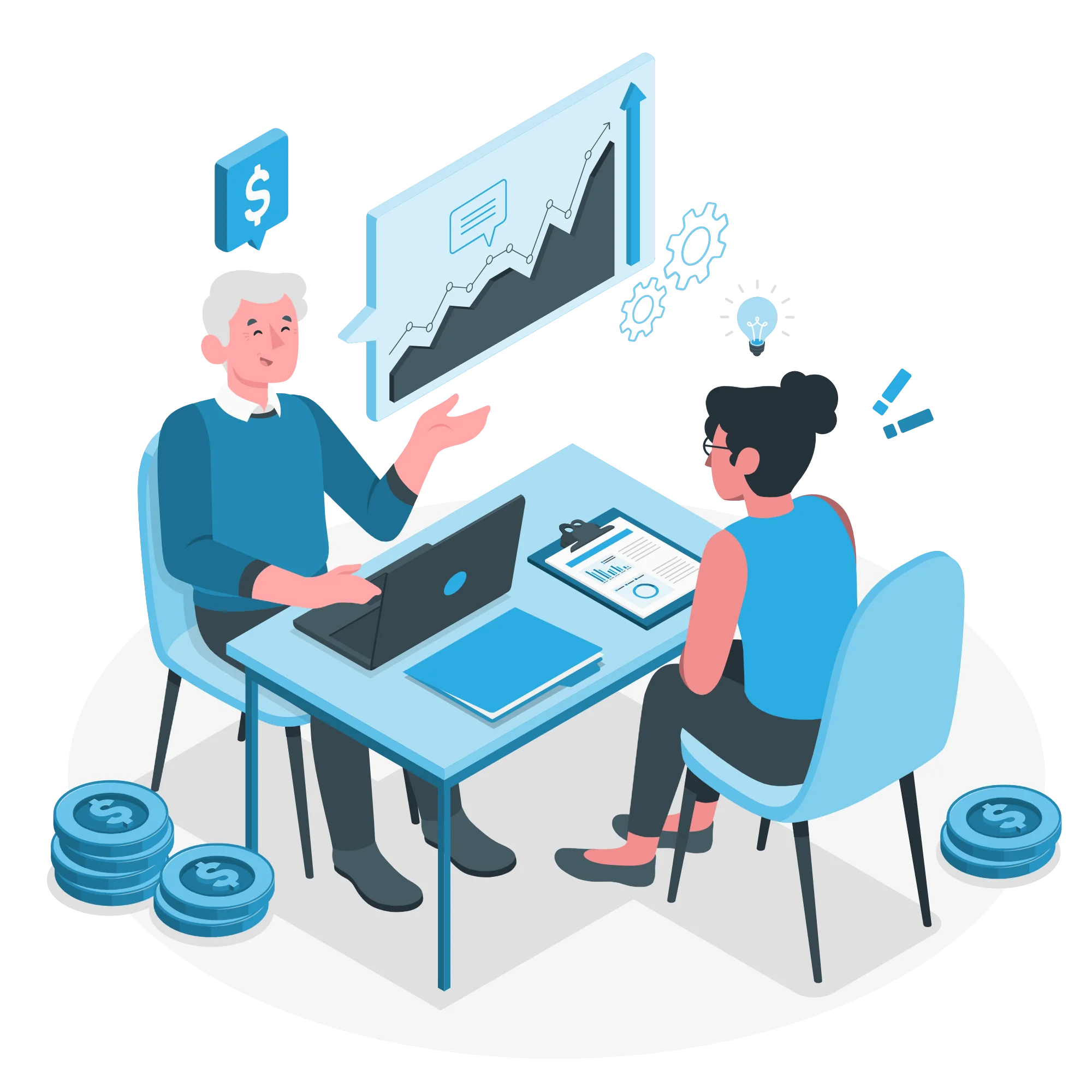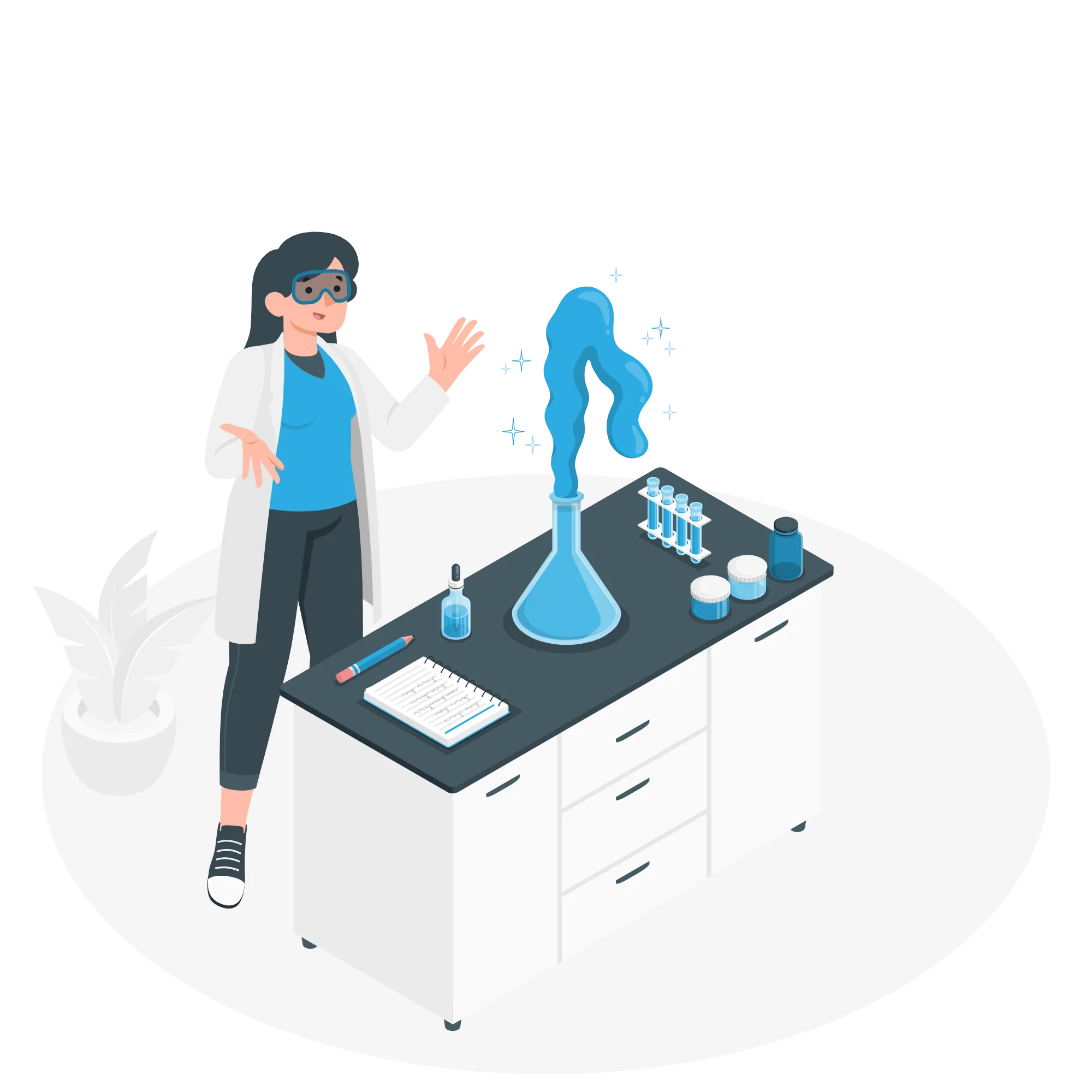 4. Don't be afraid to experiment
Just like SEO, PPC platforms are an everchanging and unstable landscape, which are always adding new features and honing their ad quality ranking systems. This means that a certain amount of trial and error is necessary in order to establish whether or not these new features could be useful. However, always reserve a level of caution and move little by little as some settings may prove extremely detrimental in a very short amount of time. Google, for example, has a massive focus on using machine learning to help businesses find new and more lucrative keywords, with them now even offering to use this process to effectively automate your campaign.
However, this takes a lot of power away from users and it requires a lot of oversight and micromanagement to ensure that your campaign doesn't waste huge amounts of money using these features. Ultimately it's important to stay informed of changes being made on your platform of choice and how they could potentially affect your campaign.
Dominate Competitors with effective Pay Per Click Ads
TBS Marketing is Pay Per Click agency in Bangkok that has the expertise to run PPC Ads that provide results beyond your expectations. All our experts are Google AdWords certified and have strong backgrounds in analytics. TBS Marketing runs Pay Per Impression or Pay Per Click campaigns for leads generation, individual products, or branding enterprises.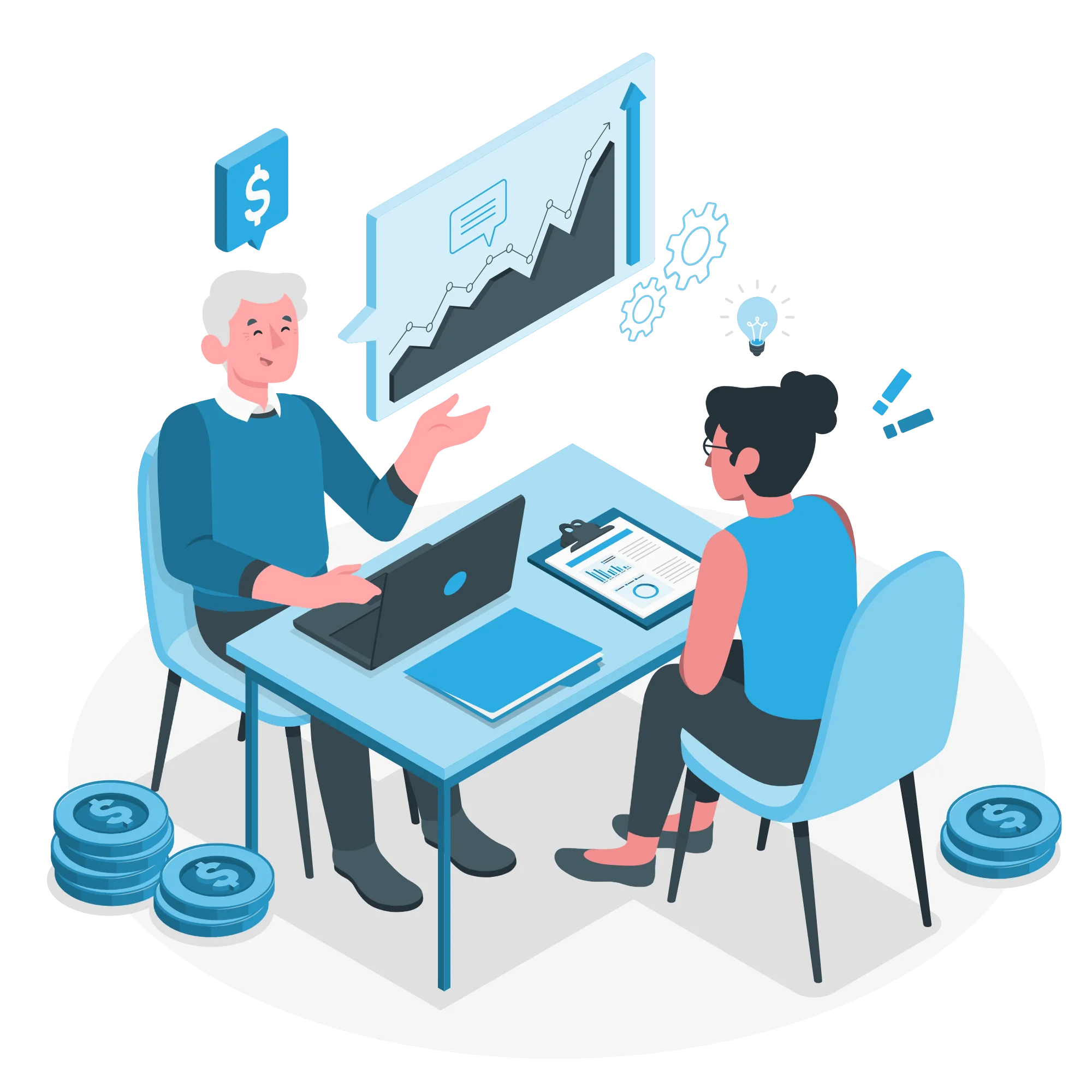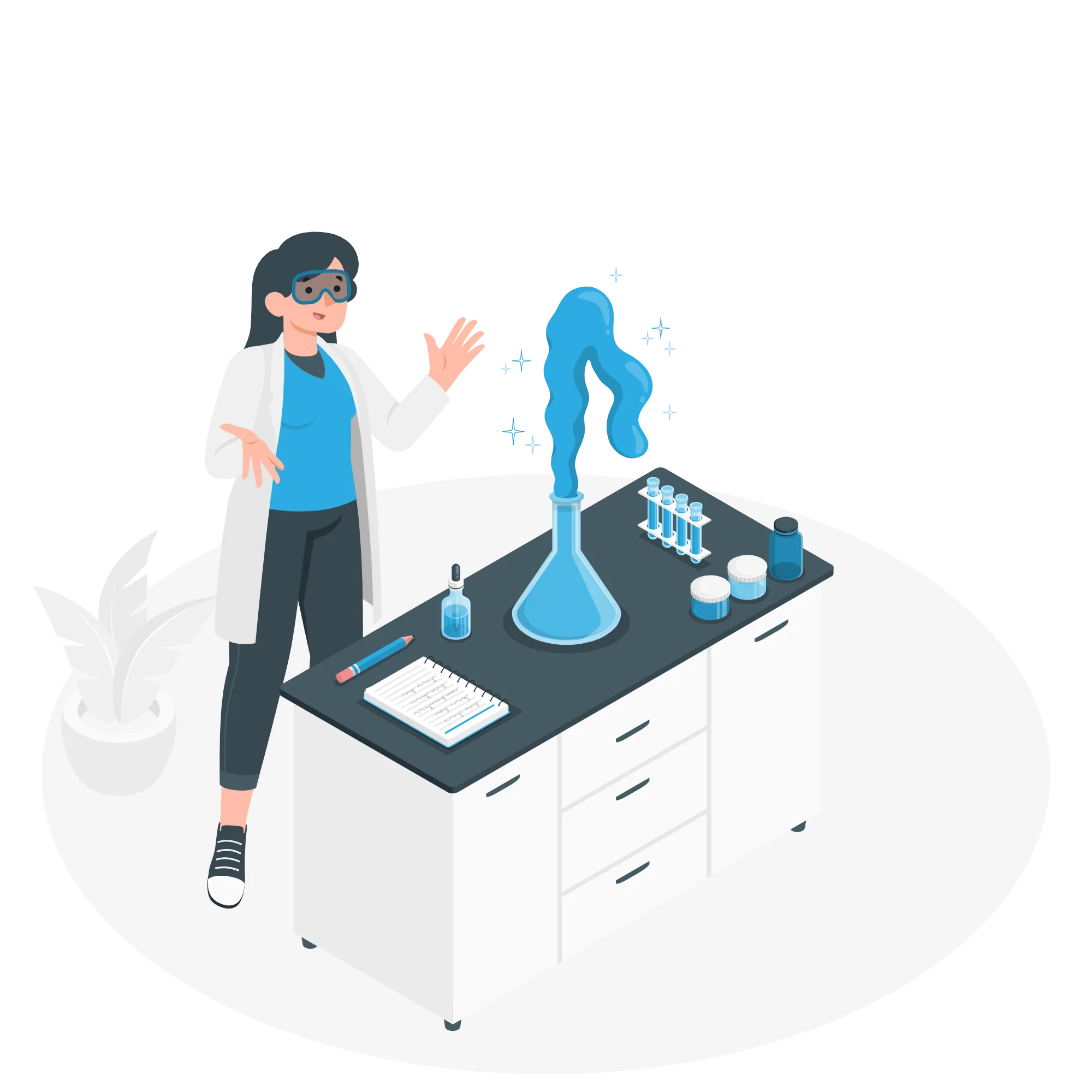 Why choose us over other digital marketing agencies:
We are 100 % Roi-centered.
We integrate PPC into SEO, CRO, and social media content marketing.
Our international PPC team are experts in their field, hardworking, and get results.
TBS team members are experts in PPC marketing. They always focus on delivering valuable traffic within Google Ads while making sure that each ad is being placed in front of the clients' target audience. Aside from our targeting and traffic strategies TBS also has a team of writers who create custom, conversion-driven copy to get the best results.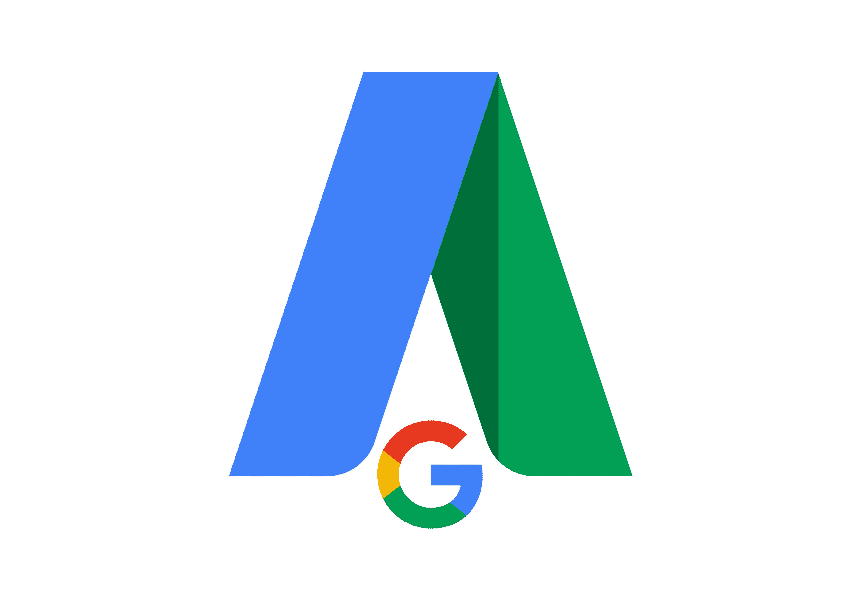 TBS Marketing services are always ROI-centered and that's why our agency is one of the best in Thailand! We offer clear and effective funnel-based strategies that we always ready to back up with our paid media reports. We also run A/B tests to tailor each campaign and find the best options that will lead to the most successful results.
Our designers work closely with our PPC team to create unique and attention-grabbing visuals paired with the best placements. We will make sure that your display ads will be effective, and conversion-driven.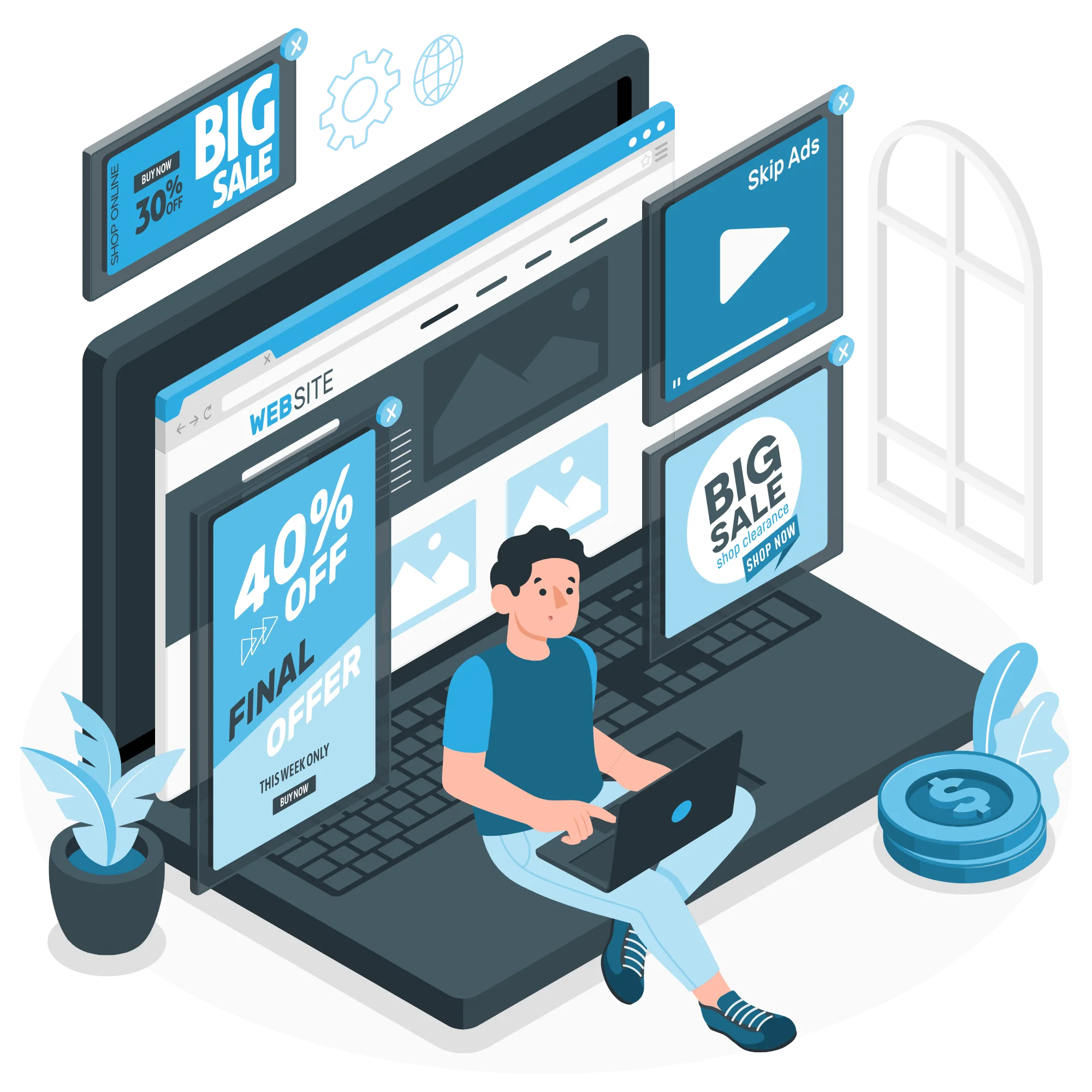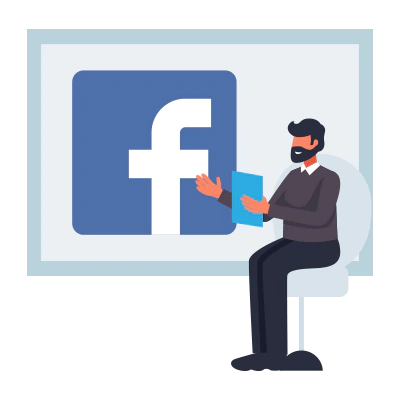 TBS Marketing will take care of your Facebook Ads as well. Our team is the expert in interest and demographic targeting so we will make sure to boost your brand visibility and reach just the right audience.