Google Ads Certified Partner Agency in Bangkok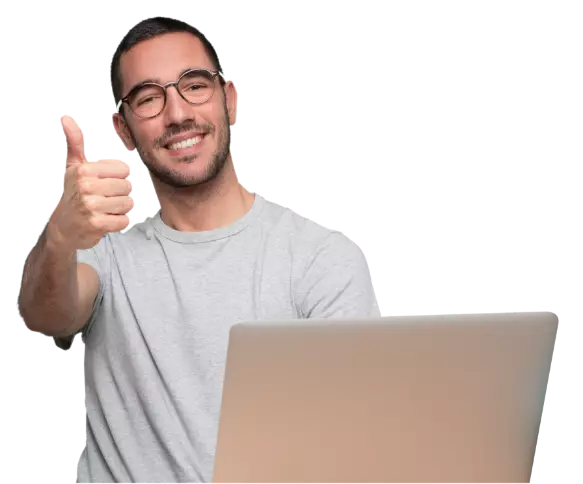 In Google Ads, businesses pay a premium to place text advertisements on top of relevant and high-traffic search terms to prompt user conversion, and they are charged a variable fee per click on their ads.
If you're looking for a Google Ads Certified Partner Company in Thailand, look no further than TBS Marketing. Our team has more than 10 years of experience providing you with a reliable service for successful ad campaigns without any long-term contracts or hassle.
Reap Incredible Results from Our Professional Services
We are experts in all Google Ad disciplines; including paid search/PPC, Google AdWords, Google display network,  Remarketing, Google Shopping, and Google Video(YouTube). Our clients can unlock the potential of their campaigns with our integrated Google Ads platform, leading to sustained success and performance growth.
Our targeted campaigns can reach your customers when and where it matters most, increasing your return on investment and raising your online profile so more people can discover your business.
With our help, you can increase your leads and sales while reducing your costs.
Contact us today to learn more about how we can help your business grow and reach its marketing objectives through Google Ads.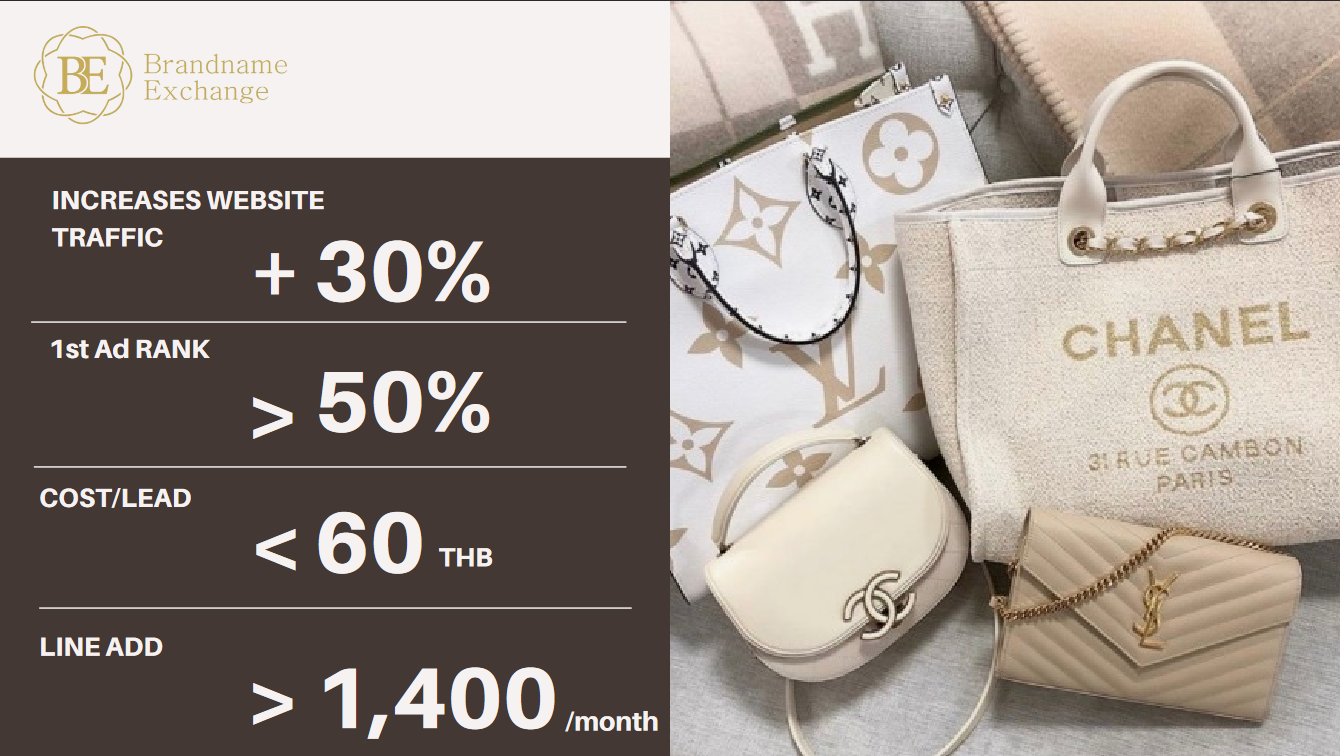 Brand Name Exchange is an online platform that buys and sells pre-owned luxury brand items, such as designer handbags, clothing, accessories, and jewelry. They approached us for our Google ads service and have been a loyal customer for some time. In just one month of working with us, they achieved significant results.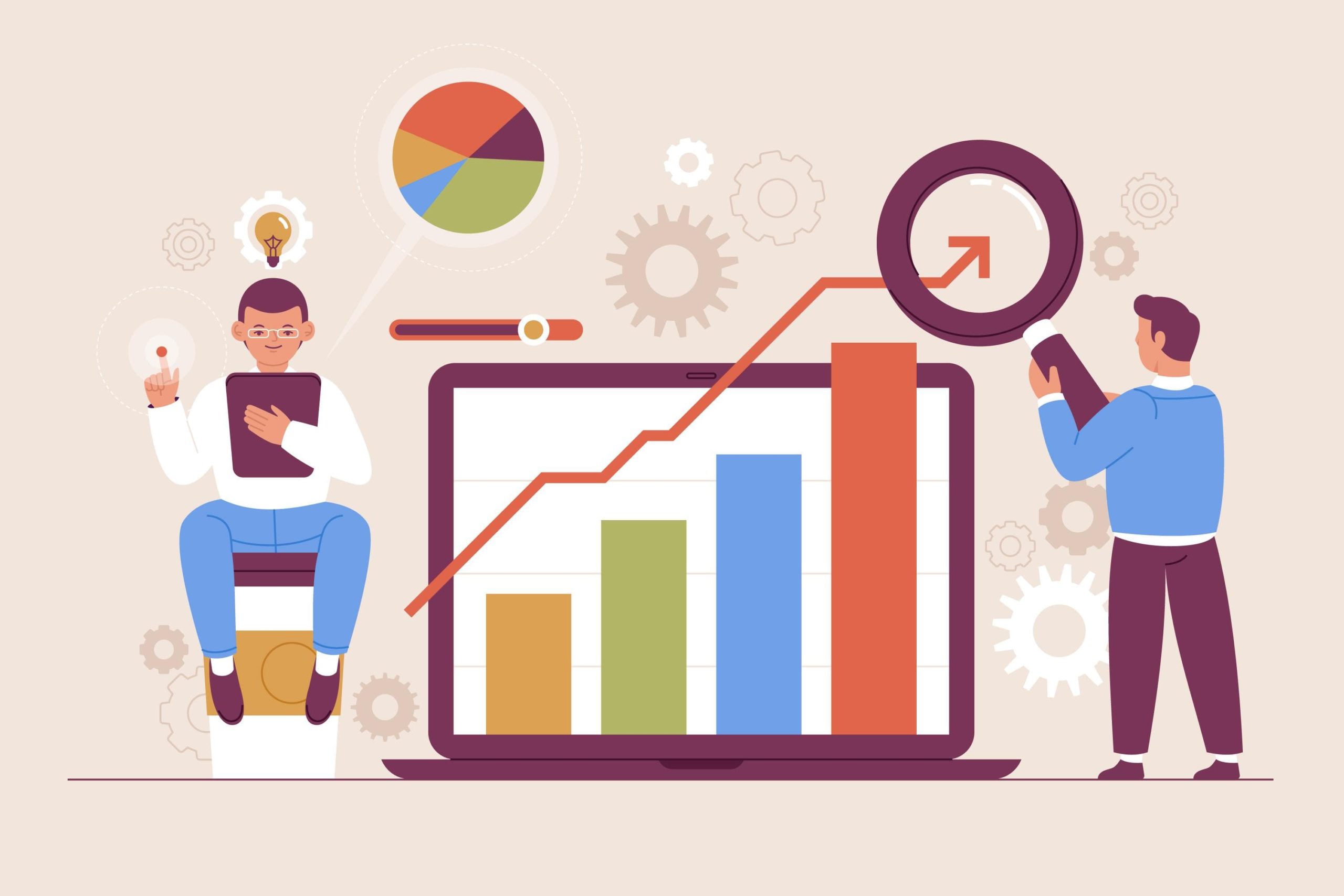 Google uses algorithms to automatically adjust bids based on the likelihood of a conversion and value of that conversion, this allows us to optimise your ad spend to achieve the highest possible return on investment(ROAS).
Maximise clicks : We can boost your website traffic without increasing your ad spend. We achieve this by enhancing the quality score of your landing pages, which improves your ad ranking and attracts more clicks.
Maximise conversions-We Incorporate this bidding strategy to help you get more leads.
Target impression share: You can increase the visibility of your ads and ensure that they are being displayed as frequently as your competitors' ads or even more frequently. This strategy can help you reach your advertising goals more quickly.
Max CPC(Cost-Per-Click): if you want to takeover a keyword from a competitor, we use this strategy to guarantee you won't miss or lose a place for important keywords.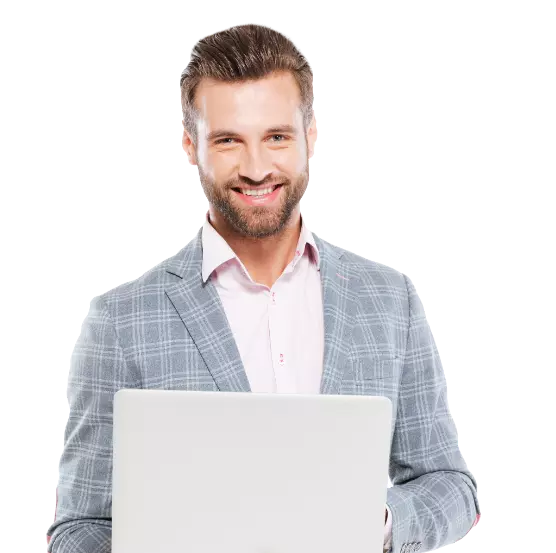 Get Progressive Reports for your Google Ads Campaign
Our timely and transparent reports show how customers are engaging with every aspect of your campaigns for maximum results. We track your progress as it happens, using powerful tools like Google Analytics and Adalysis to give you total visibility into the success of each campaign.
What makes Google Ads so effective?
Google Ads is an effective tool for businesses to quickly reach their target audience and increase online exposure, with a range of targeting options including location, demographics, and "in-market audiences  to help businesses target users based on their previous activity, interests, and purchasing behaviour.
TBS Marketing services is dedicated to ensure that you will rank on the "Absolute top of Page" which means your ads will be placed on top of others' ads and organic results, allowing more potential customers to find you quickly and easily both on computers and mobile apps.
Tailored suggestions based on URL and geographic data can be provided using tools such as Keyword Planner to attract more customers. Also, we employ targeted local Google searches and advertise local business listings to enhance visibility on Google search and Google Maps when customers search for nearby locations.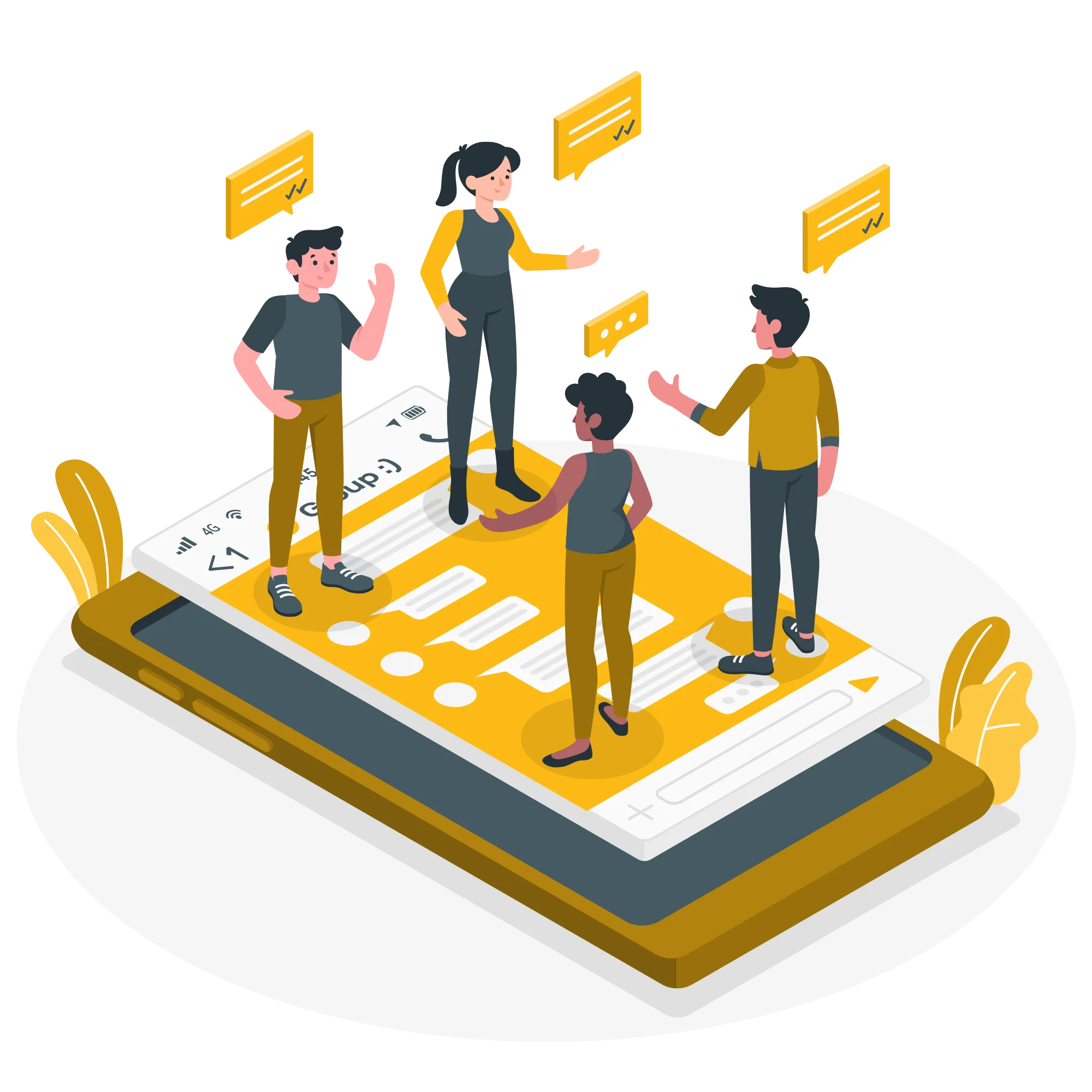 Take Your Business to the Next Level With Our Trusted Team
With our experienced Google Ads team based in Thailand, we can provide guidance and advice—all with convenient English or Thai-language services.
Before you start, let us know which types of campaigns you want to create, whether that's search ads, display ads, or  shopping ads.
Let us be your partner on this journey: reach out to us today for a complimentary consultation to get started maximising potential returns from Google Ads!