Google Display Network (GDN)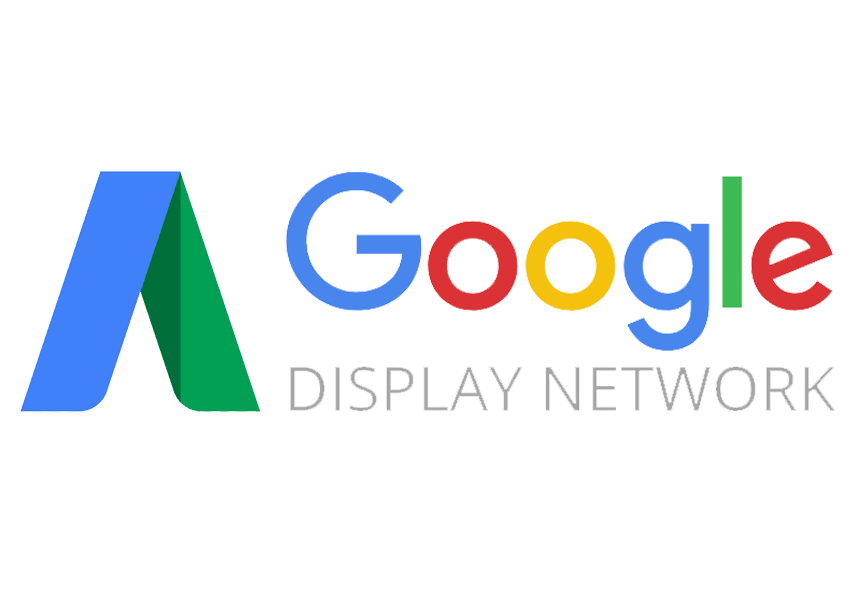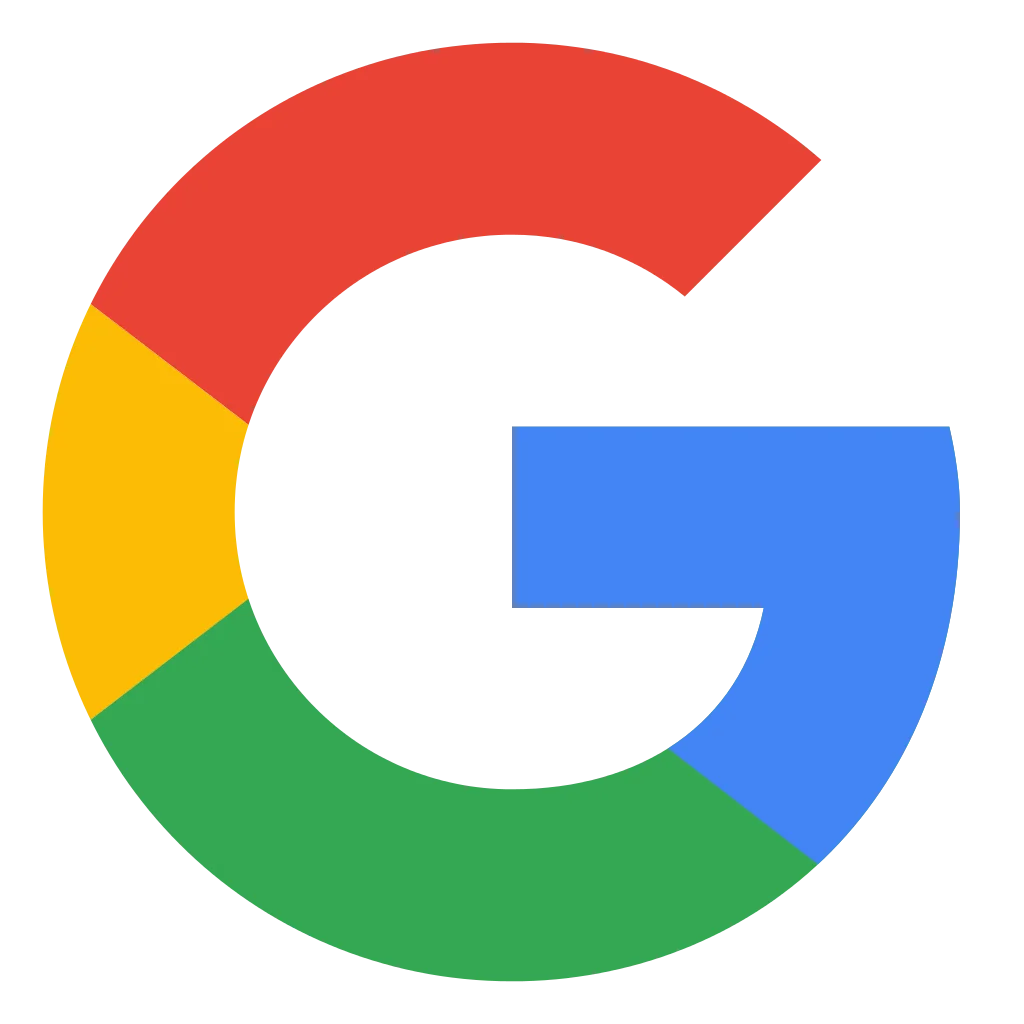 Some businesses require a visually focused advertisement to effectively advertise their products/services, as it can be hard to accurately describe their quality and uniqueness in words. This applies to various industries, from jewelry to furniture suppliers and restaurants.
The Google Display Network allows businesses to place visually focused ads on various websites, including Google AdSense, Gmail, and YouTube. It differs from PPC in that adverts are not displayed along with organic search results.
Display ads can reach up to 90% of the internet's users according to Google's data and the advantages of paying when your ad is viewed, rather than clicked on, returns a great deal of ROI for your business!
Contact our team of SEM and AdWords experts to help set up tailored Display Advertising campaigns for you.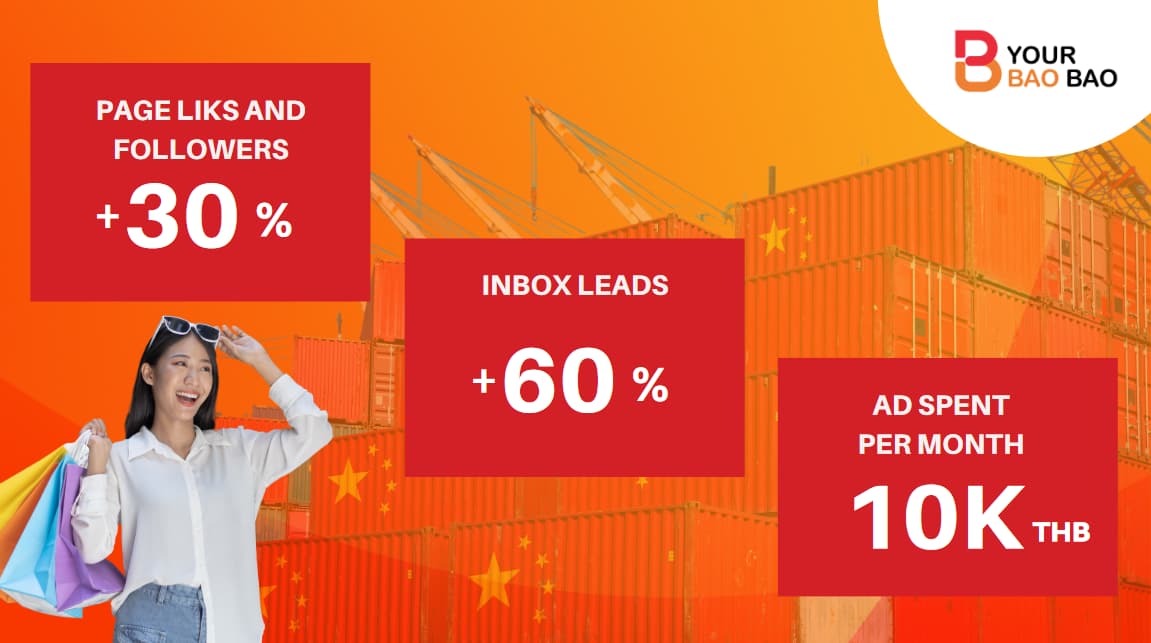 Businesses like Yourbaobao have seen significant improvements in their conversion rates by leveraging our display ads services, and we are confident that we can do the same for yours.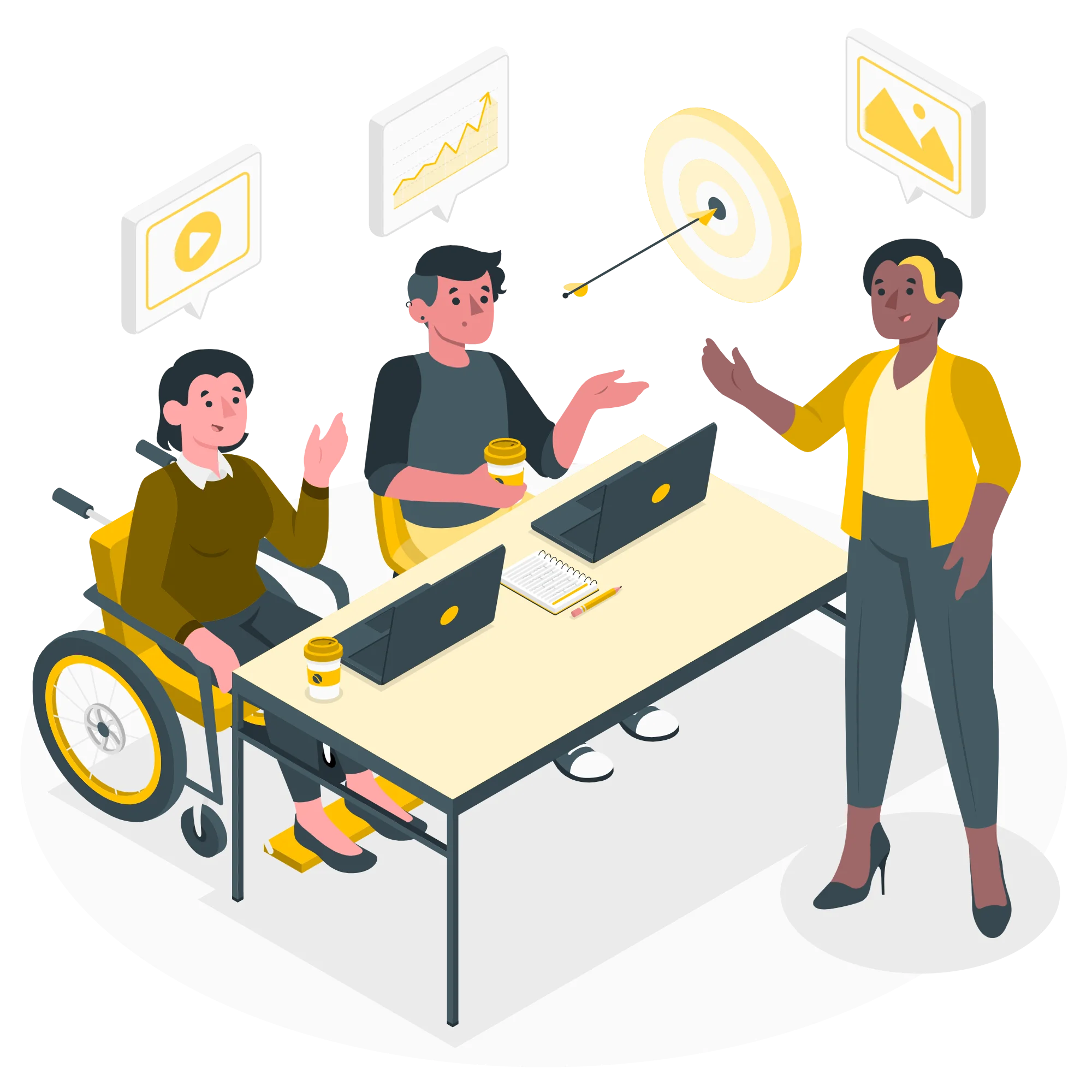 Remarketing is one way that you can get even more repeat traffic, and ideally, repeat business! Essentially it involves placing a cookie in the browser of your site visitors so that your ads can be displayed back to them on other sites. These are targeted to previous customers that were interested in buying your products before.
Keyword Contextual Targeting
To maximise the visibility of your Google display ad, we focus on placing them on websites with keywords related to your niche.
By default, Google Display Network targeting will take charge of where and when your ads appear. Though this approach might deliver results, you can increase efficiency and cost-effectiveness by assuming full control over ad placement.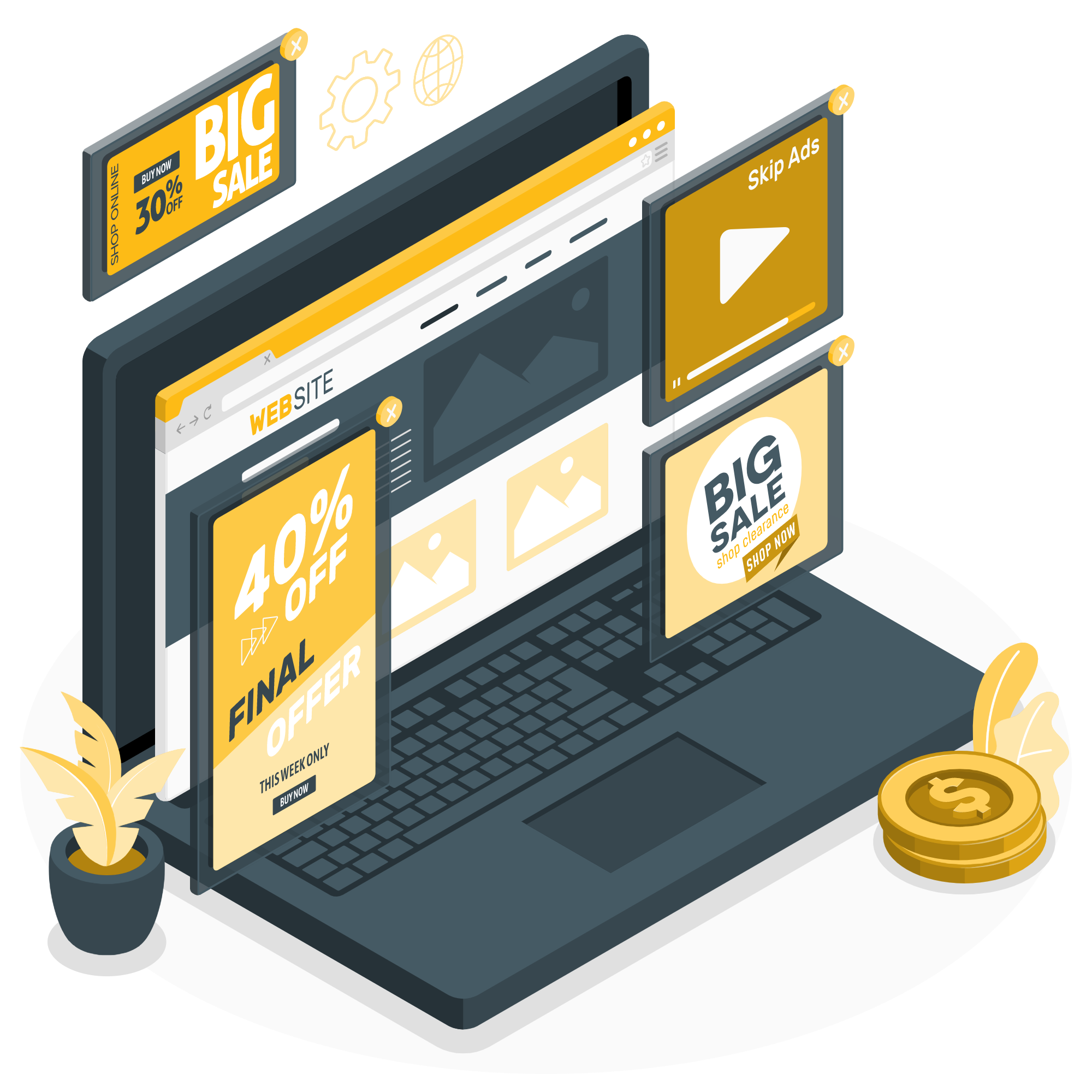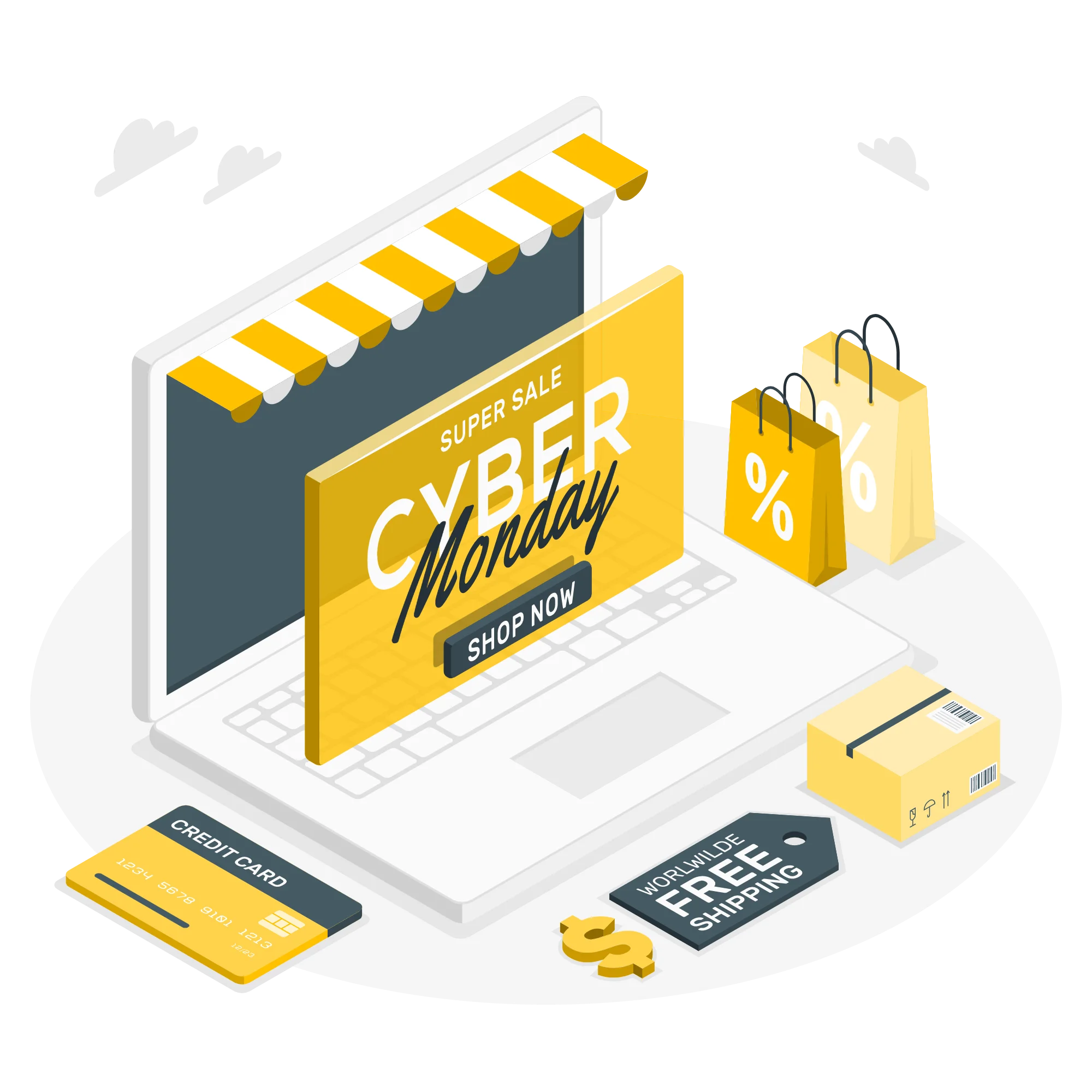 3. Make a variety of ad formats
Google's Display Responsive Ads allows for the separation of images and text (headlines and descriptions) which can be run together to test the effectiveness of each format.Our team tests and compares the performance of different formats, so businesses can optimise their campaigns and improve overall results.
Be prepared to use your budget to test Display Ads
While you can set everything up to the highest standard, it doesn't automatically mean that your campaign will be a success, and testing your ads successes through trial and error is important to long term success.
Inevitably, some of your early budget will go toward finding which ads and settings give you the best results.
TBS Marketing provides Google Ads Display campaign optimisation solutions that are driven by real data. Their solutions incorporate a range of tools and techniques, including conversion tracking, A/B testing, Google Analytics 4, and Google Tag Manager.
TBS Marketing provides customised monthly reports (advertising metric/descriptive reports) to clients that present a comprehensive overview of a campaign's performance, including metrics, insights, trends, and future campaign plans. This helps our clients make informed decisions and effectively communicate with us for future amendments.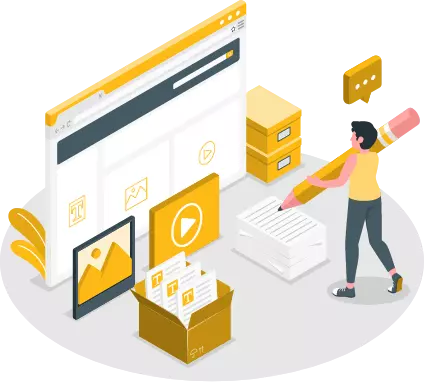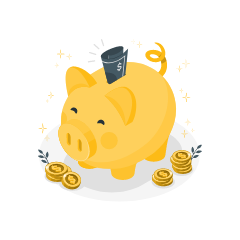 Google's rich-visual ad campaign includes Discovery ads, which enable businesses to showcase their products or services on various Google platforms such as YouTube, the Google app, and Gmail. These ads can appear as a single image or a carousel of images.
It's important to know that managing a campaign yourself requires the appropriate allocation of your time and money to do the job well. Most business owners cannot find the necessary time to spare in their busy schedules to do the work themselves and subsequently, the campaign generates sub-optimal results therefore you should contact our team of experts to handle it for you.