Google Display Advertising is amongst the suite of Advertising services provided by our search engine marketing experts at TBS.
Google Display Advertising is amongst the suite of Advertising services provided by our search engine marketing experts at TBS.
We also employ a team of professional graphic designers who work alongside our SEM and SMM specialist to deliver first-class professional banners and creative artworks to represent your brand, product, or service in the best possible light.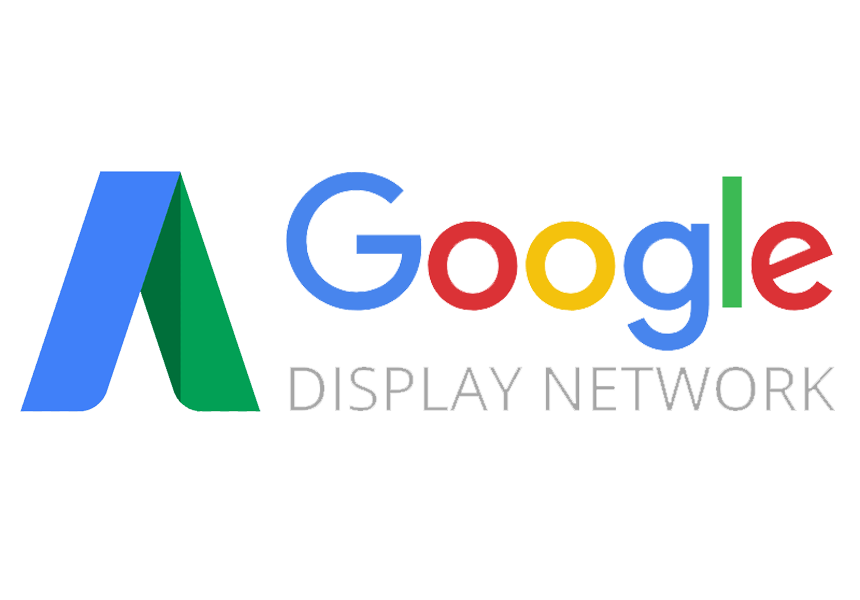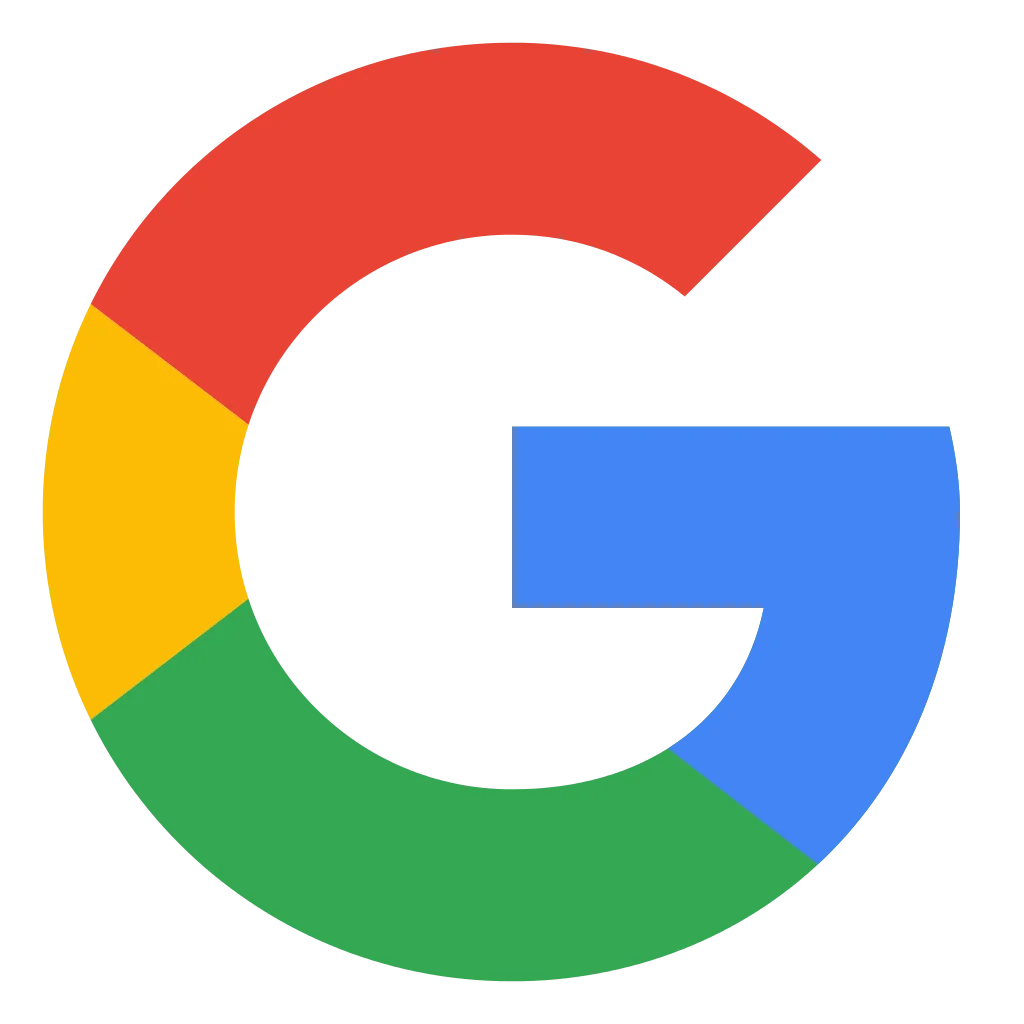 In a rapidly growing and ever-changing marketplace like Google's search engine, many businesses rely on having eye-catching and well-written Adwords Search Network ads to sell their products and reach their audience. For some businesses, however, it is hard to accurately sum up the quality and uniqueness of your products in words, and a more visually focused advertisement is required to help effectively advertise their products and/or services. After all, you wouldn't expect to buy a piece of jewelry like a wedding ring based on a verbal description alone and this metaphor can apply to many different products, from furniture suppliers to restaurants.
Luckily, Google has realized this and has launched their visual advertising platform, designed to assist businesses whose products require their customers to see for them to make a purchase, known as the "Google Display Network". Google Display Ads can help businesses attract fresh interest from new audiences by visually advertising their products and allowing consumers to evaluate their worth without having to come directly to your website. However, it works very differently from Google's other advertising platforms, like Per-per-click search, in that the adverts are not displayed along with their search results.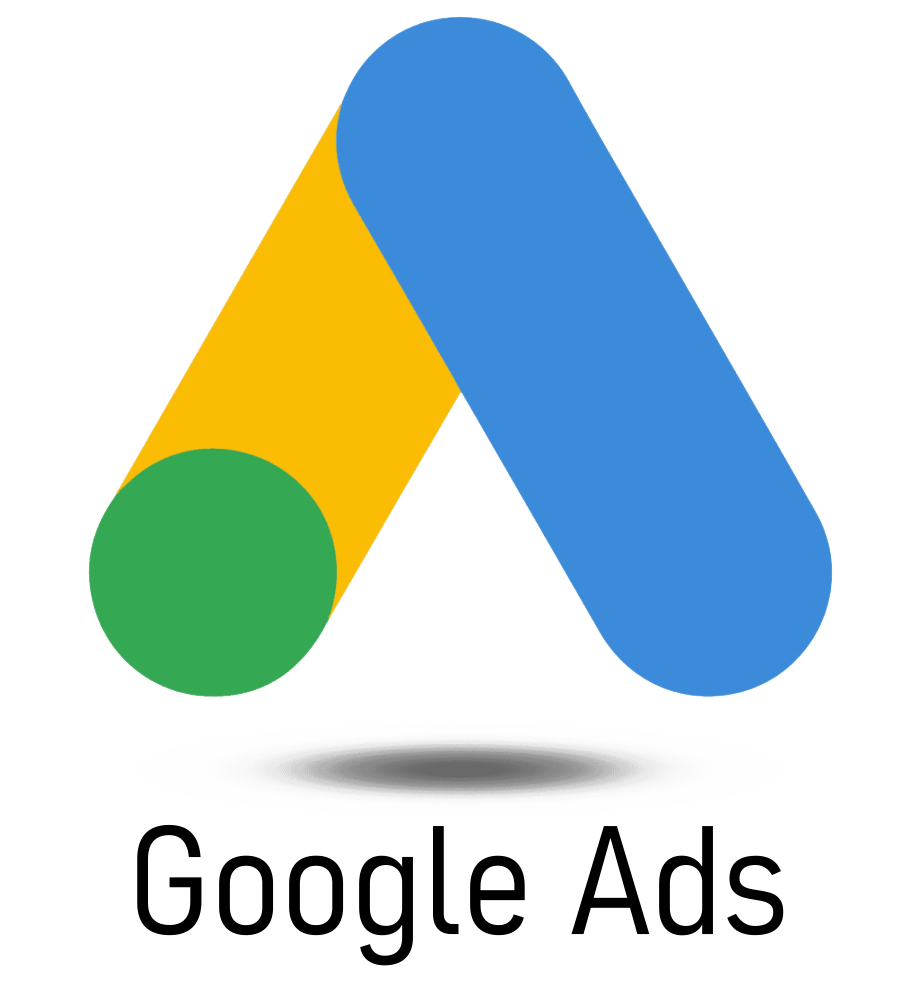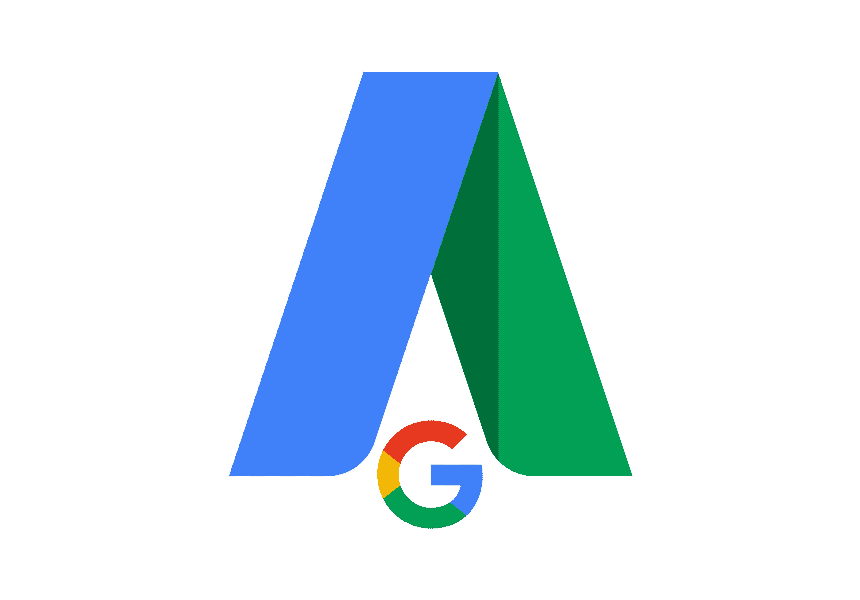 So how does Google's Display Network work?
Google essentially splits its Adwords platform into two distinct networks, the Search Network, and the Display Network. The Search Network part of Adwords is the one most people will be familiar with, which places text ads above the organic search results for relevant keywords. However, the Google Display Network functions in a very different way.
A huge percentage of web traffic comes from Google's search engine or one of its Search Partner sites. Google approaches suitable websites, such as blogging and news outlets, to become a part of the Google Display Network. It chooses this based on several criteria including levels of traffic, user experience, and website type. This allows Google to help their advertisers attract customers by placing banner ads on the website with accompanying photographs to give advertisers a visual medium to attract customers.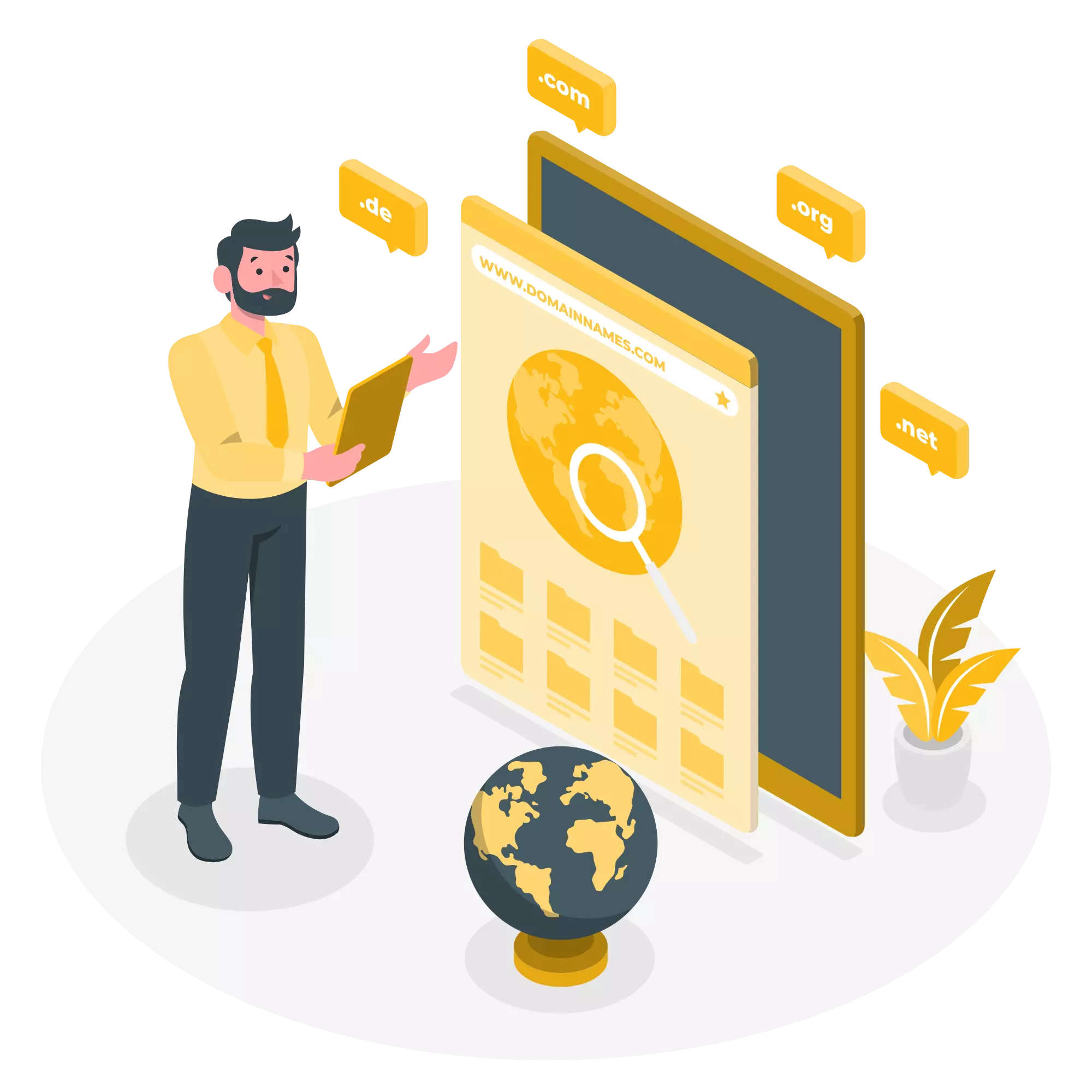 These ads are targeted towards consumers when they are passively browsing the internet as opposed to actively looking for a product or service. Taking this into account Google charges Display Campaigns based on the number of "impressions'' (or times the ad was displayed to a user) rather than the actual amount of clicks that you get. Display ads can reach up to 90% of the internet's users according to Google's data and the advantages of paying when your ad is viewed, rather than clicked on, mean the potential ROI is huge.
How do I get started with a Google Display Campaign?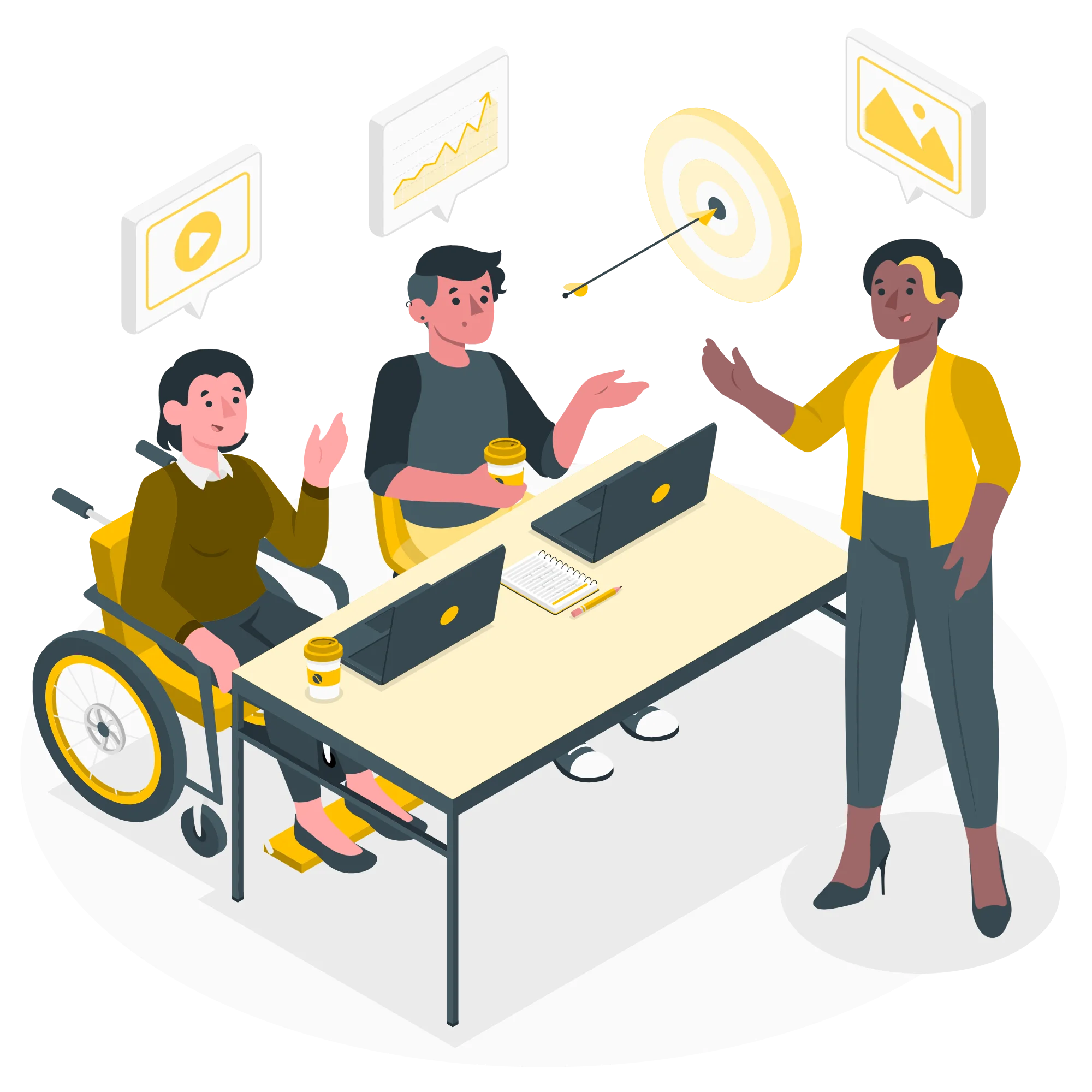 Remarketing is one way that you can get even more repeat traffic, and ideally, repeat business! Essentially it involves placing a cookie in the browser of your site visitors so that your ads can be displayed back to them on other sites. While this may seem like you are stalking your visitors, there's no denying it works as these visitors have previously been interested in your products and will be reminded of what they were considering buying, keeping your brand fresh in their minds!
2. Think about where your ads are placed
The default settings of Google Displays targeting will inevitably see Google doing the majority of the work of choosing where and when customers will see your ads. While you will inevitably see results from these settings, to make your campaign as efficient and cost-effective as possible, you will want to make sure that you are exercising full control over which sites publish your ads. You can do this by setting your campaign to "Managed Placements" which will allow you to manually select which sites your ads will appear on. Giving you a higher degree of ad relevance in relation to the site it is placed on, which will ideally drive more conversions.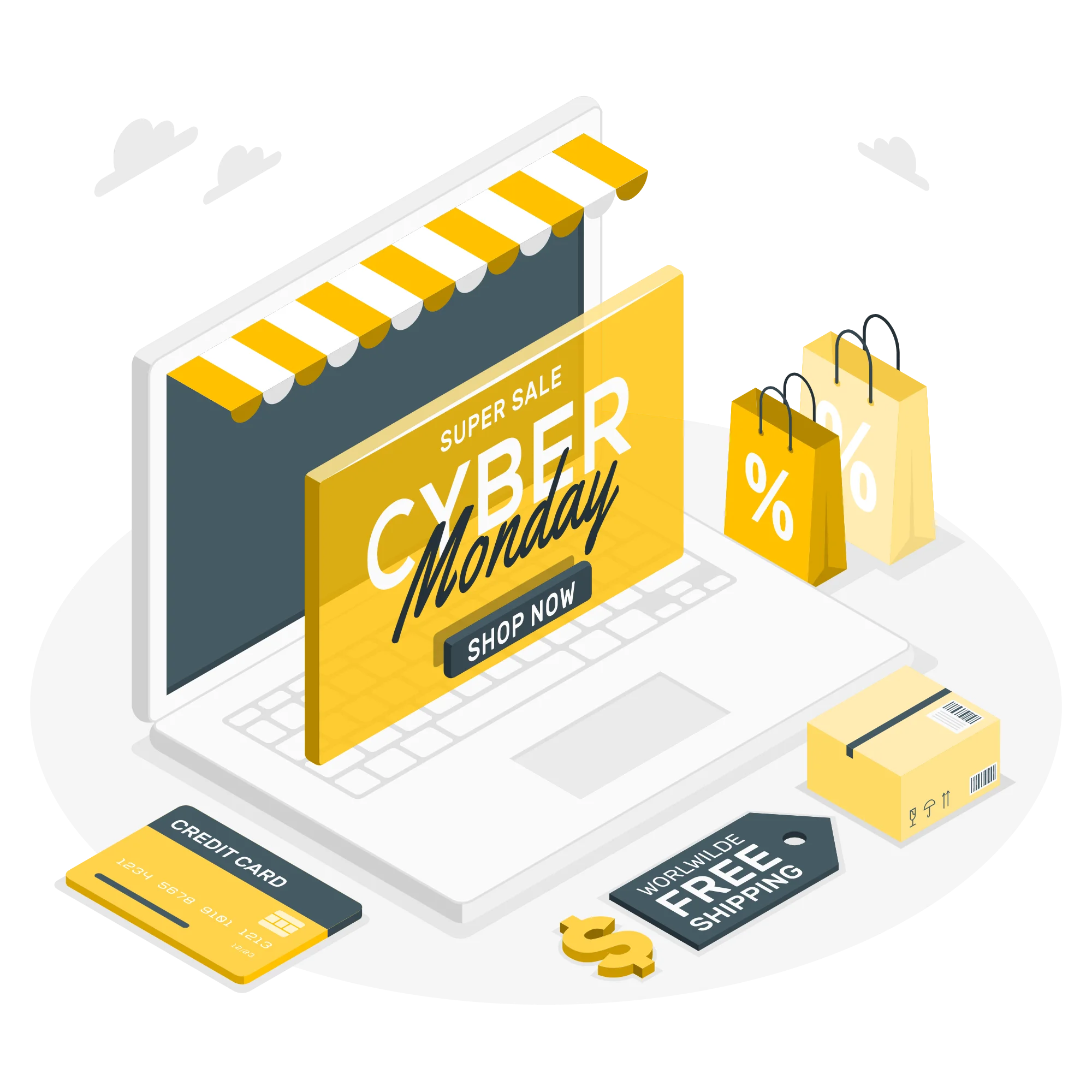 3. Make a variety of ad formats
While most of the data suggests that image ads alone perform the best when it comes to Display advertising, it's always good to create a variety of different formats of ad (image, text, mixed image and text) and run them side by side. You can then look at each format's individual performance and decide which one you would be most prudent to move forward with.
4. Keep it simple and visual!
While this might seem like slightly obvious advice, up to 67% of all display ads are plain text, which shows that more people really need to hear it! Not including visuals of any kind in your ad is forgoing one of the major advantages of Google Display which is that you don't have to use much text, you can just show your potential customers what you have to offer! With conversion rates for image ads being much higher than plain text ads, the advantages are obvious for you too.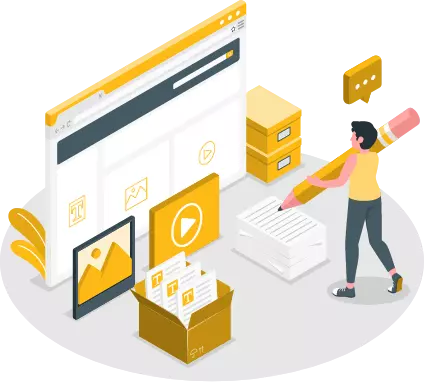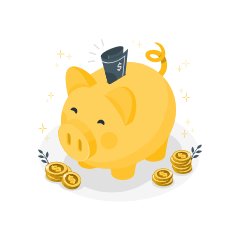 5. Be prepared to use your budget to test ads
While you can set everything up to the highest standard, it doesn't automatically mean that your campaign will be a success, and testing your ads successes through trial and error is important to long term Display success. Inevitably, some of your early budget will go on finding which ads and settings give you the best results.
If you are interested in setting up a Google Display Advertising campaign to help promote your business, product, or service and achieve more exposure online contact one of our SEM and Adwords experts today who will be happy to provide a free proposal and quotation.