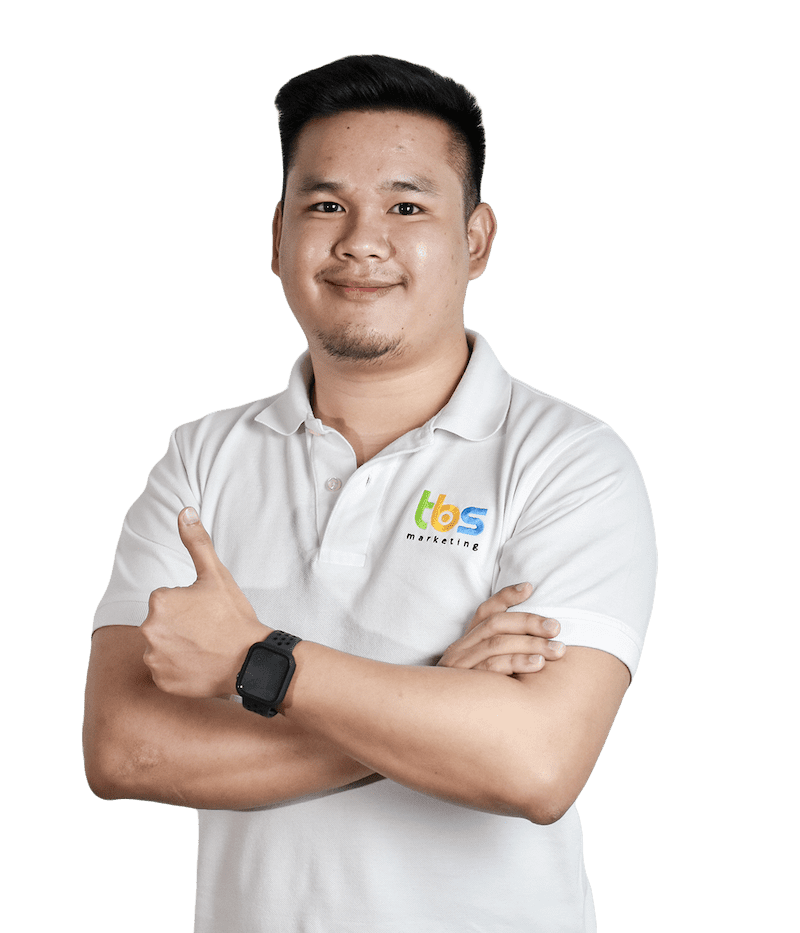 Offsite SEO Services to have your website dominating the SERP's
Offsite SEO is the term used to describe all of the efforts that you can make outside of your website that will improve your search engine ranking. It's about building links (backlinks), and it's one of the most important aspects of SEO. Offsite SEO is important because it signals to Google that your website is popular and authoritative. The more quality links you have pointing to your website, the higher you will rank in the search engine results pages (SERP's). Offsite SEO is a complex and time-consuming process, but it's absolutely essential if you want to dominate the SERP's.
It's also important to note that not all backlinks are created equal. In order to see results from your offsite SEO efforts, you need to focus on getting high-quality, white-hat backlinks. These are links that come from reputable websites and that are relevant to your website's content. Offsite SEO can be a time-consuming process, but it is essential for any website that wants to rank in a competitive niche.
Fortunately, TBS Marketing have spent years building up and curating a network of high quality, trustworthy and authoritative websites and webmasters where we can publish content and links for our clientele and help them to develop healthy, strong offsite profiles.
At TBS Marketing, we employ a holistic backlinking strategy to replicate a healthy natural profile and will, therefore, build our clients a diverse range of link types over the campaign cycle.
Contact our team today to discuss how we can assist with your backlinking strategy!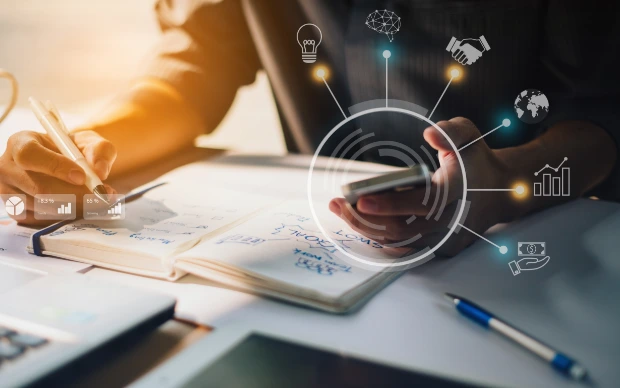 At TBS Marketing we will work closely with you to scrutinize and then optimise your site.
These are the important building blocks and foundation to a successful campaign. If you do not get this right then your website will ultimately fail to rank highly
When discussing SEO there are two major places where most SEO experts will focus initially. These are known as "onsite SEO"  and "offsite SEO" and both will require very different levels of attention and individual actions to optimize correctly. While the "on-site" term is slightly more self-explanatory, what does and does not constitute "off-site" SEO may not be readily apparent to the casual observer.
Essentially as you may have guessed "offsite" SEO is the name given to strategies and actions taken outside of your website's control in order to attract the attention of major search engines.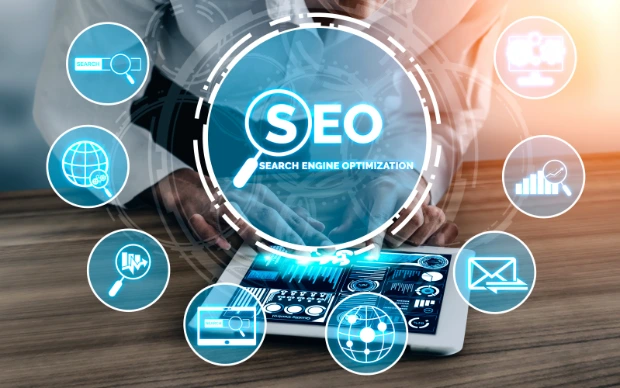 A whole litany of individual actions and processes can be defined as "off-site" or "off-page" SEO; so explaining them all in detail naturally would be a quite lengthy and long-winded process. To make this easy just try to bear in mind that offsite means that you are reaching out beyond your website to try to optimize your search engine rankings. This can be anything from making sure that directory sites have correct and up-to-date information about your business or checking what kind of sites are linking back to you.
On-going off-site work is a very important part of any SEO campaign and requires a fair amount of knowledge and experience to perform properly. Because of this, it is highly recommended that, unless you are already versed in SEO or have major amounts of time to dedicate to learning these processes; this work is best left to professionals who have this level of technical expertise. That is not to say you should not have an understanding of these things, it is just better to achieve these results efficiently as bad offsite work can have major implications on your future SEO success. Even years later!
How do you perform Off-site SEO?
While this work is better left to professionals, it is always good to have a working knowledge of exactly what this term means in order to evaluate the work you are considering or are currently having done in this area. While this term can refer to many things, examples of this could be:
Arguably, link building one of the most important facets of off-site work and its successes (or lack thereof) has the potential to affect your website's SEO power for years. It essentially gives your website a reference for quality and authenticity to search engines from the site the link originates from. Building high-quality links from relevant, reputable, and highly ranked websites will help you in building and maintaining long-term keyword rankings.
Subsequently, having poor quality, irrelevant, spammy, or obviously bought-and-paid-for links can sometimes negatively affect your rankings and in extreme cases, if a search engine thinks these links are being used in a way to circumvent their ranking algorithm, can see your website penalized! Therefore, even when having somebody else perform your link building, it's important to keep track of exactly what links are being directed to your site and whether they are necessary and effective.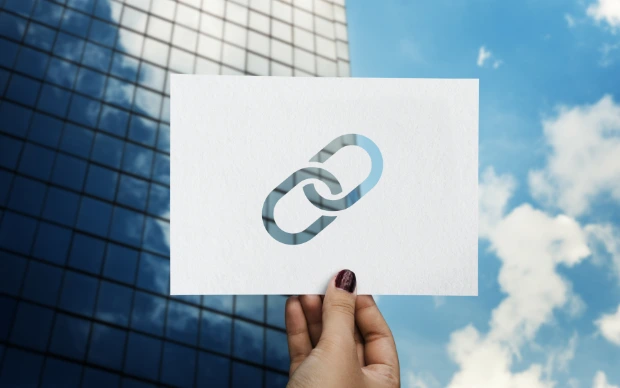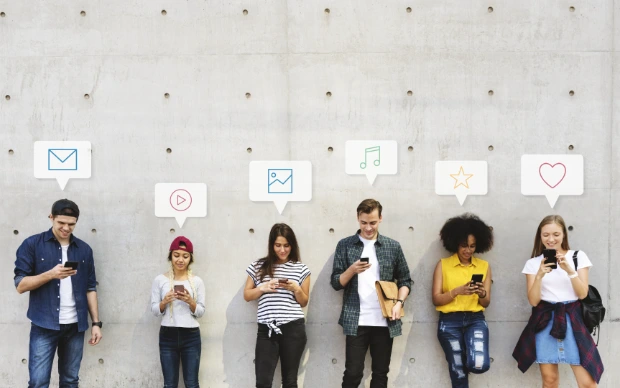 Social Media in terms of SEO has grown from being a minor footnote in your websites Digital marketing strategy to being an integral part of any online business marketing campaign and can be key to gaining traction for competitive keywords. Essentially, a website that generates strong social medial signals for particular keywords is signaling to search engines that their website contains interesting and relevant content that attracts these Social Media visitors. In short search engines will see this and take into account whether your website is popular on Social Media or not and rank your page better or worse accordingly.
Optimizing permanent content based on your site is one thing, but what Google and other major search engines really love to see (and rank well) are websites that release fresh, highly relevant and high traffic content from external sources, such as being invited to write a guest blog on another site and linking back to your own). Many sites will regularly invite well-informed and credible people within their industry or audiences areas of interest to write a blog about various relevant  topics.
There are a number of direct benefits to your SEO, it firstly helps establish you and your website as industry experts and looks good towards potential customers. Secondly, it helps send traffic through your site from the blog's readers who may want to find out more about you and your company. Lastly, the link that most blogging sites will allow you to place within the blog itself will actually count as a backlink to your site helping you to establish credibility in the eyes of major search engines.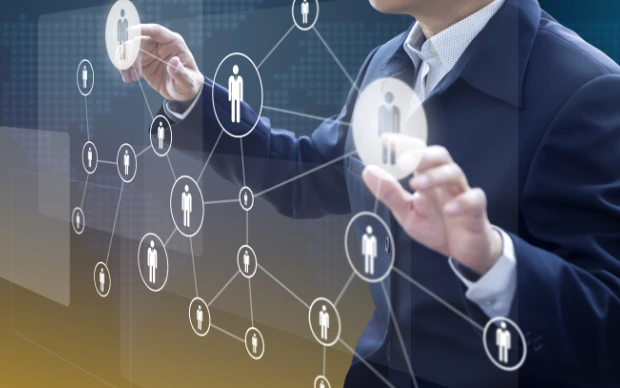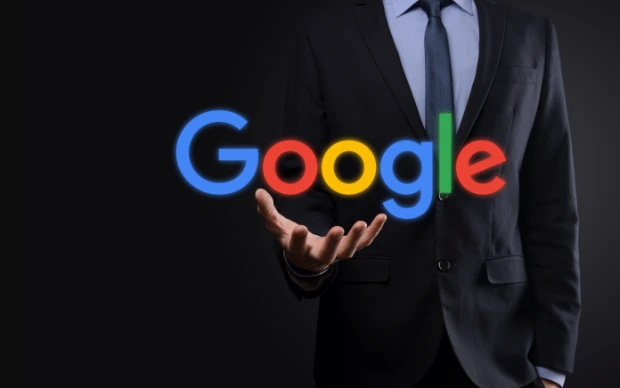 Local SEO itself is by definition Offsite SEO and if you are a business serving a limited geographic area or relying on brick and mortar premise to do business, you are probably already aware of what this is. Having a properly set up Google My Business page can help you not only drive traffic when people directly search for you, but it also allows your customers to leave (hopefully) good reviews.
This will not only help your customers see your credibility, but it will also help signal to Google that you are a reputable and legitimate website with actual word of mouth evaluations from your previous customers to back it up with.
Stay Ahead of the Competition
It doesn't matter how well-executed your on-page SEO strategies and how strong they are – the competitors are working relentlessly on improving their SEO tactics as well. That's why the best way to stay in the game is to use all possible channels to make sure the entire world knows about you. And off-site SEO optimization can help you achieve it.
TBS Marketing provides Off-page SEO services to the brands willing to focus on placements outside of their website. We will help you optimize and improve the factors that affect your off-page SEO as well as make sure that every aspect of your brand web presence is tailored to boost the awareness and deliver traffic that converts.
It's a well-known fact that off-site SEO components carry over 50% of the weight when it comes to website ranking. That's all due to such elements as backlinks, social media, mentions on other websites, and others that help understand better what you are all about.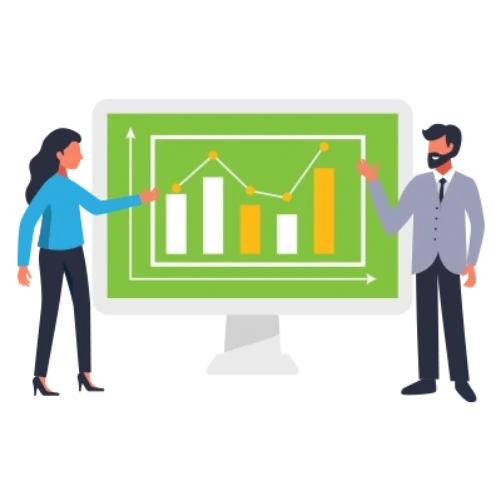 TBS Marketing provides off-page SEO services that will optimize your online presence by implementing up-to-date strategies and conducting a comprehensive analysis to make sure that your site agrees with the ranking factors. We will also create, implement and maintain a plan to make the most out of your off-page marketing efforts.