Instagram Marketing Services That Drive Results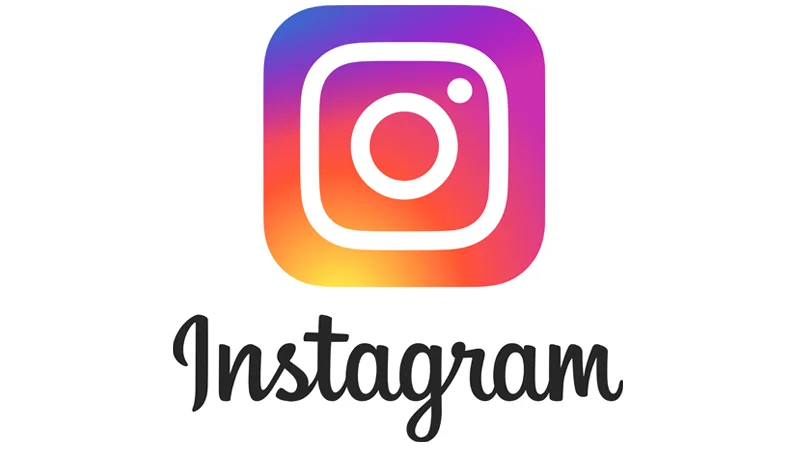 Our team of experienced social media experts understands the power of Instagram as a platform for enhancing brand visibility and achieving business goals. With Instagram's growing user base and its parent company Facebook's influence, we can help you tap into a vast audience of mobile users.
Instagram is a powerful marketing platform, and the following statistics shed light on its effectiveness:
83% of consumers use Instagram to discover new products or services, highlighting its role as a product exploration hub and the potential reach it offers businesses.
50% of these consumers show increased interest in a brand after seeing its ads on Instagram, showcasing the platform's ability to capture attention and drive stronger brand engagement.
Globally, 73% of marketers prefer Instagram as their primary advertising platform, reinforcing its reputation as an effective channel and inspiring confidence in businesses choosing to advertise on Instagram.
Visual Content Should be a Huge Part of Your Marketing Strategy
Visual posts have 650% higher engagement rates than posts with text only.  We have a professional team of graphic designers to curate stunning images and effective videos that fit with your brand persona .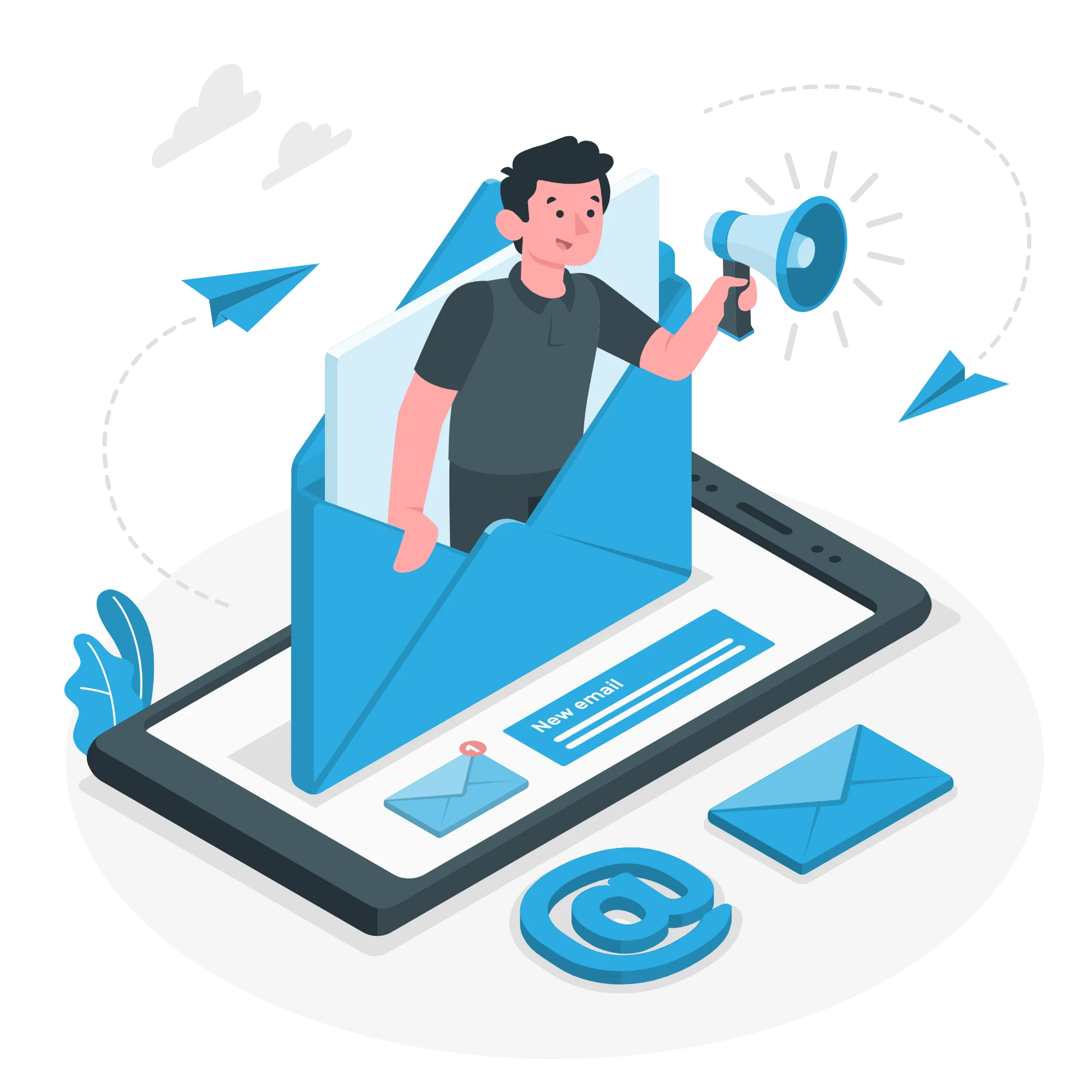 Here's what you can expect when you choose TBS Marketing as your partner:
Expertise: Our team has years of experience in social media marketing, and we stay up-to-date with the latest trends and best practices.
Customisation: We believe that no two brands are the same, so we'll work with you to create a strategy that's uniquely tailored to your brand's goals and voice.
Full Transparency: At TBS Marketing, we prioritise transparency and provide our clients with comprehensive monthly reporting.
Contact us to grow your business on Instagram today!
Enhance your Instagram profile with a branded image and an engaging bio to effectively communicate your brand identity.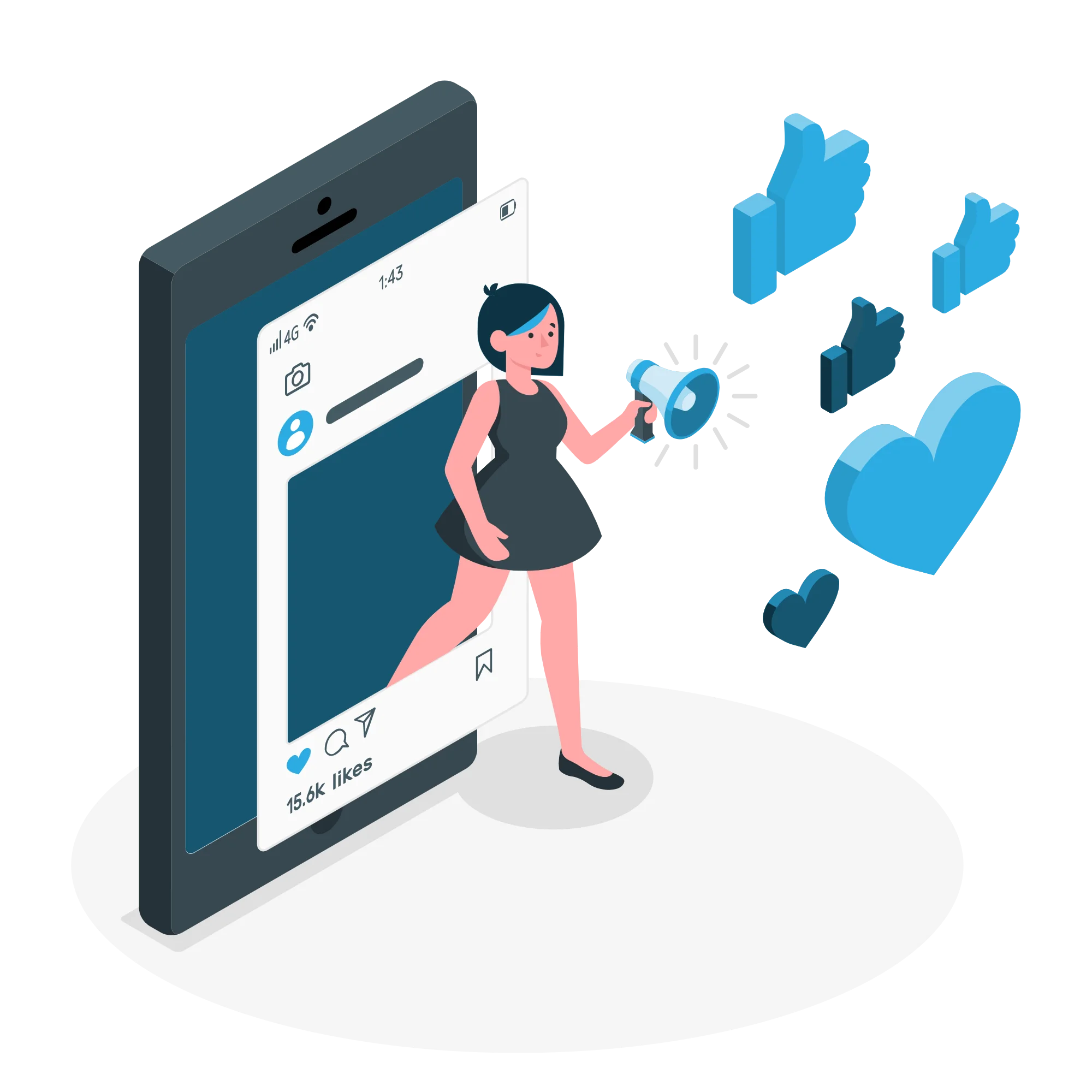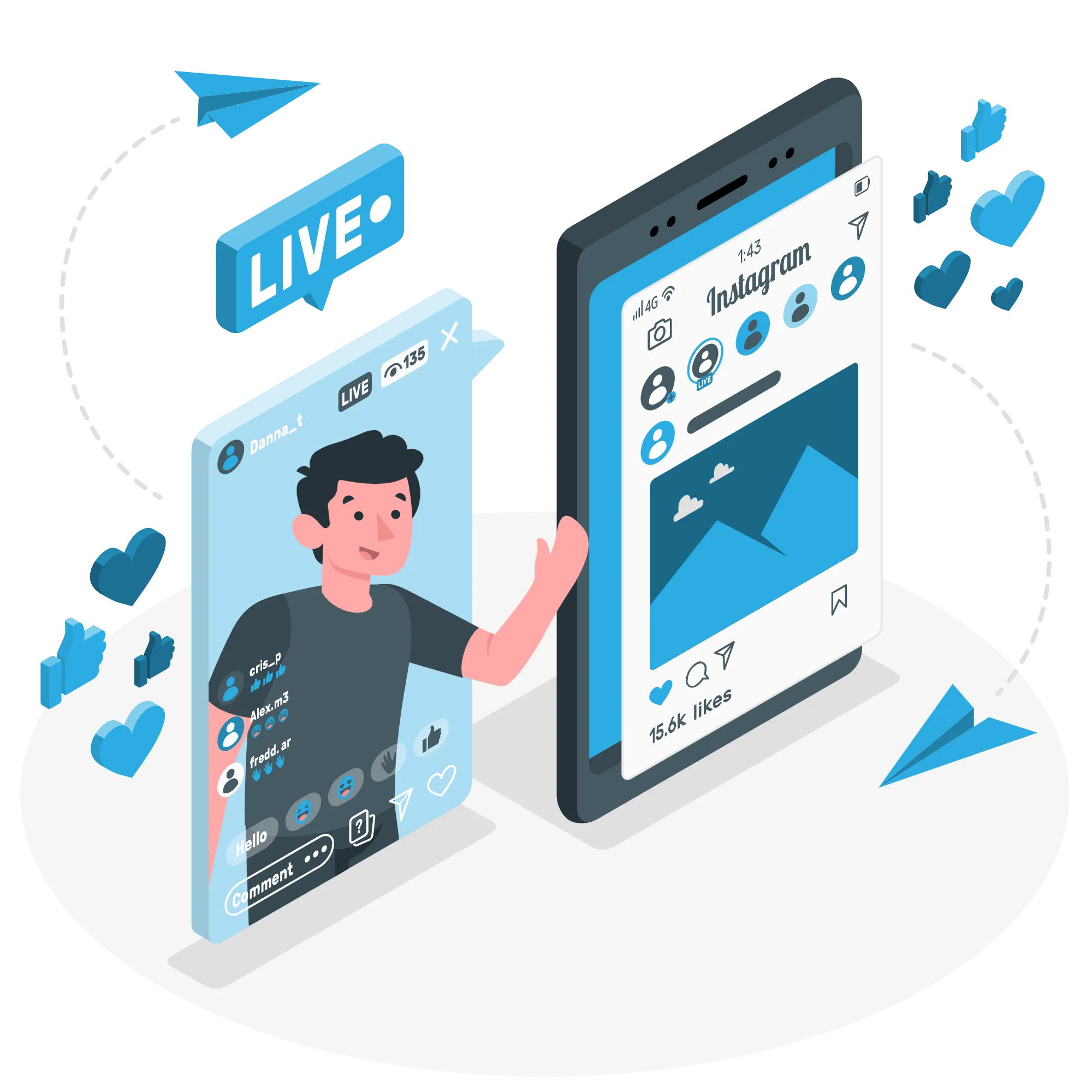 Our team of experts creates visually stunning user-generated content that will captivate your audience and help your brand stand out on Instagram
Relevant Captions and Hashtags
We put a lot of effort into crafting captions that are both informative and entertaining. We also use keyword-rich hashtags to make sure your posts reach the right audience.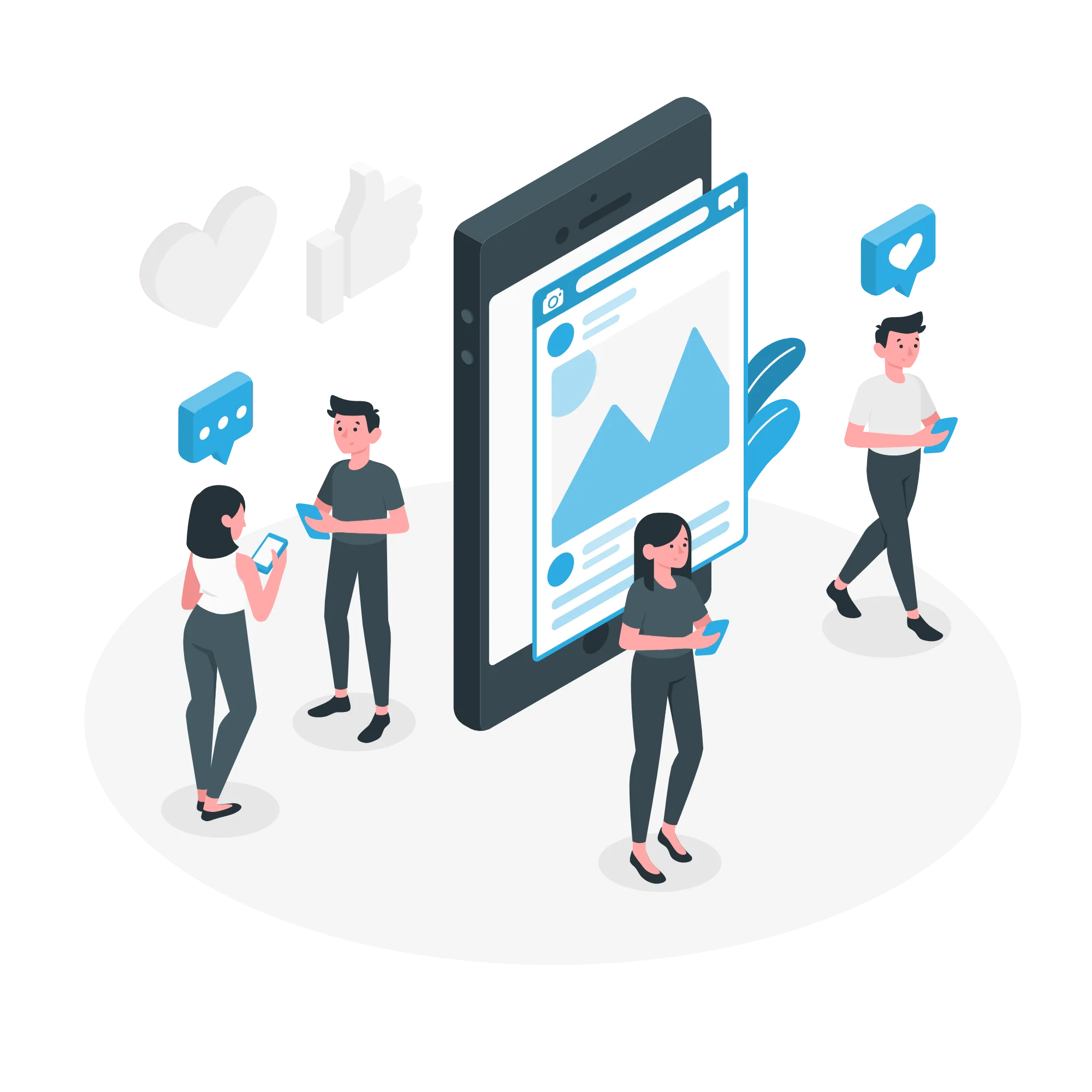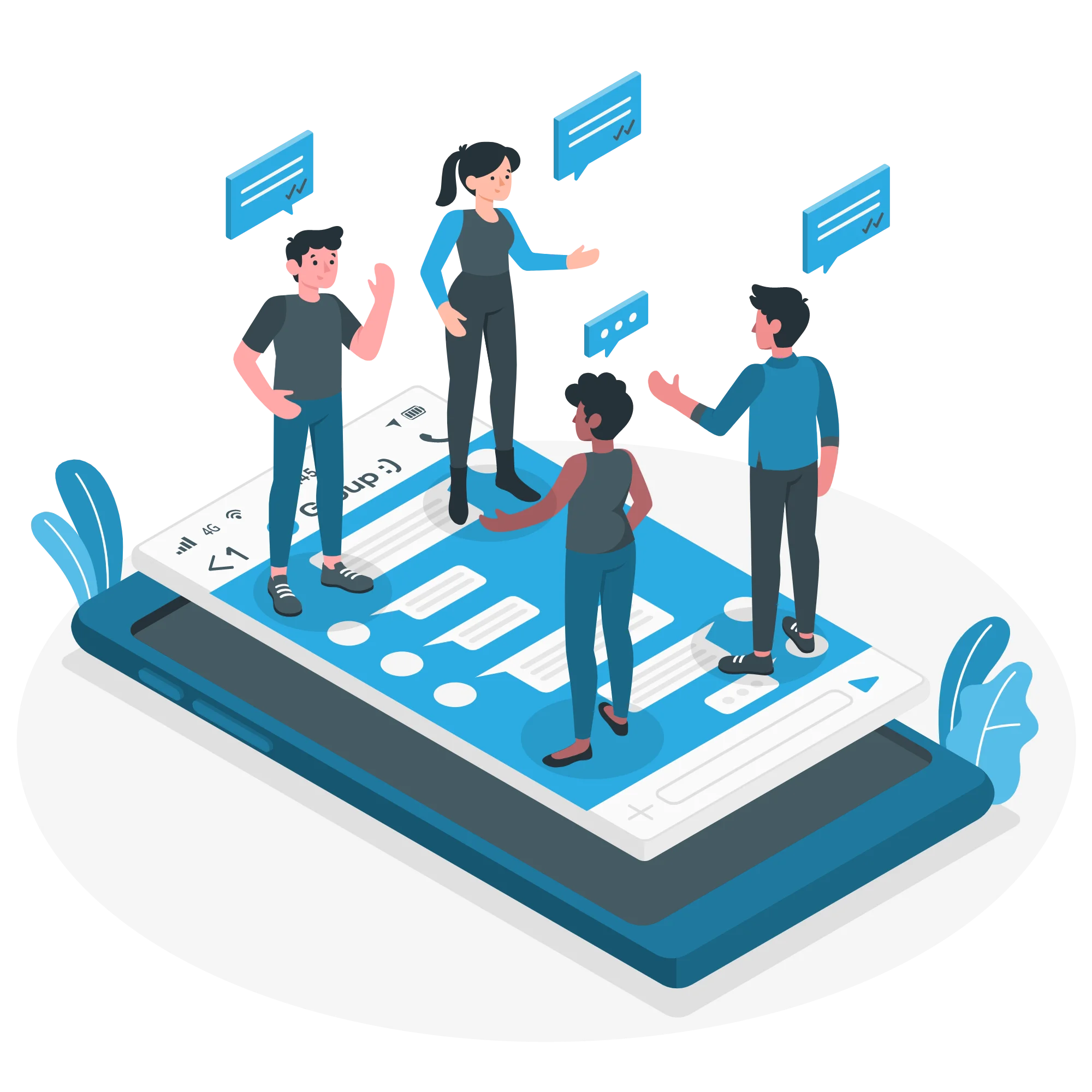 Our team helps you engage with your followers by responding to comments and messages promptly. We also make sure to build a strong relationship with your audience by creating a community around your brand.
Don't know which route to take for your Instagram content? Let us guide you in leveraging shorter videos for Reels, live videos for IGTV, and engaging Stories to effectively promote your tactics, discounts, and offerings within the 24-hour time limit. Contact us for more details.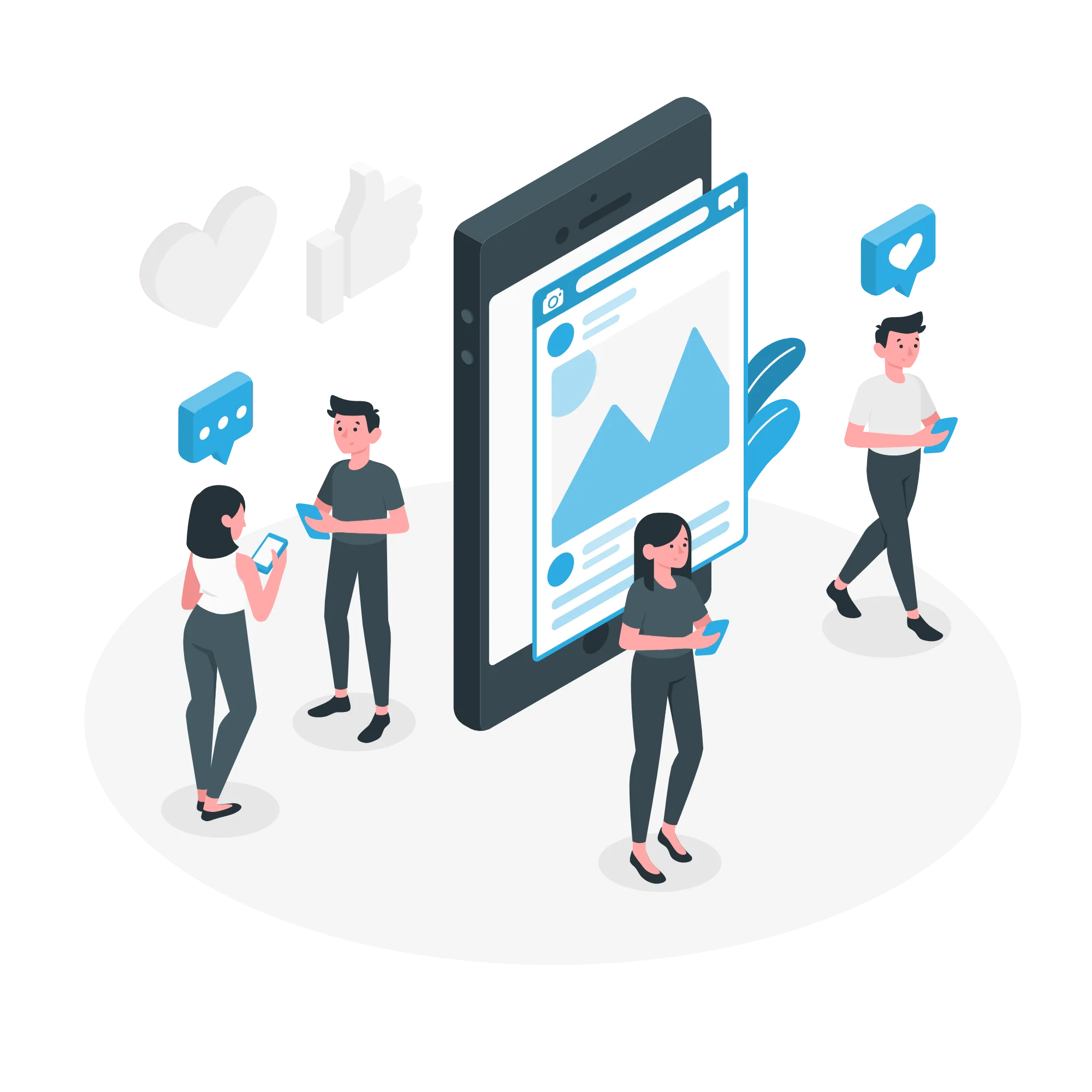 What key metrics do we focus on?
We use a range of metrics to monitor ad's performance to ensure you're getting the best results possible. We also work in tandem with your Facebook ads and utilise the Meta Business Suite to optimise your campaigns across both platforms and reach a wider audience.
Follower Growth: We use this metric to determine which strategies are driving the most followers and adjust our approach accordingly.
Engagement Rate: We monitor your engagement rate to make sure your content is resonating with your audience.
Click-Through Rate: We track your click-through rate to determine how many people are visiting your website or other external links from your Instagram profile to improve your CTA's.
Conversion Rate: We measure your conversion rate to track follower actions on Instagram, enabling strategy optimisation and A/B testing across conversion funnels.
Let TBS Marketing create an Instagram campaign that will successfully grow and develop your brand.
Position yourself strategically in a competitive landscape by leveraging the engaging and interactive nature of a visual platform.
Schedule a free consultation today to see how TBS Marketing can help grow your business on Instagram!