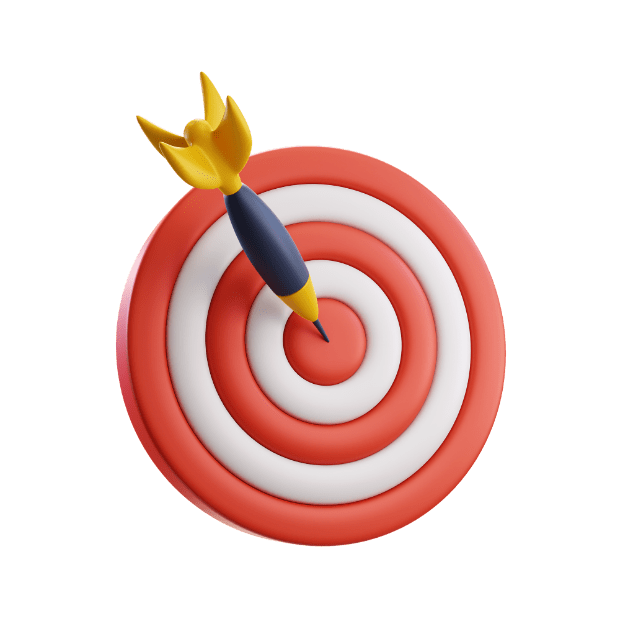 SEO is not a one size fits all solution and SEO strategies need to be tailored to the specific needs of each business vertical. However, there are some general SEO principles that can be applied across all sectors in order to achieve results. The first step is to identify the key SEO factors for your particular niche. Once we have identified these factors, we can then work on optimizing your website for them. This may involve improving your website content, restructuring your website architecture, or building links from high-quality websites. By following these steps, we can ensure that our SEO efforts are tailored to your niche and that you are more likely to achieve success.
At TBS Marketing, we have extensive experience optimizing websites across all industries and sectors. We know how to identify the unique challenges and opportunities of each vertical, and we have a proven track record of delivering results. Whether you're in healthcare, retail, finance or another industry, we can help you achieve your SEO goals.
Contact us today to learn more about our SEO services for all verticals.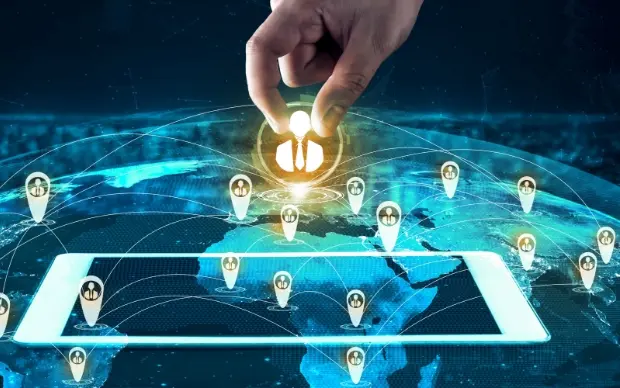 Some products are very easily marketable. If your product has a large potential customer base then it has never been easier to bring that product to market and captivate large numbers of people. Many products, however, are extremely niche or are only applicable to those within a certain industry, and while this does pose a challenge for your marketing, you will be pleased to learn that there is an entire field of marketing dedicated to finding this highly specific audience called Vertical marketing. It is essentially the process of reaching out to find new customers in highly specific audiences.
TBS Marketing provides SEO and online marketing services to all verticals including retail, travel & tourism,
fintech, legal, real estate, healthcare, and construction
There are many different ways that Vertical Marketing can be performed, both online and offline, and using new digital marketing techniques, as well as some more traditional ones. Essentially using your business vertical markets you can identify exactly who you need to be advertising to, where to find this audience and what the most cost- effective and efficient way of advertising to them would be. This is parallel to your horizontal markets, which help you establish which avenues to attract the business of the general public or direct consumers.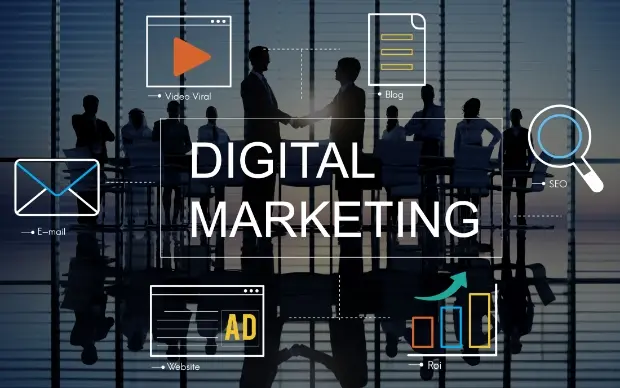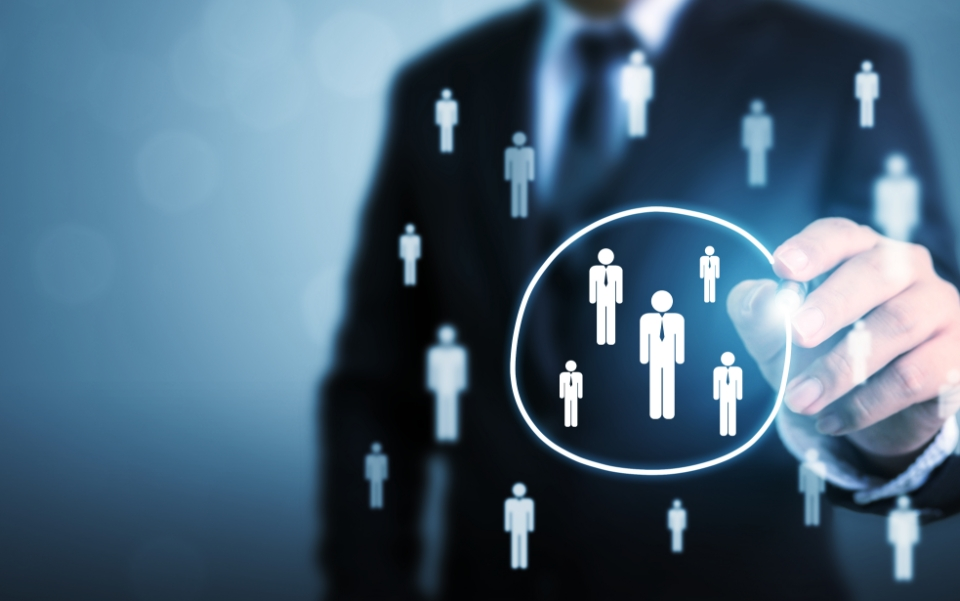 Advantages of Vertical Markets
As we touched on before, if your products need to be advertised to extremely specific consumers in either specific industries (when talking from a B2B standpoint) or if the potential market for your product exists in very specific avenues, such as a campaign targeting foreign business owners in Thailand for example. In both of these instances understanding your businesses, vertical markets will, in essence, help you streamline your marketing process and allow your products' USP (or Unique Selling Point) to be visible to this audience, thus driving interest and sales through a niche stream of interest.
Defining early on where your vertical markets lie will make it easy to narrow down potential avenues of interest. These can be online streams such as industry specific blogs and news outlets, banner advertisements on relevant trade-related websites, or a well-crafted social media advertising campaign aimed at extremely well defined.
As well as partnering with us for all forms of online vertical marketing, you can also advertise to your vertical markets through traditional marketing strategies such as print advertisements in trade and industry-specific publications or network marketing such as attending trade shows and conferences attended by relevant potential consumers. This allows you to evaluate a stream of interest on its worth as opposed to whether if it neatly falls into your digital or offline marketing strategies. As vertical marketing uses both!
How do I Advertise to Vertical Markets?
While it may sound as though vertical marketing is vastly different from regular, horizontal marketing, the truth is that many of the steps involved to get started are very similar if not the same:
Identifying your target audience
While this may sound like monotonous advice when discussing marketing strategies, when it comes to marketing to vertical markets this process is even more important when your audience is limited. A fair bit of dedication to market research is required to determine exactly how many potential customers there are within a particular vertical, what the potential churn rate of this group of customers would be and how these consumers will potentially interact with or use your products.
Ultimately, you are looking to figure out the TAM (or Total Available Market) that each vertical holds.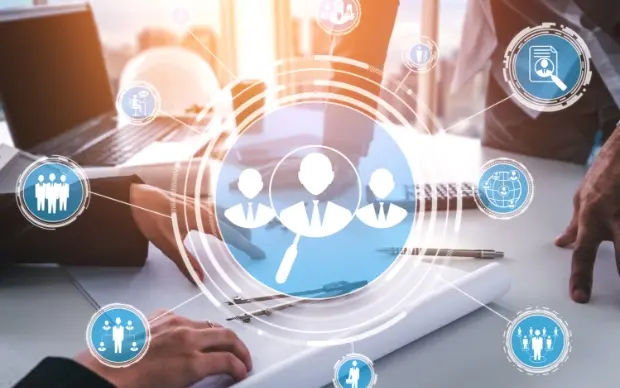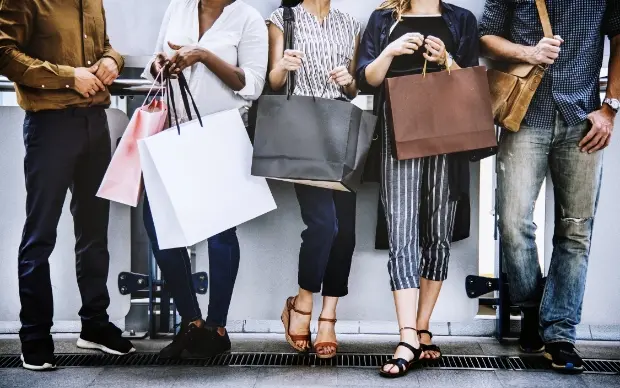 Come up with "Buyer Personas
Buyer personas are in essence are outlines of what potential users or customers in each vertical will "look" like. This is focused on their buying behaviors and demographical as opposed to visual appearance and it will generally include things like occupation, interests, and other information that will help you determine how they will react to specific pieces of marketing materials.
This will also incorporate an analysis of what potential problems your products or services could help them with and what potential motivation your personas could have to make a purchase or inquiry.
Focus on Demand Generation
Sustaining and expanding the demand for your products is important across any kind of marketing strategy, however, with vertical marketing at least some consideration must go into how you will generate and close new demand and  interest for your products.
Through almost a decade in business, TBS Marketing has established itself as one of the best SEO Companies in Thailand and has helped hundreds of clients grow their off and online businesses. We provide conversion-driven and cost-effective solutions that boost brand awareness and enhance services and products selling. There are various types of SEO services that have an impact on different aspects of search optimization.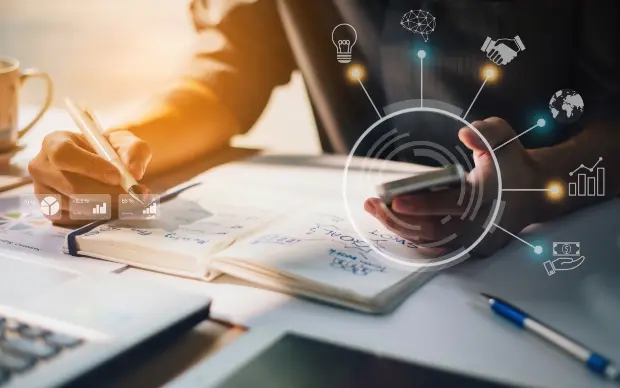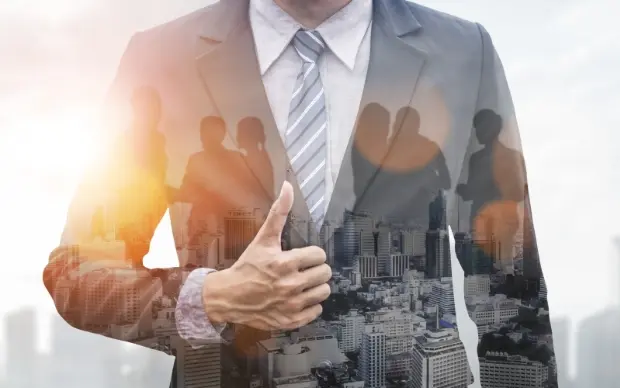 Having a clear overview of all your vertical marketing streams plus exactly how lucrative each one can be is important in determining exactly how much return you are receiving on your investment. Identifying and eliminating non-performing advertising streams will help you lessen your outgoings, but can allow you to then refocus those resources into new, untapped sources of interest. It is important not to be afraid to experiment with your budget and strategies to see which verticals can be the most profitable for you.
TBS Marketing has experience delivering successful online marketing campaigns for clients operating in a wide variety of different verticals. Contact our team today and speak with one of our specialists about creating your vertical SEO or online marketing strategy.