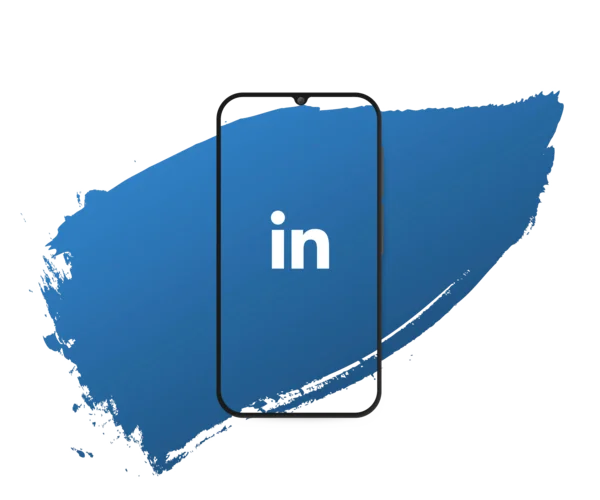 Is LinkedIn effective for Marketing?
The short answer is yes, but it really depends on the industry that you are in. For B2C (business to customer), not so much. However, for B2B (business to business), it is 277% more effective than that of Facebook or Twitter!
On this page we're going to highlight the benefits to LinkedIn marketing for B2B in order to demonstrate precisely why it is worth your while and not to be overlooked!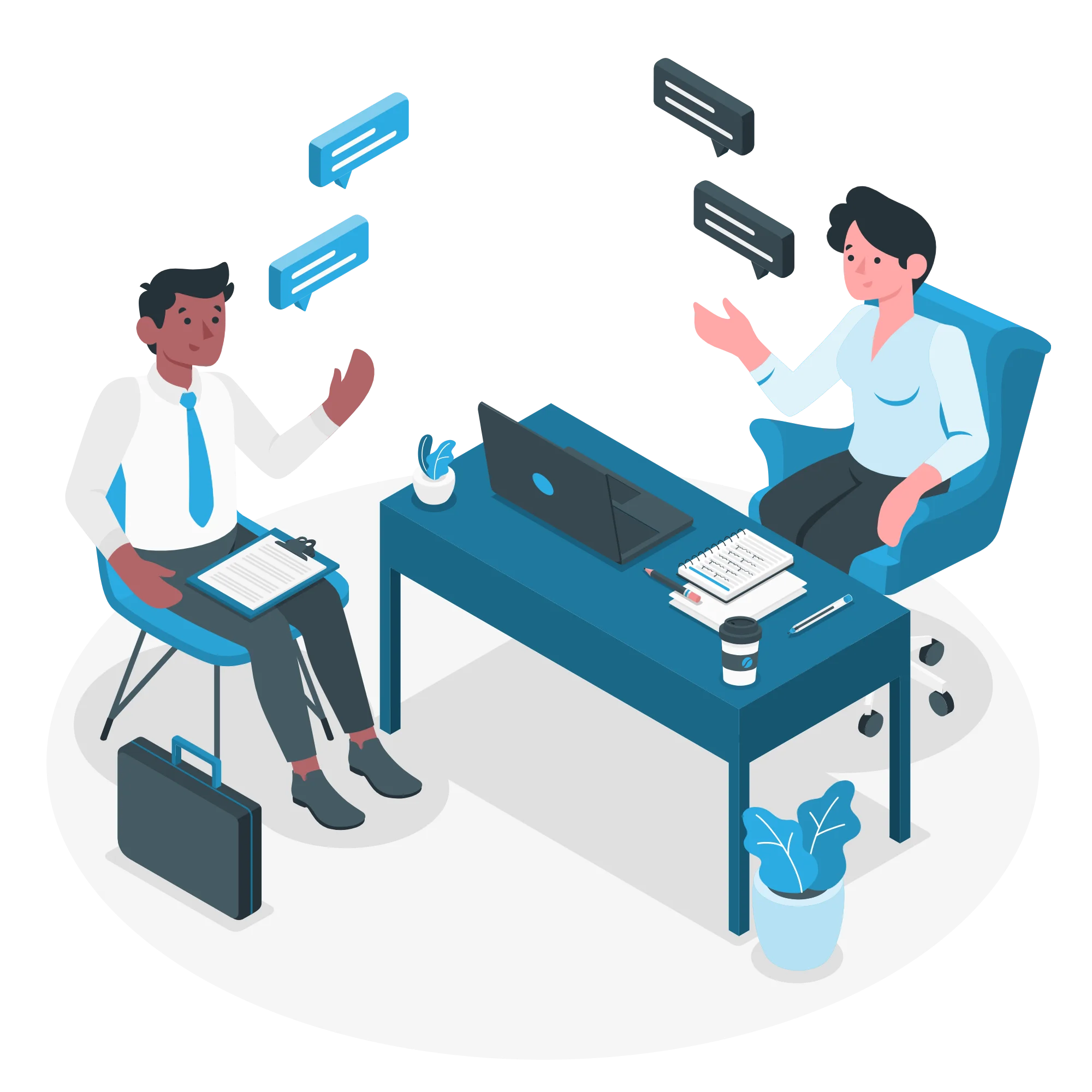 1. Your Target Audience is Ready and Waiting for You
When it comes to business to business marketing, there is no better way to reach your target audience than on LinkedIn. There are millions of businesses and professionals using the platform, ready and waiting to build relationships.
Your content will be visible to an untold number of professionals and the better the content you develop, the more likely you will be to build strong and lasting relationships with other businesses.
2. Work on Your Reputation
LinkedIn is designed to help businesses and professionals gain recognition for their achievements. It's the ideal place to tell your success story and present your brand in a way that attracts others to your cause.
You will be able to directly address your target audience by providing quality content and maintaining an active line of communication with them.
It's also a great way of positioning yourself as a leader in your field. The more quality content you produce, the greater level of trust you will build among your peers.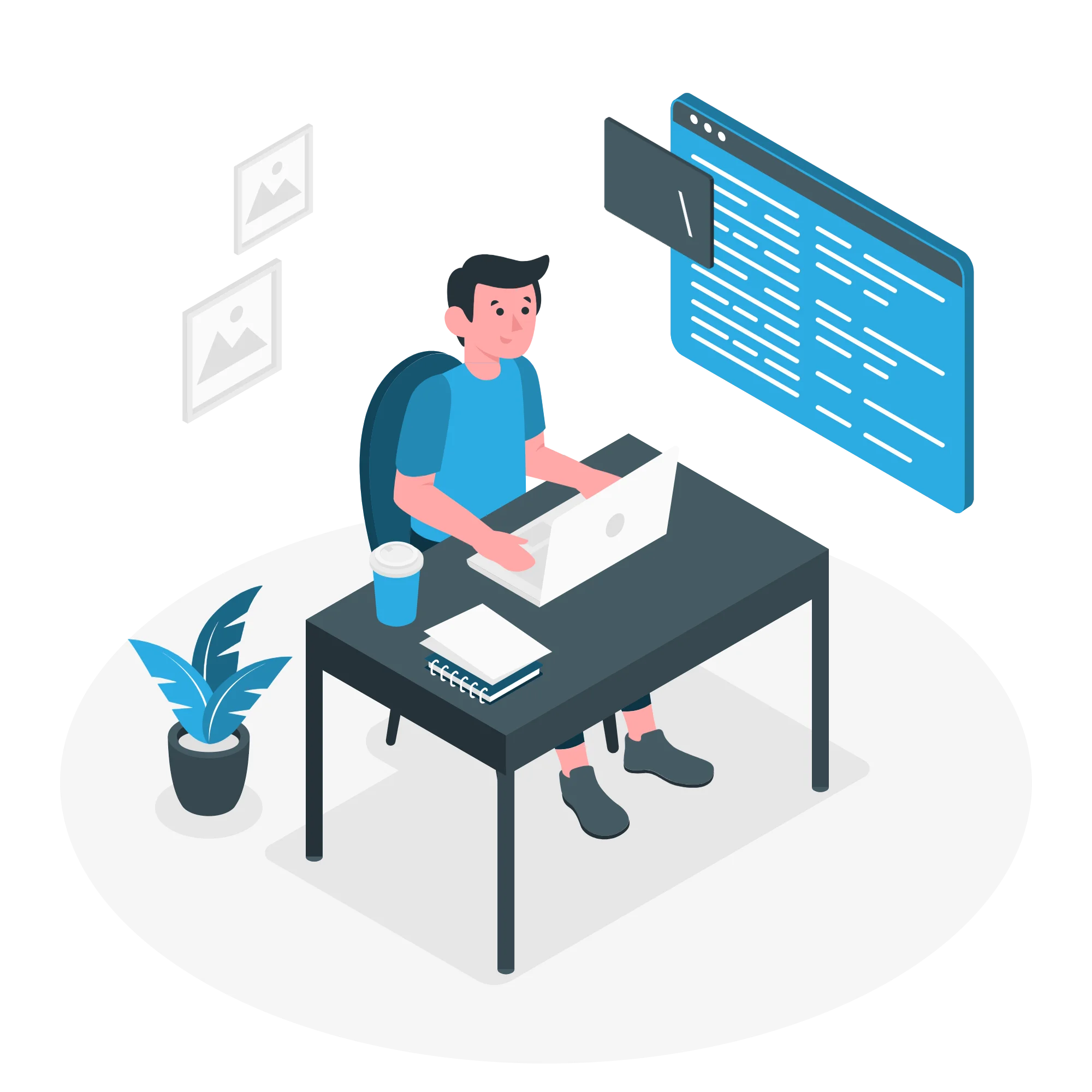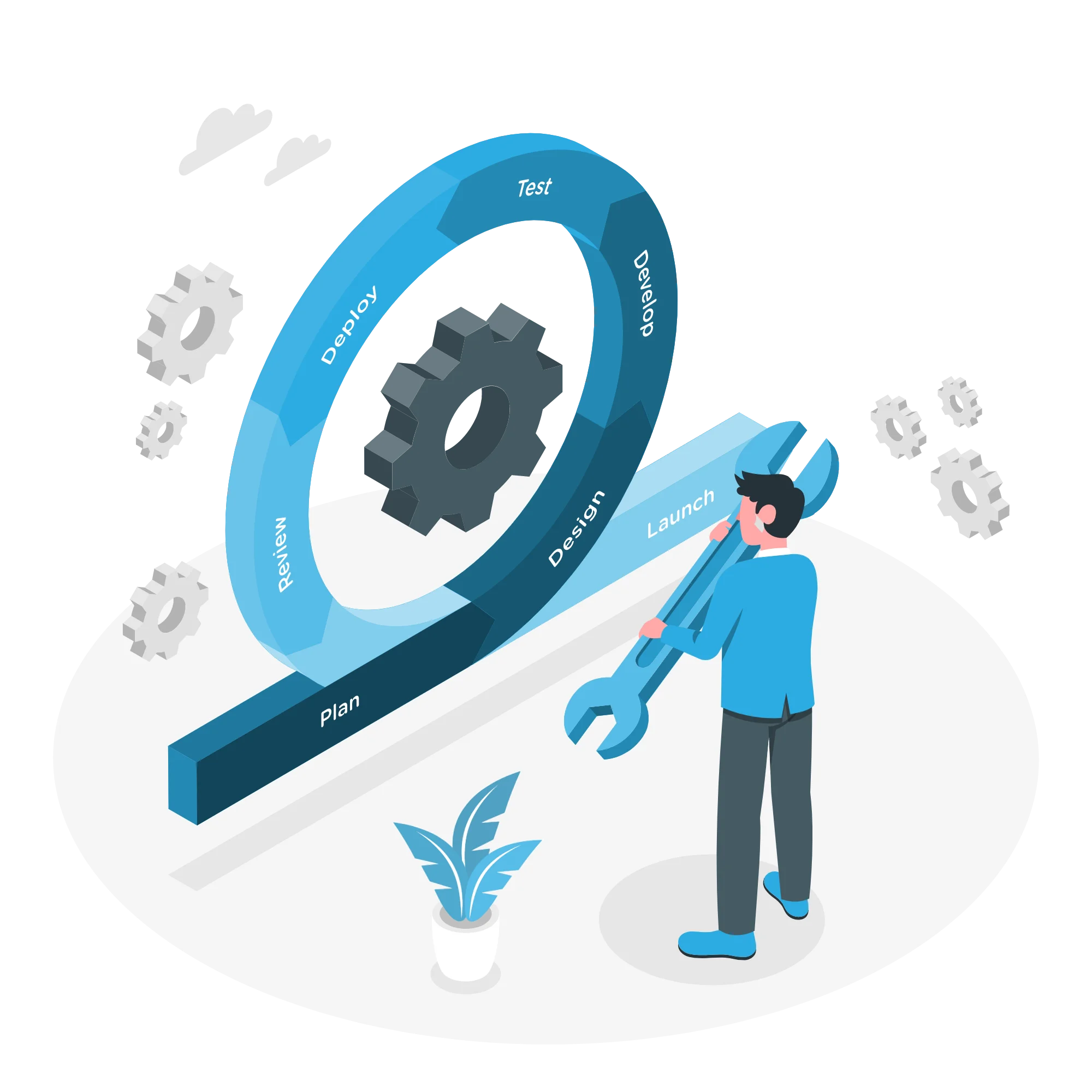 3. Develop & Maintain Strong Business Relationships
By remaining present and active on LinkedIn and exchanging messages and interactions with other professionals, you will be able to develop strong working relationships.
4. Leads are Easy to Acquire
Again, LinkedIn is 277% more likely to convert leads than Facebook or Twitter. Thus, you should be active on LinkedIn and do everything you can to present your brand and business in the best possible light. In doing so, you will have hot leads come to you without even having to do any outreach.
Of course, outreach is still an important aspect of LinkedIn marketing, but it is incredibly easy to acquire leads on LinkedIn, simply by presenting your business in the appropriate way.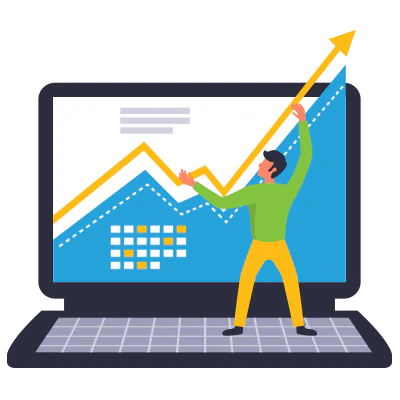 Other Great LinkedIn Features to Exploit

LinkedIn is home to millions of groups that you can join where other professionals will be sharing and engaging ideas. By participating in these communities, you will be able to gain valuable information and ultimately pick up more clients.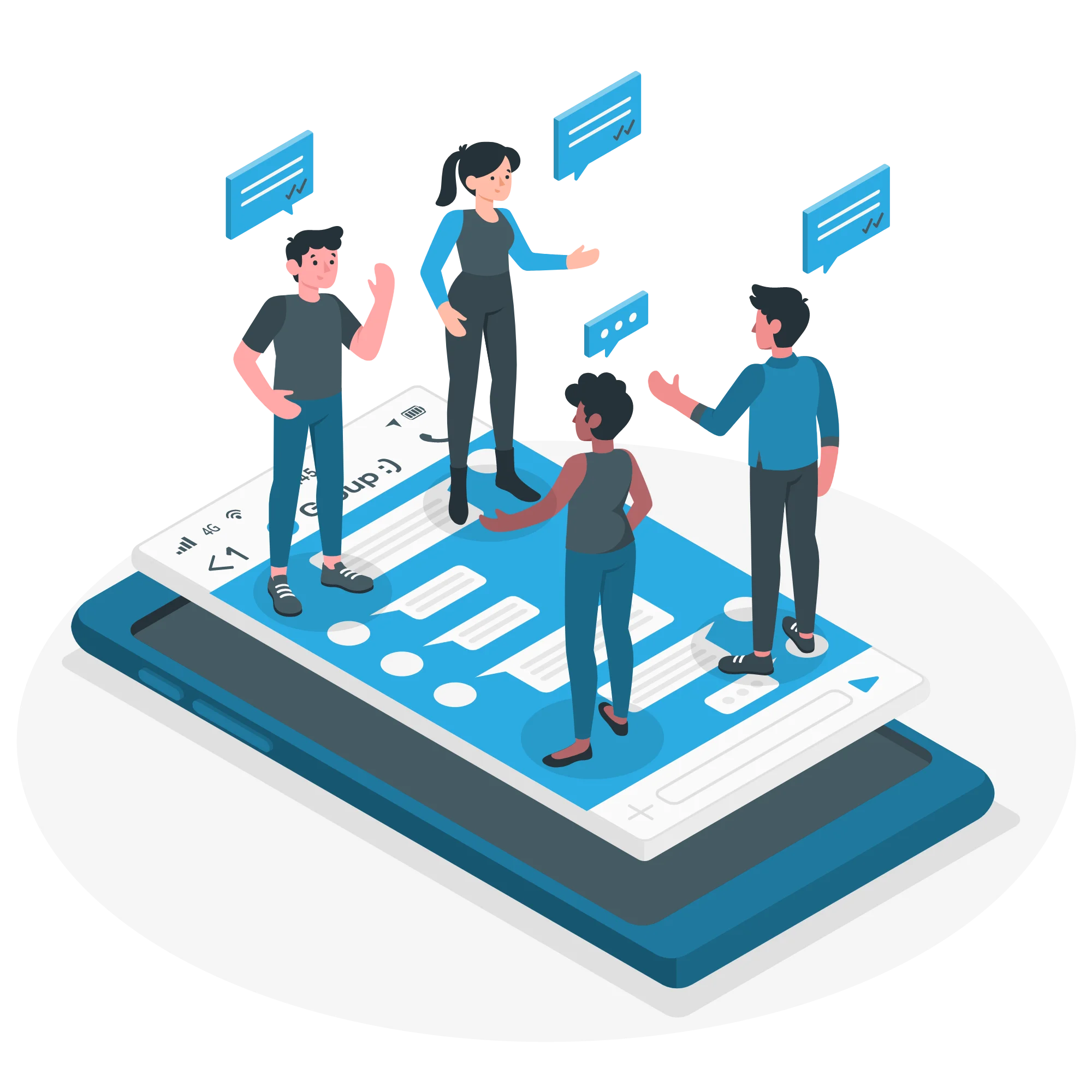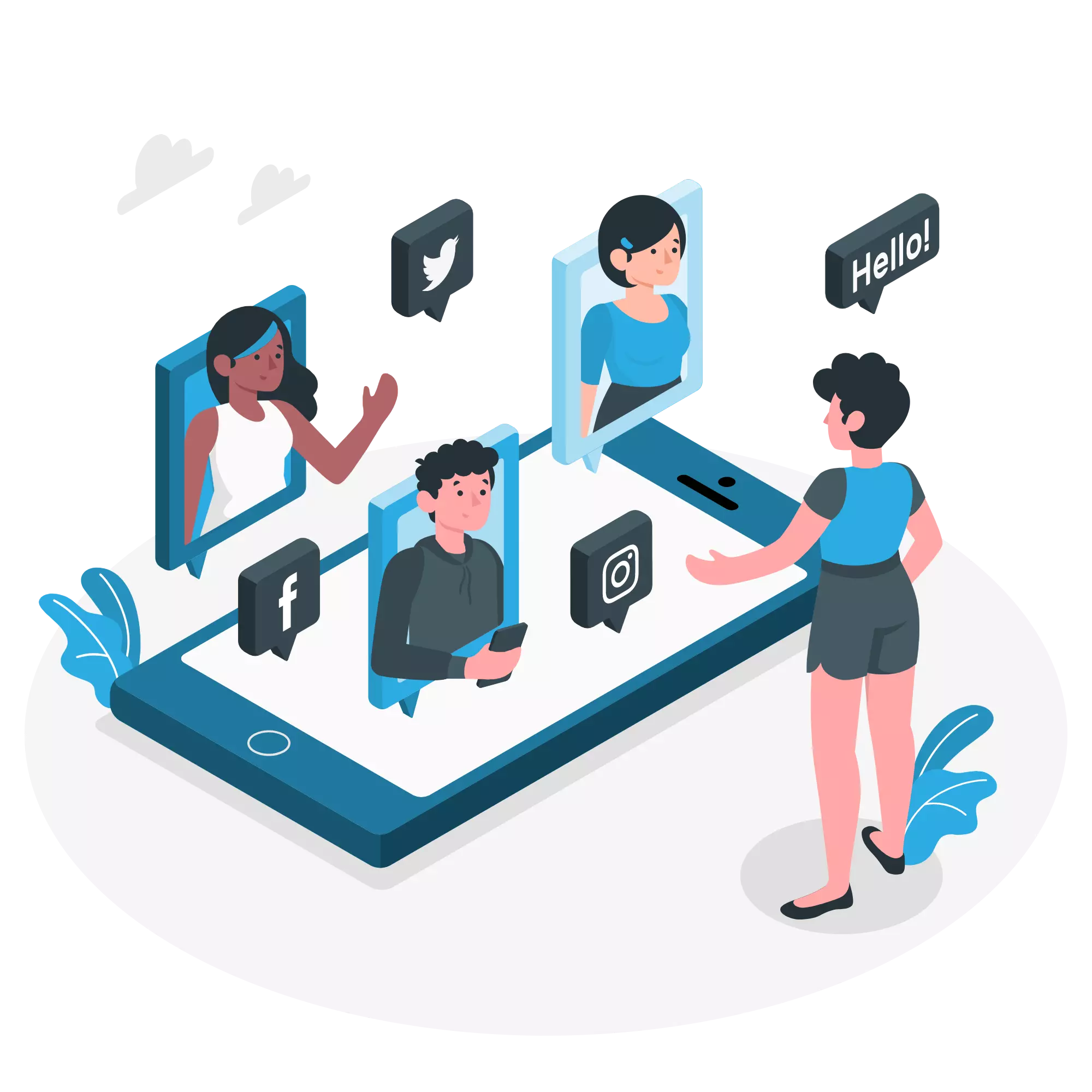 Increase Your Discoverability
Businesses with a quality LinkedIn page are much easier to discover than those who don't. In fact, many businesses use LinkedIn exclusively when looking for other businesses and professionals to deal with, so you'd be mad not to use it!
Gain Powerful Testimonials
Ask your valued and satisfied clients to provide recommendations on your LinkedIn page. This is a great way of demonstrating to other prospective clients that you are a business worth working with. Certainly, having quality reviews on Facebook and your "Google My Business" page is handy, but LinkedIn is more targeting to certain businesses and professionals who may benefit from your services.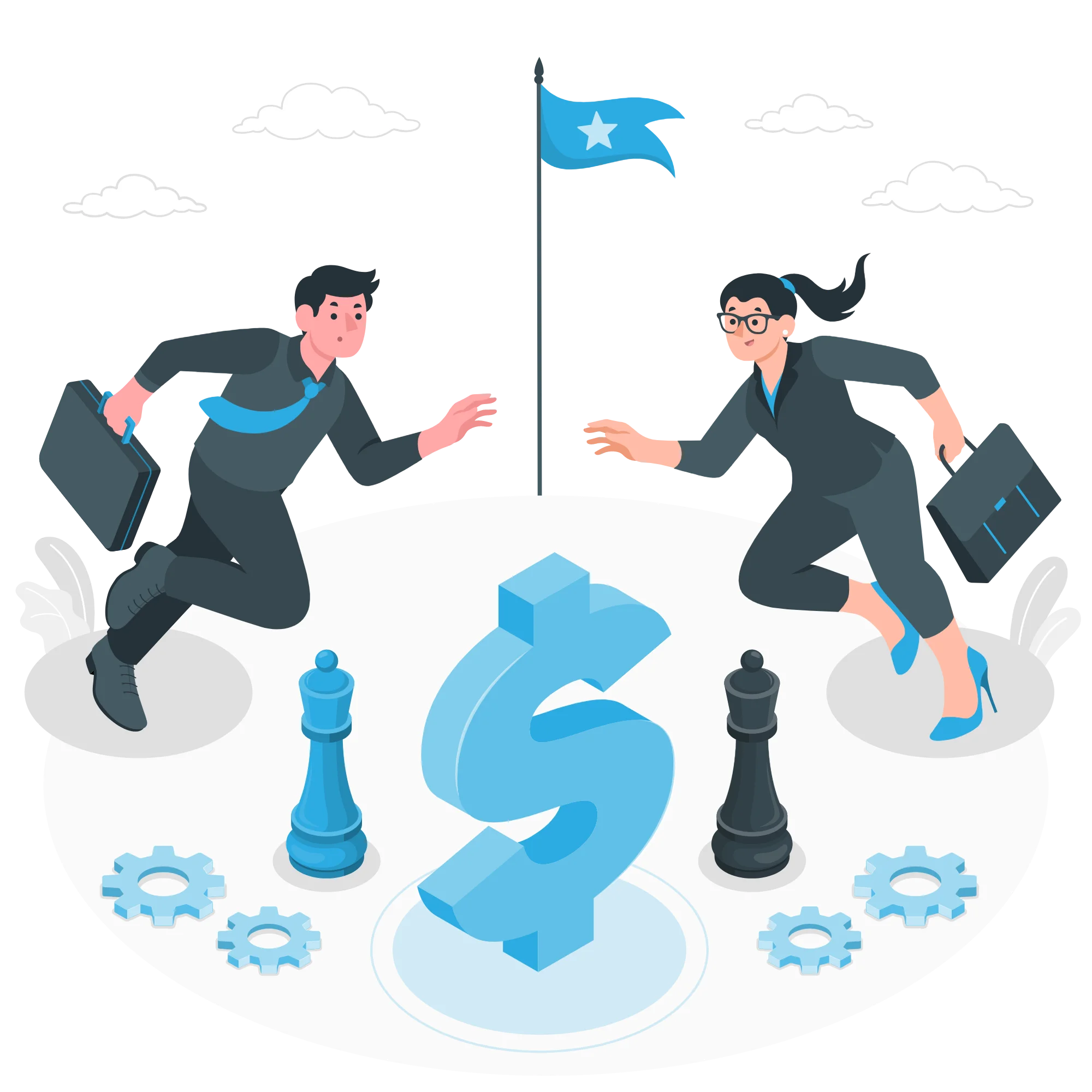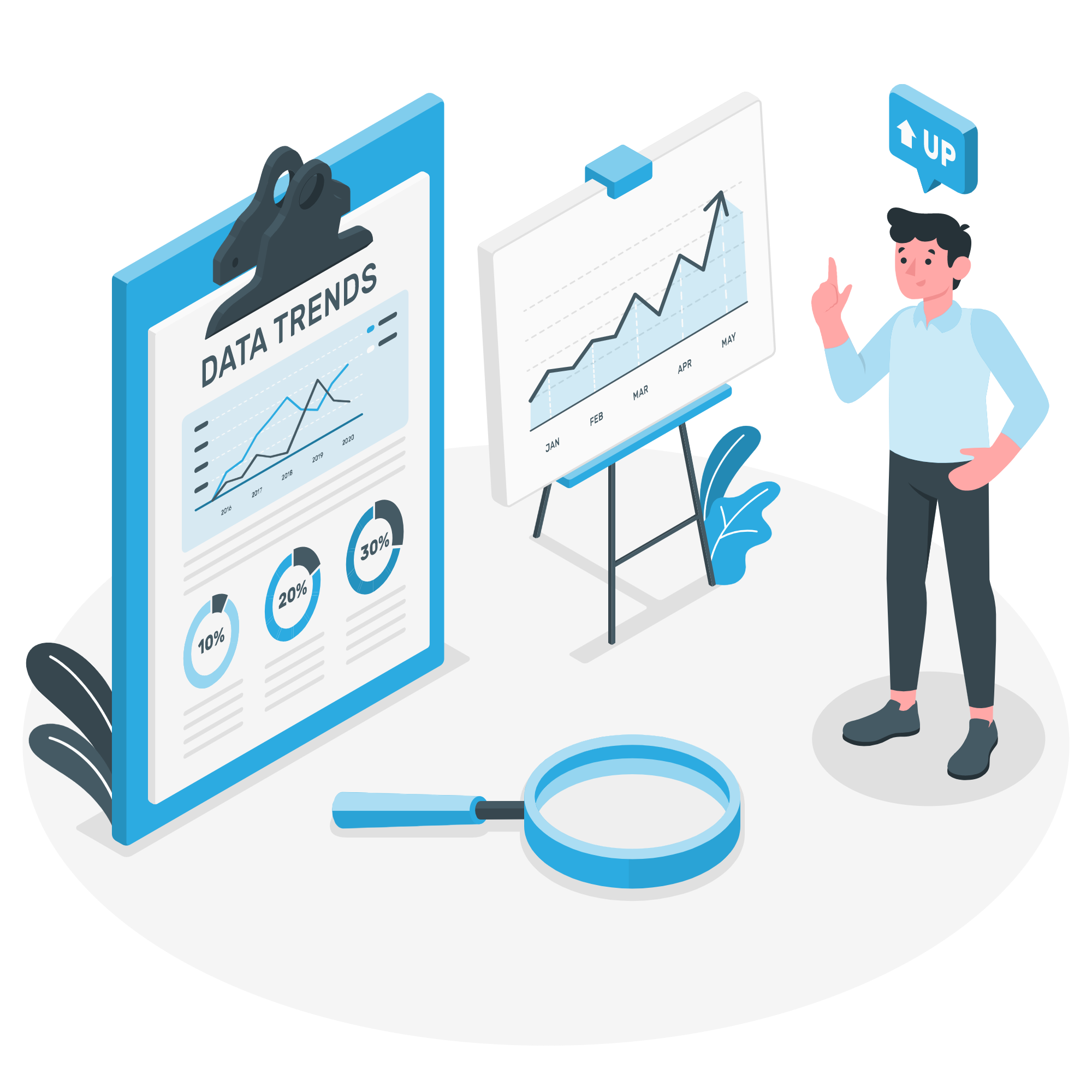 LinkedIn is handy for gaining valuable insights and information from other professionals in your industry. That, and people using LinkedIn and much more likely to engage with polls and discussions which are important and relevant to their industry. Don't just be a part of the discussion—start it!
Additional Traffic to Your Website
Having a well-optimized LinkedIn page with a link to your website is another great way of gaining traffic to your website. Even if you are not especially active on LinkedIn, with the right keyword optimization, more and more professionals will be able to find your by searching on LinkedIn and may subsequently visit your website as a result. The bigger the net, the more fish you'll catch!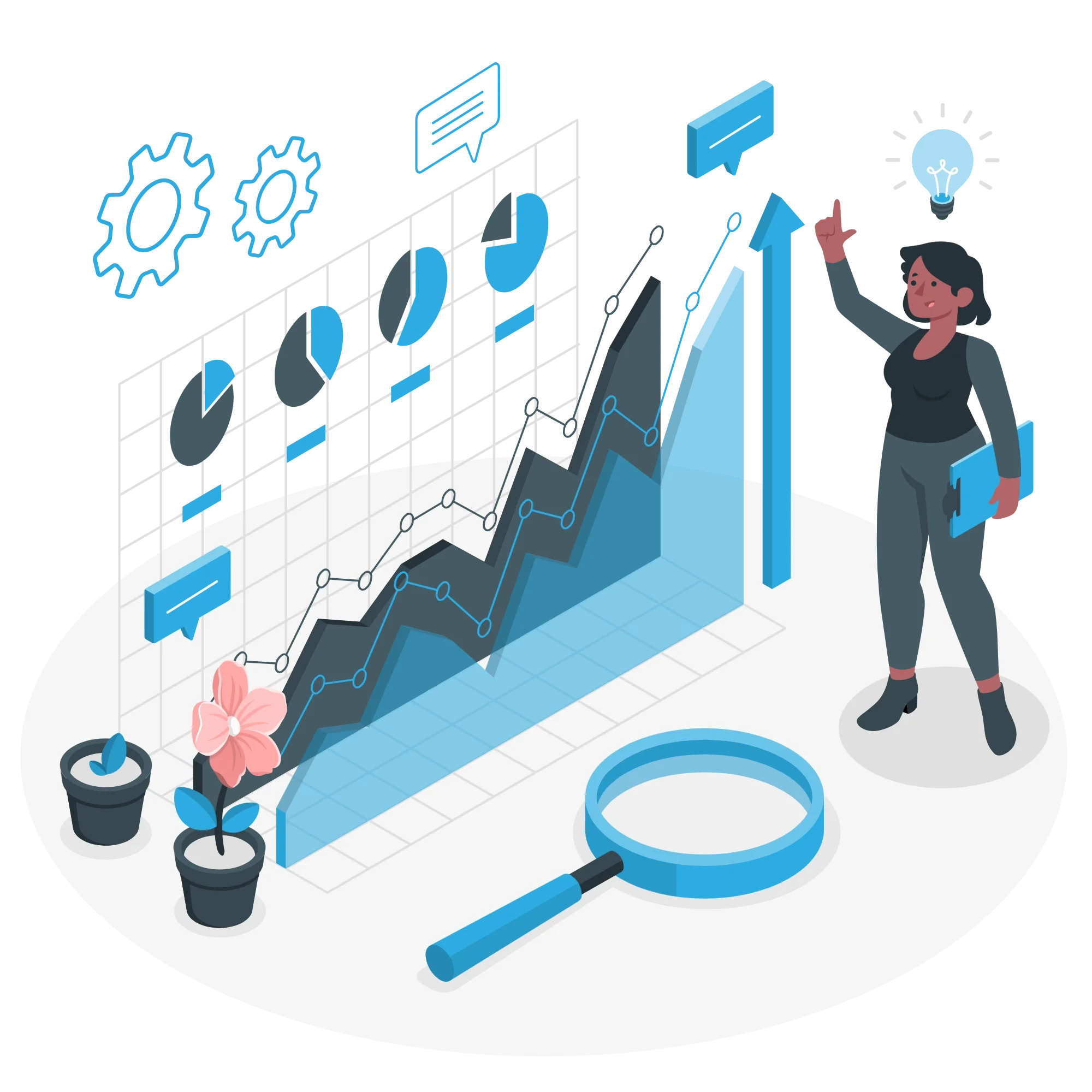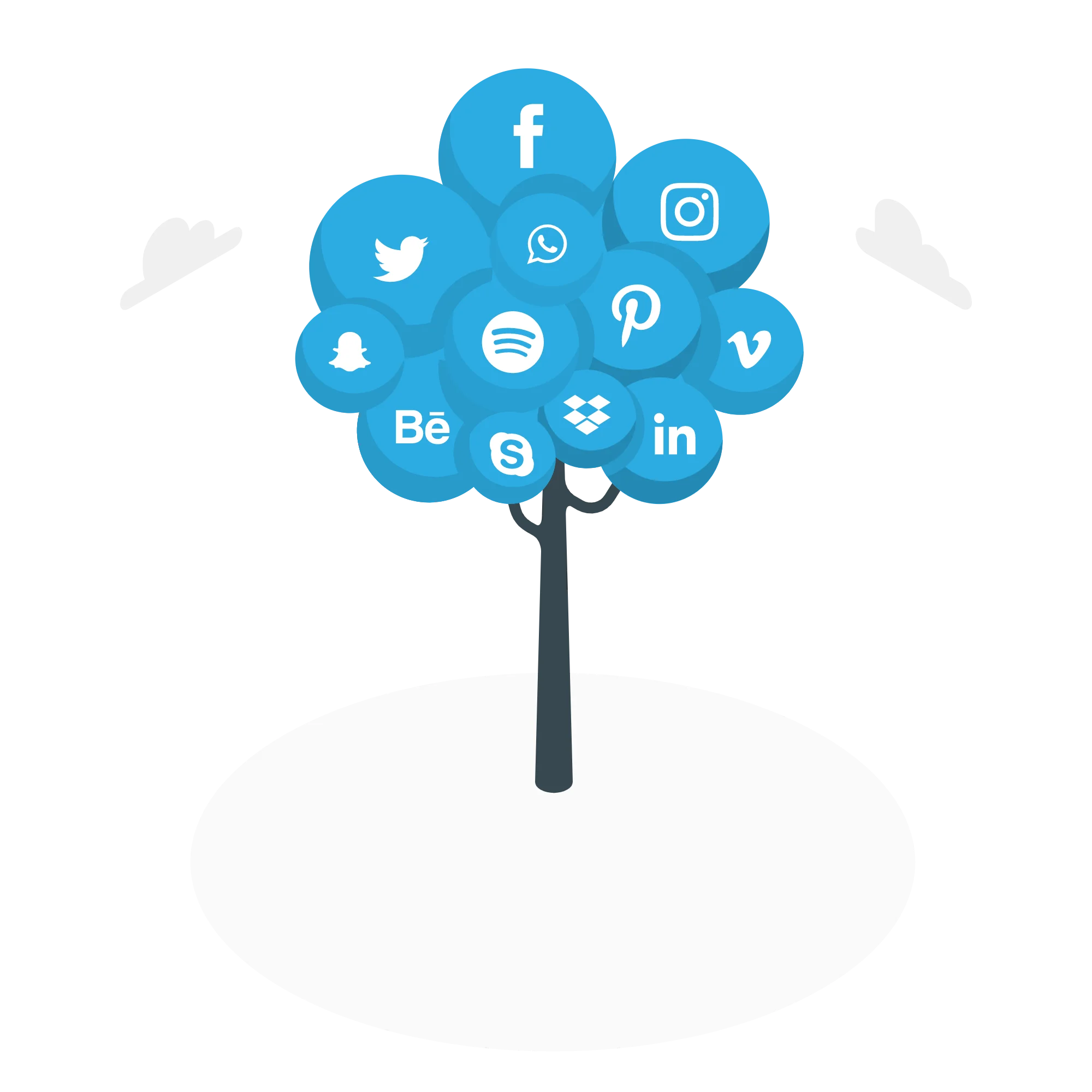 A Great Platform for Launching New Products & Services
If your business relies on other businesses, then LinkedIn is the ideal platform for launching new services that other professionals and businesses can benefit from. This is another great method of gaining strategic alliances with other businesses who may be able to help you advertise your new products and services.
LinkedIn is a great platform for sharing quality-content about your brand. Talk about your story, strengths, and successes. Let people know who you and which values you hold close to heart. Due to the unique userbase that LinkedIn has to offer, you will be able to successfully market your message in front of a highly targeted market.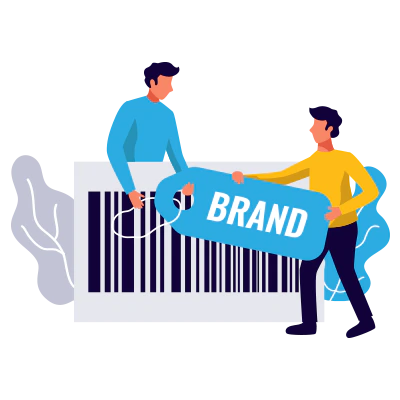 There are so many benefits and features on LinkedIn that can be of great benefit to your brand and business. You simply have to invest enough time into developing your page and presenting your brand in the appropriate way. In doing so, you will be able to gain more recognition for your achievement and subsequently attract new businesses to work alongside you. It's also a great place of discovering new talent. Perhaps you want to work with other businesses in your industry and share new ideas and innovations. What better a place to do so than a social media platform that was designed specifically for doing business?!
That said, there is a lot of time and effort that is required to pull off a successful LinkedIn marketing campaign; time that many of us to not have when trying to manage and run a business. Thus, if you are keen to take advantage of the platform but would prefer not to invest any of your precious time into it, then TBS Marketing will gladly handle this aspect of your digital strategy on your behalf.
Simply 
contact us
 today and discuss your wants and desires and we can get to developing a successful LinkedIn marketing strategy for you.