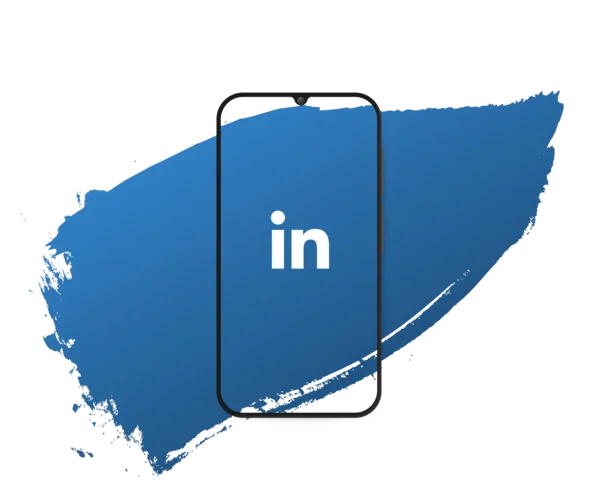 Amplify Your Reach and Expand Your Network with our Professional LinkedIn Marketing Services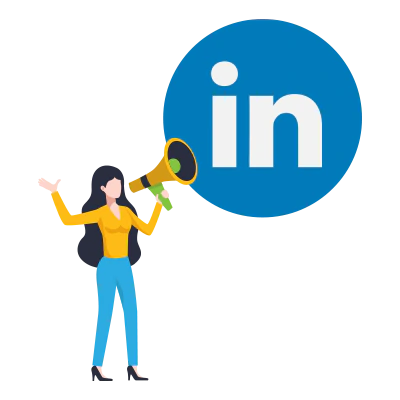 LinkedIn is the best channel for B2B advertising
An impressive 89% of B2B marketers use LinkedIn for lead generation, indicating its widespread adoption.
LinkedIn is responsible for a remarkable 80% of all B2B leads originating from social media platforms.
By actively engaging with other professionals, you can cultivate and nurture strong business relationships, establishing yourself as a trusted leader in your industry.
With its high conversion rate, LinkedIn outperforms platforms like Facebook and Twitter, making it easier to acquire leads without extensive outreach efforts.
Enlisting the support of a professional team and professional content creators, you can ensure that every aspect of your LinkedIn marketing strategy is expertly handled.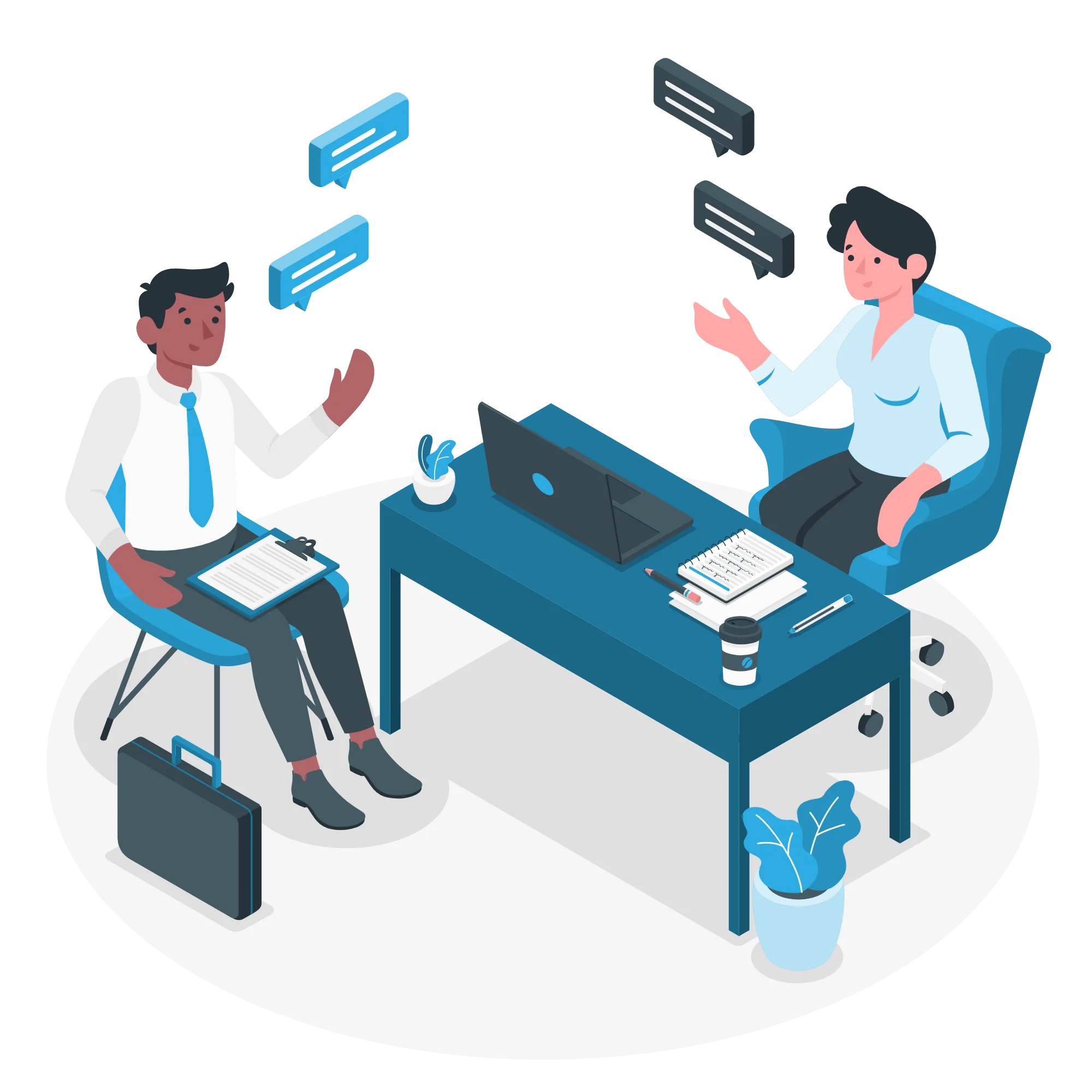 Targeted LinkedIn Audience: Leverage LinkedIn's detailed audience insights to reach the right audience with precision.
Advanced Targeting Capabilities: Tap into job positions and industries, with over 10,000 listings, for hyper-focused targeting beyond basic demographics.
Strategic Campaigns that Resonate: Combine our creative marketing expertise with a strategic approach to create impactful campaigns that connect with LinkedIn's professional audience.
Analytics: Gain insights through data-tracking tools to improve campaign strategies.
Optimised Performance: We use tools like Google Analytics 4 and Google Tag Manager to analyse your campaign and allocate the budget for you,conduct A/B testing and implement remarketing strategies.
Our transparent monthly reports keep you informed of your campaign's progress.
Contact us today to unlock the full potential of your marketing efforts
We use sponsored or paid ads to effectively drive leads for our clients. Through targeted and strategic advertising campaigns, we optimise ad placements and messaging to generate quality leads, ultimately boosting conversions and business growth.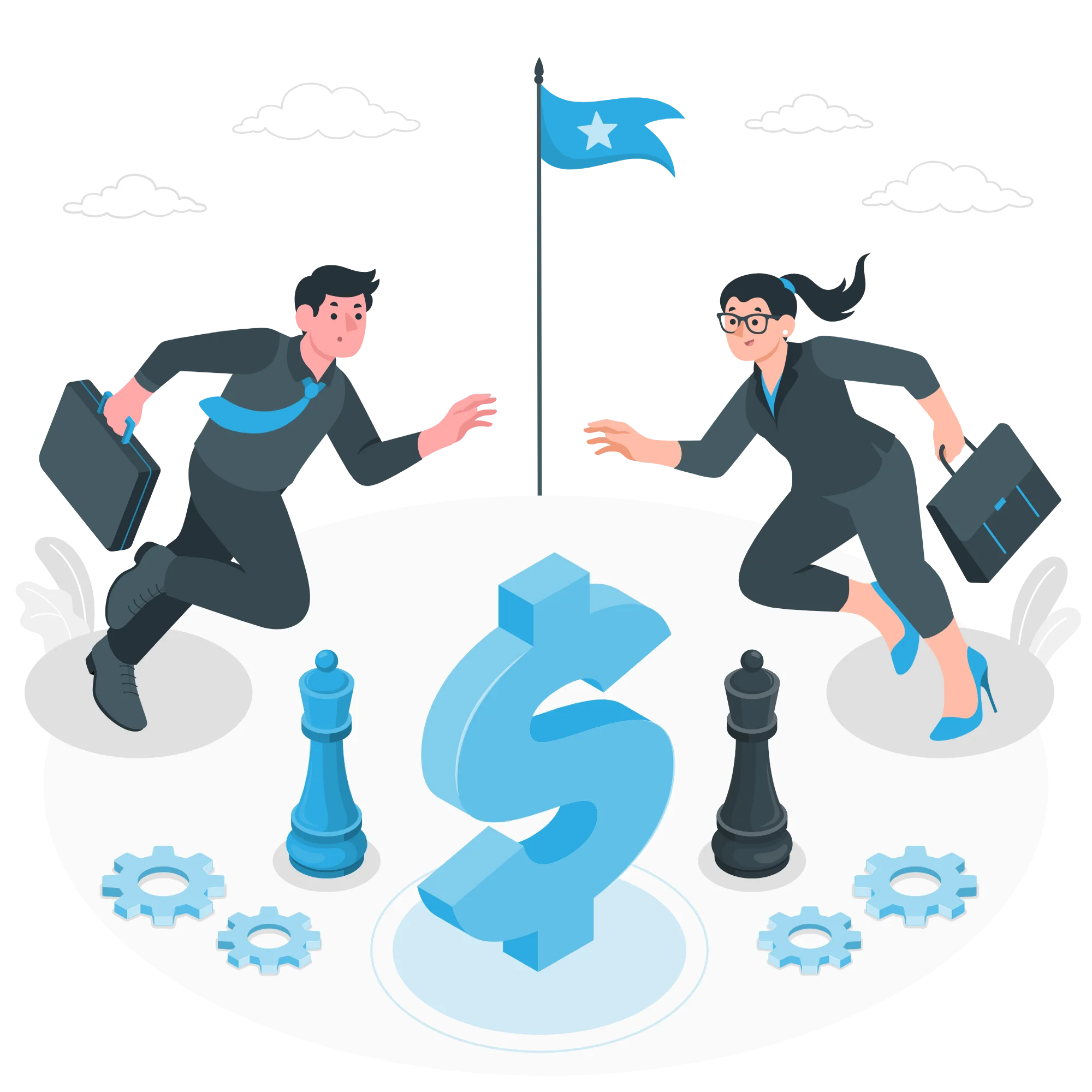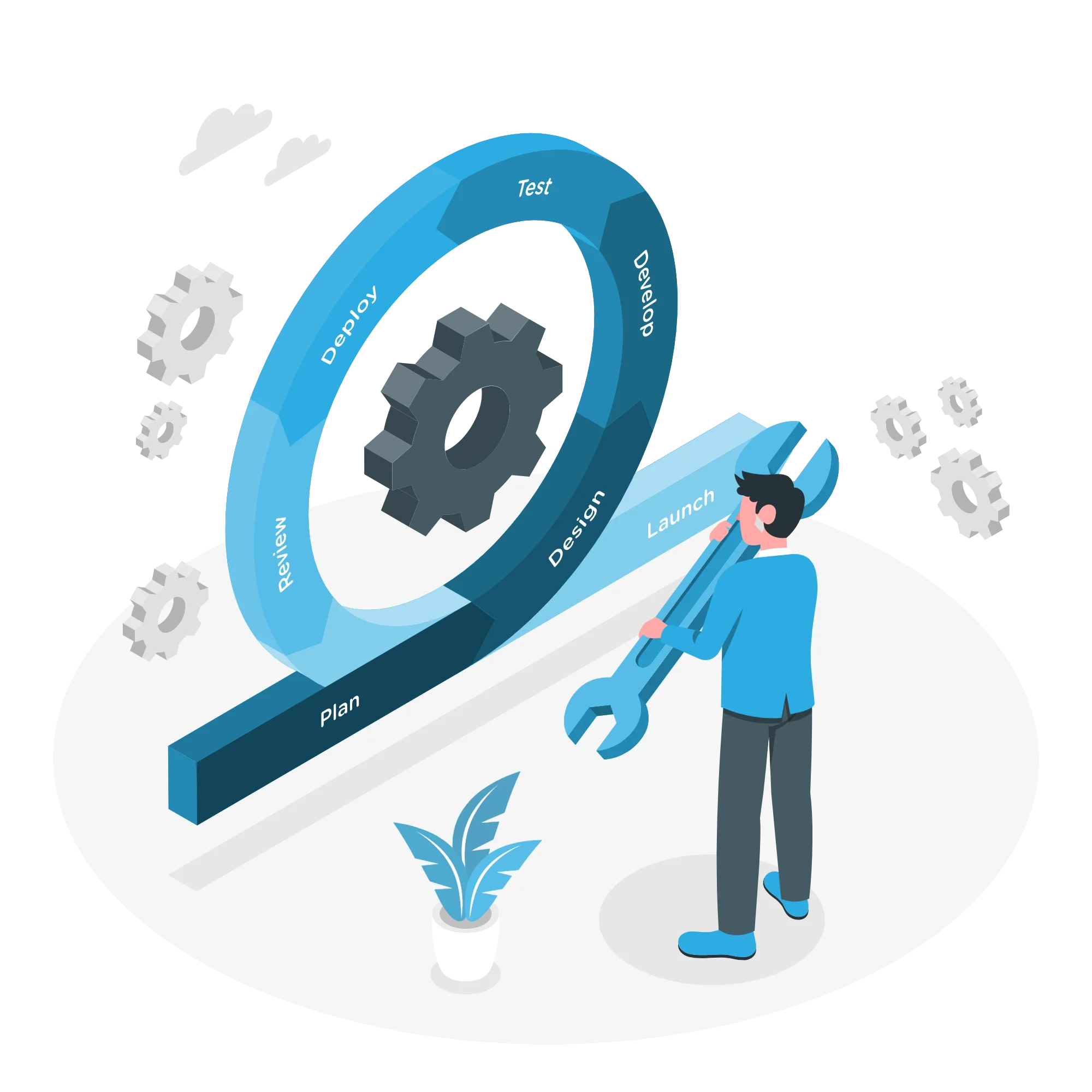 Our dynamic ads on LinkedIn are tailored to each individual viewer, leveraging their LinkedIn profile data such as their profile photo, company name, and job title to create a personalised and highly-relevant experience.
LinkedIn Tools and Features
We make use of the comprehensive suite of tools LinkedIn offers, simplifying the process of creating, managing, and optimising ads on the platform.
With Campaign Manager, we can effortlessly develop impactful ads, monitor their performance, and make real-time adjustments for maximum effectiveness. Additionally, the business manager feature facilitates efficient grouping and organisation of different ad groups, enabling better campaign management and streamlined targeting. 
Experience the full potential of LinkedIn advertising with TBS Marketing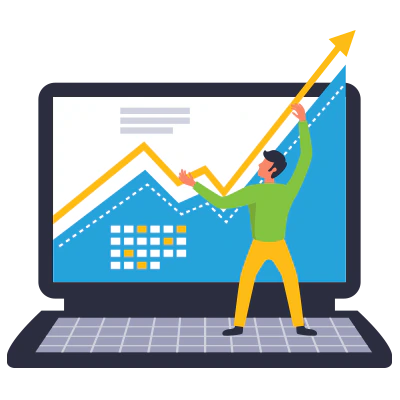 We help you unlock a wealth of resources and features on LinkedIn
LinkedIn is home to millions of groups that you can join where other professionals will be sharing and engaging ideas. By participating in these communities, you will be able to gain valuable information and ultimately pick up more clients.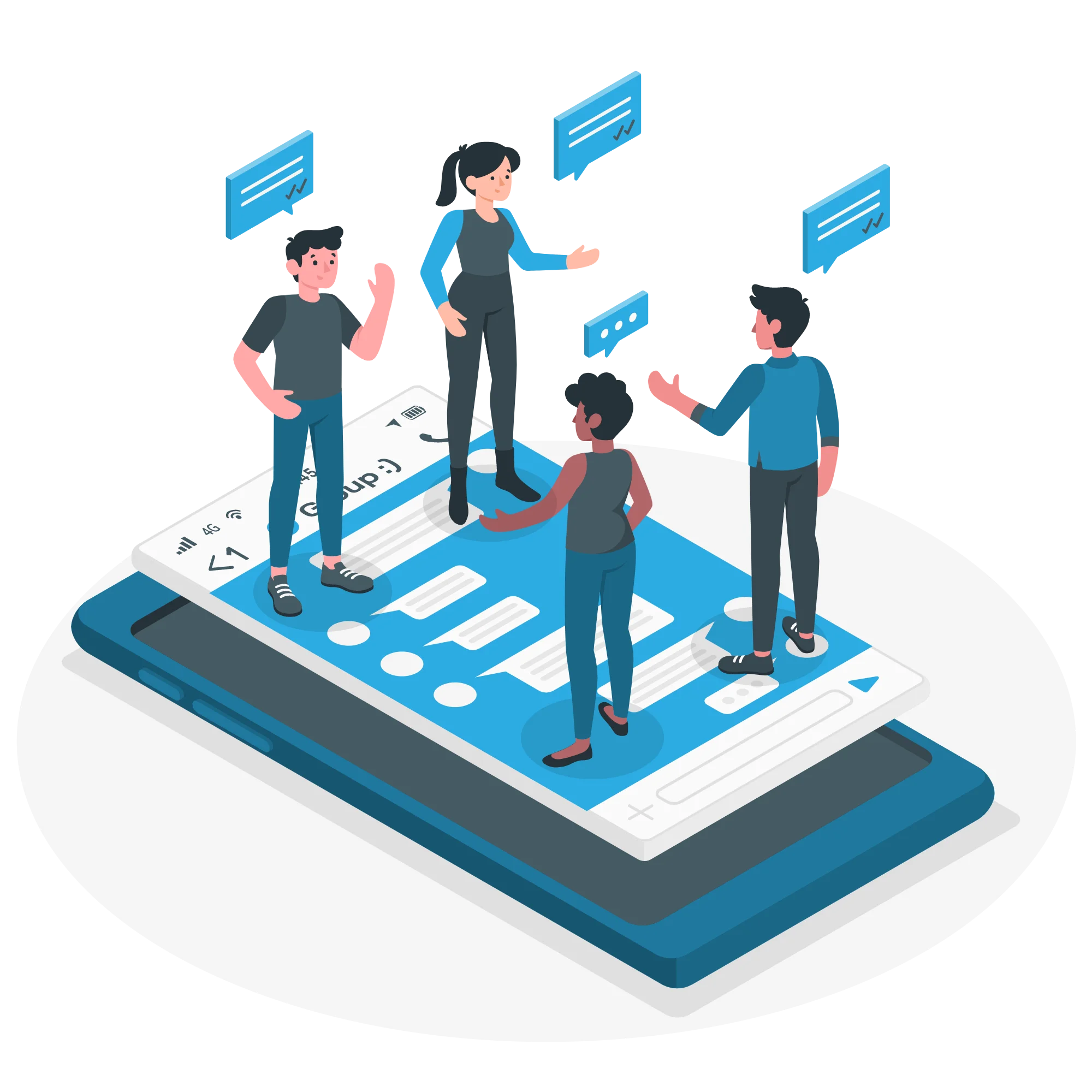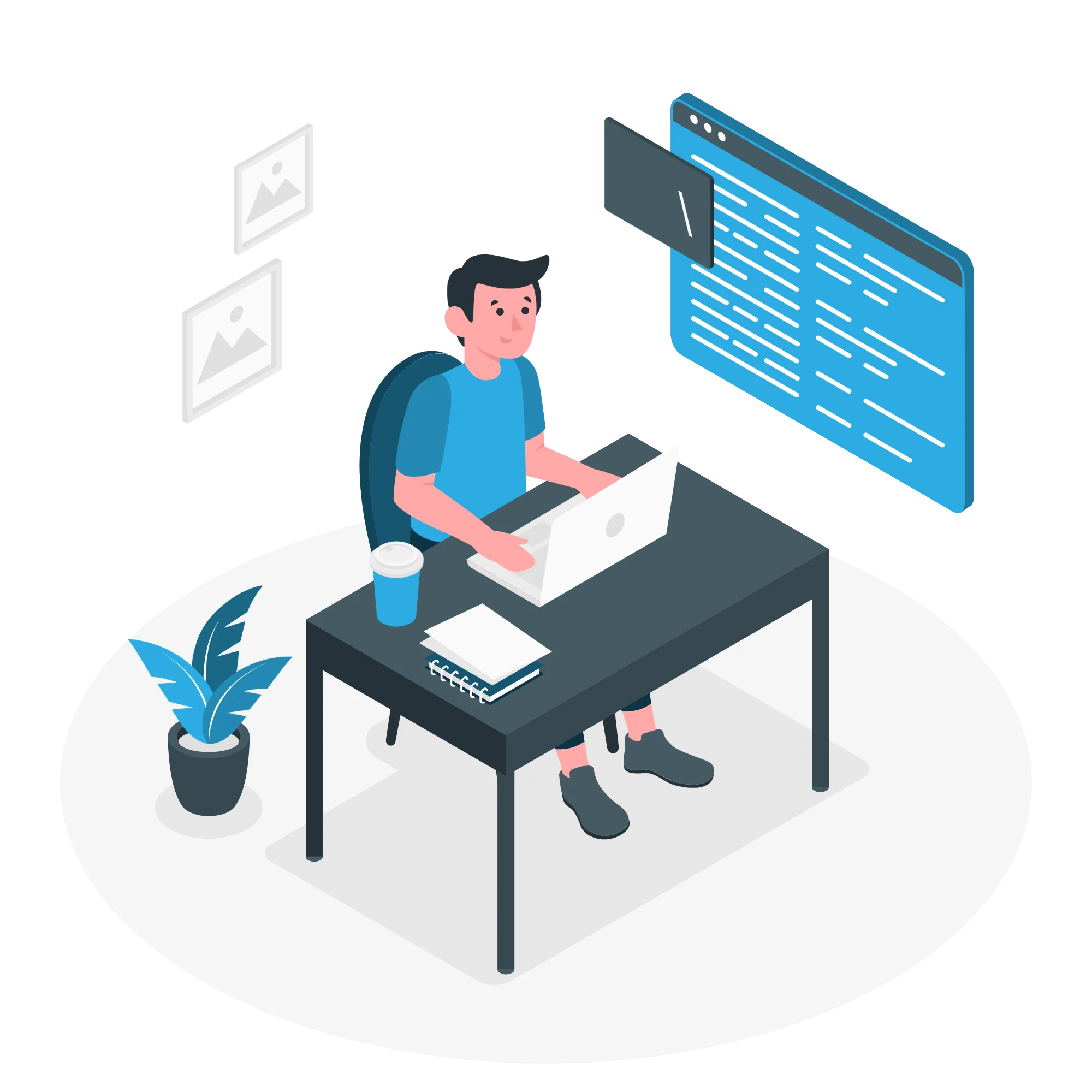 Gain Powerful Testimonials
Ask your valued and satisfied clients to provide recommendations on your LinkedIn page. This is an excellent way of demonstrating to other prospective clients that you are a business worth working with.
LinkedIn is handy for gaining valuable insights and information from other professionals in your industry. That, and people using LinkedIn and much more likely to engage with polls and discussions which are important and relevant to their industry. Don't just be a part of the discussion—start it!
Schedule a consultation with TBS Marketing to discuss how we can help you achieve your LinkedIn marketing goals.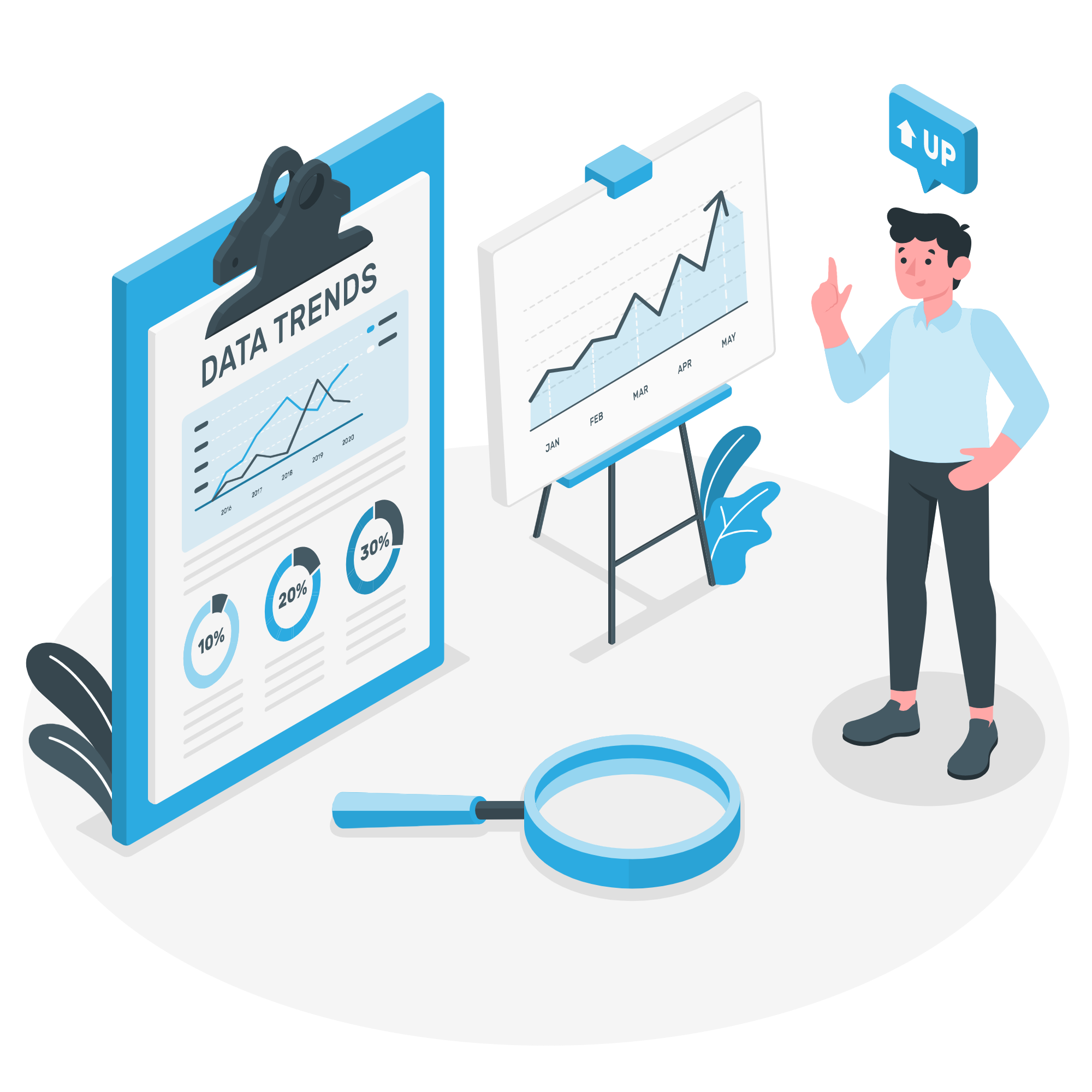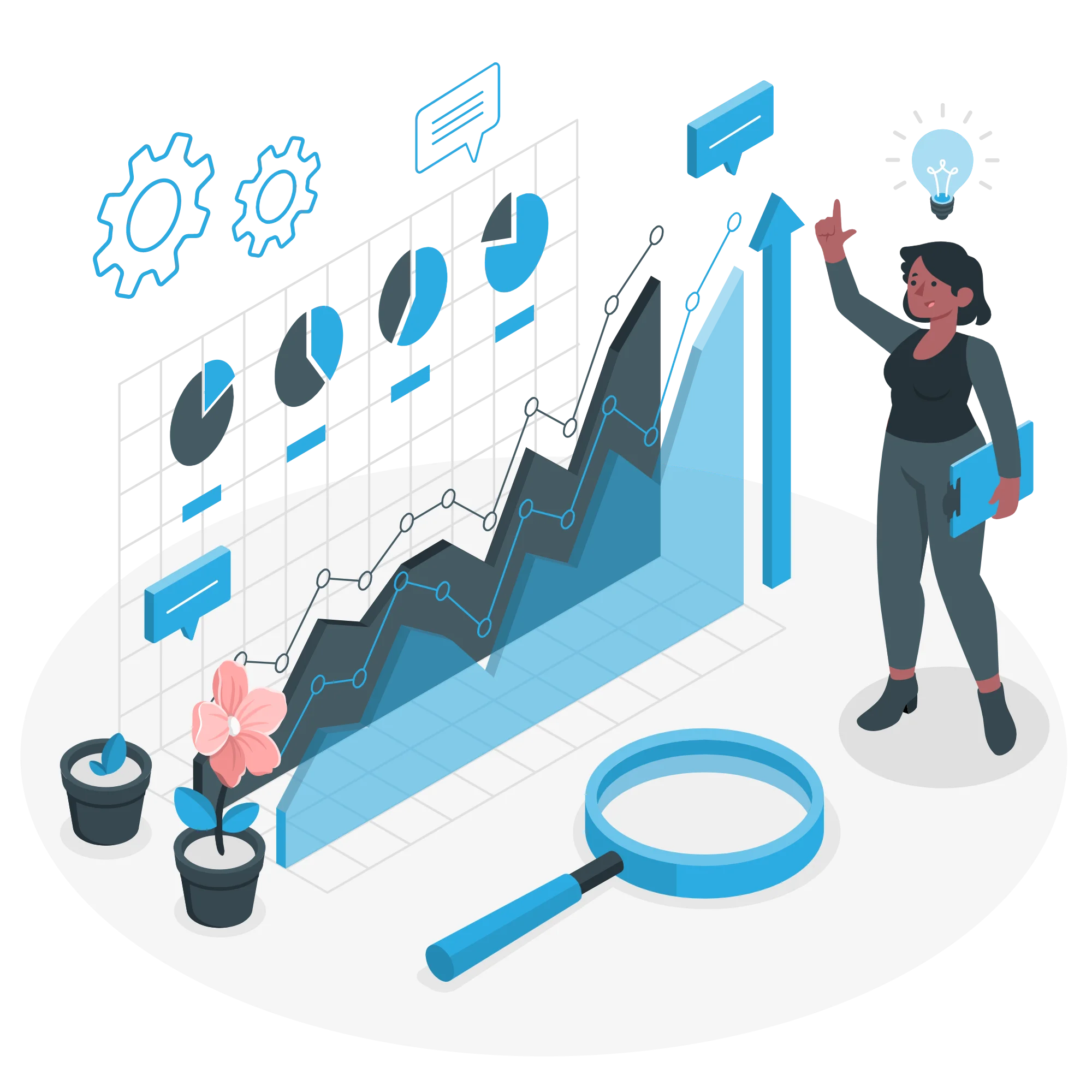 Who should use LinkedIn Marketing?
If your business relies on other businesses, then LinkedIn is the ideal platform for launching new services that other professionals and businesses can benefit from. This is another great method of gaining strategic alliances with other businesses who may be able to help you advertise your new products and services.
Why not take the first step and book your free consultation with us? This will give you the opportunity to let us know about your specific needs and goals