When it comes to SEO, Drupal is a force to be reckoned with. It offers users unparalleled control over all elements on their web pages, bolstered by automated SEO tools. This potent combination propels Drupal to a top spot on the list of 'SEO-friendly CMS's.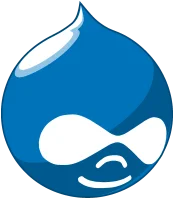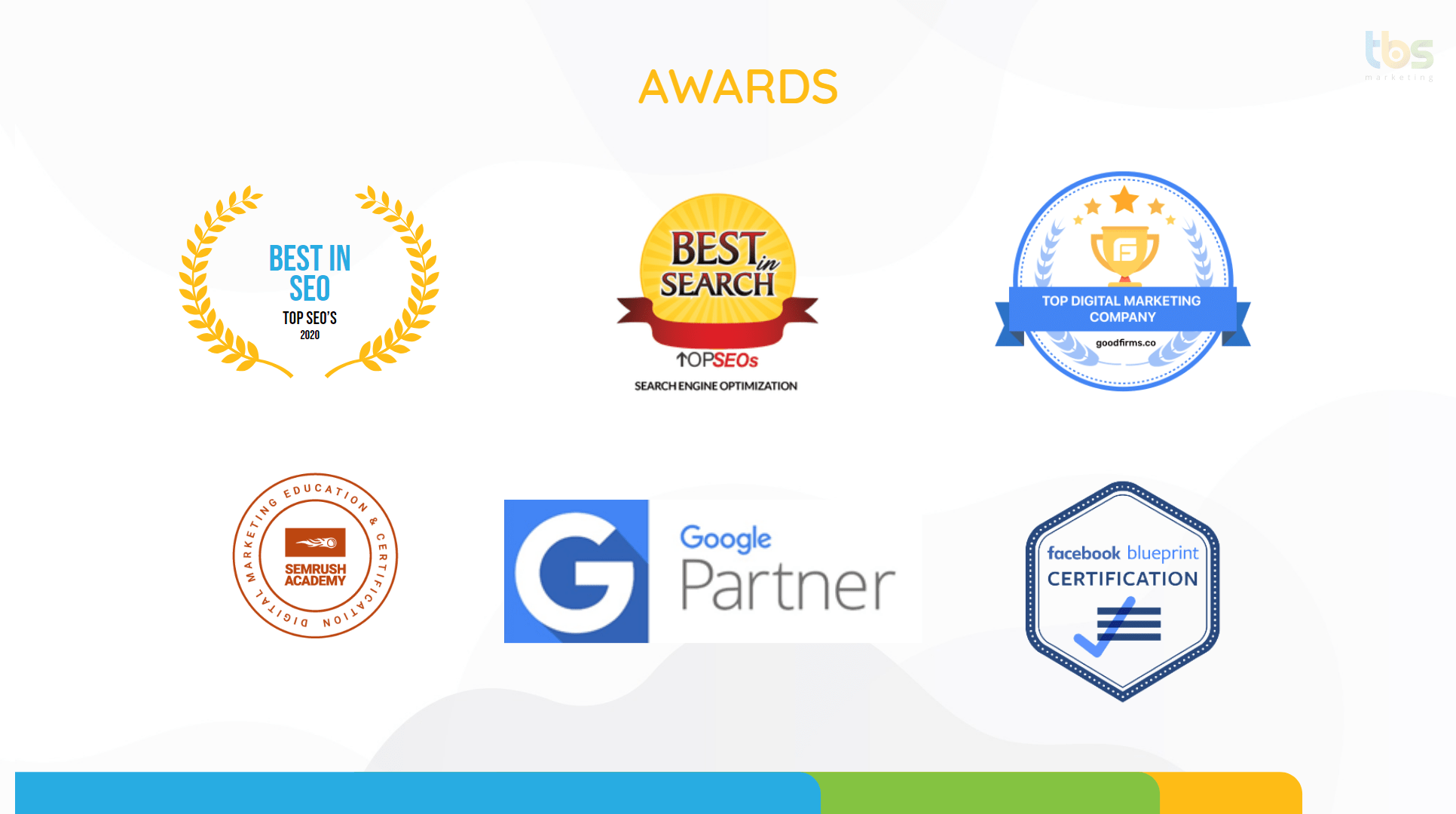 What can TBS Marketing offer you?
Maximise SEO Results with Drupal's SEO Checklist Module: Our experts offer comprehensive SEO services, covering keyword research, competitor analysis, on-page optimisation, and link building to boost your website's traffic.  
Personalised Approach

: Collaborating closely with you, our team will craft a meticulously tailored SEO strategy that aligns with your business goals and target audience.

At TBS Marketing, we utilise the

Google Analytics

module for Drupal to seamlessly integrate tracking capabilities into your website, allowing us to gather valuable insights and data-driven metrics for optimising your online performance.

Ongoing Analysis and Enhancement: Our dedication to your success extends beyond the initial optimisation. We continuously monitor your website's performance, leveraging data-driven insights to make informed adjustments and keep you ahead of the competition.
Enhance your Drupal website with our web design experts. We configure crucial modules for improved web and mobile accessibility.
Full Contro

l: Manage all elements of your web pages for optimal SEO control.

Automated SEO Tools

: Utilise built-in tools to enhance your website's SEO performance.

High Ranking

: Drupal's SEO features position it favourably among CMS platforms.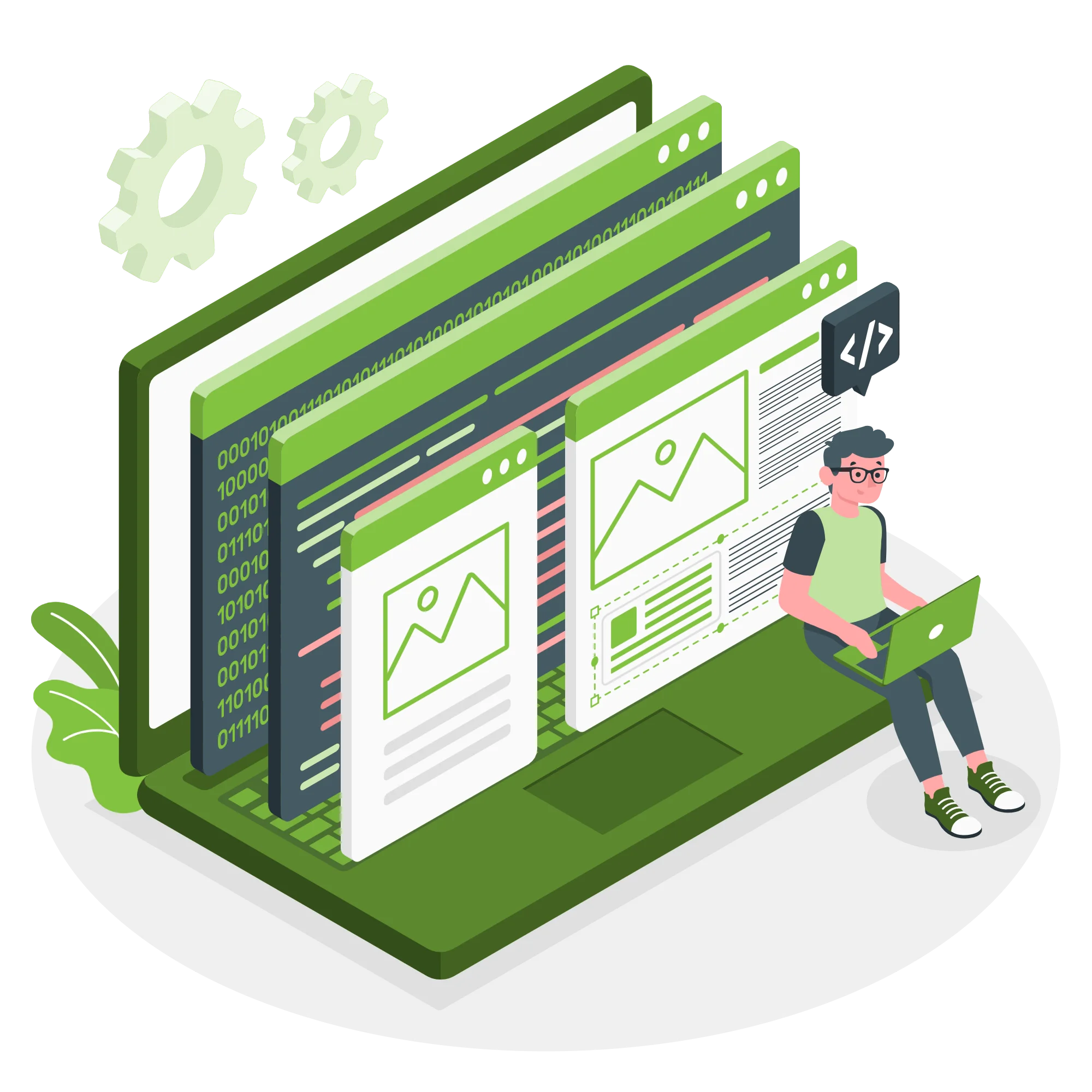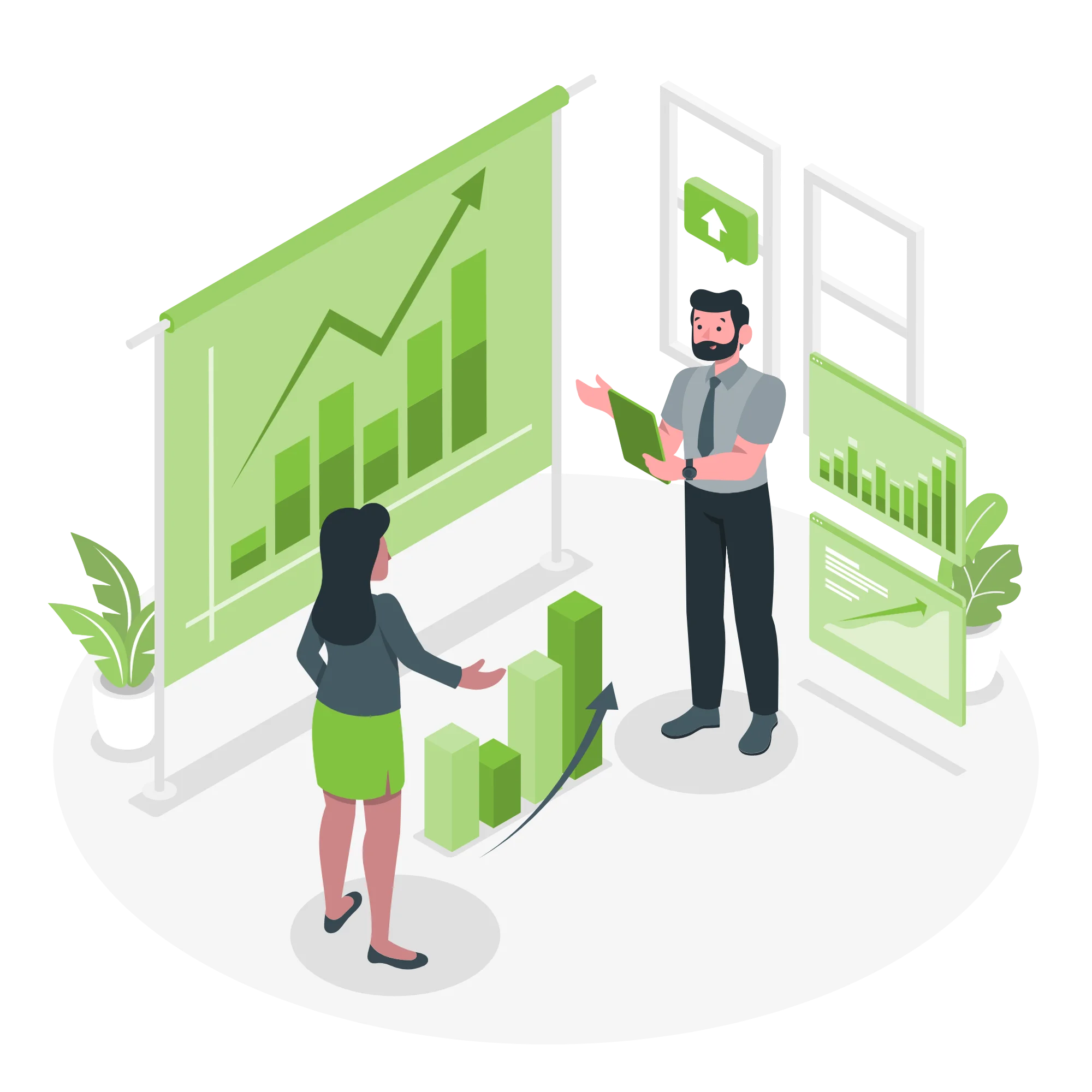 Extensive Selection:

Access a wide range of free plugins to add functionality to your website.
Strong Security

: Enjoy robust security measures, surpassing even popular CMS like WordPress.
Thriving Community

: Join a vibrant community of developers and agencies for support and advice.
Flexible APIs

: Define seamless interactions between software components with flexible APIs.
Efficient Cloud Strategy

: Leverage an attractive cloud strategy for streamlined deployment and management.
Enabling SEO-Friendly URL's
Being able to easily edit the URL or slug to make it more SEO friendly is always an attractive feature. Rather than having a URL that looks something like: ""www.hereisyourwebsite.com?p=blog&id=123"
- you can have: "www.hereisyourwebsite.com/blog/article-title"instead.
Not only do your website visitors prefer the latter, but search engines too. Fortunately, Drupal allows you to manually edit your URLs by using various modules which can easily be installed on your website or have them created automatically to match the content created. Leave it to our web developers to enable these clean URLs in your setting.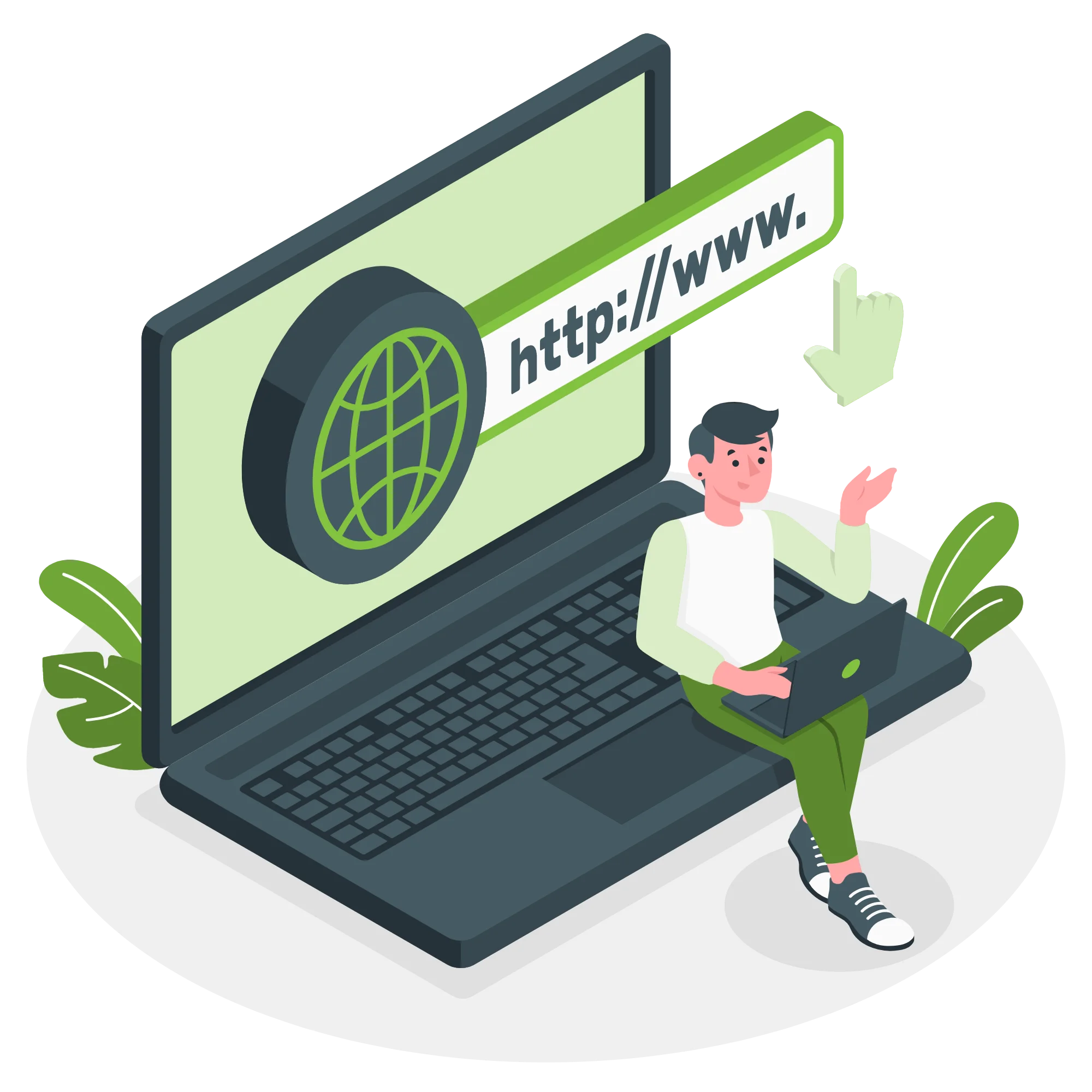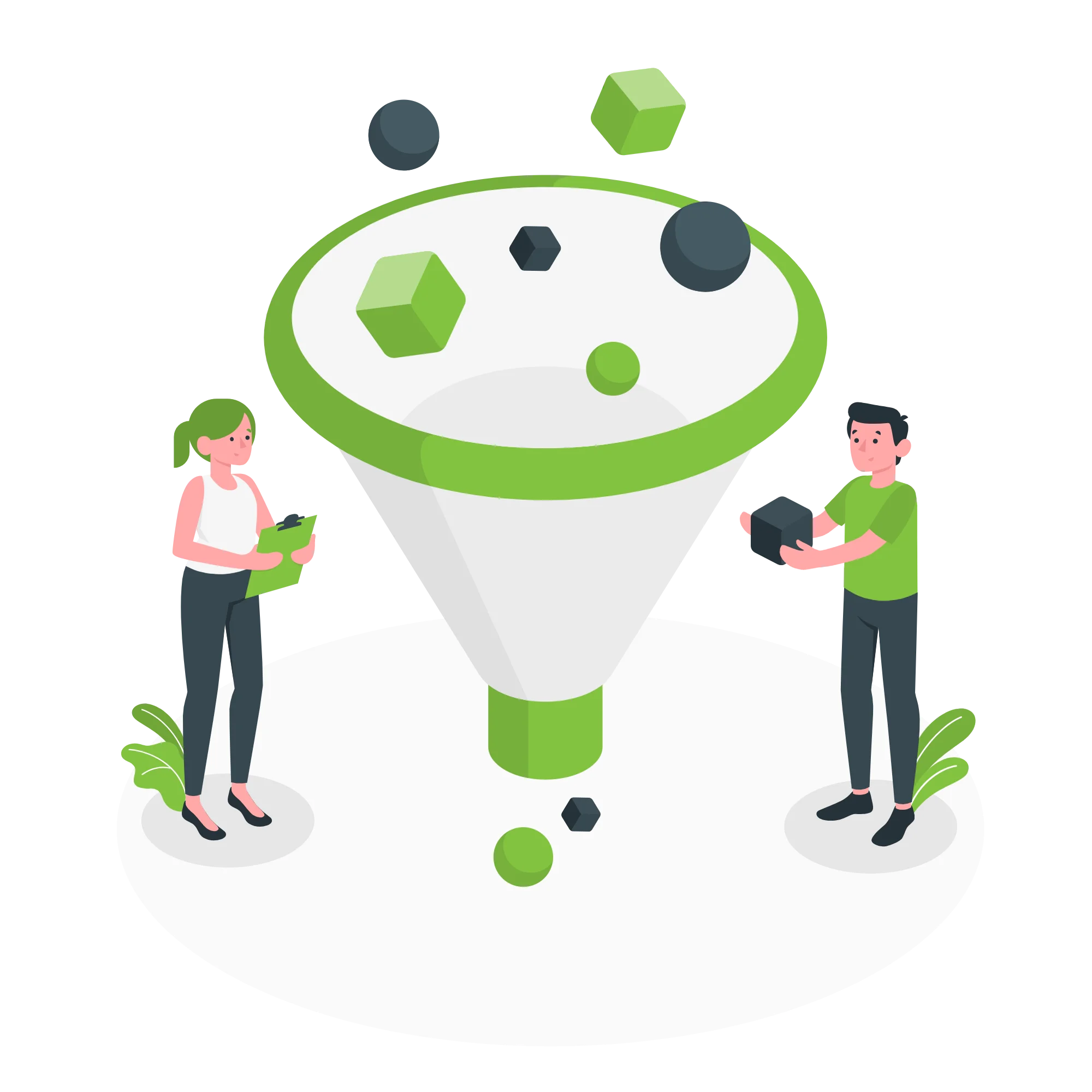 Reduce Bounce Rates and Boost Visibility
At TBS Marketing, we specialise in reducing bounce rates and increasing visibility for your Drupal website. With our expertise, we leverage the power of the Search 404 module to redirect 404 errors to a search page, keeping visitors engaged and reducing bounce rates. Additionally, we implement the XML Sitemap module, ensuring that your website's pages are easily discoverable by search engines.
Drupal has a built-in taxonomy (classification) system, allowing for easy categorisation. In fact, the classification system is so advanced that it is practically effortless when organising and tagging content with quality keywords. Naturally, categorisation is among the most important aspects of running an SEO-friendly website, and Drupal will allow you to do so with great ease.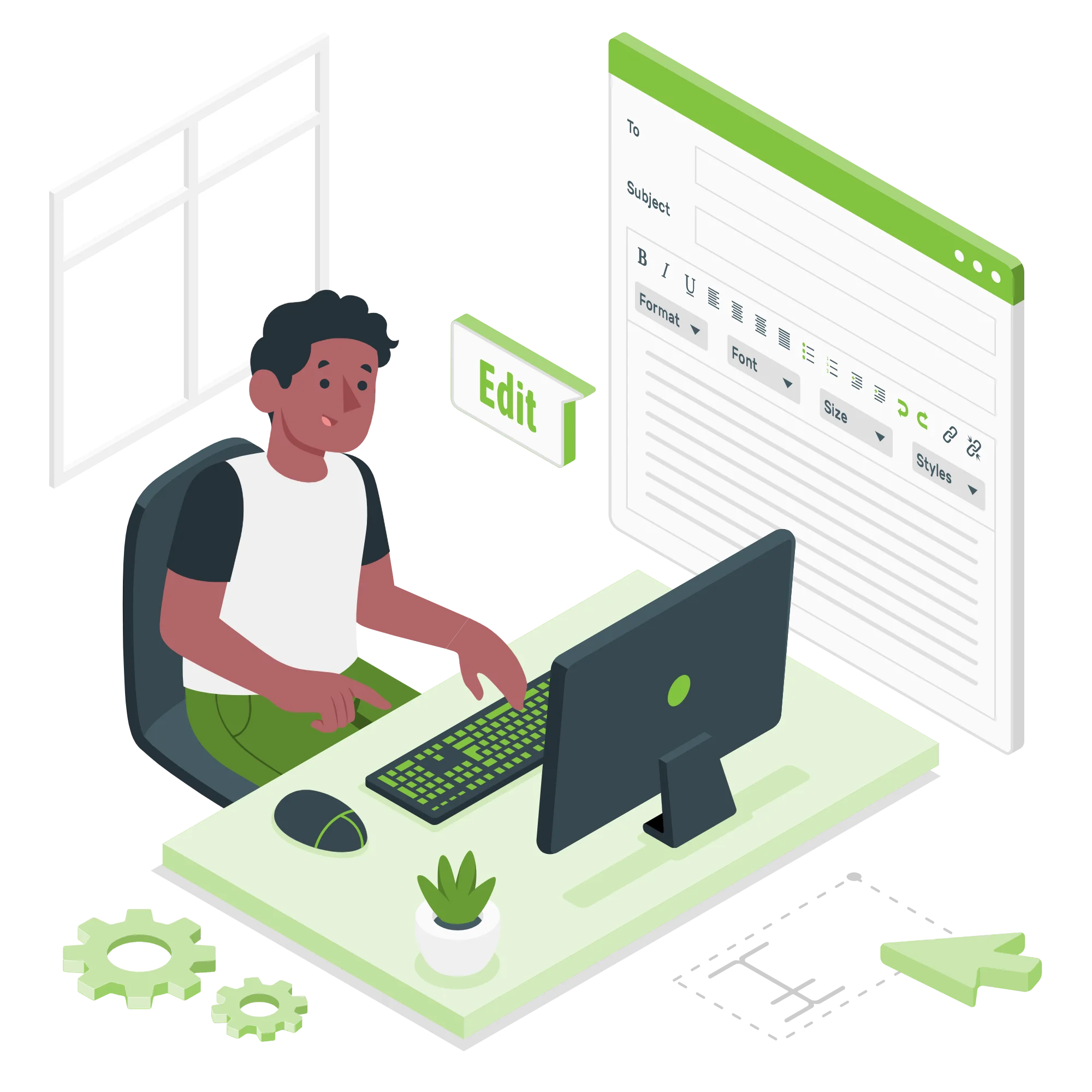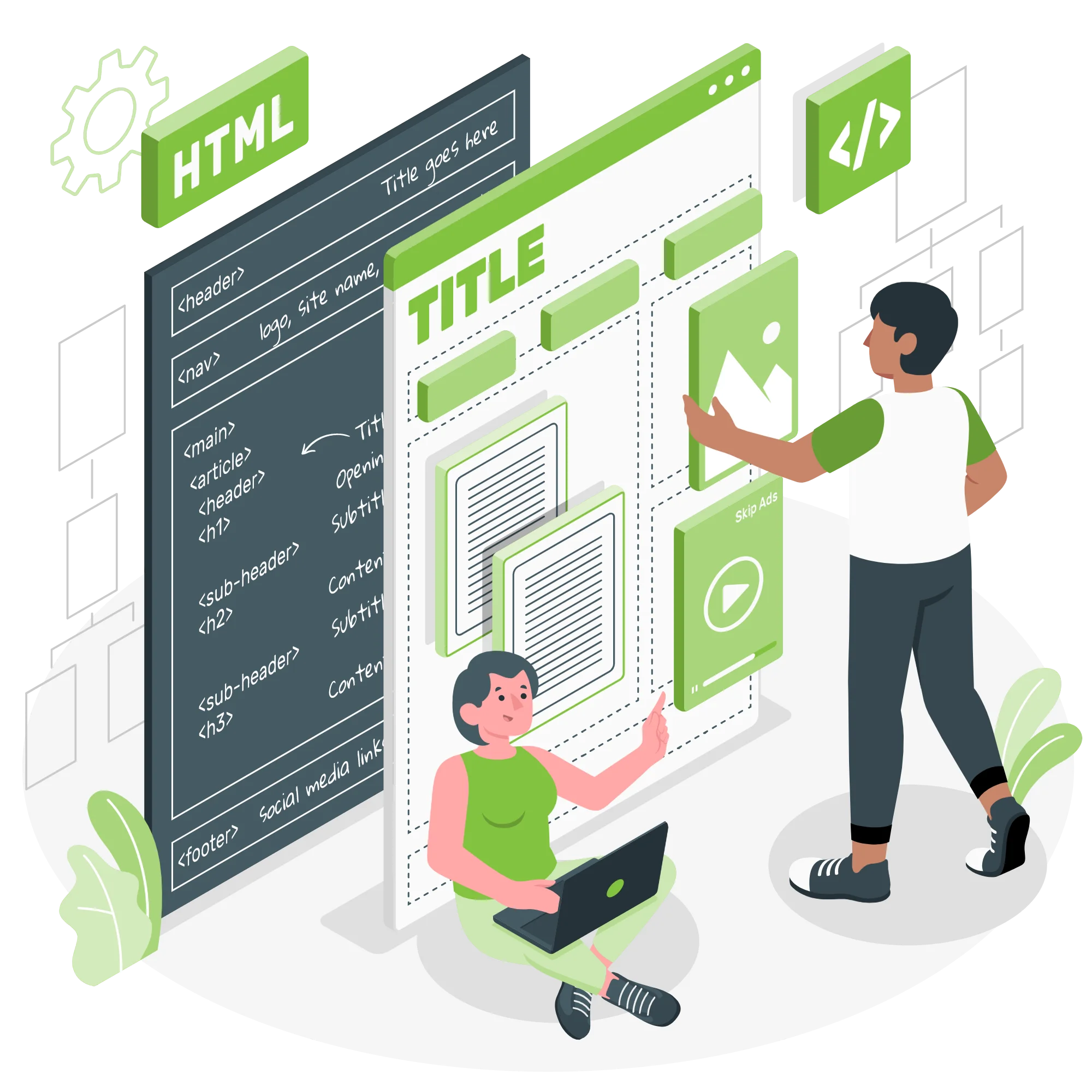 Optimised Breadcrumb Navigation
Drupal offers the Menu Breadcrumb module, which enhances the user experience by generating breadcrumb navigation based on your website's menu structure. This module ensures seamless navigation and helps visitors understand their location within your website. With Drupal and the Menu Breadcrumb module, you can provide intuitive navigation while optimising your website for search engines.
Although meta tags aren't the "be all and end all", of SEO, they're still incredibly helpful to the user and great for attracting clicks-throughs. Thus, it is handy having an easy option to optimise your meta tags and descriptions on your website, when appearing in search engine results.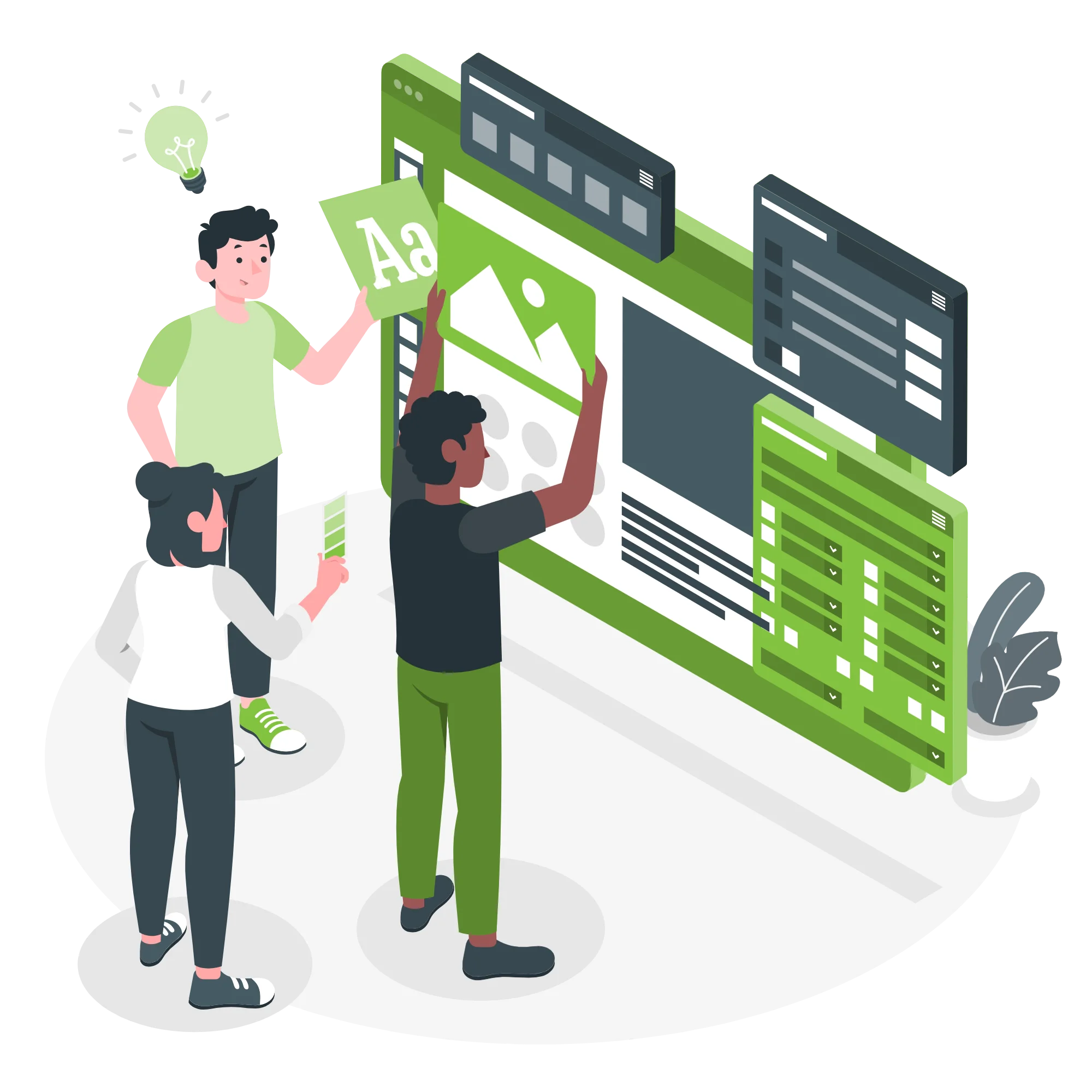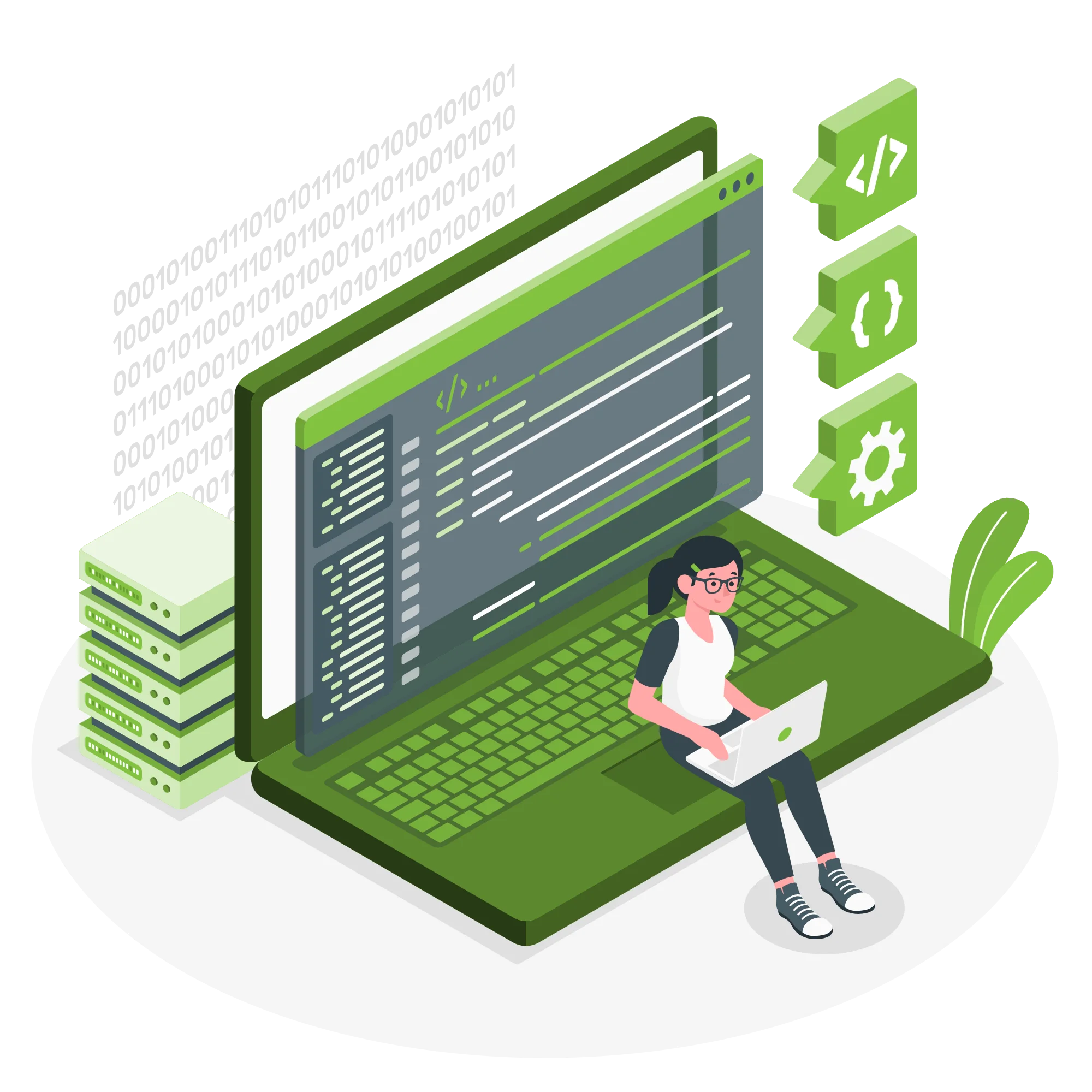 Drupal offers various page title modules that can automatically create page titles that are both interesting and relevant for the search engines. Although this tool makes life easier, it doesn't necessarily mean that the automatic page titles will be superior to what you can come up with by yourself, that said, it is a great feature.
Easy to Use and Quickly Edit Anything on the Website
Drupal is a user-friendly software that allows you to quickly edit anything on your website. This is great for keeping the content on your website fresh. Regularly updating your content with fresh and relevant keywords is great practice for SEO, so it's helpful to be able to conveniently drop in and out and make quick edits.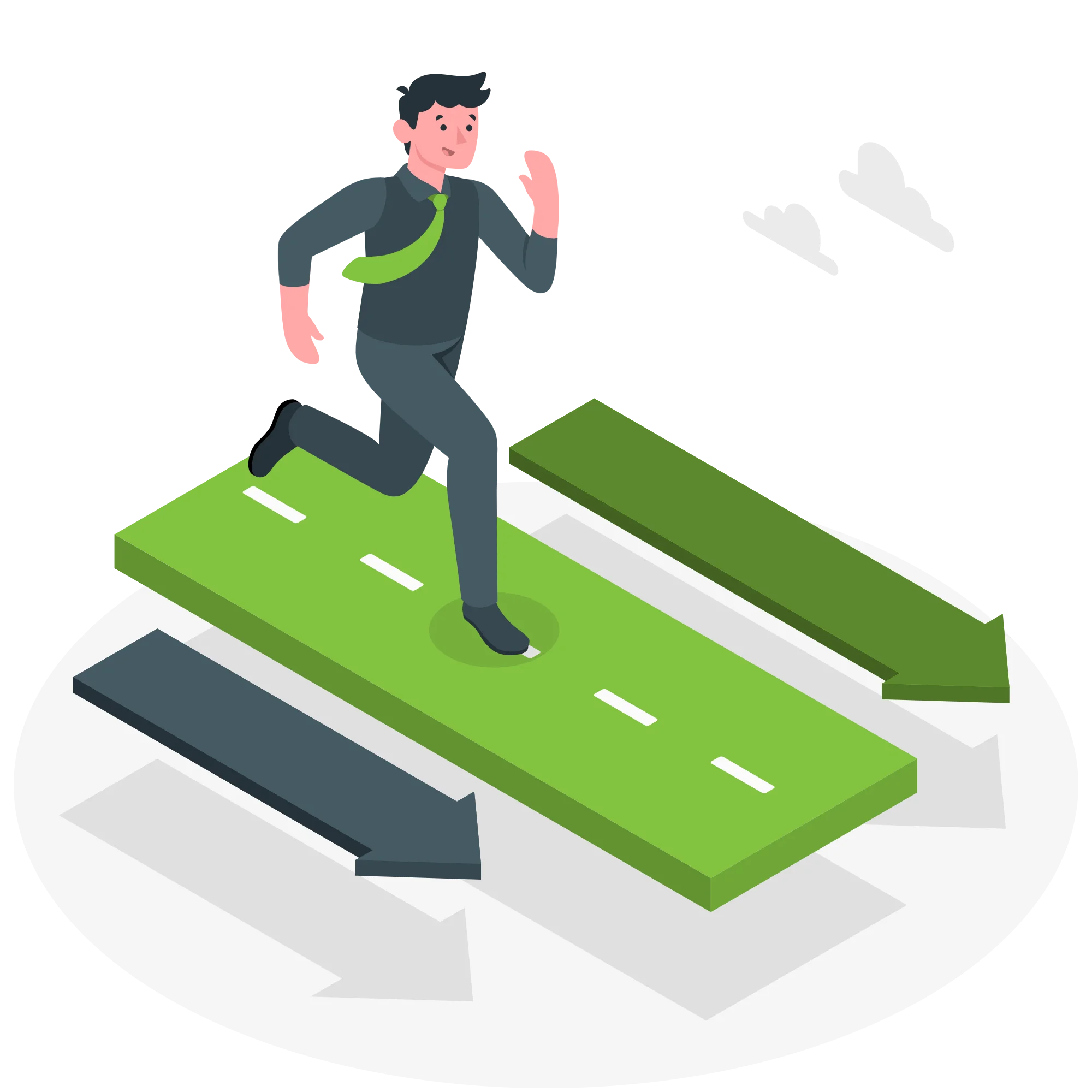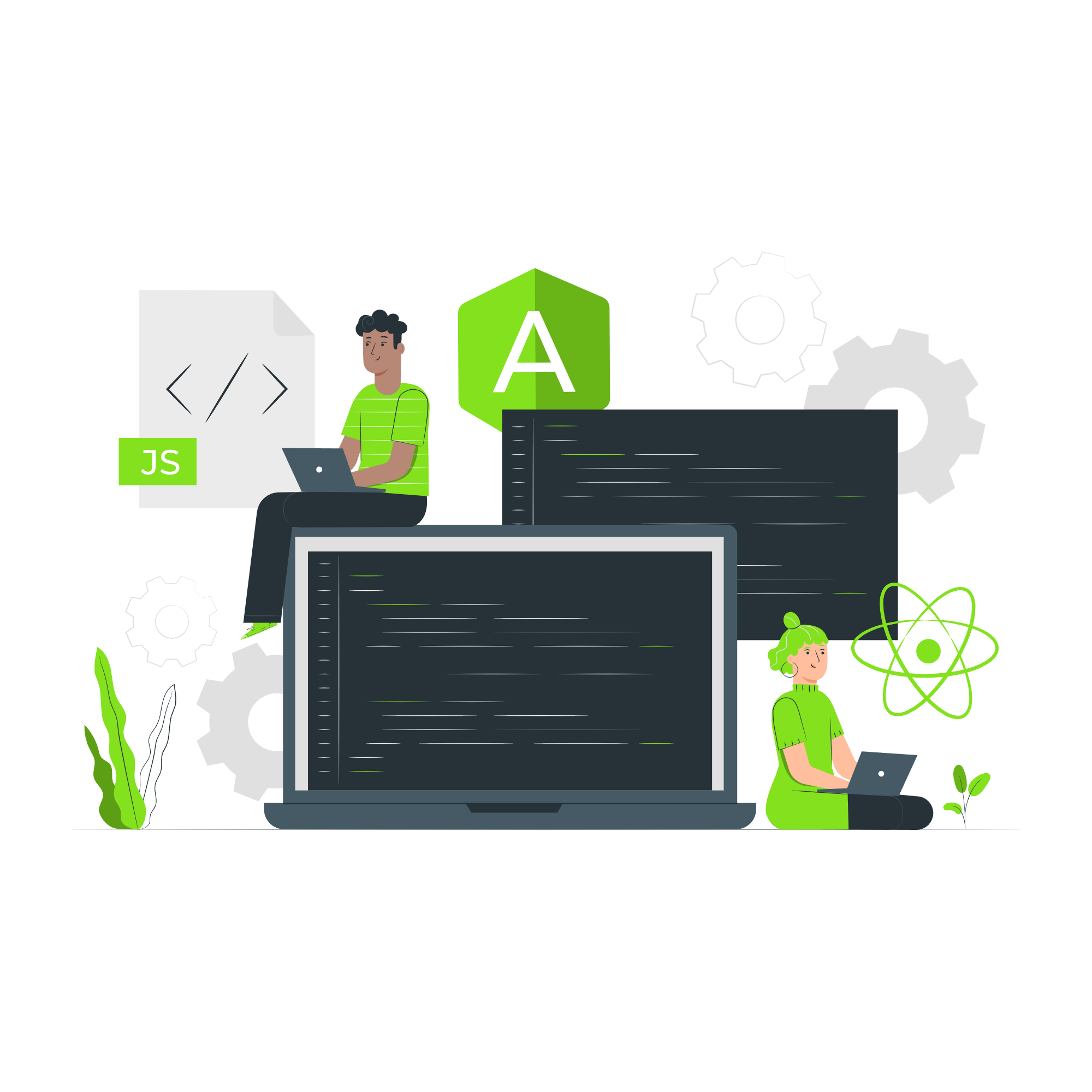 Code-Free Custom Content Fields
One of the biggest things that put many people off building their own website is code. Just the mention of code and many people switch off! Which is what making a software like Drupal so attractive: the fact that you can create custom content types and fields without having to do any coding whatsoever. There are several simple tools which can easily be used without!
This is a unique characteristic which features on only the most advanced content management systems, making it all the more worthwhile. That way, you, or anyone else with access to the backend of your site can easily drop in and add content on the fly, keeping a beautiful structure to its presentation.
So, if you get to the point where you feel its time to renovate and update your website, but you're not sure where to begin, then hiring the professionals might be the best option for you. 
If you find yourself lost by it all and you're not quite sure which direction to choose, please feel free to contact us today. We will gladly offer unbiased advice on how best to move forward with your website and do everything that we can to assist your future growth.