Drupal: is it Good for SEO, and is it Worth Sticking With? Drupal is an exceptionally powerful content management system which has been incredibly popular over the years. However, as with most things, the explosive growth always tends to calm down, which has many people asking the question: "is Drupal dying?"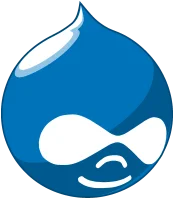 The answer to that question is complicated. What do we really mean by dying, when referring to an open source content management software? If you're asking the question as to whether Drupal will be rendered entirely obsolete, then right now the answer is no—it's still worth using if it is your preference. However, if you're wondering if there are more attractive options on the market, then yes there are.
The fact is however, for now, Drupal is working just fine and can be optimised relatively well when it comes to SEO. Drupal gives the user the ability to control all of the elements on the web pages, using automated SEO tools, placing it rather high on the list of 'SEO friendly CMS's.
In this article we're going to look at what makes Drupal SEO friendly, and why it is not the worst system in the world to be using.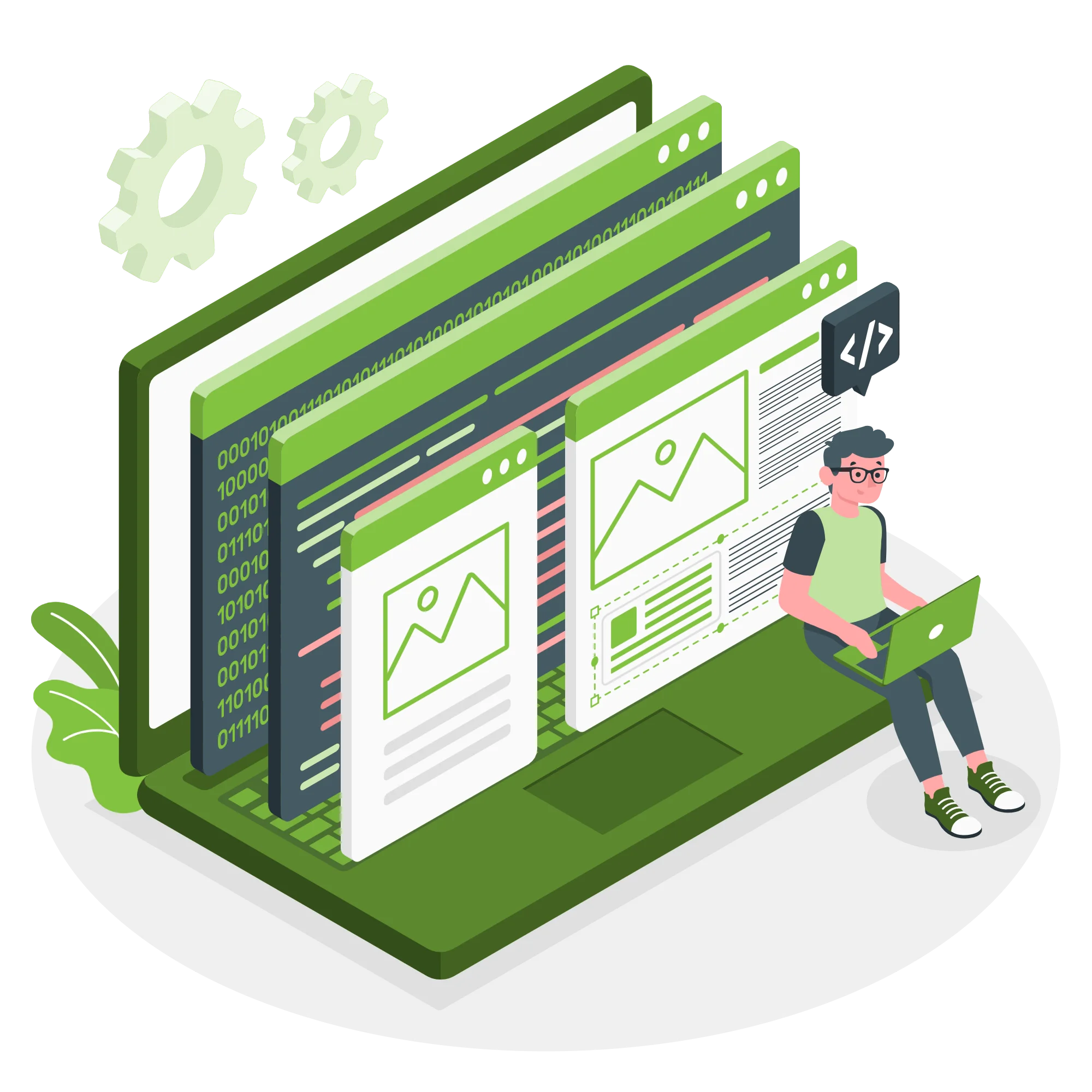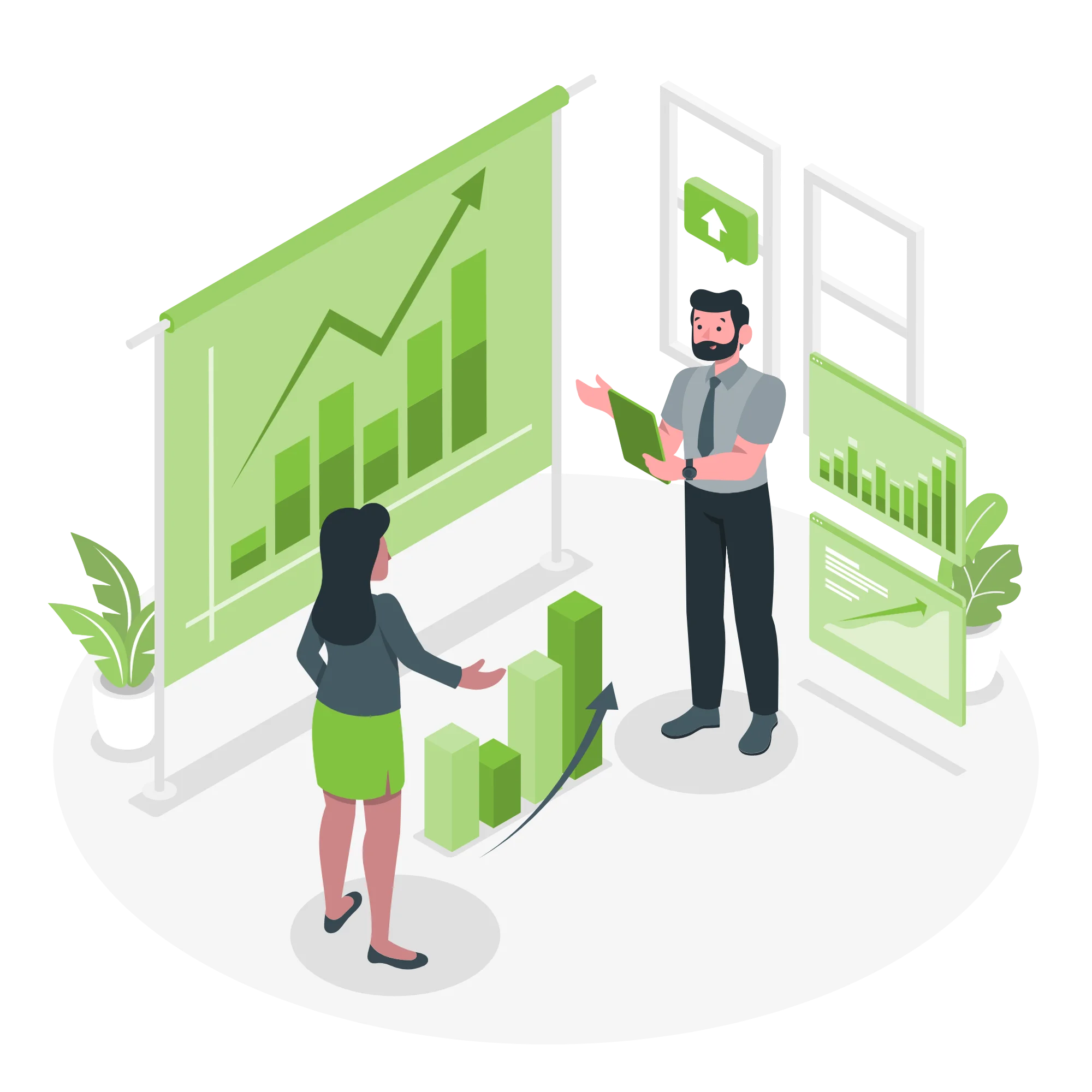 Drupal's Key Features & Benefits
Drupal boasts an exceptional selection of free plugins that add functionality to your website
Attractive security, even when compared to the market leader WordPress
A large community of software developers and agencies on demand and ready to advise you
Flexible & robust APIs for defining interactions between multiple software intermediaries
An attractive cloud strategy
Enabling SEO-Friendly URL's
Being able to easily edit the URL or slug to make it more SEO friendly is always an attractive feature. Rather than having a URL that looks something like: ""www.hereisyourwebsite.
com?p=blog&id=123" - you can have: "www.hereisyourwebsite
.com/blog/article-title"instead.
Not only do your website visitors prefer the latter, but search engines too. Fortunately, Drupal allows you to manually edit your URLs by using various modules which can easily be installed on your website or have them created automatically to match the content created. In any case, it's worth double checking every slug and ensuring that they are up to standard.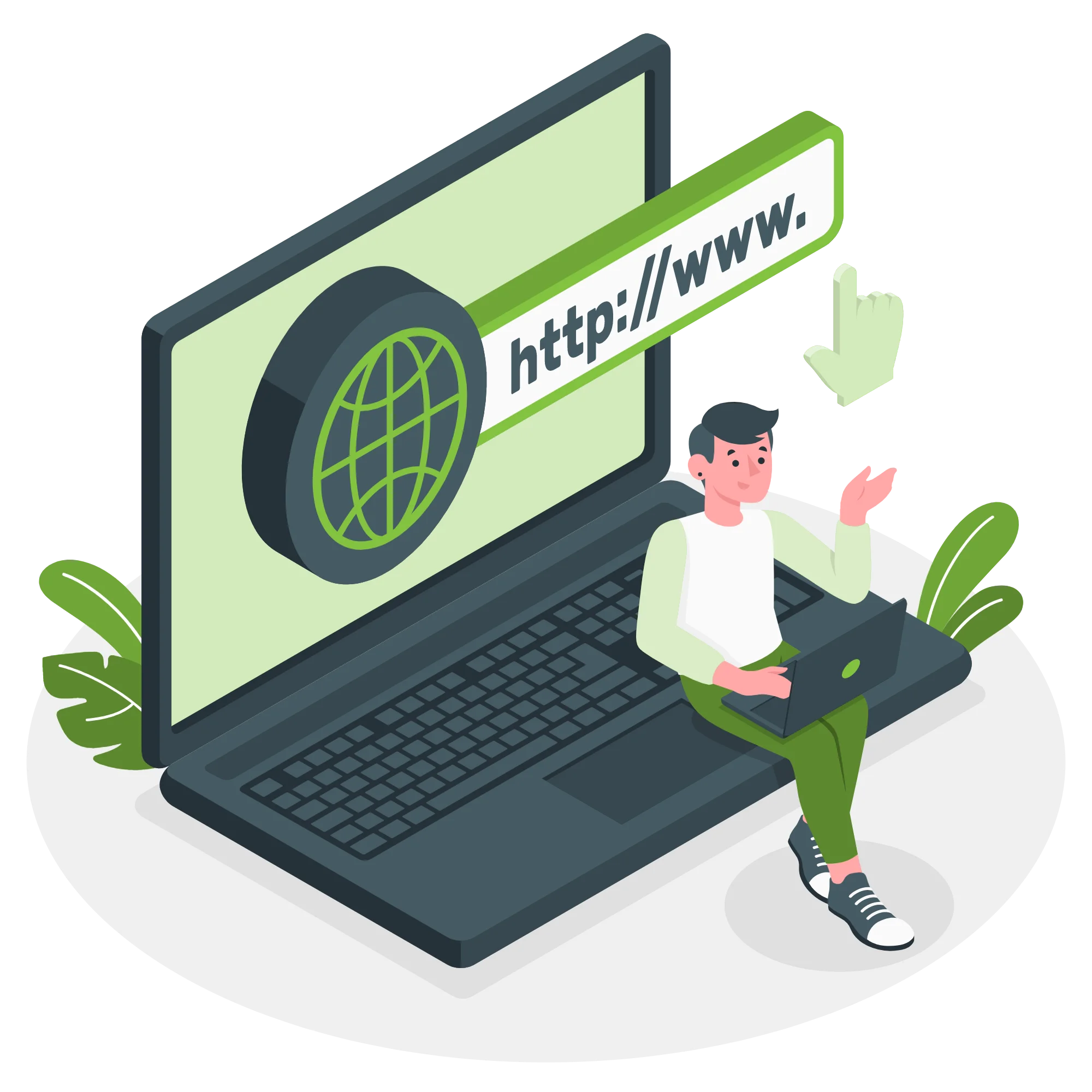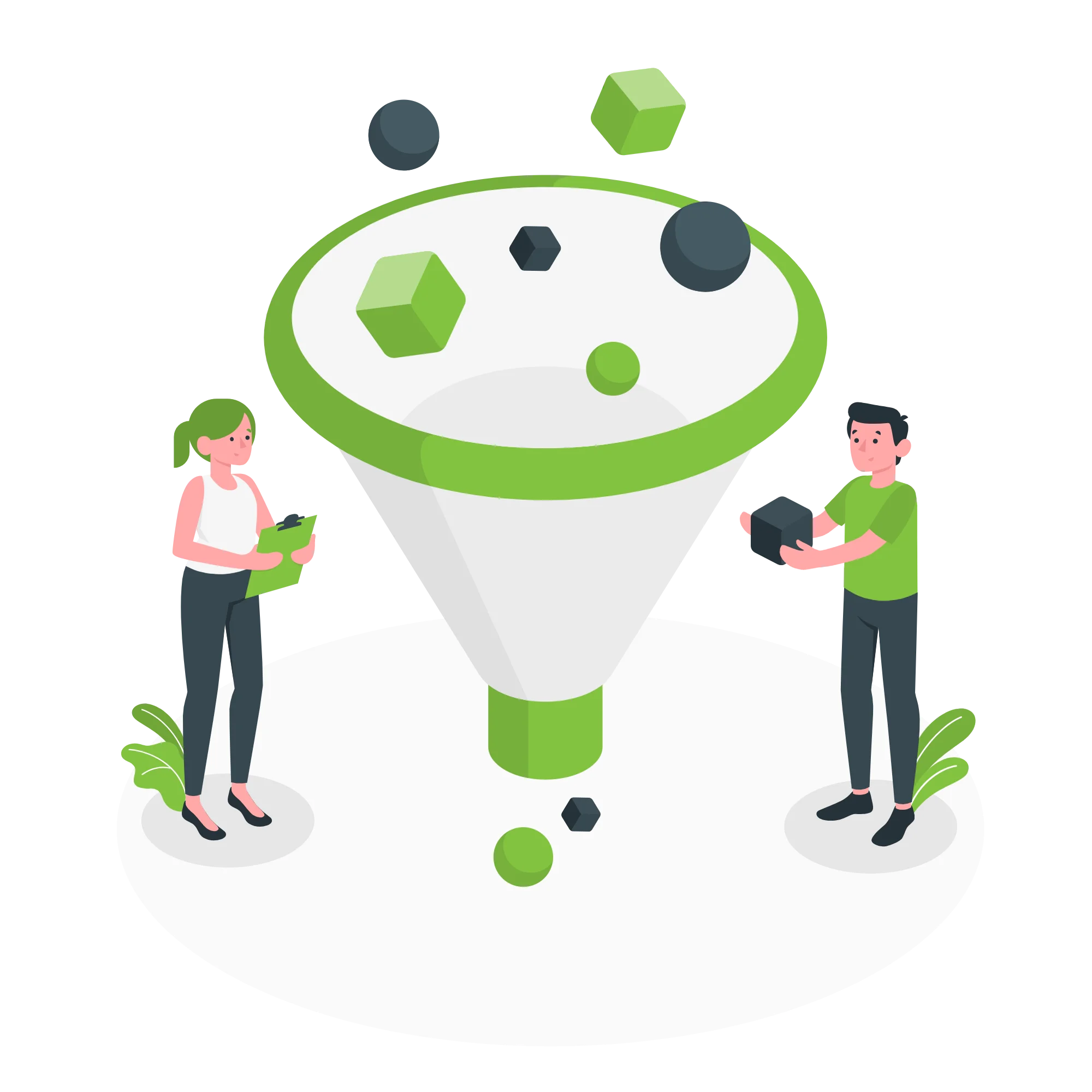 Drupal has a built-in taxonomy (classification) system, allowing for easy categorisation. In fact, the classification system is so advanced that it is practically effortless when organising and tagging content with quality keywords. Naturally, categorisation is among the most important aspects of running an SEO-friendly website, and Drupal will allow you to do so with great ease.
Although meta tags aren't the "be all and end all", of SEO, they're still incredibly helpful to the user and great for attracting clicks-throughs. Thus, it is handy having an easy option to optimise your meta tags and descriptions on your website, when appearing in search engine results.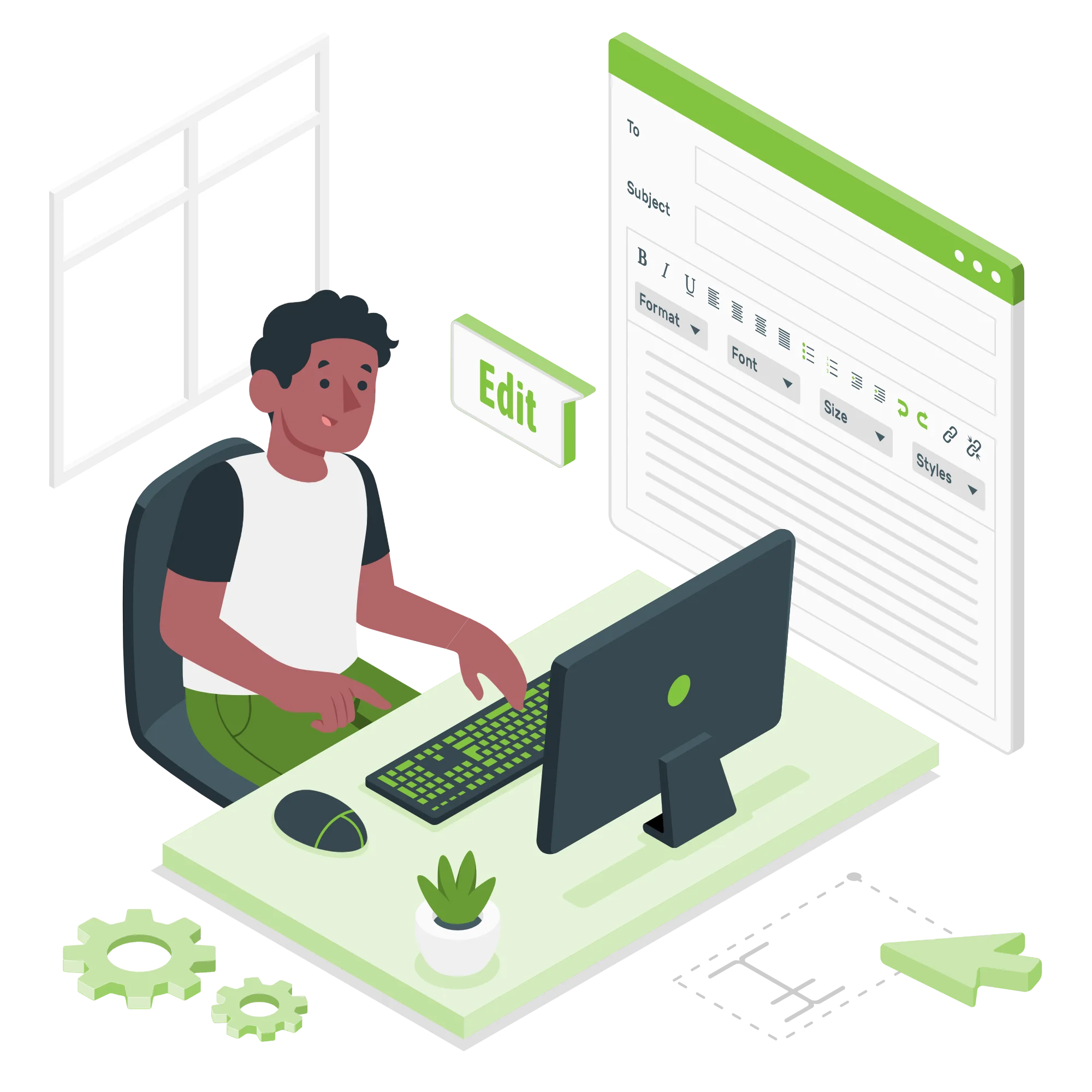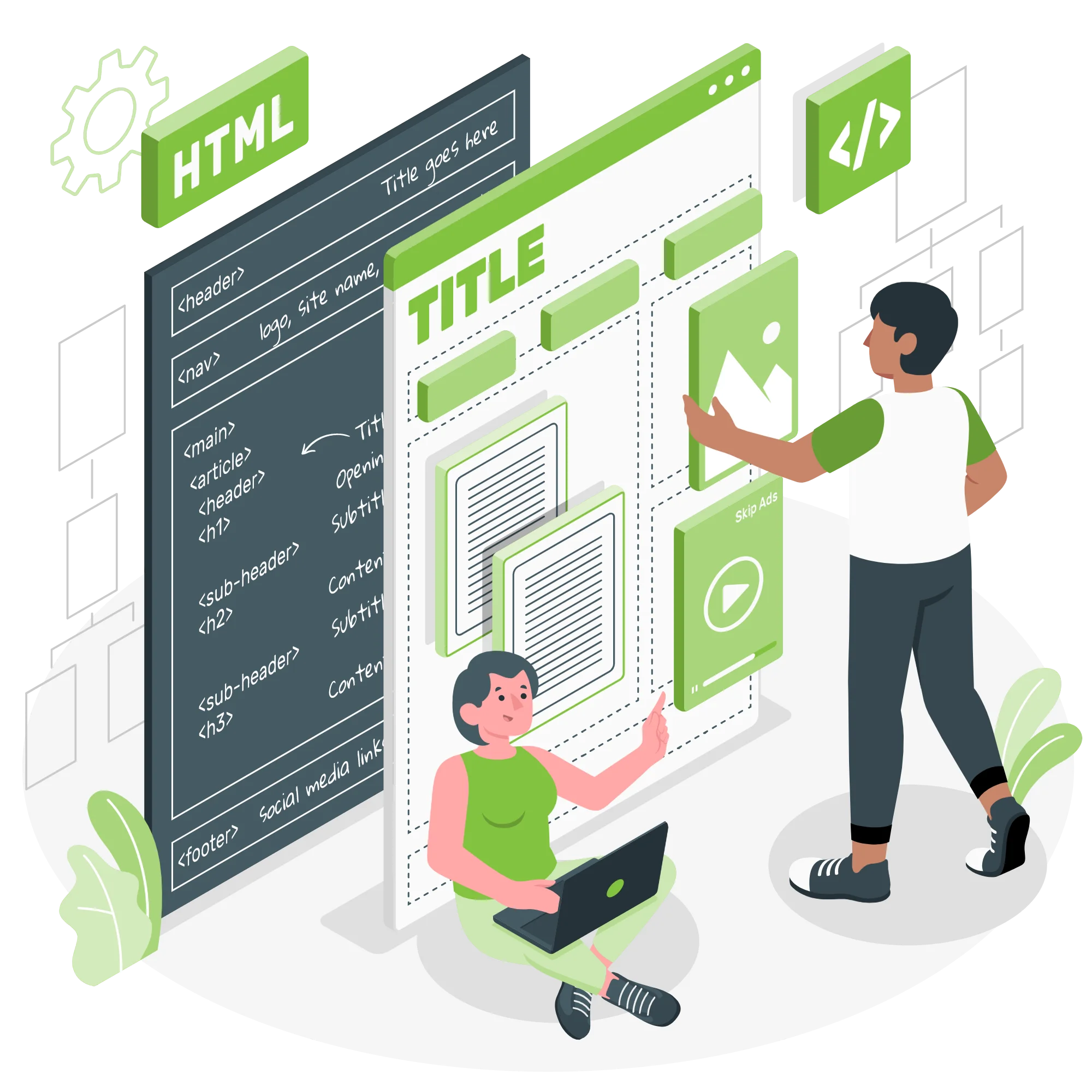 Drupal offers various page title modules that can automatically create page titles that are both interesting and relevant for the search engines. Although this tool makes life easier, it doesn't necessarily mean that the automatic page titles will be superior to what you can come up with by yourself, that said, it is a great feature.
Great page titles are essential for the SEO of your website, especially when it comes to attracting the attention of the visitor.
Easy to Use and Quickly Edit Anything on the Website
Drupal is a user-friendly software that allows you to quickly edit anything on your website. This is great for keeping the content on your website fresh. Regularly updating your content with fresh and relevant keywords is great practice for SEO, so it's helpful to be able to conveniently drop in and out and make quick edits.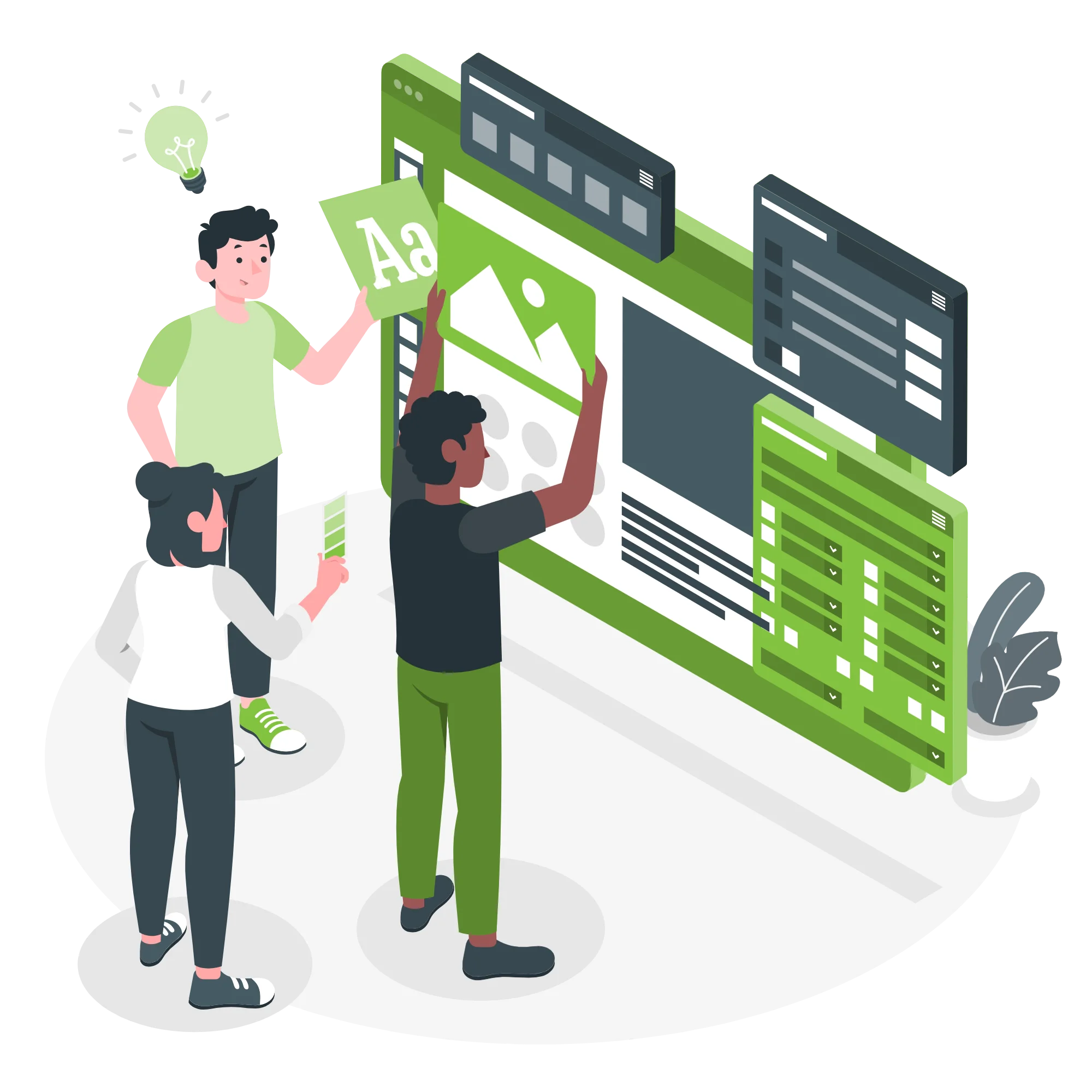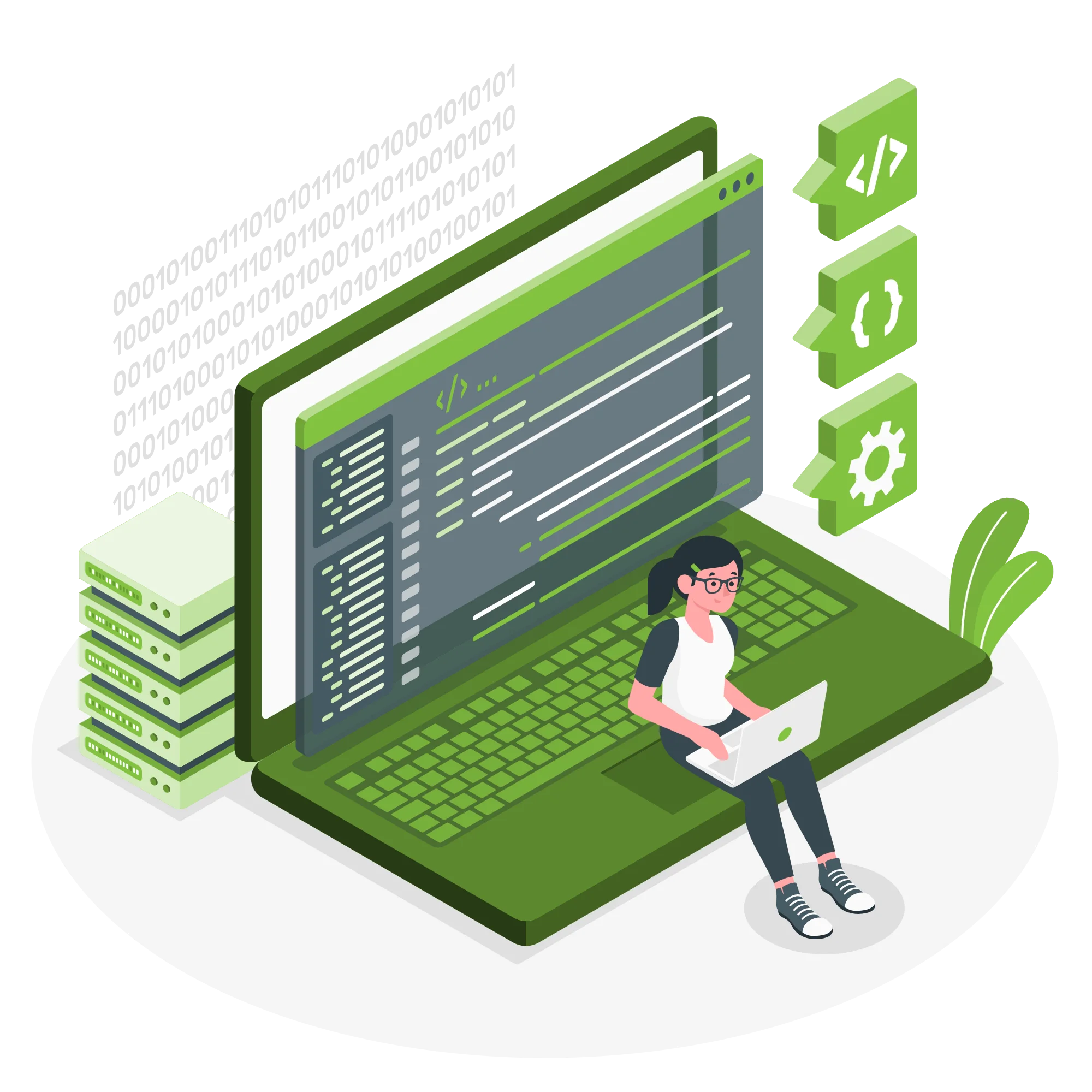 Code-Free Custom Content Fields
One of the biggest things that put many people off building their own website is code. Just the mention of code and many people switch off! Which is what making a software like Drupal so attractive: the fact that you can create custom content types and fields without having to do any coding whatsoever. There are several simple tools which can easily be used without!
This is a unique characteristic which features on only the most advanced content management systems, making it all the more worthwhile. That way, you, or anyone else with access to the backend of your site can easily drop in and add content on the fly, keeping a beautiful structure to its presentation.
Don't be Afraid to Let Go or Move On
One thing that you should practice is not getting too attached to a specific piece of software when it comes to website development. If you're a full-time web-developer then that's a different story entirely, however, if you are using an old website that you built yourself, then at some point, you may have to be open to the idea of starting again with professional assistance.
For example, let's say that your Drupal website functions well enough and business is starting to pick up. At some point, you'll need to start delegating the time-consuming task of managing and updating your website, as opposed to managing your business and trying to take care of the website by yourself.
So, if you get to the point where you feel its time to renovate and update your website, but you're not sure where to begin, then hiring the professionals might be the best option for you. That said, if your prospective web-developer proposes starting again using an entirely different platform, would you be open to it?
You should always go with the path of least-resistance.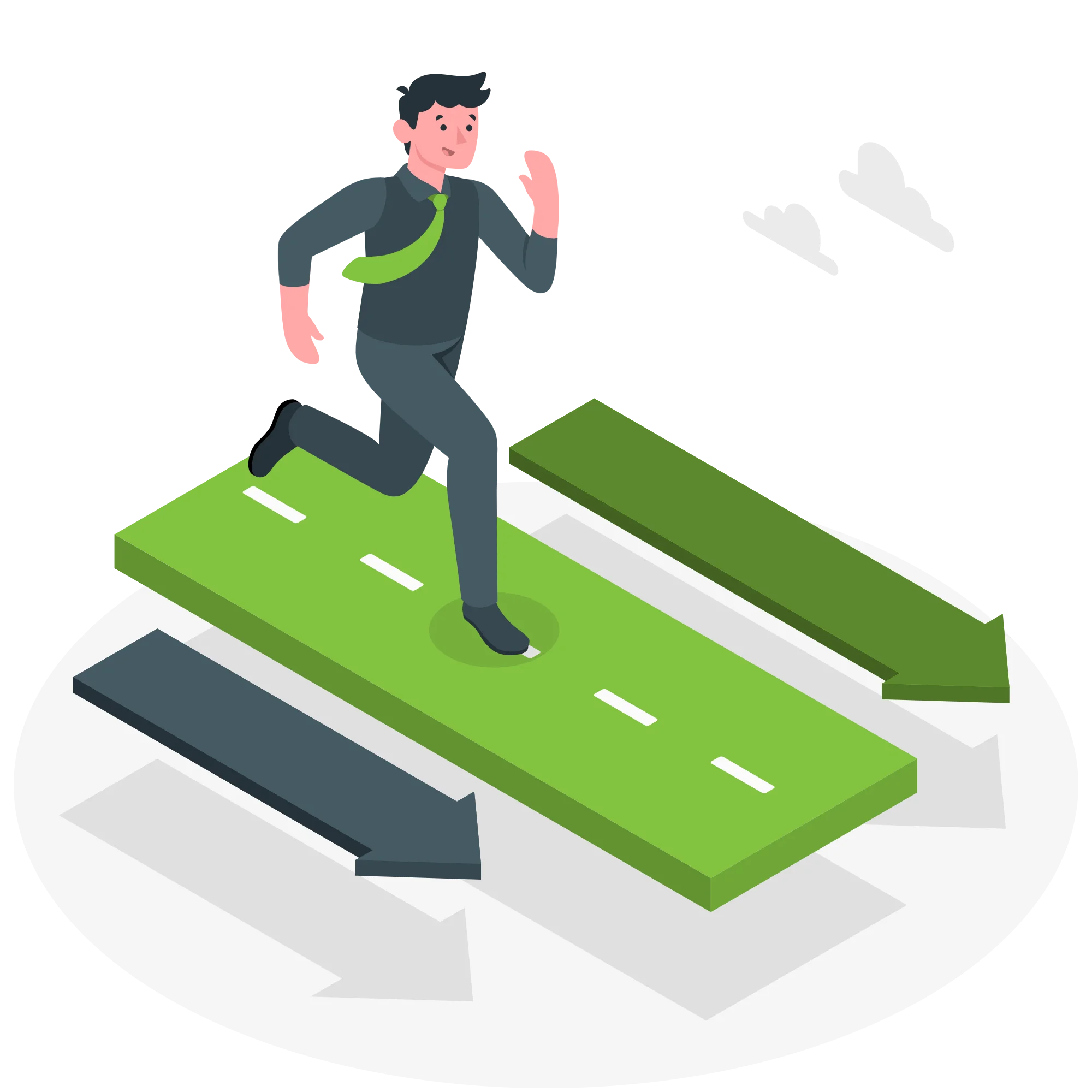 To conclude, Drupal has many features which make it an SEO-friendly platform to use. Just like anything in life, there are pros and cons that go with it. In addition to that, we can conclude that Drupal isn't dying, it's just a simple case of the market growing. There are plenty of other up-and-coming CMS's which may be attracting Drupal users to make the change. That's not necessarily an indication that one is far superior to the other, as it could simply be a case of preference.
If you find yourself lost by it all and you're not quite sure which direction to choose, please feel free to contact us today. We will gladly offer unbiased advice on how best to move forward with your website and do everything that we can to assist your future growth.