When conceiving a wide-ranging and comprehensive marketing strategy for your e-commerce business, it can look like a simple endeavor on paper.
However, contending with different platforms, styles of marketing, and different reporting tools, keeping track of your campaigns in a holistic way can become very difficult. With Google being one of the most popular avenues for a wide variety of different methods of advertising, they have come up with an ingenious and user-friendly way to collate all of this information into a single easy to use platform called the Google Merchant Centre.
Essentially, the Google Merchant Centers allows businesses to centralize all of the data about how their business and products appear across various Google advertising products, see direct reporting from individual campaigns, and make basic changes to them from one place. It essentially allows you to see how your Google Shopping campaign is working with your Google Product Ads campaign and what areas could potentially need work. More and more businesses are starting to see the benefits that using Google Merchant Centre to help manage their campaigns in a way that helps them collate both their product data along with the reporting on their various modes of advertising alongside one another.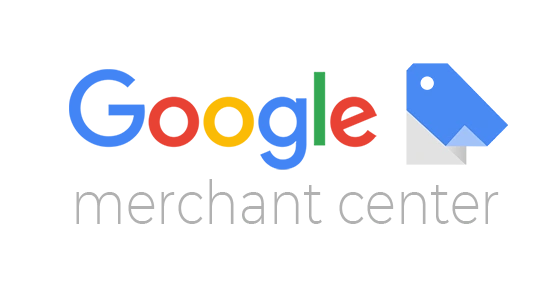 HOW DOES THE GOOGLE MERCHANT CENTRE WORK?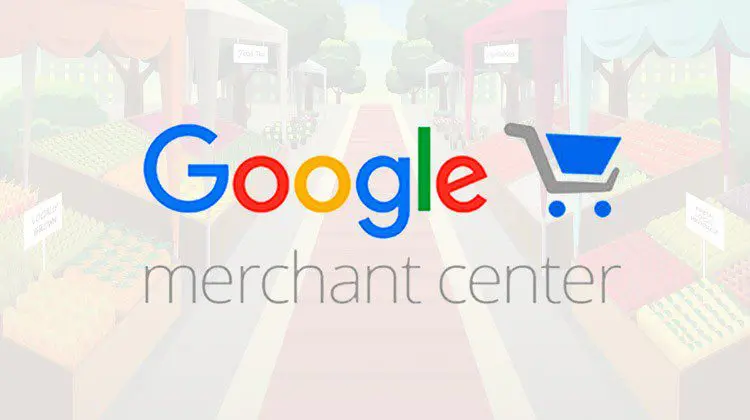 Essentially the Google Merchant Centre will integrate itself with two of the most prominent Google Ecommerce advertisement products they currently offer, Google Shopping and Google Product Ads:
In layman's terms, Google Shopping is essentially a customized search engine that is specifically designed for, you guessed it, shopping! Google Shopping allows users to directly compare and analyze various products from a wide variety of different suppliers and businesses and directs them to where they can be purchased and for how much.
It is also integrated to some degree with their main search engine, meaning that relevant searches can also trigger Google Shopping results to be included at the top of those organic search results, these are known as Product Ads. Using Google Shopping can be a great way of driving sales through your website and it can be easily managed and altered through the Google Merchant Centre.
It works in a very similar way to Google's more "traditional" PPC advertising platforms and has a similar goal in that it gives you an additional chance to gain traction with those users searching for similar products. However, you pay for these prominent positions every time somebody decides to review your particular product and click on the ads, regardless of whether or not they actually buy anything!
Essentially the Google Merchant Centre acts as the foundation on which these two products are built, without Google Merchant Centre you cannot upload your products and the relevant information about them to Google Shopping. This then leads on to an inability to run Google Product Ads. As an eCommerce business, it is essential that you familiarize yourself with both the principle behind the Google Merchant Centre and how it actually performs in the real world.
HOW DO I get Started On Google Merchant Centre?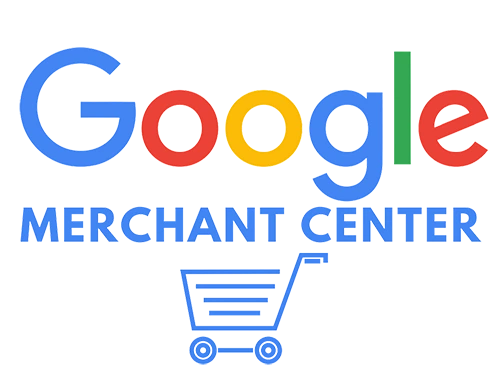 Luckily Google has made it as easy as they possibly can to get all of your information collated into Google Merchant Centre and thus, into their other platforms. That being said it is a fairly involved and long-winded process that will require proper research in order to do to a high standard.
Naturally, you will need at least one Google Account with which to start running ads, more can be added later however the bare minimum needed is one. This will allow you to obviously sign up to the Google Merchant Centre.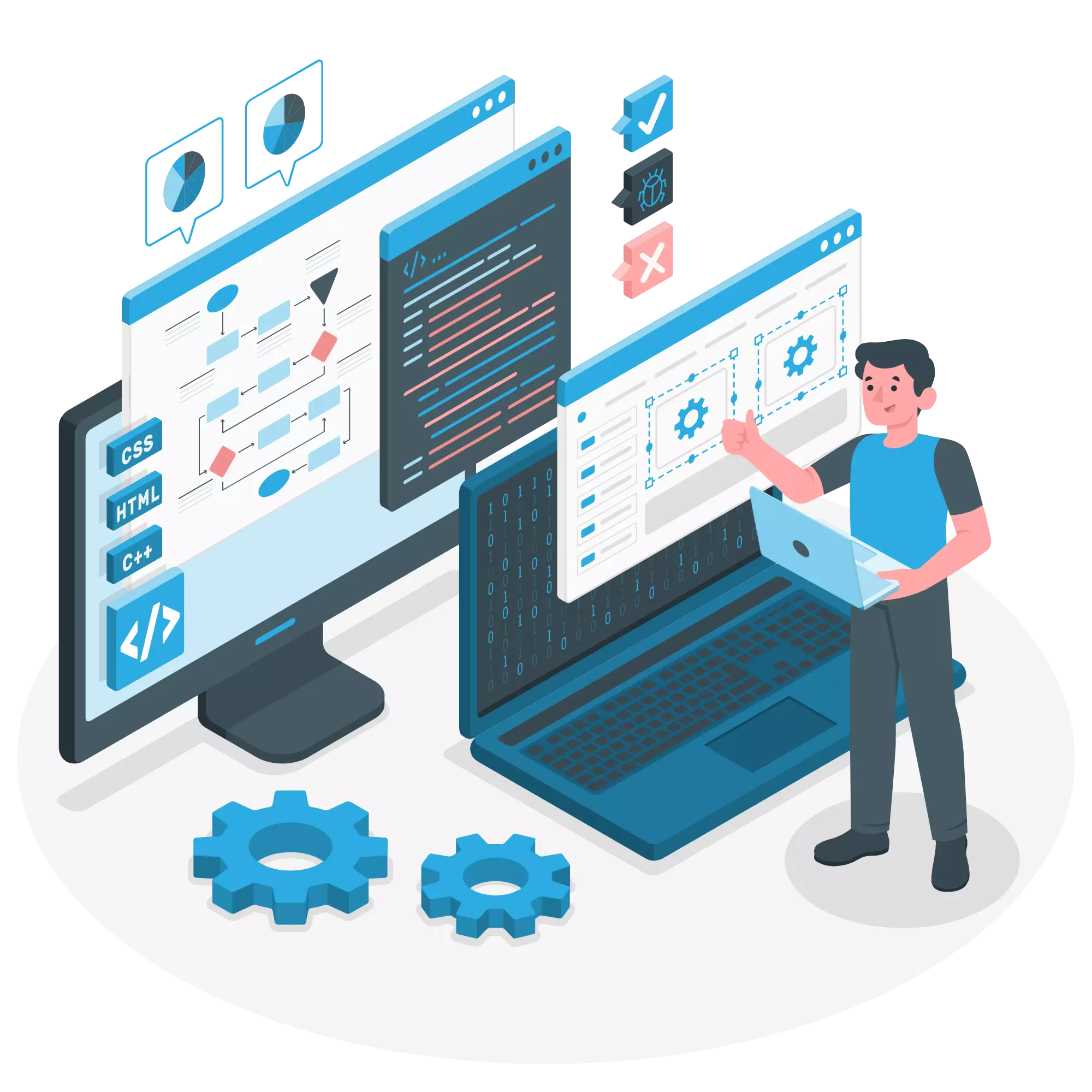 Make sure that you properly review the Google Merchant Centre product specification guidelines. Google is very strict about what kinds of products and what quality of the product that they allow their users to see and ensuring that you understand what products do and don't comply with these guidelines will make your life a lot easier in the long run.
Once you know you products meet Google Specifications, its time to get your products uploaded. You will need to ensure that your product feed file is ready to be uploaded to the Google Merchant center beforehand. This is done essentially by going into the Shop settings on the Top Menu in your Google account, clicking on Product Promotion, and the Google Merchant Centre.
From there you will then see a prompt asking you to click to upload your product feed. This will then begin the process of uploading all of your products and the relevant information to your Google Shopping page (this can take a considerable amount of time depending on your internet speed and the number of products that require uploading).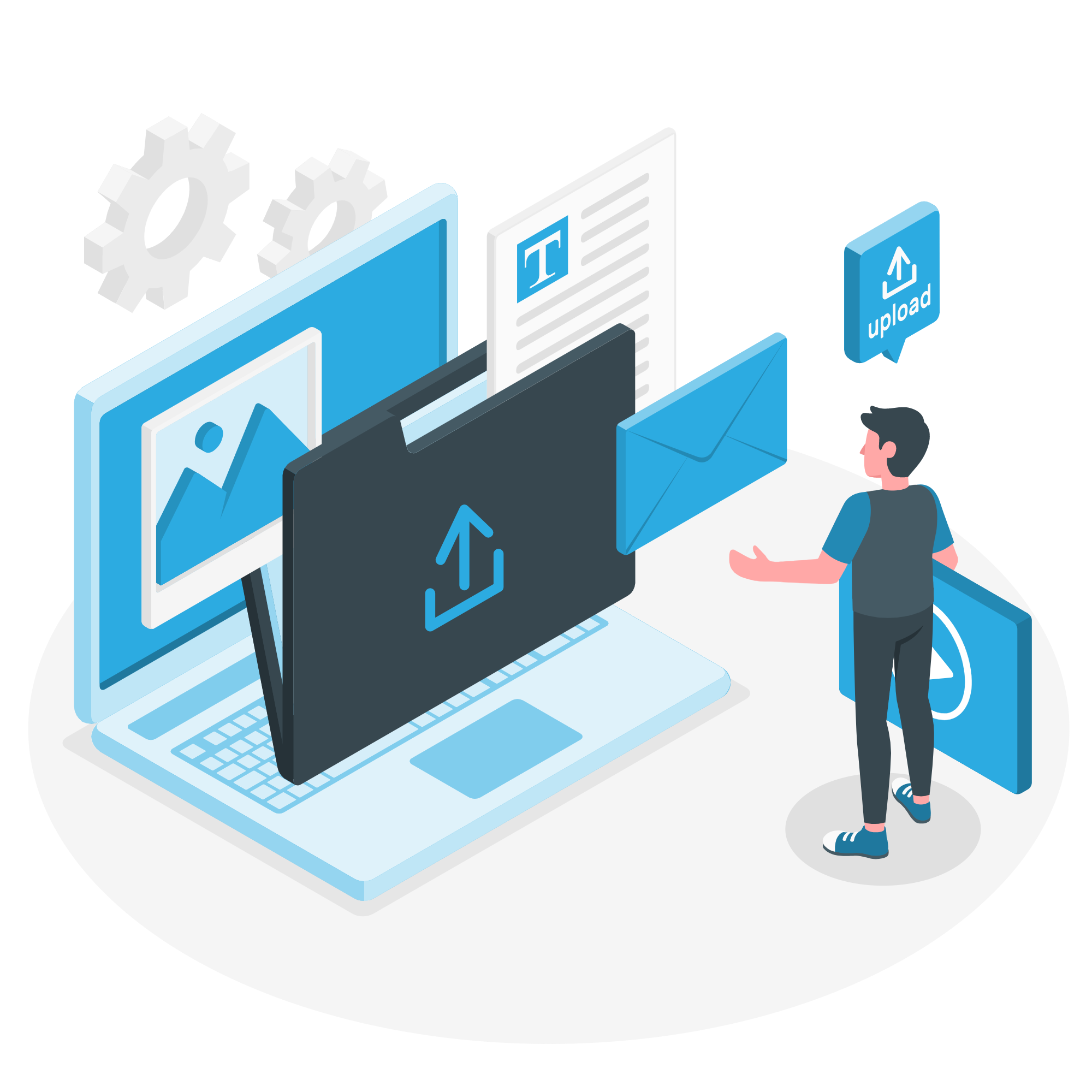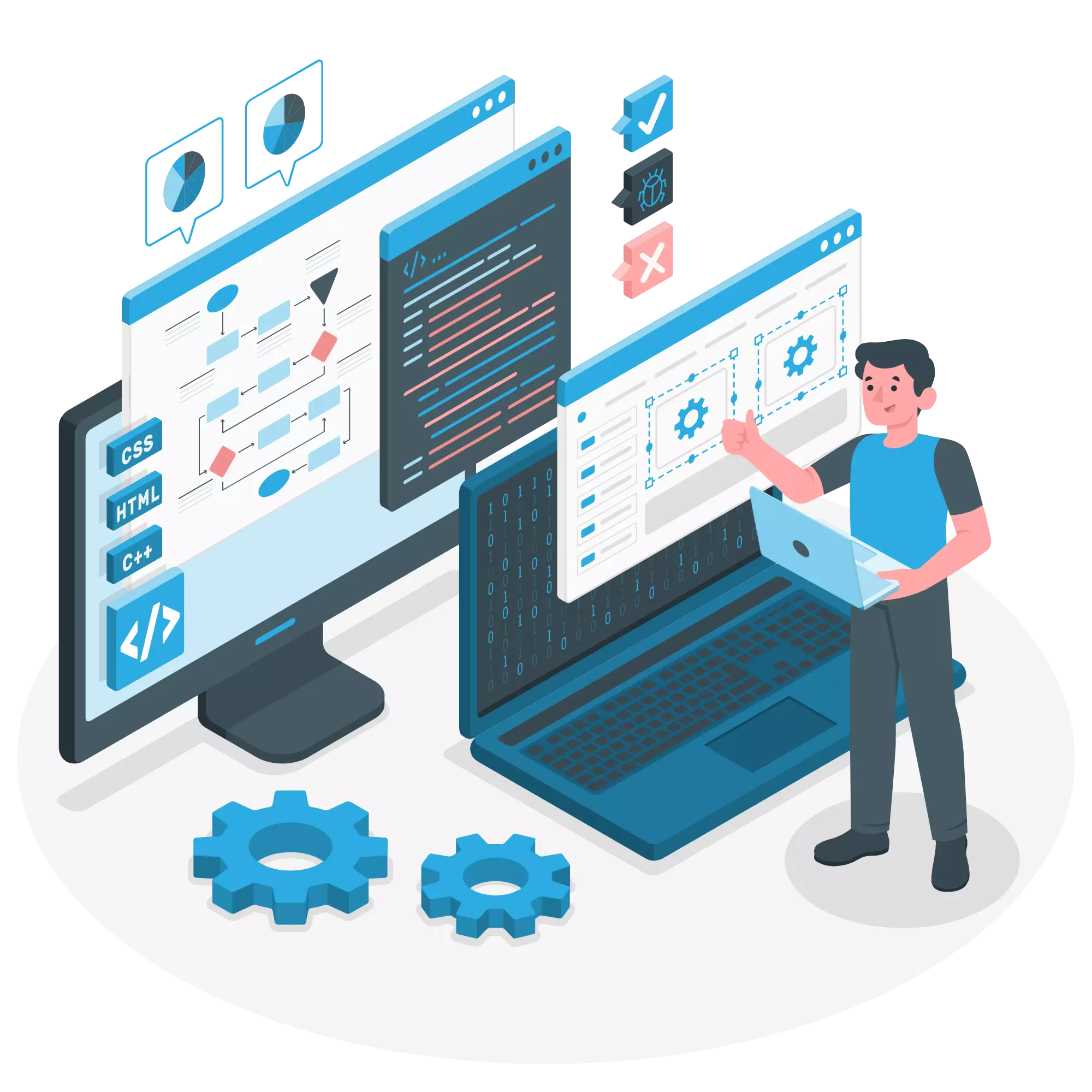 4. Setting Up Product Listing Ads
The last thing you need to do is to set up your Product Listing Ads. Google has released a whole series of videos on how you can best set up and optimize your Product Listing Ads. The general idea behind it, however, is that you integrate your AdWords campaign into your Google Merchant Centre.
From there it is very much the same as setting up an Adwords campaign, in that you create different ad groups for each search term and place the products you want to drive the most sales in for that category and set your budget and bid on how much you want to pay per click. The major difference in Product Listing Ads and Adwords is that Adwords ads are sorted to which will be displayed first by their quality score. Whereas with Product Listing Ads, the only metrics by which your products are displayed are by your daily budget and your bid.
Boost your sales with Google Merchant Centre
Utilizing Google Merchant Centre as a part of your holistic marketing campaign is a great way to get your products in front of more prospective customers in an engaging and effective way. It offers various campaigns that will help your e-commerce business achieve certain objectives, from reaching higher sales amounts to promoting new items and discounts.
Google Merchant Centre campaigns might appear rather simple, although, only following the standard ways won't help you achieve the highest results you aim for. Unless you decide to partner with experienced Google Shopping experts, you'll be wasting your time and money.
TBS Marketing is the expert in product listing ads and we can help you make the most out of this online marketplace. We will also design and implement strategic campaigns that will increase your conversion rate greatly while significantly reducing your cost per conversion.