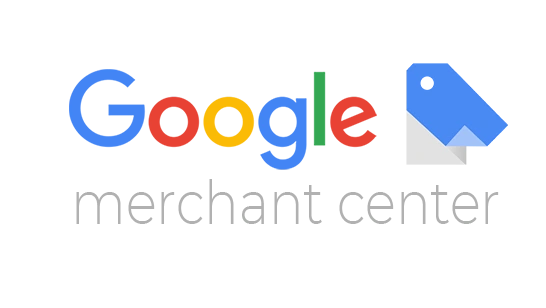 Start selling your business online with our Google shopping ads service!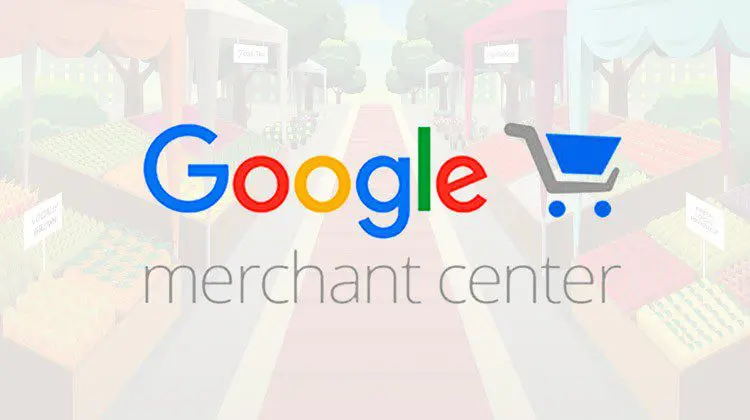 Utilising Google Merchant Centre as a part of your holistic marketing campaign is a great way to get your products in front of more prospective customers in an engaging and effective way. It offers various campaigns that will help your e-commerce business achieve certain objectives, from reaching higher sales amounts to promoting new items and discounts.
As an eCommerce business, it is essential that you familiarise yourself with both the principle behind the Google Merchant Centre and how it actually performs in the real world. With our Certified Google Partners team, we can help mitigate and resolve any issues you may be having with Google Ads.
Benefits of working with us
Optimised mobile and web shopping ads
Tracking via Google Analytics for sales or traffic
Dedicated 1 on 1 accounts manager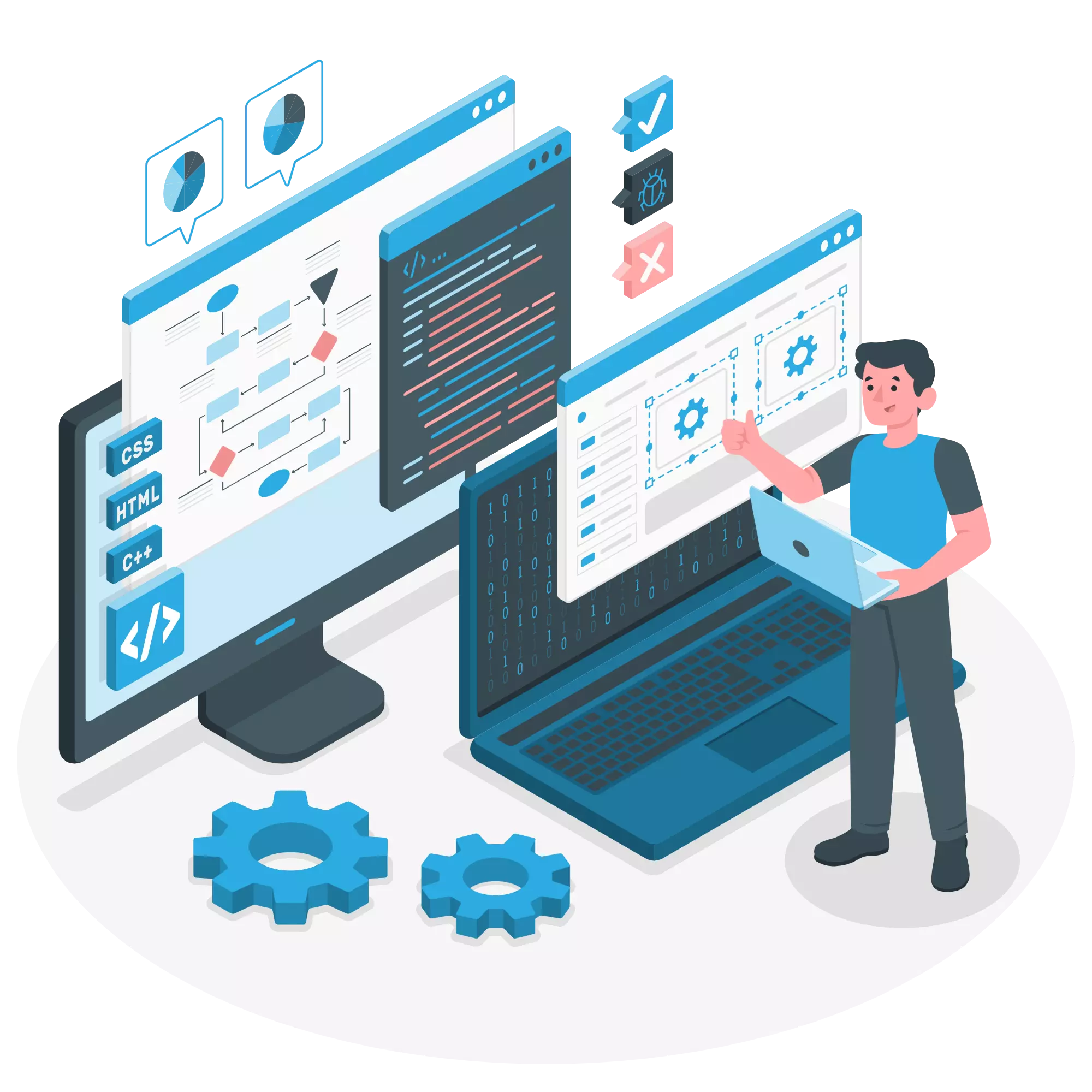 Brands we have worked with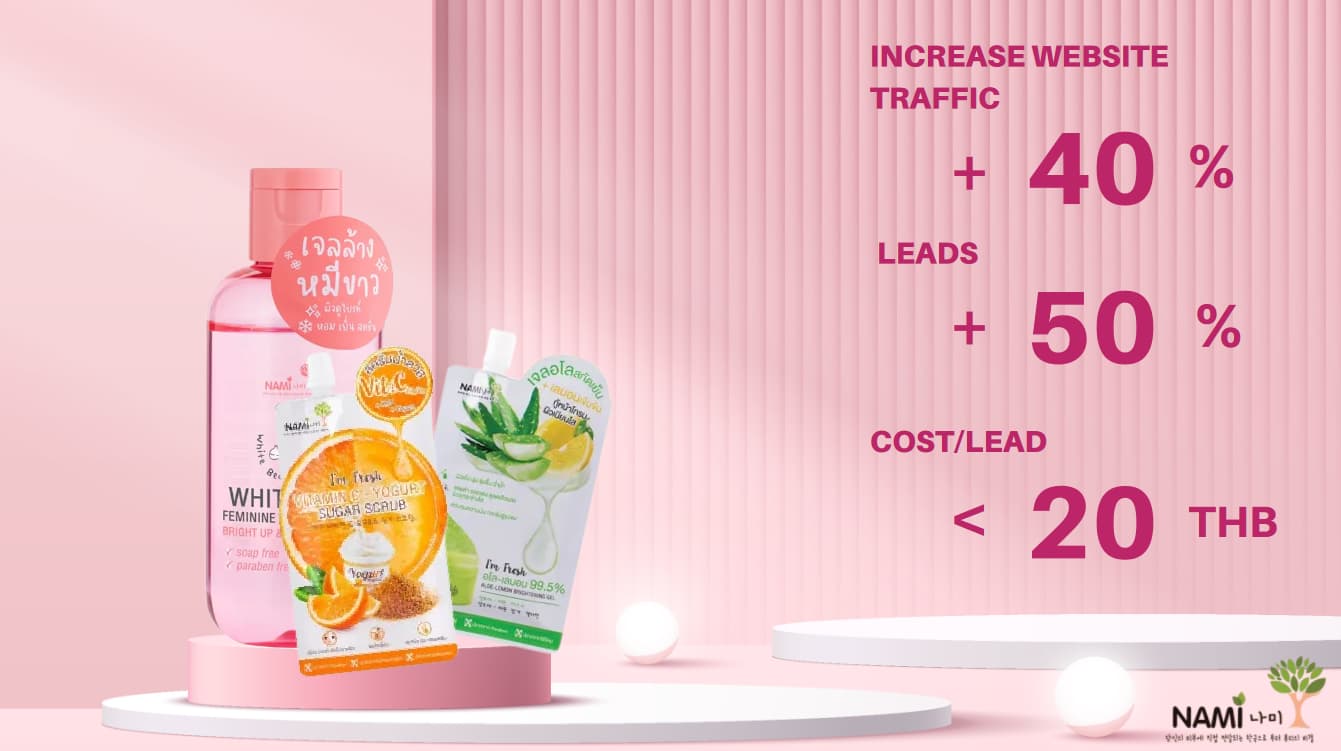 We have worked with Namiwink to provide Google Ad services, including Shopping Ads. Our team has helped Namiwink to improve their Google Ad campaigns, resulting in increased website traffic and lead generation:
In layman's terms, Google Shopping is essentially a customised search engine that is specifically designed for, you guessed it, shopping! Google Shopping allows users to directly compare and analyse various products from a wide variety of different suppliers and businesses and directs them to where they can be purchased and for how much.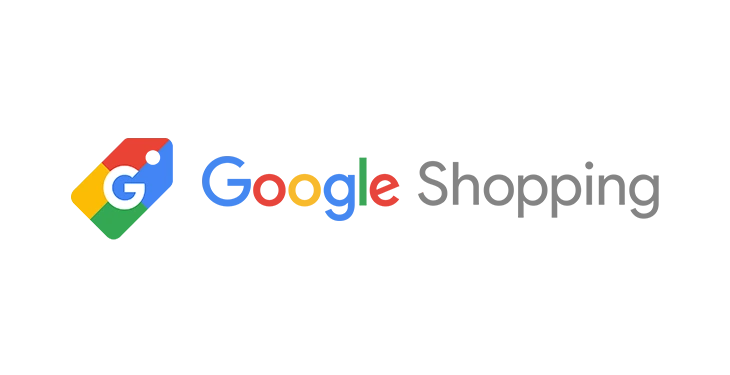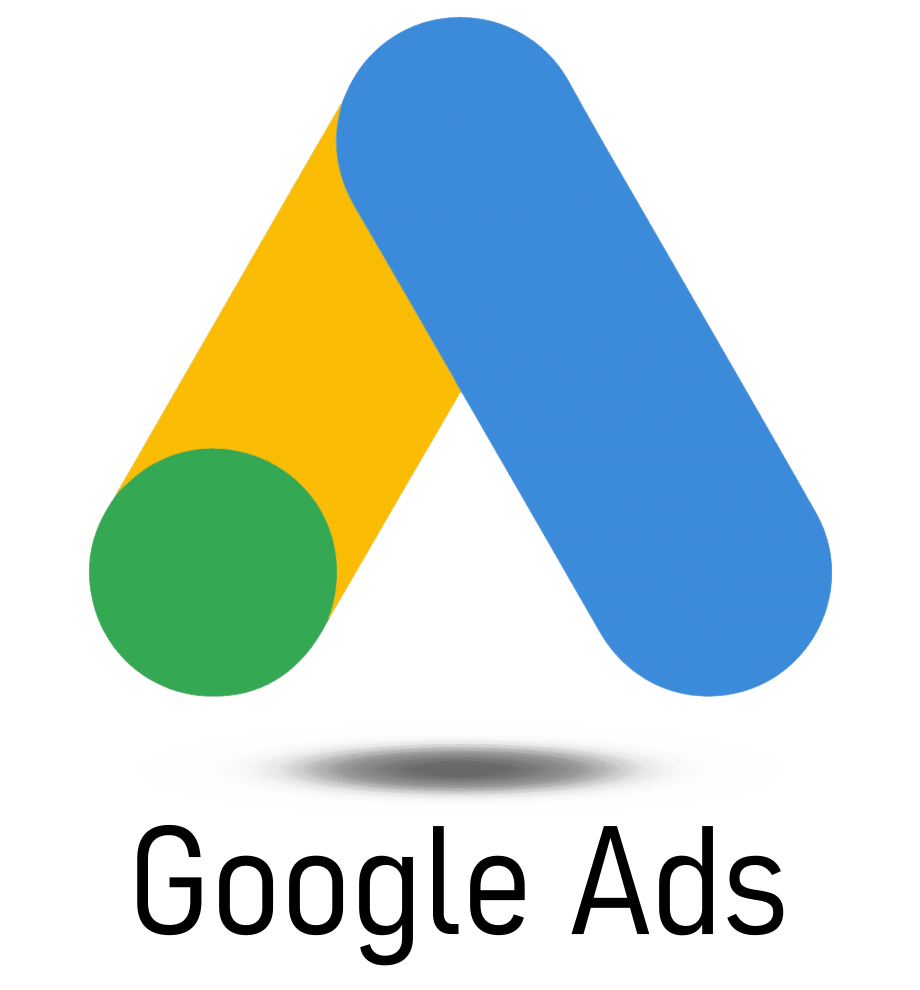 Product ads contain rich product information such as your product image, price and merchant name.
It works in a very similar way to Google's more "traditional" PPC advertising platforms and has a similar goal in that it gives you an additional chance to gain traction with those users searching for similar products.
However, you pay for these prominent positions every time somebody decides to review your particular product and click on the ads, regardless of whether or not they actually buy anything!
Shopping ads are integrated to some degree with their main search engine, meaning that relevant searches can also trigger your Product ads to be included at the top of those organic search results.
How can TBS Marketing promote your business through shopping ads?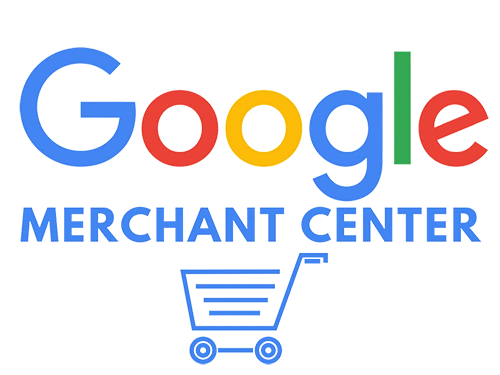 We target the customers that are most likely interested in what you have to sell online.
Naturally, you will need at least one Google Account with which to start running ads so we set one up for you. This will allow you to obviously sign up to the Google merchant centre so you can add your product offerings to Google.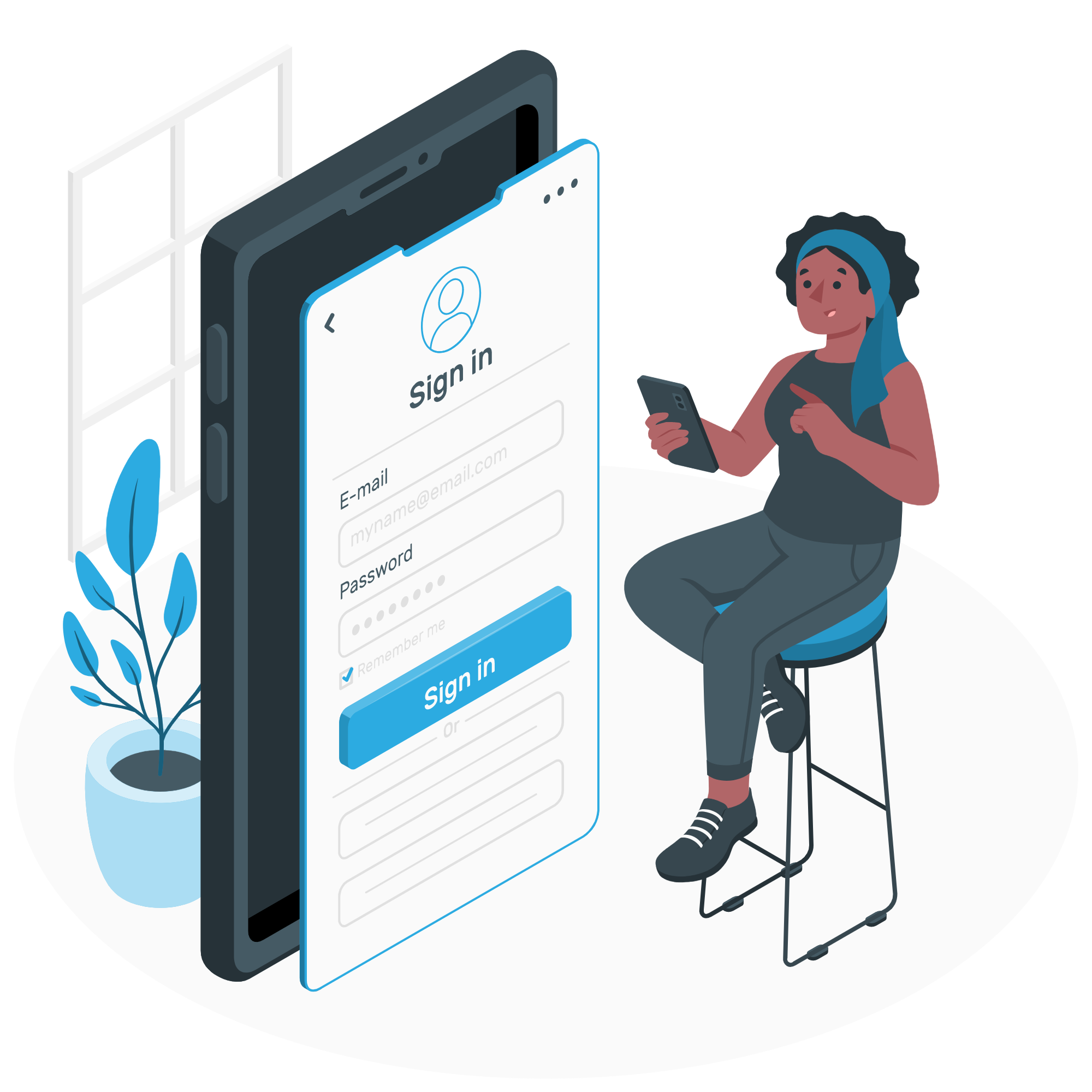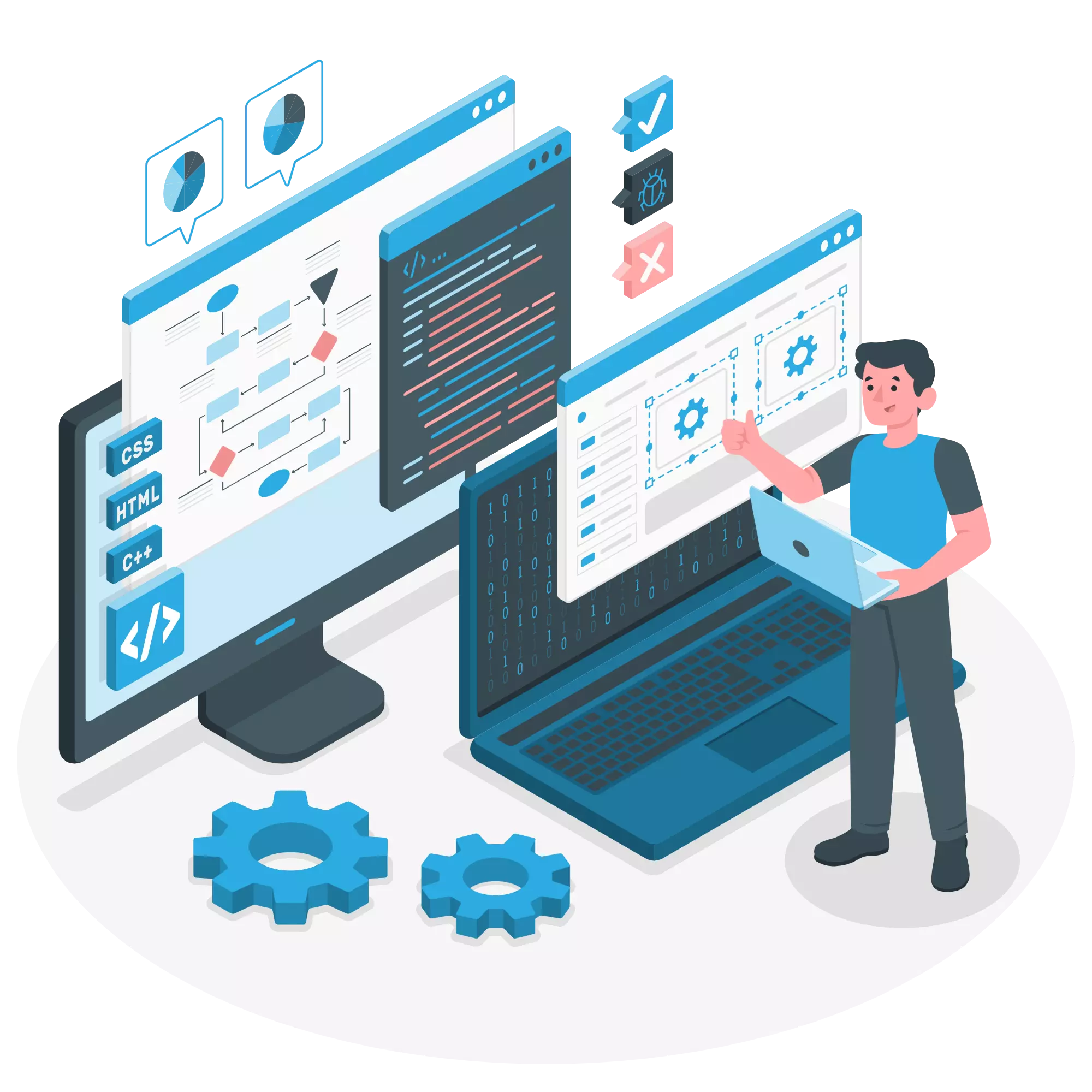 We make sure that we review Google Merchant Centre product specification guidelines. This is because Google is very strict about what kinds of products and what quality of the product they allow their users to see.
Once Google approves, it is time to get your products uploaded. You will need to ensure that your product feed file is ready to be uploaded to the Google Merchant centre.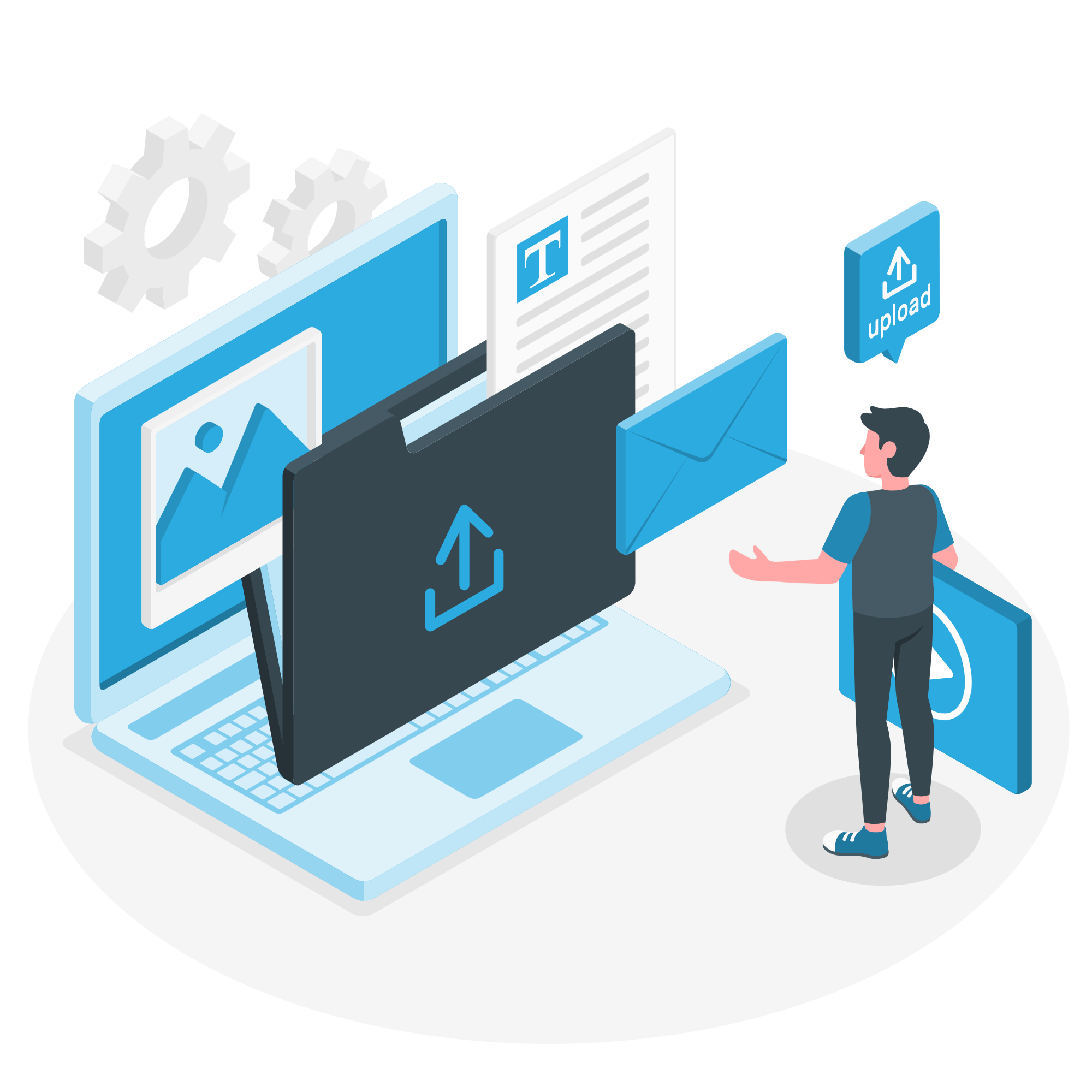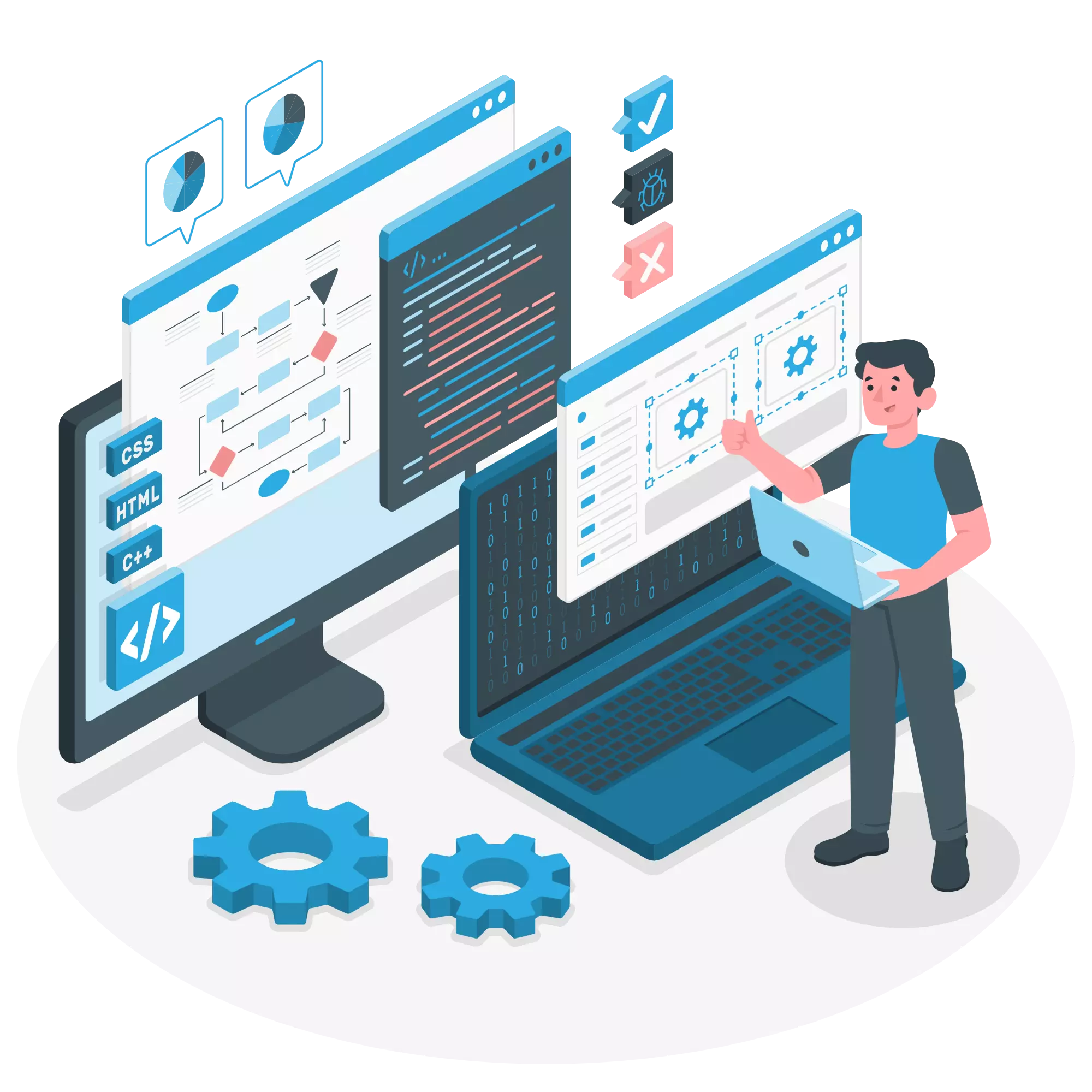 4. Setting Up Product Listing Ads
Product Listing Ads (PLAs) are a great way to promote your products on Google. They are cost-effective and easy to set up, making them an ideal choice for businesses of all sizes.
We integrate Google AdWords campaigns with Shopping Ads as it can have several benefits, including:
Increased visibility: More likely to appear in Google search results, Google Images, and Google Shopping, providing a larger audience for your products.

Improved targeting: AdWords allows you to target specific audiences based on demographics, interests, and behaviours, leading to higher conversion rates.
Better ROI: Shopping Ads are designed to show product images and prices, leading to higher click-through rates and increased sales.
Enhanced data analysis: Integrating AdWords with Shopping Ads provides access to a wealth of data, including conversion tracking and performance reporting, allowing you to make informed decisions about your campaigns.
The major difference in Product Listing Ads and Adwords is that Adwords are sorted to which will be displayed first by their quality score. Whereas with Product Listing Ads, the only metrics by which your products are displayed are by your daily budget and your bid. 
Since you need a product feed for Shopping ads, it can take about a month till it gets approved by Google. Not just that but the performance of your ad is very much dependent on what type of information you are feeding, hence it is advisable to get a helping hand from a professional service like TBS Marketing to assist you in the process.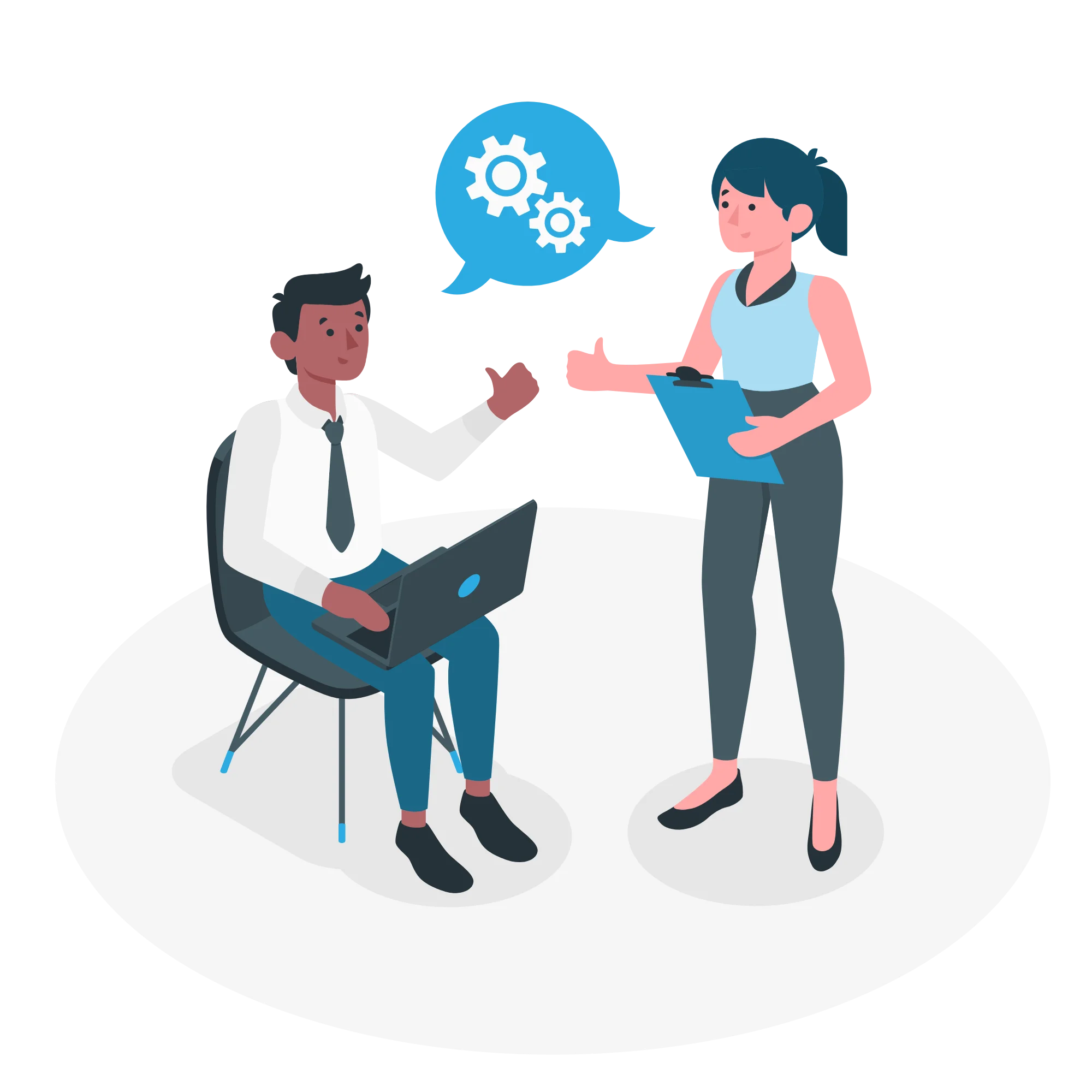 TBS Marketing is the expert in product listing ads and we can help you make the most out of this online marketplace, whether that may be on Google Ads or social media like Facebook. We will also design and implement strategic campaigns that will increase your conversion rates greatly while significantly reducing your cost per conversion.
Let us help you achieve new levels of success,contact our team today to get started!