TBS MARKETING SEO SPECIALIST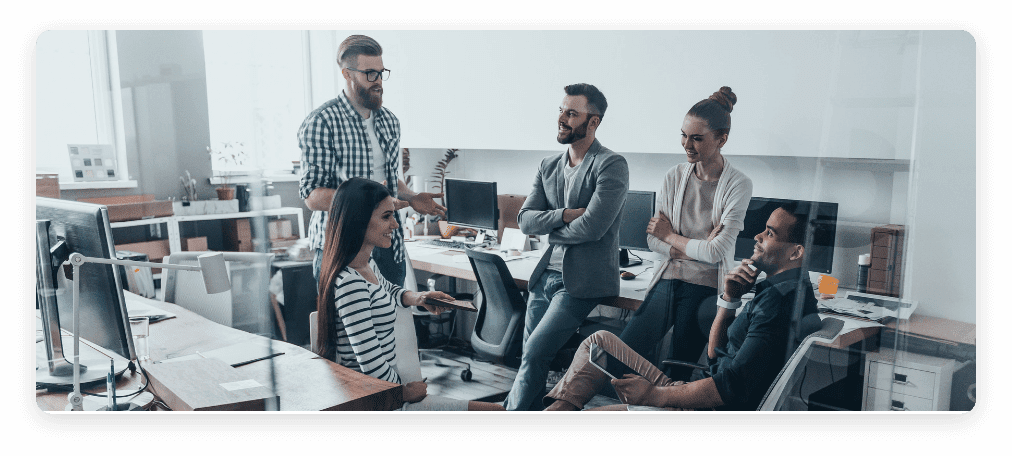 About TBS Marketing leading SEO Specialists in Bangkok
TBS Marketing are a Bangkok based and UK managed search engine optimisation (SEO) company, specialising in delivering high quality results driven and successful SEO campaigns, focused on servicing anything from the small & medium-sized business to Enterprise Clientele.
With a wealth of experience and knowledge of the industry coupled with our excellent resources, passion and motivation to get our clients seen at the top of search results over their competitors we are the perfect choice for any business considering investing in SEO.
We have an ethos here at TBS to work closely with all of our clients in understanding your business, needs and goals and how we can best achieve an increase in convertible web traffic through an effective SEO strategy.
We aim to produce an effective, bespoke and realistic SEO campaign tailored to your needs which will steadily and naturally increase your rankings on all of the major search engines and ultimately increase your profits.
We already have a large number of extremely happy customers here in the Thailand and internationally and enjoy building our relationships and sharing in your success.
Why Choose TBS Marketing?
We understand it can potentially be quite a daunting prospect for businesses with little knowledge of SEO to identify a suitable SEO company to partner with, with so many to choose from often promising everything and anything.
This may be especially true for small and medium-sized businesses' who do not have the budget or manpower of larger blue-chip organisations to scour through the endless list of SEO agencies offering a multitude of complex and confusing services to find a good match.
We identified this problem for the SME market looking to benefit from investing in SEO and wanting to avoid the pitfalls listed above.
For this reason TBS Marketing was created! We will listen to you and give you honest, simple and expert advice on an affordable SEO campaign tailored to your needs.
We won't embellish and exaggerate what we can deliver or talk to you using confusing technical jargon.
We value all of our customers and believe the best way to have this reciprocated and to build trust is to deliver on what we promise in a simple and efficient manner which is easy to understand.
We will constantly monitor how the campaign is going to identify if any tweaks need to be made and will also be in contact with our customers throughout the process.
We use "white hat" SEO practices to ensure that you rise naturally, organically and once there we aim to keep you there.
We offer straight-forward and simple SEO services packages which won't break the bank and will give you a great ROI for your web business.
If you have any questions or would like to discuss possibly working with us please do not hesitate to Contact Us as one of our advisers will happy to help.