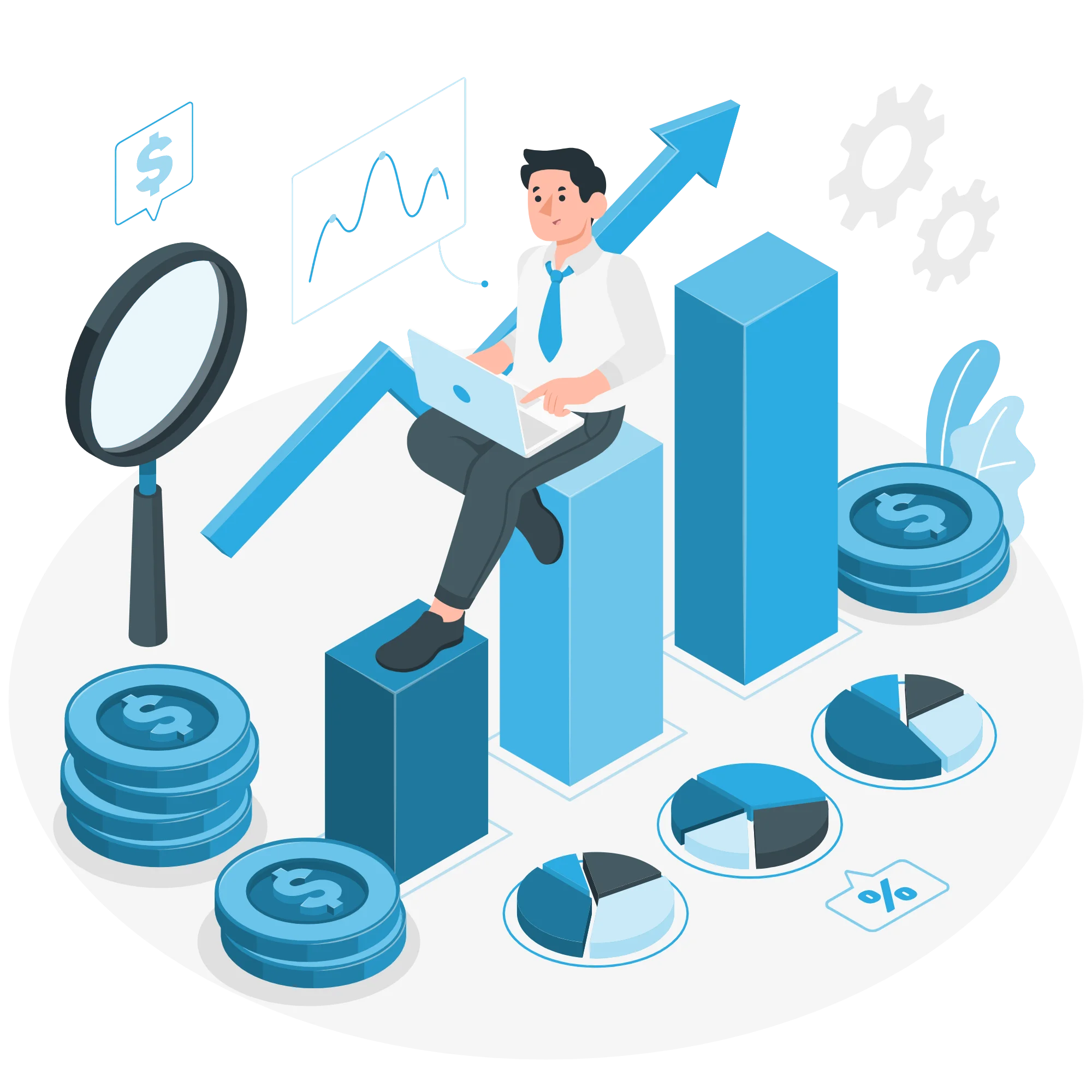 Grow Traffic and Increase Revenue with International SEO
In today's business environment you aren't merely limited to providing your products and services to people in your local or domestic vicinity.
Distribution, logistics, and modern advertising have made it possible to effectively provide services to people from all over the globe in a timely and effective manner. However, in order to do this, you need to find the most effective route of attracting and converting international interest in the products or services that you provide, there are many avenues to do this but one of the most effective ways to build a long-term digital presence overseas is to perform International SEO.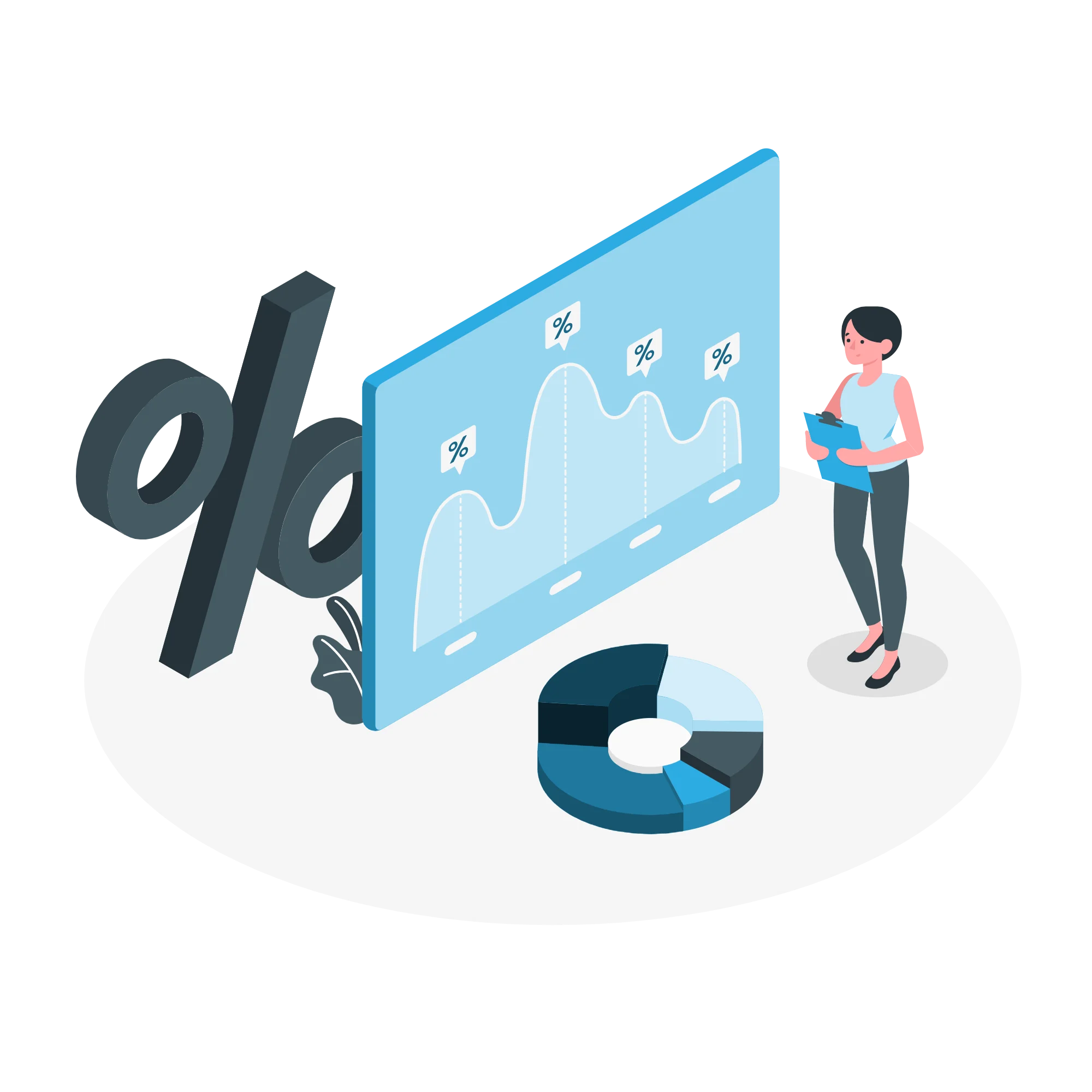 Now the process for ranking a website internationally is very similar to ranking domestically. However, the obvious difference is that you are an external website attempting to rank for a search term outside your local area. While this is not necessarily a pitfall or disadvantage, it does mean that your SEO will have to factor this important detail into the overall strategy that will be taken for your site. It is important to understand that international SEO may require additional resources and manpower to perform effectively, particularly if you are targeting several countries simultaneously.
What is International SEO?
International SEO in as many words is the process of optimizing your website towards search engine user locations outside of your domestic country. A good analogy is a geolocation targeting in regular SEO, except for multiple languages and target countries. Attracting international business for some industries is key and it is easier today than it ever was.
There are, however, many things to consider before "diving in" with an international campaign. Obviously, language barriers and having proper bilingual content made up is the most obvious thing that will spring to mind when you hear this but there is another glaringly obvious question the often gets overlooked.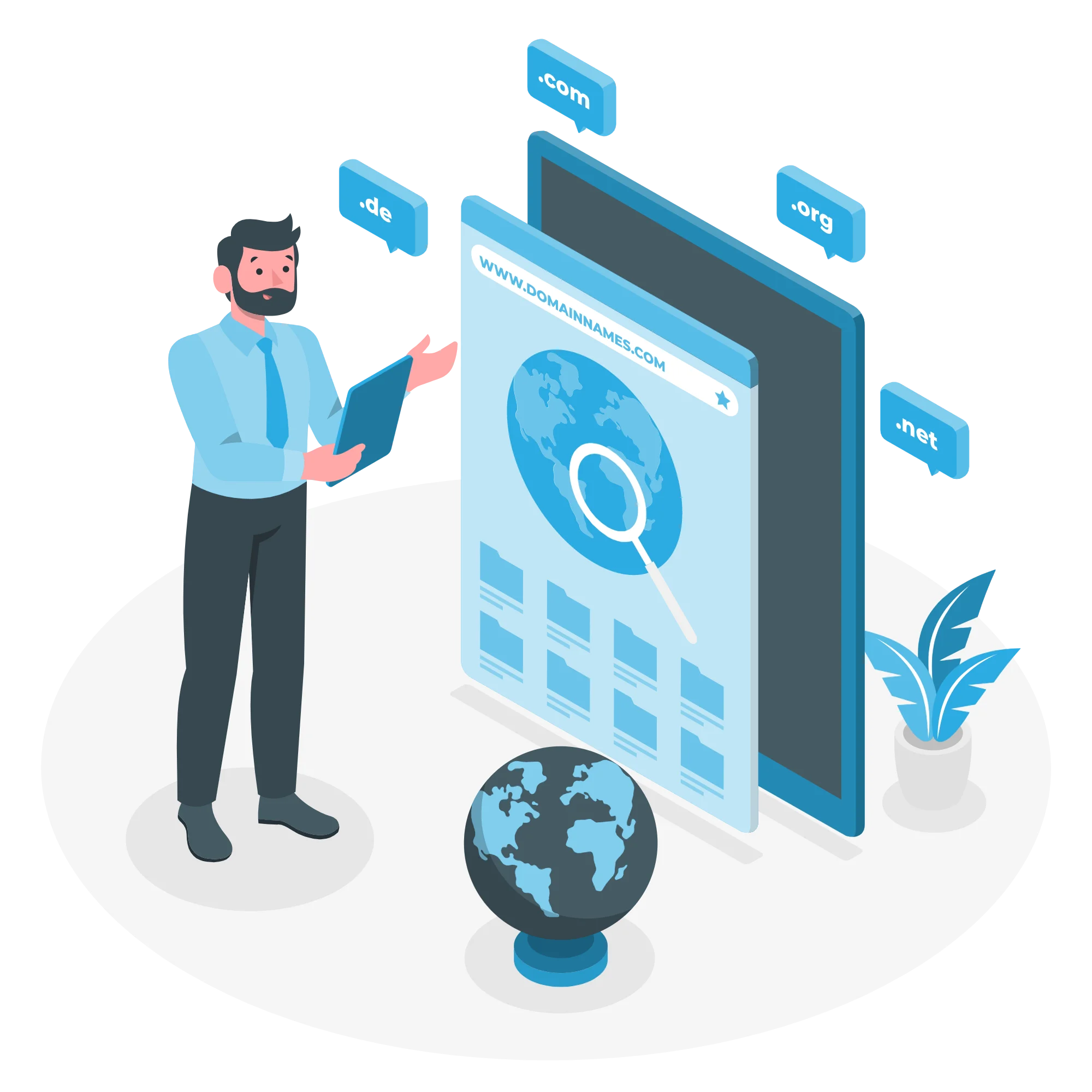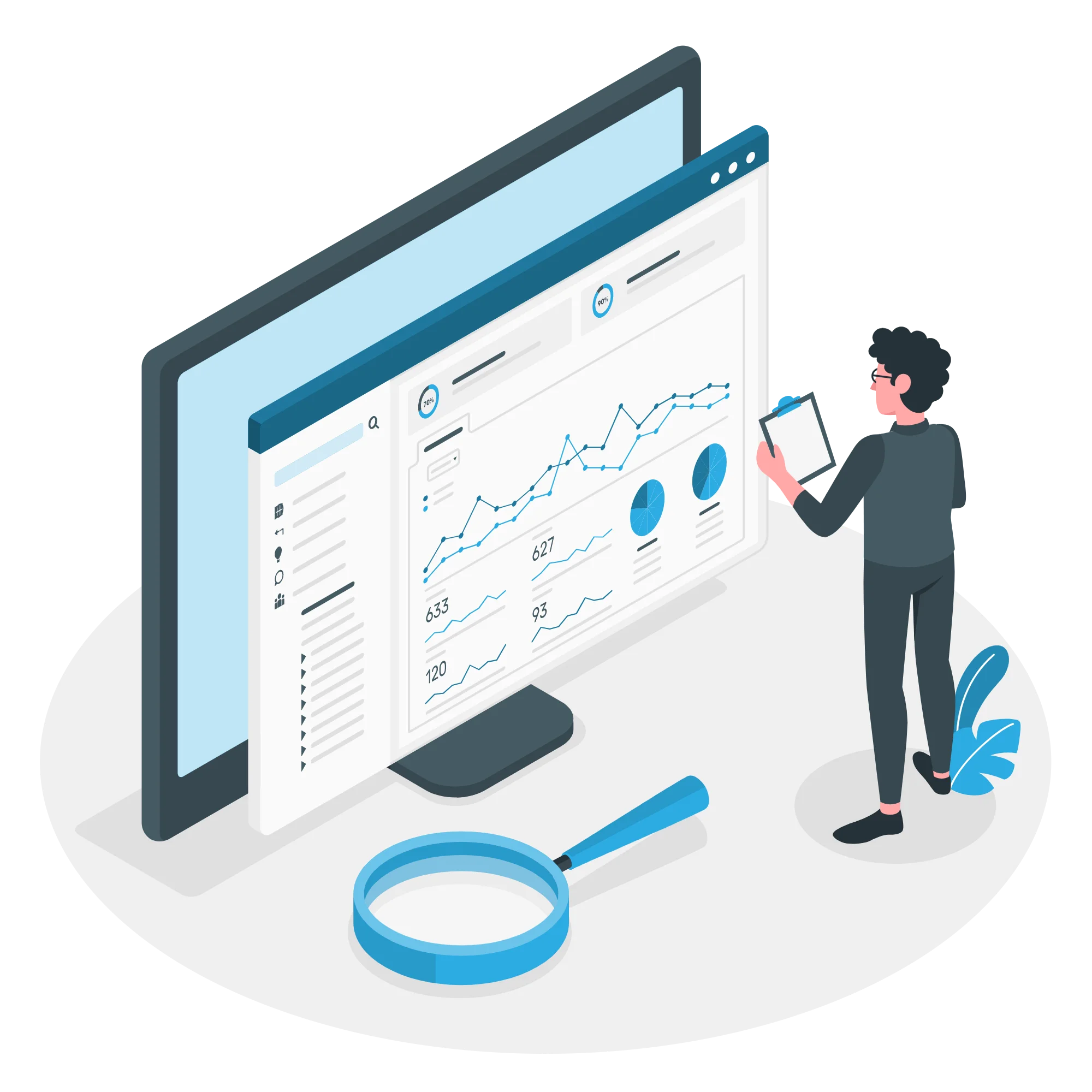 Do I Need to Perform International SEO?
Now the answer to this question will naturally depend on the kind of business you run and what you provide. After all, there is no reason for a local hardware shop to be advertising to people based in another country, whereas things like logistics companies and exporters have a far more obvious reason to be advertising internationally.
Many services and products can be sold internationally thanks to the internet but it is important to evaluate whether it is worth the time, effort, and investment to target another country.
Before even beginning with this process, you should do some research into how your products and services will be delivered on an international level and what international markets would provide the most ROI. Focus on locations where your products and services are either in high demand or are an emerging market in that country.
How is International SEO performed?
The short answer to this question is "like regular SEO", but that explanation fails to expand on just how much work is involved in an International SEO campaign and is one that you almost certainly won't be able to perform on your own.
In most instances not only will external Bilingual SEO experts be required to perform both on-site (such as writing new content in the target languages and translating URLs) to offsite work like building links to high traffic, reputable websites that rank well in your target country. However understanding exactly why certain work needs to be carried out and why it is important is crucial to evaluating proposals by various service providers so here are a few key processes which will help you rank well internationally.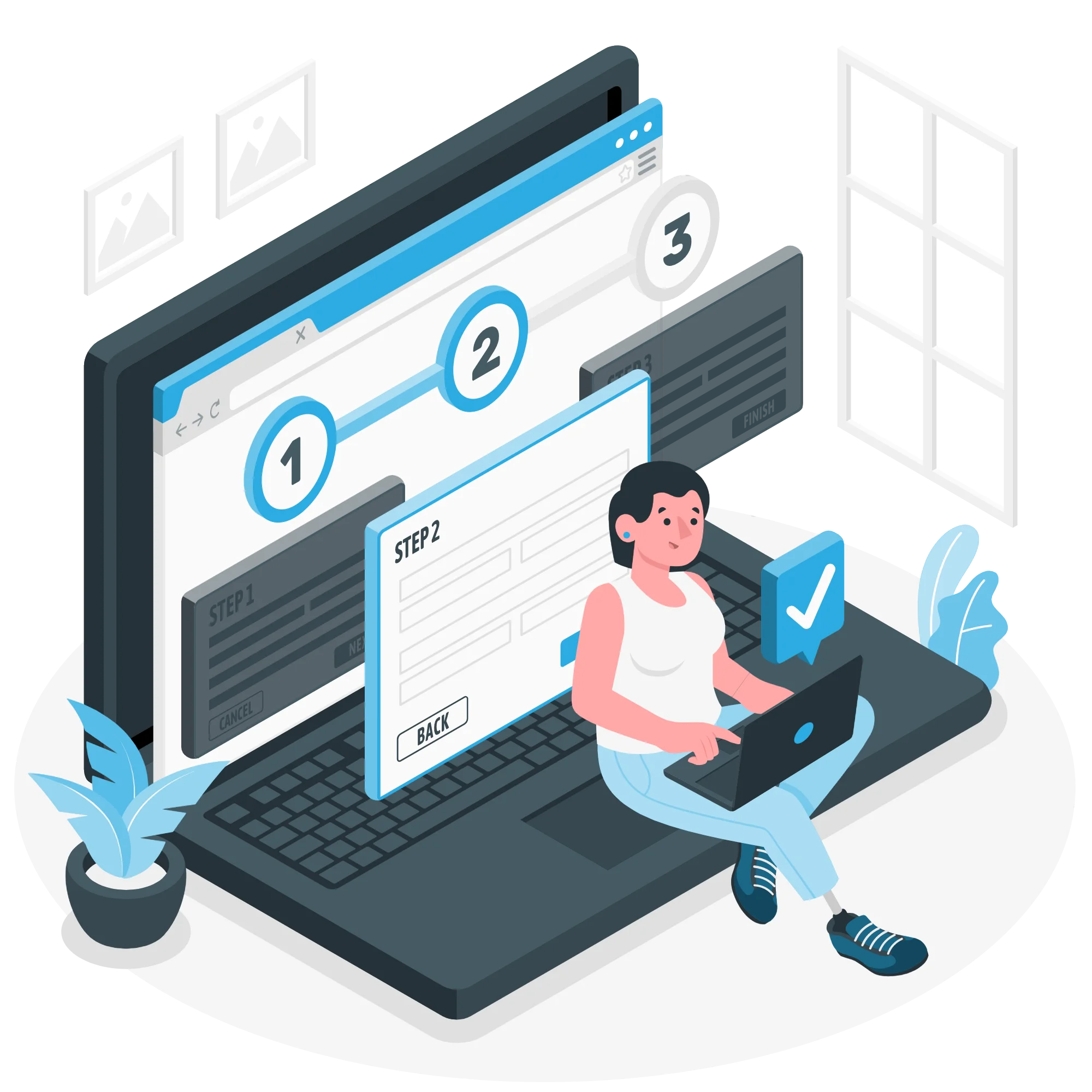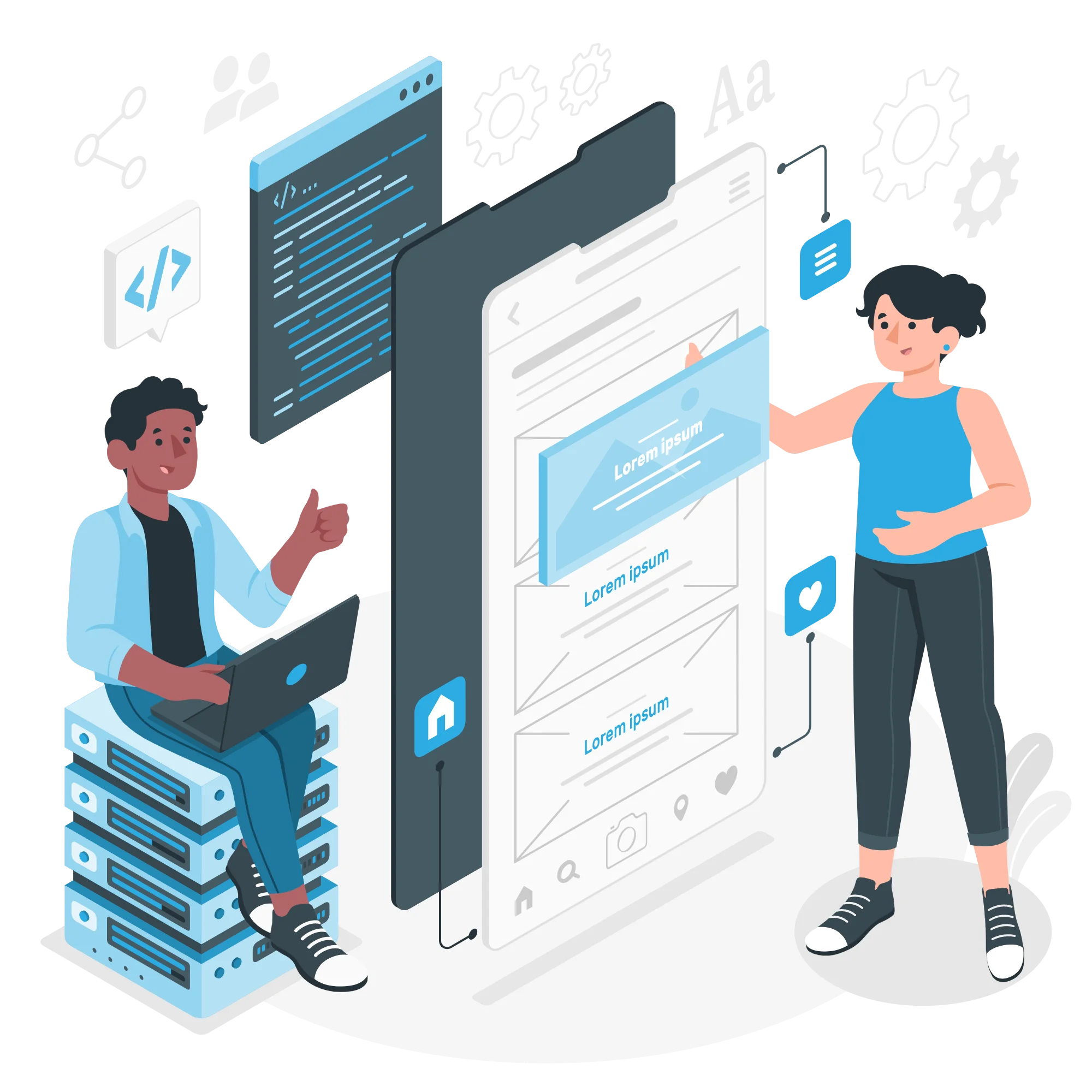 We have mentioned this several times now and, like domestic SEO, having unique, relevant, and regularly updated content is vital to letting search engines know exactly who you are and what you do. The same can be said for any language around the world, for example, Google's language algorithm, BERT, is capable of reading content written in over 70 different languages.
So do not think that targeting another country will get you out of having proper content produced for your site! It's not only important to find a writer who can write in your target language but it's also important to find a third party who is also bilingual to review, edit, and evaluate the content.
Hreflang tags are essential to ranking in other languages, these are essentially small snippets of code that help search engines categorize and rank websites with multiple languages to searches of various keywords in their target language (e.g. bringing up French content for French users and English content for English users).
They are particularly useful when trying to display content that has been translated into subdomains and subdomains, and they help the search engines own algorithms to determine exactly who to show your content to and where.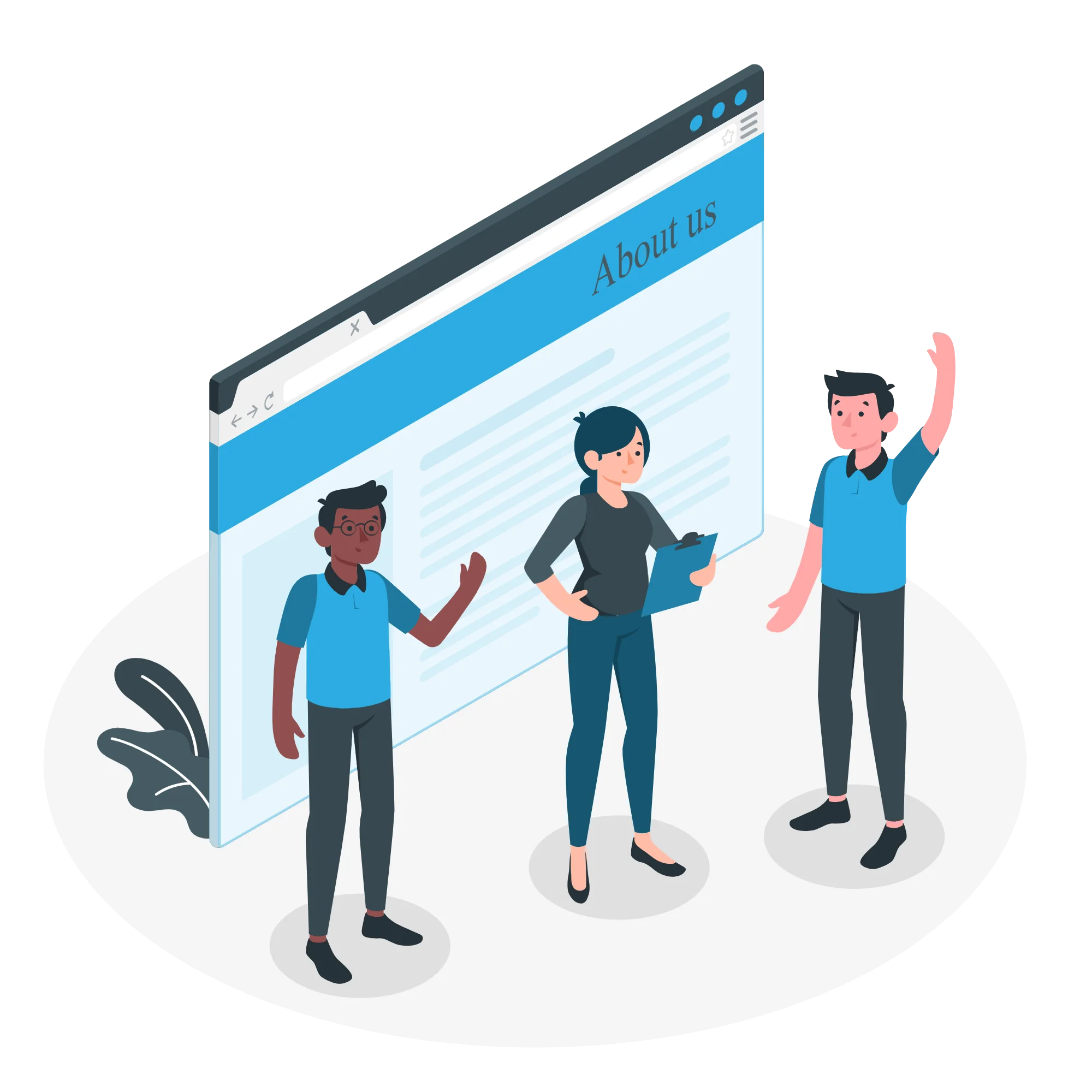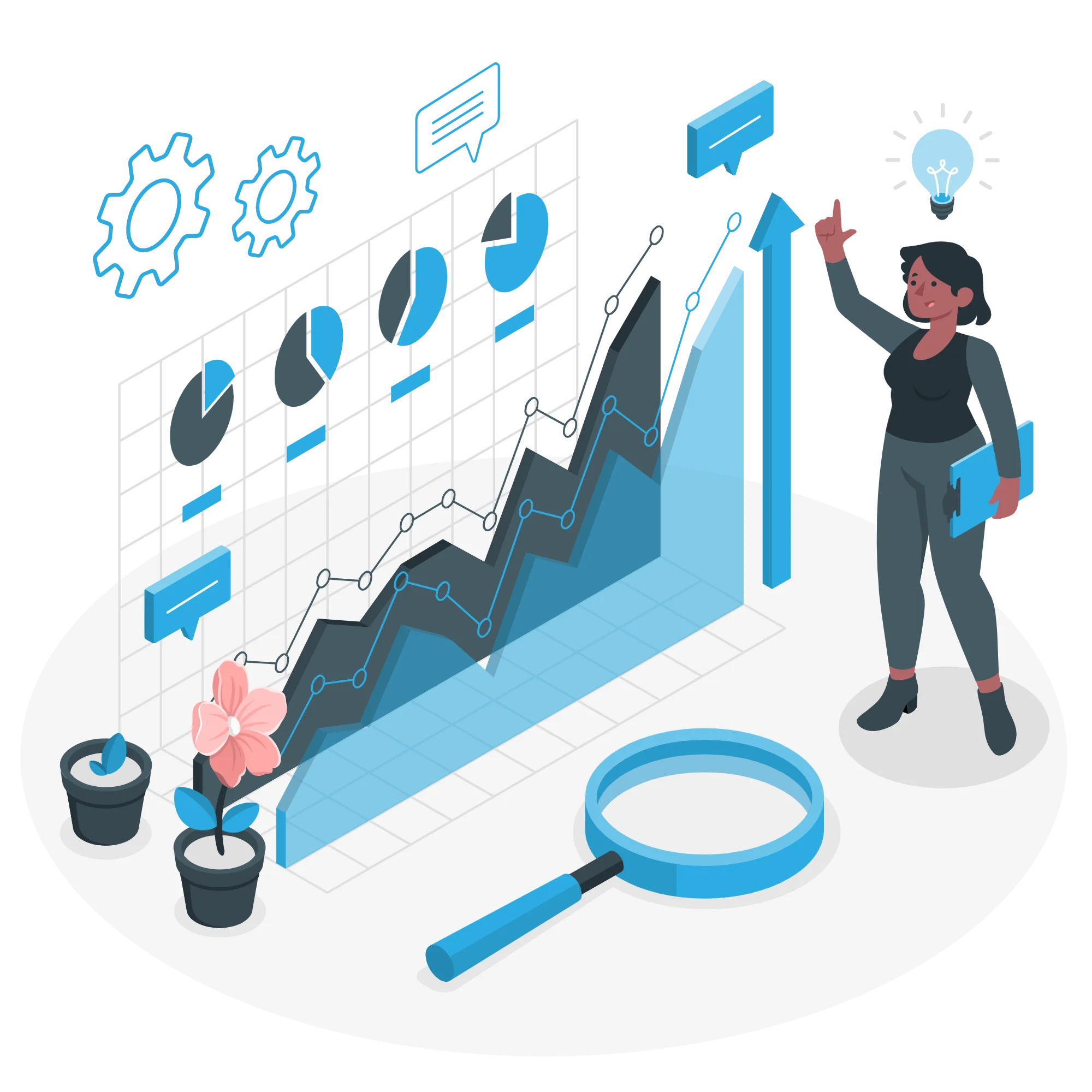 Search engines in different countries have varying different algorithms; naturally, they all look for different signals based upon what is considered the norm in that country. For example, mobile compatibility is super important in a place like South East Asia because the majority of users from these countries will be viewing pages on mobile devices of all different kinds. Knowing what different countries search engines prefer ranking is super important to sustained SEO success overseas.
Be country-specific, in everything
It is easy to fall into the trap of assuming that everywhere will be the same as they are in your home country. While comparisons can be drawn and similarities can be found, assuming that marketing to another country will be done in the exact same way as it would domestically, would be disastrous.
Different countries will inevitably search for different keyword equivalents in their own languages, which means you may inadvertently target keywords that are much lower in search volume than they are in your country. Another thing to bear in mind is that while you may be used to thinking that Google is the be-all and end-all of your marketing strategy, in other countries (particularly Asia and the Middle East) there are additional platforms and avenues that could bring you a far more engaged and actionable audience.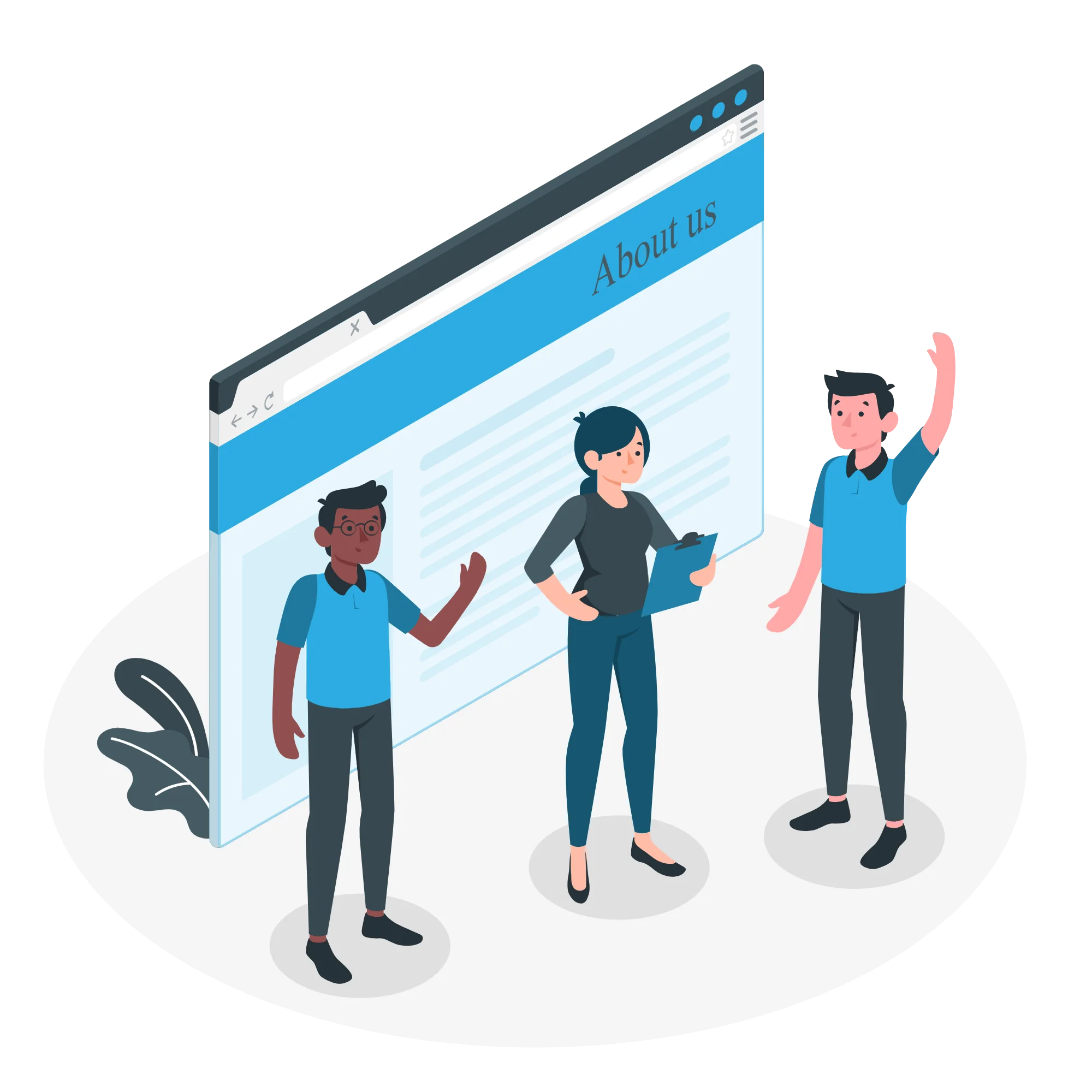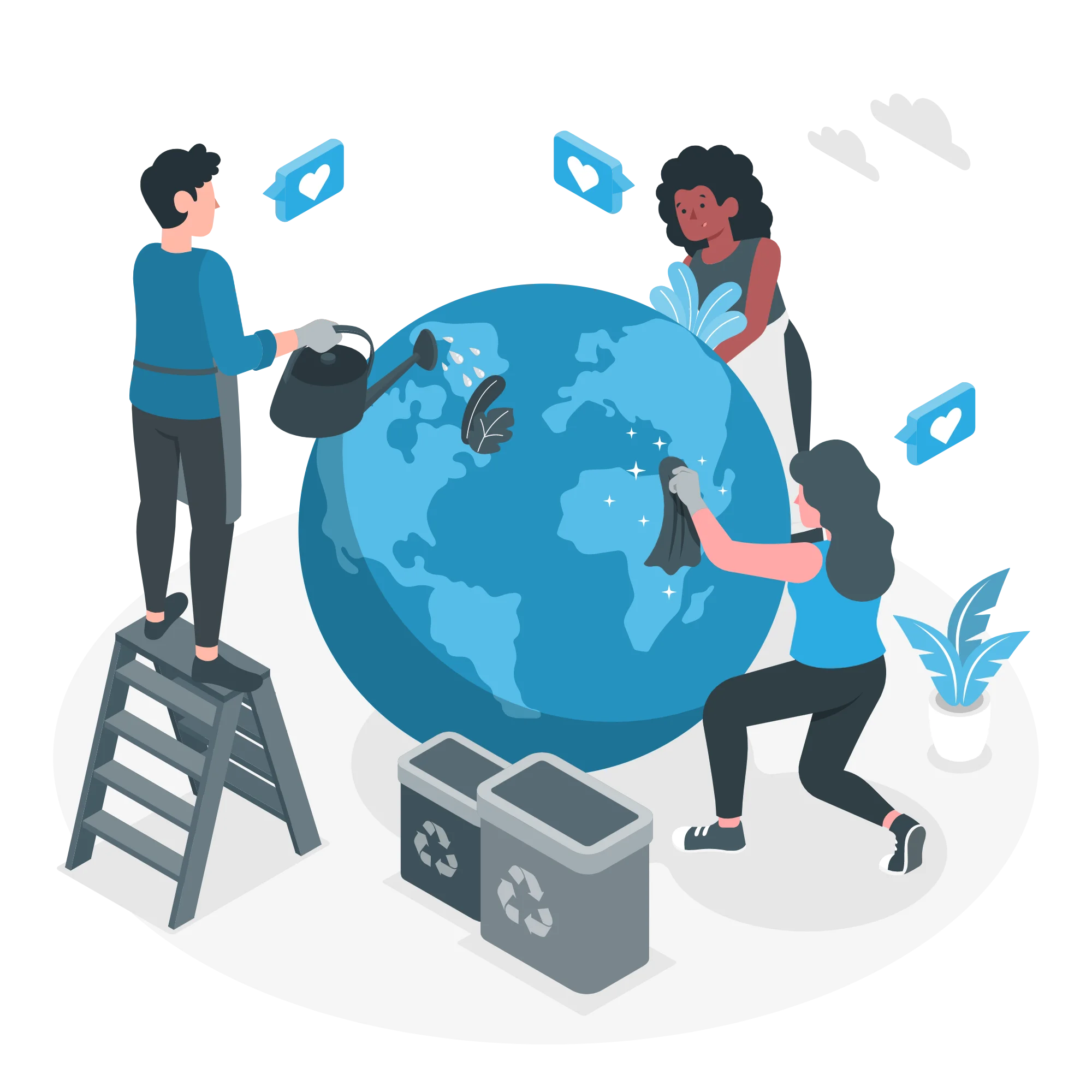 Boost your International Conventions
If you are ready to expand your business and get access to millions of potential new customers then contact our experts today to perform an in-depth audit and comprehensive analysis to create an international SEO strategy that will deliver the best results.
Here is how we do it:
First of all, our international SEO expert will help you determine new countries to branch into based on which have the best opportunities for your business. When the new areas have been determined, the expert will help lay out a plan for the website and ensure its SEO is correct. They will make sure the correct hreflang tags are being used (it helps Google figure which language you're using on a particular page), together with Google search console to add the new chosen areas. As soon as everything is correct, the international SEO expert will promote your website to new countries.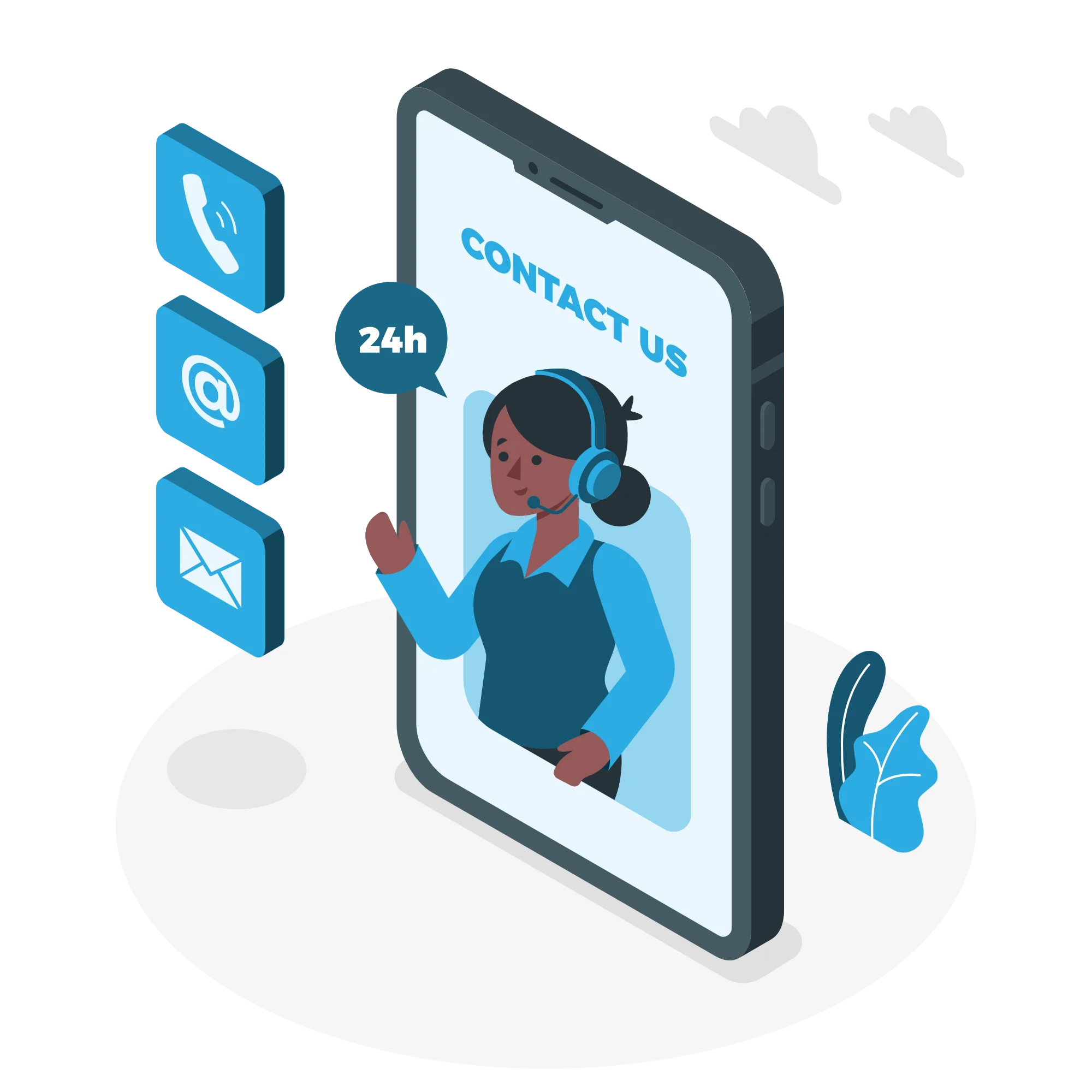 Why choose TBS over other SEO marketing agencies:
An International SEO Expert can promote your website to almost any country in the world!
Broad experience with various websites: from startups to the biggest ones online
We resolve issues other SEO agencies can't
Reach out  to us today and we will discuss how we can design a custom SEO strategy that will take your business to another level.