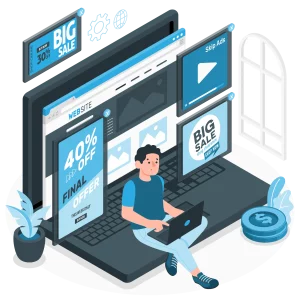 How TBS Marketing Can Help Increase your Customer Base through SMM
SMM, or Social Media Marketing, has become an essential tool for businesses of all sizes in recent years. SMM allows businesses to reach a larger audience and increase brand awareness through platforms such as Facebook, Twitter, and Instagram. But SMM is more than just creating a profile and posting occasional updates. To be effective, SMM must be strategic and carefully tailored to the unique needs of your business. That's where TBS Marketing can help. We have a team of SMM experts who can create an optimised SMM campaign that is designed to increase your customer base. We will take into account your business goals, target demographics, and customers' habits when crafting an SMM strategy that is guaranteed to get results.
Contact us today to learn more and request a proposal!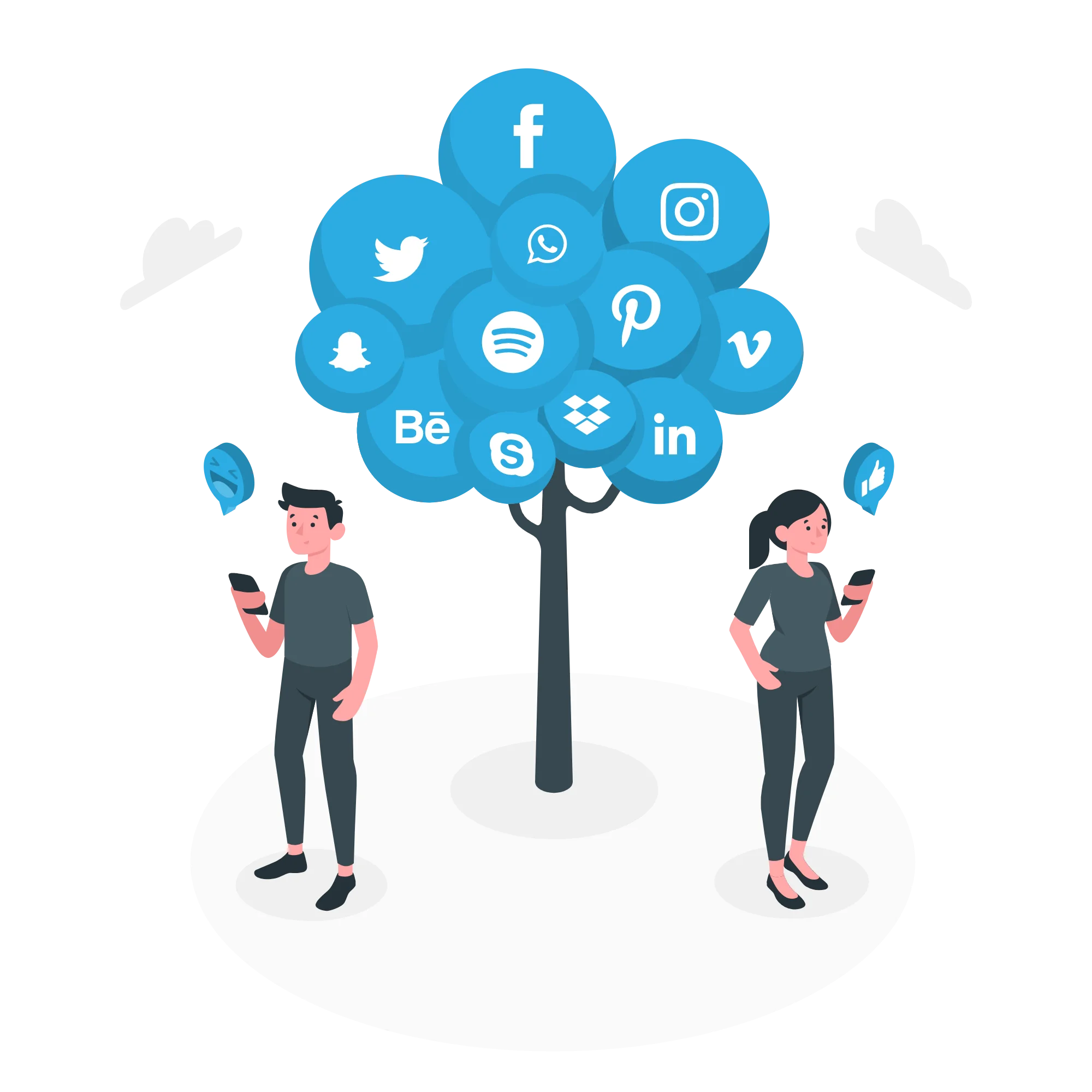 Social Media platforms have changed rapidly over the past decade. Whether you use Facebook, LinkedIn, Instagram, or any other site to stay connected with your personal or professional network you will most likely have noticed that more and more elements of their platforms have slowly become more applicable and focused towards businesses.
Essentially these sites have realized that they have gone from benign simple "Social Networks" into a practically endless source of new interest and customers for businesses looking to advertise to a massive, highly relevant audience. This is the basic principle behind Social Media Marketing.
Social Media Marketing has become the main source of revenue for Social Media platforms and most are constantly changing, updating, and adding new features to make it easier and more lucrative for businesses to use. The amount of companies investing in their Social Media Marketing strategies is a testament to its success, as they would use it unless it provided a sufficient return on that investment. Social Media is certainly great for those who want to target large numbers of people based on their individual interests, age, gender, or other demographical information.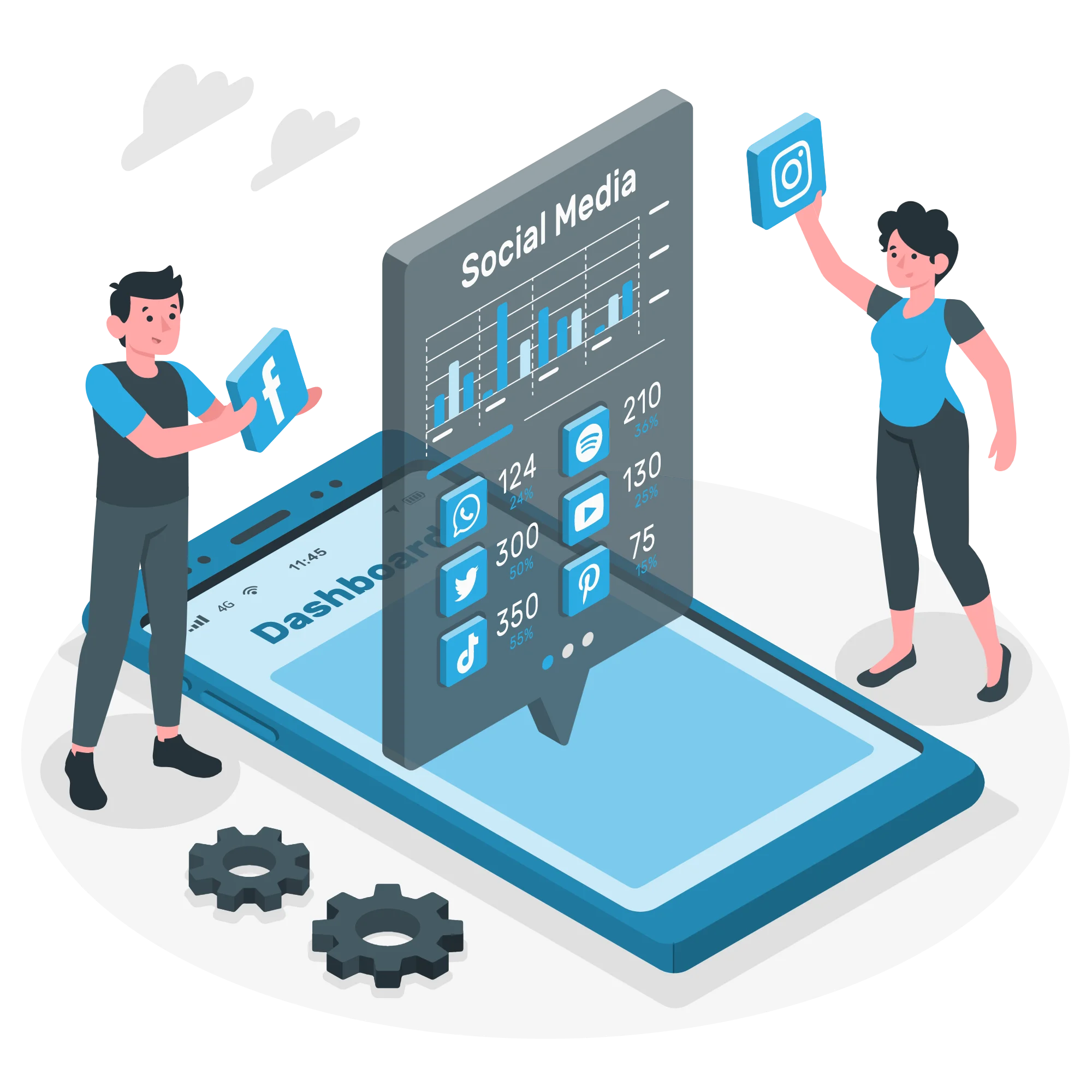 Is Social Media Marketing Easy?
This is a hard question to answer and it all general boils down to a few factors. Social Media Marketing is generally just as easy to use as any other kind of digital advertising platform, and they allow you to quickly craft and publish adverts to large demographics of users. However, there is something to be said for the difference between being able to "easily use" something and using it to effectively drive highly engaged, relevant, and highly converting users to your targeted goods or services.
This is why many businesses opt to have this work handled by a professional Social Media Marketing agency.
Social Media ads can vary in type and method of targeting between different platforms, however, they generally work by allowing advertisers to craft different ad groups that allow them to craft unique and personalized ads. These can then be displayed to users whos demographical information, interests and even geographical location matches the specific target of a particular ad. The personalized and passive nature of social media marketing makes it effective for raising awareness and catching customers when they are not actively looking to buy something. Social Media Marketing can also improve your website's SEO efforts with positive Socia signals.
Which Businesses Benefit from Social Media Marketing?
With its ability to target people based on their specific interests, hobbies, profession and location, it can be applied to practically any business model to some degree. However, as with anything, it does have its limitations and some businesses will not see as many direct sales or bookings by using it, but this is not always the goal of Social Media Marketing and generating interest and relevant traffic is also something that can be achieved using Social Media Marketing.
Ultimately getting your campaign to work towards your goals will require time dedicated to learning and managing the nuances of individual platforms. Oversight of your campaign to ensure that nonperforming ads and demographics are updated and new streams of interest are exploited. It also requires sufficient financial resources to pay for and continue to expand and develop new advertisements to help drive even more conversions.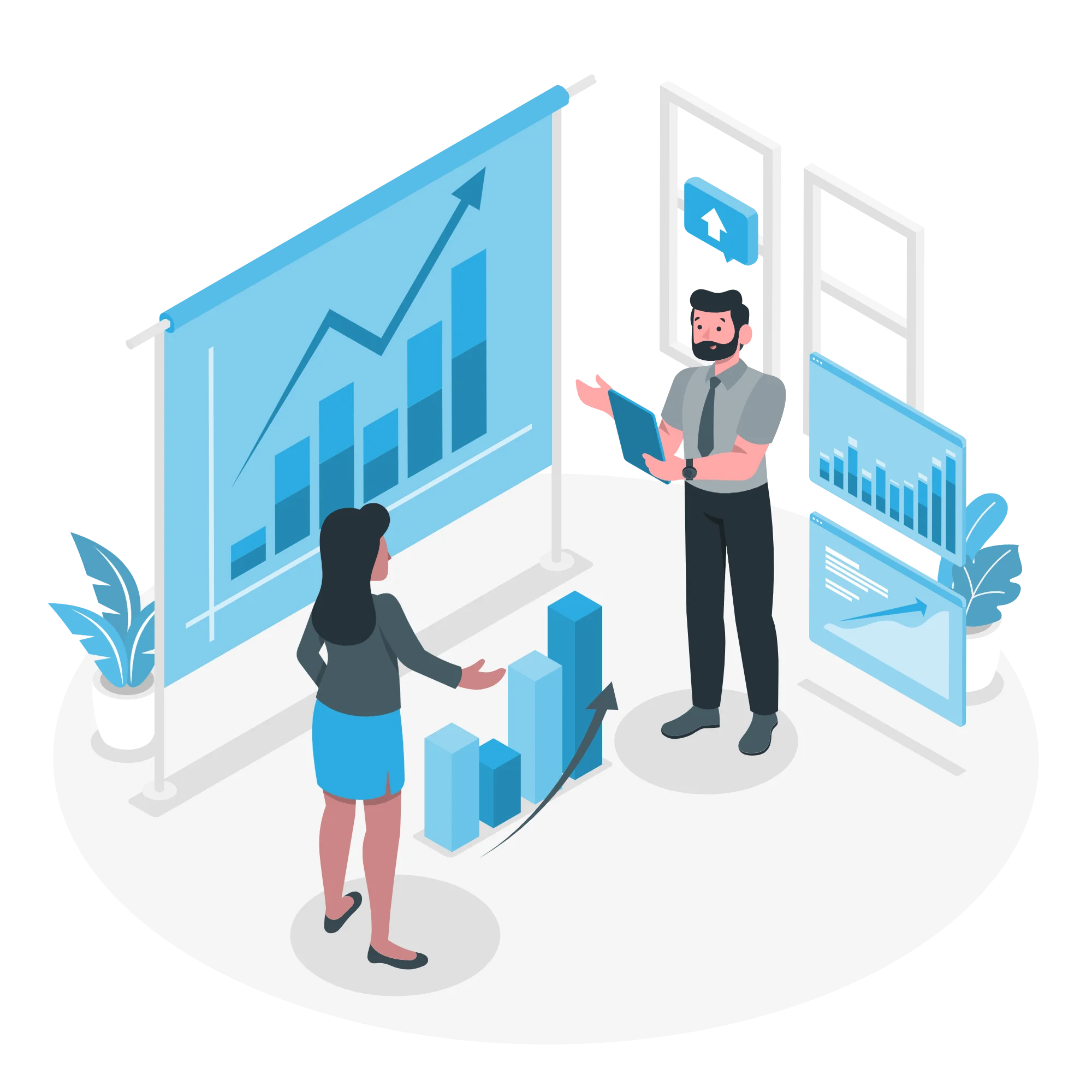 Which platforms are the most effective for Social Media Marketing?
While most Social Media Platforms operate their advertising in a similar way, there are of course platform-specific considerations that need to be made in order to ensure that you are advertising to the right audience:
Facebook is the world's most used Social Media platform and estimates put its individual visits at a massive 1.62 BILLION per day. This means that finding a relevant audience that is interested in your products is extremely easy as may different kinds of people of all ages, interests, professions, and affluence all come together on Facebook's expansive social network.
However, with these massive amounts of daily visits and potential interest streams, the platform has become extremely saturated with advertisers and businesses all trying to get a piece of the pie. Therefore its extremely important to have a solid strategy in place if you plan to advertise on Facebook.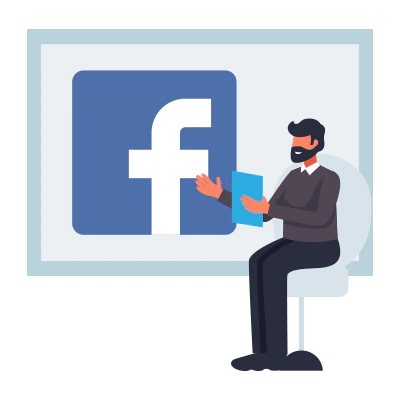 While Instagram is directly owned by Facebook, it is about as different from its original platform as you could possibly imagine. Instagram is an almost entirely photograph and video-based platform that allows businesses who require a visual medium to properly advertise their products.
Businesses that do well from Instagram marketing are Restaurants, Clothing, and Apparel suppliers, Jewelers, and even Hairdressers and Spas as it allows them to create positive brand affinity with people who show an active interest in their products. Instagram has around a billion users worldwide and naturally, the number of advertisers who use the platform has exploded in recent years, creating a similar problem of oversaturation as Facebook.
LinkedIn advertising has become THE number one avenue for companie3s looking to market exclusively to a B2B market or highly specific industry professionals. LinkedIn is the Facebook of businesses and has become a hub of professional activity from recruitment, to networking and everything in-between.
Naturally many businesses are exclusively interested in advertising to other businesses (Business to Business Marketing) and leveraging the vast network of companies present on LinkedIn can make this process a lot easier than with "traditional" digital marketing. Usually, services aimed at businesses or business professionals tend to do well on this platform, and using something called "Influencer Marketing" it has never been easier to reach whole industries of potential clients and consumers!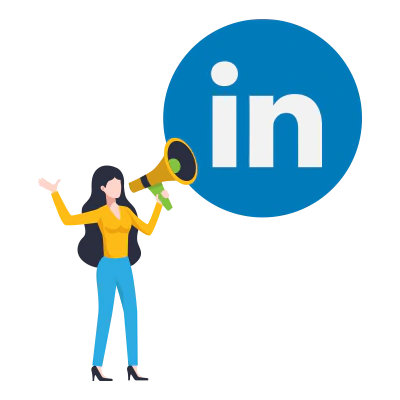 While many may not regard YouTube as a traditional social media network, that's exactly what it is. Youtube actually has one of the most well-established advertising platforms on the internet that allows businesses to place relevant adverts on various different types of videos on Youtube. Over 5 Billion videos are watched every day on Youtube and for those looking for sheer quantity in their audience, and the ability to create visceral, highly engaging video ads, there is no comparison to Youtube