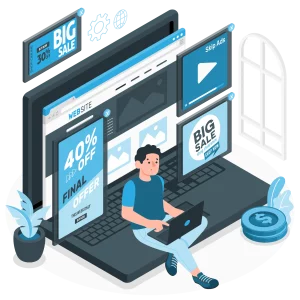 Achieve Remarkable Business Growth with our Social Media Marketing Services
We take into account your business goals, audience demographics, and customers' habits when crafting a personalised SMM strategy that is well-targeted to your audience.
Create social media ads that result in high ROI
Increase your conversion rates with  our targeted  social media campaigns
Drive brand awareness with our social media ads
Get monthly reporting and analysis of your ad's performance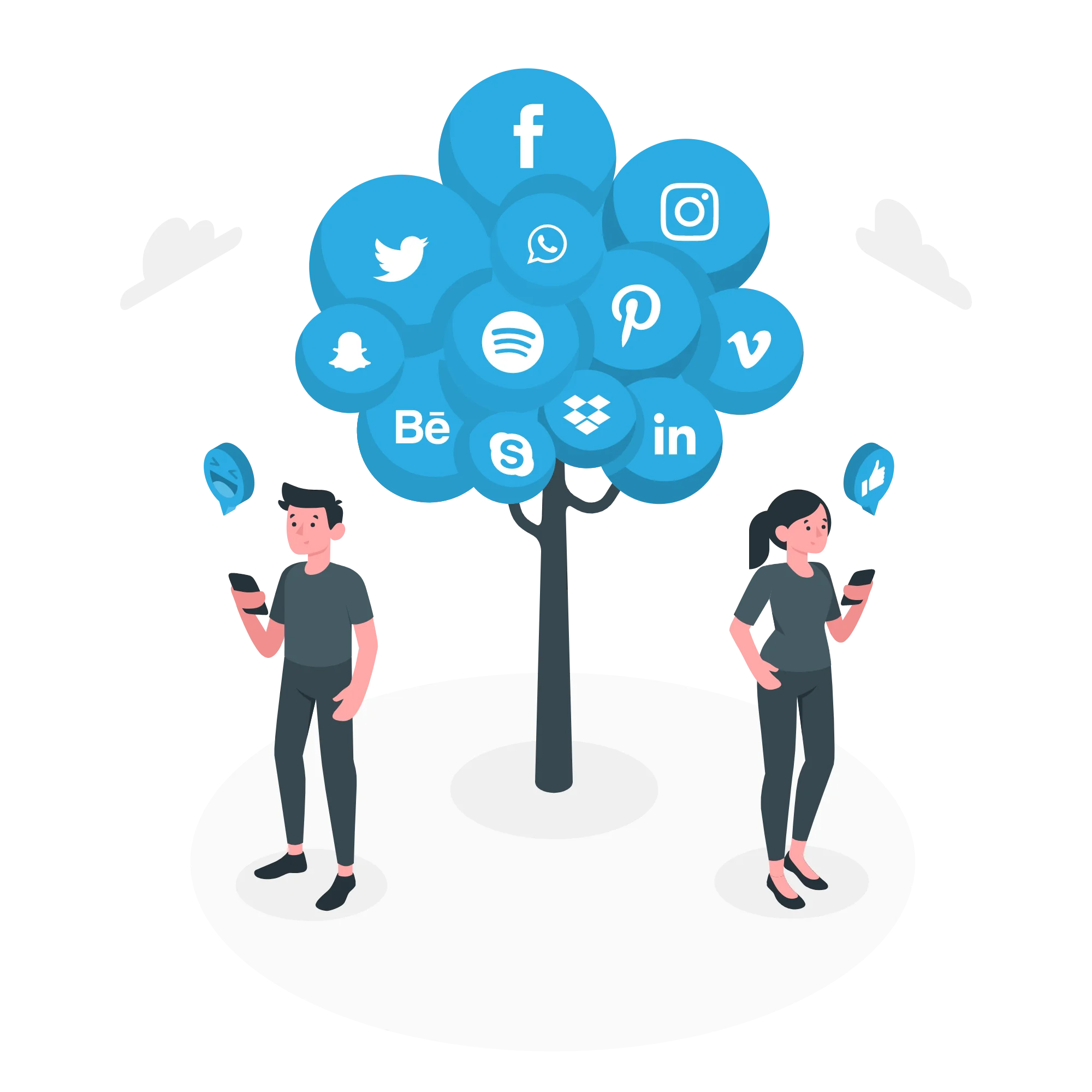 TBS Marketing has had the privilege of assisting numerous brands in enhancing their online presence and achieving remarkable results. Through our tailored strategies and tactics, we work closely with businesses to drive growth and improve their return on investment (ROI). Our expertise lies in implementing effective digital marketing campaigns, leveraging platforms like social media, search engine optimisation (SEO), content marketing, and more.
Want to find out how we can execute a successful social media campaign for you? Contact us now!
The Importance of Social Media Marketing for businesses
Social Media Marketing allows businesses to reach a larger audience and increase brand awareness through channels such as Facebook, Instagram, LinkedIn, TikTok, and Twitter.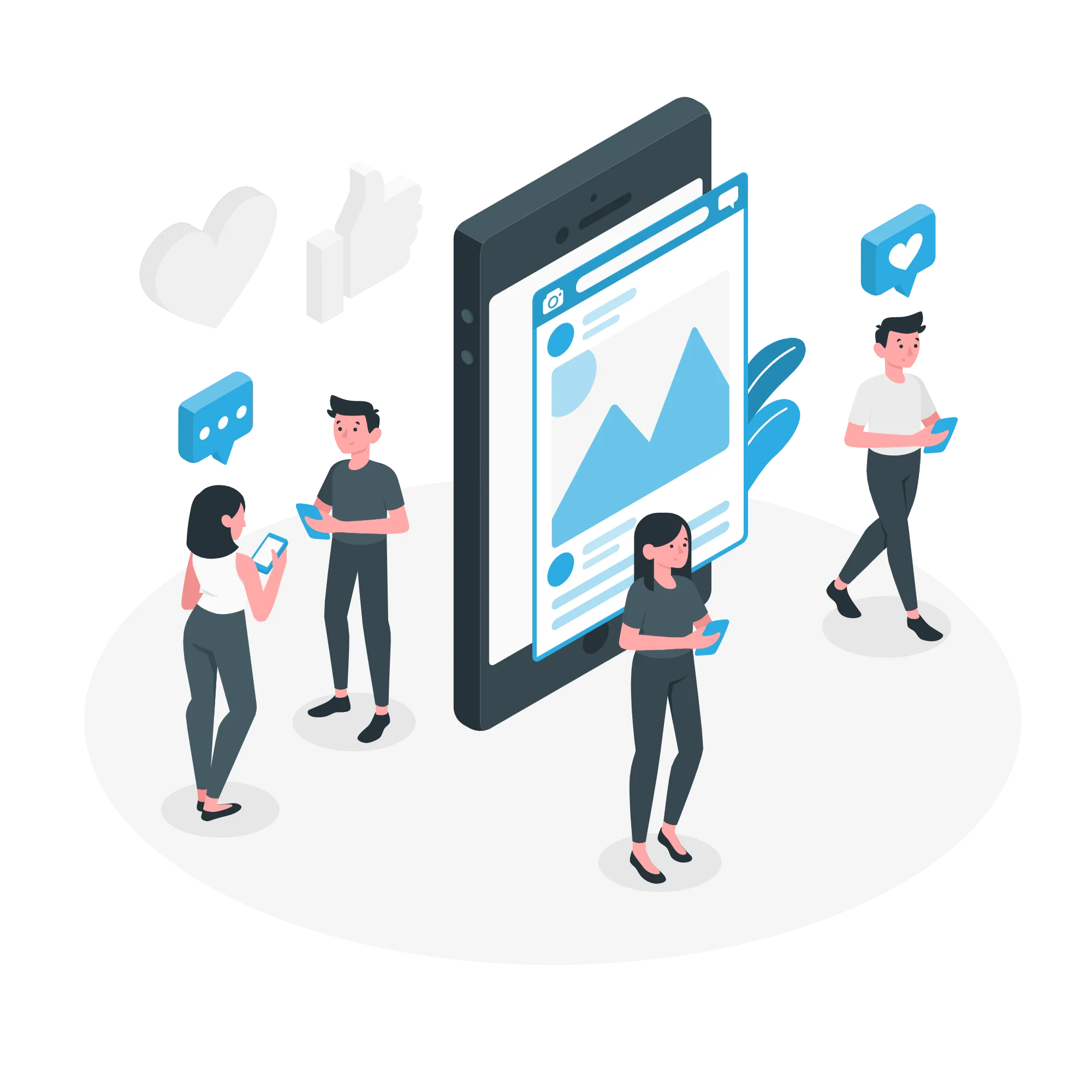 TBS Marketing has expertise across various industries
If you're in the real estate , travel, F&B or retail sector,you need a proper digital marketing agency to promote your services online, you are in luck! Here at TBS marketing, we have the necessary experience and skills in several business sectors.
Unlock the Full Spectrum of Our Social Media Marketing Solutions
Facebook is the world's most used Social Media platform and estimates put its individual visits at a massive 2.000 billion per day. This makes it easy to target all kinds of people of all ages, interests and professions.
Tracking and monitoring progress
We use sites such as scalify for Facebook as well as custom dashboards to track clicks, impressions and engagement.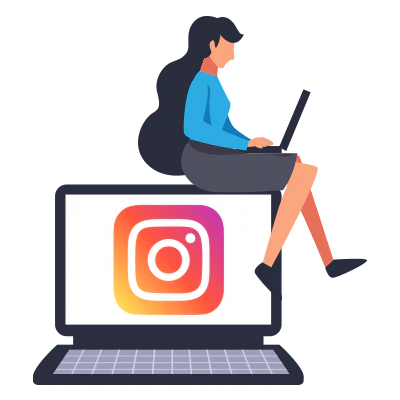 We have a team of professional videographers, graphic designers  and content creators that can put together Instagram ads that will boost your social media profile. 
For businesses that particularly do well in Instagram marketing and build positive brand affinity with consumers are normally in the hospitality, clothing and apparel, jewellery, or other beauty industries. 
LinkedIn advertising has become THE number one avenue for companies looking to market exclusively to a B2B market or highly specific industry professionals.
Our team can provide you with highly-targeted sponsored content combining text, images and rich-media to increase your brand visibility, reaching a wider audience and driving more traffic to your website.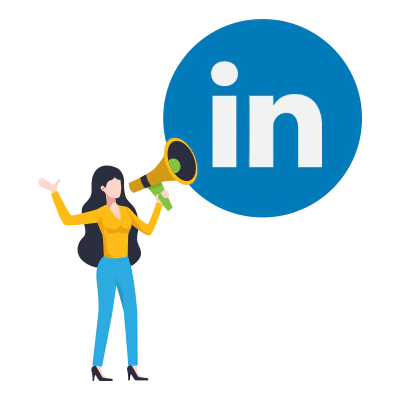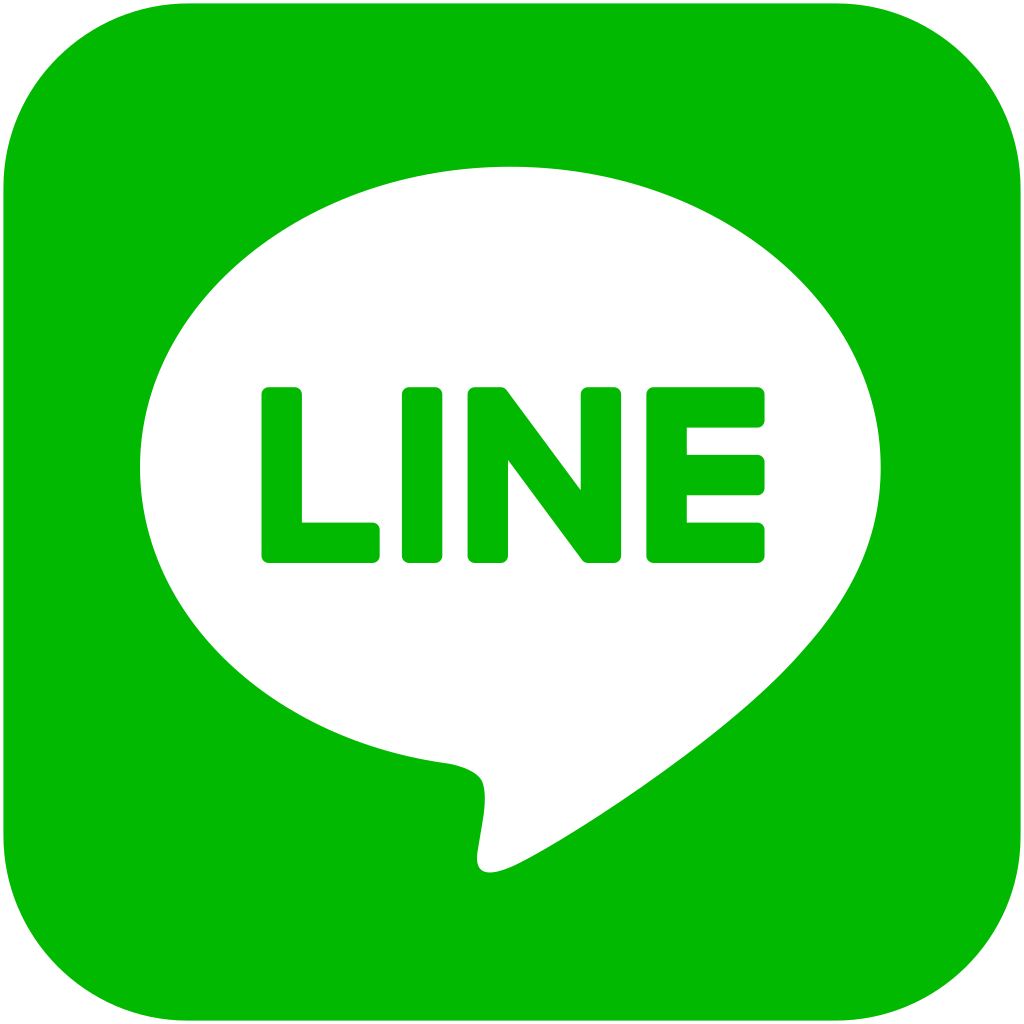 With our Line services, you'll have access to a wide variety of Line ad formats, including web, video and app ads
Don't miss out on the opportunity to reach millions across Asia. Contact us today to learn more.
TBS Marketing leverages TikTok to craft engaging and immersive video ads and more.
Our professional videographers can design the perfect TikTok videos with 3D, stickers, filters and animation that are well-optimised on mobile devices.
 Want to discover more? Contact us.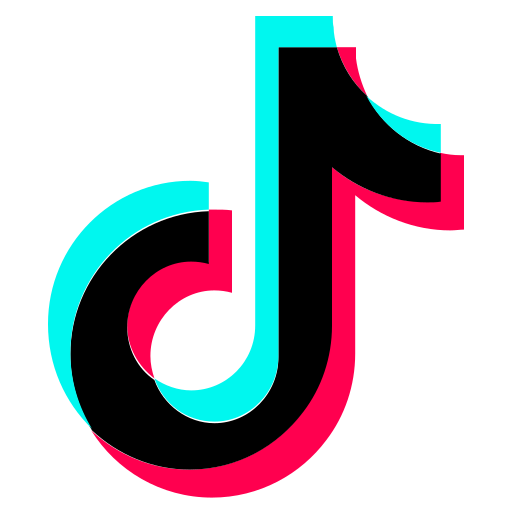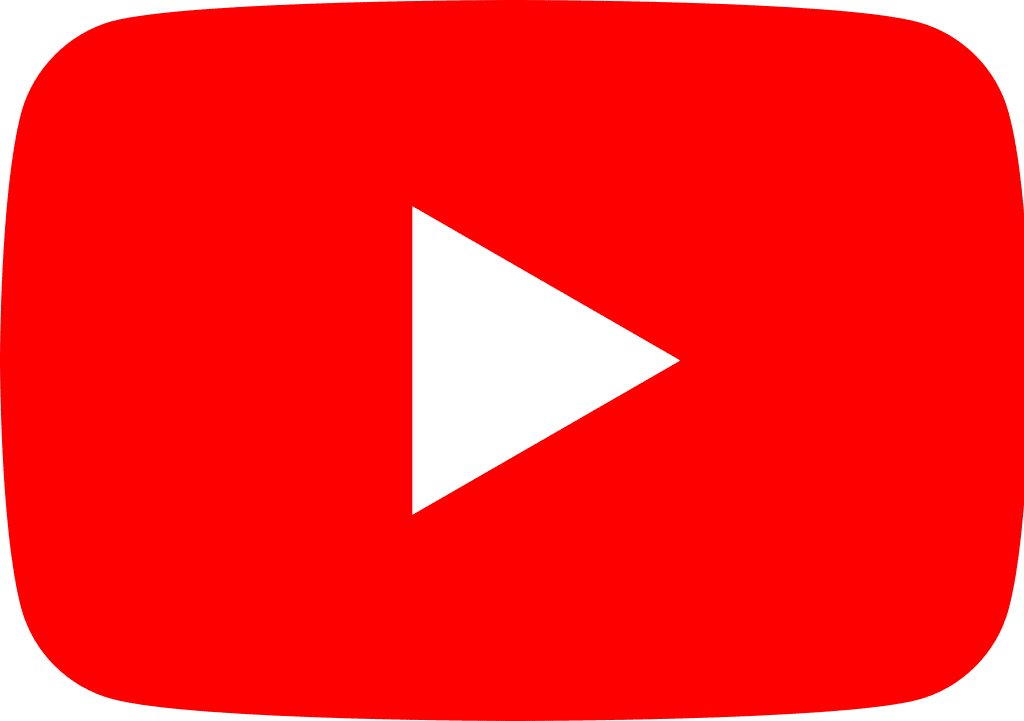 Youtube
Our team of experts can help you create eye-catching banner ads that capture the attention of your target audience. These are cost-effective and less intrusive than other ad formats that can be easily skipped by viewers.
Twitter
Twitter serves as an effective social media platform for establishing brand awareness, fostering customer consideration, and generating conversions and sales. 
Leveraging data-driven strategies, we'll identify optimal keywords, demographics, and ad placements to ensure heightened visibility and engagement. TBS Marketing will allocate financial resources in alignment with your business budget, securing conversions and supporting sustainable advertising initiatives for continued growth.