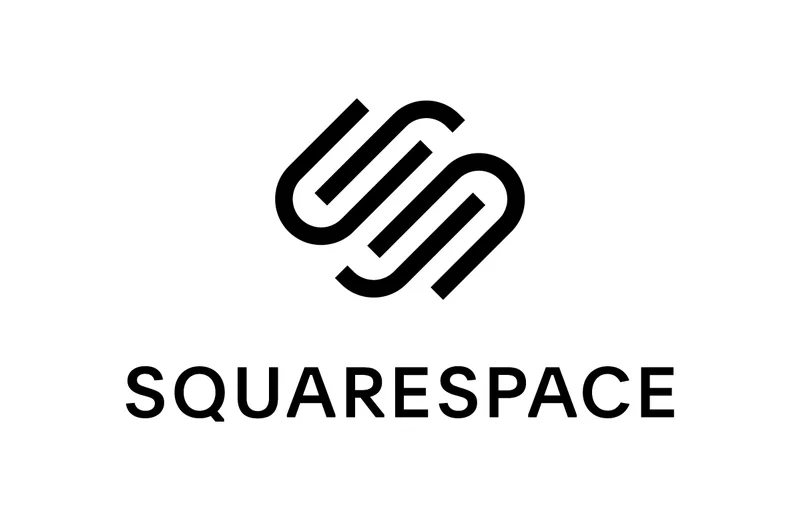 Is Squarespace Good for SEO?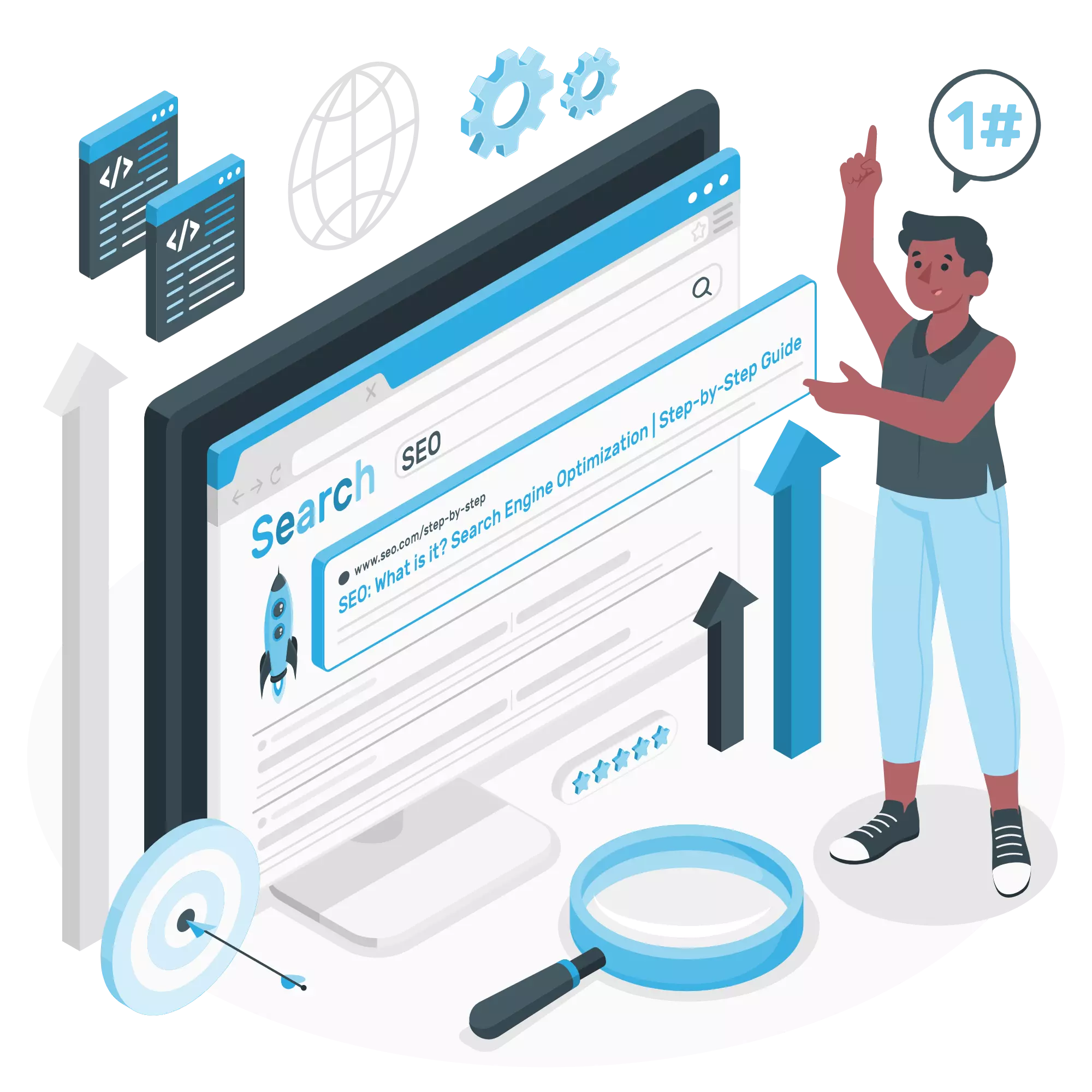 Have you been tempted by Squarespace and its many features, but you've been put off by the fact that it's "not so good for SEO?" Well, don't jump the gun just yet, as it's important to get the full picture before making any rash decisions.
There's a lot of talk about most web-builders being terrible for SEO, but that's not necessarily the case. There's always a way to optimise your website, it's all in the method.
The truth of the matter is that whether or not a website builder is SEO friendly, depends on the quality of the builder itself. There are many excellent website builders out there with great capabilities, and we believe that Squarespace is among them. It may not be the best, but it's certainly underrated and when coupled with the additional attractive features which are available, it's worth exploring further.
When it comes to templates and design, Squarespace is recognized as being one of the best. However, it is less known for having an awesome range of SEO tools which are useful for boosting your rankings and increasing your online visibility. That said, there are still a number of Squarespace websites which are sitting comfortably and position one.
If you are already relatively familiar with SEO and the best practices, then Squarespace will be a good choice for you. If you're not so confident with is, then you should either look to a different platform, or simply hire the experts to assist you when it comes down to the optimization.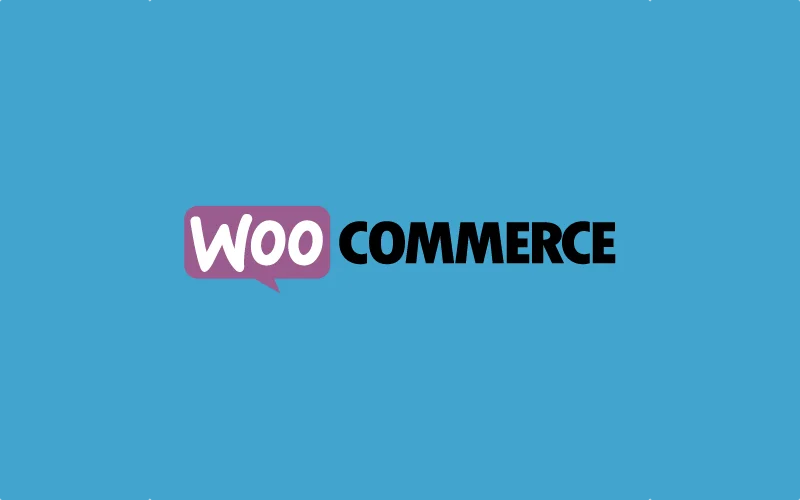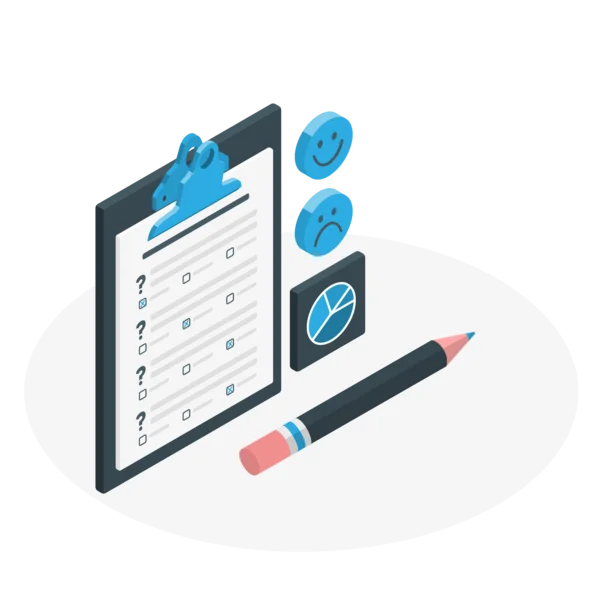 What are the Pros and Cons of Using Squarespace?
No, Squarespace doesn't have a solid reputation for SEO, though not for a lack of tools & extensions, it's simply because it takes a little longer to get comfortable with using its interface. Squarespace is a classic case of "you get out what you put in."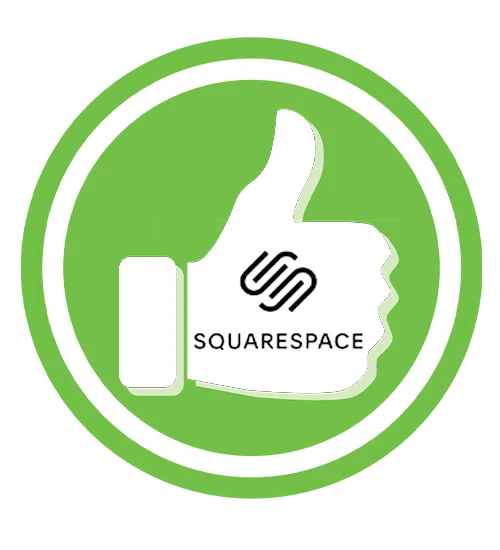 Squarespace has a clean, structured interface. Each post & page has its own configuration box which allows you to enter meta titles and edit your descriptions easier. Whilst the feature is a simple one, it makes the basic SEO functions accessible to those who don't have any knowledge of coding.
Great social media integration is important these days. With Squarespace, the integration is clean & stylish. All shares and engagements are recorded and not only boosts your legitimacy but unifies your brand awareness.
The option for additional coding on Squarespace allows you to apply advanced techniques (or hire someone to do it for you).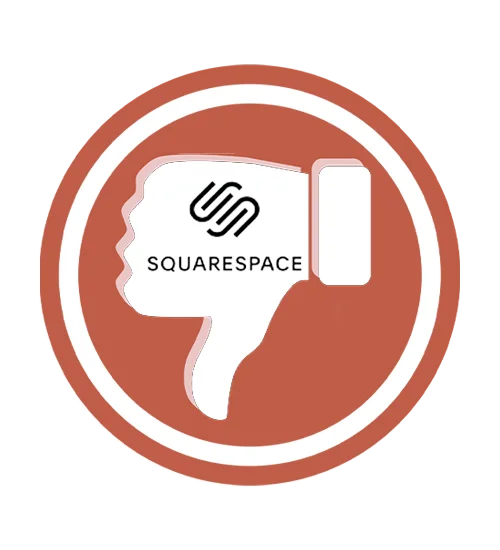 Unusual template behaviour. Squarespace has certain templates which can be temperamental. For example, some templates will display SEO information on the site which can be distracting.
It is not suitable for "beginners", with little knowledge of SEO. This is due to the fact that certain advanced methods can only be applied via coding. Whilst you're able to do just about anything that you'd like, newer users tend to favour simpler platforms that are simply easier to use.
No handy SEO plugins such as Yoast. This can be a nightmare as Squarespace doesn't allow you to add third-party applications which can add great value to your website.
Top SEO Tips for Squarespace Websites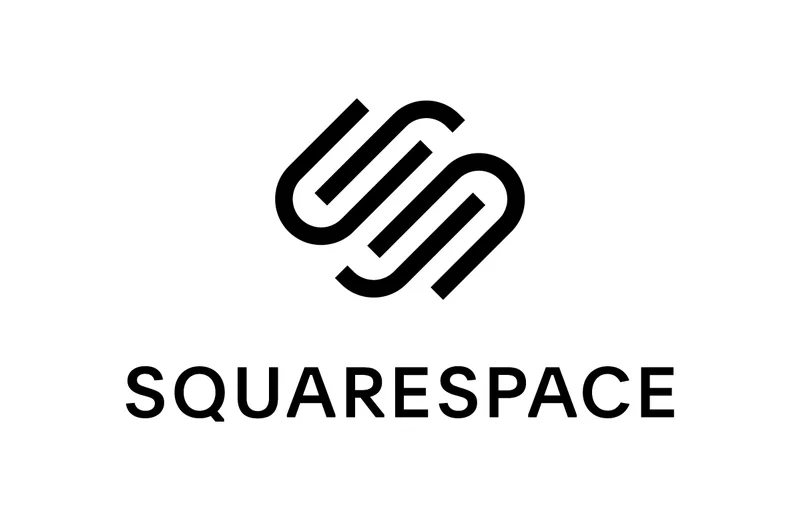 Squarespace has some amazing potential for boosting your website's rankings. It's all about knowing how to use Squarespace properly! Here are some handy tips that can help you get ahead: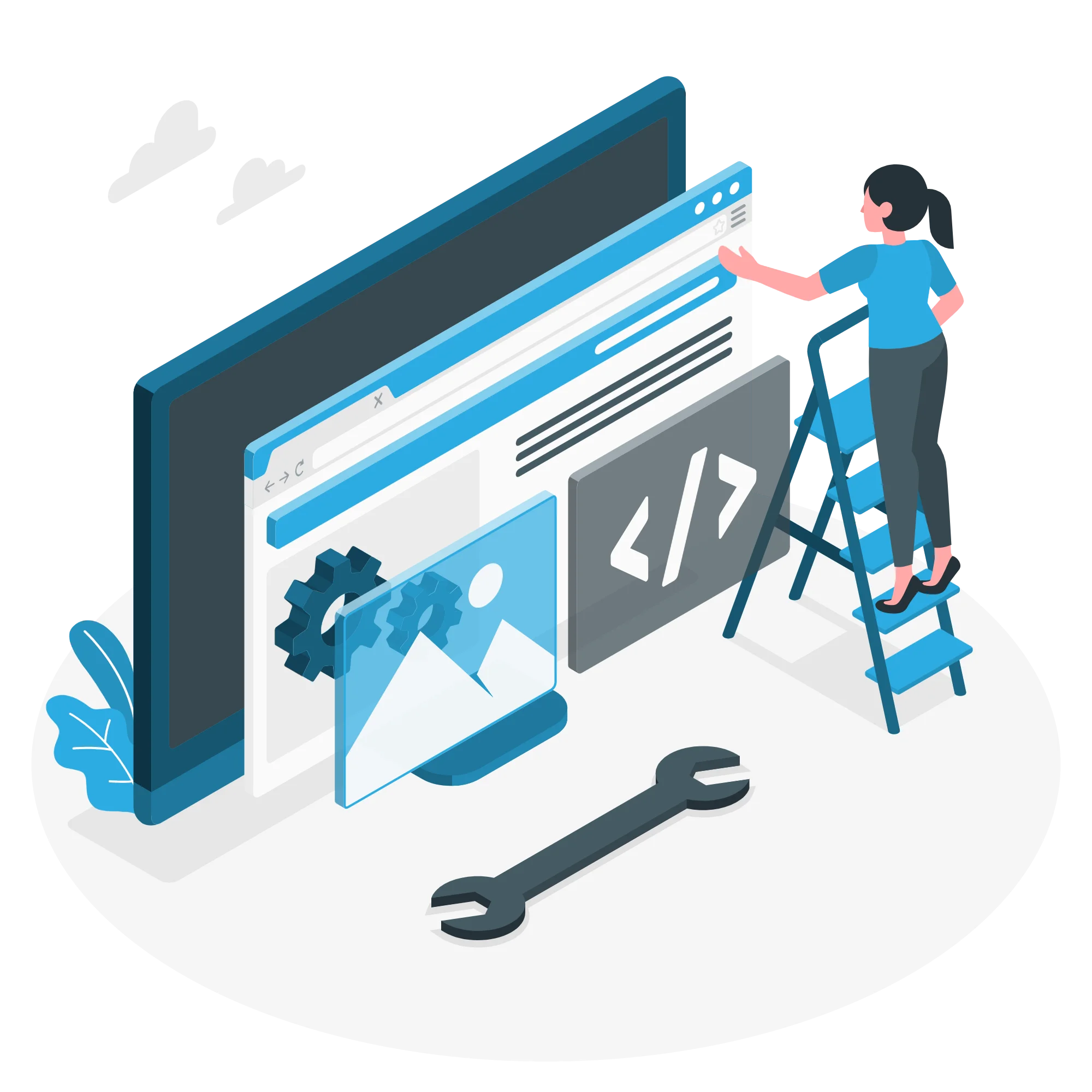 Make sure your alt text is on point. Squarespace as you may have guessed by now is all about aesthetic. This means that you should apply alt text to all of your images. It can be a pain to keep on top of, but you will be rewarded.
Harness the power of social media integration. This is seamless and looks amazing a well. Connect all of your accounts and get your users flowing, sharing, and liking!
Exploit the handy "Not Linked" feature. As your website grows, it can be difficult to stay on top of all of your pages and easily identifying which are linked and which aren't. Search engines are only interested in website's which are easy to navigate, which means that all of your pages and content should be linked, one way or another.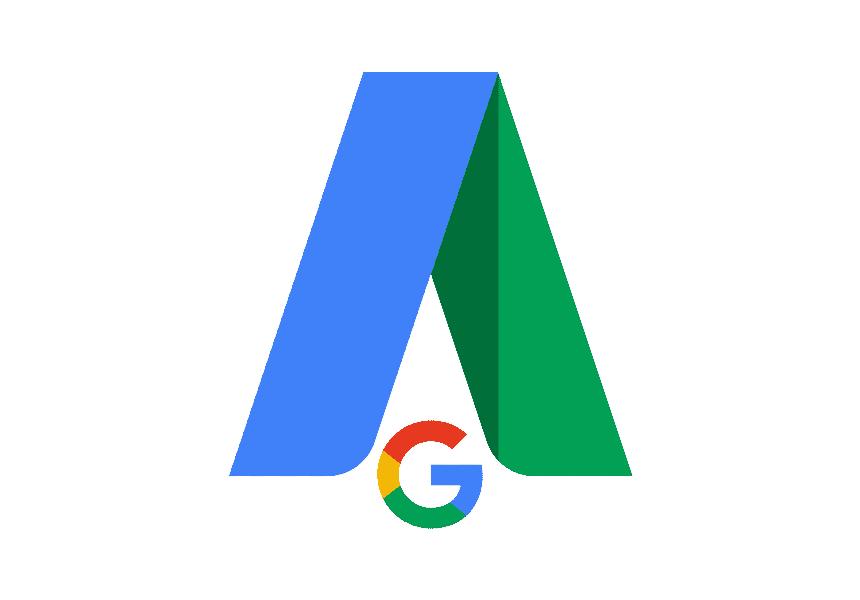 Google Analytics is a must. Just like any other website, having Google Analytics attached and being tracked is paramount. This is completely free, and the data drawn can be invaluable in boosting and improving your website's future performance.
Stay ahead with fresh updates. The great thing about Squarespace is that they are always trying to remain ahead of the curve, thus, if you keep your eye out you will be able to access some amazing features as you grow.
Tags & Categories are vital. Search engines want as much information as possible. The more that they can figure out about your website, the easier a job they will have at putting the right people in front of it. Pages, posts, products and more, can be easily tagged and categorised. Stay on top!
Identify the Best Template for you. Squarespace certainly has it's share of amazing templates, though some lend themselves better to SEO than others. Thus, you should take your time to explore your options in order to find a hot design that easily compliments your search engine performance.
What we can draw from this is the fact that Squarespace has many great features and is worthwhile from a design perspective, but the platform is better suited to those with experience. Great SEO results can be achieved, but there is a lot more technical work on the backend which will be required.