Improve Your Squarespace Website with Expert SEO Tactics
Let us handle the challenges of optimising your site while you focus on running your business. Our experienced SEO consulting team will conduct thorough keyword research, and continuously monitor your site's performance for maximum visibility and conversions.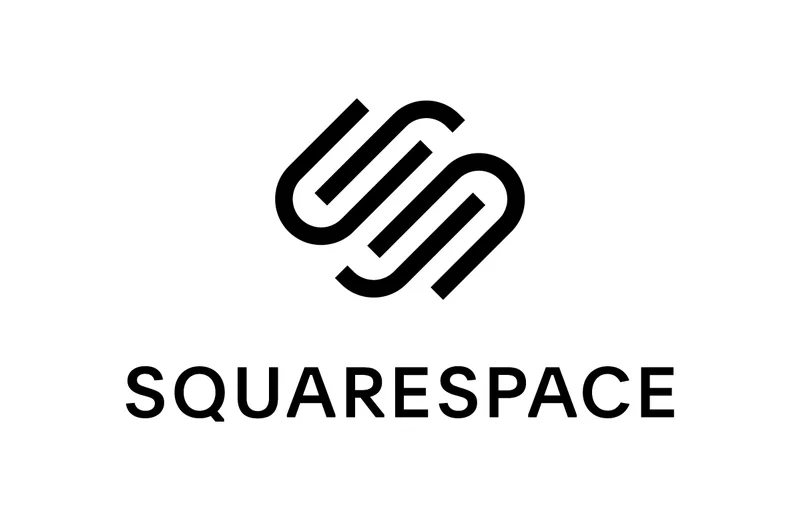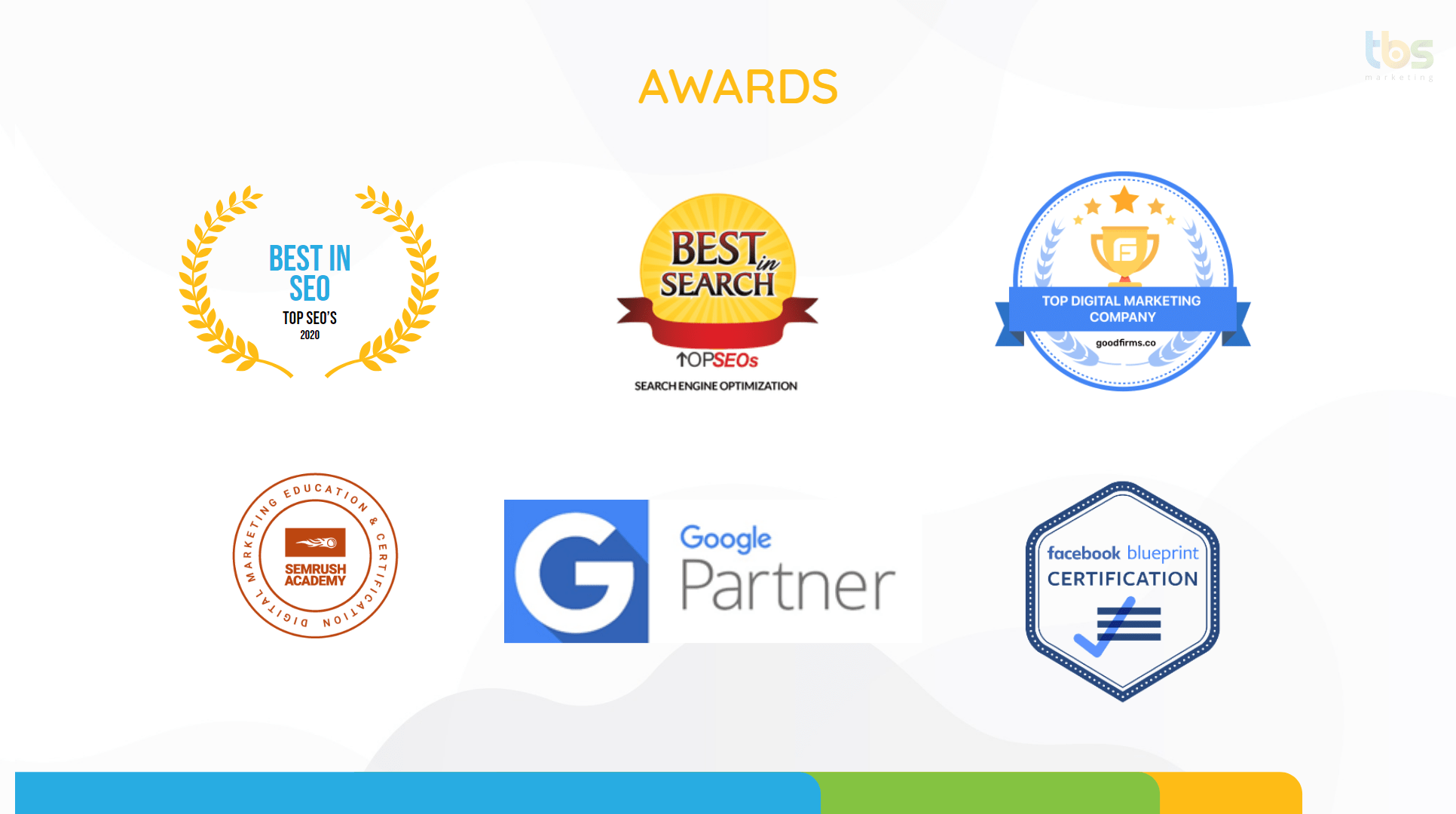 Experience the remarkable benefits of investing in Squarespace SEO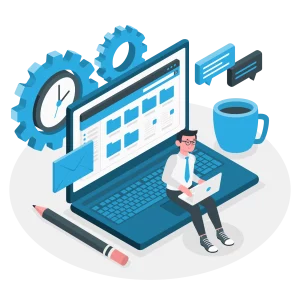 Customised SEO Strategy
We develop a customised SEO strategy tailored to your specific goals and target audience, ensuring maximum impact and long-term growth.
Social Media Integration
We integrate social media platforms into your Squarespace site to expand your online presence and drive engagement.
Ongoing Support and Monitoring
We provide continuous support, monitoring, and performance tracking to ensure the success of your Squarespace SEO efforts.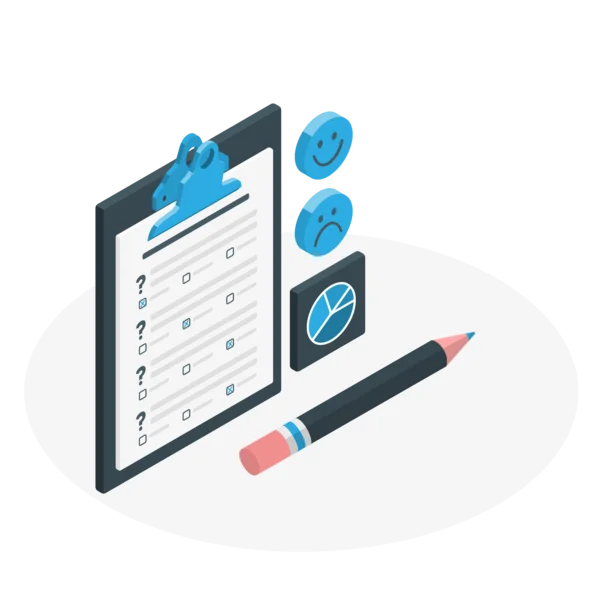 Store Ranking
Achieve high Squarespace store rankings with our specialized strategies, focusing on website speed, enhanced indexing through Google Search Console registration, custom domain sourcing, and top-notch security with SSL certificates.
Website Audit
Gain valuable insights through our comprehensive website audits and transparent monthly reports, enabling us to identify areas for improvement and implement effective optimisation strategies to maximise your site's performance.
Content Marketing
Our expertise extends beyond technical optimisation. We collaborate with you to develop a robust content marketing strategy, utilising relevant content to engage your audience and elevate your site's visibility.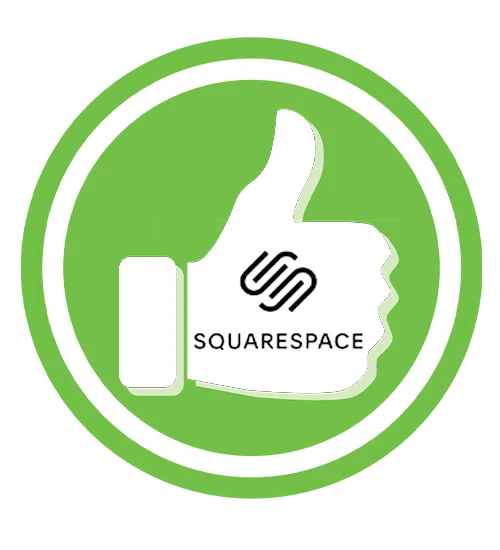 Squarespace for E-commerce Businesses
Squarespace is a versatile platform that offers robust features and functionality for e-commerce businesses. With its user-friendly interface and customisable templates, Squarespace allows you to create a visually appealing and professional online store to showcase your products. Whether you're a small boutique or a large-scale retailer, Squarespace provides the tools you need to build and grow your e-commerce business.
Squarespace offers built-in features and capabilities that help optimise your online store for search engines. You can optimise product pages with relevant keywords, meta tags, and descriptions. Squarespace also generates clean URLs for your product categories, making it easier for search engines to index and rank your products.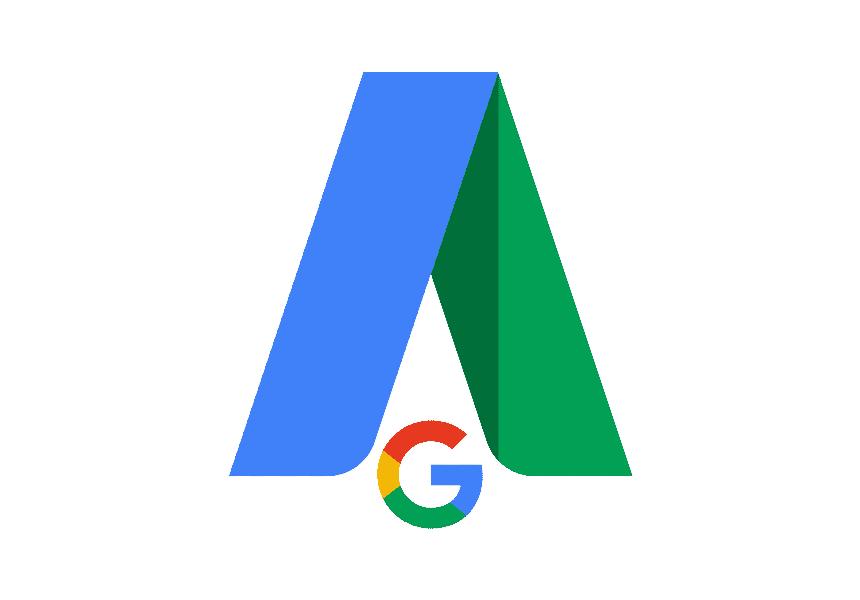 Manage Your Google My Business Listing
Google My Business is a powerful tool for local businesses, including e-commerce stores with physical locations. With Squarespace, you can easily manage your Google My Business listing to improve your online presence. By providing accurate business information, such as your address, contact details, and opening hours, you increase your visibility in local search results.
We Integrate Squarespace's Best SEO Checklist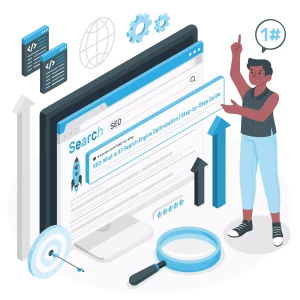 We follow a streamlined process to ensure your success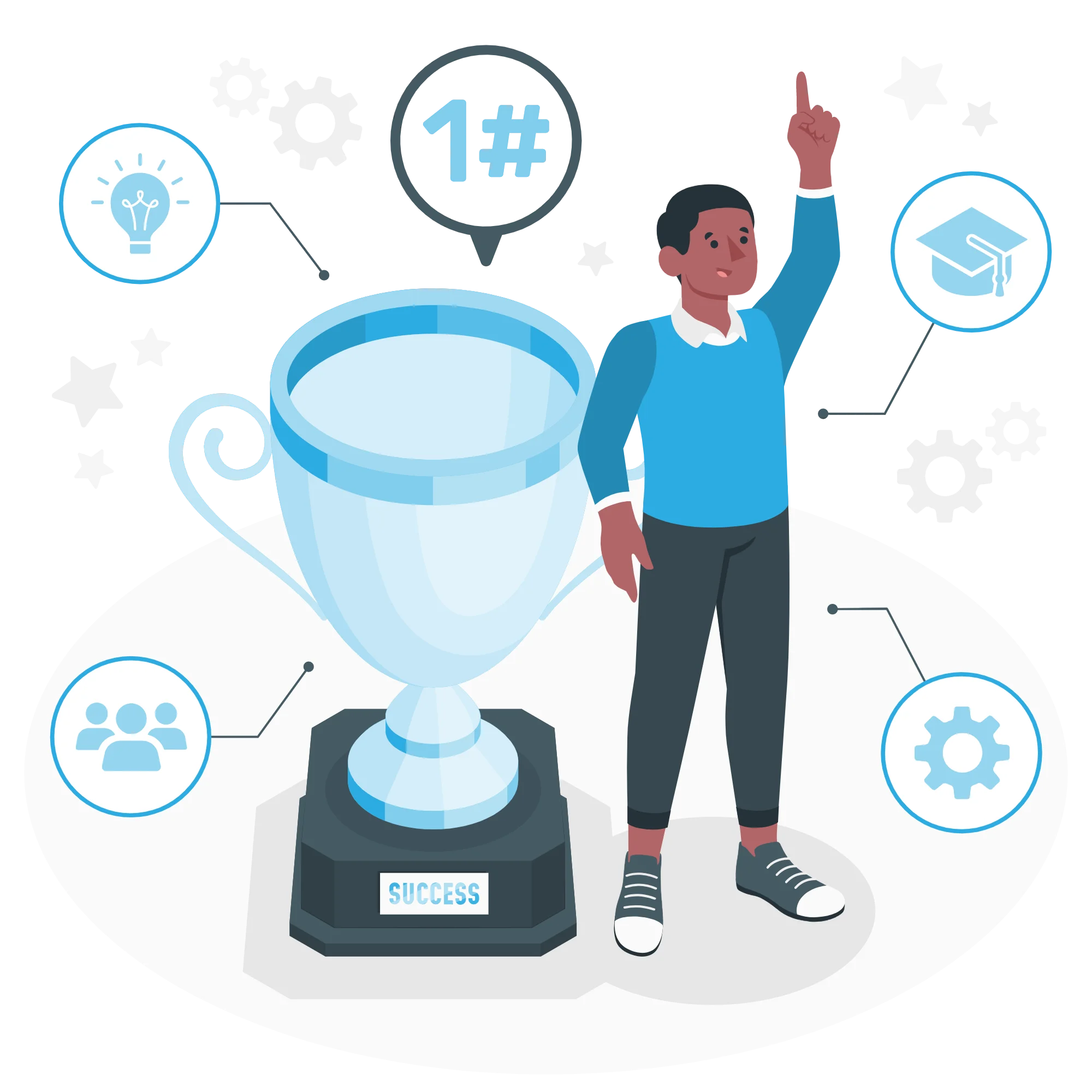 Schedule a call: We'll get to know your business, goals, and target audience.
Conduct a comprehensive website audit: We'll review your site's structure, content, and SEO elements to identify areas for improvement.
Tailored strategy: We'll prioritise ideas that offer the most impact and create a customised plan for your long-term growth.
Implementation and optimisation: We'll make on-page SEO updates and suggested improvements through our consultation phases.
Ongoing support: We offer continuous monitoring, maintenance, and off-page SEO strategies to ensure sustained success.
Throughout the process, we track key SEO performance metrics, such as organic traffic, rankings, and conversions. Regular reporting allows us to measure progress and make data-driven decisions for ongoing optimisation.