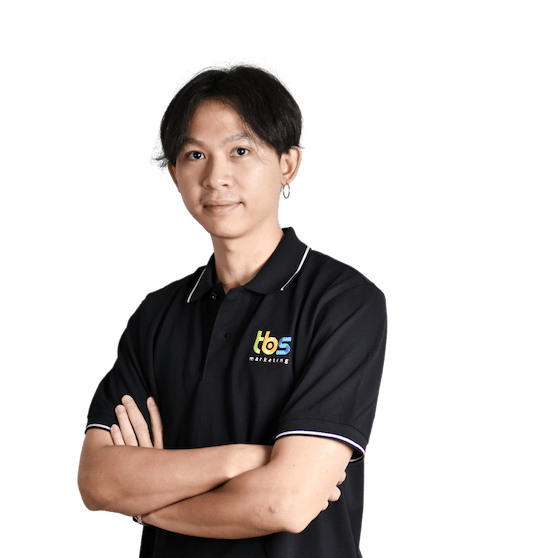 Thai Language SEO Services
For local or international businesses seeking to target the Thai-speaking market with their products or services, TBS Marketing are proud to also offer fully managed Thai-language content marketing and SEO services.
Up until recently, it was very difficult to find any company offering any sort of quality or well-rounded Thai language SEO service in Thailand. We recognised this gap in the market early, and sought to address it; so you now no longer have to compromise on the quality of your Thai digital marketing campaign if working alongside us! We offer all our services in Thai Language for for Thai SEO the following 3 are most important.
Why do Thai SEO Language SEO?
Thailand offers a thriving and vibrant economy, a rapidly growing middle class with expendable funds and relative ease and openness of international trade compared to some other Asian nations. In short, there is huge opportunity here…even more so if your business is marketed effectively online.
Whatever your industry, if you need support in marketing your products and/or service to Thai nationals then look no further! TBS Marketing are based in the heart of the capital, Bangkok, and are able to bring our many years of experience delivering first class SEO, content and digital marketing services to the Thai language market.
Under our guidance, we have a professional team of native Thai speakers, well versed in SEO, content marketing and translation services and we deliver a first class service and results in this respect. Following the same principles, strategies, and application as we provide for our English language SEO clients, we are guaranteed to get you the results you desire and generate you the targeted online traffic you need to help grow and drive your business forward!
With a current 20+ million internet user base, covering only 29% of the total population (source: 'Internet Live Stats' 2015 - https://www.internetlivestats.com/internet-users/ ) and with this number and penetration rapidly growing year on year along with an ever increasing internet-savvy generation, the opportunity to have your business and website optimised for search in the Thai language (if applicable to your business) can no longer be ignored!
Updated internet stats and figures for can be found here - https://www.top10-websitehosting.co.uk/internet-facts-and-statistics/
Contact us today to find out more and we will be happy to answer any questions about our service and, if desired, even put together a free proposal outlining how we will deliver your business success online and get you found and the top of your organic search results!