Enterprise SEO is a strategic, large-scale approach to mastering search engine optimisation. It is based upon your brand, your businesses goals, and your website's unique situation within the Google search results.
It is for large companies that are operating at scale, whose SEO should be of a similar stature. We're not talking about small businesses, or medium sized operations, we're talking about corporations that turn around billions of dollars in annual revenue. Website's with more than a thousand pages and an gargantuan reach.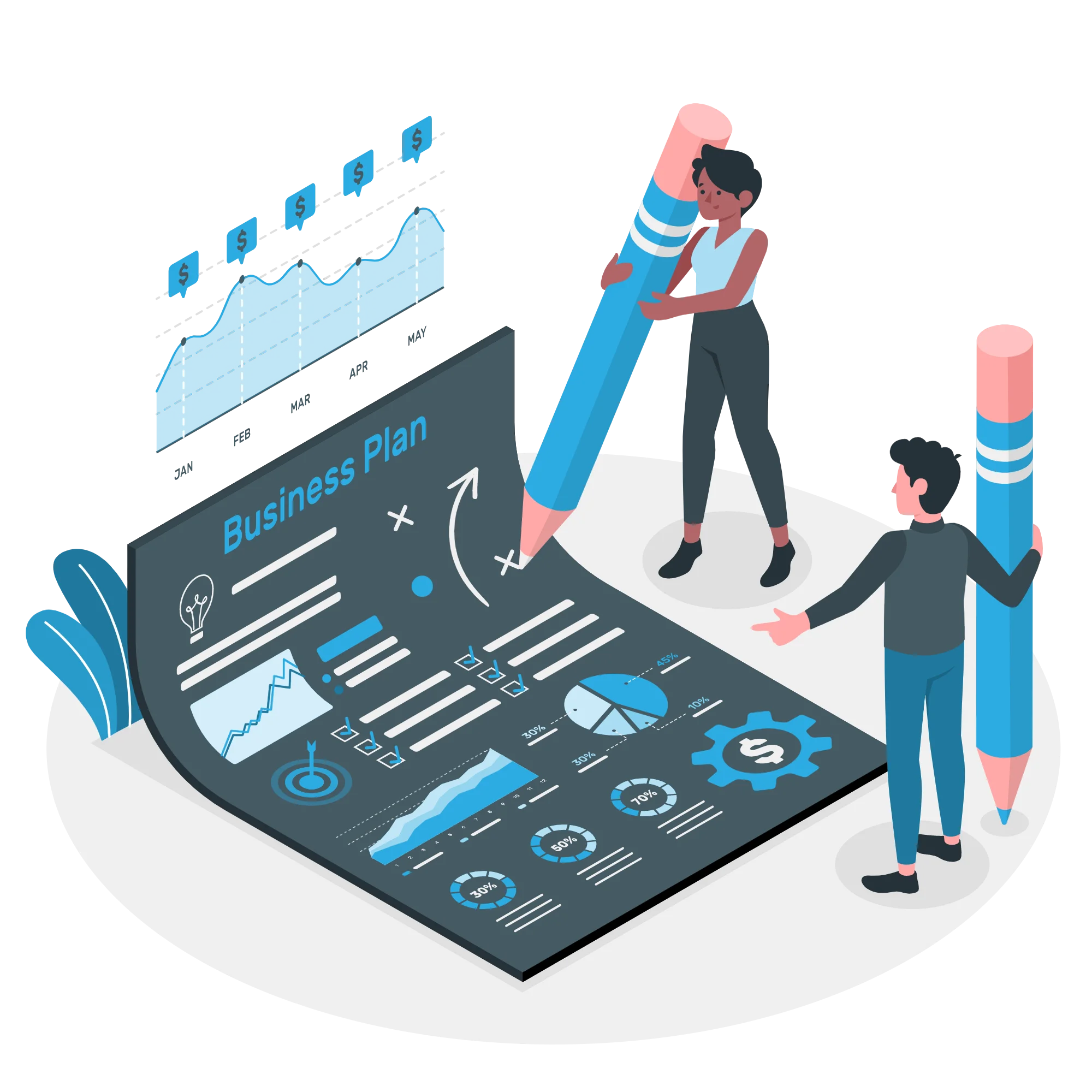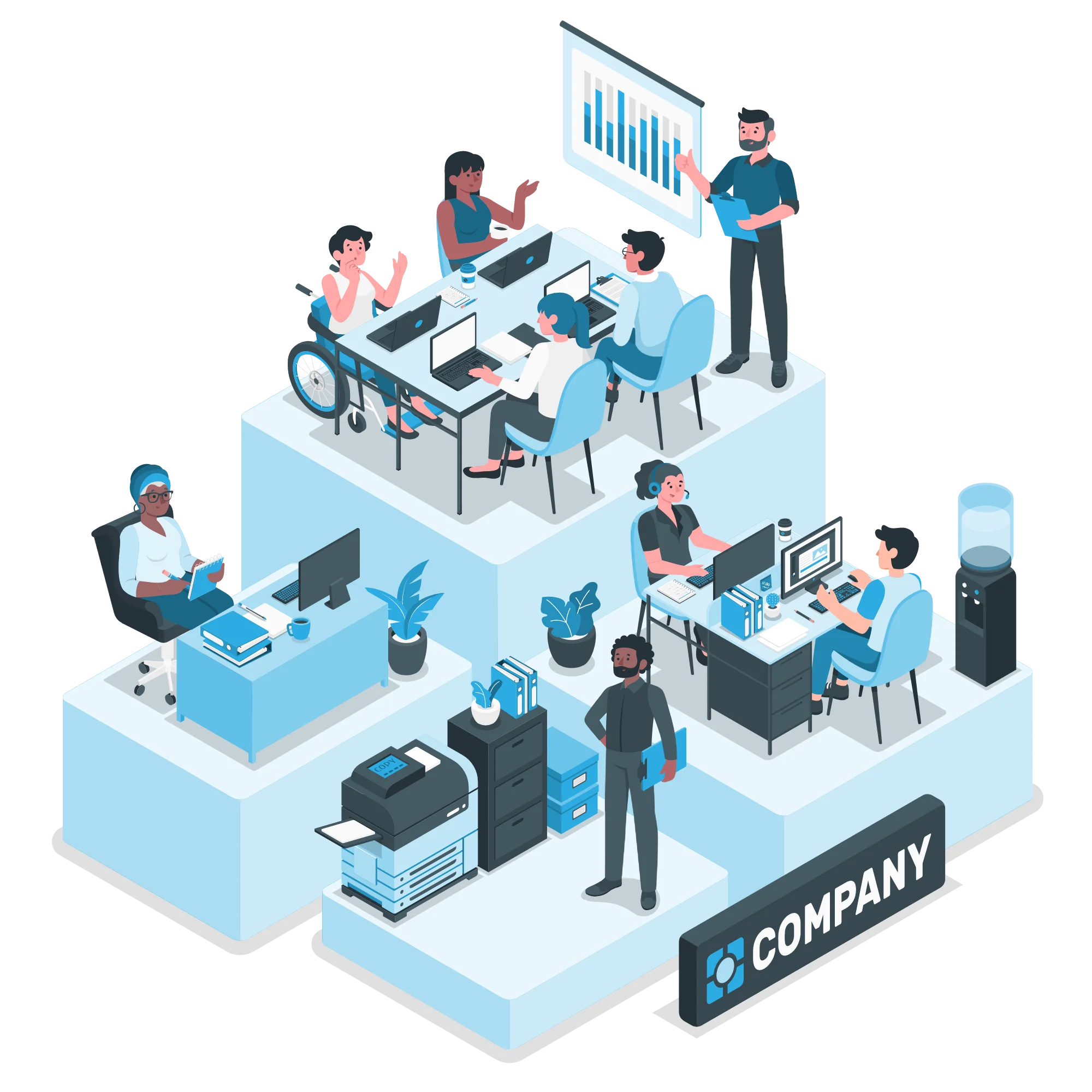 Of course, when it comes to enterprise SEO for larger companies, a smarter and more sophisticated approach is required. It should include plenty of analysis, processes, automation, integrations, Google analytics, data harnessing, and strategic outreach, to name a few. The outcome will then be a holistic SEO strategy for massive scalable results!
In addition to all of that, a well-planned enterprise SEO campaign will solidify a brand's existing position against the invariable fluctuations that occur with Google's ever-changing algorithm. It's protection that extends beyond product searches, building a foundation for effective response in the event of a future reputation crisis. It's SEO on steroids.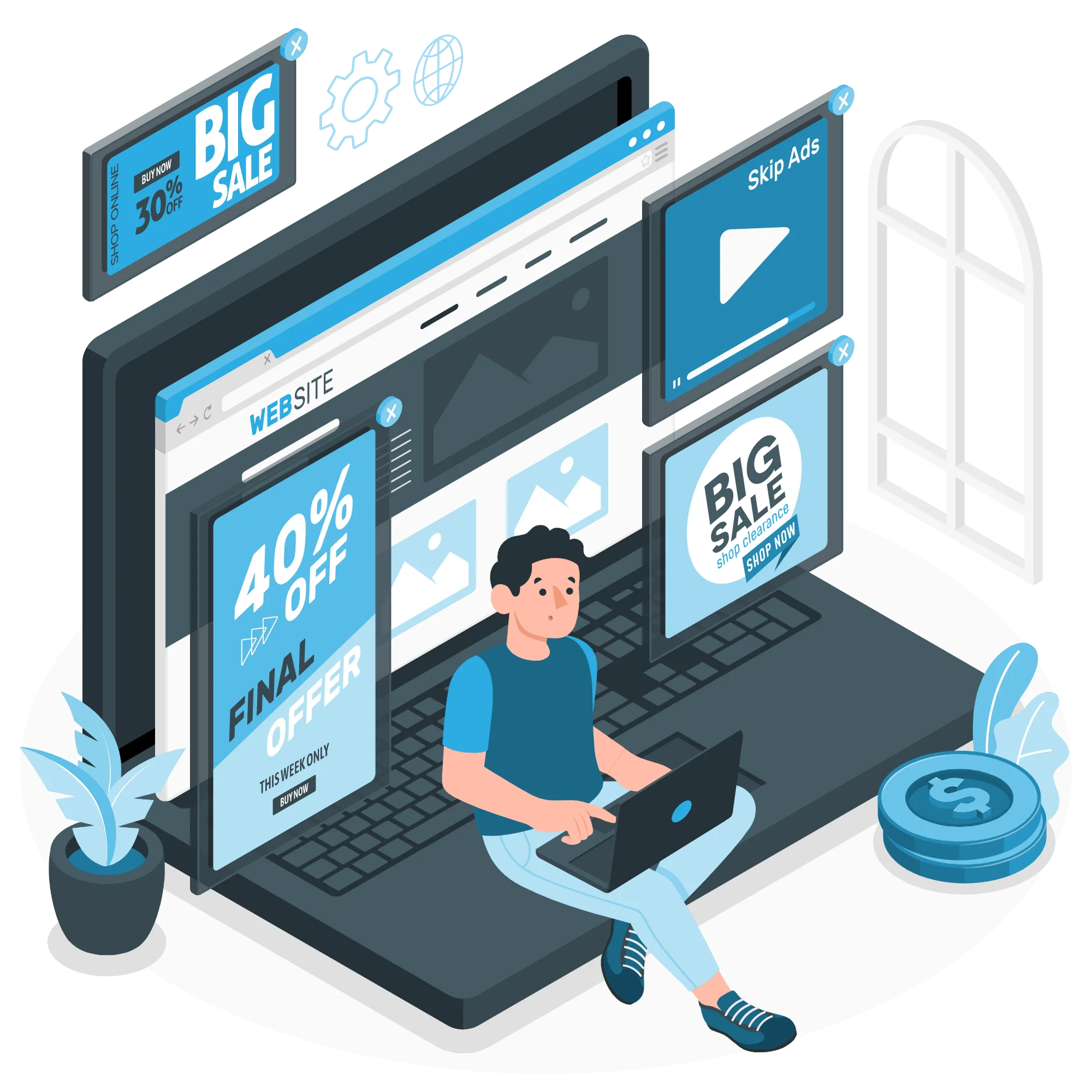 Dominate for a Product or Service Category
One of the main benefits of enterprise SEO, is that it will keep your brand present with the customer at every single stage of their journey. Thus, you will be able to develop more trust among your audience, no matter what stage they are at within your purchase funnel.
Dominate your industry for a wide variety of products and services by being present every step of the way.
Holism is the idea that various systems should be viewed as wholes, not merely as a collection of parts. Whilst there are many moving parts within an SEO campaign, it is important to look at the bigger picture, delivering high-quality content, on-page optimisation, and highly targeted strategic outreach.
When these are combined, they can be exceptionally beneficial, even to the most lucrative pages and competitive keywords.
It's also about targeting a wide variety of different key words, whilst harnessing the benefits of long-tail keywords to boot.
Many people will refrain from dominating for unpopular searches, though despite their supposed insignificance, they tend to have a high conversion rate and will only help you bolster your brand awareness and overall reach. Easy pickings.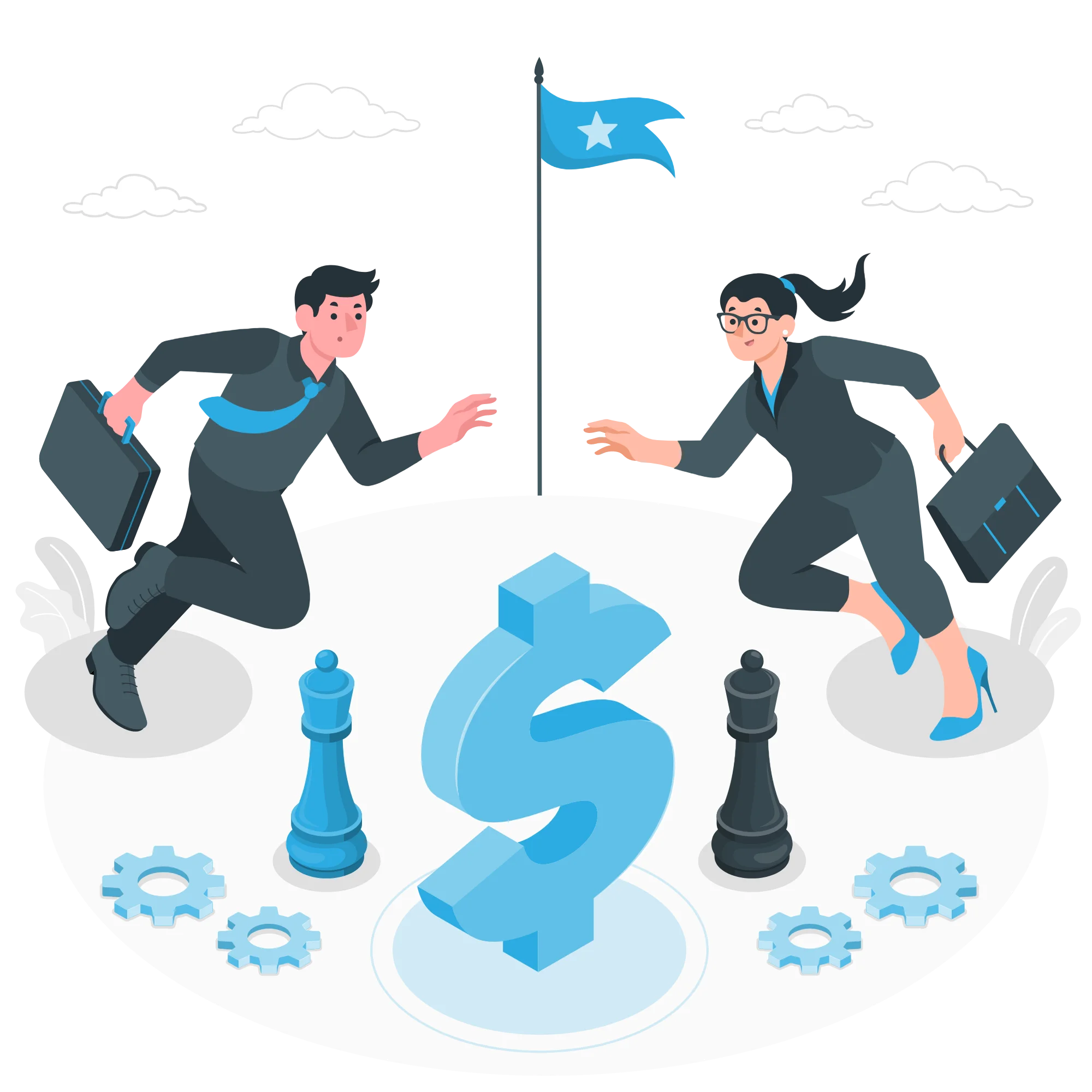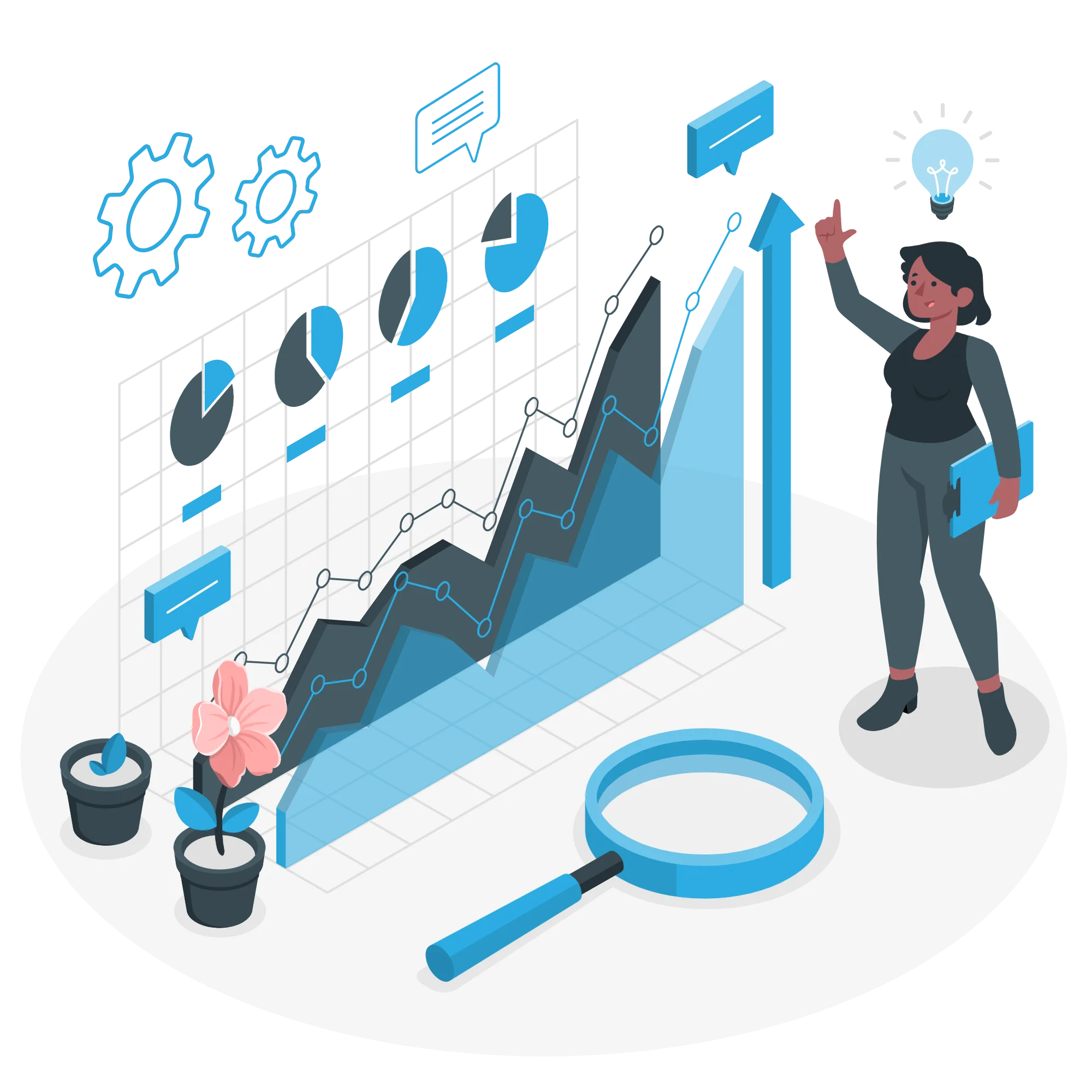 It is common for the customer to use branded searches throughout their journey. That said, most of them are at their most valuable on the tail end. This is because consumers will have identified a possible solution and are now searching for specific brands & products.
These branded searches tend to return a variety of results. You will find websites, microsites, social media accounts, and so on, but you'll also encounter various news articles, reviews, and even Wikipedia informational pages.
All of this traffic is valuable, but what you need to do (especially in the era of clickbait), is protect your brand by holding the monopoly on the first page with regards to branded searches that relate to you.
In order to do this, you're going to need to dominate the SERP landscape with preferred content from other sites, and owned sites. What enterprise SEO is designed to do, is proactively expand your online presence, better positioning you to mitigate losses and speed up recoveries.
Enterprise SEO is About Scale & Growth
There is never an end goal with enterprise SEO, only perpetual future growth. Thus, your enterprise SEO campaign and strategy must reflect this by allowing continual scale. One of the most important means of enabling this growth is automation.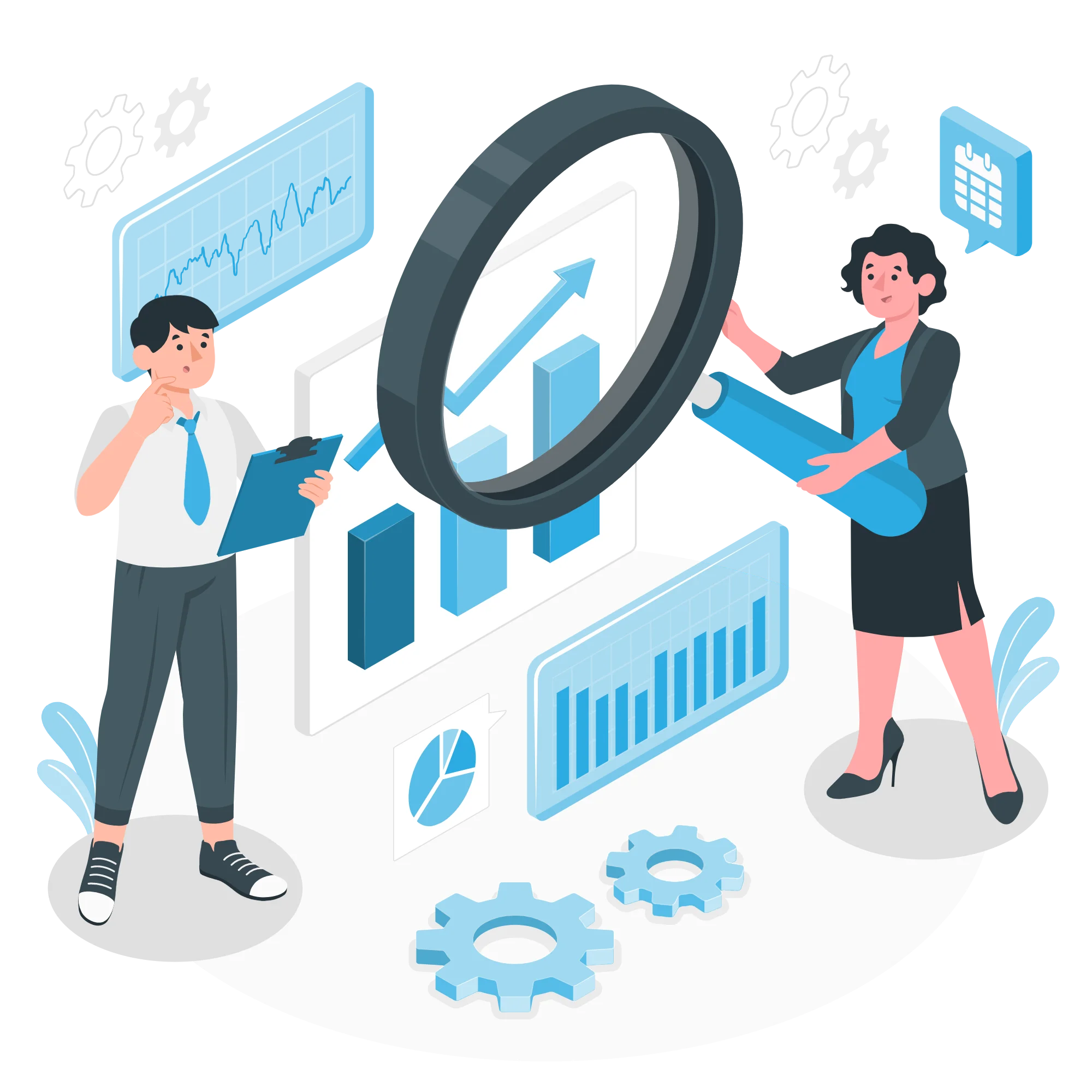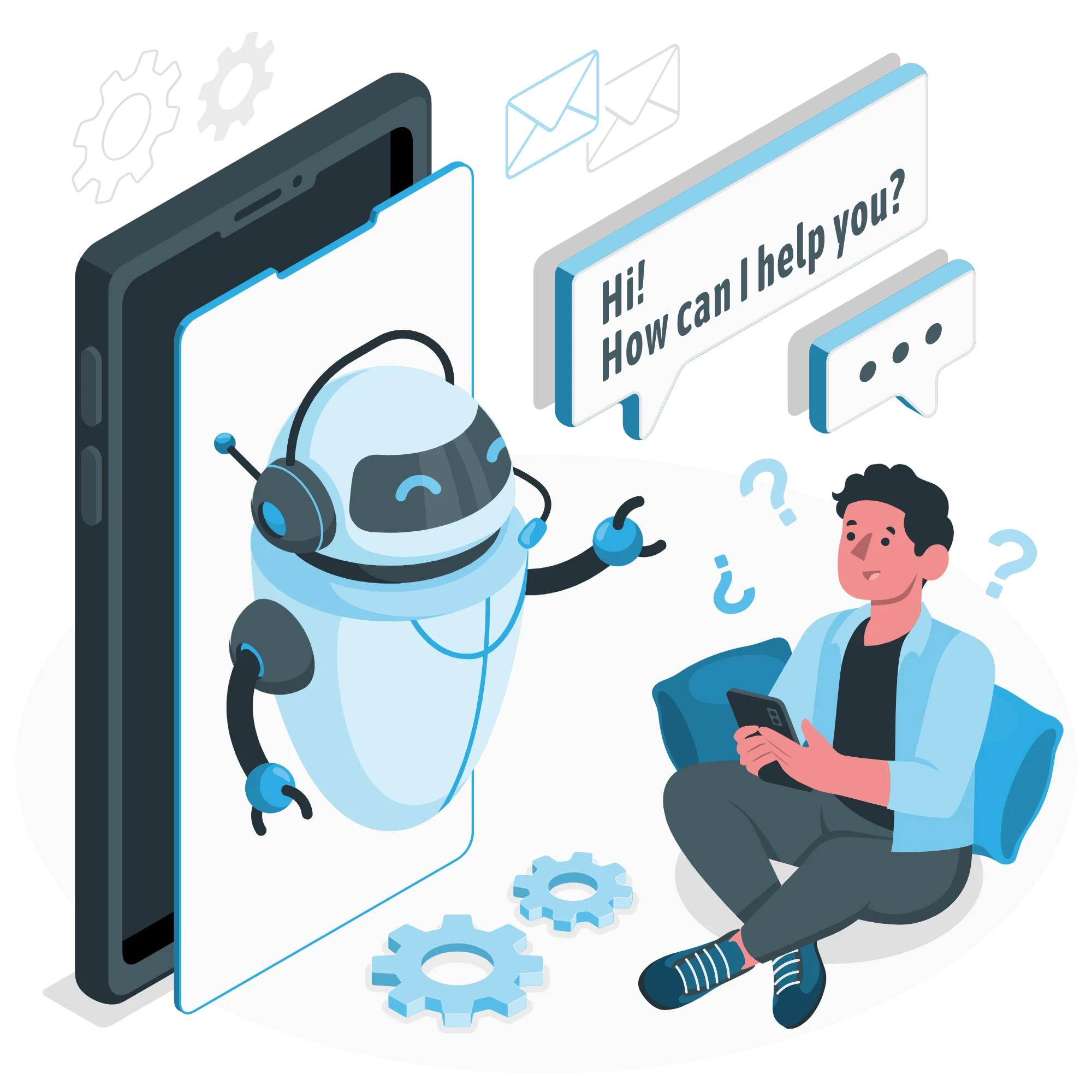 Automation is the key to growing beyond a small to medium sized business, into a fortune 500 company (among many other things of course). There are a number of great tools and AI's out on the market and in development that allow the automation of all of the time consuming marketing related processes which can otherwise slow you down or get messy via human interference.
Instead, by automating your data collection and analysis and the likes, you can take your business to greater heights
Workflow is another important building block in the enterprise SEO campaign. It's all about simplifying project management and finding the "path of least resistance" in every task.
You will also need to ensure that everyone on your team (including other professionals and freelancers that you are associated with) adhere to the same systems and set of rules. Failure to get everyone on board will mean that your SEO project management will invariably suffer, and your competitors will regain the competitive edge.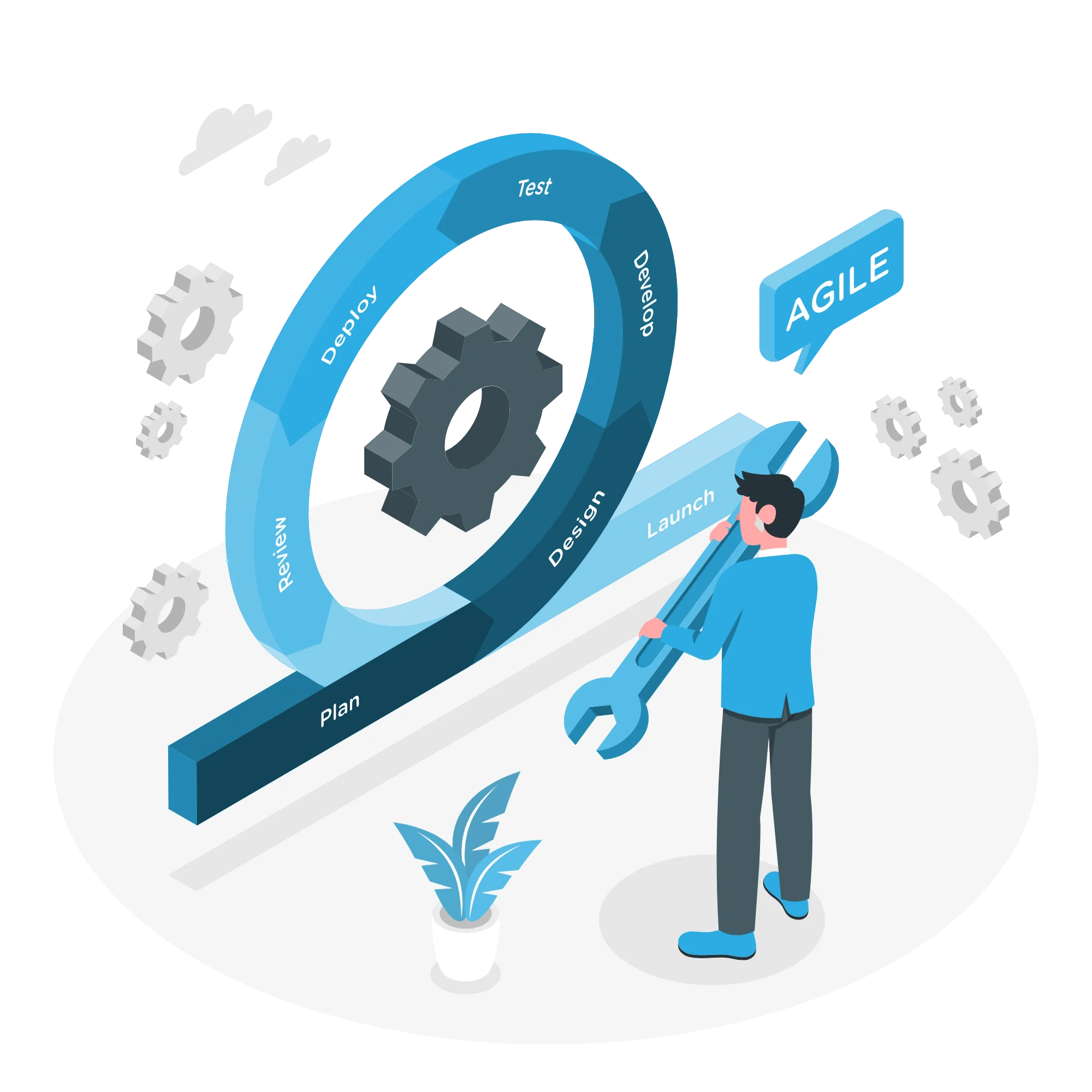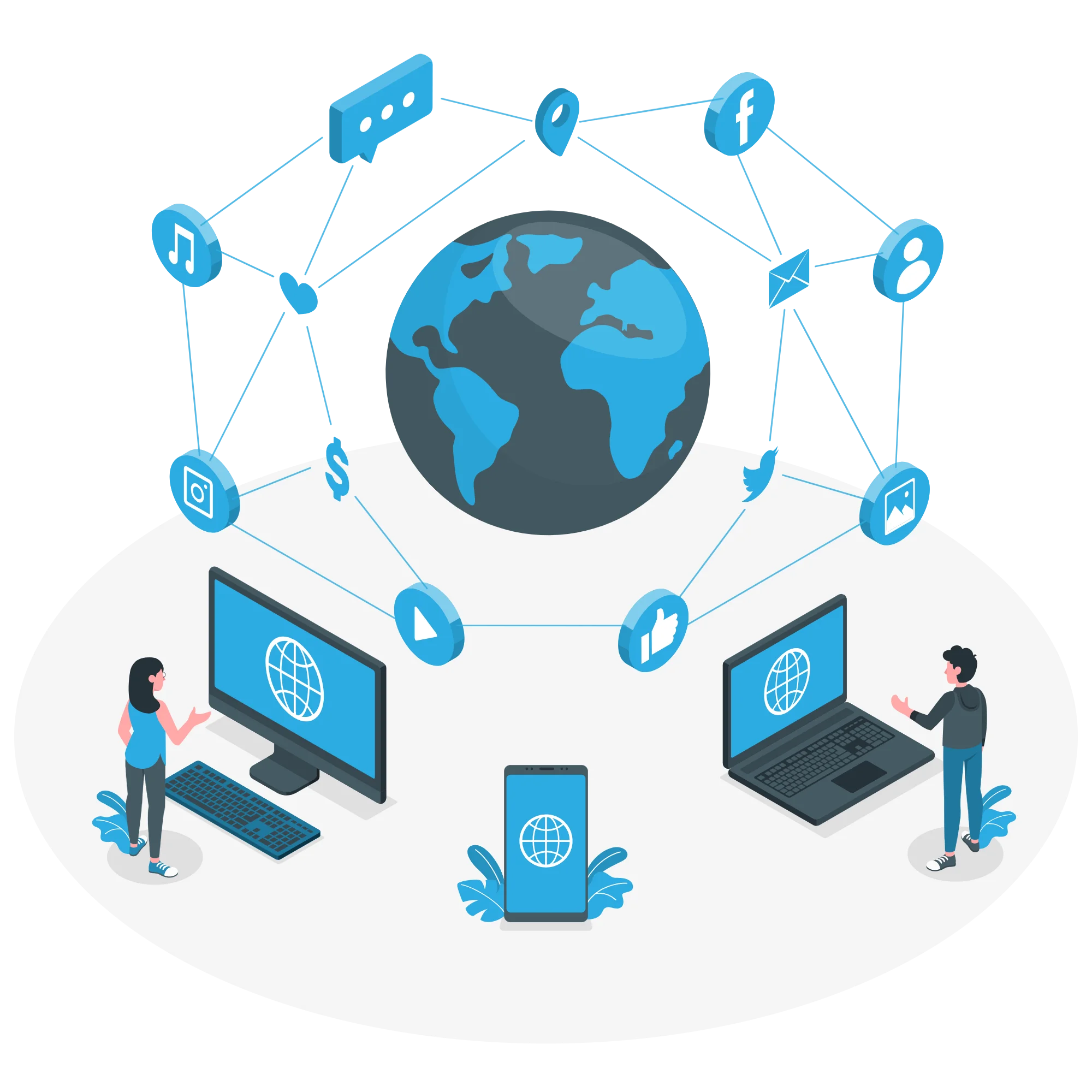 Combining SEO & Paid Search
Enterprise SEO goes far beyond traditional SEO methods. One should also be taking advantage of the paid advertising systems such as Google Ads, Facebook, and many others. This is a simple case of: "the bigger the net, the more fish you'll be able to catch." In fact, combining paid ads with an aggressive organic SEO campaign will compliment one another.
Raise the Social Media Game
SEO data is invaluable when driving your social media strategy forward. You can turn the data collected into conversations online with your audience, identifying their pain points and strengthening your social marketing presence.
Enterprise SEO also involves the implementation of outreach publications, such as partners & influences. It's all about obtaining a greater ROI by tapping into every available channel online.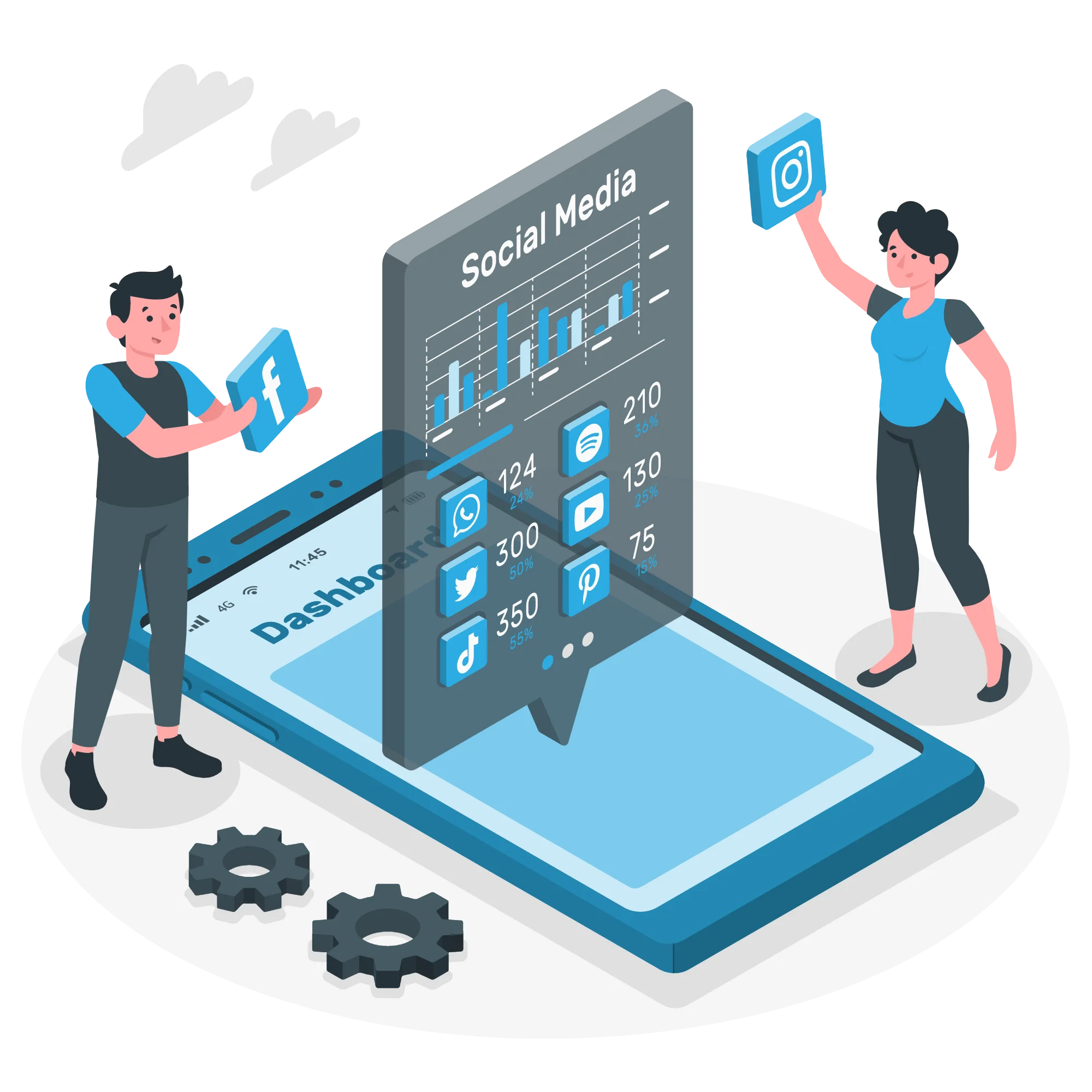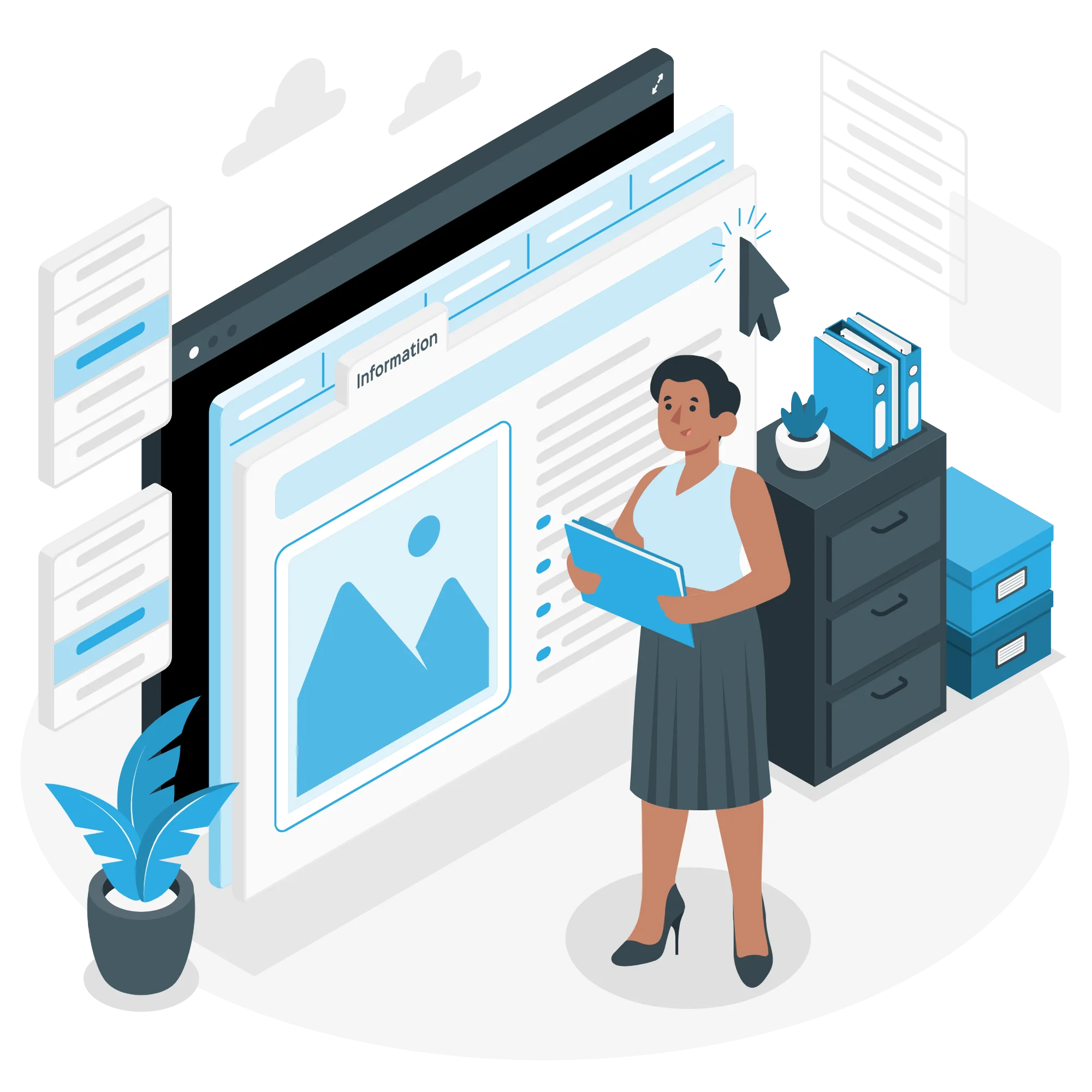 We hope that this information has been useful to you, but understandably, it can be a little overwhelming! SEO is tough enough to grasp as it is without taking it to the grandest scale: enterprise SEO. However, if you are a large company and you wish you take your business to the greatest heights, then you will need to not only understand enterprise SEO but be willing to invest in it.
If this is something that you'd be interested in exploring, then TBS Marketing has the know-how, the capability, and the resources to help you grow your business to the next level. Simply contact us and we will help guide you through the initial process.