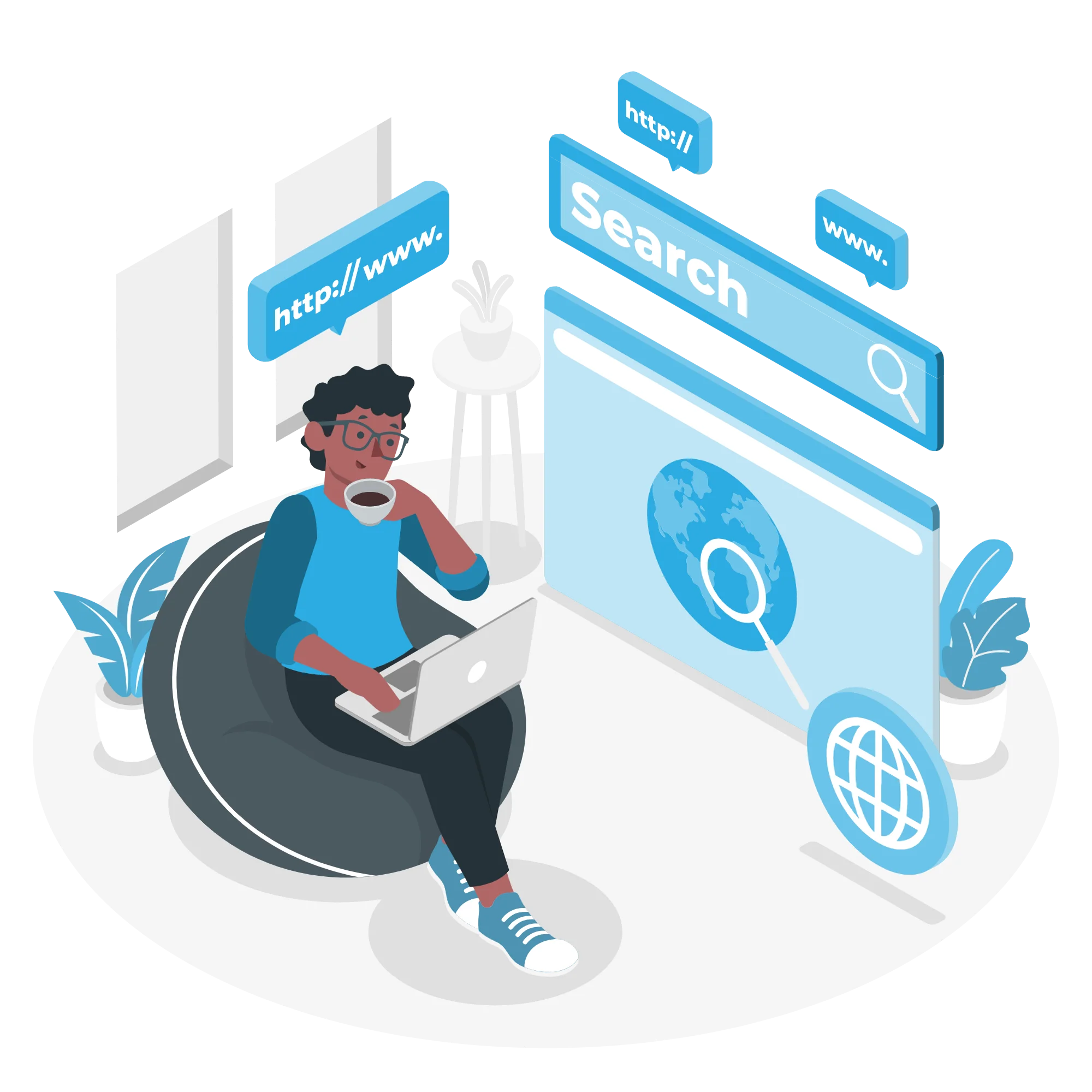 Let Our Experts Boost Your Online Visibility
Over 10 years of experience
Achieve long term results
Dedicated Account Manager
In-depth & Transparent Reporting
No Commitment to Long-Term Contracts
Conversions - Driven Marketing
Quality & Personable Service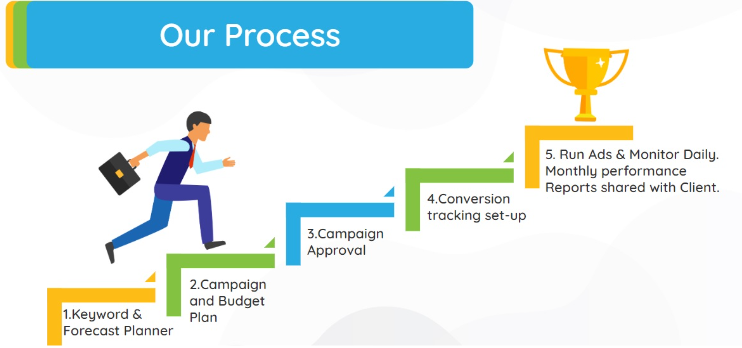 Want to reach the right target audience at any time and grow your ROI? 
Benefits of working with TBS
Increased website traffic
Improved search engine rankings
Better targeting of potential customers
Increased brand recognition and awareness
Improved ROI and revenue growth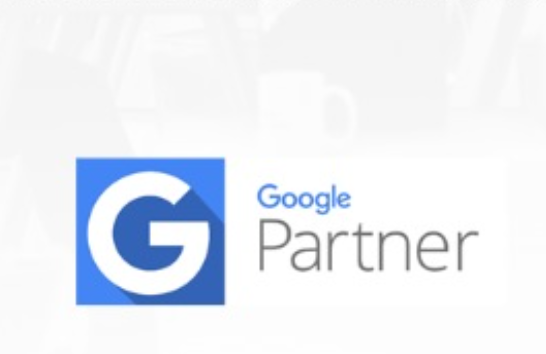 We are a Google Ads Certified Agency
Choose the Right Platform
An SEM platform is just the search engine that allows you to place an ad that appears when you have searched for a topic, most successfully on Google Ads. Your ad then appears on the search engine results pages (SERPS), and how high up this list depends on your ad rank.
SEM is different from SEO(Search Engine Optimisation), which uses organic strategies, unpaid, to appear in the results more often, and both of these fall under the umbrella of Search Marketing. This essentially means that a good marketing strategy can consist of both SEM and SEO.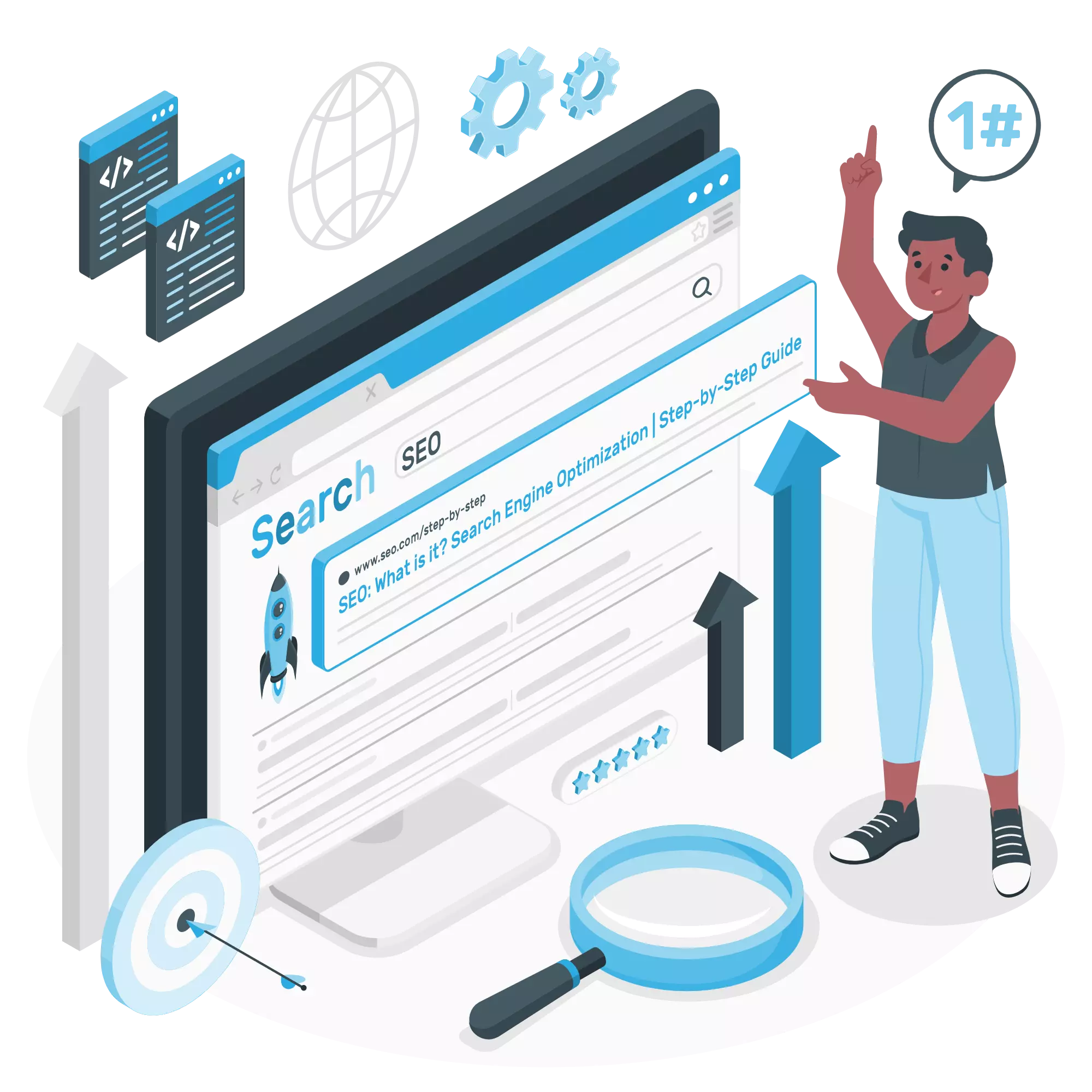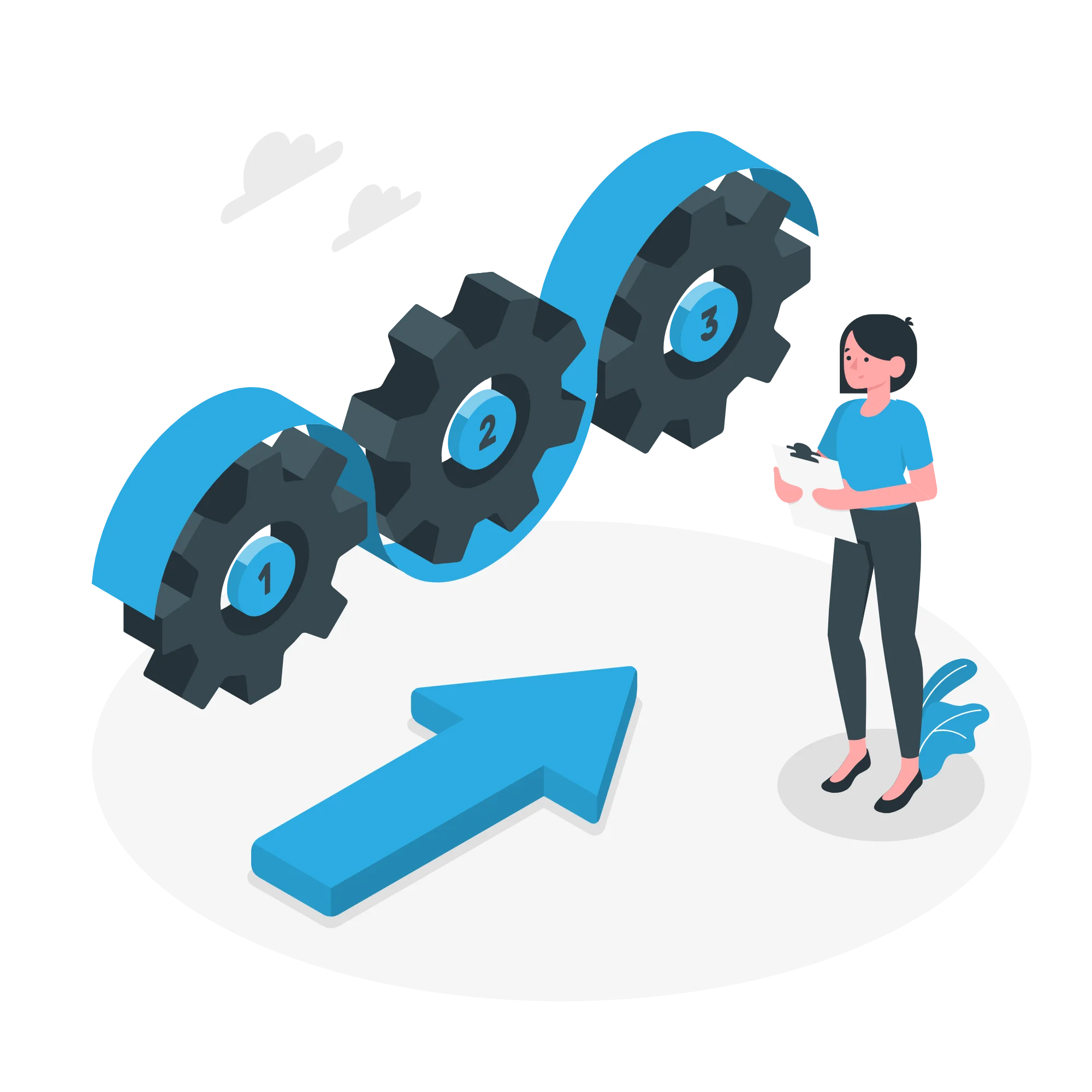 Improve your ad rankings with us
When a customer types in a search request, a process occurs which is described as an 'ad auction', determining where your ad gets placed within the SERPS. This is based on a number of factors, but has been boiled down to a formula:
Max CPC Bid x Quality Score = Ad Rank
Achieve Optimal ROI with our Ad Rank Optimisation. Your cost per click (CPC) bid plays a crucial role in your ad investment. Our team optimises your CPC for maximum return, balancing lower costs for better value and higher bids for prime ad positioning. With our expertise in enhancing search visibility and managing key factors, we ensure your ads shine above the competition, delivering exceptional results and helping you stand out in the digital landscape. 
We perform thorough keyword research
 This crucial step helps us identify the most relevant search terms to target, ensuring your ads resonate with your target audience. For instance, if you're targeting "ceiling fan," your ad will appear when users search for that specific term.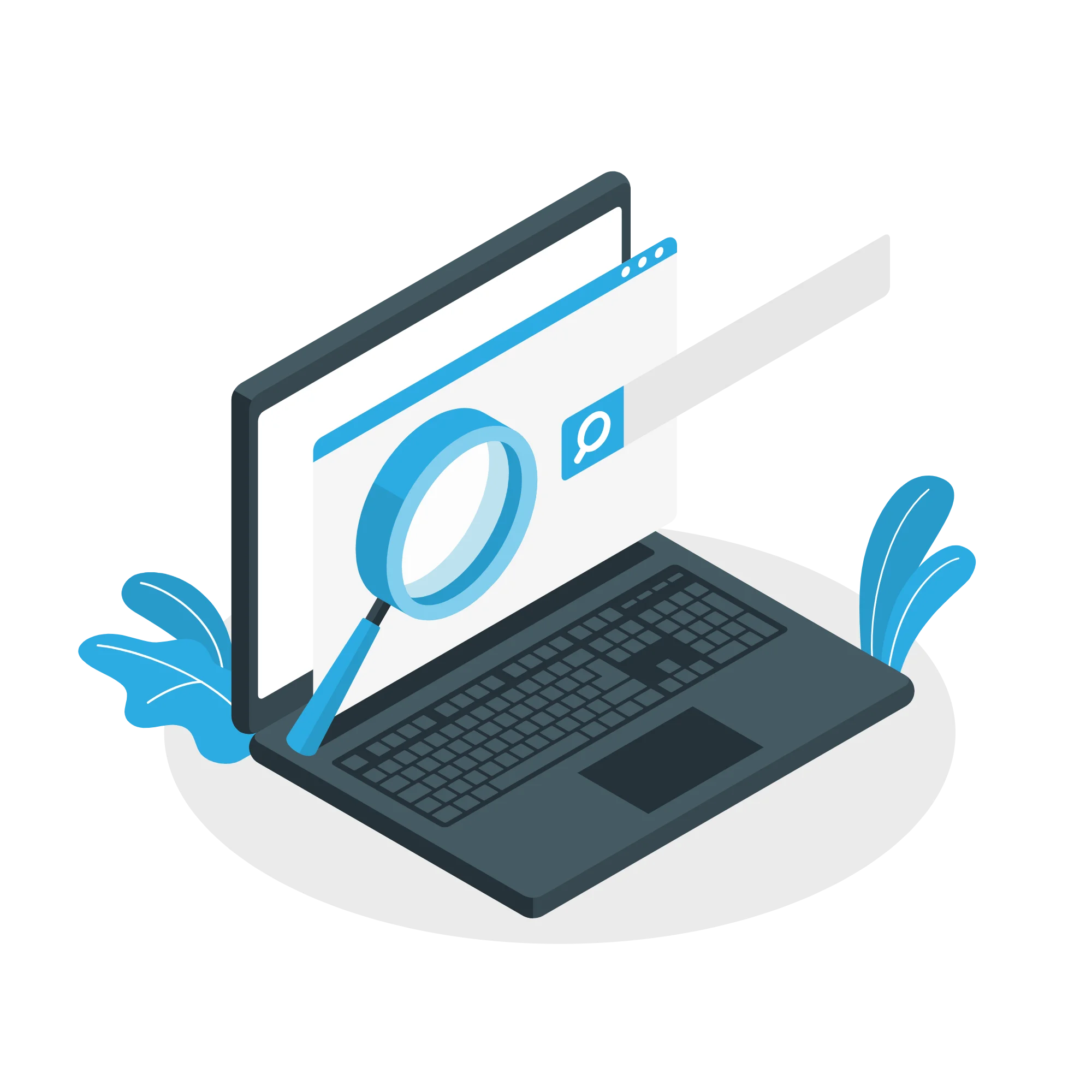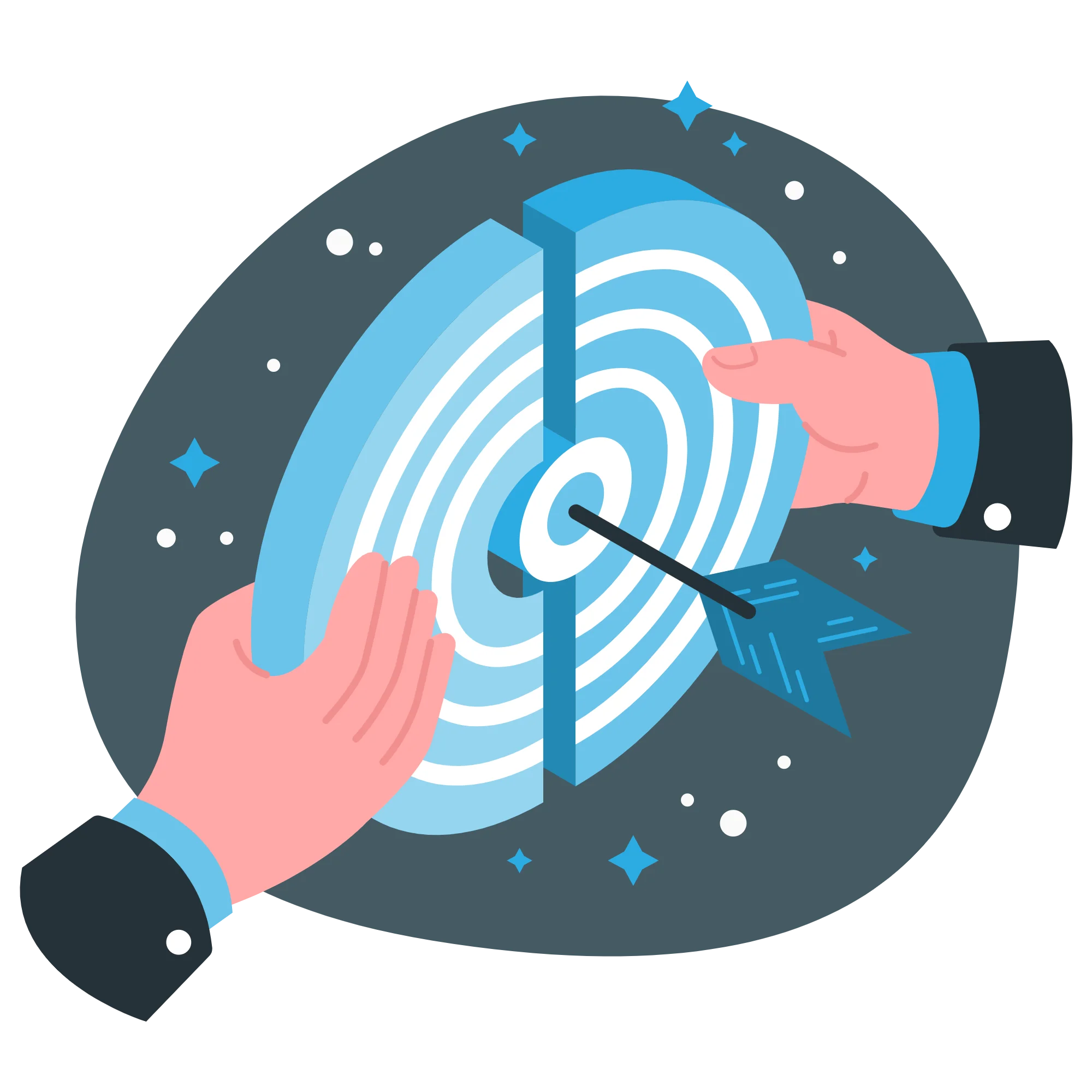 This includes related words, synonyms, and similar phrases, casting a wide net to capture broader search queries.
This targets specific phrases with additional words before or after the core term. For example, "best ceiling fan" or "find me a ceiling fan."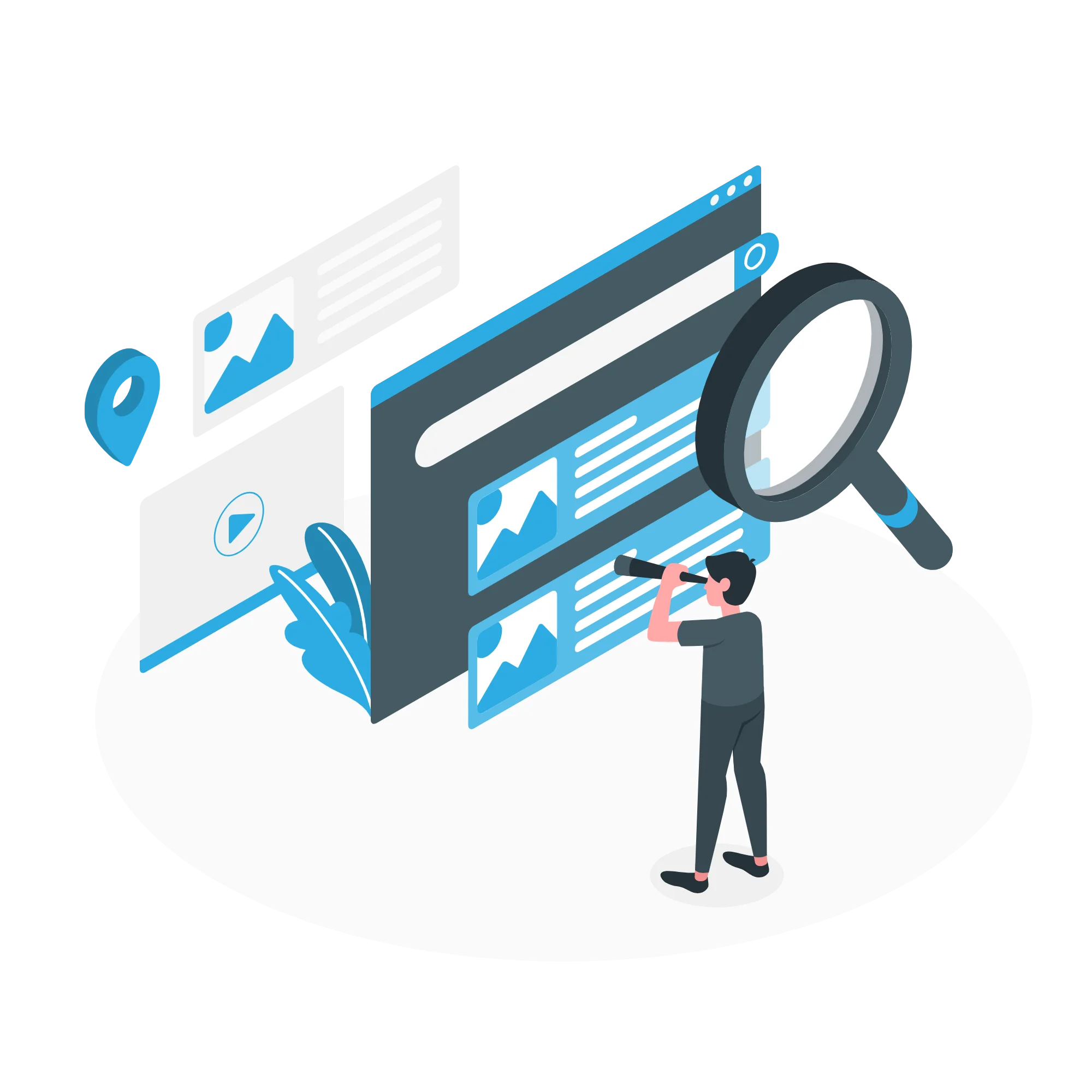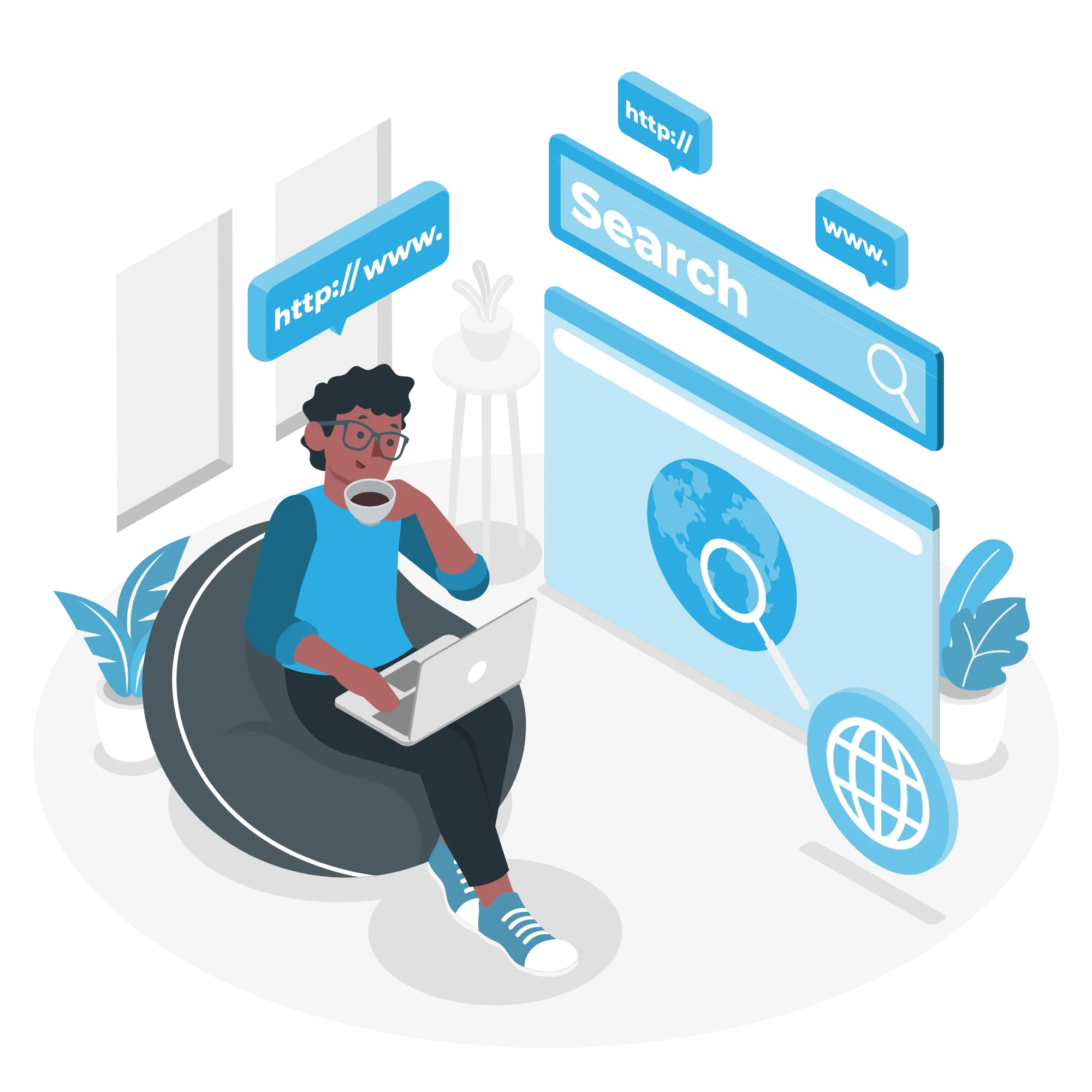 This aims to match the exact user intent, accounting for misspellings, variations, or reordered words. Examples include "ceiling fans" or "cieling fan."
These keywords act as filters, allowing us to exclude irrelevant searches that don't align with your ad's intent or campaign goals.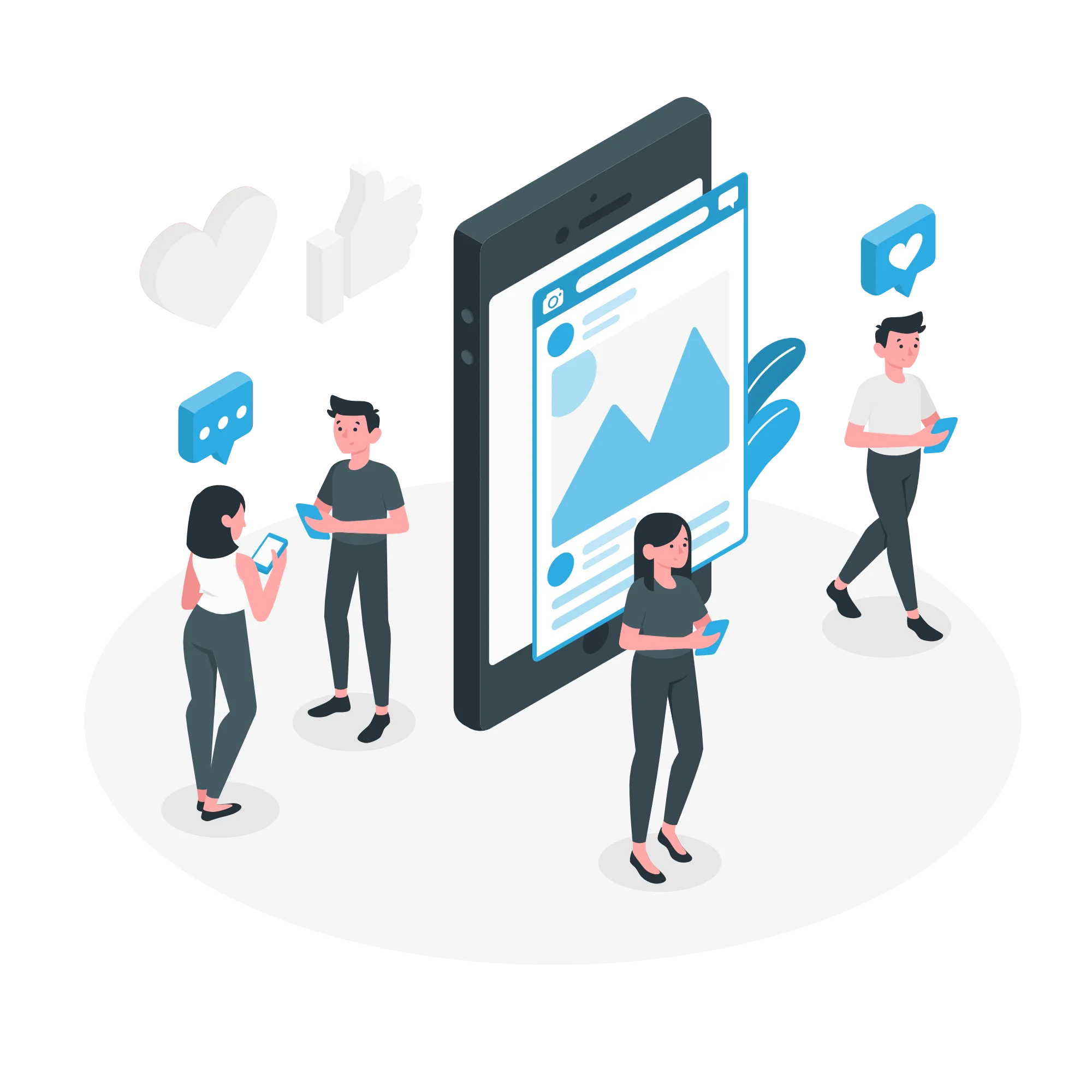 Maximise Your Ad Reach with Our Precision Targeting Services
Targeting by geographic location allows you to designate a certain area in which your ad will be shown, specific to region or Zip code, to make certain your ad is where it needs to be.
Targeting by device clearly decides if your ad should only be shown on a mobile phone or other devices.
Targeting by a schedule allows your ad to be shown at specific times of day or days of the week, to better ensure its suitability and raise your clicks.
Targeting by demographic can be of use in showing your ad to your target age and gender groups.
When used in conjunction all of these techniques ,we can ensure that your ad appears where it should, when it should, and to whom it should, forming a working SEM campaign.