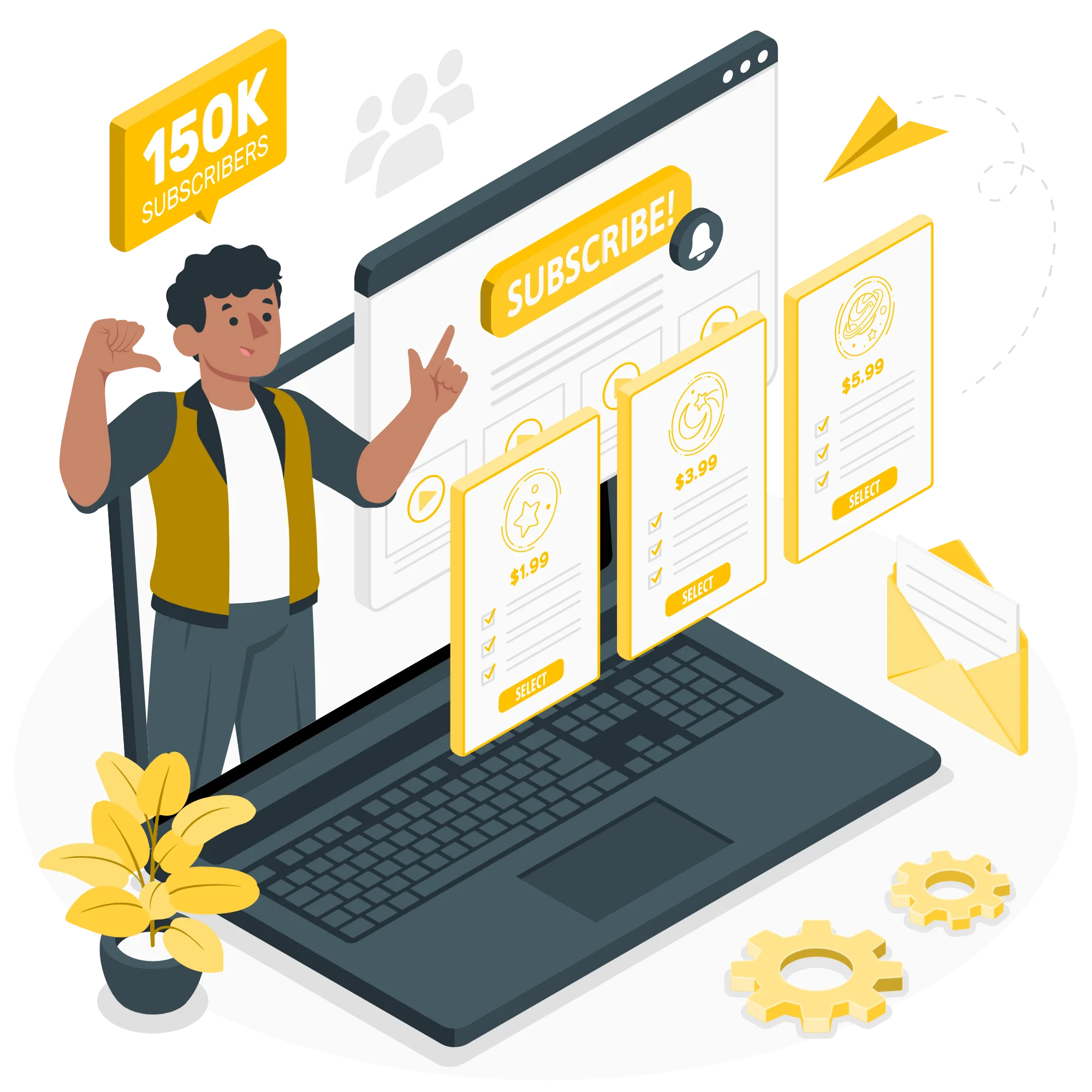 Maximise Conversions with Our Email Marketing Services
Email marketing campaigns can be a powerful and cheap tool for businesses looking to engage with their customers and drive conversions for maximum ROI.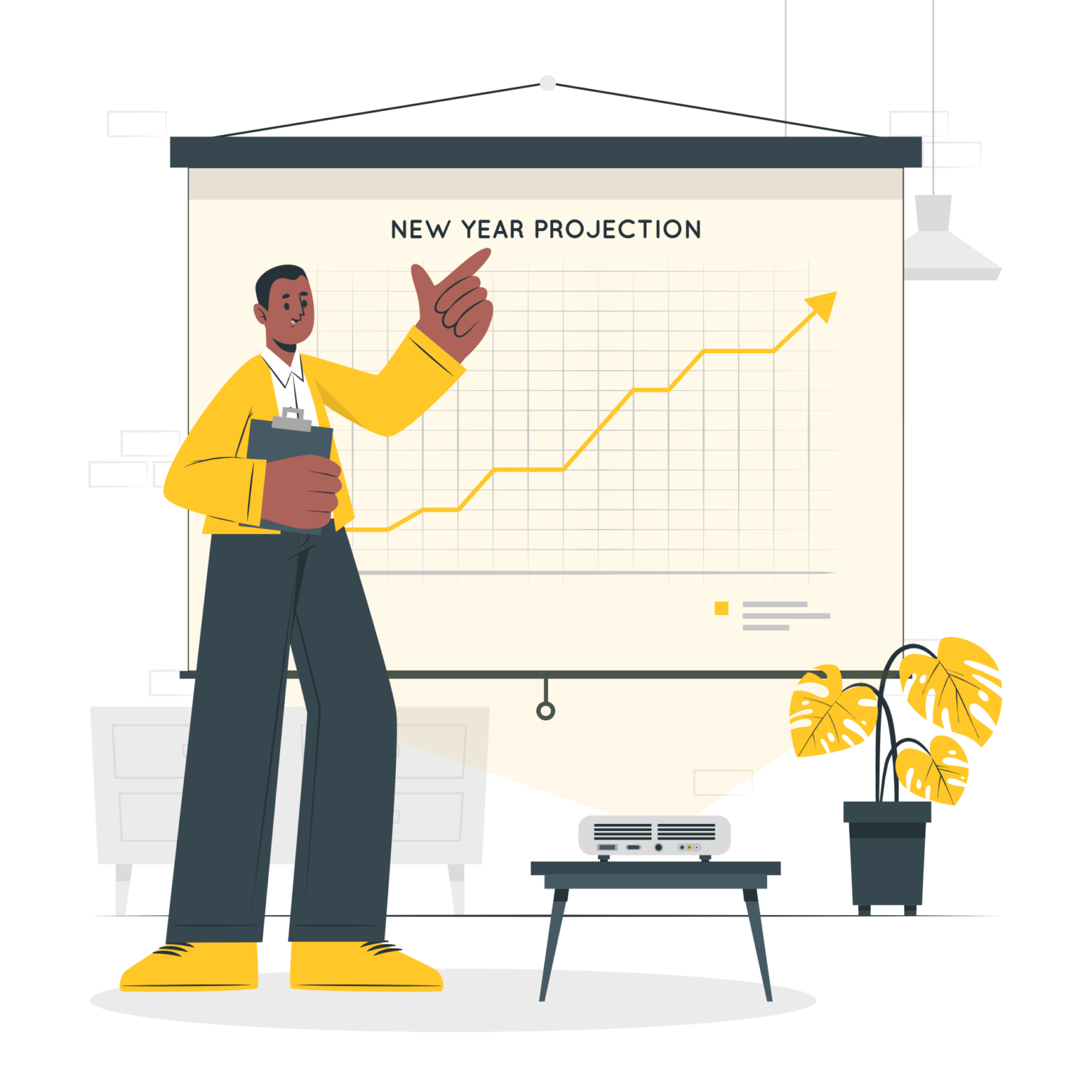 Achieve unparalleled email marketing success
We offer full transparency and results-oriented services that provide you with detailed reports and analysis.

Your assigned account manager will be your point of contact, readily available to address your questions, and concerns, and provide support.

Nurture and re-engage your subscribers by delivering targeted content and offers, providing value to existing subscribers and enticing inactive ones to return to your website.

Segmenting involves dividing your subscribers into distinct groups to effectively target them with the most relevant information.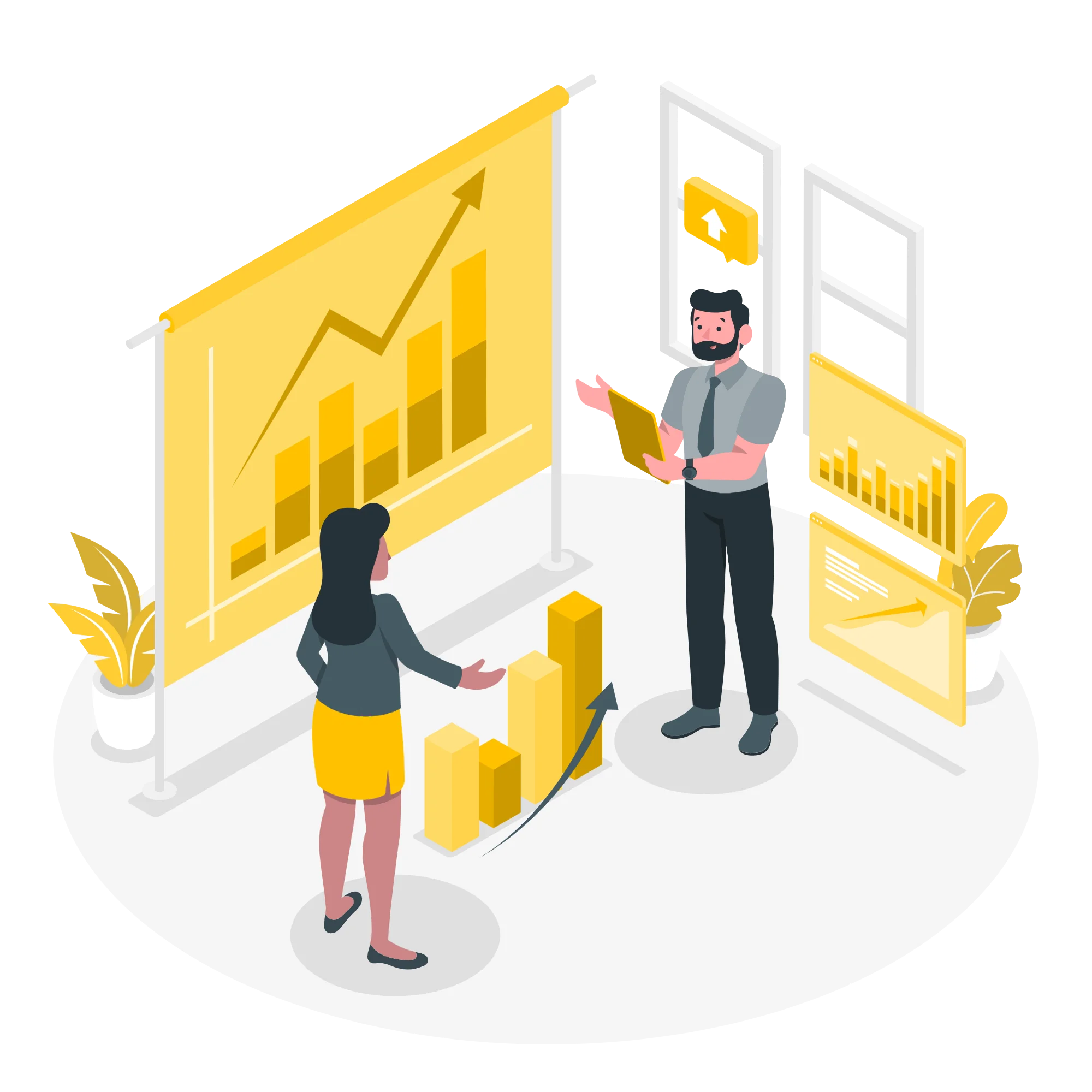 Boost your click-through rates (CTRs) using our effective email marketing optimisation strategies
Our team conducts A/B testing on email elements (subject lines, content, CTAs) to optimize your campaigns. By sending two versions to separate sample groups, we analyze metrics to determine the winning version with higher opens and clicks. This data-driven approach refines your email content and design, delivering more effective and engaging emails to your audience.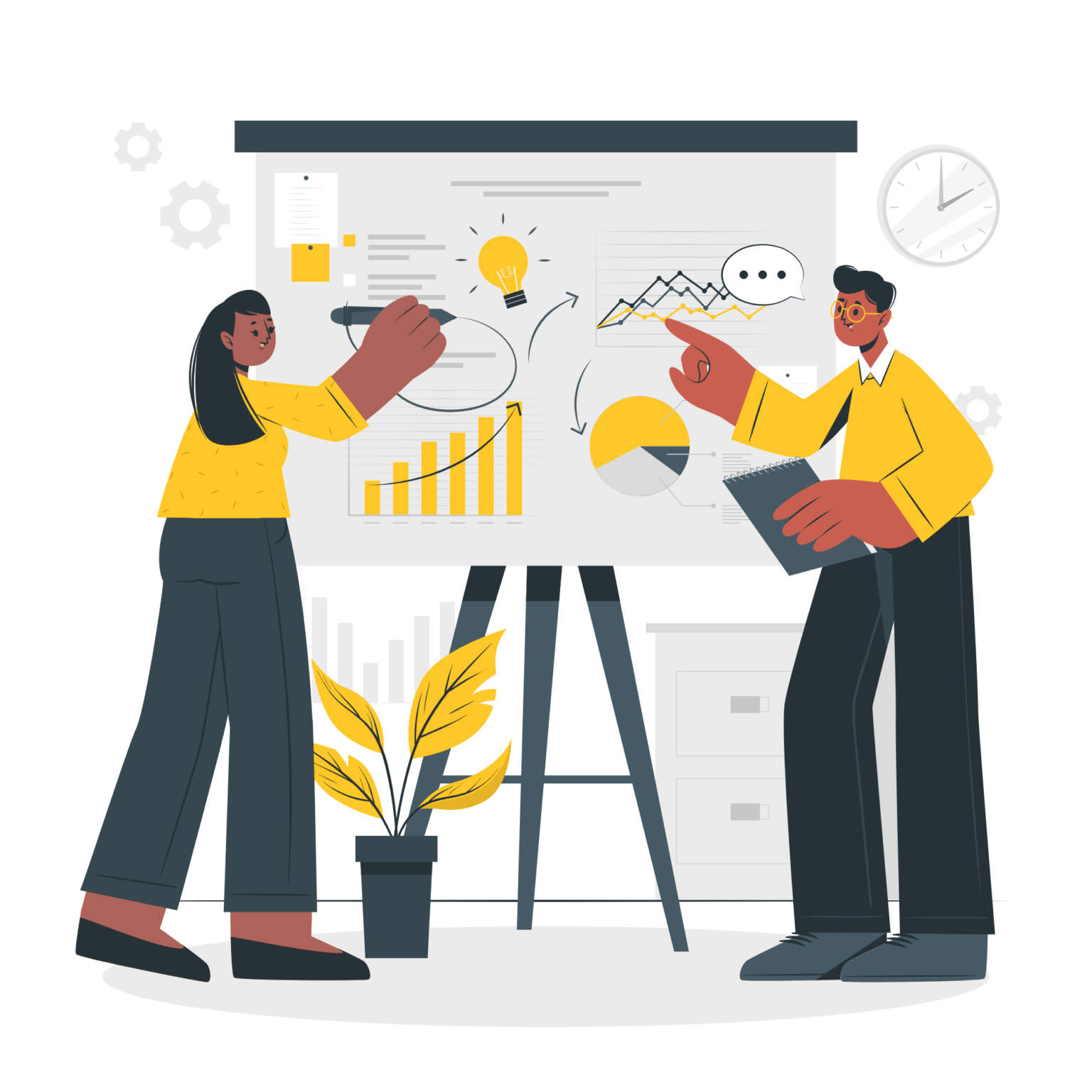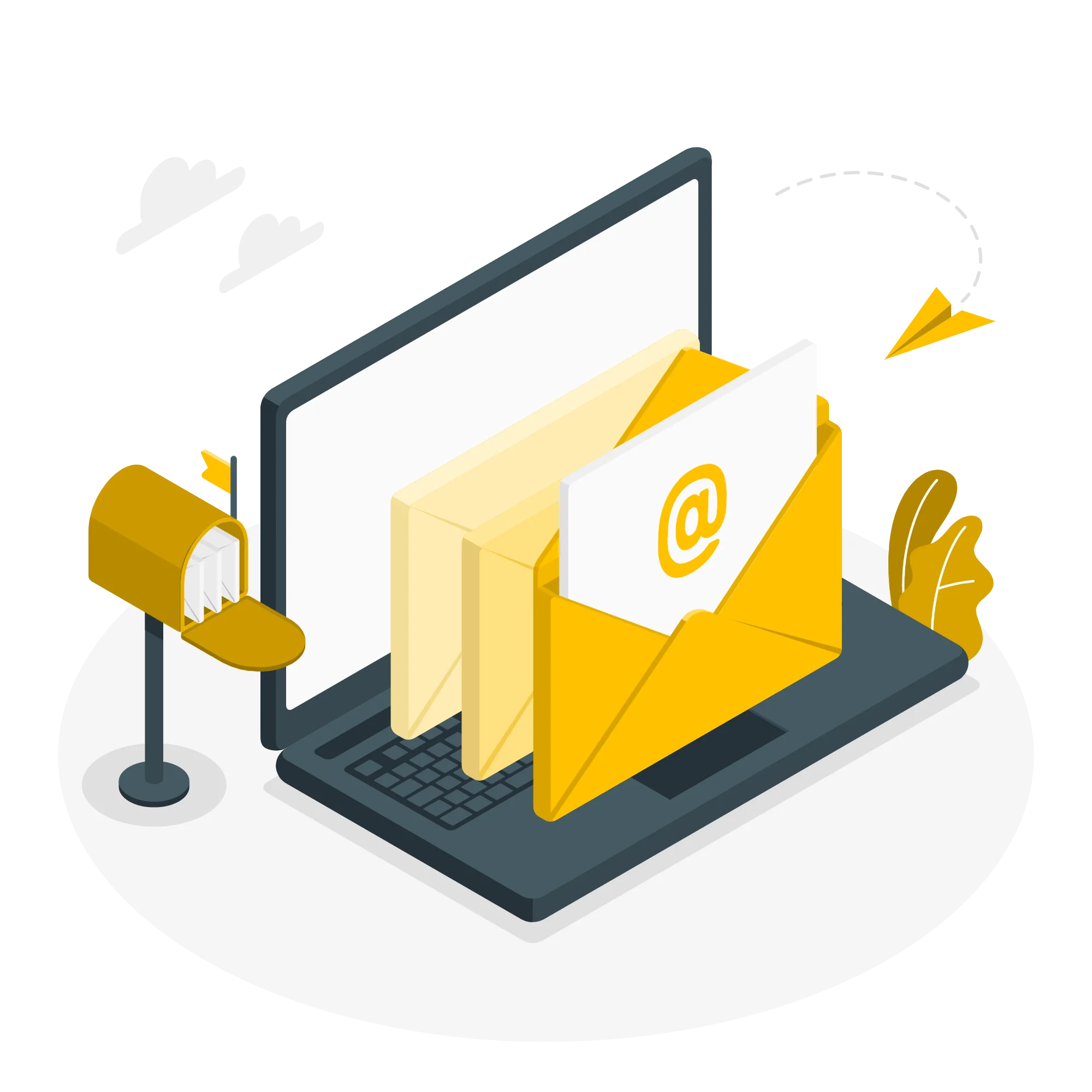 We leverage the power of automated email campaigns, utilising tools and strategies to ensure that your messages are sent at the optimal time and day.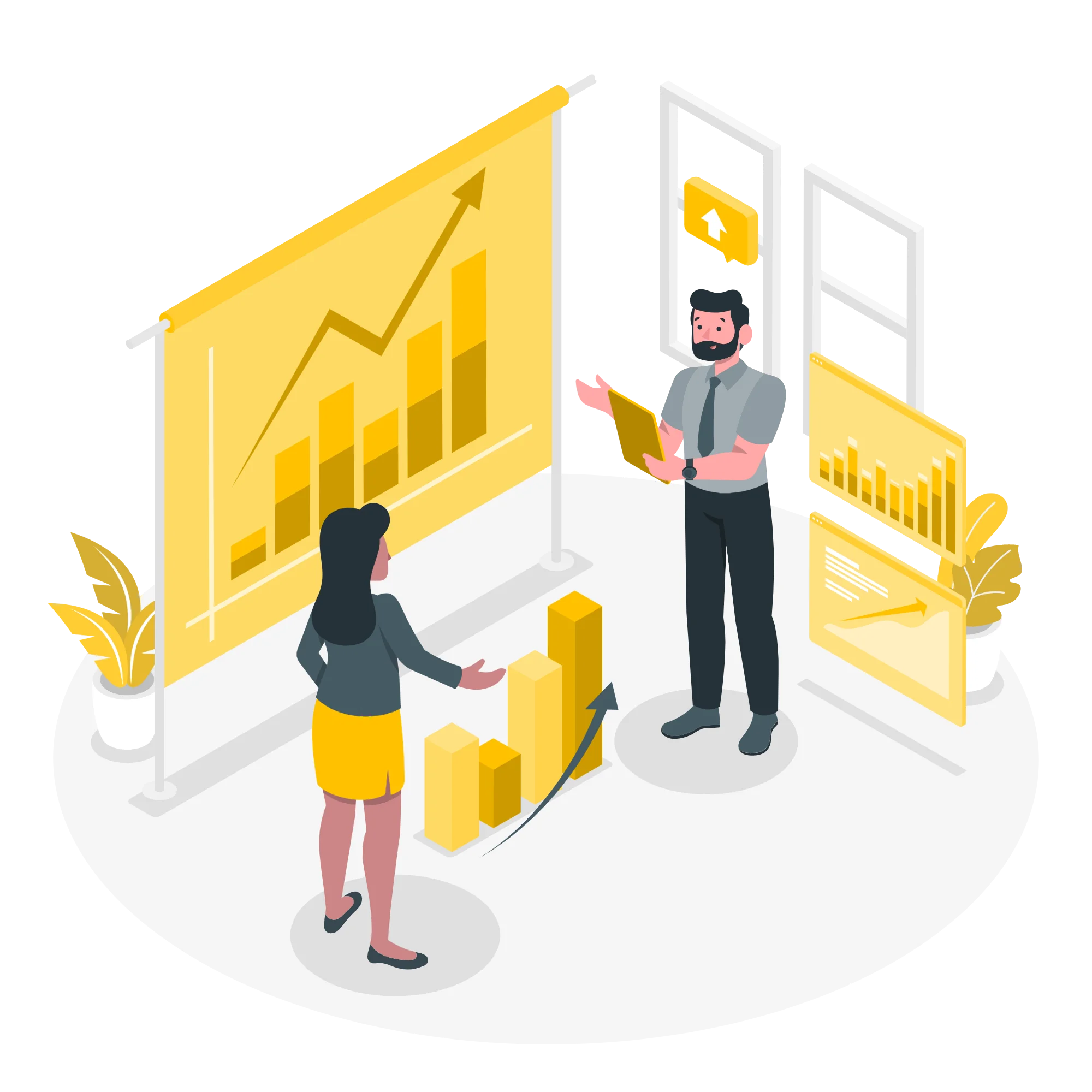 Master Segmentation Effortlessly with TBS Marketing
Choose a reliable email marketing platform with segmentation features

Collect contact data through forms and utilise welcome emails to gather valuable subscriber information

Track the entry point of customers to better understand their interests and preferences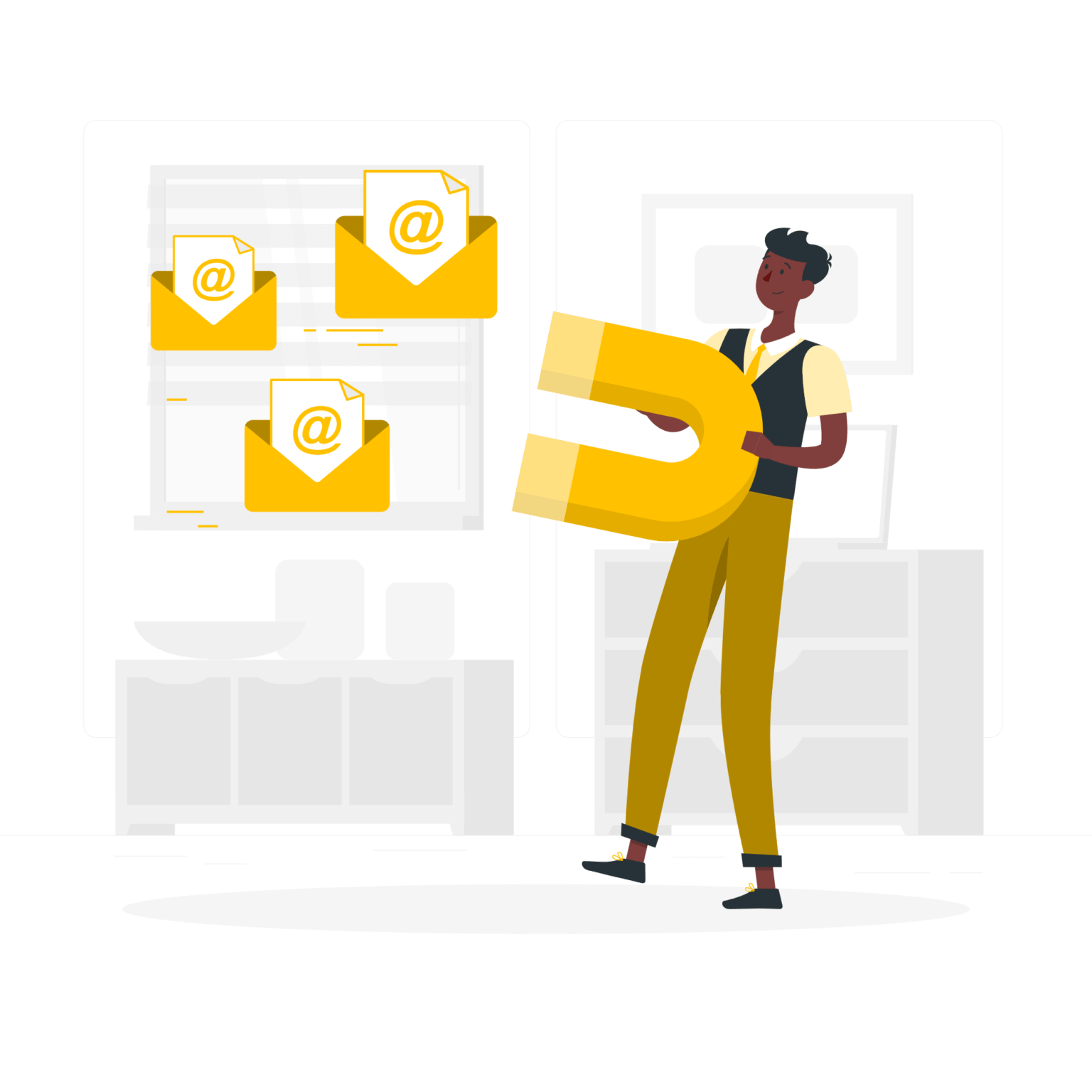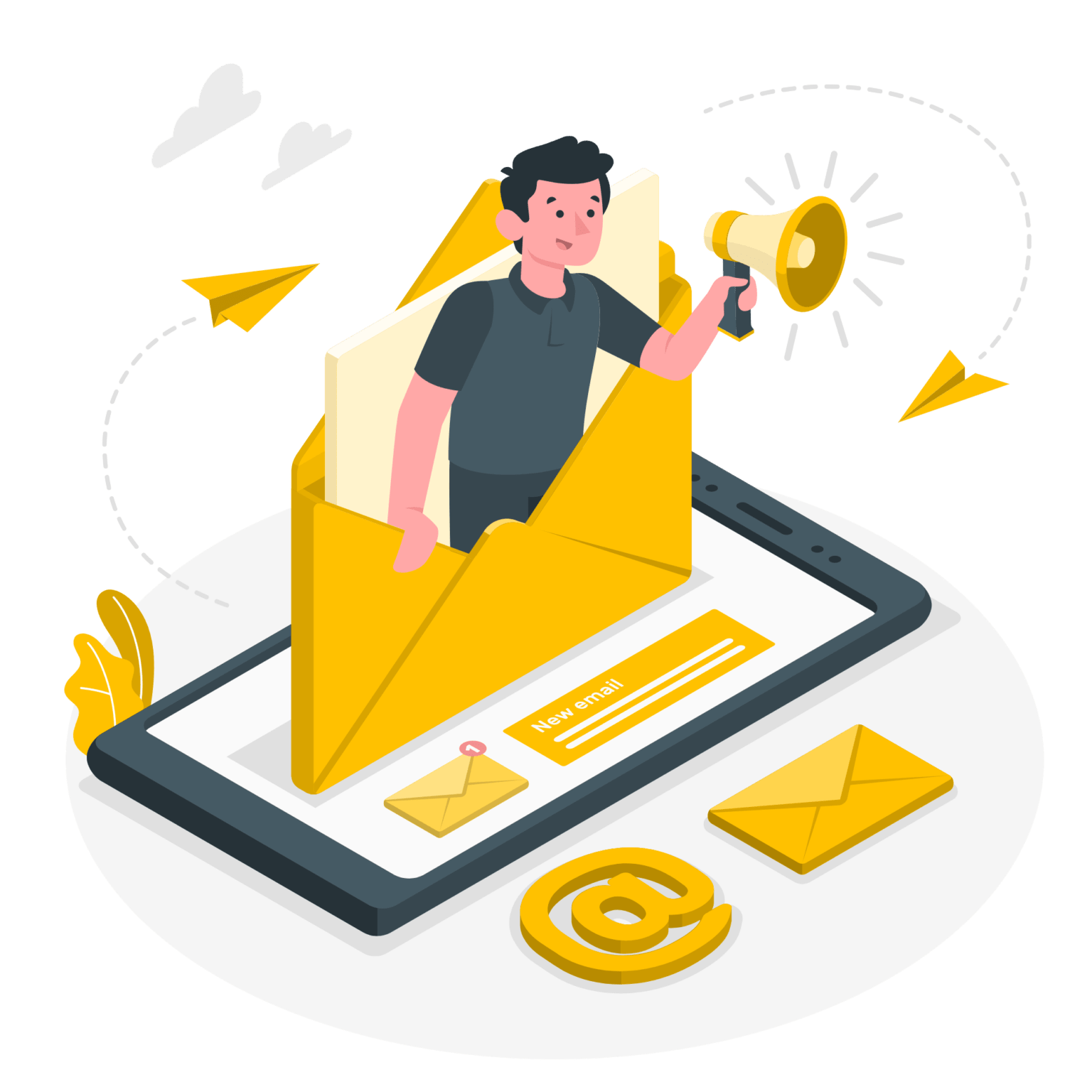 Segment prospects and customers based on criteria like demographics, behaviour, or purchase history for targeted communication

Segment based on engagement levels to tailor content for different subscriber groups

Send triggered emails for shopping cart or form abandonment to re-engage potential customers

Leverage referral emails to encourage existing customers to refer your business to others
Drive Action with Personalised Messaging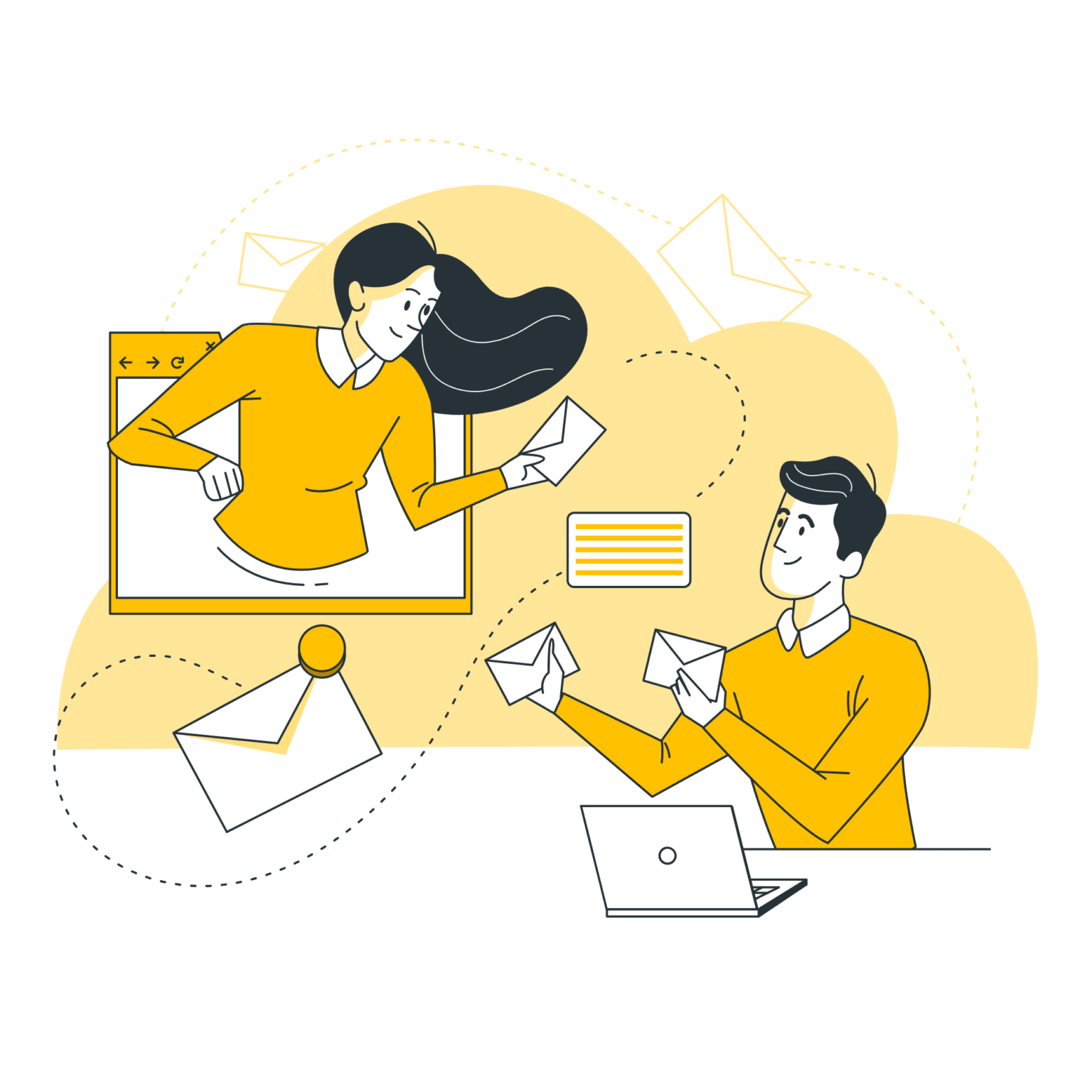 Our expert team specializes in crafting compelling marketing emails tailored to your unique value proposition. By incorporating essential elements such as recipient names, location, and past interactions, we create a highly personalised experience that resonates with your audience and delivers tangible results. Whether you're promoting a product, service, or event, our attention to detail ensures that your messaging effectively engages and motivates recipients to take action.
Unleash Higher Conversions - Don't Miss Out!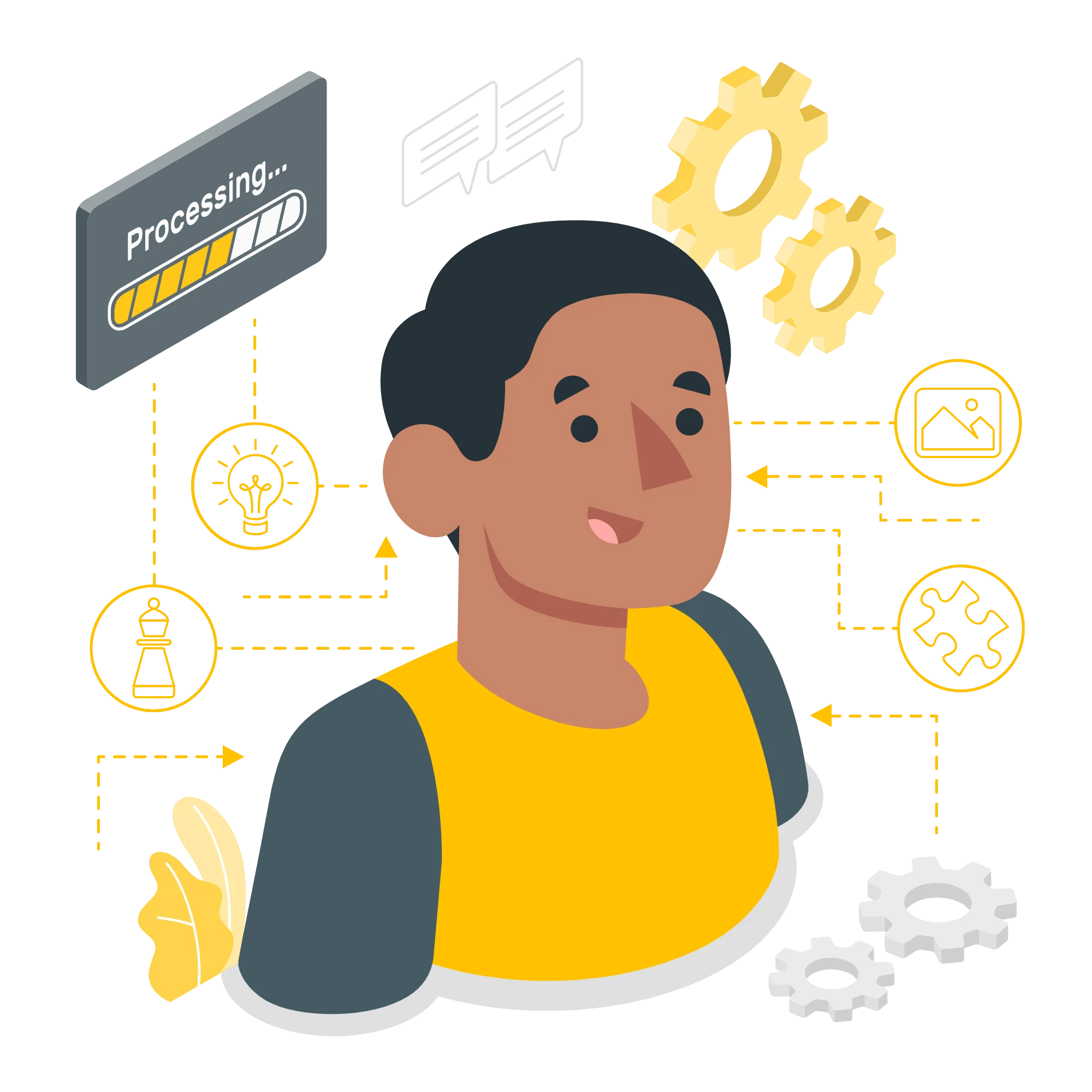 We understand that this is an awful lot of information to process and that the setting up and management of a successful email marketing campaign is rather time consuming. So, if this is something that you are interested in exploring but you feel overwhelmed and unprepared to handle this on your own, we would be more than happy to assist you with it.
Simply contact TBS Marketing at your convenience, and we can get to work on building you the most successful email marketing campaign to help increase your conversions and increase your ROI.