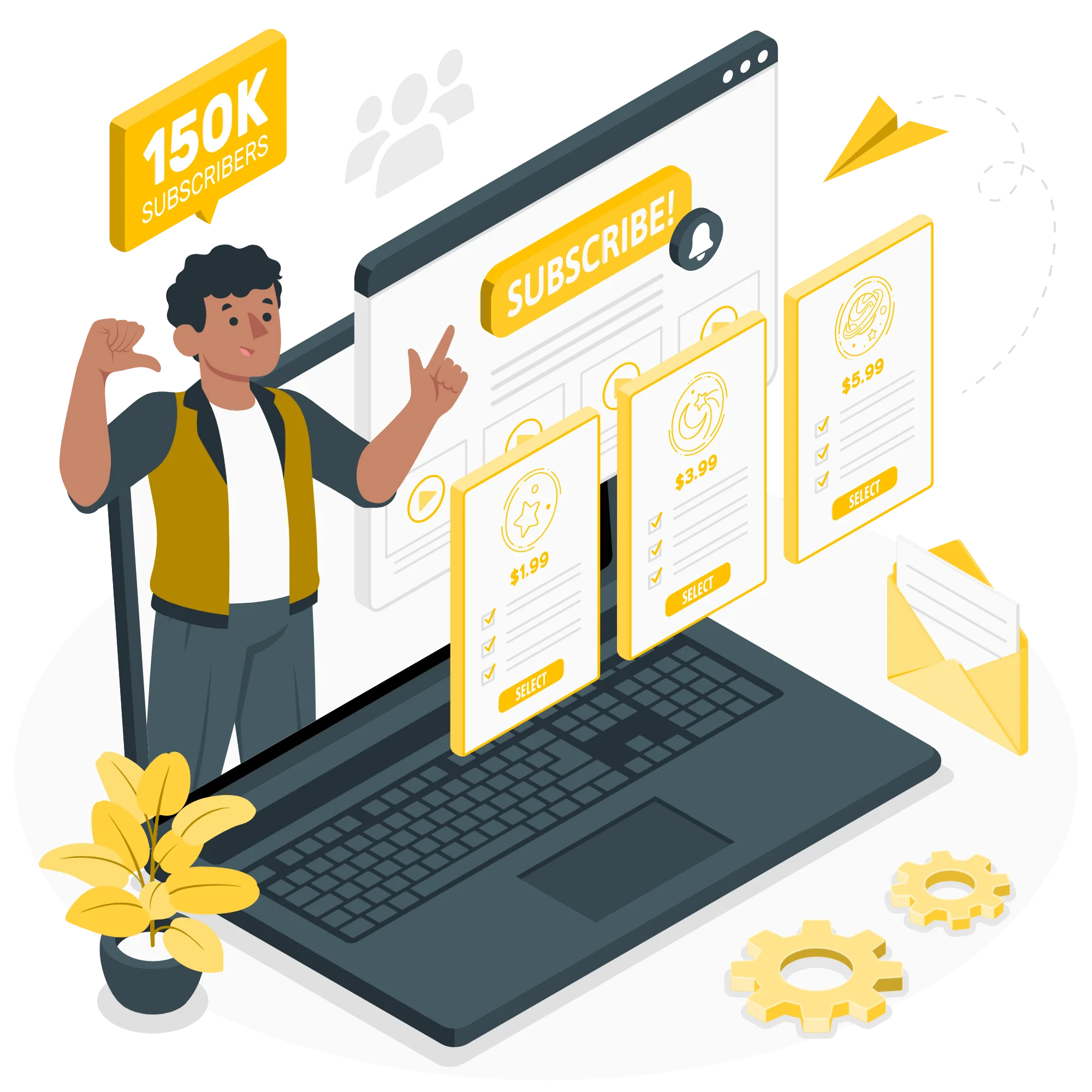 Is Email Marketing Worthwhile and How Can I Get Build a Substantial Email List for Marketing?
Developed by Ray Tomlinson in 1971, email has been around for quite some time. But don't let its age fool you! Just because email in itself is a long-established form of communication, it doesn't mean that it is in itself dated. In fact, email is still growing at a rapid rate with over 3.8 billion email accounts in use around the world today.
So, when somebody asks if you are currently running an 
email marketing campaign
, don't laugh and say something witty like: "No, but we are currently working on our cave paintings". Instead, you should say: "Absolutely!", because every modern business with a competitive edge will be currently running a successful email marketing campaign and, on this page, we're going to tell you how to go about it.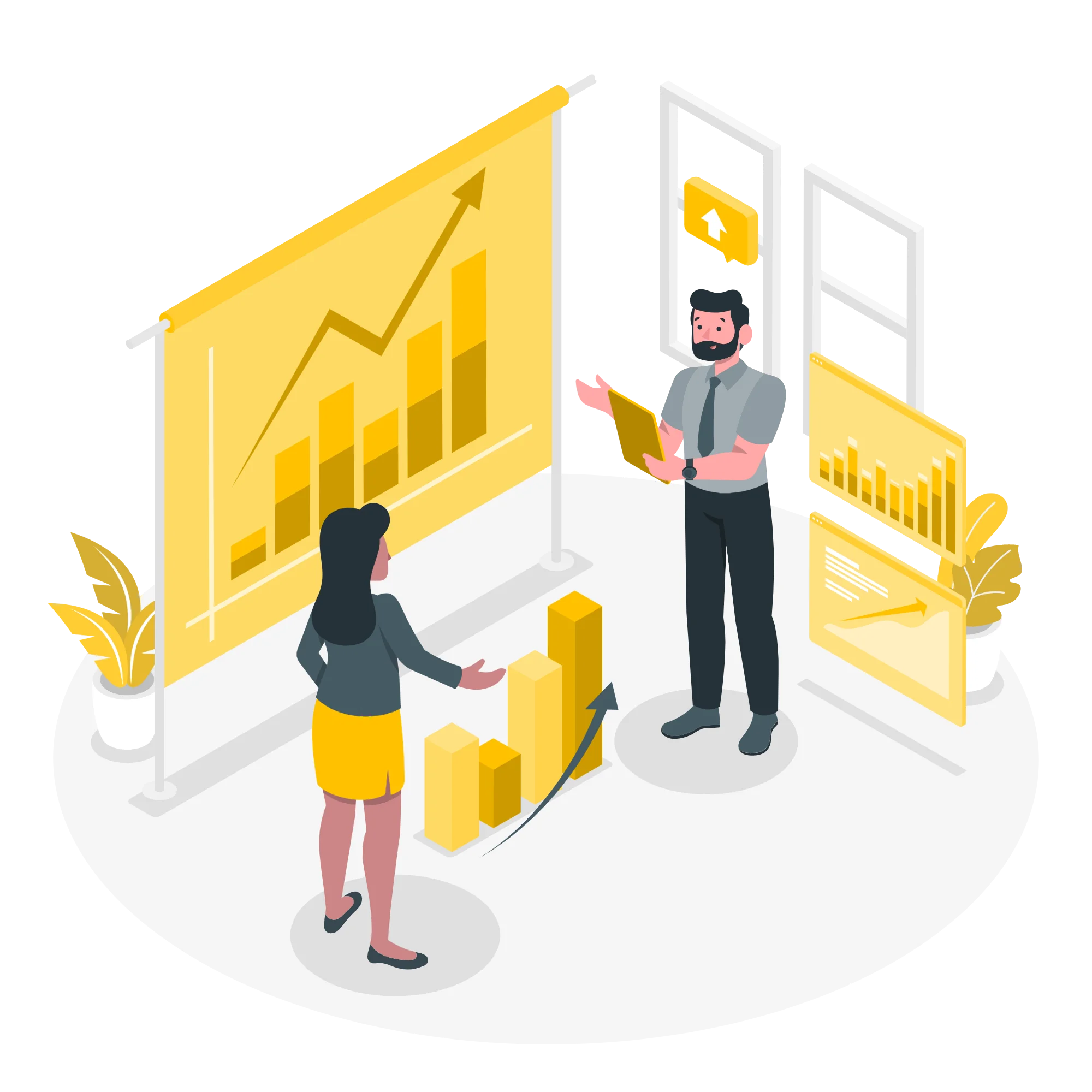 What You Need for a Successful Email Marketing Campaign
Of course, if it were easy everyone would be doing it. However, before you can run a successful campaign, first you have a bit of prep work to do. Let's start at the beginning:
1. Build a Targeted Email List
In order for your email marketing campaign to be a success, you'll need a list of qualified email addresses who will be genuinely interested in what you have to offer. This is the best way of ensuring that you have the highest chance of conversion.
There are several ways you can go about growing your email list. The first is an "exit pop-up", which targets website users who are about to leave your website for good. This is a great way of having one final stab at gaining their interest by enticing them to sign up to your newsletter. You can do this by adding free value! In other words, by signing up, they will have exclusive access to discounts, inside information, and whatever else you are prepared to give away to your members.
Another way of building your list is by creating an attractive opt-in. This could be in the form of a free e-Book. For example, if you sell BBQ's, you could create an exclusive e-Book filled with unique and exciting recipes and give it away for free to those who sign up to your website. That way, not only will they be gaining access to free recipes that they will want to try out, but they will be giving you the go ahead to send them exclusive offers and additional information via email.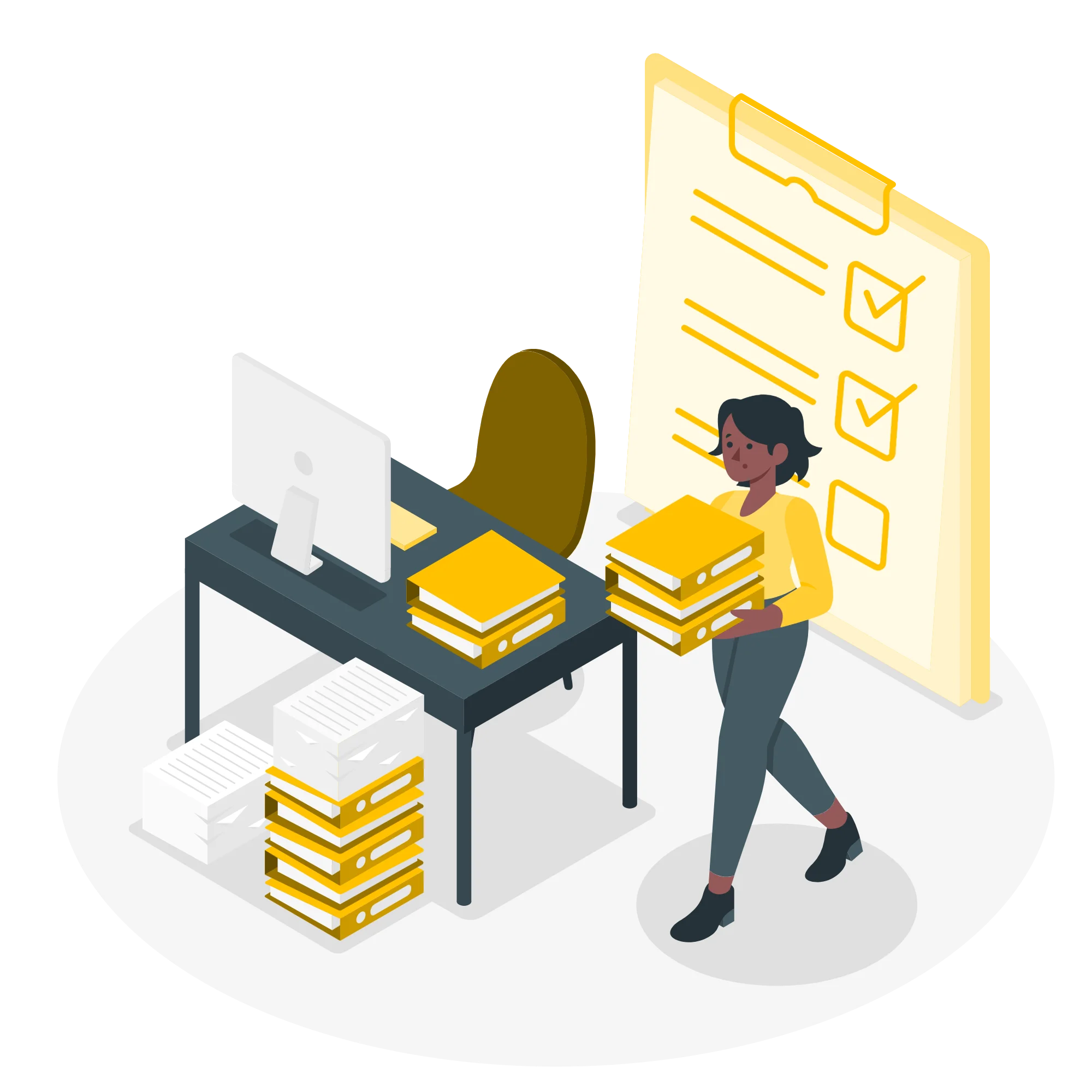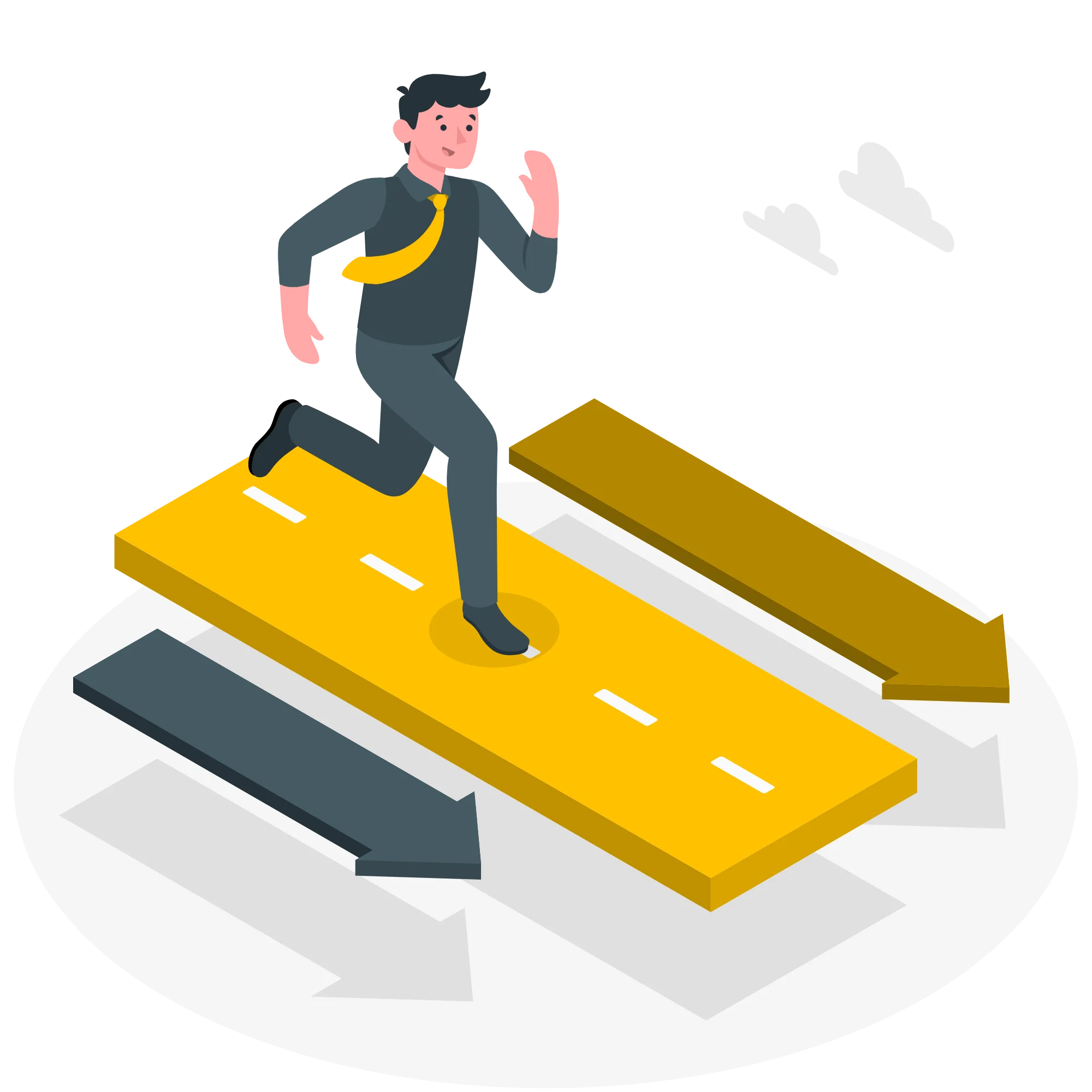 You can't set up an email marketing campaign without a clear goal defined in mind. Here is a list of goals that your typical email campaign might include:
Welcoming new subscribers and developing your relationship with them
Nurturing your existing subscribers by adding further value
Boosting engagement with your business
Re-engaging the subscribers who haven't been especially active on your website recently
Splitting your subscribers into groups so that you can better target them with the most relevant information
3. Know the Various Email Types
Promotional emails we are most familiar with. You will likely already have a number of these in your inbox today, where brands and businesses are promoting their goods and services to you.
Then there are relational emails which come in the form of weekly newsletters, free gifts, and information that they can use with your products etc.
You also have transactional emails which are usually triggered by a subscriber's actions (i.e., subscriber signup confirmations, welcome messages, order or purchase confirmations, acknowledgements of user account changes).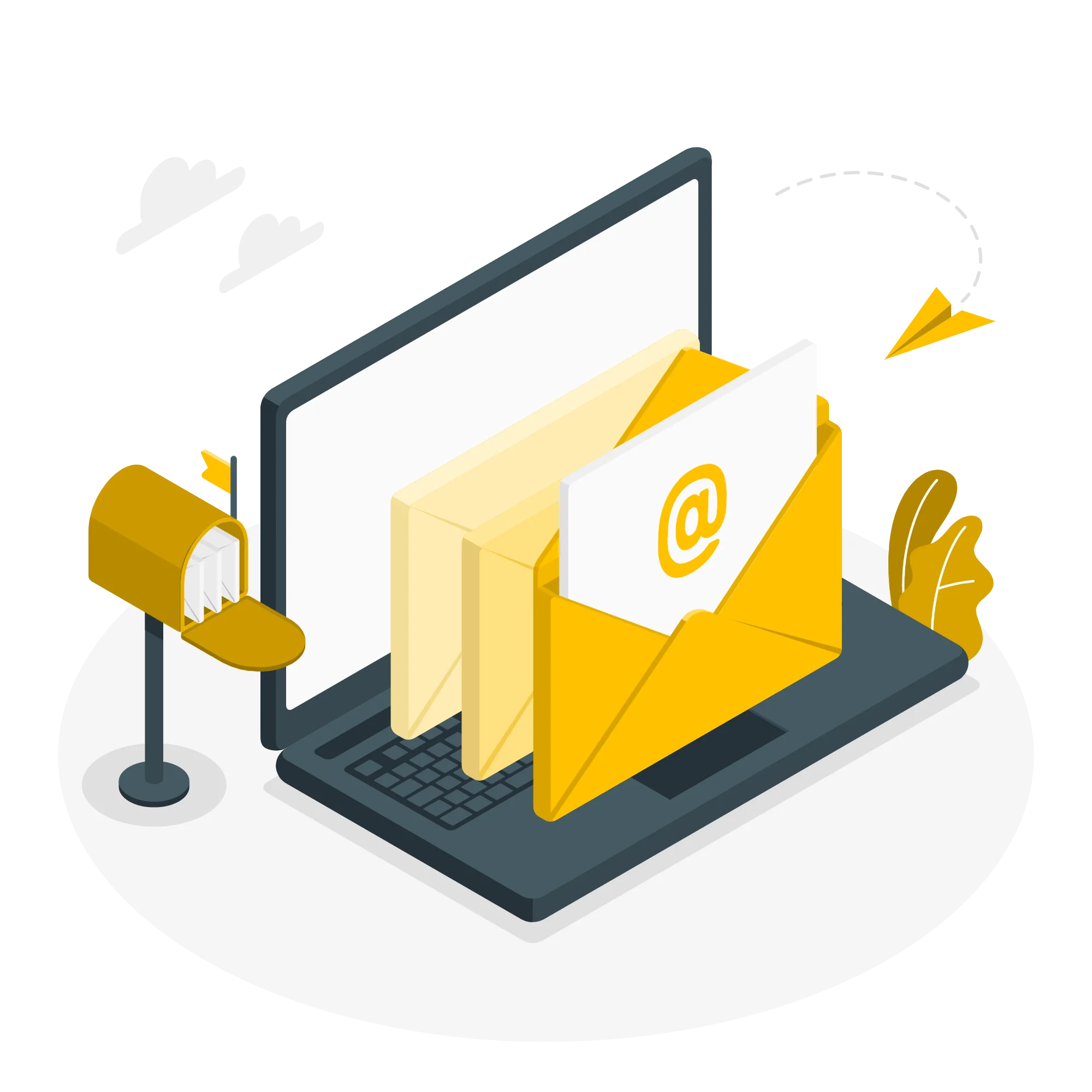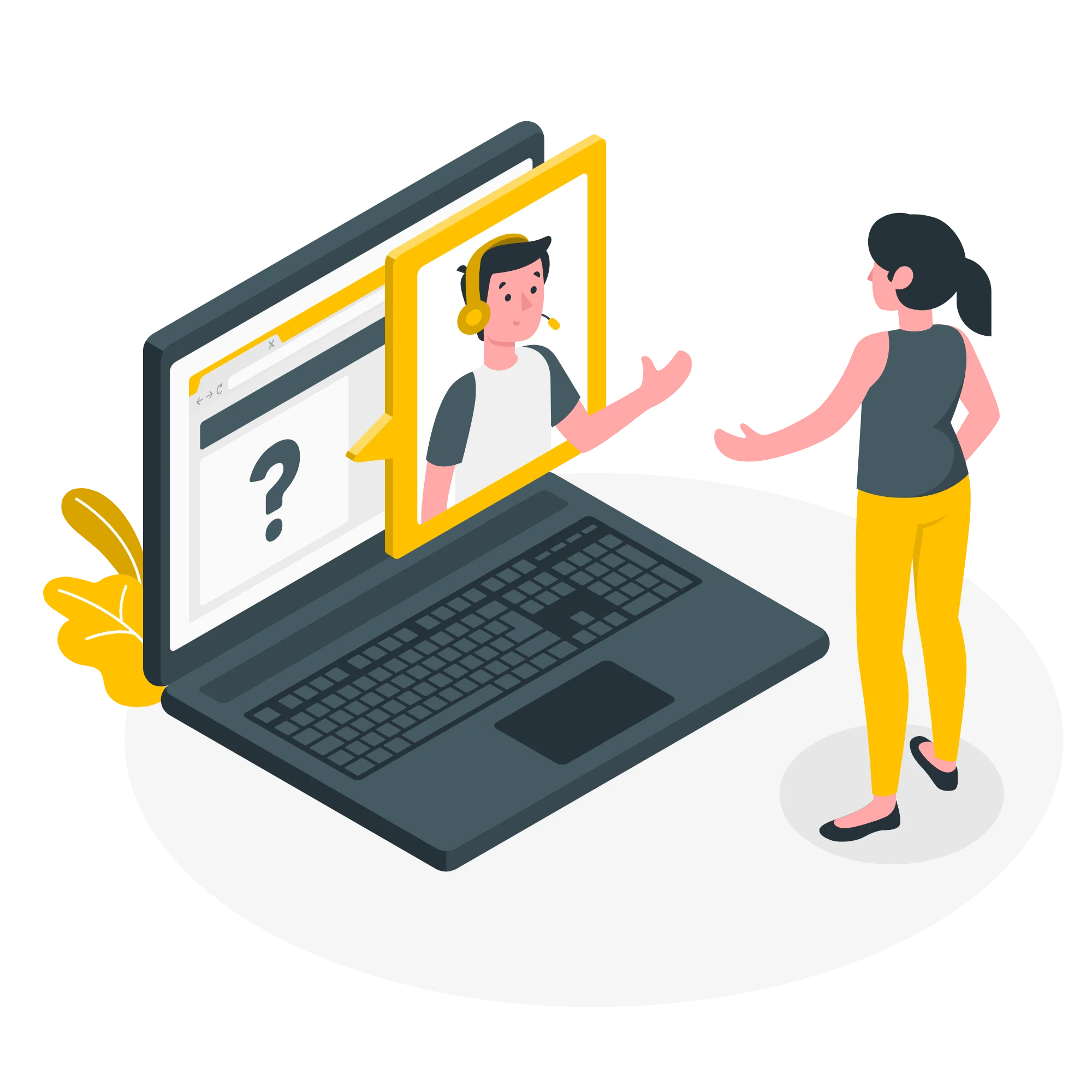 4. Understand Your Audience
In order to develop the content that you send out via email so that it is more suitable to your audience, first you need to understand them. This is easy enough as the moment you start collecting subscriber information and send out your first campaign, you'll start collating viable data that you can work with.
In the meantime, you should definitely be making good use of Google Analytics and Facebook insights to get a better idea as to the demographic who is interacting with your brand and business the most. This will give you a better idea as to how to tailor the content in your email marketing campaign for the best results.
Continue to study this analytical data as you send more and more emails out, identify what works and what doesn't, and then evolve the campaign as you go. This is called "Test & Track" and is a vital part of an email marketing campaign.
5. Experiment with Automation Technology
Naturally, sending out hundreds of even thousands of emails manually is going to take up far too much of your valuable time, which is why it is important to experiment with the email marketing technology which is available. There are various software's available and you should keep an eye out for the following features:
Easy campaign creation with templates, workflows, and above all, automation
Must integrate with software that you already use
Easy segmentation of your subscribers
Quality analytics for tracking performance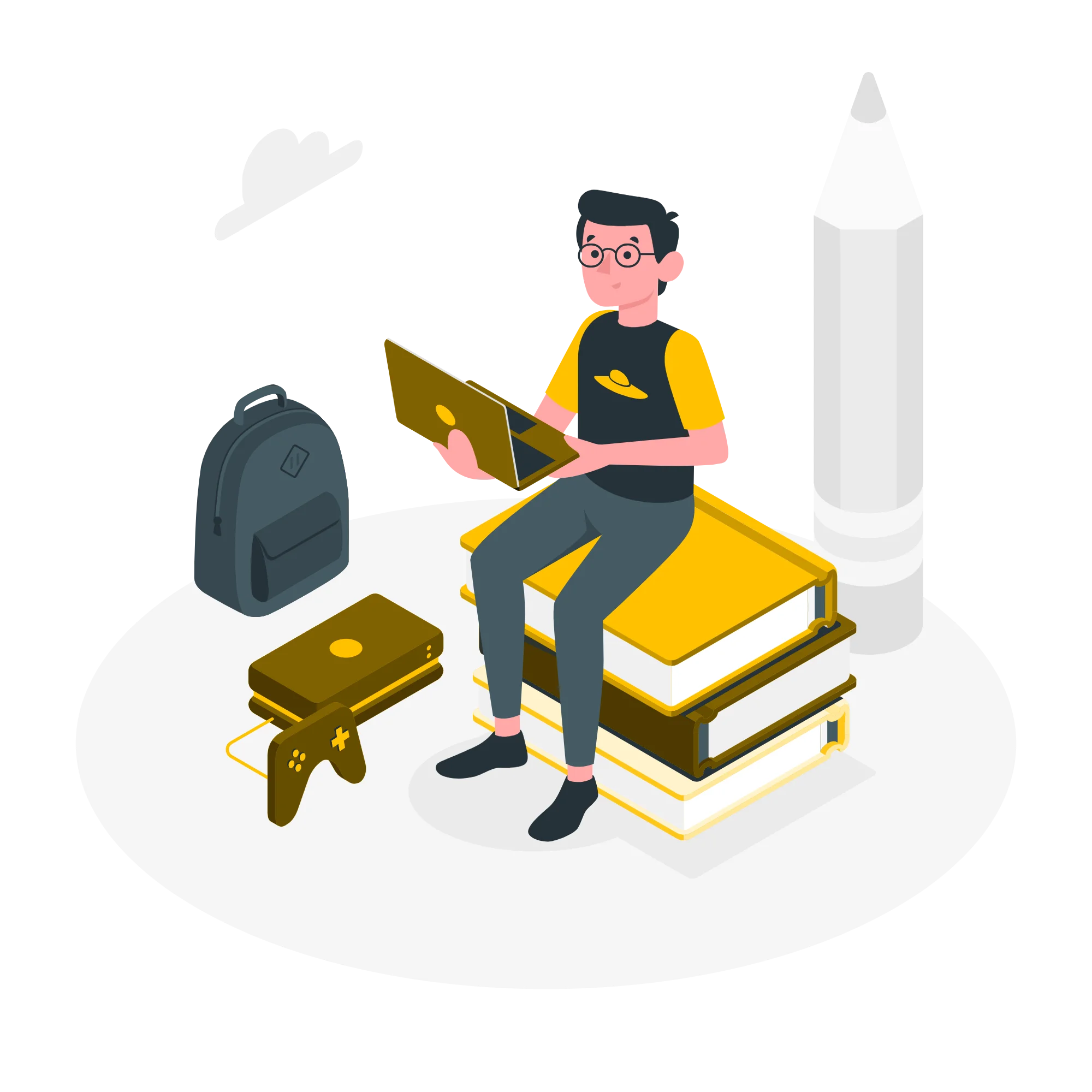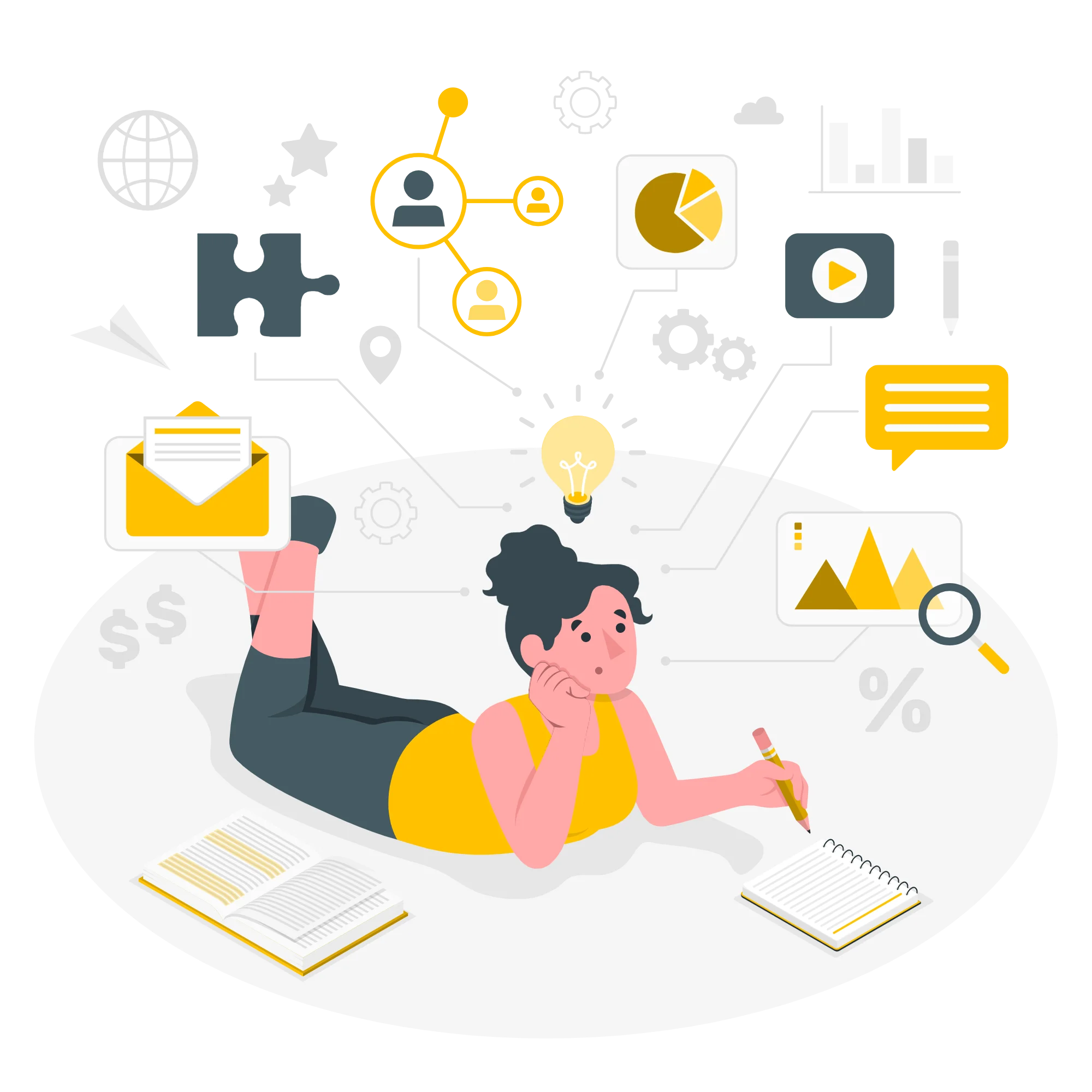 6. Map Out Your Follow-ups
When you know your goals and you understand your audience, you will be able to map out your follow-ups to ensure the greatest conversions. When mapping this out you'll need to plan the following:
Email frequency (how often will you send them out?)
The type of emails being sent
An idea of the content you'd like to include
The actions you would like to inspire (signing up to events, following your socials, buying certain products).
7. Craft the Perfect Subject Line
90% of an email's success rate is in the subject line. This is how you attract your audience and ensure that as many people as possible will indeed open and read your email. When crafting your perfect subject line, you need to consider the following:
What will people get when the open your email?
Personalise the subject to keep the individual engaged
Avoid spammy words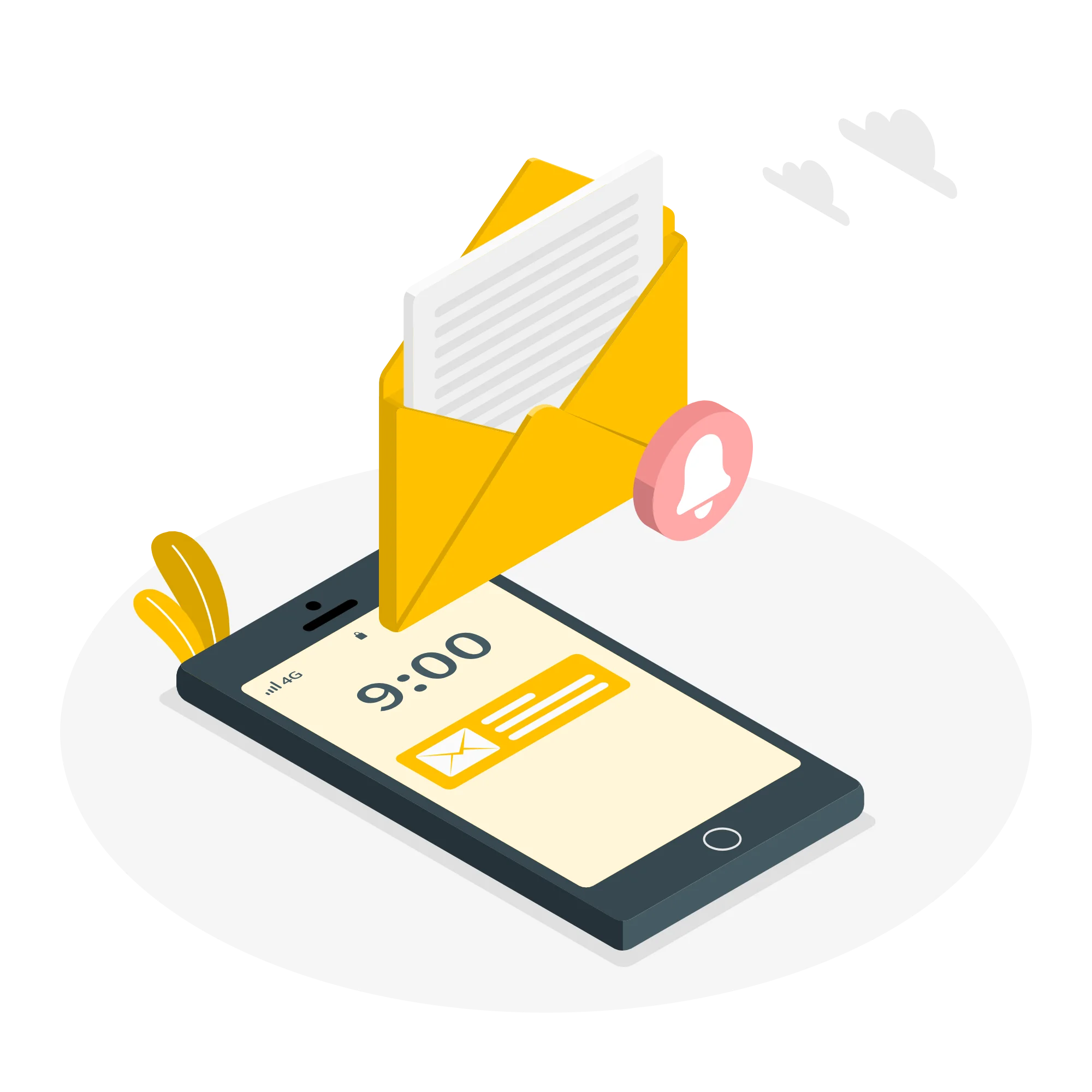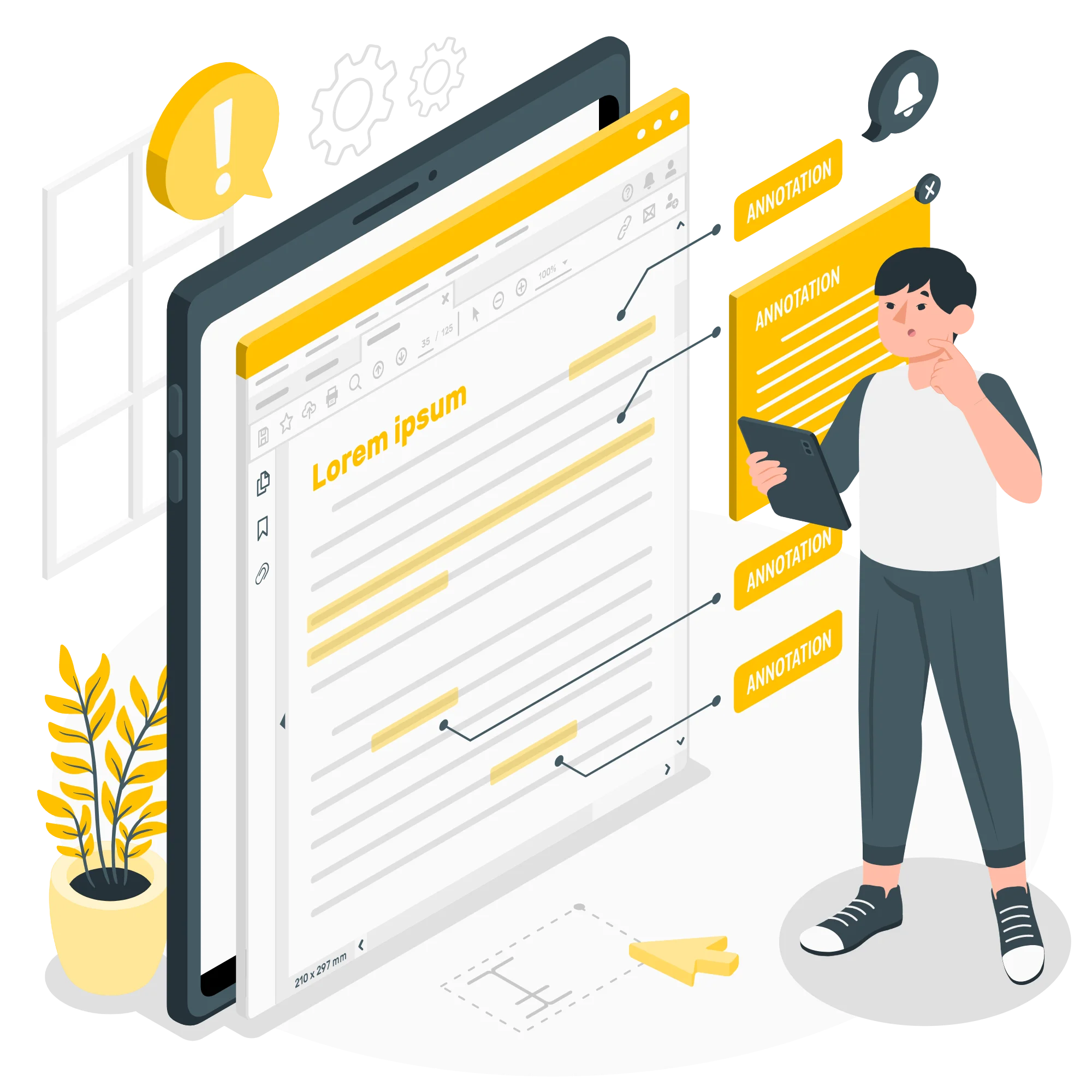 You're also going to want to ensure that the design of your email is on point so that it is attractive on the eye. That said, you'll want to be careful so that most people will be able to see the design which means avoiding hiding information in images as this is bad for email accessibility.
The content in the email is vital so we would recommend taking extra care when developing this. You may be better off hiring a professional copy writer to create this on your behalf for the best results.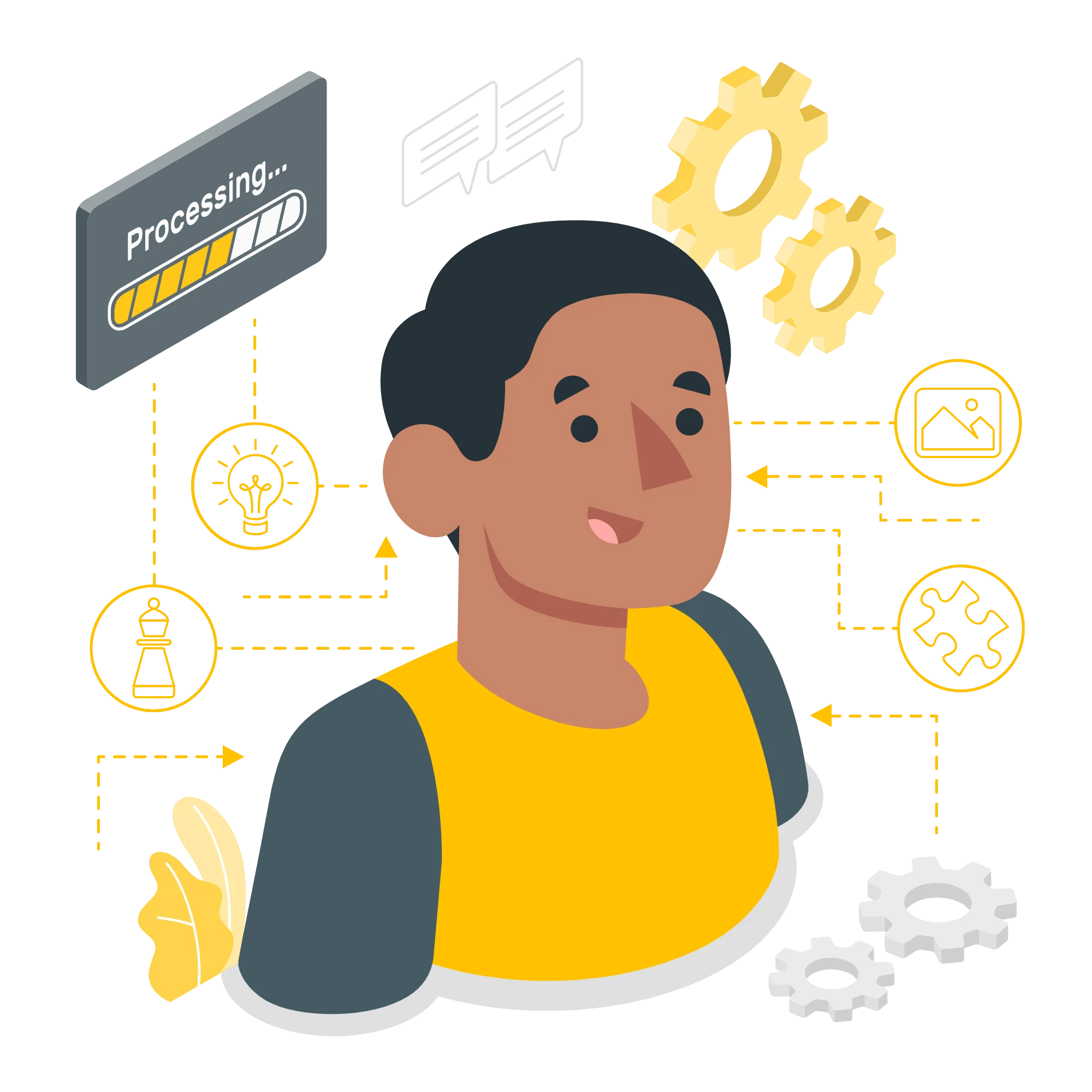 We understand that this is an awful lot of information to process and that the setting up and management of a successful email marketing campaign is rather time consuming. So, if this is something that you are interested in exploring but you feel overwhelmed and unprepared to handle this on your own, we would be more than happy to assist you with it.
Simply 
contact TBS Marketing
 at your convenience, and we can get to work on building you the most successful email marketing campaign to help boost your brand and business.