Developing a healthy back-link profile plays an important part in the long-term success of an SEO campaign.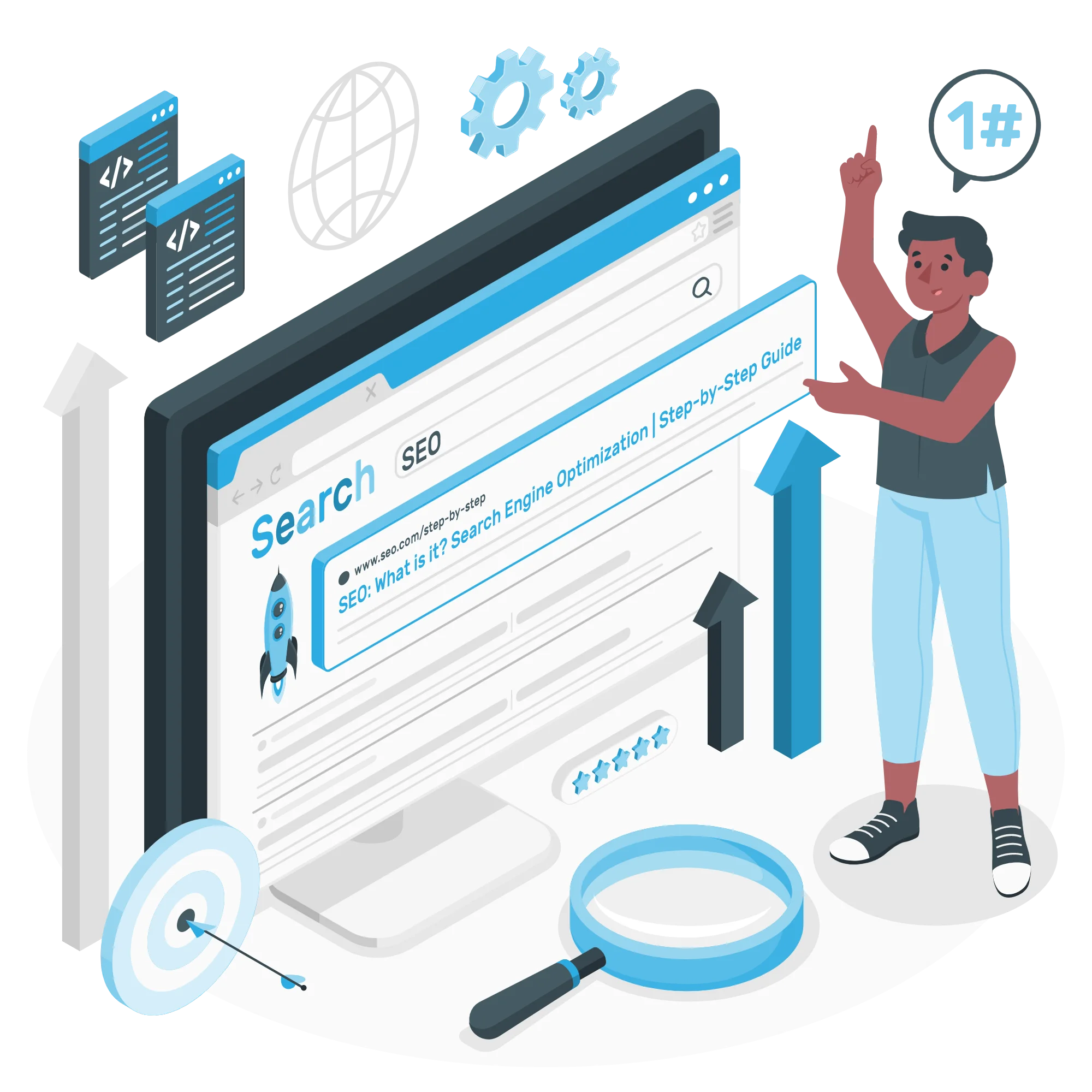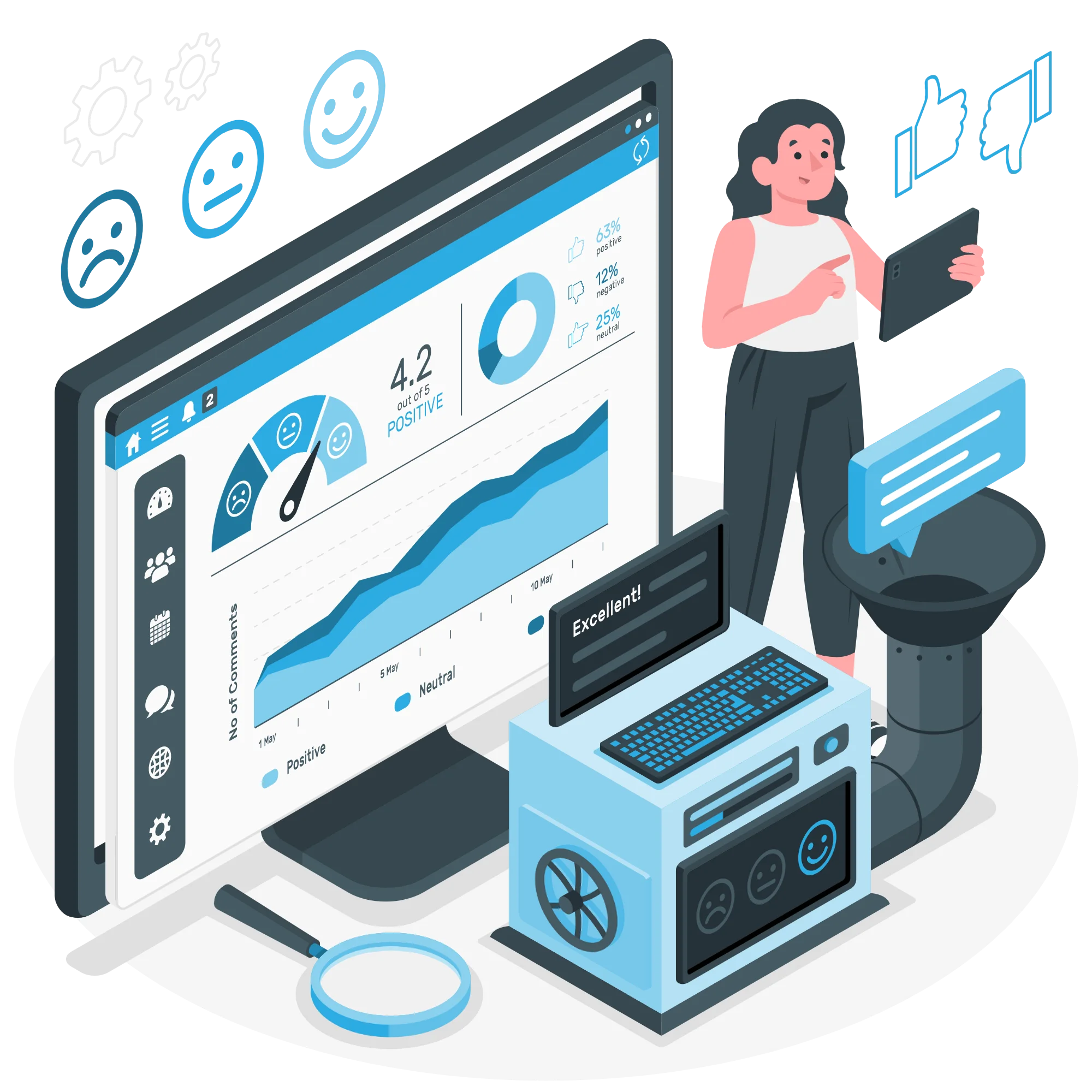 If you've spent any amount of time looking into SEO and other
digital marketing techniques then you will no doubt have run into the term "back-linking" a few times. While the general premise of backlinking isn't a super complex idea, understanding exactly how to do it and why it is so important for your website's SEO success can be a different story altogether.
When performing SEO on their sites, many people often panic about how to find and acquire links to their site. This fear is often well placed as back-linking is an incredibly important side of SEO and more often than not, the success of a campaign can rest upon it.
When setting out to build backlinks to your site it is critical that you properly research exactly what makes a good and a bad link and how their presence can impact your site and its rankings. A decade ago it used to be relatively straightforward to accumulate links to your site and increase your presence in the search results fairly quickly. However, Google and many other search engines are extremely strict on exactly what kind of links are considered worthwhile, this is a critical point to understand as the presence of a bad or irrelevant link to your site can harm your site more than not having any at all.
What does Back-linking Mean?
Backlinking and "linking" are often used interchangeably to describe this process and it is essentially the term given to acquiring outside links from third-party websites in a way that refers back to your site as a trusted and credible source of information.
This in turn will signal to Google and other search engines that the content on your website is credible, accurate, and worth recommending to their users. That is the basic theory anyway. Most people, however, will be completely unaware of exactly how a link from one site to yours can benefit your rankings.
Essentially search engines use these links not just as a way to test individual sites for relevancy and authority to display accurate information to their users, but it also helps them to categorize and discover new web pages and establish what rank to give these sites in the search results for a given keyword. Essentially, linking helps search engines capture as much relevant data when a term is searched and in turn shows them what priority to give that site.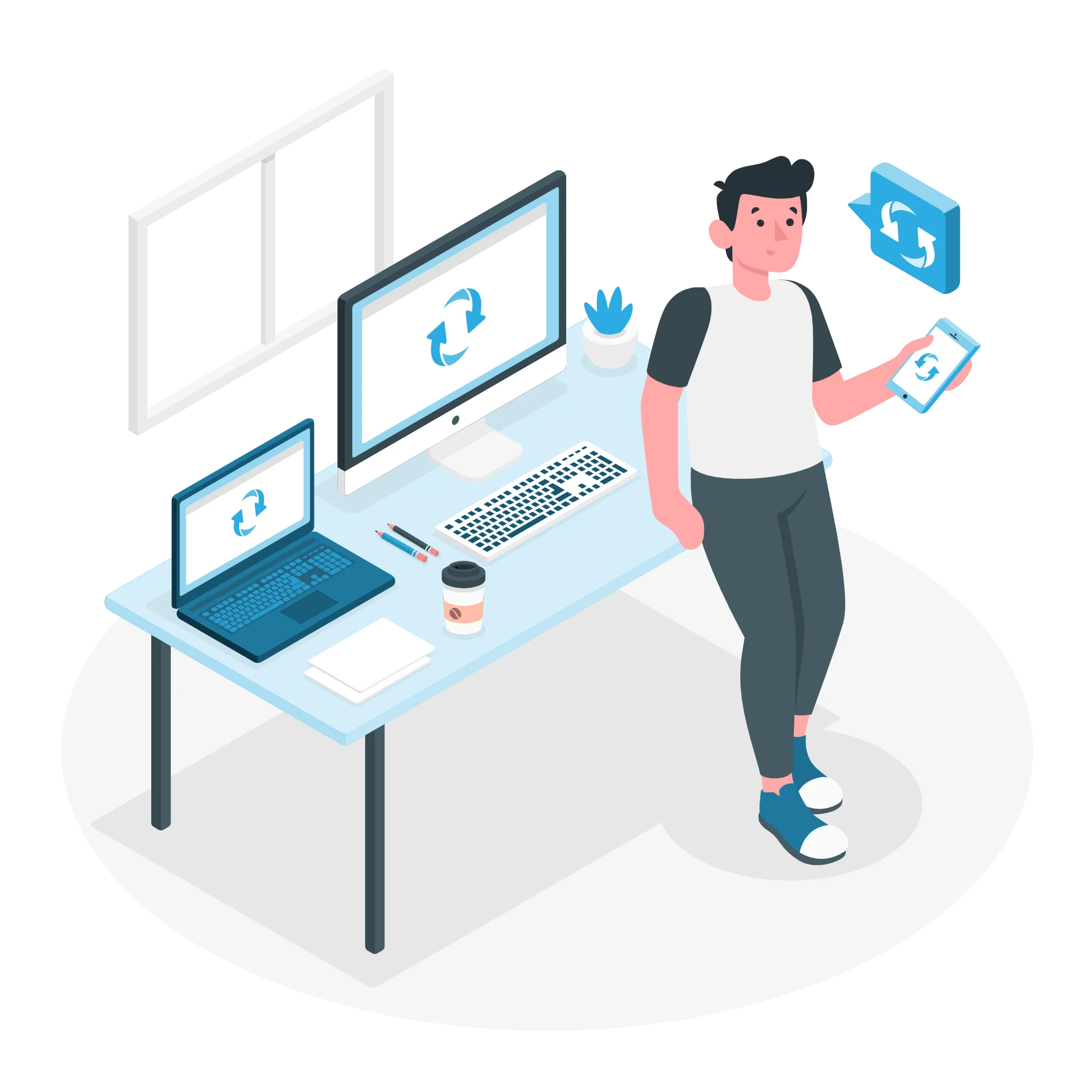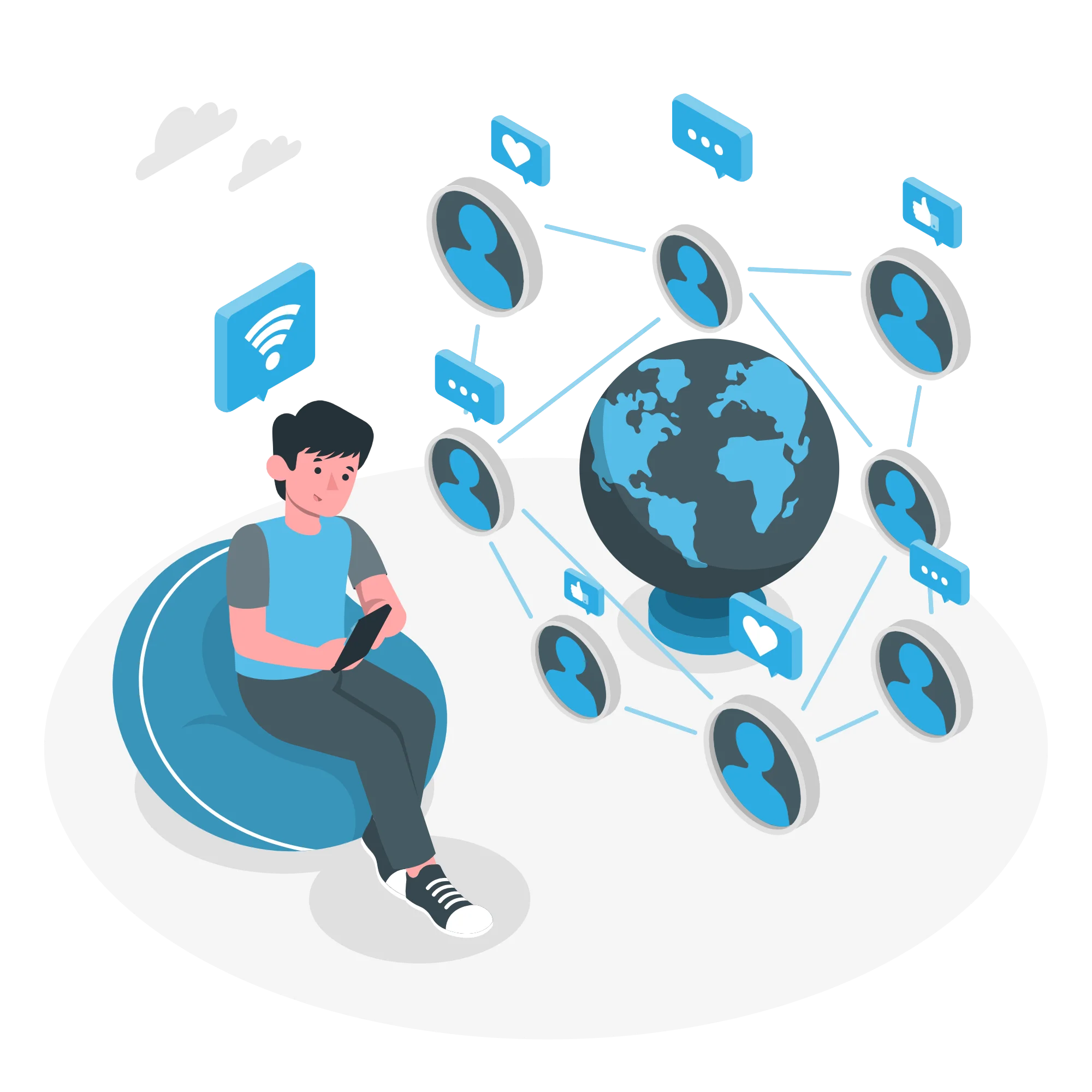 What Are "Good" Back-links?
There are a vast array of different types of backlinks out there, some good, some bad and a whole lot of them that may not really do any noticeable work when it comes to getting your website further up the search engines results pages. Now you don't necessarily learn the individual traits of each by heart, however there are a few important factors to look out for:
The page and/or website that is referring back to your website as a source of relevant information must have some form of credibility or "authority of its own". After all, would you take the recommendation of a person that you do not know and who may not know the subject themselves?
Probably not. The same can be said with links. There are many SEO tools that we have access to that can analyze and report on a proposed links authority ranking with Google and other major search engines.
Our team of SEO experts uses a variety of recognized "SEO metrics" to try and help evaluate the quality of sites where they wish to place links for our clients.
Some of the metrics we review and consider when creating link strategies for our clients include.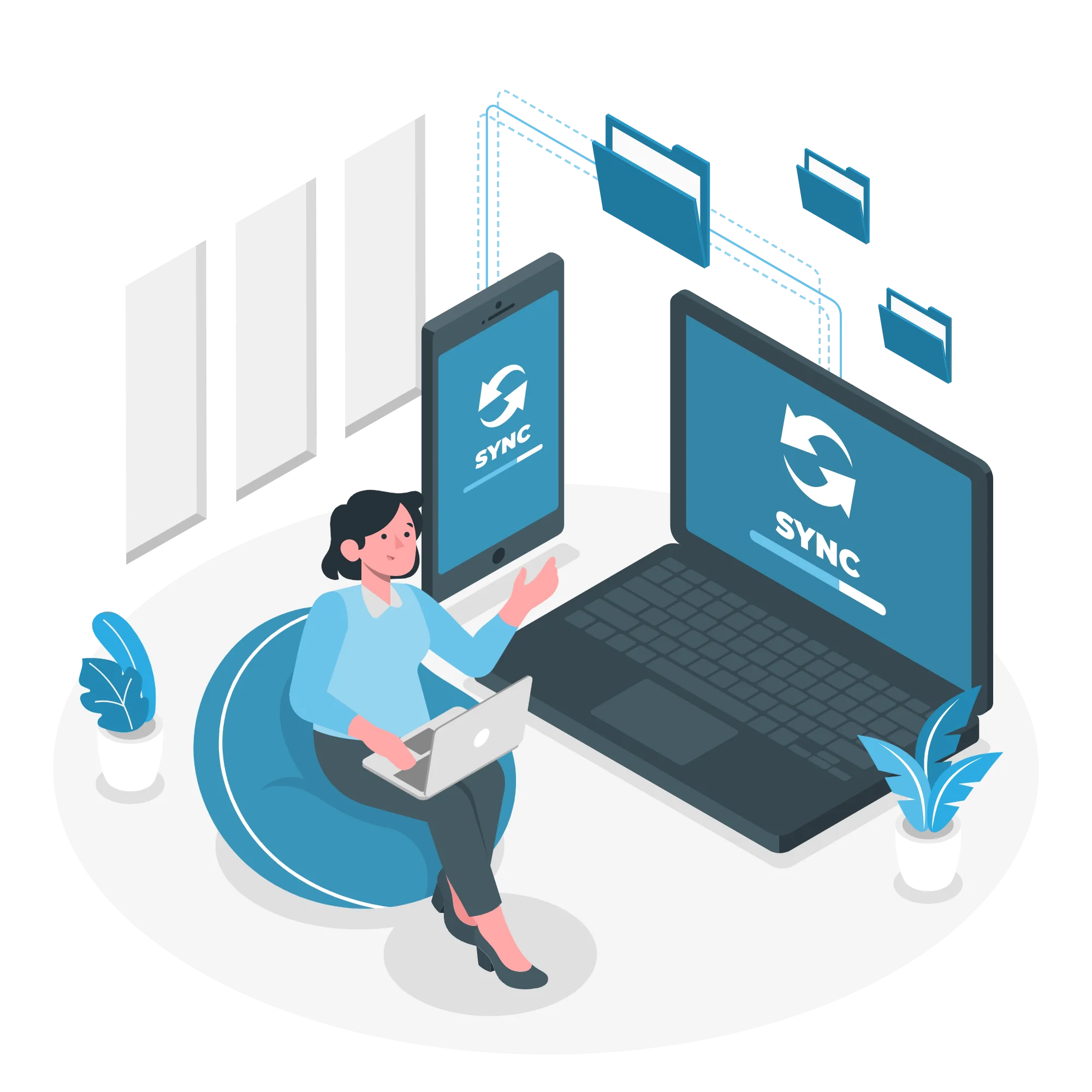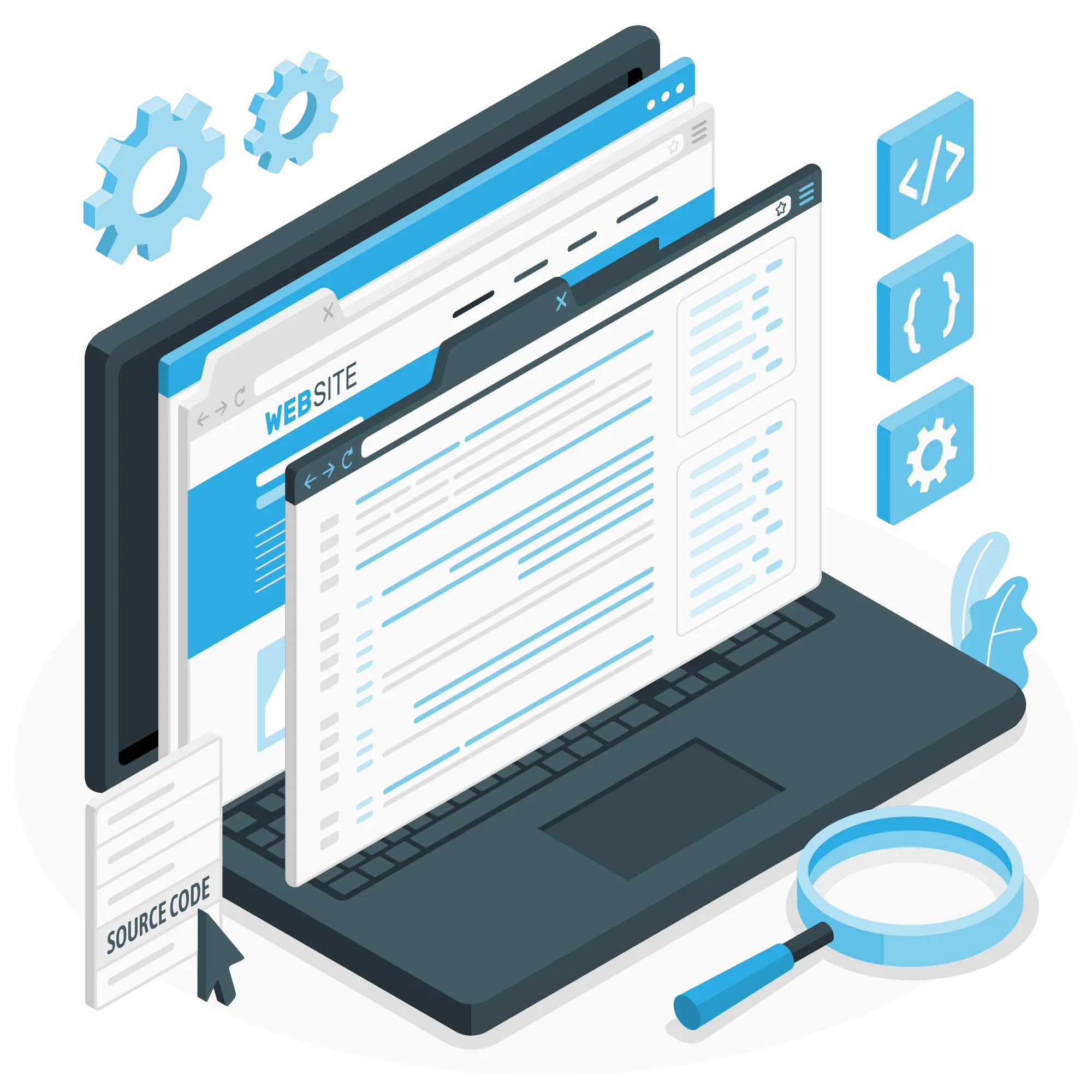 This is a ranking measurement created by Moz founder Rand Fishkin.
The scores (which range from 1 to 100) are calculated by considering many different "ranking factors" and act as an indicator of how likely a website is to rank itself in search results. The higher the score the higher the likelihood that the page will rank highly…at least according to Moz.
It works similarly to DA and focuses particularly on a website's backlink profile. It also has a score that runs from 1 to 100 and is a measurement developed by world-renowned SEO backlink and website authority
checker tool: Ahrefs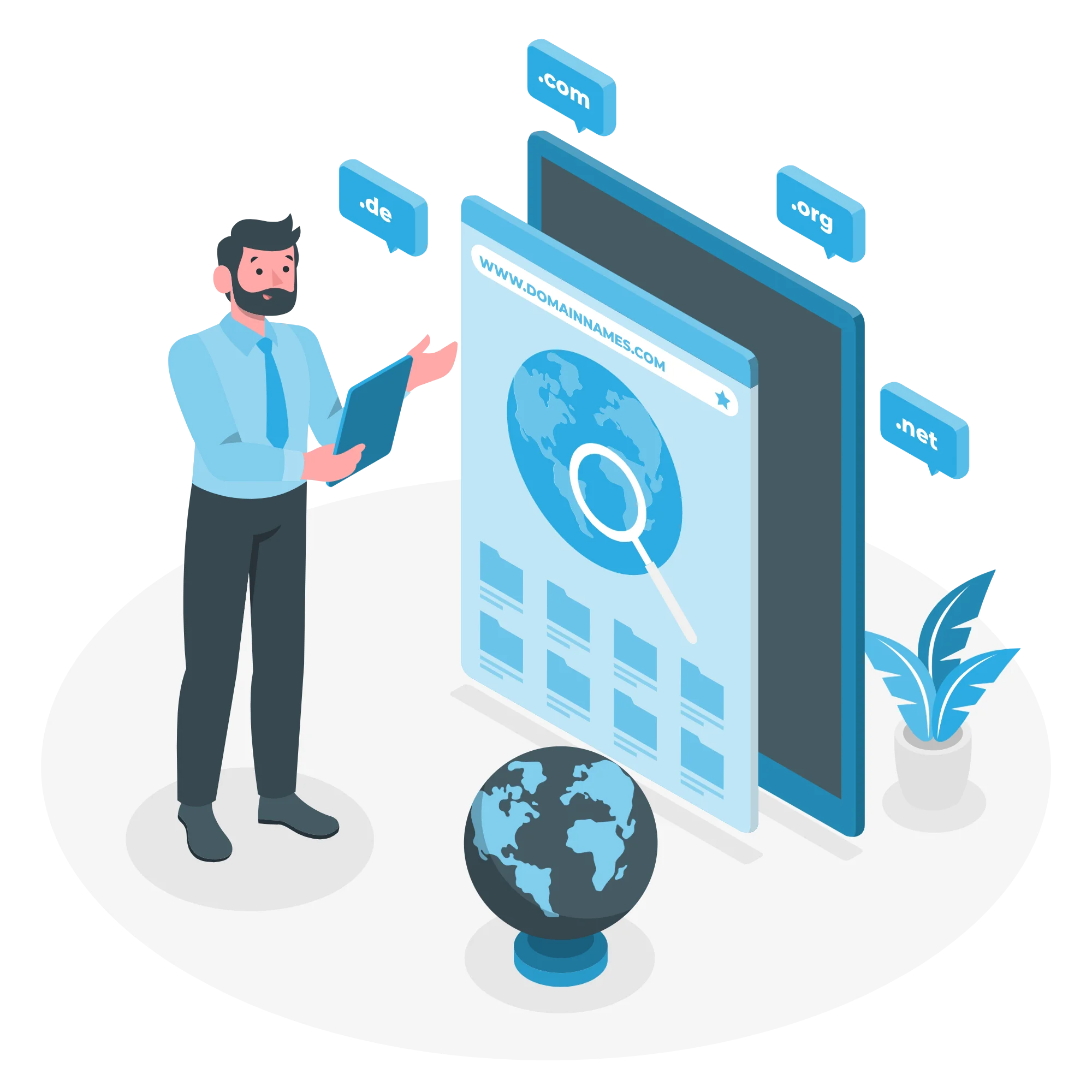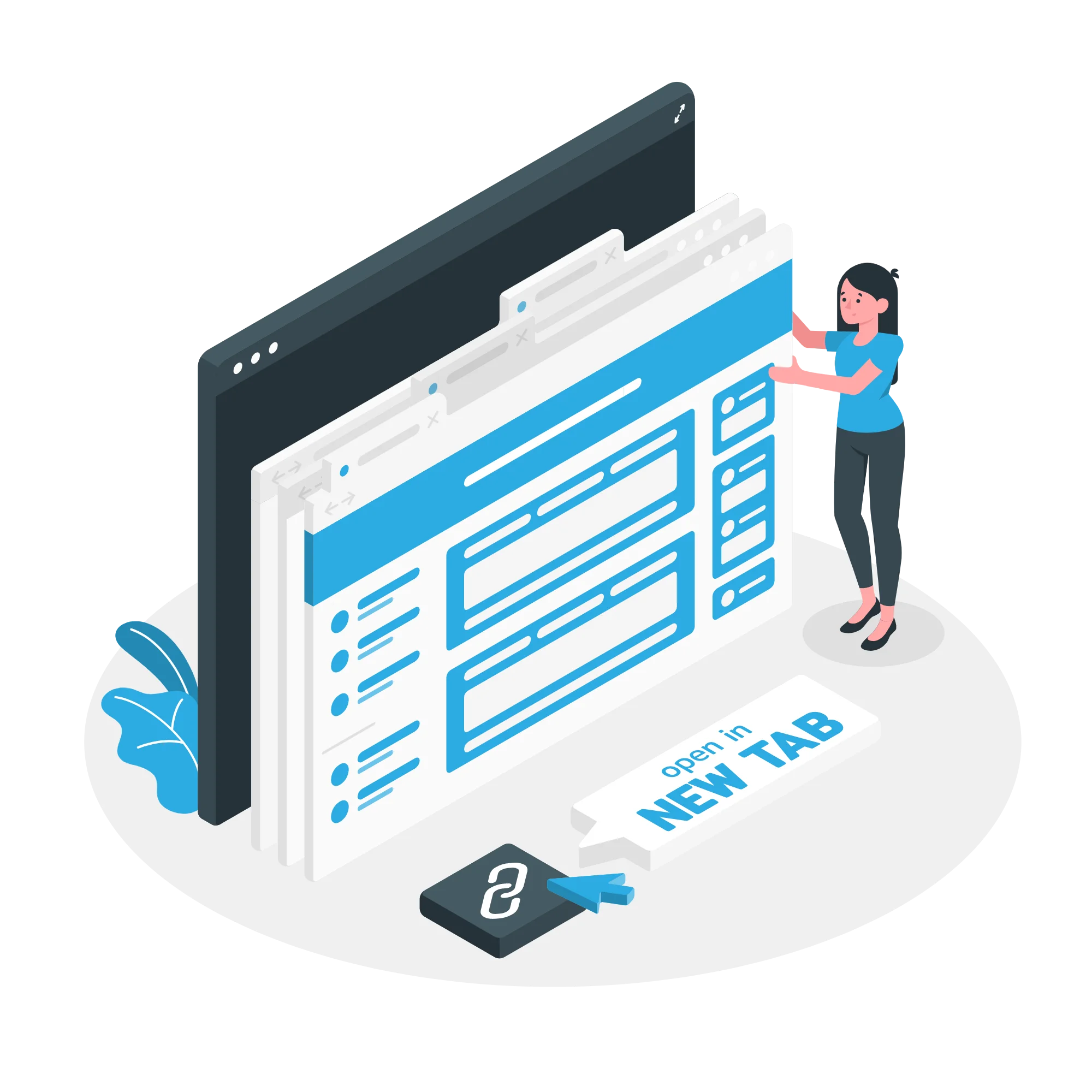 Trust Flow (TF) & Citation
Flow (CF) are metrics creating by leading link auditing tool Majestic SEO.
Trust flow focuses on how trustworthy a site likely is based on trustworthiness the sites it has linked to itself, whilst citation flow surmises the authority of a site based on the volume of links and domains that it has pointing towards it.
Within the HTML code of a particular link, it will include
particulars as to whether it should be noticed and given SEO credence (Do-Follow) or whether it is a superfluous link that does not require SEO consideration (No-Follow). Both help to some degree but Do-Follow links are the
ones that are the most important when conducting SEO work.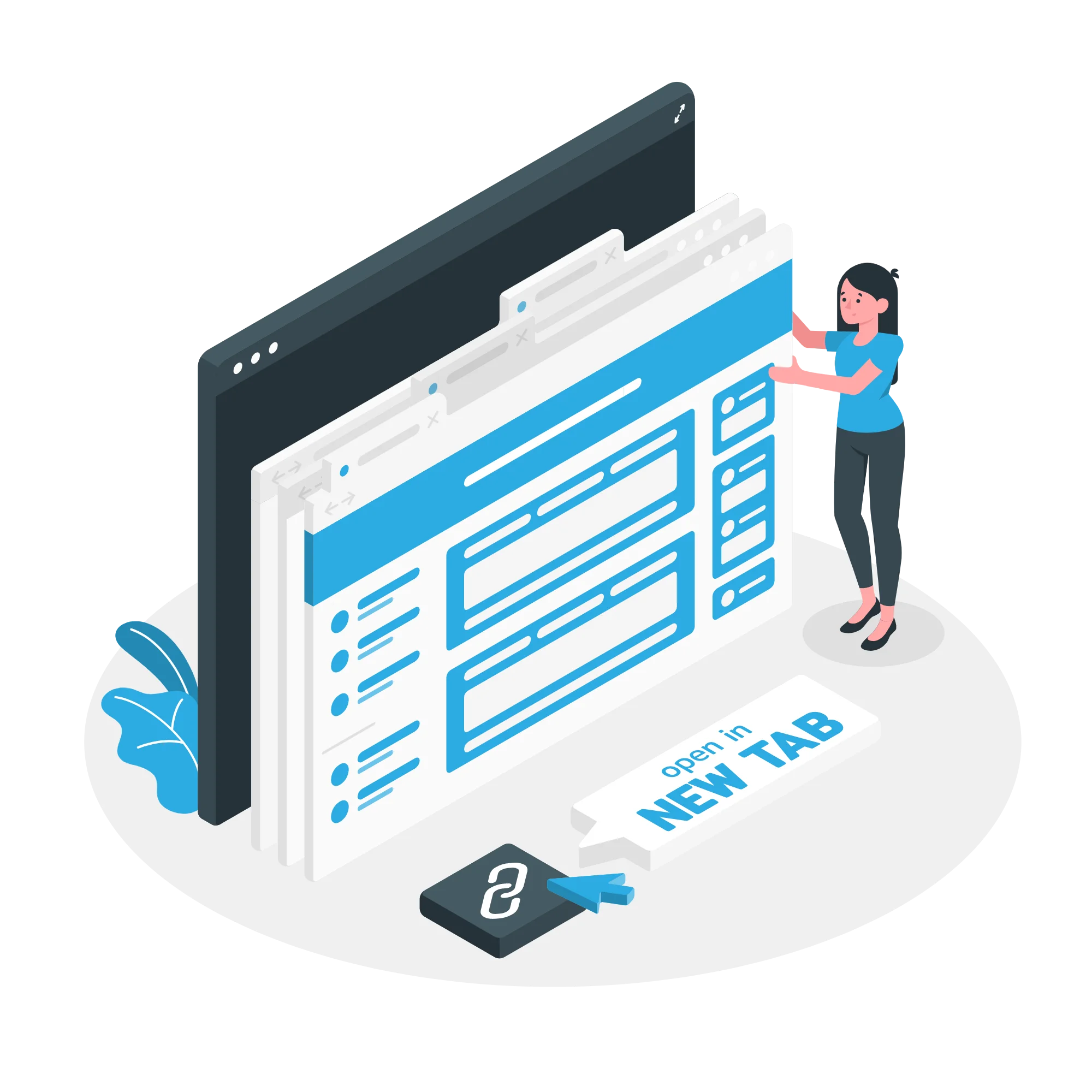 As most are probably aware, websites are divided into relevant sections, the place where the referring link is located is also important. To have more "clout: with search engines, it's advised that the link is supported and surrounded by relevant and quality content.
Less desirable links
As with "Good Links", you can often spot a "bad link" by analysing several key factors about the link itself and the website it comes from:
While truly newsworthy articles from credible sources linking back to your site as a source of credible information can be a boon to your SEO, a a spammy or low-quality link can be detrimental to the SEO performance of your website Reciprocal link-building is also frowned upon in the SEO community and Google will likely not reward you for any reciprocal link which it identifies
Give your website a boost and speak with one of our backlink consultants
If you are looking for a quality backlink strategy to help get your website to the top of search results for your desired keywords then contact us today and we will be happy to disclose more details on how we can help you realise these goals.