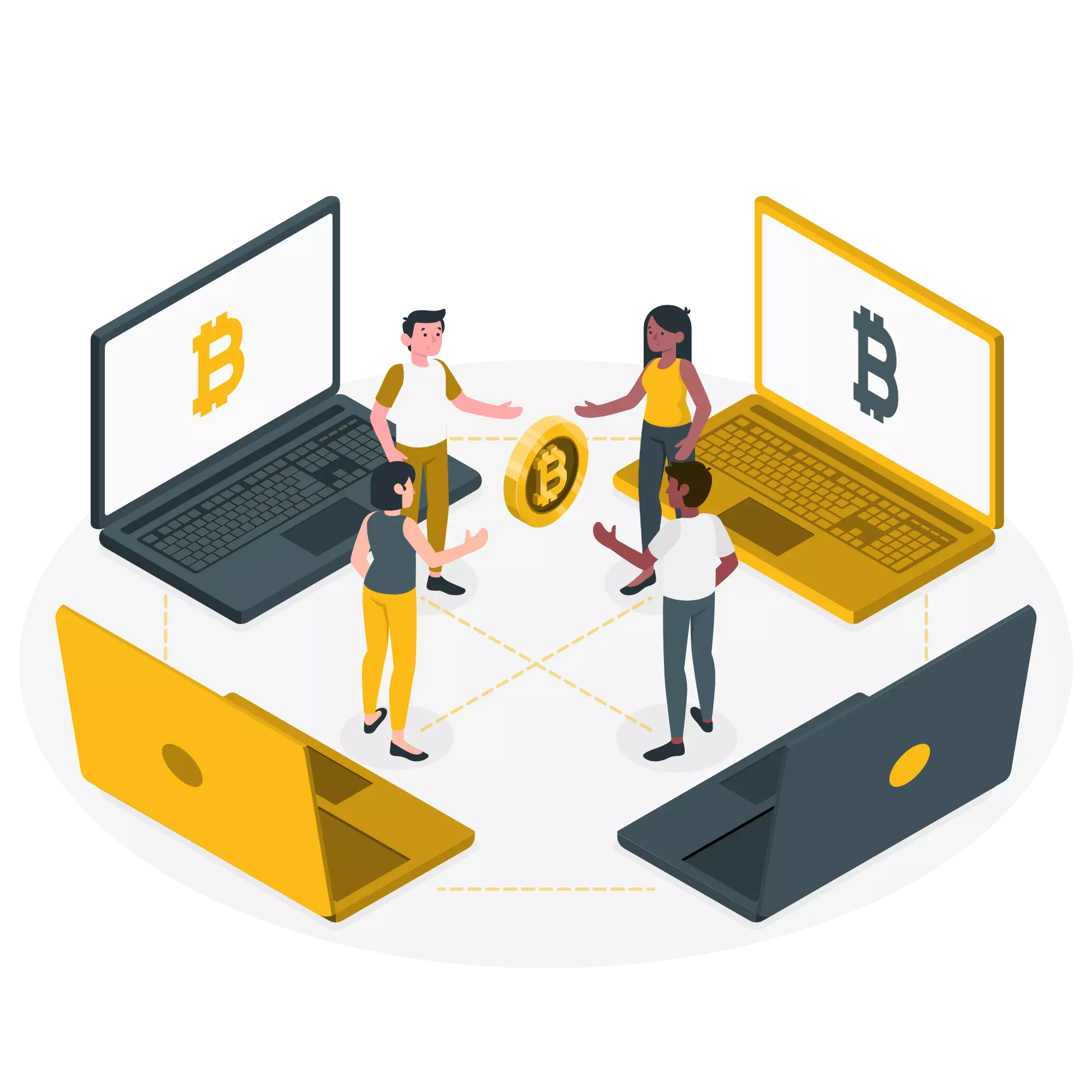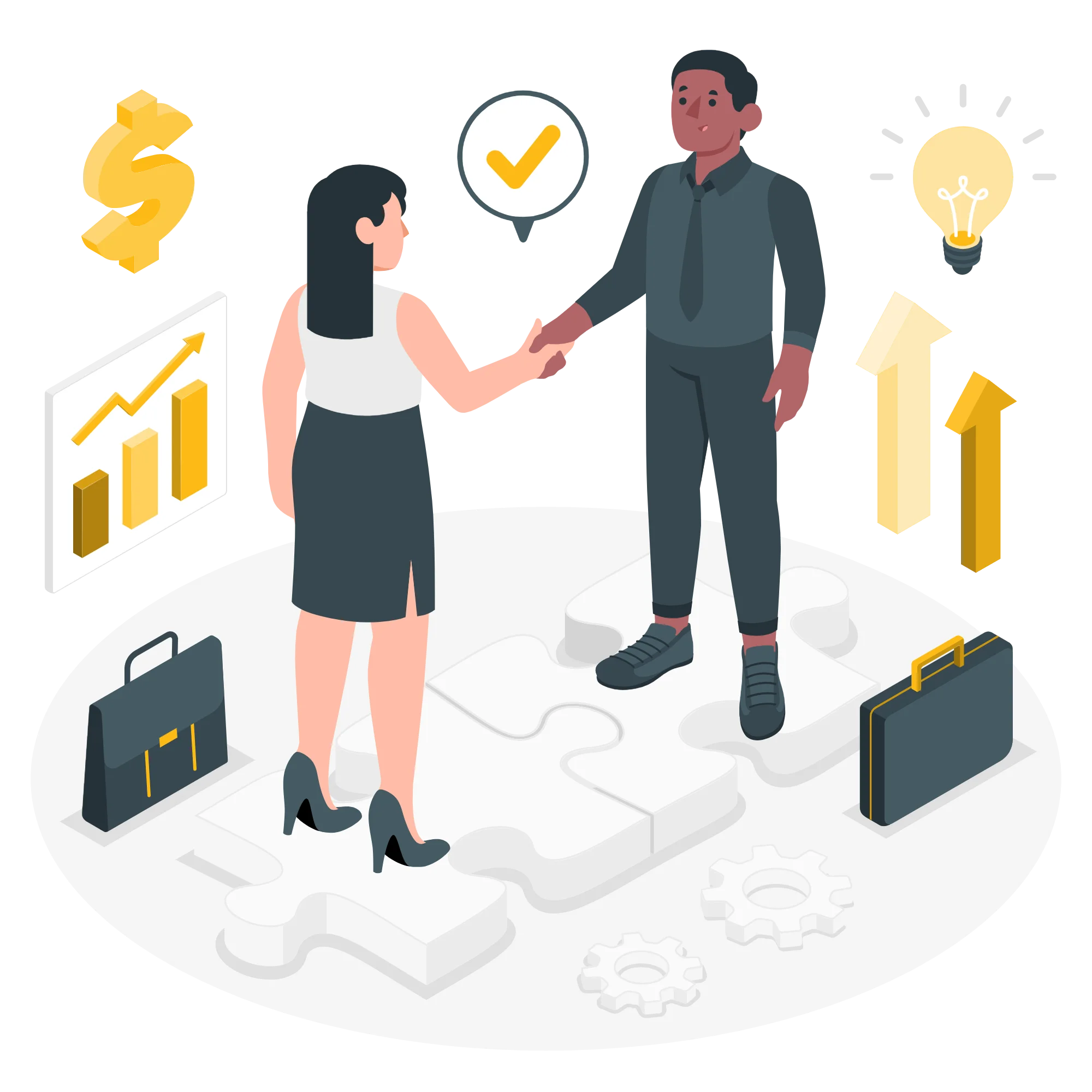 Now more than ever, the importance of having powerful and ever-changing financial support technology is undeniable. As the internet allows businesses to produce and provide new financial services to their customers, more and more advanced systems are required to facilitate their customer's ever-growing demand. To that end, how do you ensure that your innovative new technology reaches the relevant banking and financial service providers who need to see them? Well, digital marketing and industry-specific Fintech SEO is the answer to this most modern of questions. SEO can be utilized to sell anything provided there is an audience for it online, and that includes financial technology!
While there are most definitely other avenues that can be explored and invested in, SEO has a proven record of accomplishment of assisting technology companies in exposing their new products and services to a massive and actionable audience. With finance playing such an important role in retail, eCommerce, online bookings, and more, there is an unprecedented demand for services, hardware, and software, which can enable businesses to meet their niche demands. From high-end corporate accounting to a humble hotel booking, all of these functions rely heavily on financial technology to meet their needs.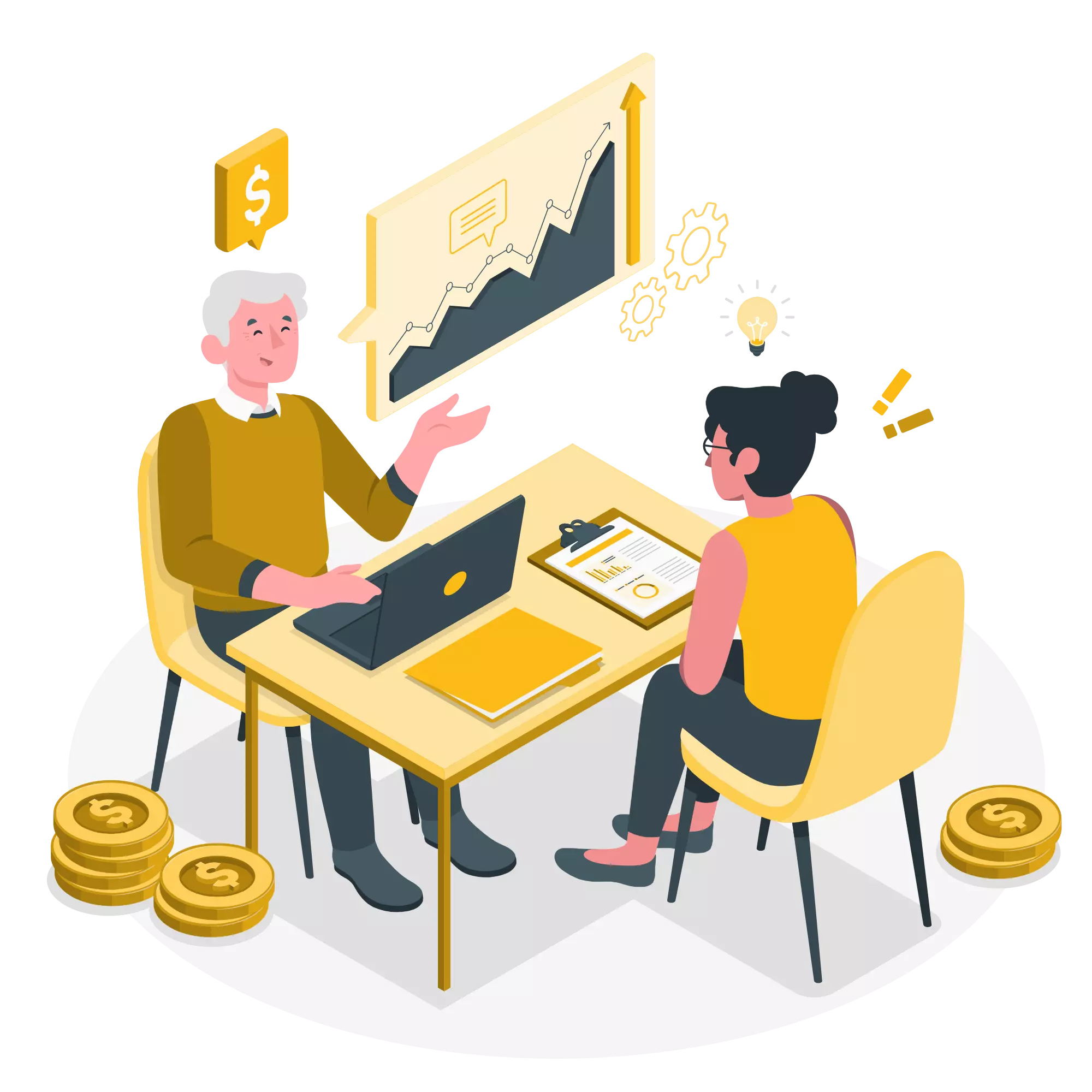 With the online business environment being so competitive, companies will diversify their marketing strategies in order to reach as many relevant audiences as possible. However sometimes focusing your strategy on a few, high-performing avenues can be just as effective, if not more so. SEO is a great example of this and the sheer volume and cost-effectiveness in terms of conversions over time that an effective SEO strategy can provide really cannot be competed with. What's more, the science behind SEO is very well understood and a good SEO agency can find innovative and effective ways to get your website ranked for competitive keywords.
SEO is also great for Fintech companies as it allows you to target a very niche audience who are actively looking for your products and target them when they are in their optimal buying mode. The first place most people head when looking for a specific product or solution is Google and this is great for niche businesses like Fintech companies as this allows them to hone in on a specific set of keywords that are most likely to drive conversions as opposed to idle traffic.
How is Fintech SEO carried out?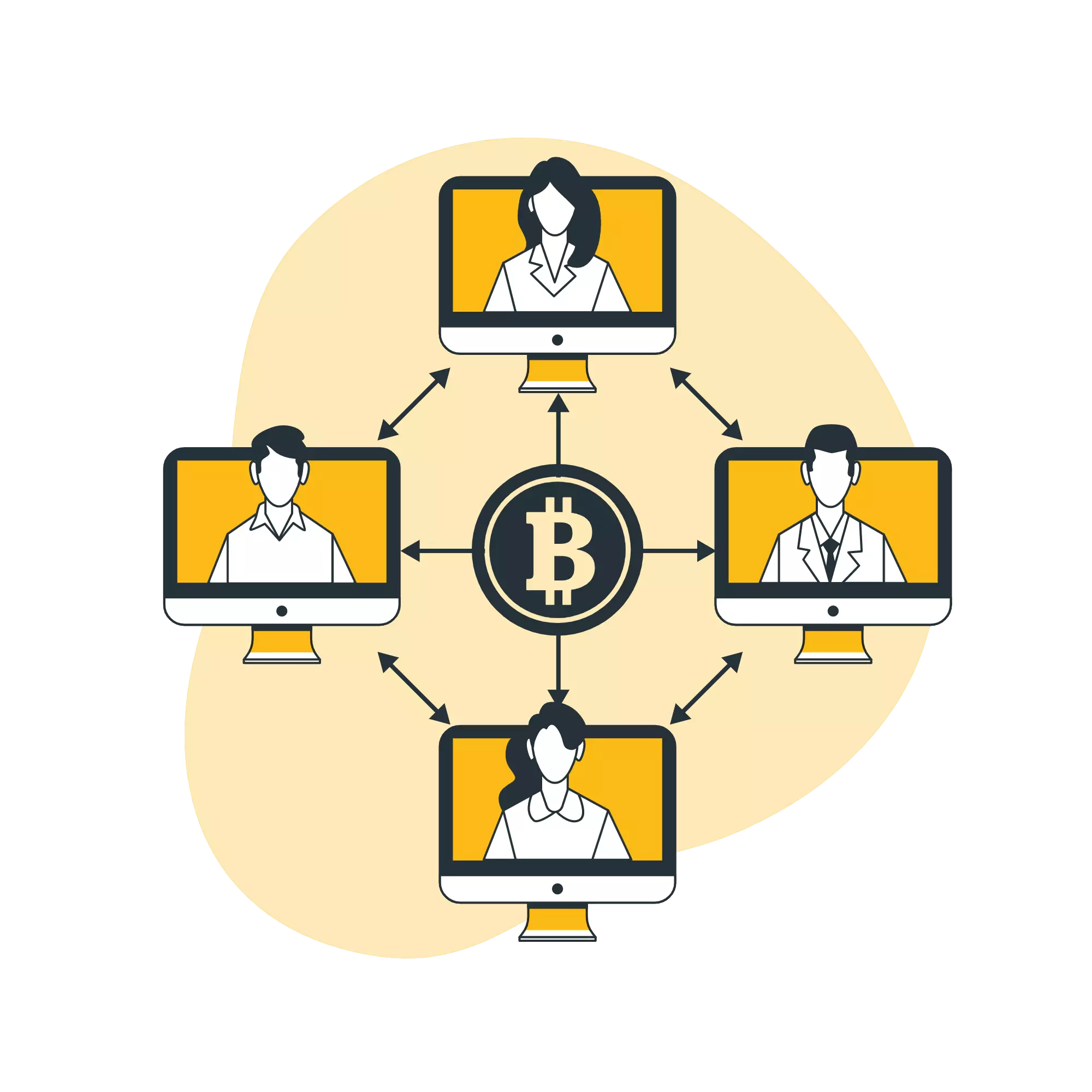 Industry-specific SEO, while a challenge in itself, still follows the basic principles of white hat SEO and these are essentially the building blocks of your strategy. With something as nuanced and niche as Fintech SEO, it's highly advisable to employ a highly adaptive and reputable digital marketing company with a solid understanding of financial services to help you hone and craft the perfect SEO strategy for your business. Understanding the process is crucial to understanding your success and maintaining it into the future, here are some examples of the work that most SEO campaigns involve:
1. Improving your Content
Long-tail keywords are essentially inquiries and questions that your potential customers could potentially type into Google (or any other search engine) to find your products. Focusing at least some of your content around such long-tail keywords will help give you an edge in ranking for terms that will actually drive conversions. Apart from this, just remember that content is the foundation of most good SEO work and is critical to allow search engine algorithms to appropriately categorize and index your site.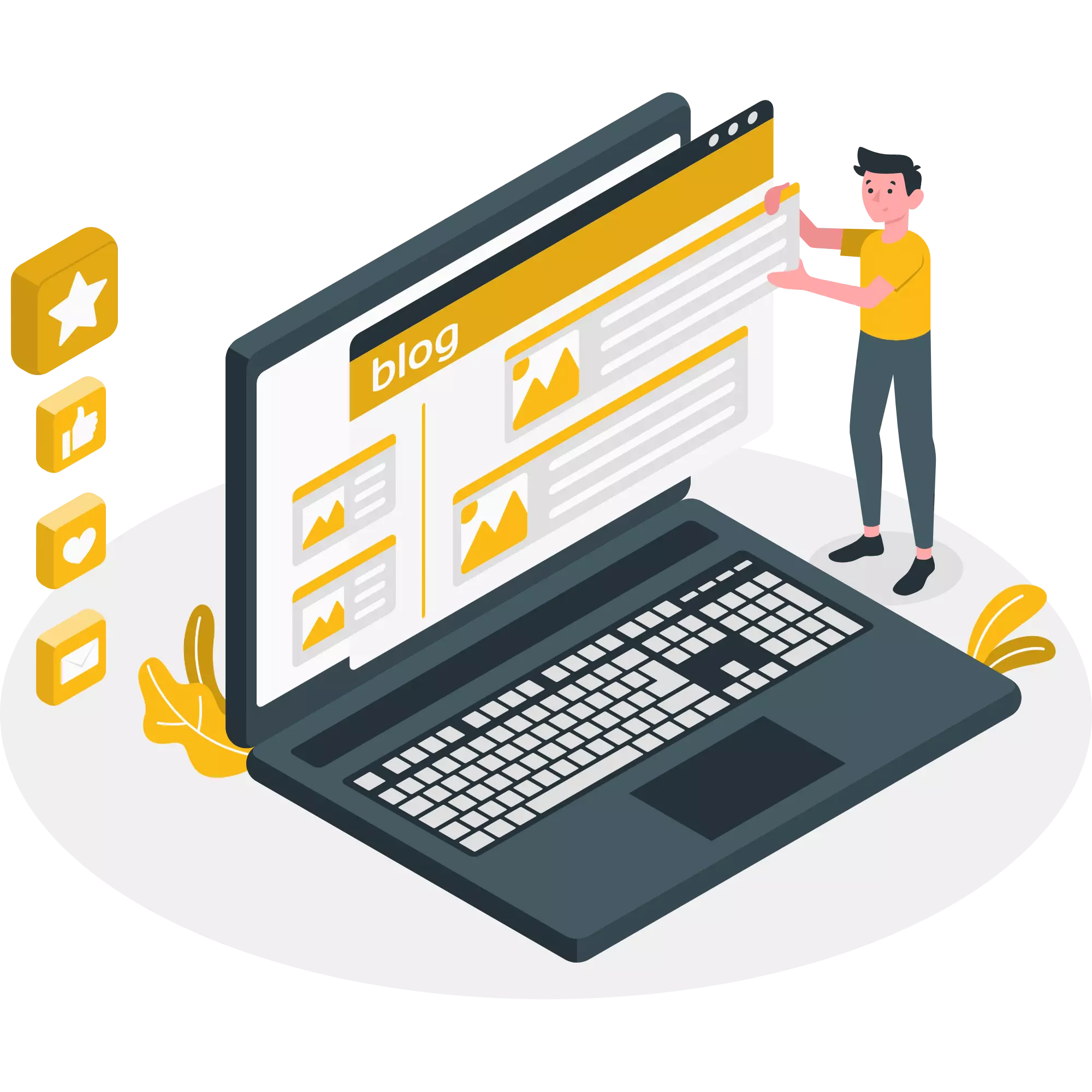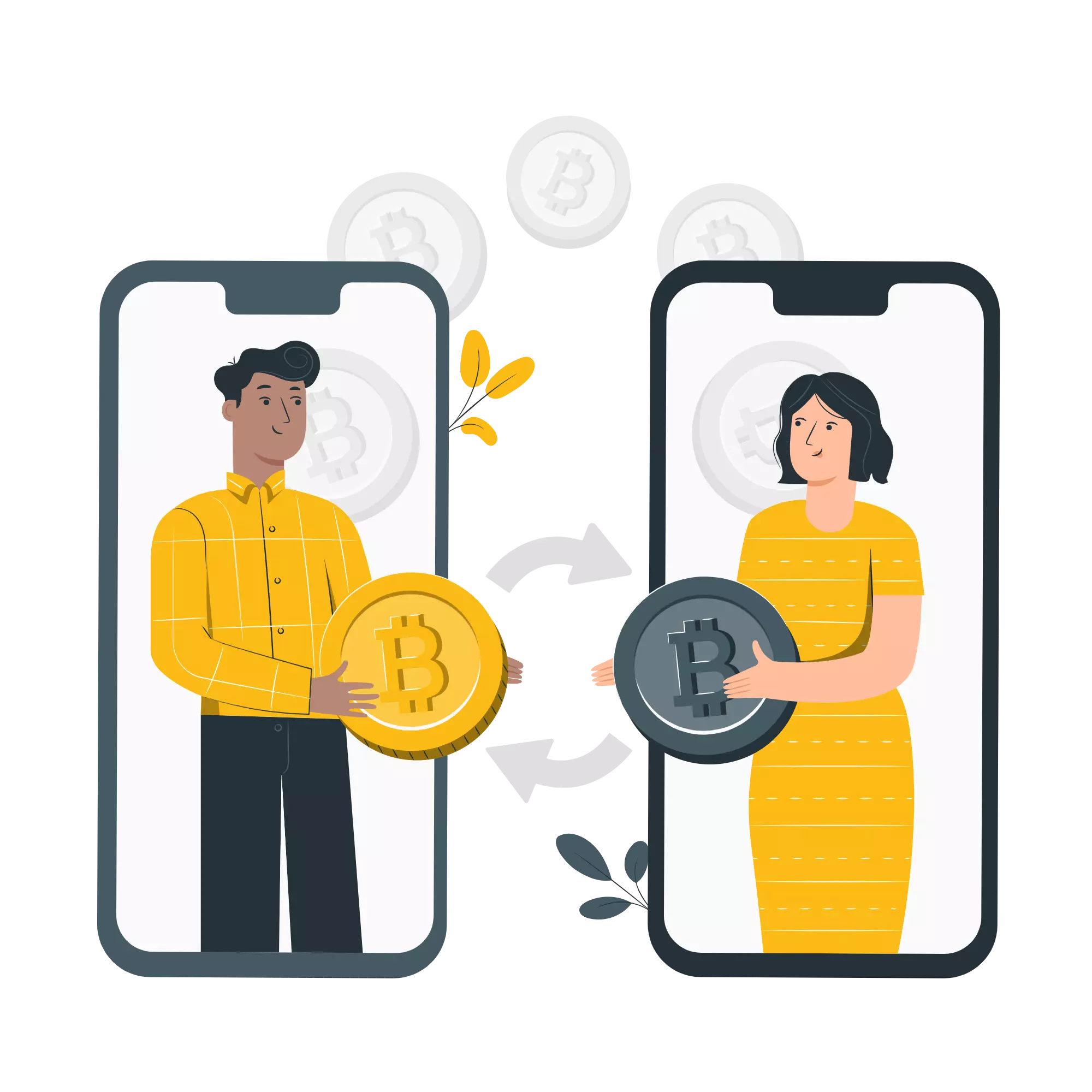 2. Making Your Mobile Friendly
Whilst this should be a standard procedure for any SEO campaign, it is doubly important when entering the Fintech SEO world. Every financial tech company and their mother has a mobile-friendly website and failing at this small step can instantly put you on the back foot.
Major search engines are committed to giving their users the best possible experience and part of this is providing a good baseline experience for mobile device users. Mobile device traffic now accounts for a massive 50% of all total traffic. Making sure that your site is providing a warm welcome to these users is important not just for the user experience of your site, but your SEO rankings themselves!
3. Performing Link Building
Link building is another important part of climbing the highly competitive rankings in the Fintech industry. Essentially one of the main ways search engine algorithms establish the individual credibility of a particular website is by assessing how well your site interacts with and is spoken of by larger, more established sites.
To put it in practical terms, having a large and well-known website like the Financial Time link to your website in one of their articles shows to search engines that your site is a credible enough source of information for them to refer their readers to for more relevant information and thus, your site would gain authority from this. However, be careful of placing spammy, or low-quality links from low authority websites as this can actually hinder your efforts.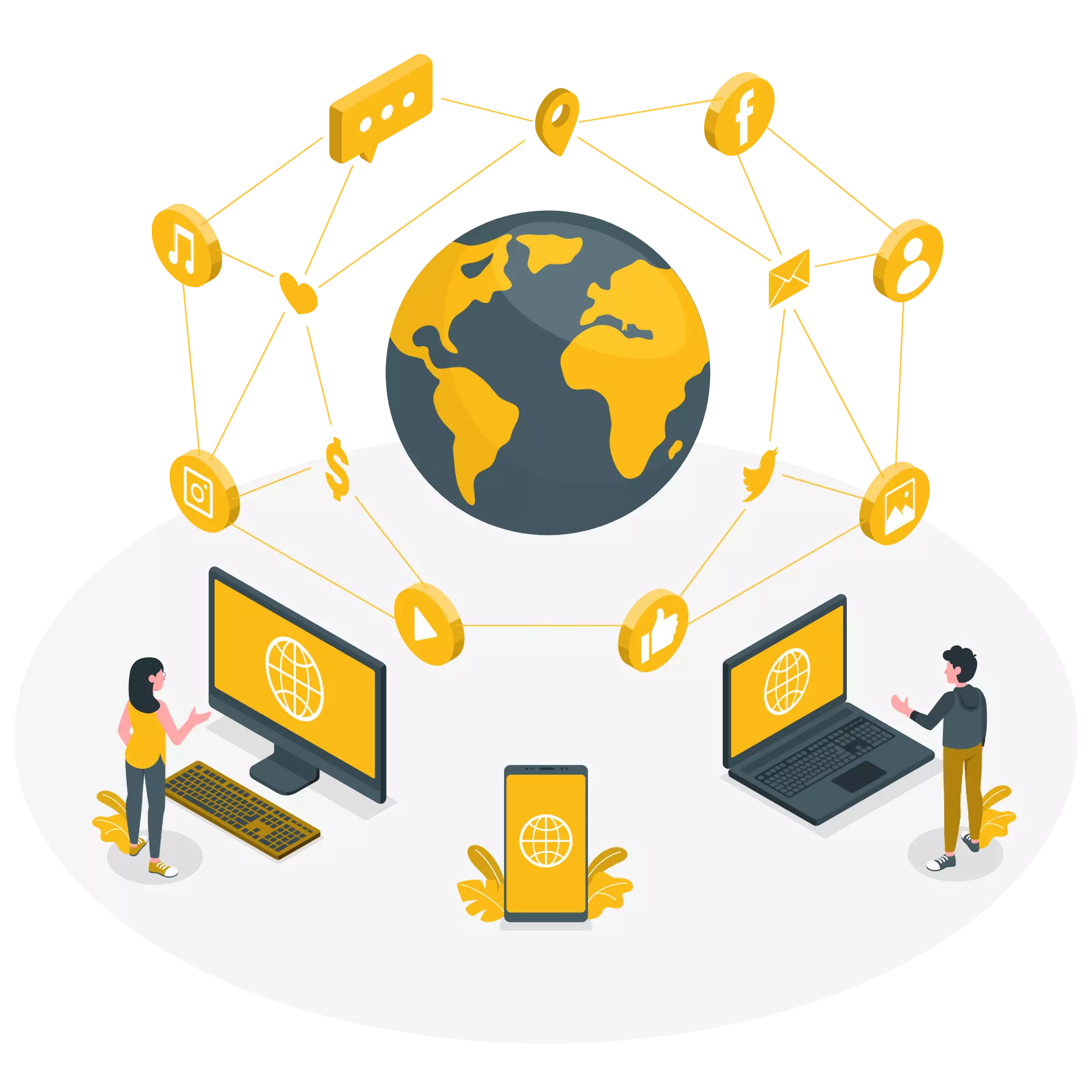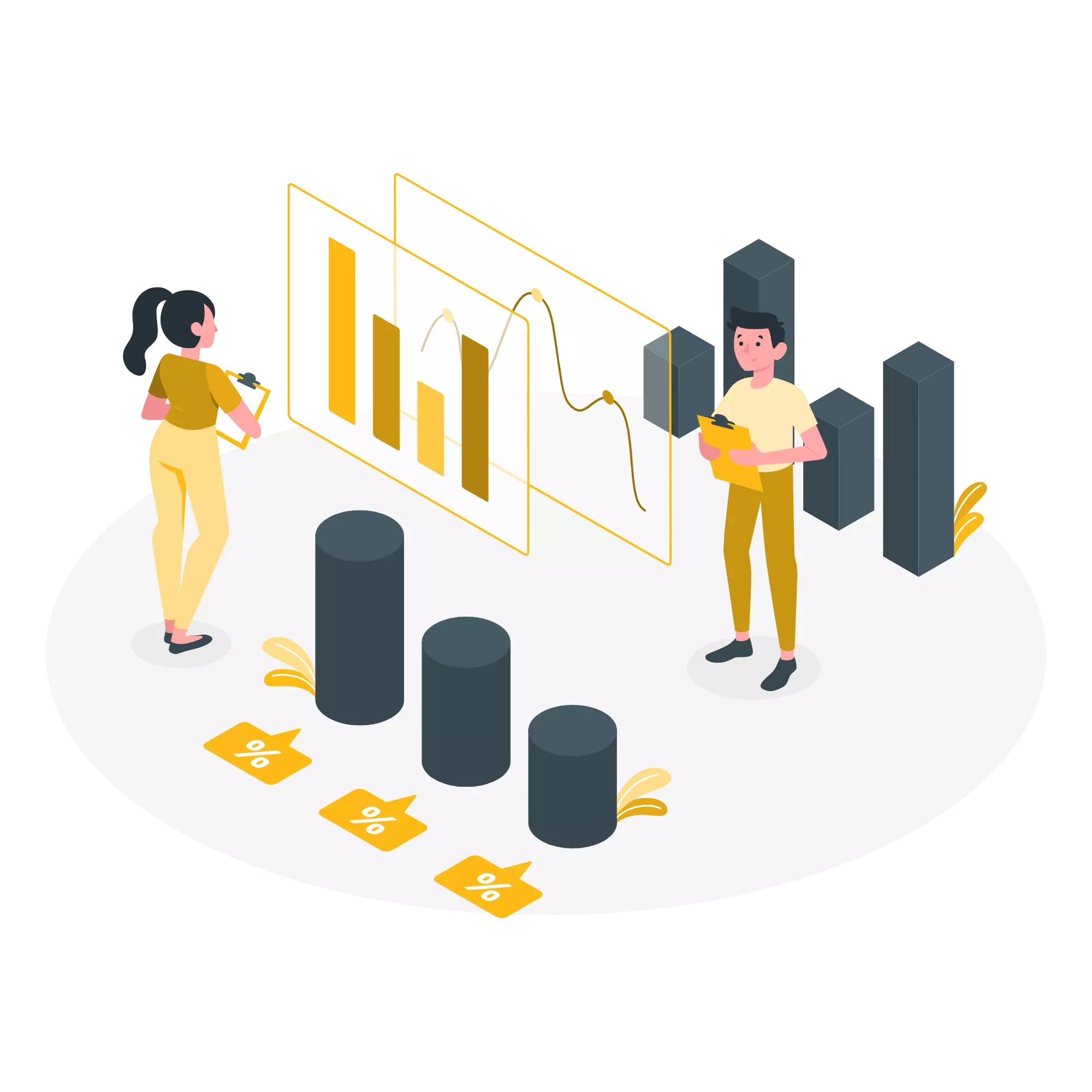 As with many other industries, the SEO space for Fintech companies has become an extremely oversaturated market, and as such, SEO results will naturally take longer to achieve. Committing to a long-term SEO plan is vital when you are talking a minimum of 6 months to see any significant movement in your major keywords and ensuring that the momentum you achieve early on is maintained is vital for establishing a long-term presence within search engines.
Dominate Competitors with the perfect SEO Strategy
The Fintech industry has been developing at a very high pace as the result of the continuous growth of technological innovations. And as the number of various businesses in this sector keeps growing with each passing day, it's getting more difficult to get to the top of the search engine results.
That's why partnering with professional Fintech 
SEO experts
 is essential for your business success. TBS Marketing team has extensive experience with supporting a wide range of financial technology businesses through a holistic marketing approach. We will make sure that with the help of our SEO services you will gain quality traffic, increase your brand visibility and revenue.