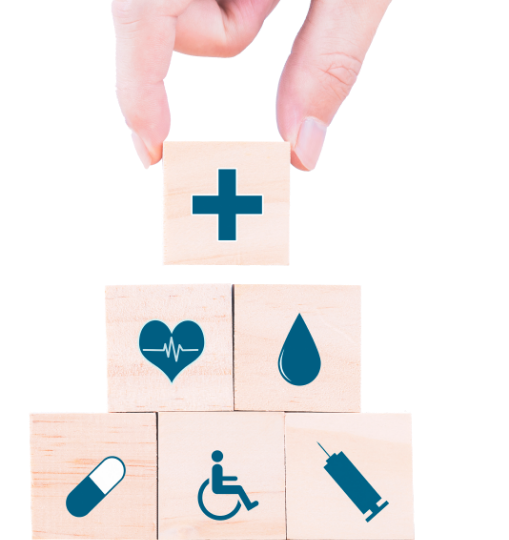 What are the best strategies for Insurance Marketing?
It is essential in the Insurance Industry to have great marketing strategies. You need a great deal of customers as the premiums of the many are needed to cover the losses of the few. Insurance sales have moved, in huge amounts, online, and more and more people will research and look for all types of insurance there. You need to ensure that your brand stands out, that it is easy to find and give people a reason to go with you.
You also have to combat people's 'deer in the headlights' reaction to Insurance; many people don't know much about it and can be put off or overwhelmed by too much information. There are so many approaches to marketing these days, from SEM and SEO, to utilising social media, blogs and the importance of reviews. Below we will explore these strategies and help you decide on the best strategy for your brand.
SEM, or Search Engine Marketing, is an effective way to increase the traffic on your website through paid ads. By creating an ad, determining how much you are willing to pay per click and selecting the correct keywords, you can appear higher in the list of Search Engine Results Pages, or SERPS, and more often.
Influencers can be from a wide variety of backgrounds and can engage with their audience in different ways. This can be online personalities like famous Instagram models and Youtubers, to more professional and business orientated personalities like entrepreneurs and industry experts. Even people within the public eye are able to be influencers, with people like actors, singers, and other celebrities often being approached by companies looking to leverage their public attention for the good of their brand. This makes the possibilities and angles of approach to an influencer marketing campaign practically endless.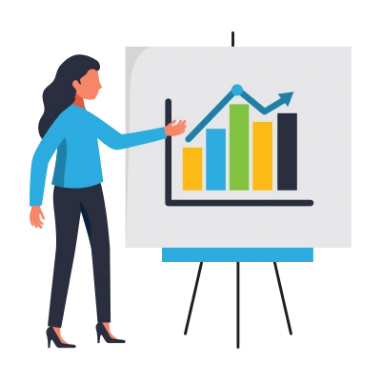 SEO, or Search Engine Optimisation, also raises your site in the SERPS, but does so organically. This means that you do not have to pay per click and your site will appear as a natural result, not designated as an ad. Using keywords, having trusted and established back-linked sites and being fast and secure can all raise you up the SERPS.
Your site should be mobile-friendly, have optimised images and product descriptions, and have quality content. By testing and tweaking over time your site will appear higher and higher up the list, crucial as most people do not look past the top three organic results. It is easy to see the benefits of this strategy, but SEO does still have its drawbacks. The most important of these is time – SEO takes a while to get going, and if you need those clicks to happen now, it is worth utilising SEM and other strategies while your SEO is developing.
Reviews, blogs and the importance of Social Media
Today more and more people like to do their research before committing to a product. Most people who get a policy with you will have read a review and decided to trust you, and this is important to maintain and utilise to attract more customers. You can simply email customers and ask them to leave reviews, or make it a part of a check-in system to see how new policy-holders are doing.
Similarly, starting a blog or having someone write about you is a great way to get your brand out there in an approachable way. Having your own blog can establish your reputation better as knowledgeable in your sector, and lead to more clicks.
Social Media can be an important resource to utilise in your marketing strategy, helping you reach today's generations and can lead to greater brand awareness and sales without costing a lot or requiring huge effort. The right video going viral can spread your brand and message to a massive audience, while posting yourself will keep awareness up and lead to increased sales when properly tested and maintained.
Avoiding the 'deer in the headlights' reaction
Whichever strategies you utilise, remember that you want to keep your message clear and concise, and avoid giving people too many options or asking them to read or take in too much information in one go. Many people feel overwhelmed by areas like Insurance and feel that they don't know enough about it. Instead of wanting to learn everything in one go they can get put off, and you can lose a sale. The key is to not give too many options and make your site as user friendly as possible.
A quote calculator is important to have, as is a general eBook or resource on Insurance that people can view at their leisure and feel that you are telling them what they need to know. Short videos are also a great tool to inform customers of some details or options, just keep them under a couple of minutes.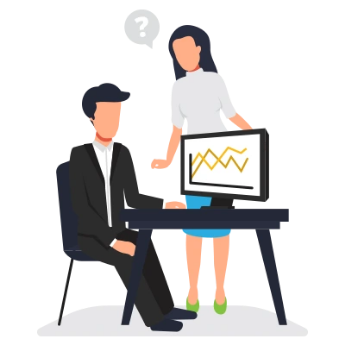 So as you have just seen, there are many different strategies to approaching Insurance Marketing, from Search Engine Marketing and Optimisation to reviews and blogs. Some offer longer term return on investment and can be harder to quantify while others can cost more but can offer immediate results. The importance of Insurance Marketing cannot be understated; it is particularly key in this industry, with so much competition and 'deer in the headlights' mentalities to overwhelm prospective clients, and it may take some time to find the right combination of strategies for your brand. It is important to keep testing and modifying, maintain clear goals and measure your success to find the right plan for you.
If you need any further information on Insurance Marketing or you would like some advice on your own strategy, please let us know by contacting us today!