Experience Unmatched Growth Online with Our WordPress SEO Services
We turn your website into a powerful tool that drives traffic, boosts conversions, and increases your online visibility. With a decade of experience under our belt, we possess comprehensive expertise in fine-tuning WordPress websites to perfectly align with your business plan and goals, ensuring an exceptional user experience.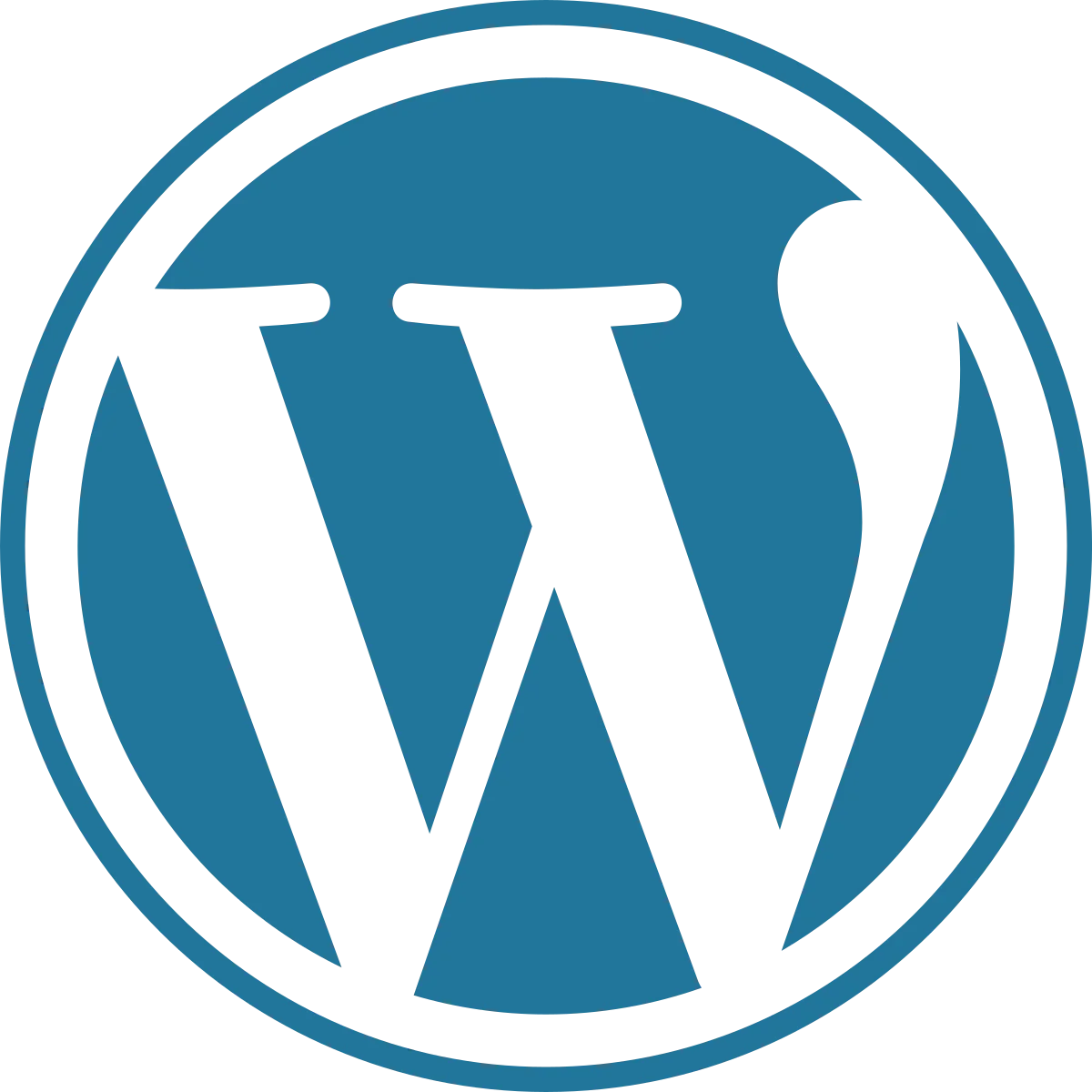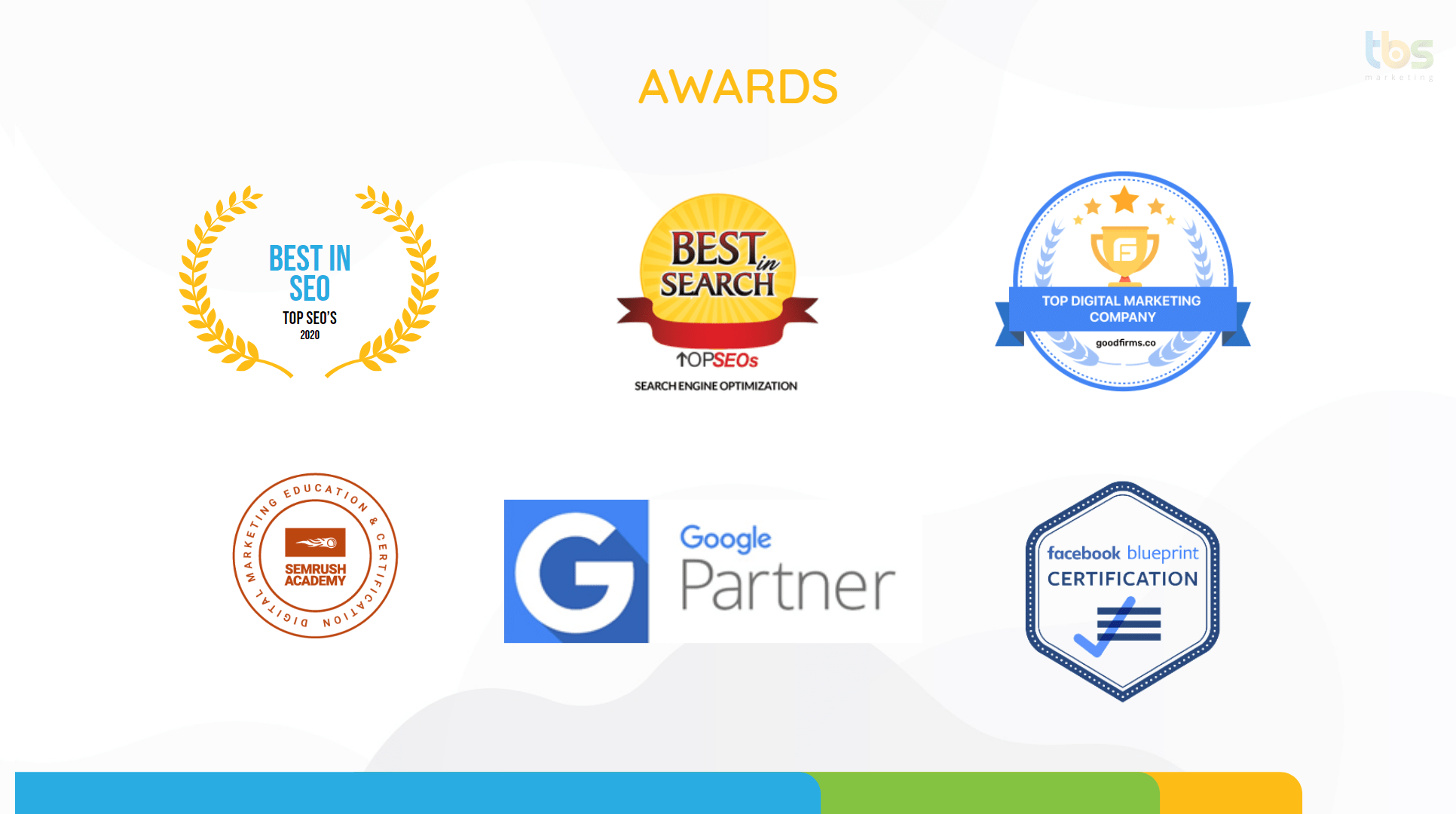 A professional in-house team of WordPress SEO Experts
WordPress SEO Audit & Analysis
A thorough audit of established WordPress website for improved rankings and visibility
Customised content strategy to engage target audiences and enhance SEO efforts
Monthly reviews and strategy calls to analyse performance and adapt tactics
Detailed SEO reporting for progress tracking and identifying areas for improvement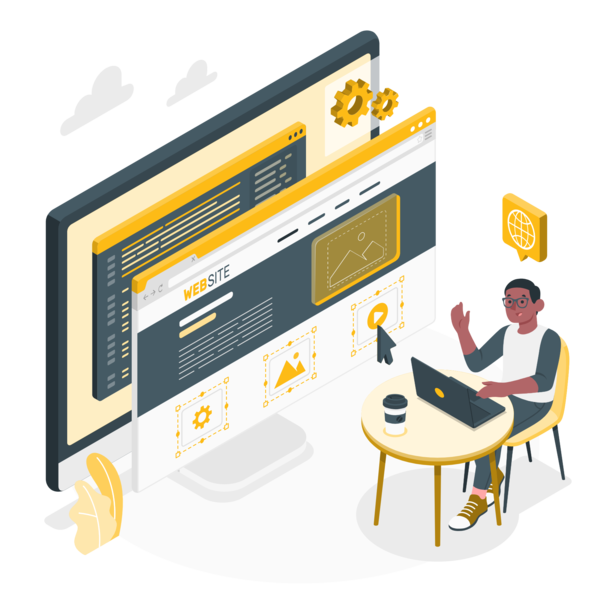 Technical Updates & On-Site Optimisation
Optimisation of technical elements (meta tags, coding, internal links) for enhanced rankings and visibility

Additional services including SSL setup, on-site SEO optimisation, landing page development, and custom programming

Technical SEO strategies: improving WordPress

speed

and core web vitals

Installation and configuration of SEO plugins

Thorough link profile and

backlink analysis 

Google Analytics configuration

URL optimisation for improved visibility

XML sitemap management

Utilisation of tailored templates and plugins to meet specific goals and requirements
Content Creation, Blog Posts, & Articles
Selecting the Right Plugins for Optimal Performance
The importance of choosing plugins tailored to the website's design, page count, and specific requirements cannot be overstated. Seeking expert assistance becomes crucial to identify suitable plugins aligned with SEO goals, ultimately enhancing website performance and improving SEO outcomes. By making informed plugin choices, website owners can ensure smooth operation, faster loading times, and a seamless user experience, leading to improved search engine rankings and a successful online presence.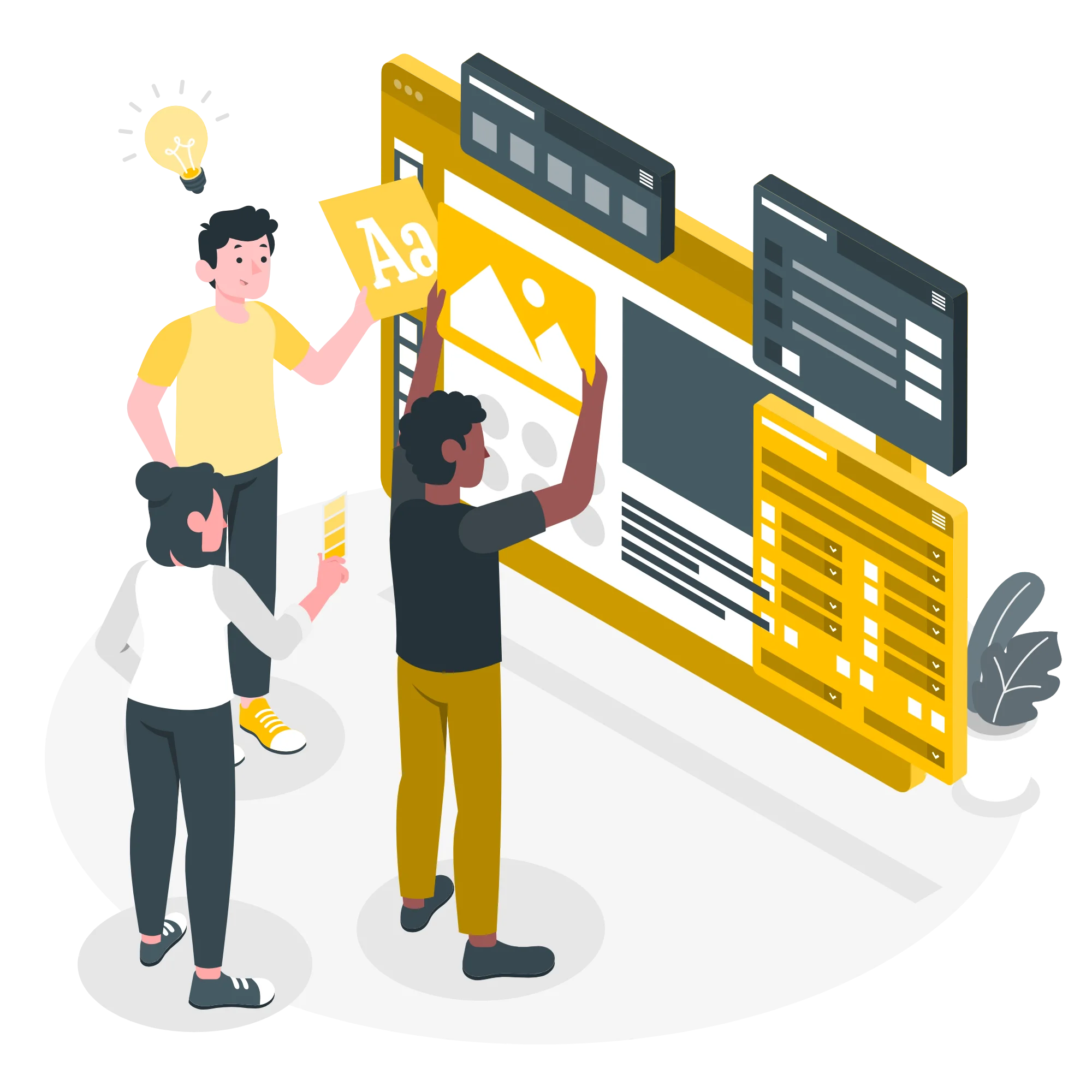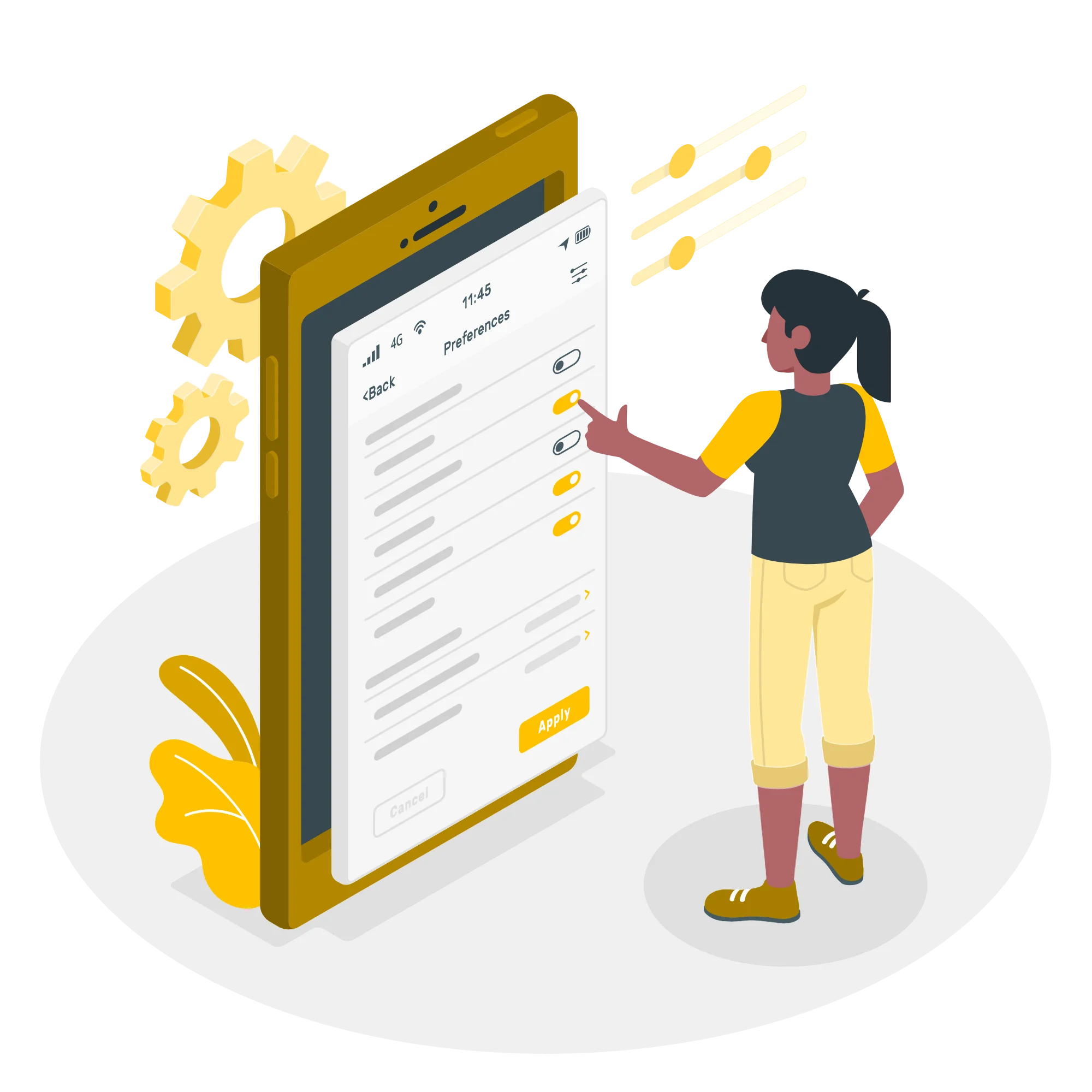 Breadcrumb Implementation for eCommerce Websites
We foster collaboration between our SEO consultants and developers to ensure the proper implementation of breadcrumbs. By doing so, we maximise the benefits of breadcrumbs for eCommerce sites, enhancing their visibility in search results and providing users with an improved navigation experience.
WordPress SEO for WooCommerce Stores
If your online store is built on the powerful combination of WooCommerce and WordPress, you have distinct SEO objectives. We provide effective SEO strategies that drive online sales for your WordPress-based eCommerce website.
Our team is equipped to position your WordPress site at the pinnacle of Google's search results.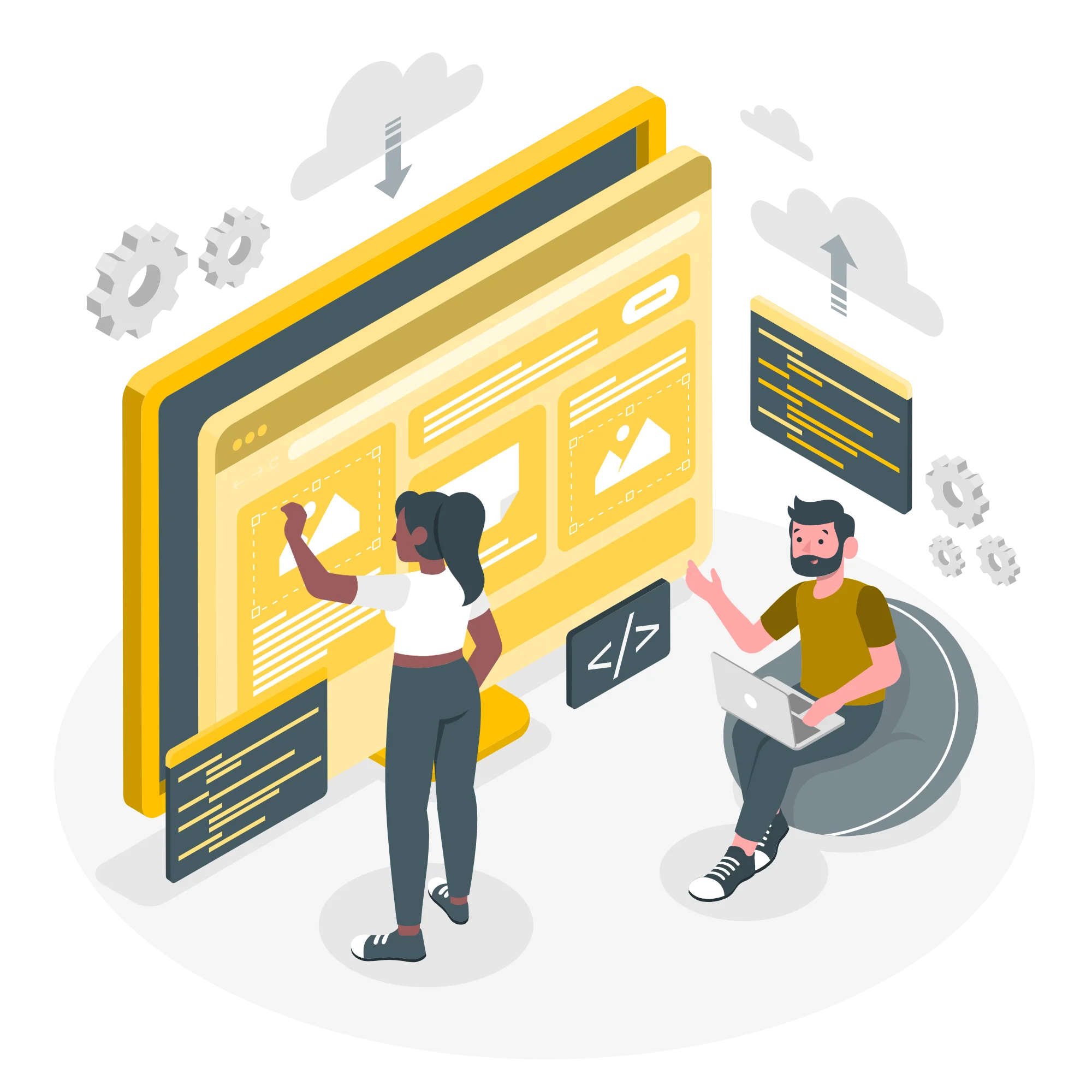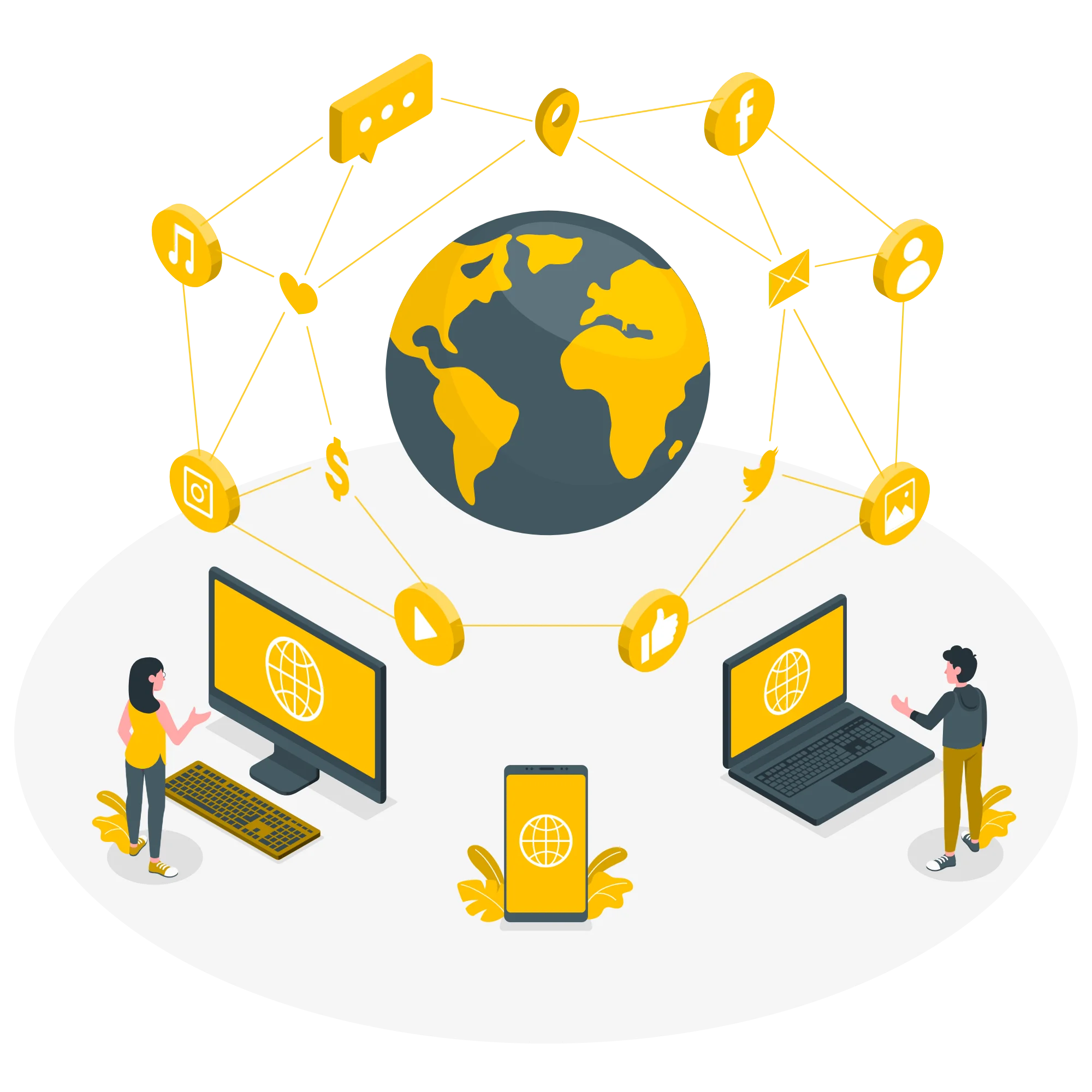 Integrate with your social media platforms
While WordPress provides a robust platform for website development and content management, integrating social media elements can further enhance your online presence. TBS Marketing can guide you in effectively leveraging social media platforms to complement your WordPress website, expanding your reach, and fostering audience interaction.
Ready to Skyrocket Your Website's Performance?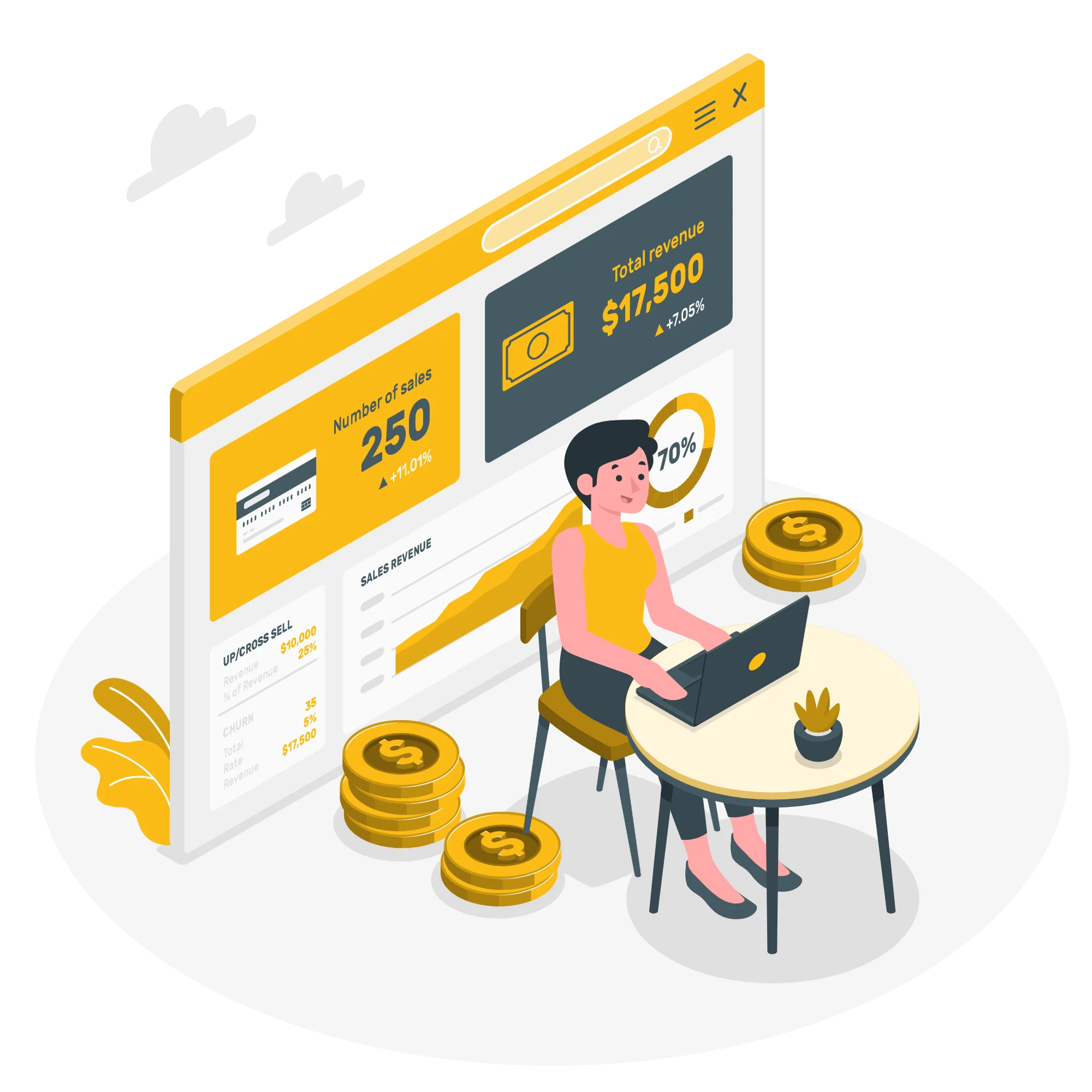 Take the first step towards boosting your online performance with WordPress by getting in touch with TBS Marketing today.