WordPress is by far one of the most popular and well known CMS's on the market, the majority of people who have needed a website built in the past 10 years have probably had WordPress recommended to them at least once.
More likely several times! One of the main reasons for its success is its reputation for being ideal for Search Engine Optimization (or SEO) and is considered one of the best starting bases for anybody entering the digital sphere due to its compatibility with most major search engines.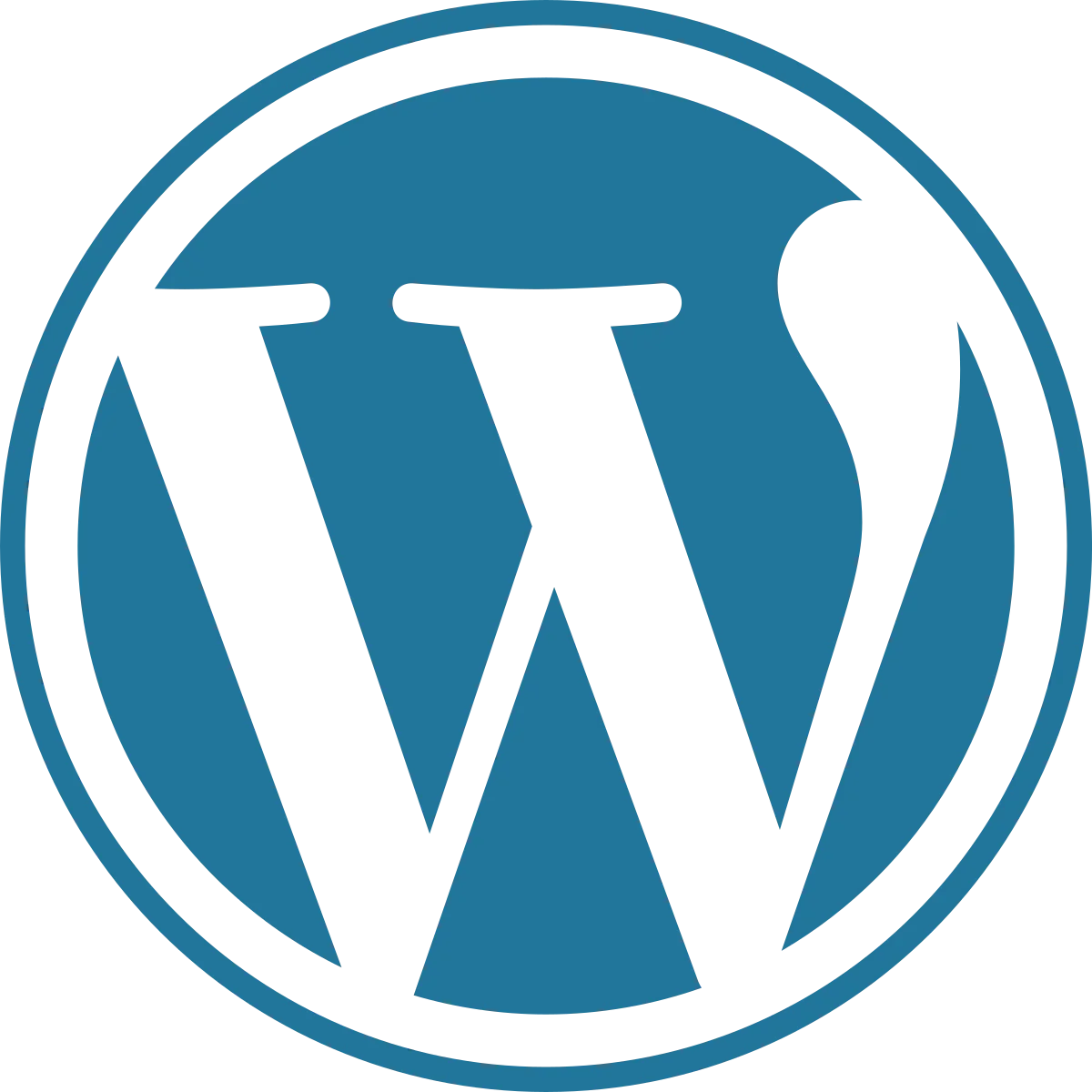 WordPress SEO is something that most people seek assistance with, as while it is far from impossible to do for yourself, the majority of people either do not have the necessary skills to perform the necessary onsite work or simply do not have the time. While it is not the most complex for a CMS system to use, performing good quality SEO work on a WordPress site requires a fair bit of research and computer skills, not to mention time to sift through data and work out what it means for your campaign. Regardless, WordPress remains one of the most reliable platforms through which to get organic SEO growth for your site.
Search engines still remain the most reliable way of sourcing traffic and conversions through the internet, with over 93% of all web traffic to websites coming from them (with Google generating a staggering 73% of that figure!). User data shows that people searching for things are far more likely to click on a site if its rankings are higher up in the search results. With first page rankings capturing over 71% of the total clicks for a particular term. As such, many businesses and other entities are all vying to be placed in the top spots in order to promote their services or products to interested consumers.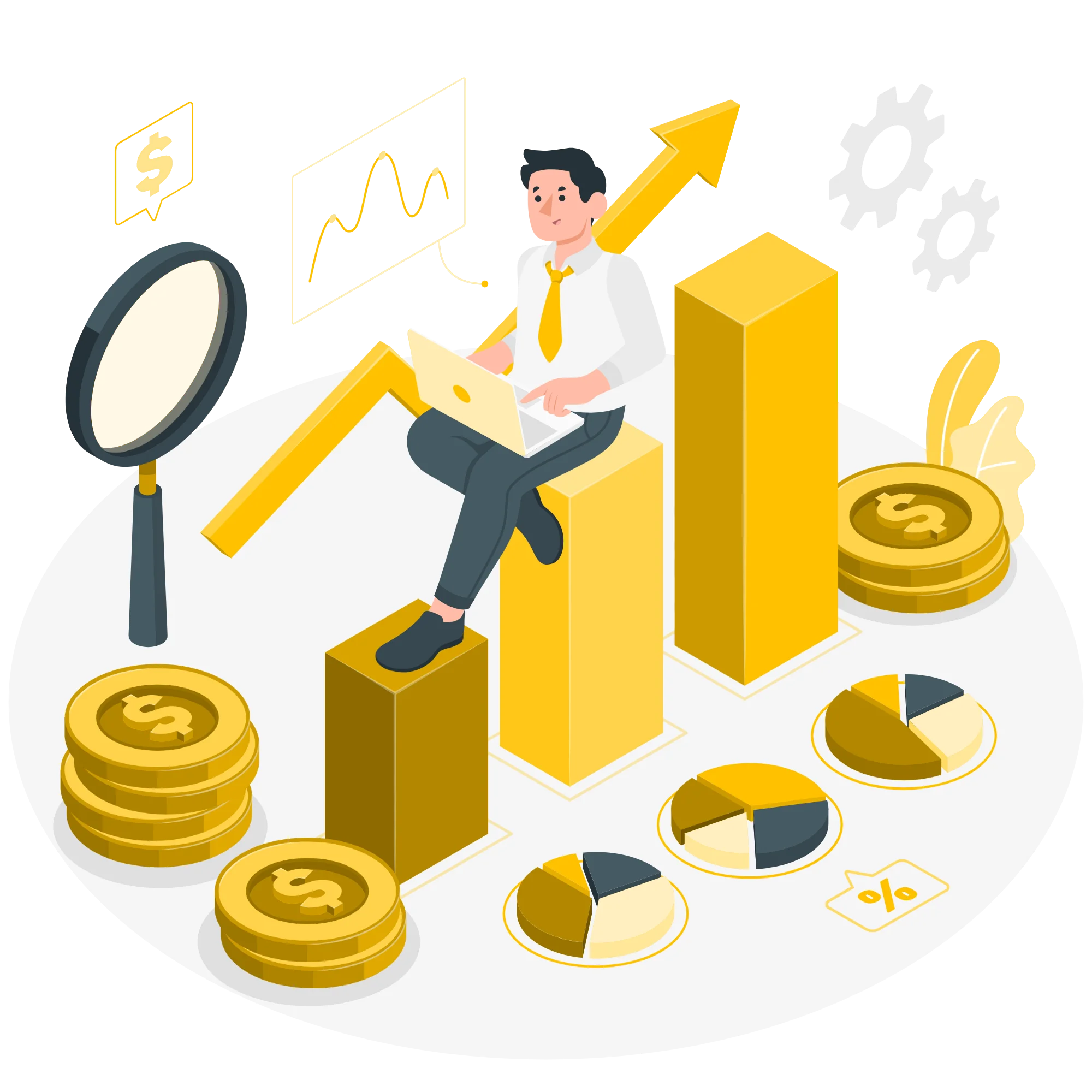 However, Google and other search engines are often primarily concerned with their users' experience when using their site as opposed to their advertiser's interests and as such have a very strict set of guidelines it expects websites to follow in order to achieve higher placements in search term rankings. Most have also developed algorithms that scan websites in order to establish whether sites are adhering to them and ranking them based on their overall quality.
SEO is the process of optimizing and tweaking certain parts of your website in order to meet the criteria set out by search engines. This can be things both on the visible side of your website as well as your site's backend configuration; this in turn will help you achieve higher rankings for the search terms most relevant to your business.
How Do I SEO My WordPress Site
While much of the work required to make major SEO gains within highly competitive search terms is often best left to professionals with experience in this field, there are a few easy actions most people can take in order to help this process along.
1. Choosing an optimized Theme
Themes play a major part in your WordPress site, not only in the aesthetic appeal that they hold but also in terms of the functionality of your website. However, most are unaware that your theme can actually affect your site's SEO success. Some themes can be particularly taxing on your site's load speed and most search engines will not look favorably on this, as it can be an indicator that their users will have a poor experience when navigating your site.
Also ensuring that you choose a theme that has the quality and clean coding will help search engine algorithms interact with it, some themes even offer additional SEO features designed to assist with this process even further.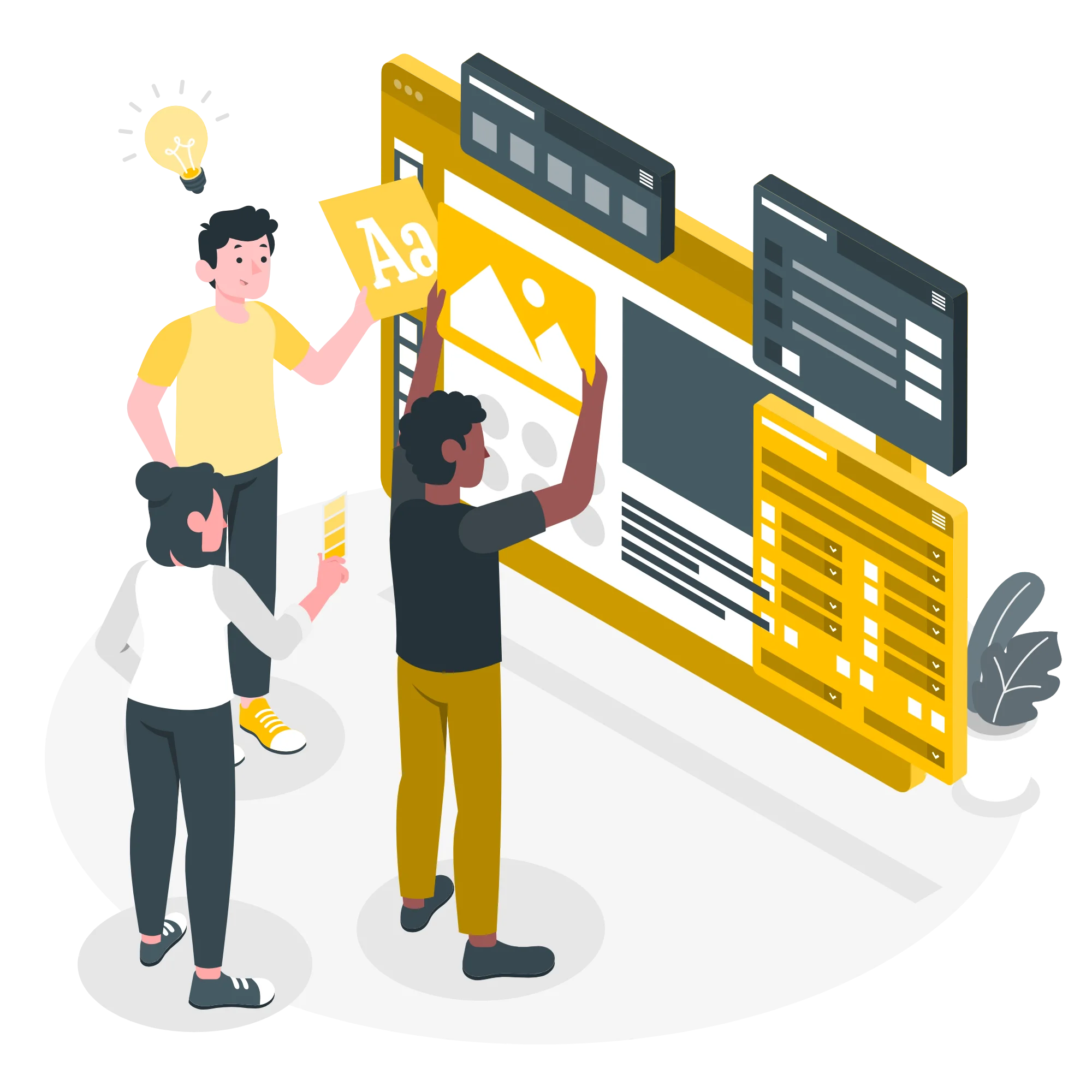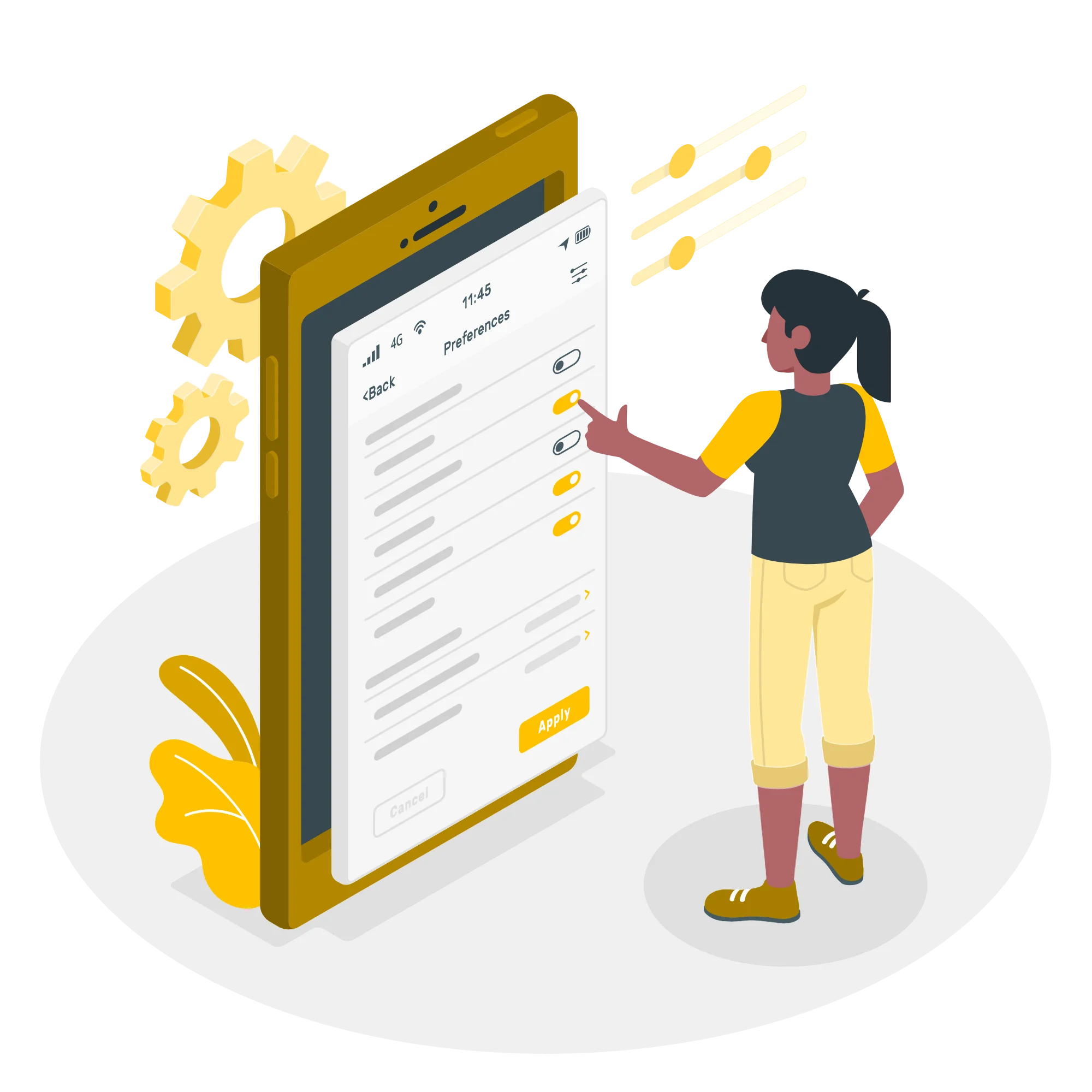 2. Use Yoast or other SEO Plugins!
One of the great features of Word press is its useful and highly varied "plugins" which can add new functionality to your site. Unsurprisingly with digital marketing being at the forefront of most site owners' minds, there are loads of plugins available designed to help you out with your site SEO Campaign.
One of the most popular of which is Yoast, which can help streamline and enhance the work you do with a simple checklist of simple actions that you can take to optimize your site.
3. Refine Your Sites Content
A search engine algorithm is more than just the idiosyncratic programs that they are perceived to be. In fact, in recent years they have gotten so advanced that most are amazed when they find out to exactly what extent they go to do their job.
Essentially these algorithms are capable of "reading" all the content found on a website, analyzing it for relevant keywords and overall quality, and then assigning it a position in the search results. Therefore, making sure that all of the written content on your site is concise, well written, and relevant to what you do and what you are offering is an often overlooked, but extremely important factor, in deciding your site's ranking.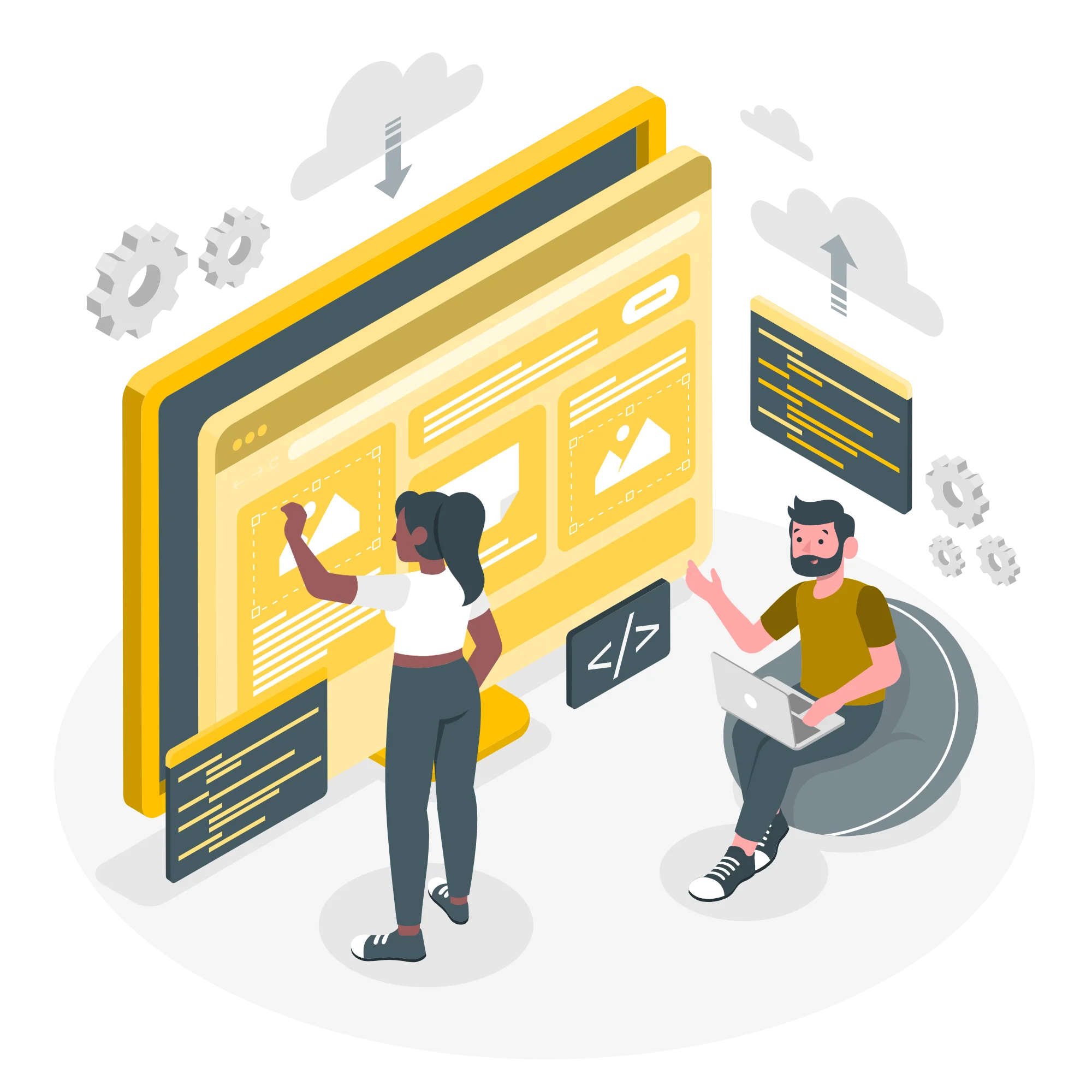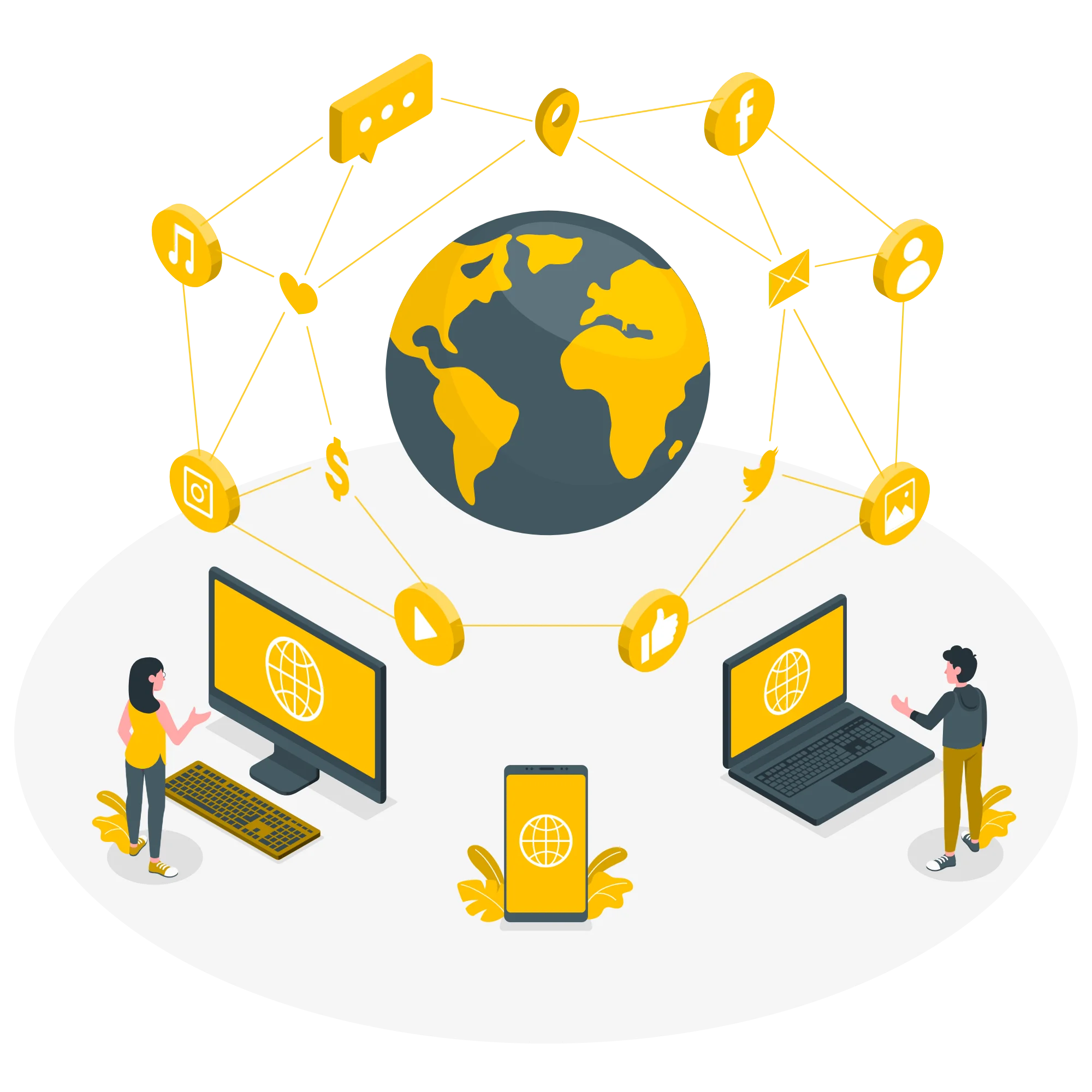 4. Developing a quality & natural back-link profile
Like any other kind of SEO, a WordPress site still needs to have high-quality and authoritative links referring back to it as a source of authority. These links can come from a variety of places and involves a fair amount of outreach to identify sites that you can work with in order to produce these links. These can be relevant blogging sites, news outlets, or even other high-traffic websites deemed suitable. This is really the secret to success behind many SEO strategies and is not something that one should ignore.
Overall, WordPress SEO shares many things with SEO campaigns crafted on other platforms, but there are a fair few platform-specific factors to consider and taken into account when conceiving your initial strategy.
Optimize your WordPress for Increased Revenue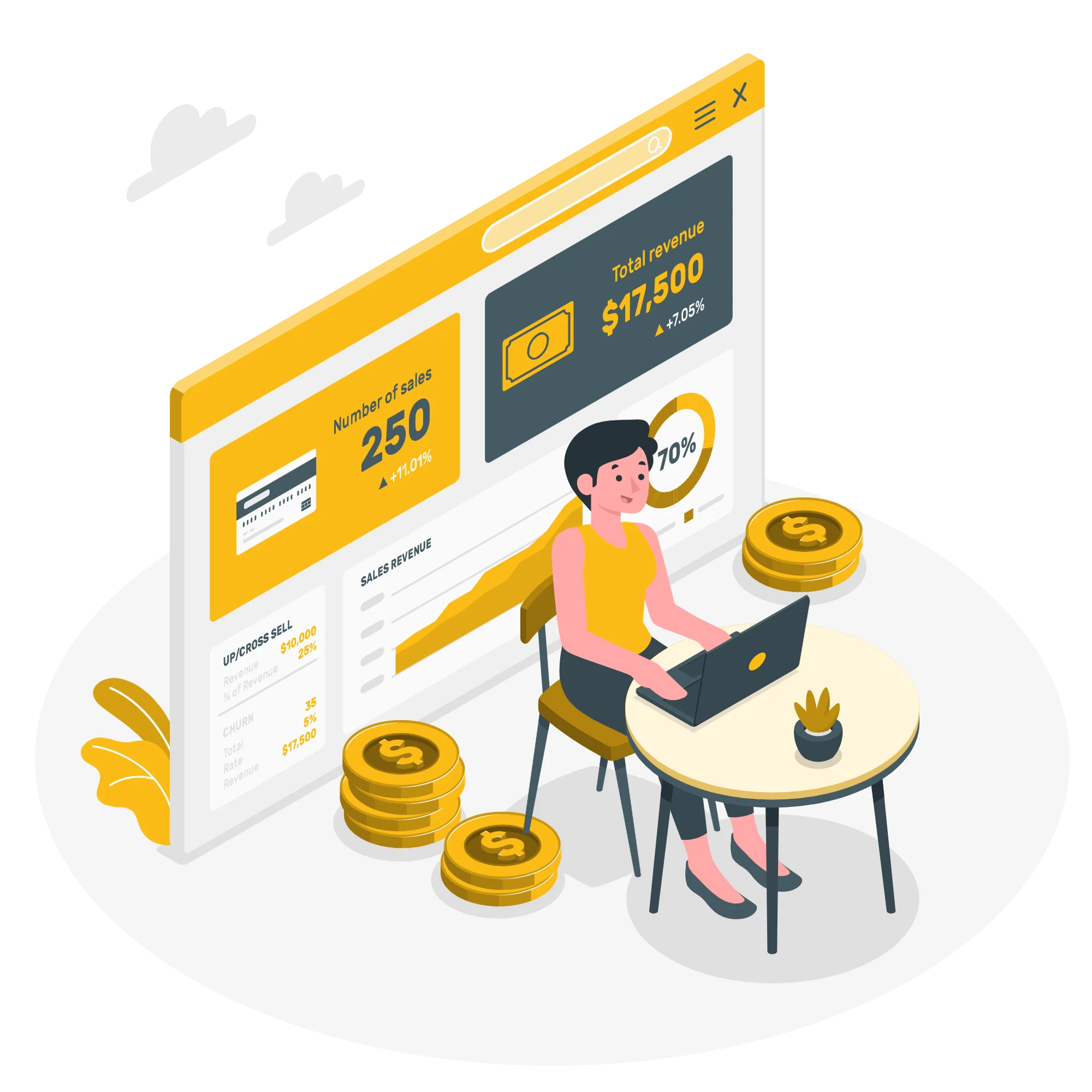 Aside from checking the words, images, and URLs of a website to establish its ranking, search engines are also looking at its speed, structure, mobile friendliness, and more. That's why good SEO goes far beyond keywords and content. With all these taken into consideration, you just can't afford to miss any aspects of your website.
TBS Marketing team are experts at site management and WordPress SEO. We will help you build a website that is SEO and mobile-friendly, fully search engine optimized for both lead generations and e-commerce. We will also constantly monitor the website's progress and add on to our efforts to achieve the best results possible.