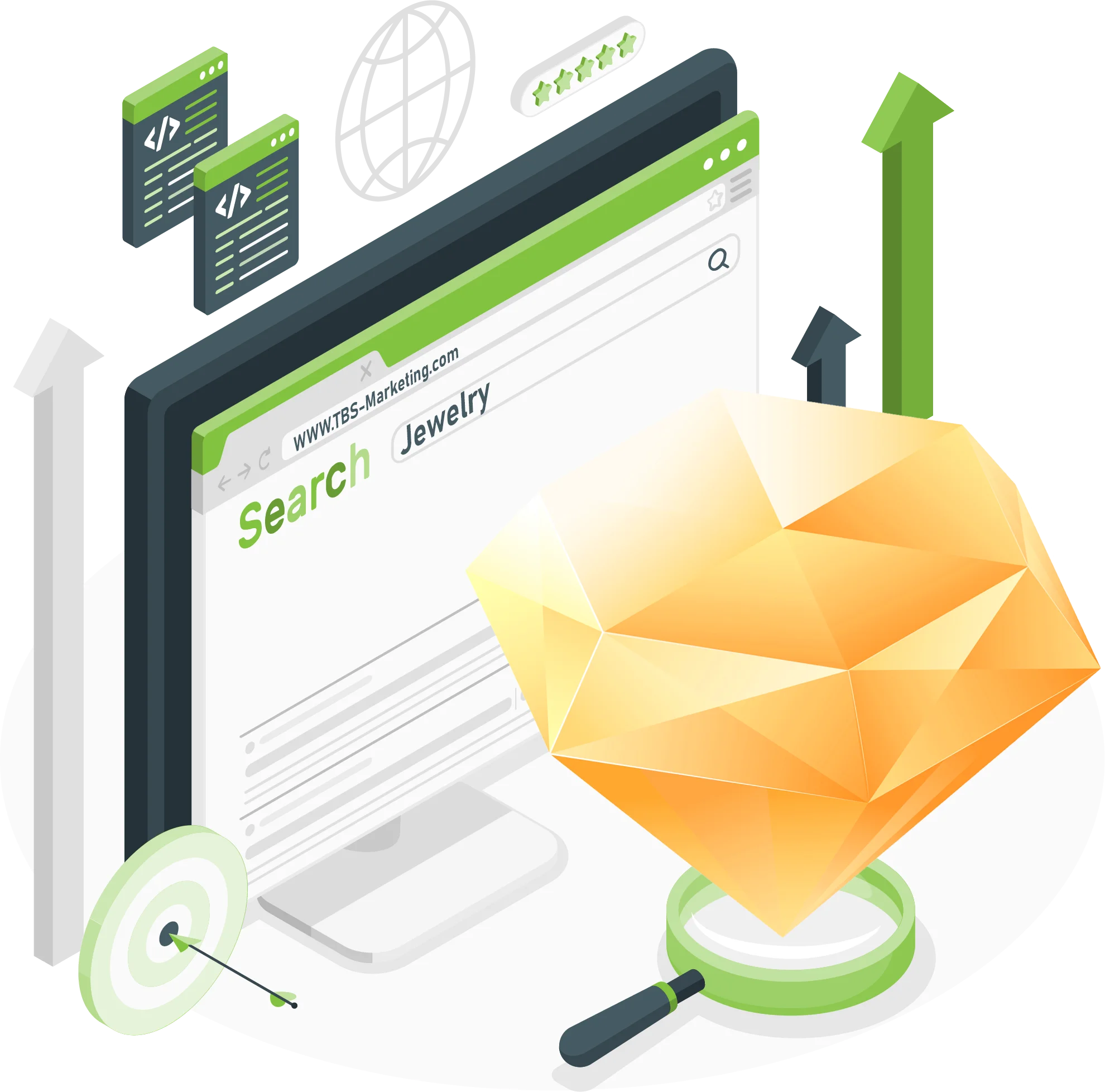 Jewelry generally sells itself more often than not, by its very nature. It is sold, almost exclusively, through its visual appeal and no number of words can ever sum up exactly what makes your jewelry beautiful. The way that jewelry services and products used to be sold were pretty much exclusively on their visual appeal, obviously now we are in a whole different world and it's essential for industry newcomers to ensure they have a solid and well-planned digital marketing strategy that encompasses many different aspects, one of them being industry-specific Jewelry SEO.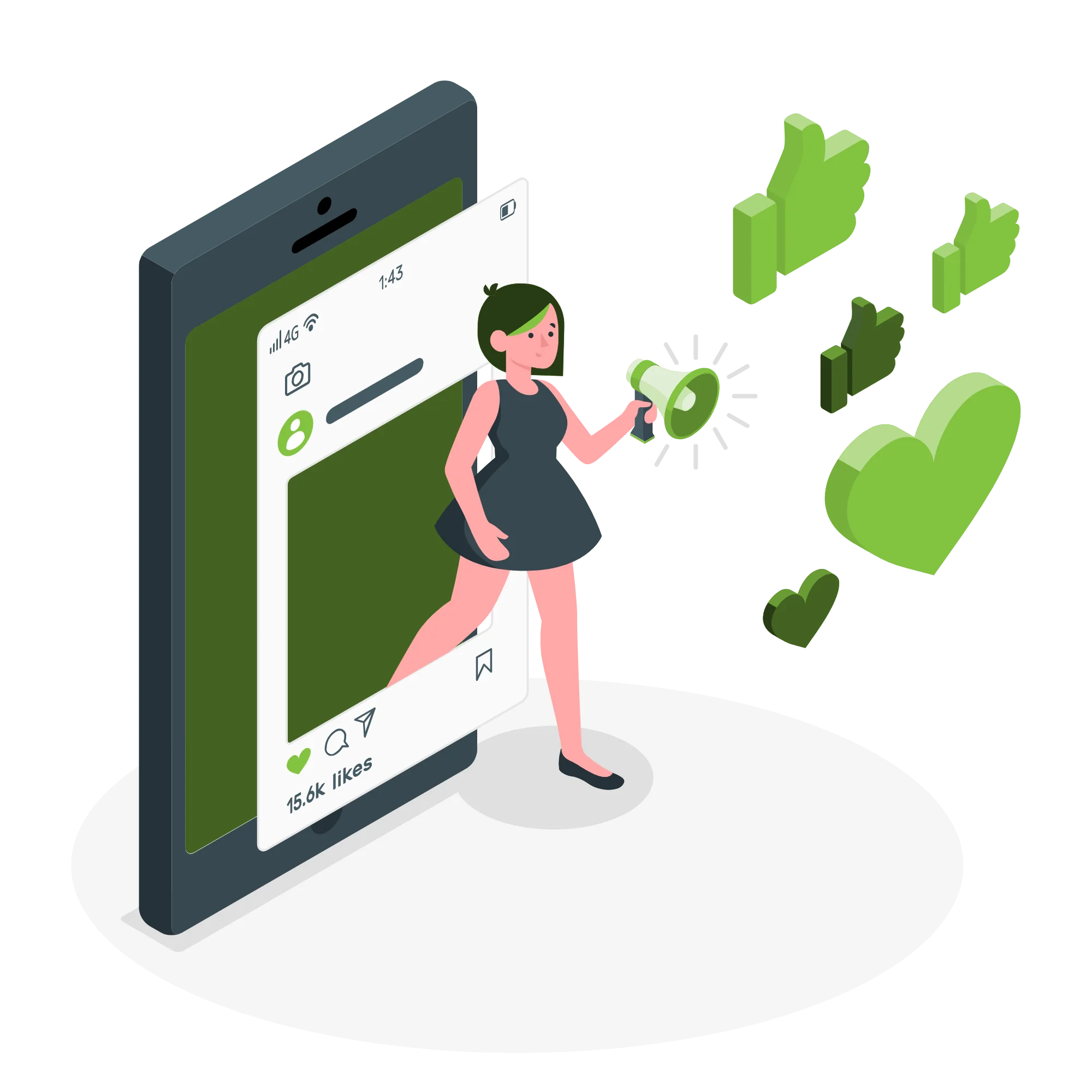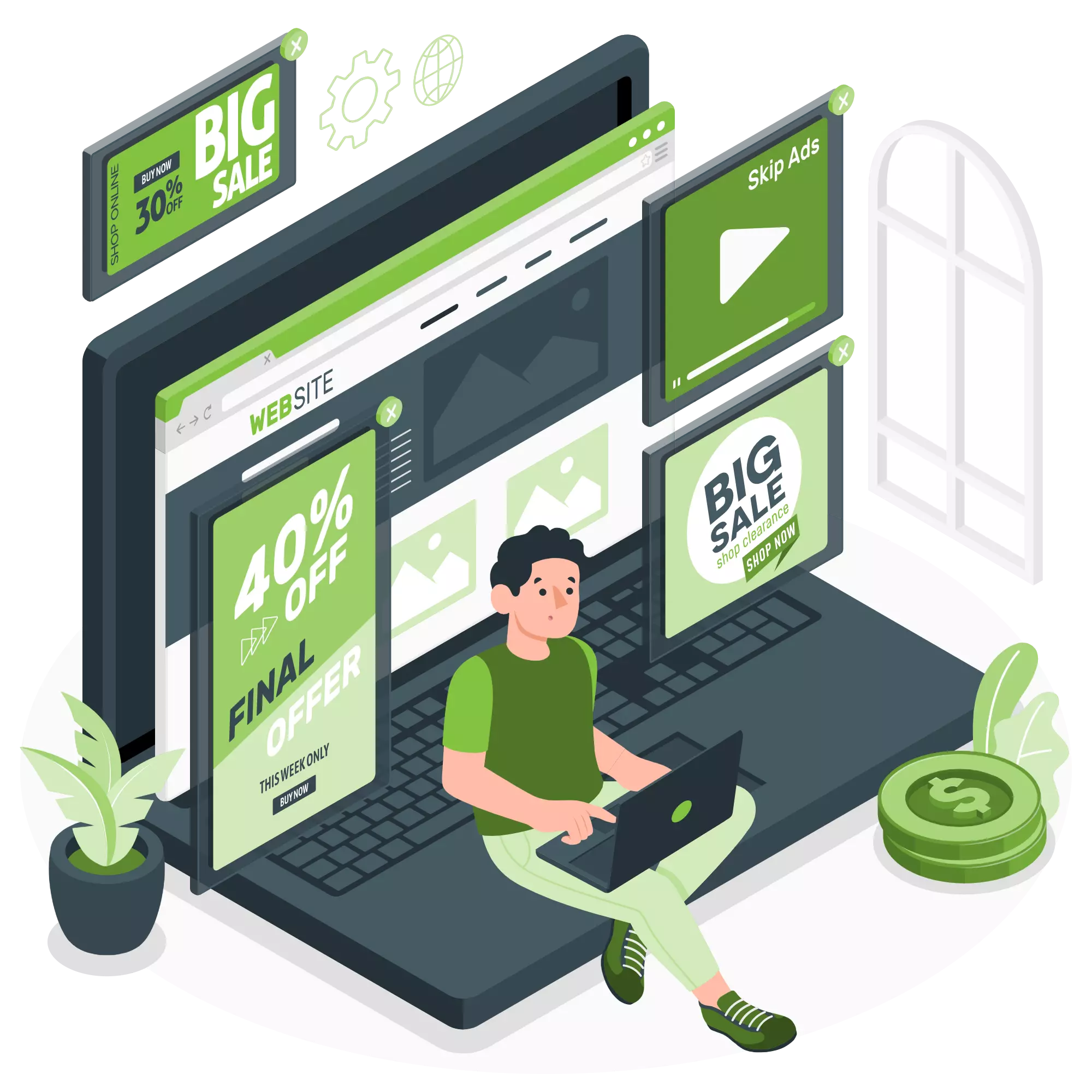 While it is just one facet of your marketing strategy, 
SEO
 (Search Engine Optimization) for the Jewelry manufacturing industry is extremely important. Particularly for smaller start-up companies looking to compete with larger, better-established companies. When people are actively looking for a product or service, the majority will jump straight on the nearest device and pull up a search engine (statistically, probably Google) and search for what they want online. Naturally, if this is where your customers are you need to be there too! Where they are most likely to make a purchase!
Why is Jewelry SEO Important?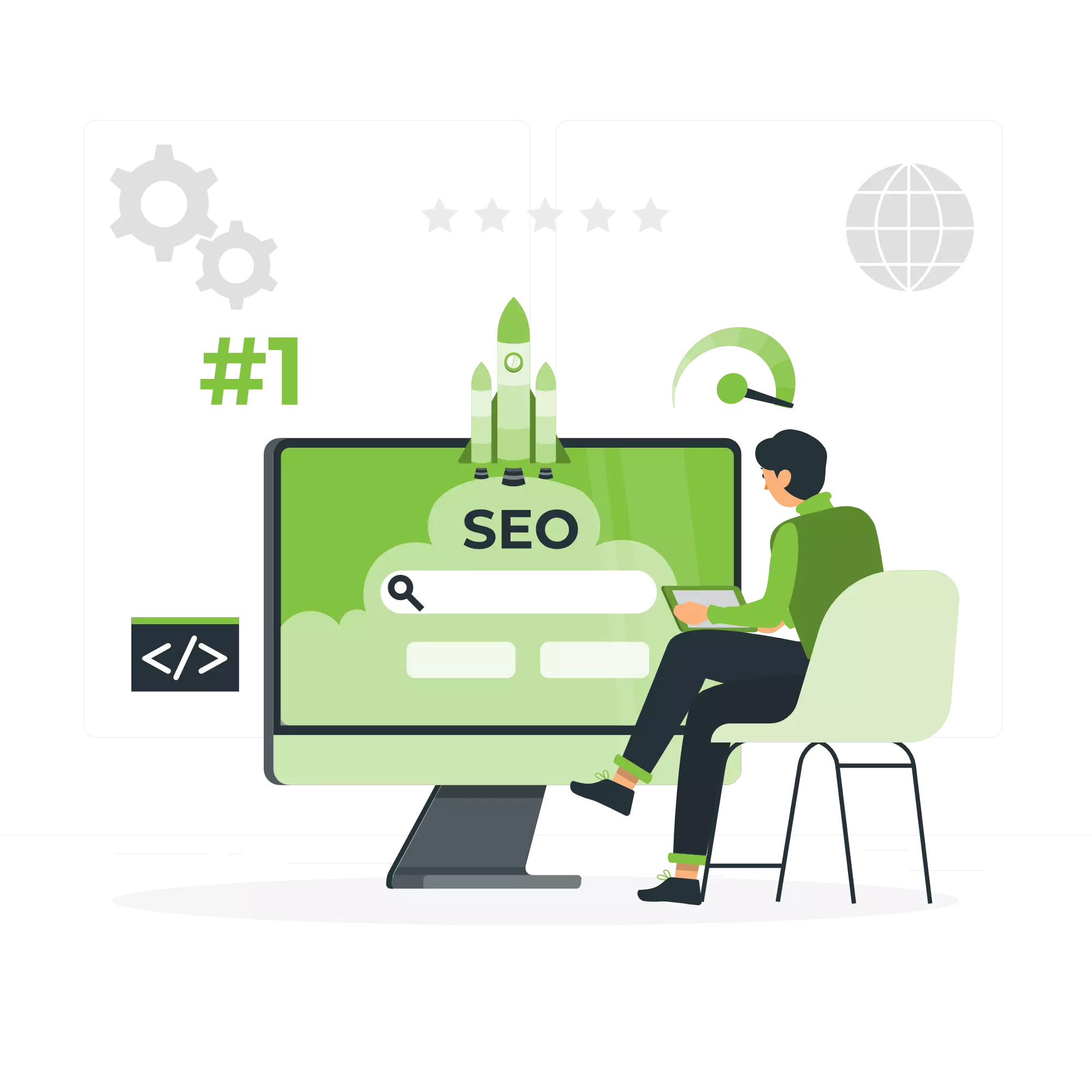 Search Engines distribute massive amounts of traffic to websites every single day, in fact, up to 93% of all traffic to any given website originates from a search engine. Google specifically makes up for around 80% of that figure. Among those searchers are huge audiences of people looking for beautiful and high-quality jewelry products. This is why you need your website to be well optimized, as this will give you the best possible chances of getting your products in front of people who want to buy them! However, with 71%+ of the traffic for keywords going to the first page positions, that is where you need to be, and SEO will get you there!
You should really view your website as your business's virtual "shop front". Essentially the same amount of effort and investment you would put into a shop needs to be put into your site in order to get Google to notice you. Jewelry is by far one of the most competitive markets to try to break into from an SEO standpoint, which makes it even more important that you approach this with both a solid plan and the time and money to invest in making your campaign a success!
How do I Perform Jewelry SEO?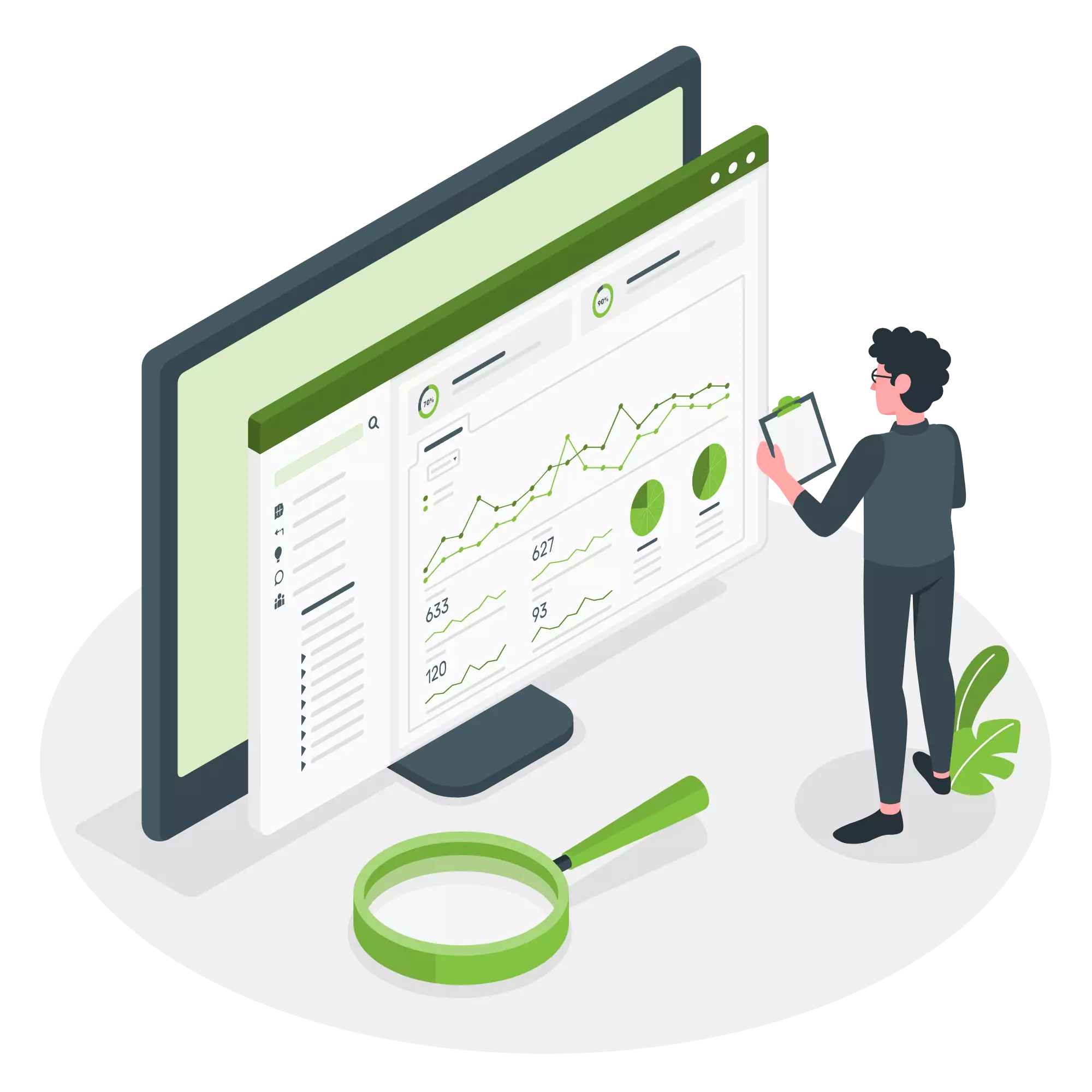 As with a lot of industry-specific SEO, the general principles of good SEO work remain true despite the change of direction. However, from the get-go, you will realize just how competitive the Jewelry and Gems industry can be online, with many large and well-known companies dominating the top search results. With this in mind, it is best to approach a reputable and well-reviewed Digital Marketing agency with experience in marketing to highly competitive environments to handle much of this work for you. Doing it yourself can potentially save money, but at the cost of time and sales that you could have been making by getting to the top positions earlier.
What's more, incorrect or improper SEO work can not only hamper your current SEO success but also potentially handicap you long into the future! That being said, even if you are outsourcing the work itself, it is still important to know some of the key actions taken when optimizing your site in order to understand exactly what you are paying for and to evaluate just how good of a job is being done. So let us look at a few examples: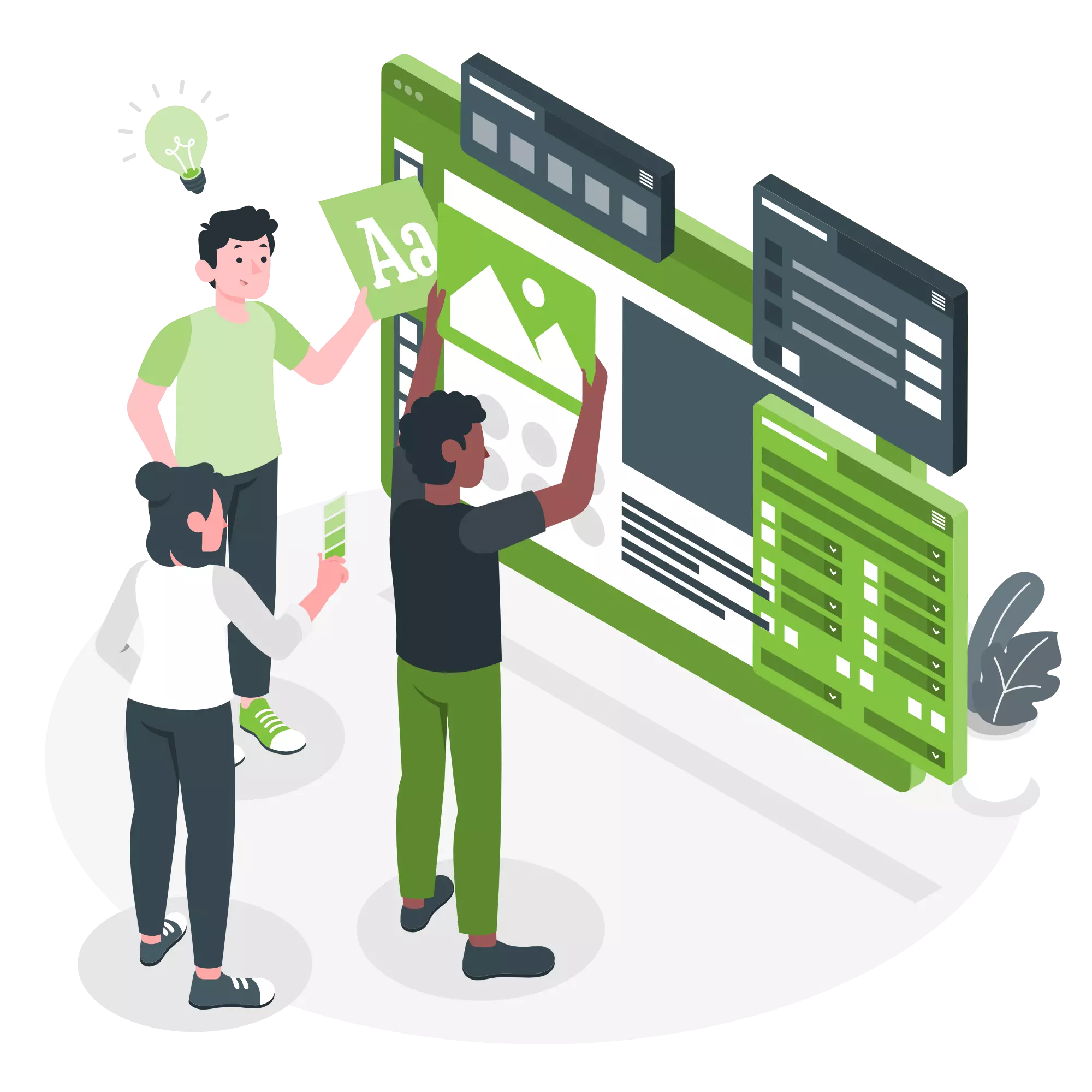 Content is an important cornerstone to the success of a website when it comes to SEO. Search engines use ingenious pieces of programming called "algorithms" to effectively scan (or "crawl") websites in order to determine exactly what the website is offering to its users, what kind of experience the site will give to its users, and properly index it for relevant keywords.
HIDEThe first point is usually done through the algorithm "reading" the content of a website in order to ascertain exactly what the content of the site is about, how well the site is written, and pick out appropriate keywords within the content and give the site rankings for relevant search terms. Ensuring that the content on your site is well written, concise, and plentiful will help search engine algorithms promptly rank you for terms relevant to the products you are trying to sell. Poorly written sparse and keyword-stuffed content is likely to be ignored altogether and can seriously hinder your SEO results.
In recent years, most search engines have placed a great deal of importance on what kind of journey their users have from starting a search to finishing on their chosen page. Their theory is that the kinds of pages Google suggests to its users reflect on Google to some degree, after all, if Google brought up pictures of apples when you asked for oranges, you would not use it.
In that same train of thought if Google brought you relevant sites, but all of them were slow, unresponsive, and had a lot of dead pages and links, chances are you would use a search engine that brought better quality results. As such, having a fast load time for the pages of your website, having properly optimized and high-quality images and properly structuring your sites' internal linking will indicate to search engines that your site actively provides a good user experience.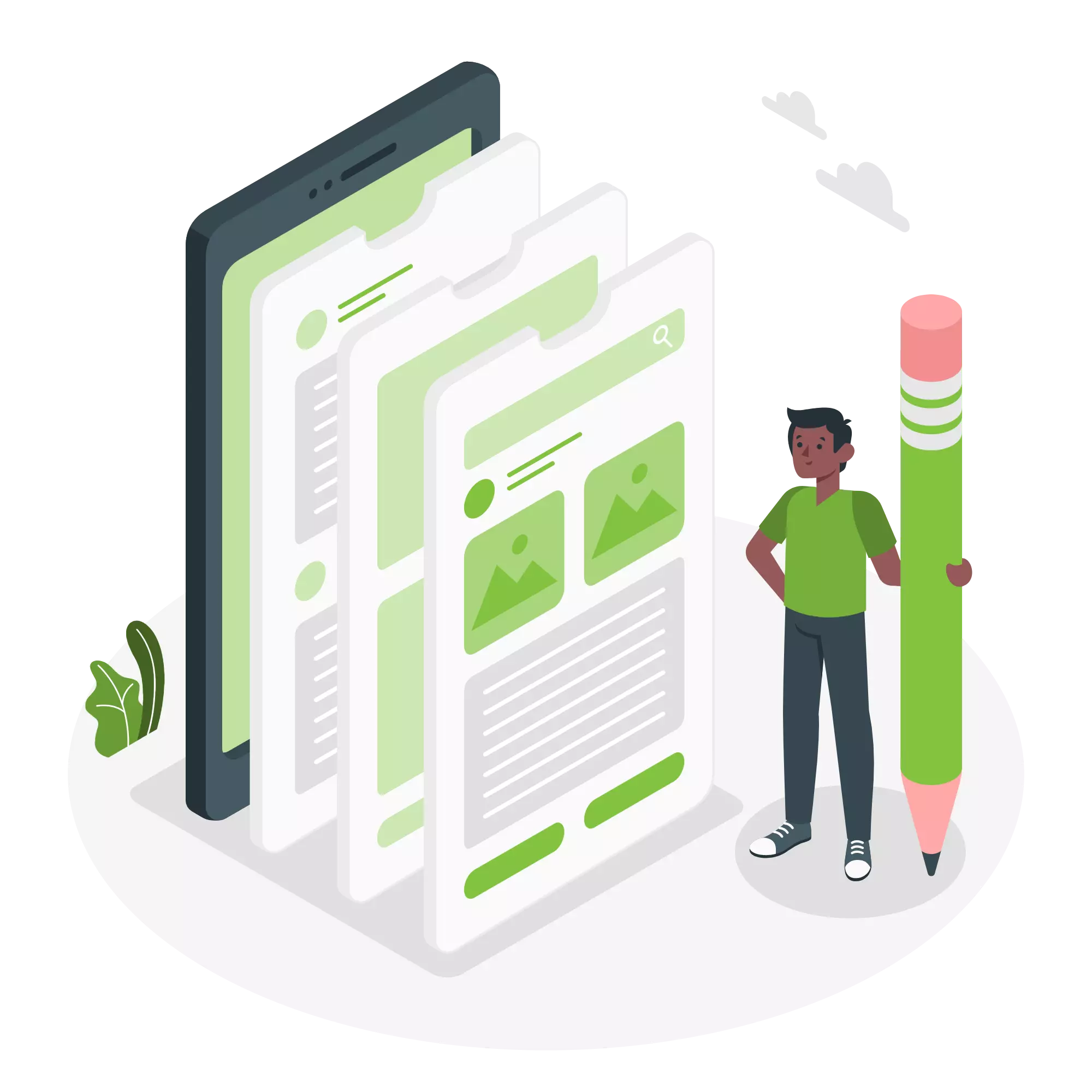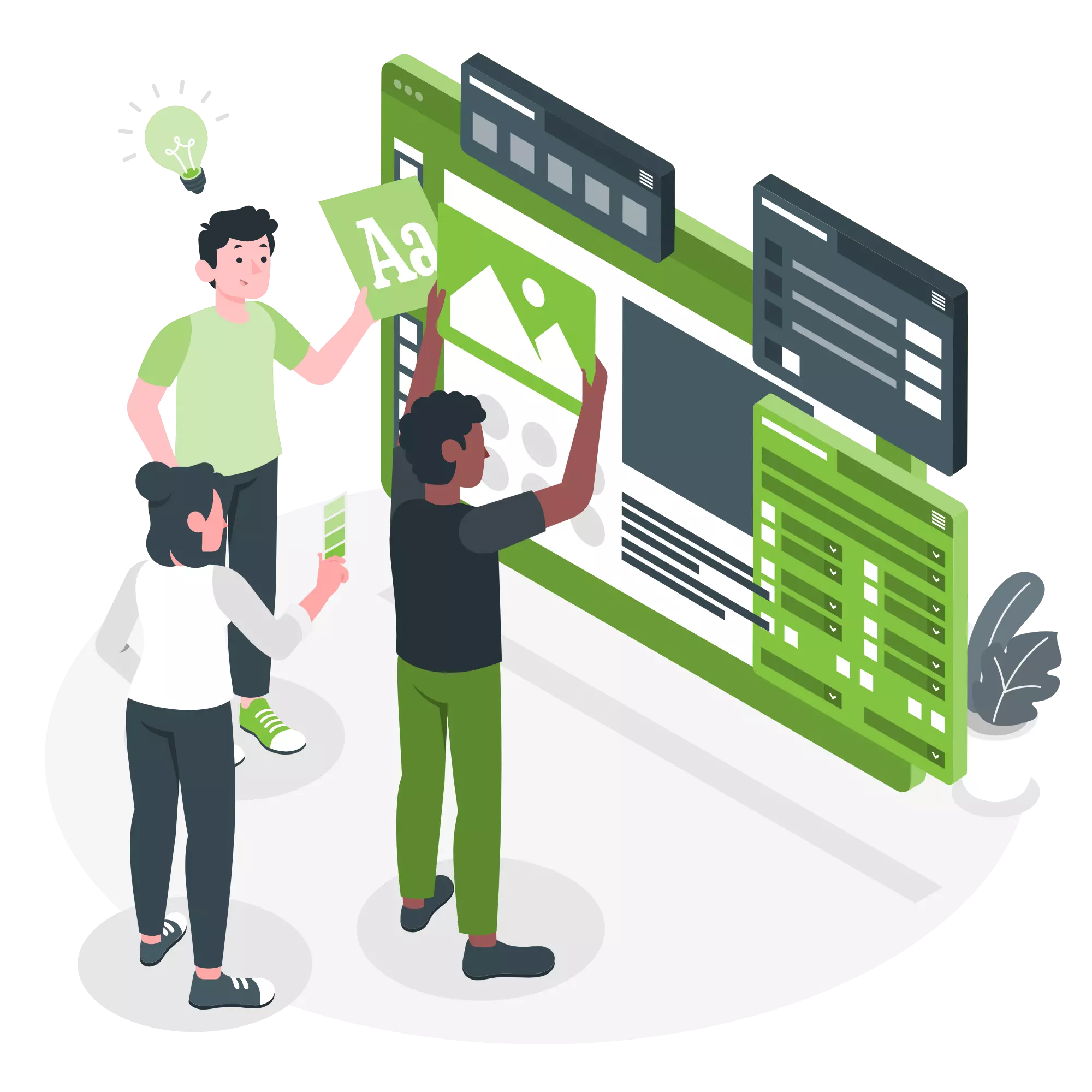 Search engines essentially evaluate how much weight your website holds online and how much credibility it has. They do this by looking at how other sites and platforms are interacting and referring to you. A great way if building site authority is through link building. Link building is essentially the process of acquiring follow-through links on external sites that go to your own, using it as a source of reference for their users
By this logic, it shows search engines that other sites not only are aware of your existence, but they are also actively advising their users to visit your site as a source of, you guessed it, authority.
Outperform your Competition with the right SEO Strategy
According to a Research and Markets report, the online market of fine jewelry has already captured 10% of the global market. And this is exactly why implementing 
SEO strategies
for online jewelry stores is not optional anymore – it's essential to prosper online.
Of course, the regular brick-and-mortar jewelry stores will still have their place in the luxury industry, but more and more merchants start to experience great sales numbers in e-commerce and reaping the benefits from local 
SEO
optimization driving more customers in.
And as the competition grows, online merchants have to stay ahead of the curve. For the top results in SEO, Google Ads, and overall marketing strategy lots of retailers turned to the best 
Jewelry SEO company
in Bangkok: TBS Marketing.