SEO for SME's - A Starter's Guide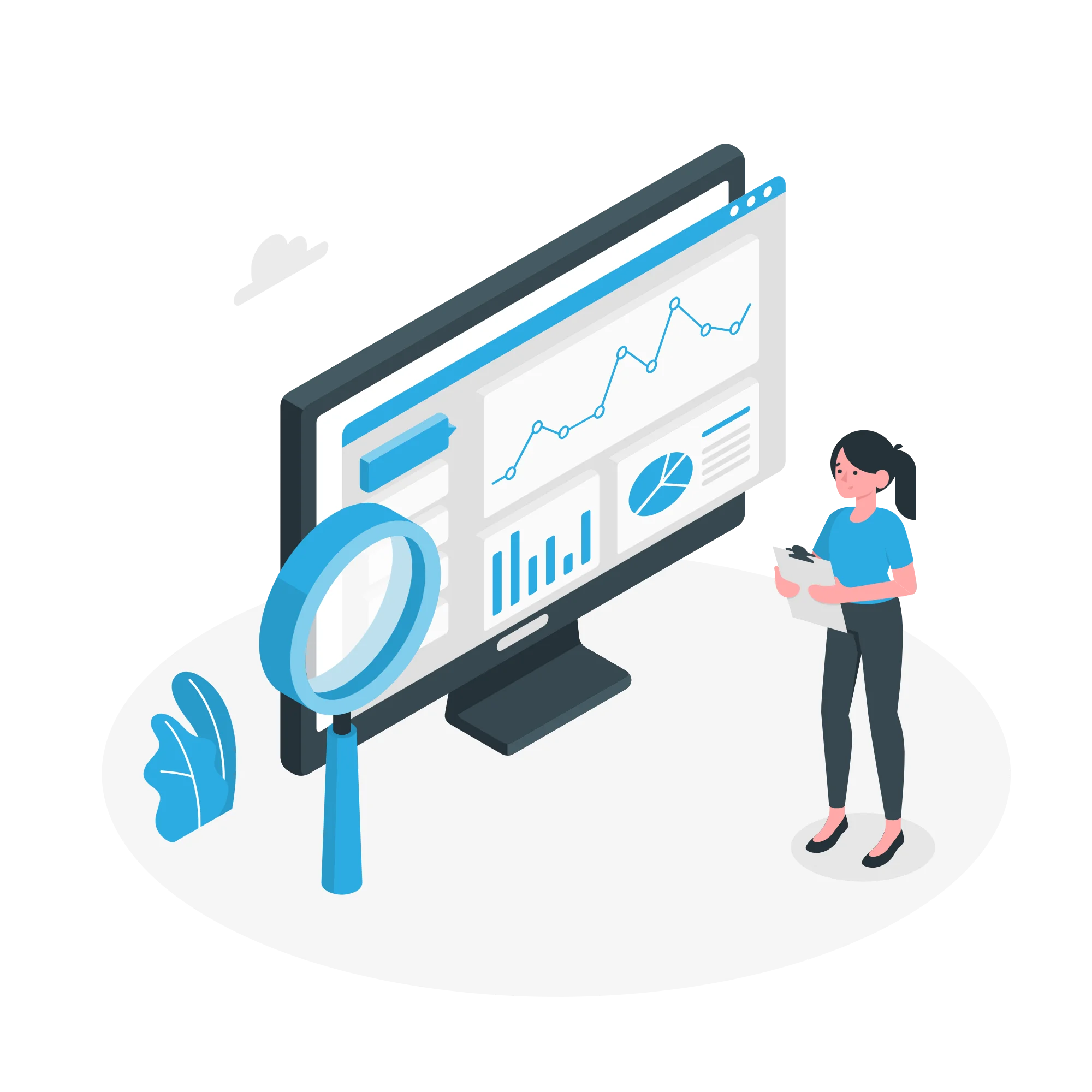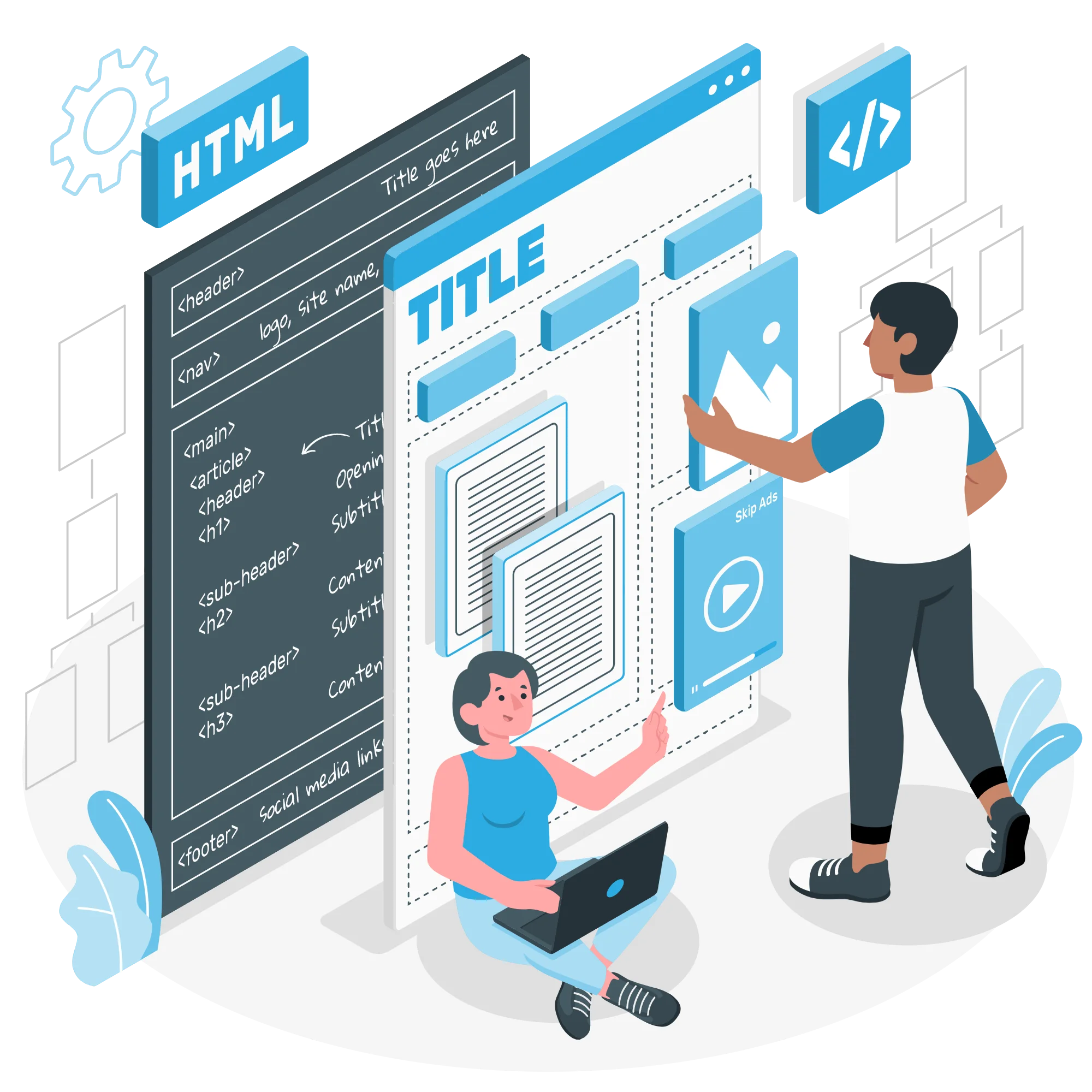 What is SEO for Small Businesses?
Search Engine Optimization (SEO), is not just for big businesses and corporations. In fact, SEO is for anyone with a website who would like to get ahead of the competition, or at the very least, increase the amount of sales that they make through their website.
For small businesses, SEO can certainly be frightening. So much so that many small businesses don't even bother because they assume that A) it's for those with a big marketing budget only, or B) it's all a scam and a complete and utter waste of money. Needless to say, neither are correct.
Certainly, those with a larger budget and access to more resources will be able to invest more in their SEO, and subsequently get more out of it. However, for smaller businesses, SEO is paramount for getting ahead of the competition, and it's especially important for local businesses who wish to excel in their geographical location.
In any case, we're going to go through the basic fundamentals of SEO and how it can help to transform your small business into a healthy, growing enterprise.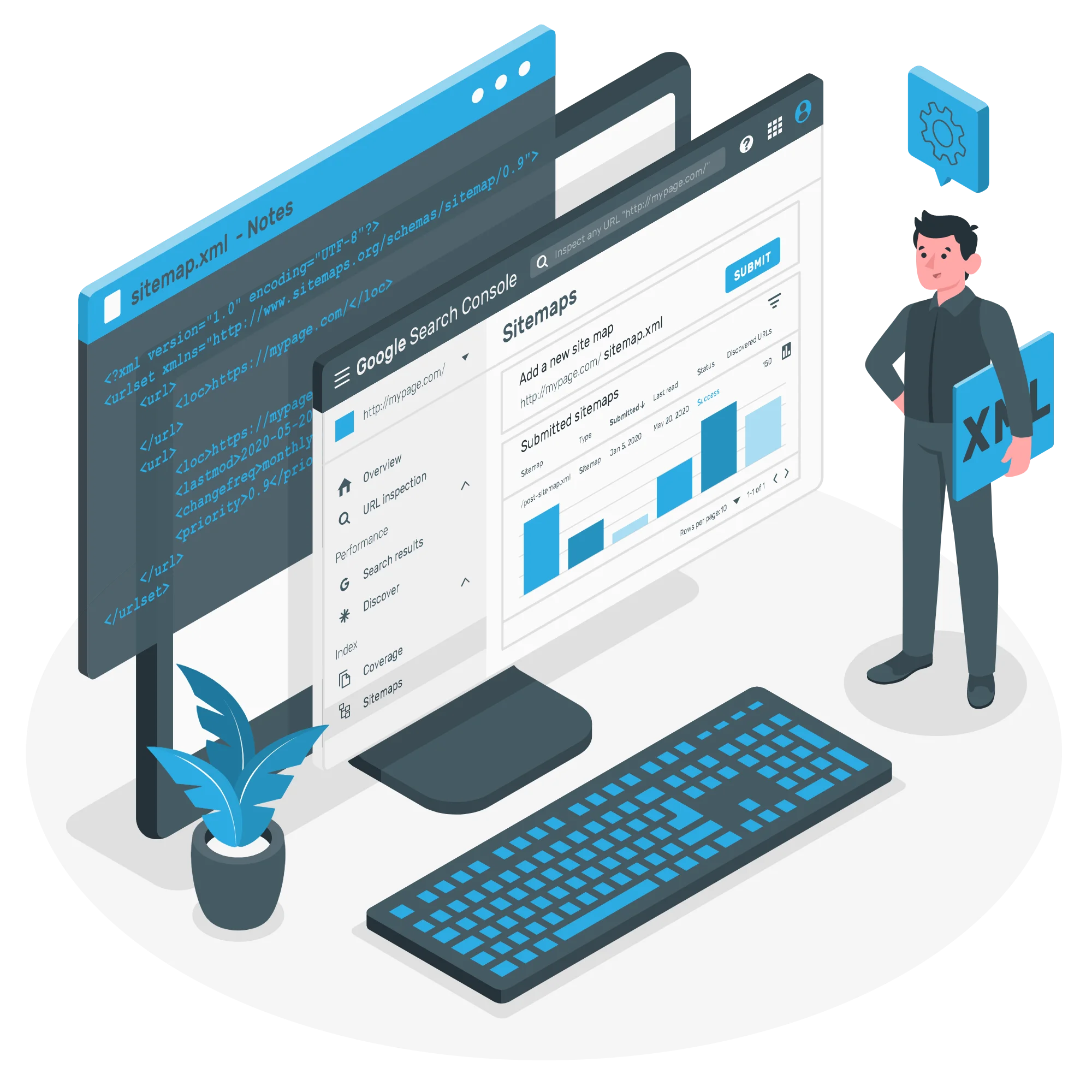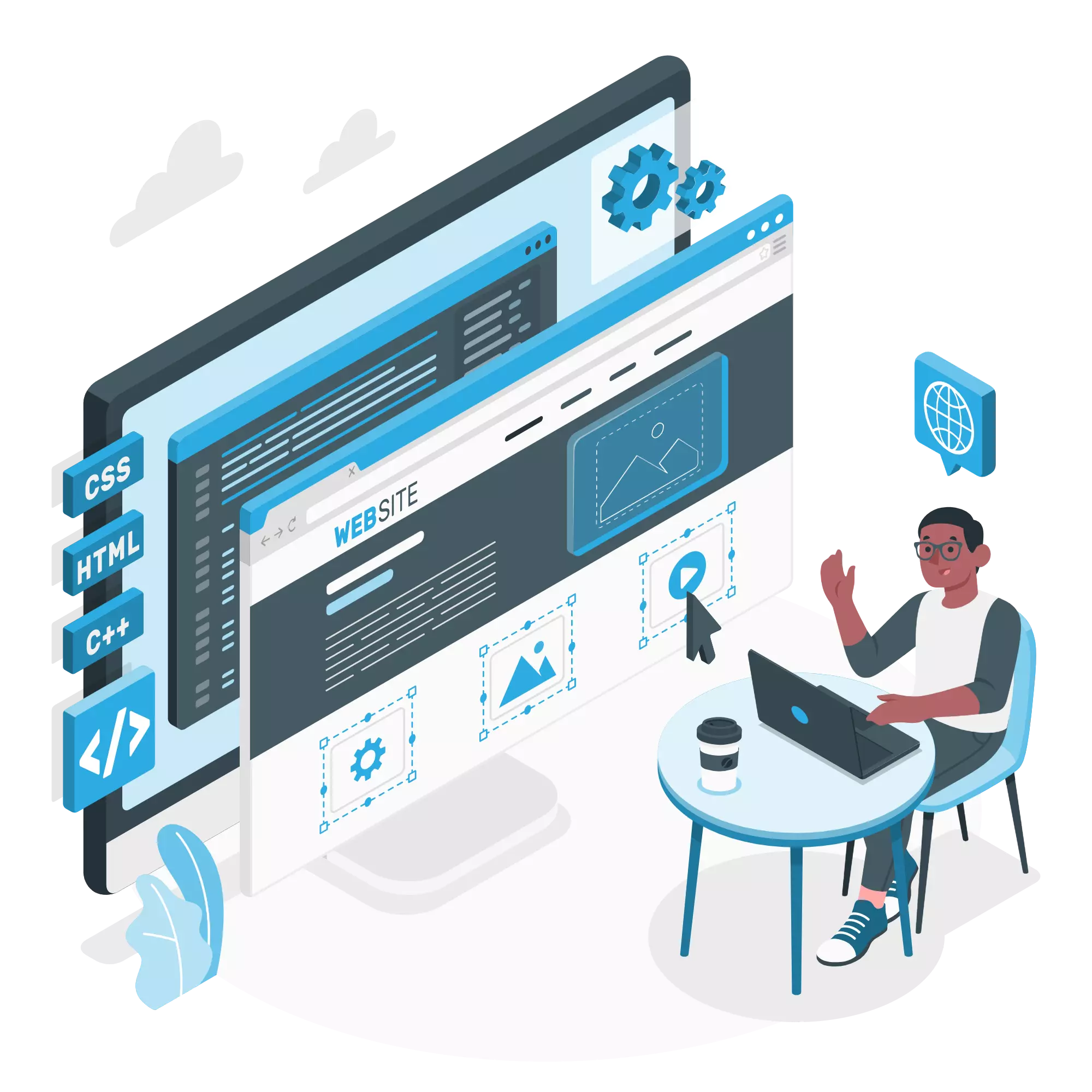 1. Create a Logical & Complimentary Website Structure
Whether you built your website, or paid someone else to do it for you, every single page should be accessible via at least one static text link. This is to create synergy and flow on your website so that all of the relevant pages can be accessed without having to dig around.
To some of you, that may sound self-explanatory, but you'd be surprised by how many small businesses we come across that have made even this, elementary mistake. Such is the reason why it is paramount that you hire the professionals if you don't fully understand.
2. Rid Your Website of Broken Pages & Links
Nobody wants a website with broken links or pages. Not only does it look untidy and unprofessional, but it will negatively impact your rankings. Here's what Google has to say about it:
While it's normal to have Not Found (404) errors, you'll want to address errors for important pages linked to by other sites, older URLs you had in your sitemap and have since deleted, misspelled URLs for important pages, or URLs of popular pages that no longer exist on your site. This way, the information that you care about can be easily accessed by Google and your visitors.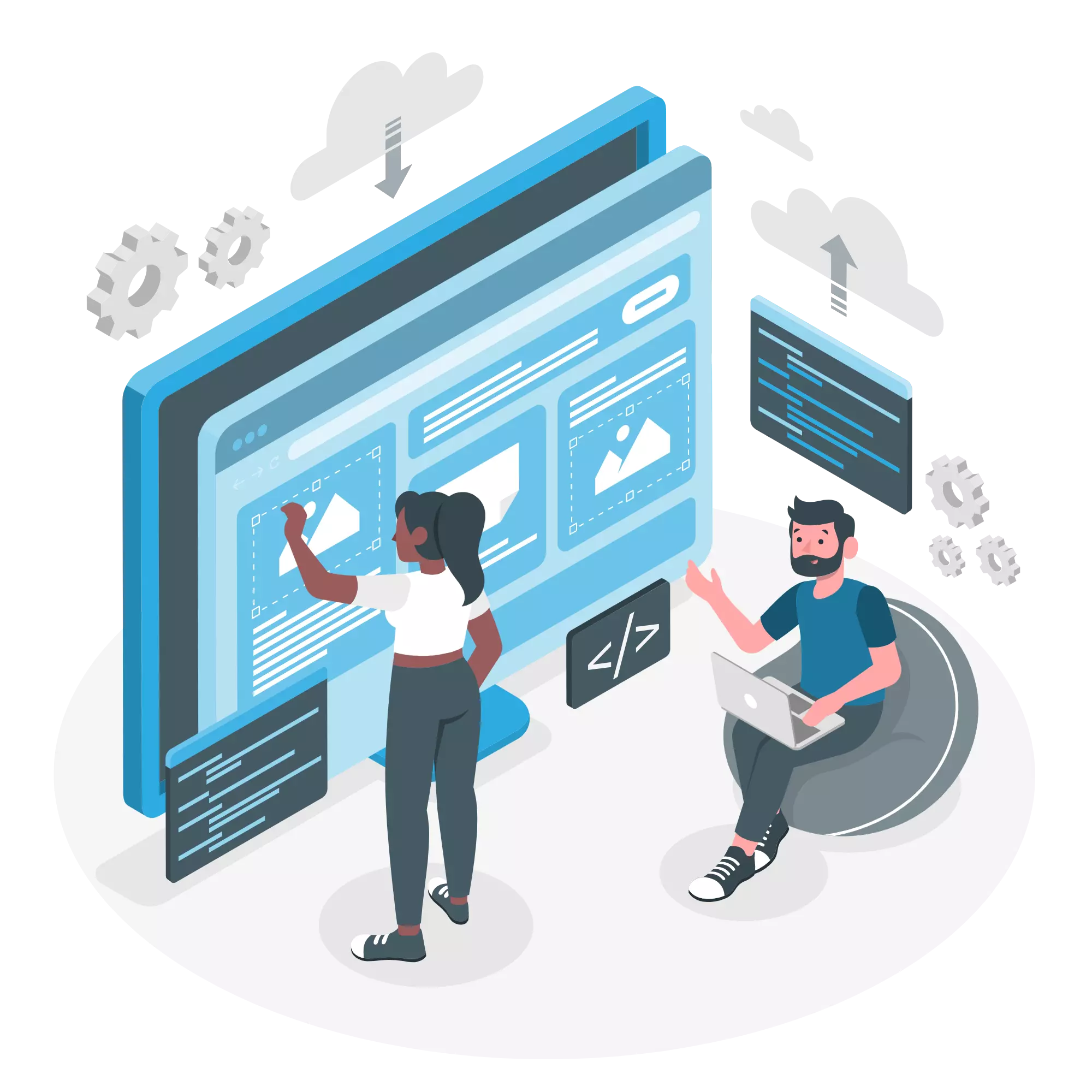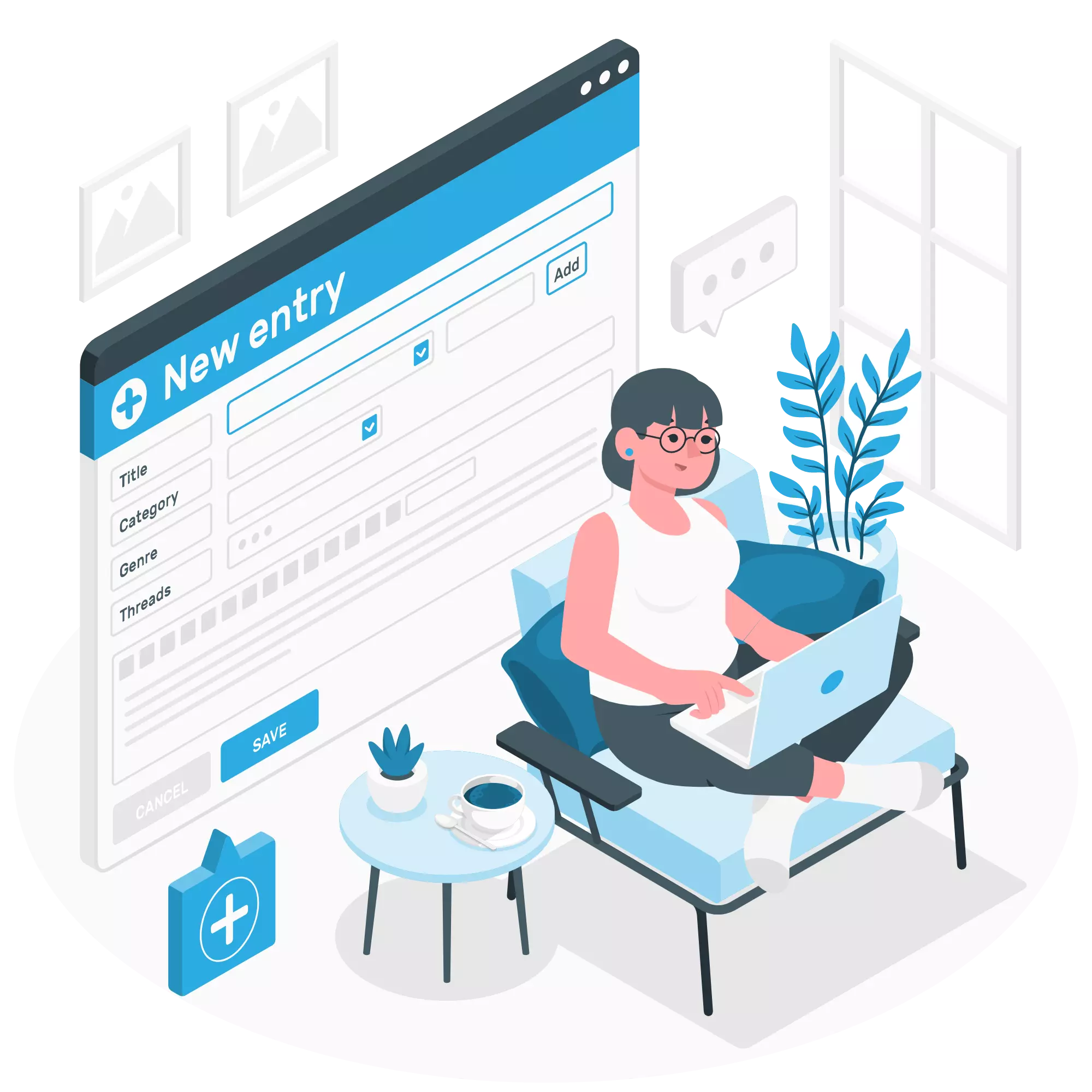 3. Give Every Page an Engaging Meta Title & Description
Every page on your website needs to have a unique meta title & description. This is what users will see when looking through a Google SERP (search engine results page).
The meta title should be unique, and they should also:
Not exceed the recommended character length…(if Google starts truncating your text like that, then it's too long)
They should be enticing enough to attract users to click-through to your website
Contain the specific target keywords that you would like to rank for.
If you don't currently have any meta titles or descriptions, add them.
If you have but they're too long, then cut them down.
If they're boring or unenticing, then hire a copywriter to spruce them up for you.
If they don't include your target keyword, find a way to include them without sounding unnatural or forced.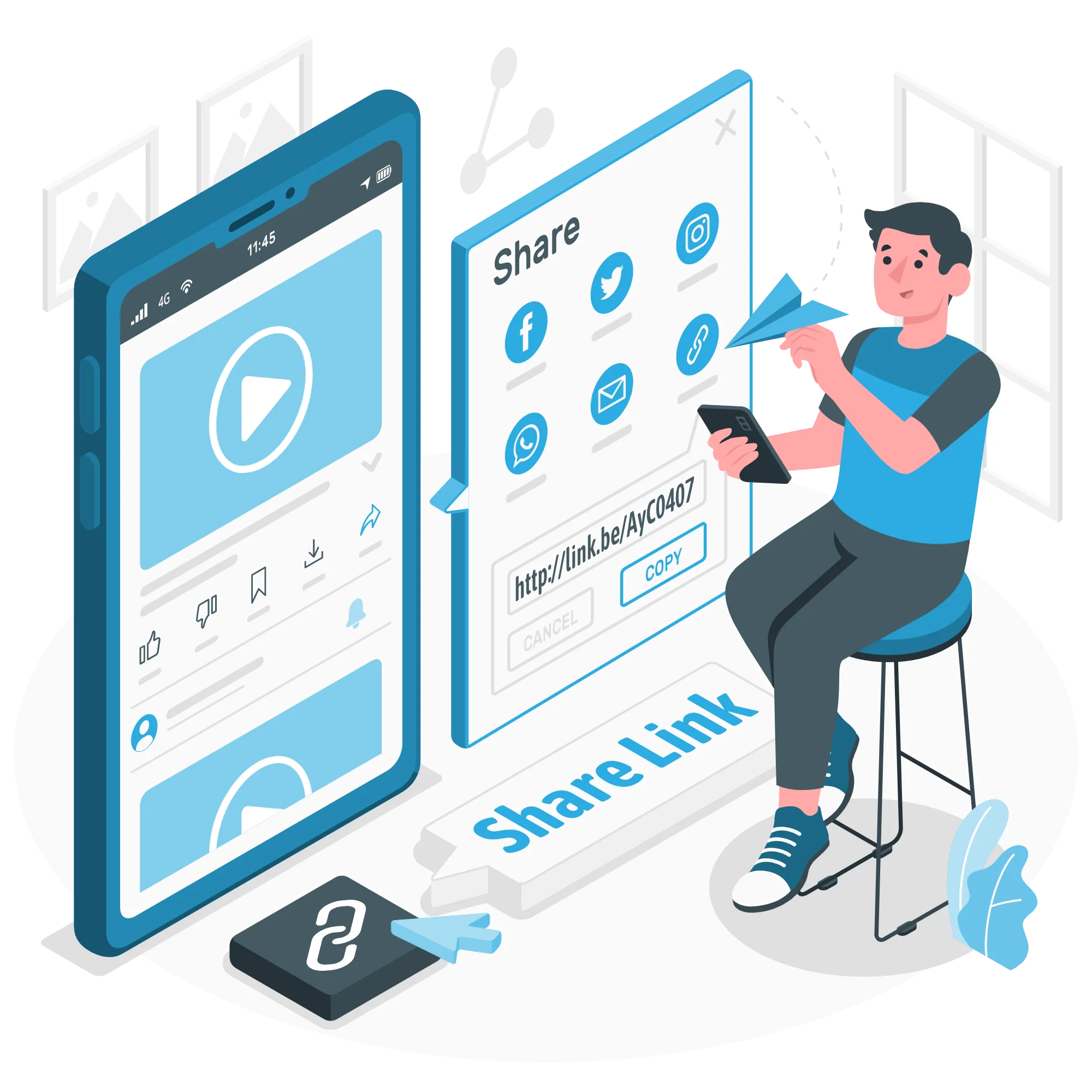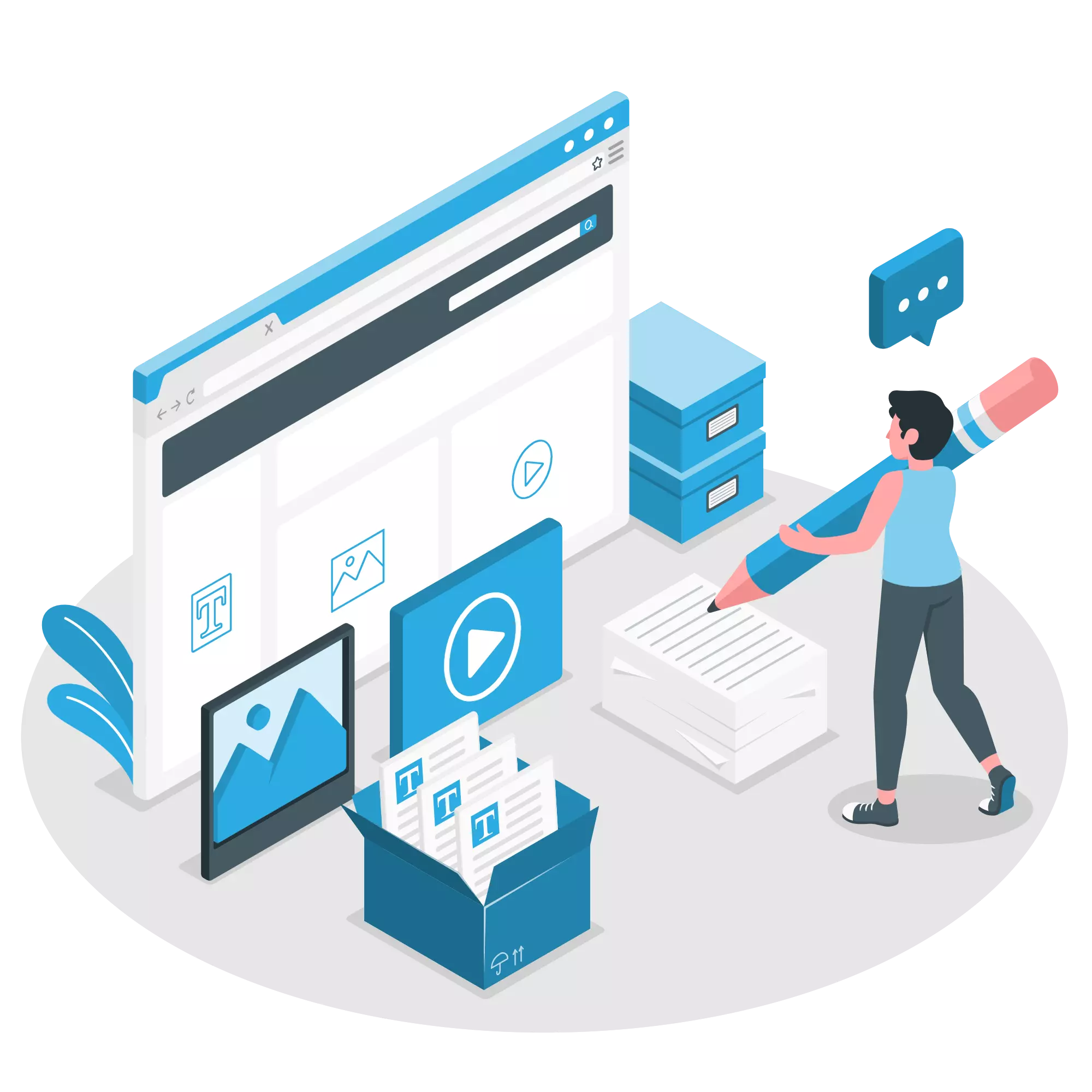 4. Perfect Your Copy Writing
When exploring the world of SEO, you may have come across the term "Content is King". Well, it is! Content is arguably the most important factor when ranking on a Google SERP in 2020. This is because Google is only interested in content that will be genuinely useful to the user.
No longer should a Google search bring up irrelevant or underwhelming content! Instead, it should be straight to the point, wholeheartedly informative, and precisely what the reader is looking for.
If you can put that across in your content, then you will have a much easier job at getting your website to rank.
In other words, if you want a seat at the table then you're going to have to earn it. So, don't skimp on content, hire only the absolute best.
Include copy on every page where appropriate
Use only one H1 tag per page (then implement H2-H6 where appropriate)
Don't smother your copy with keywords. Place them carefully
Always be on point with spelling and grammar.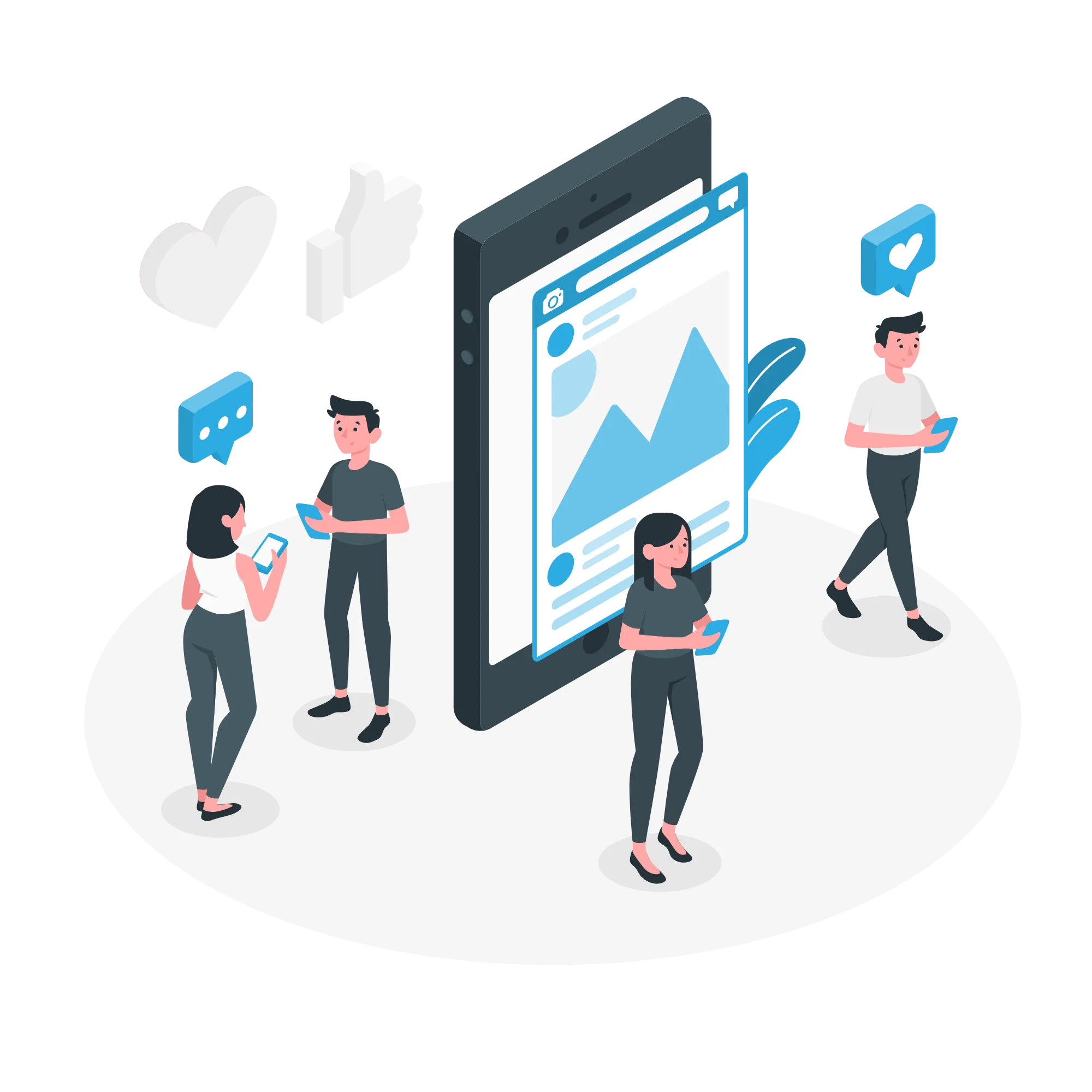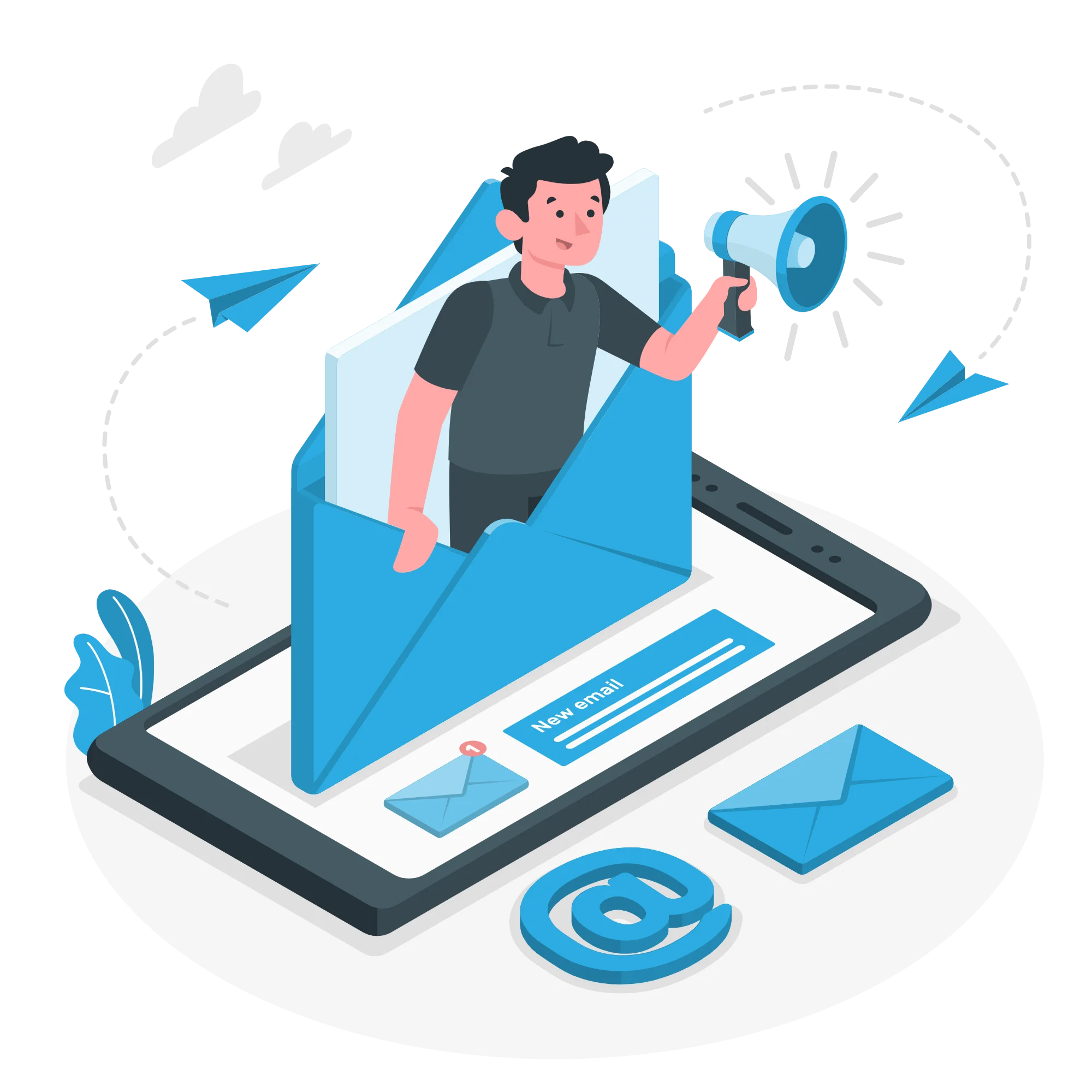 5. Request Links from Relevant Businesses
Building up a solid link profile is important for SEO and even more so when you're a smaller businesses trying to get things off the ground. Naturally, over time, people will link to your business as your produce relevant and useful content that can't be found anywhere else.
This is why you need to demonstrate that you are the authority in your industry. However, there are other "off-site" ways of building links and one of them is by requesting them from businesses with which you are affiliated.
Another great way to improve your SEO, is to study it. As a small business owner, you should take the opportunity to explore as many resources as you can and stay ahead of the curve. As you grow and progress in the subject you will find yourself feeling more confident with implementing various strategies.
Naturally, these are just a few SEO tips for beginners, but the rabbit hole goes far deeper than this. Generally speaking though, the next stage is when most business owners will then outsource their SEO requirements to the professionals, so that they can then continue to focus on their own business, and the new customer base that they will be having to deal with.
If you find yourself in a position where you should like to enlist the help of a professional & dedicated SEO agency, as opposed to trawl through it all by yourself, then we'd love to assist you. Simply contact TBS Marketing today!