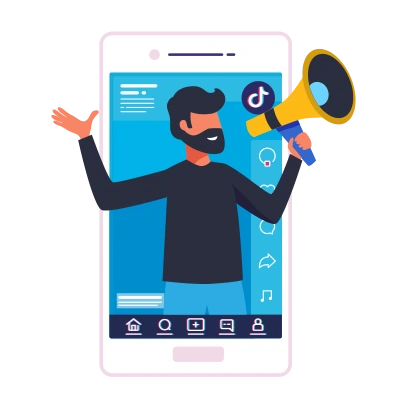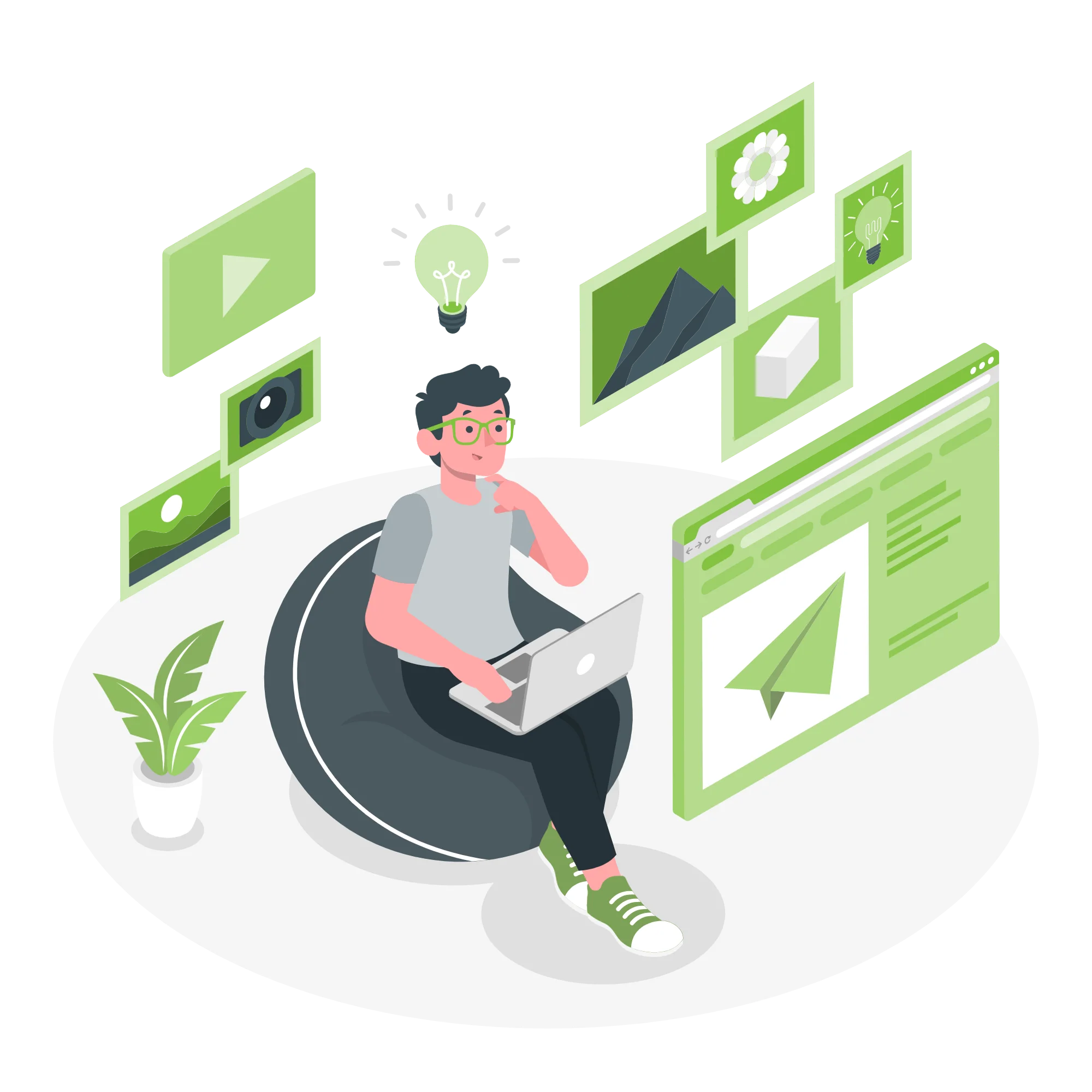 Open New Doors for Your Brand with TikTok Marketing
TikTok is the fastest-growing social media platform, with over 1 billion active users worldwide, making it a valuable community for marketers.
Just like Instagram, TikTok has quickly transformed into a business-centric platform, buzzing with influencers and stars who rule over different niches. These folks effortlessly captivate audiences who are super engaged with their content.
TBS Marketing can help businesses tap into the power of TikTok to reach new audiences , particularly the younger audiences , partner with influencers and increase your brand awareness. 
Reach Millions with TikTok Advertising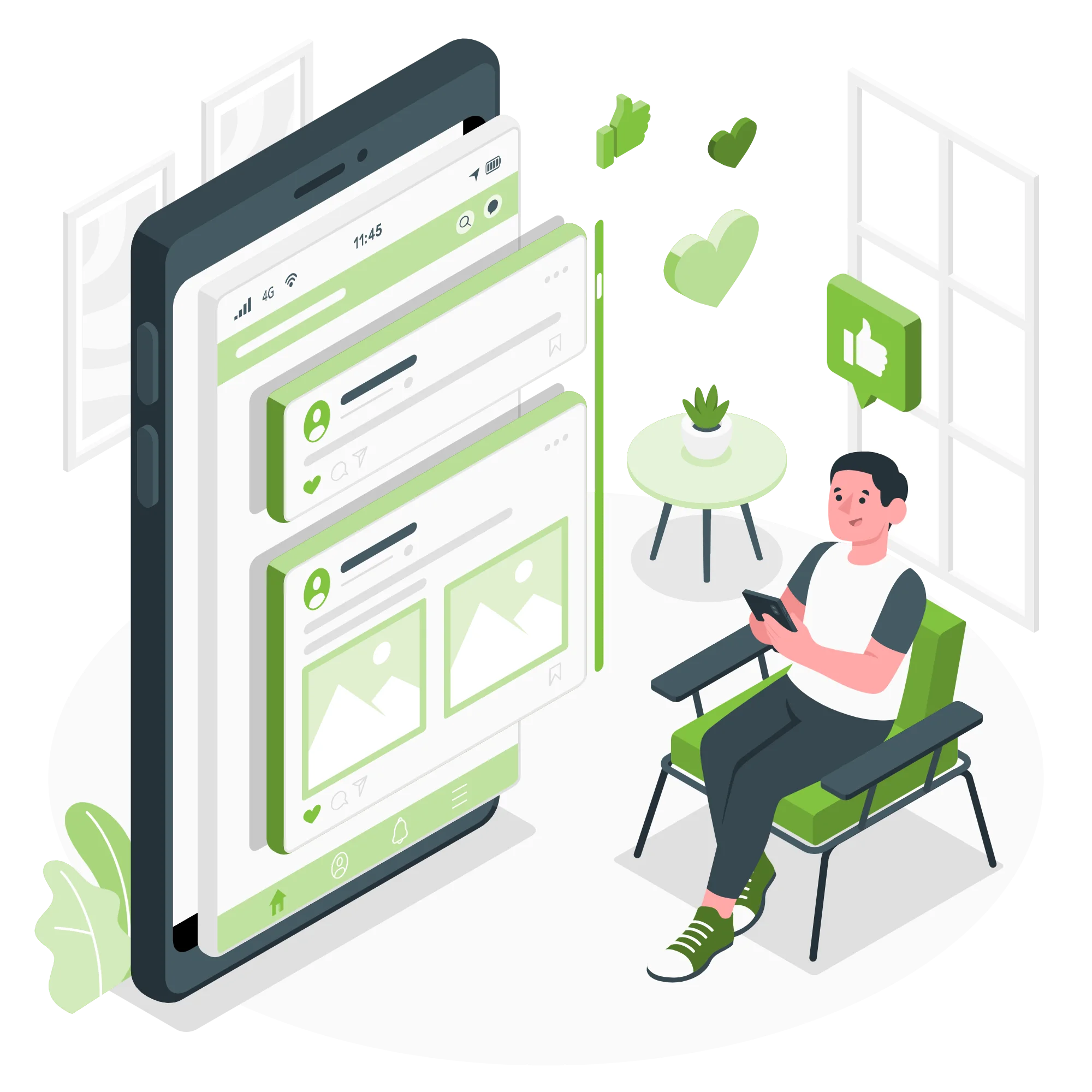 Increase brand awareness-By utilising viral challenges and relevant hashtags, we can help your content reach a wider audience.
Boost engagement and followers -Elevate engagement and cultivate a devoted fan base with our content creators.
Drive traffic to your website-Encouraging visitors to your website is crucial to increase your website SEO. 
Stand out from competitors- Standing out from competitors and showcasing your brand's creativity has never been easier when partnering with TBS Marketing.
Track and analyse performance-Our team monitors TikTok metrics, such as views, engagement, and follower growth, making data-driven strategies to improve your content strategy and increase ROI. 
Contact us today to learn more about how we can help you succeed on TikTok.
We utilise a range of features to build your TikTok Ads
Short-form videos
We can help you create bite-sized content that is easy to consume and share, making it perfect for capturing your audience's attention in today's fast-paced world.
Branded effects
Branded effects ads use 2D, 3D or AR to add images of your products into TikTok videos . We also create filters and stickers on them to increase engagement and brand awareness.
Hashtags and challenges
Branded hashtag challenges or other viral and trending formats. We invite users to engage and participate with your business and attach the "branded' hashtag to increase your followers and engagement rates.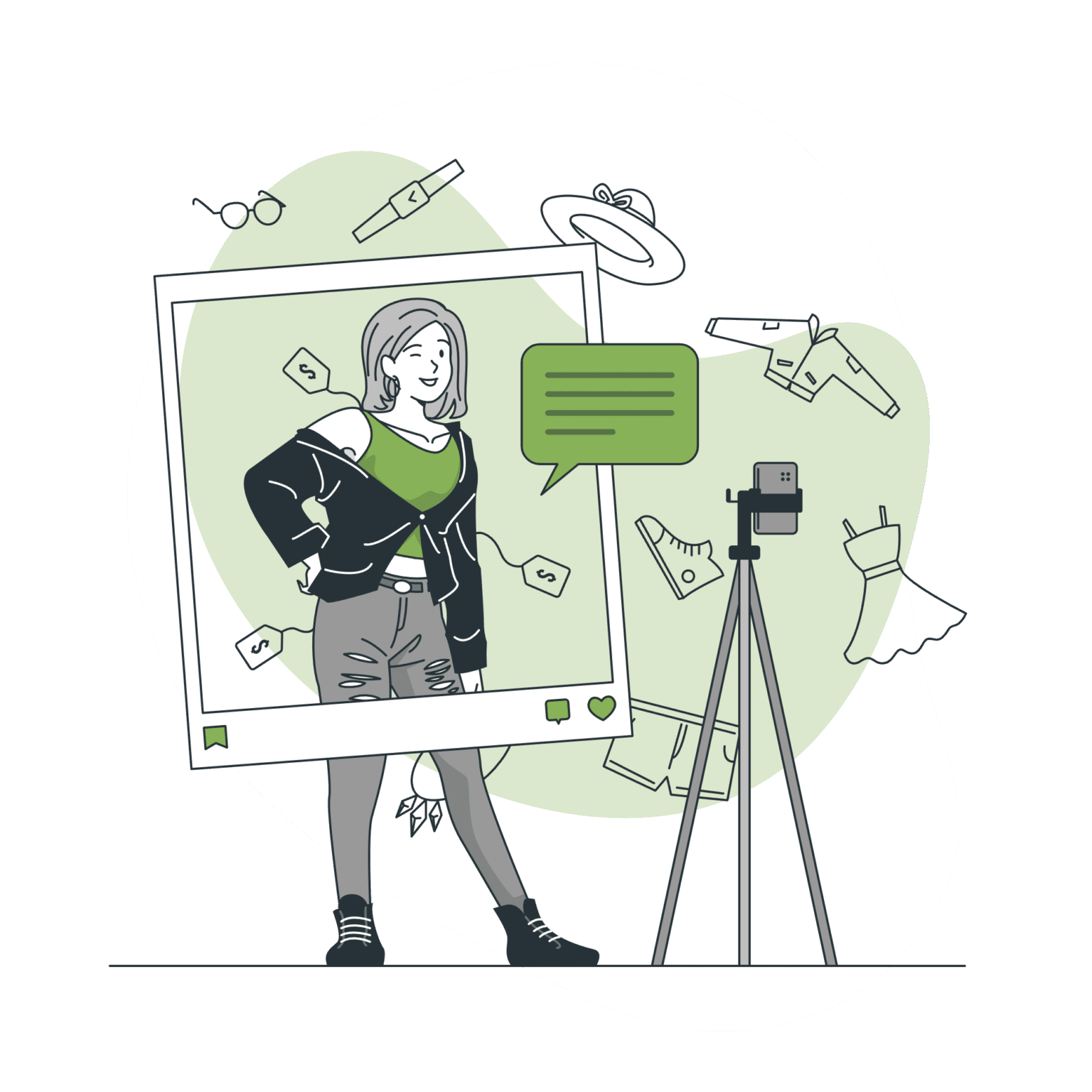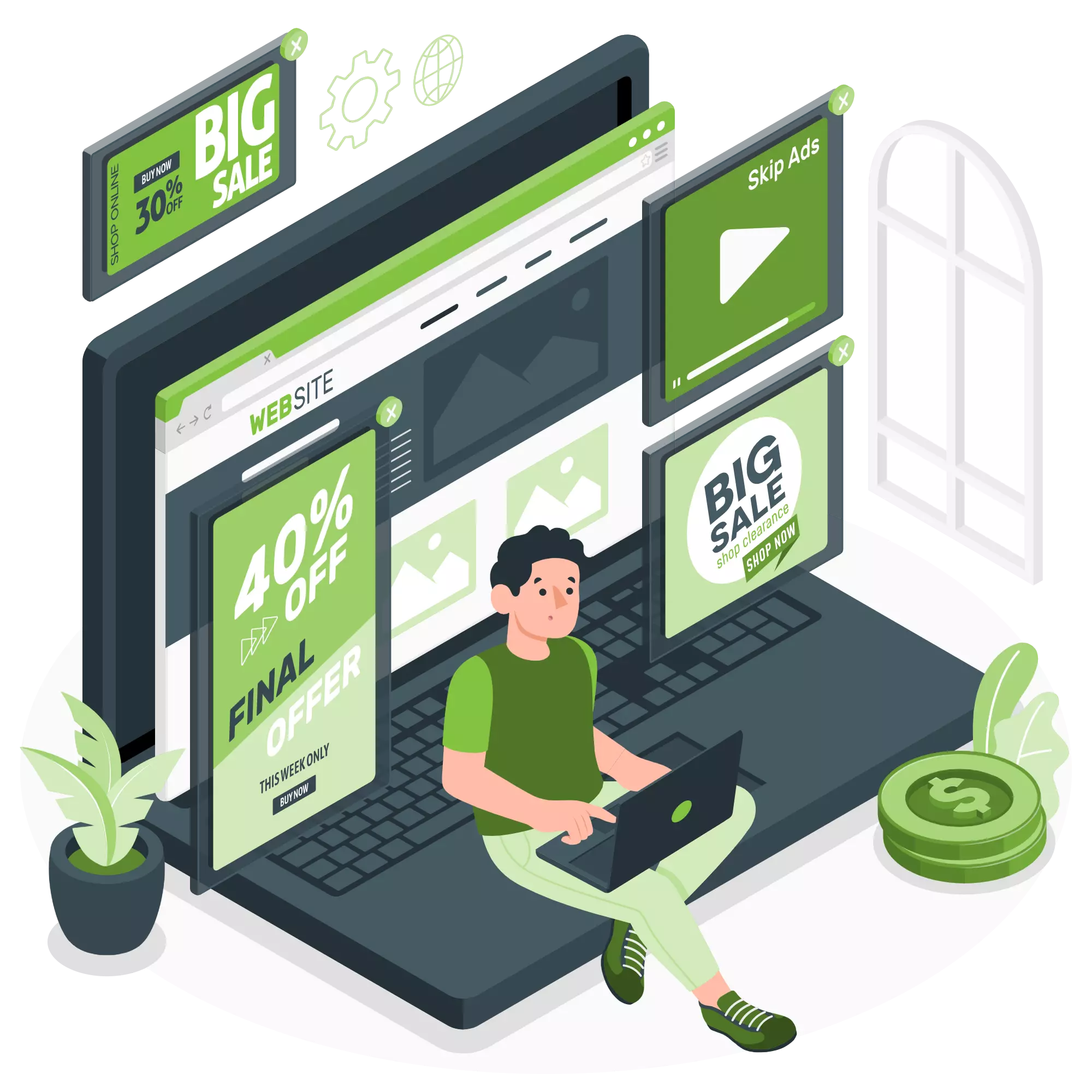 How do Ads on TikTok Work?
TikTok's ad system operates on a video-based format, similar to PPC advertising. You have the flexibility to set a bid for each user action, whether it's based on Cost Per Click or Cost Per Mille (per 100 ad views). Choosing the right budget strategy depends on your ad placement and campaign goals, with a CPM structure often effective for awareness campaigns and a CPC model more suitable for driving direct sales and conversions. 
Boost Your Brand with Our Strategic TikTok Ad Placements
In-Feed Ads: By strategically placing your video ads on the in-feed timeline, your brand message will reach a wide audience, driving engagement and leaving a lasting impact.
Onsite Shopping Ads: Drive conversions and elevate your e-commerce business with TikTok's Onsite Shopping Ads, allowing you to showcase your products directly to purchase-ready users. 
Global App Bundle: Expand your advertising reach within the ByteDance ecosystem with the Global App Bundle. This robust solution enables advertisers to target audiences on CapCut and Fizzo, extending beyond TikTok. Benefit from premium ad placements on top-quality apps, reaching a wider user base and maximising your ad impact.
Pangle Placement: With Pangle's strategic ad placements on third-party apps, you can tap into vast audiences while benefiting from robust app monetisation solutions for publishers, creating a win-win scenario that propels your brand to new heights of success.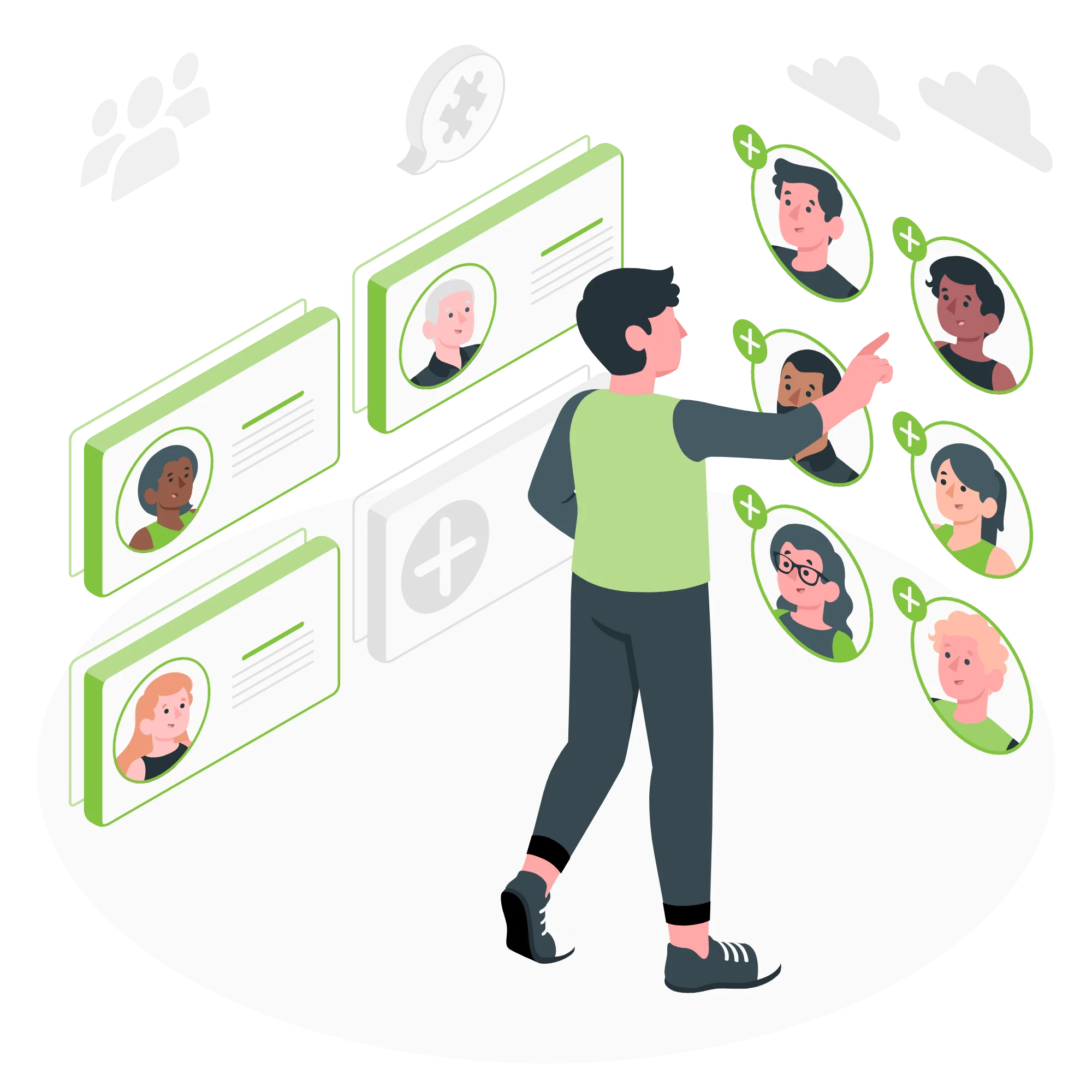 Brand takeover ads are more direct than in-feed ads and we take full control of this to be able to capture your audience within 2 seconds before they scroll through their feeds- these play in full screen immediately when the user enters the app.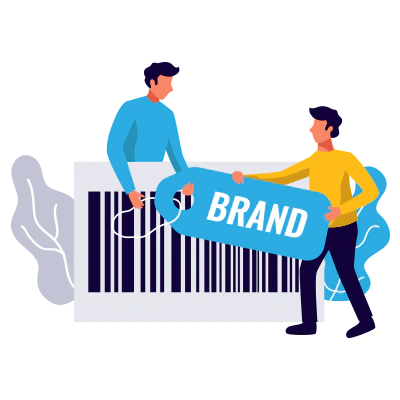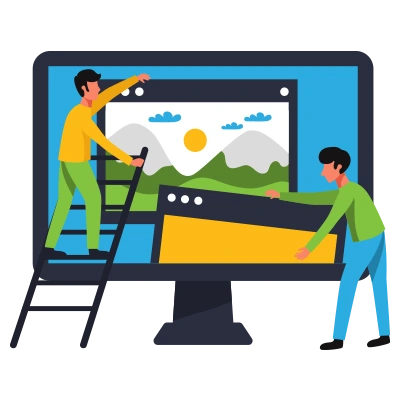 How do we begin executing your TikTok ads?
Conduct market research to uncover trends and behaviour patterns
Identify target audience using TikTok's advertising tools (age, location, interests, behaviour)
Create engaging content using TikTok's creative tools (music, filters, special effects)
Test and optimise ads based on performance and targeting strategies