Reach more Revenue Goals on Shopify with TBS Marketing
Shopify is a great platform for brands and companies looking to establish their online store. It boosts brand loyalty and provides amazing growth for countless e-Commerce sellers.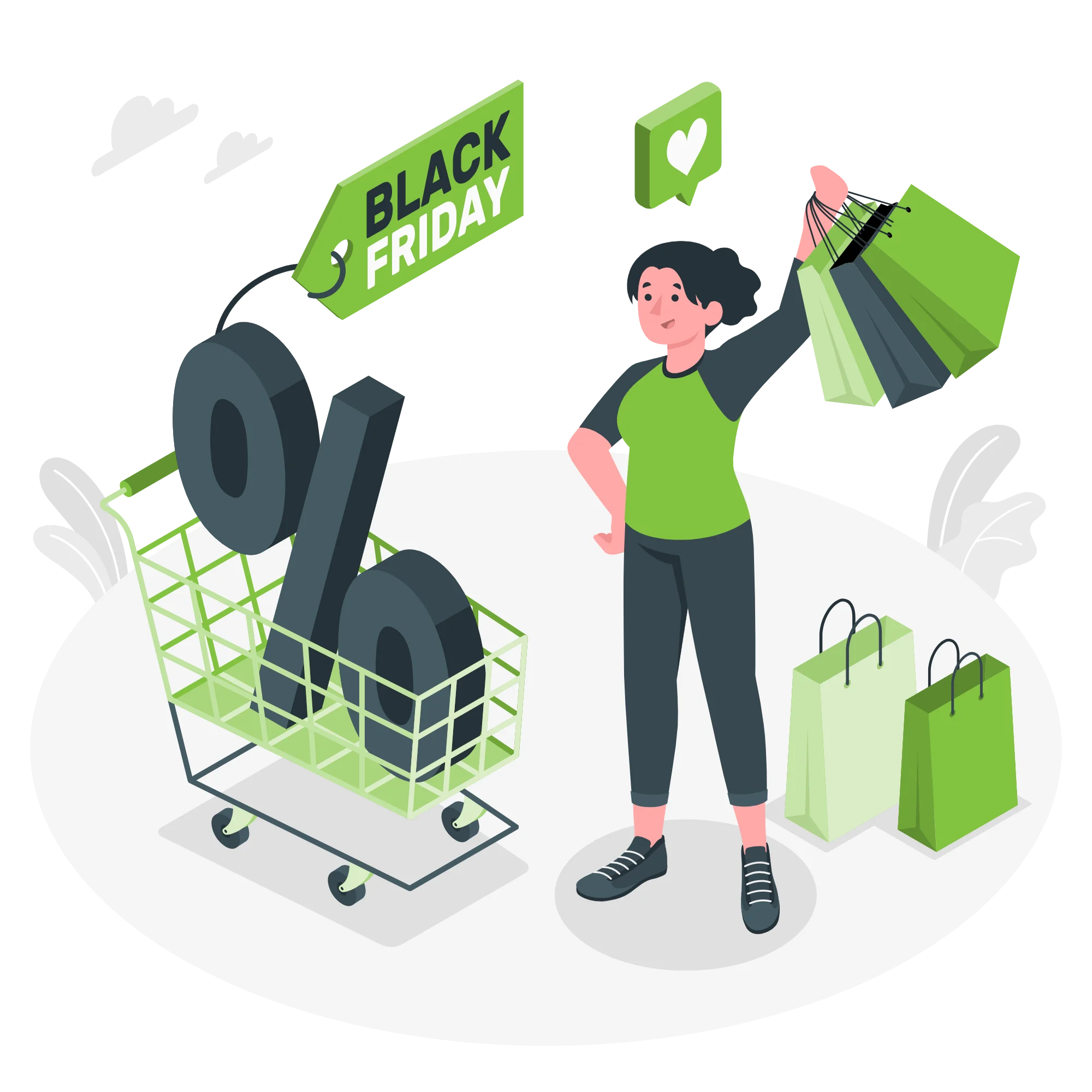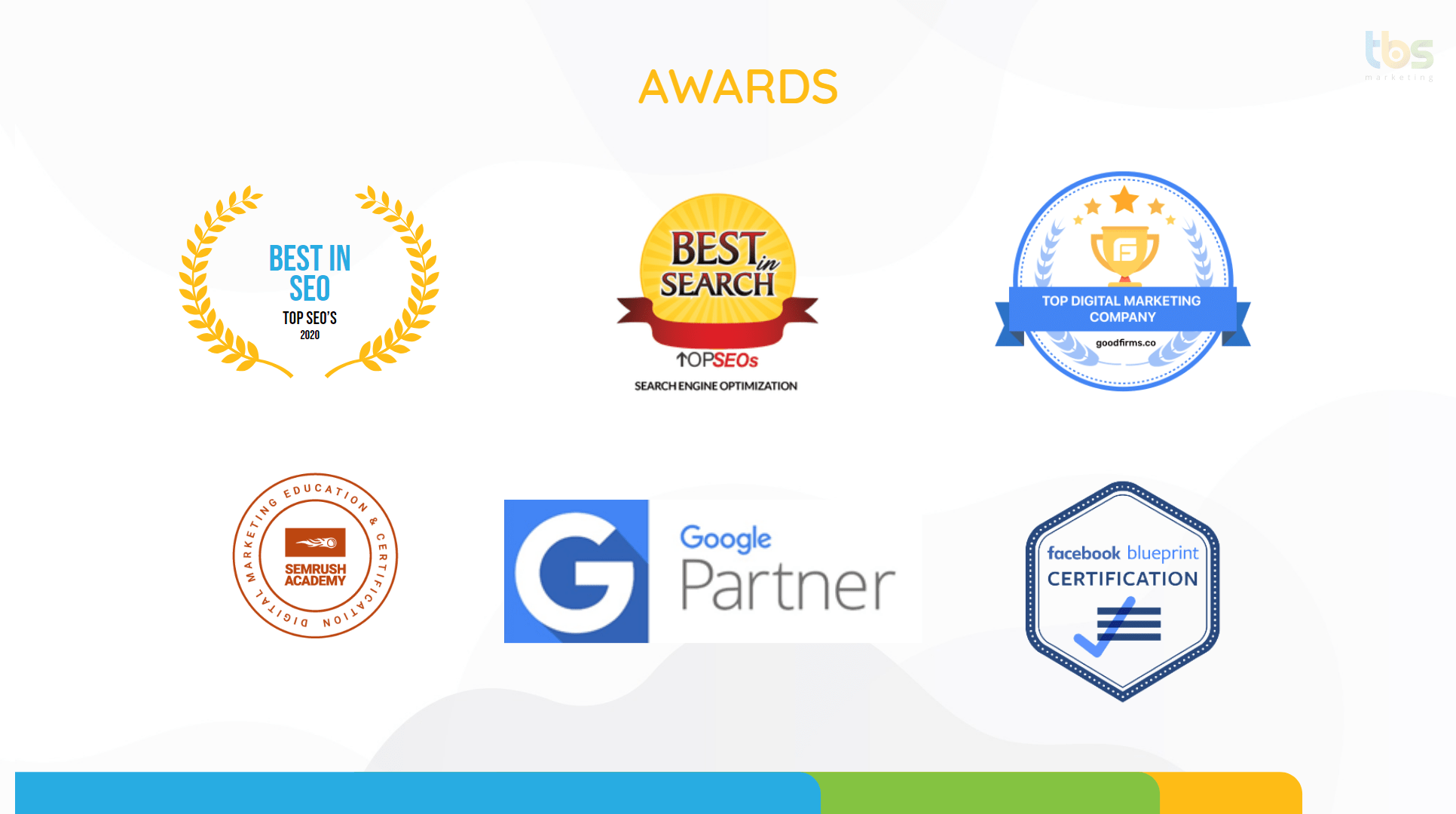 Unleash Your Business Potential with Shopify
With Shopify, you can sell your products to customers around the world through various sales channels, including online and in-person. In addition, Shopify offers powerful marketing tools and social integrations to help you reach more potential customers and boost your sales.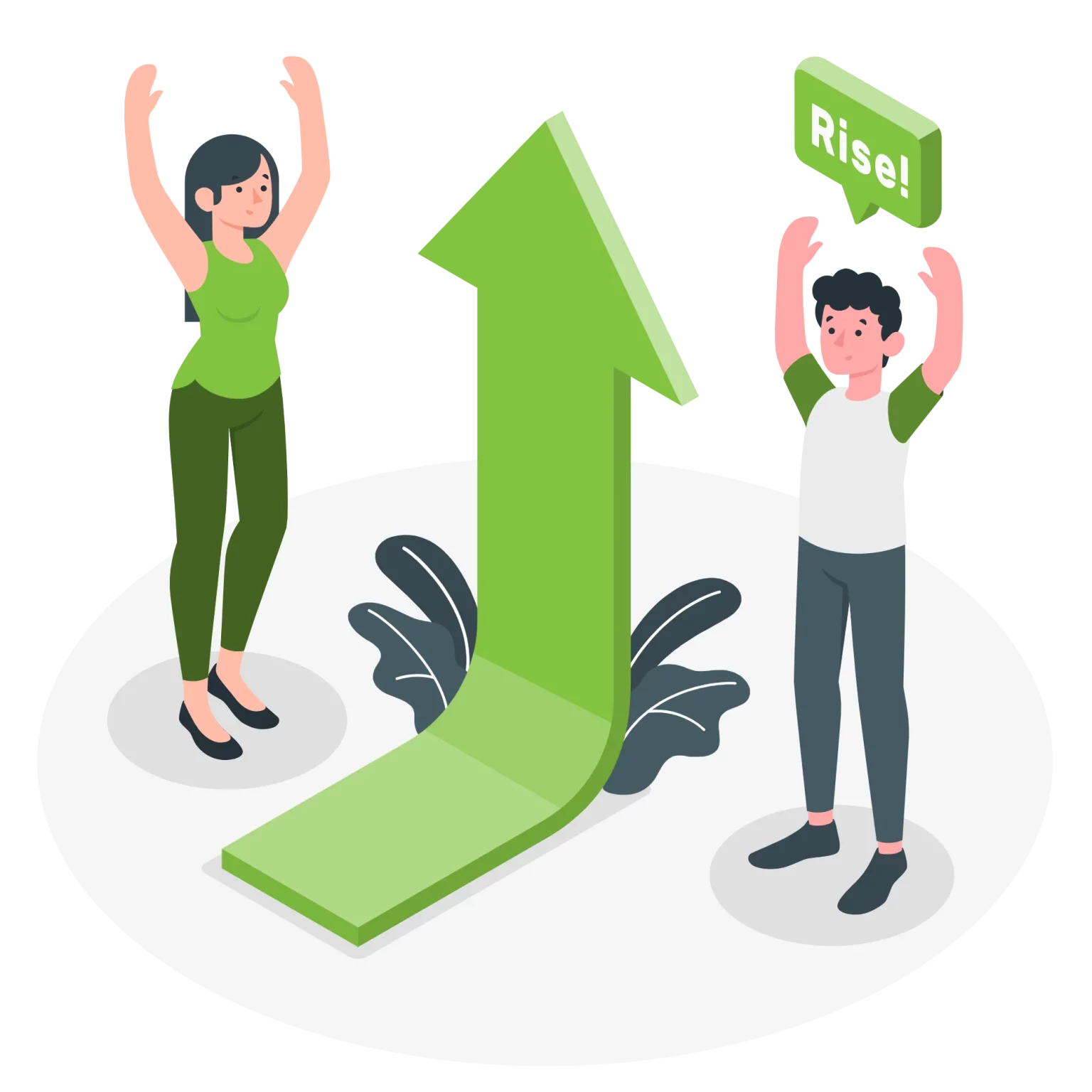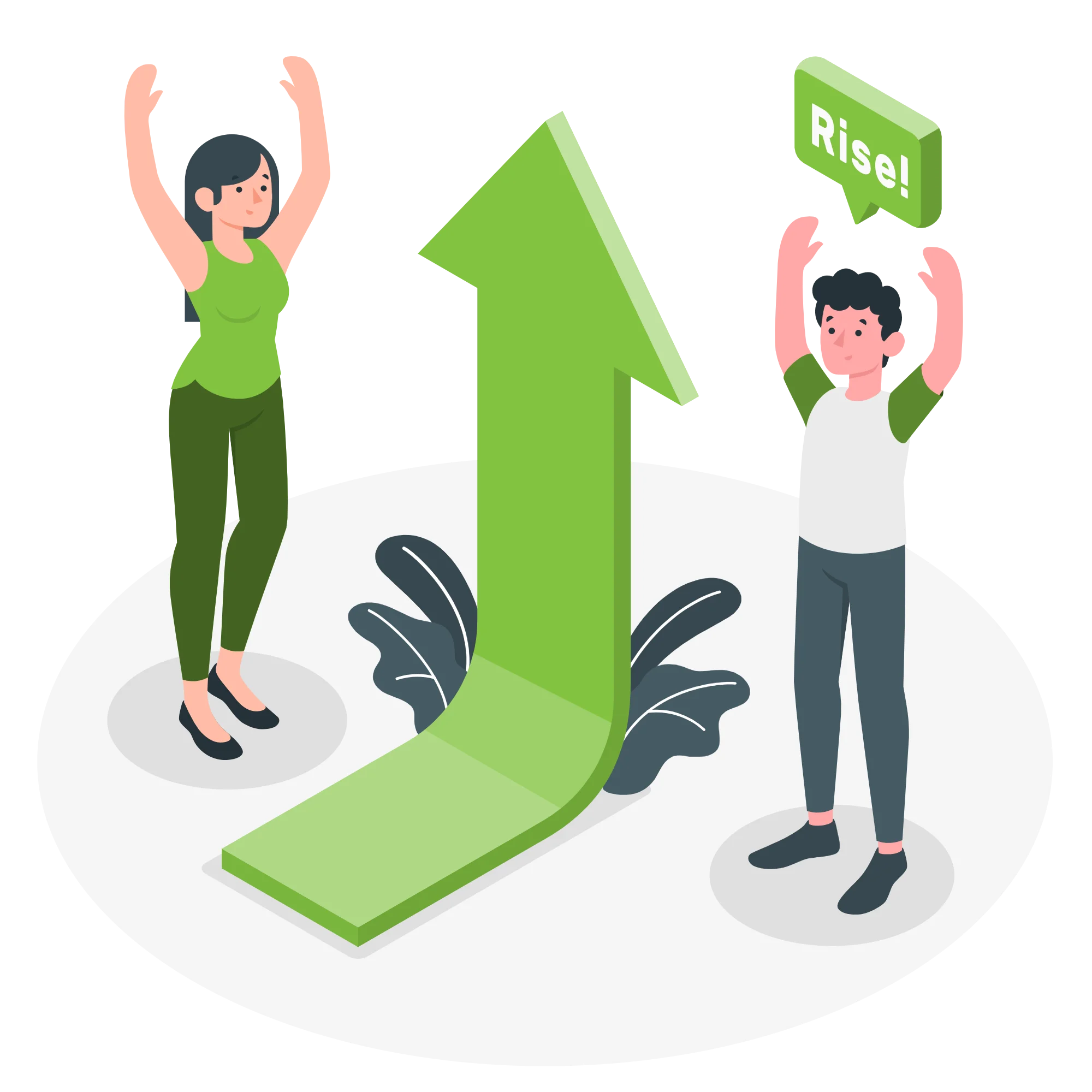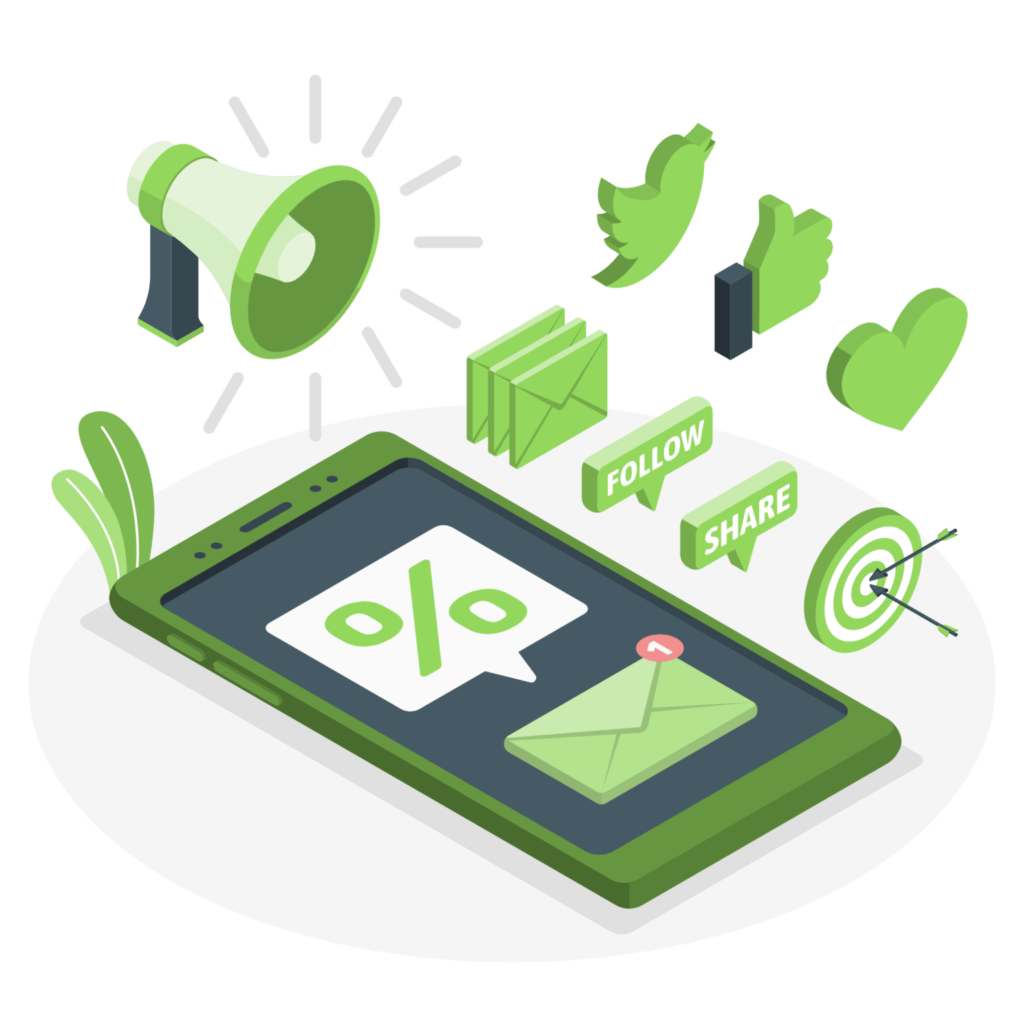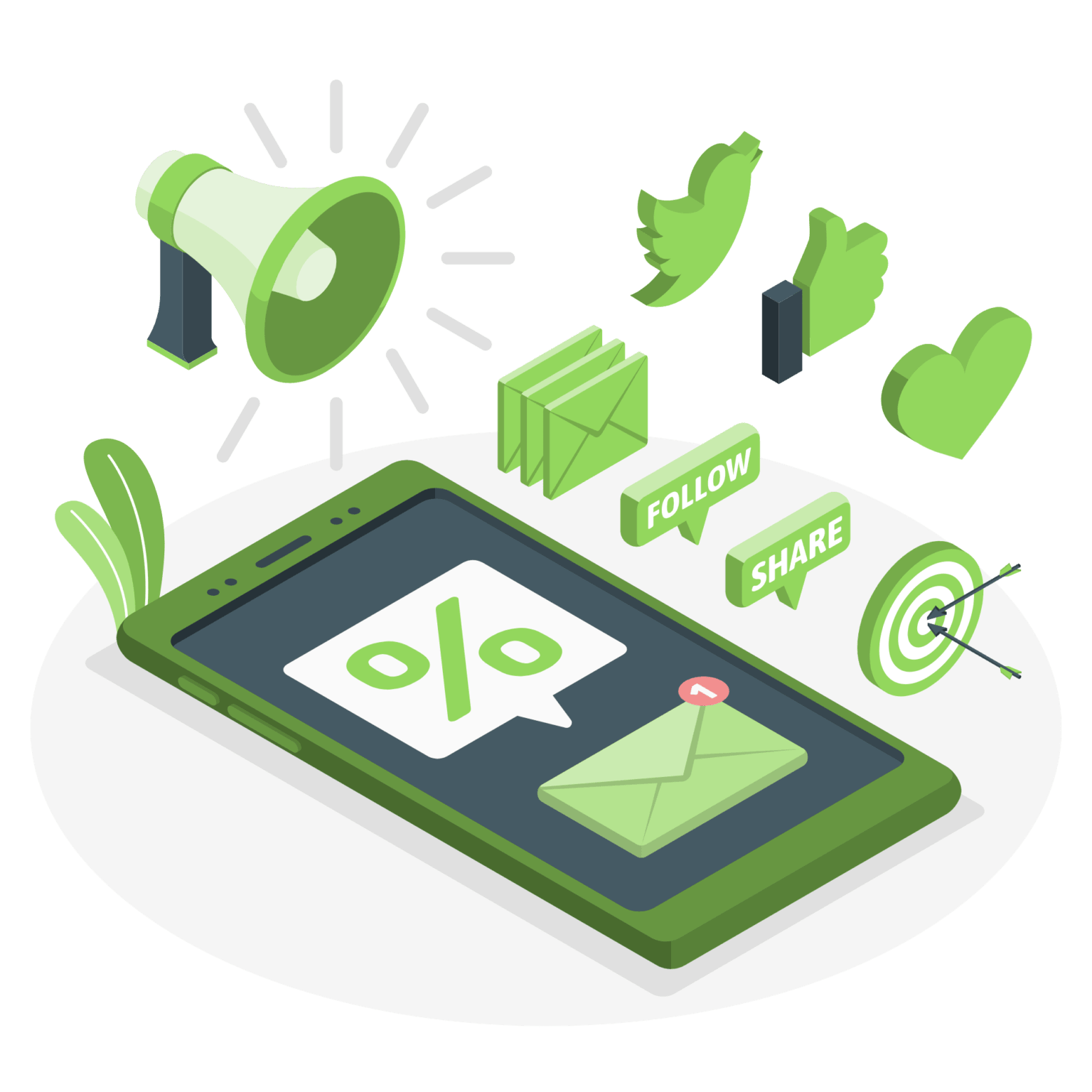 Boost Your Shopify Store with TBS Marketing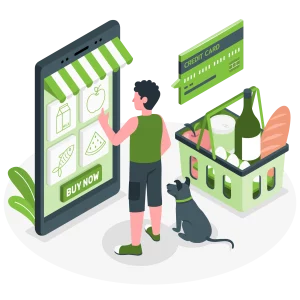 We identify any challenges and coding problems that could be hindering your Shopify store's performance. Our custom SEO strategies are designed to overcome these obstacles and enhance your online visibility.
Transparent Monthly Reports
We provide clear, detailed monthly reports so you can track the progress of your SEO campaign and see the tangible results of our efforts.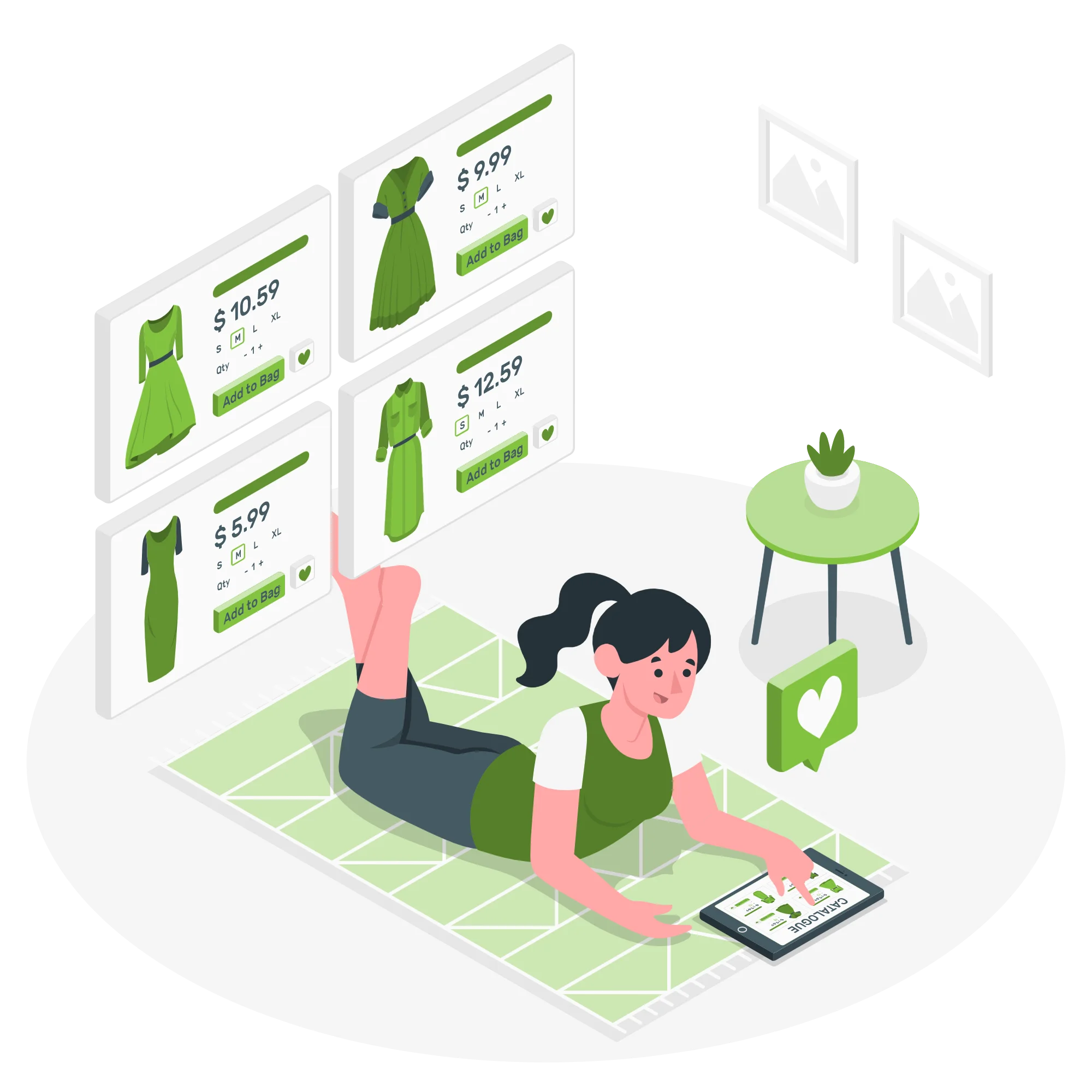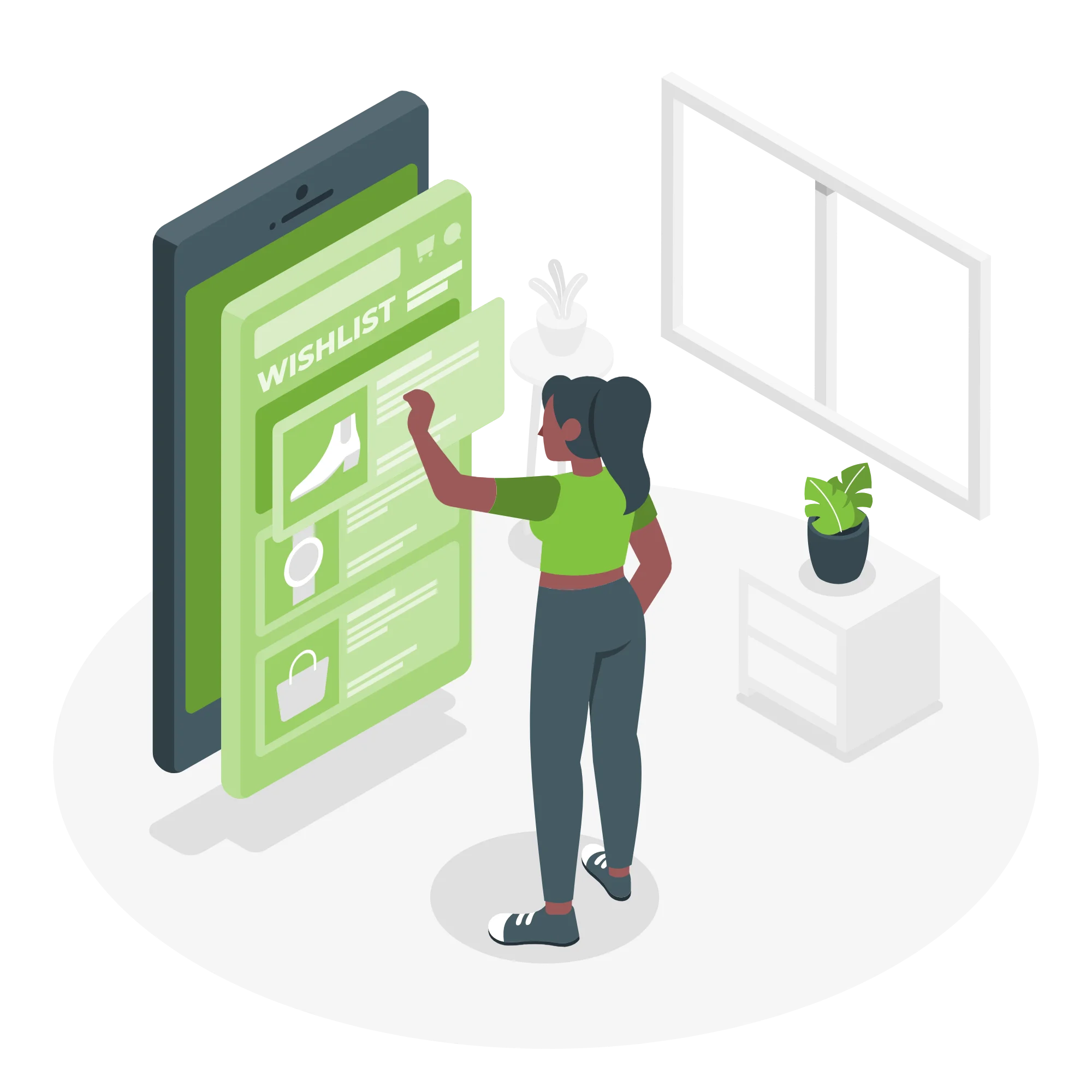 Our team of SEO experts has extensive experience in optimising Shopify stores, ensuring you get the best possible results.
We strictly adhere to ethical SEO practices, taking into consideration the unique intricacies and challenges of building a site on a platform like Shopify.
Our team crafts engaging blog posts tailored to cover the search intent of your target audience. This not only drives traffic but also establishes your brand as an authority in your niche.
We delve into the backend of your Shopify store to optimise your site's structure, speed, and overall performance. This ensures a seamless user experience and improves your site's ranking on search engines.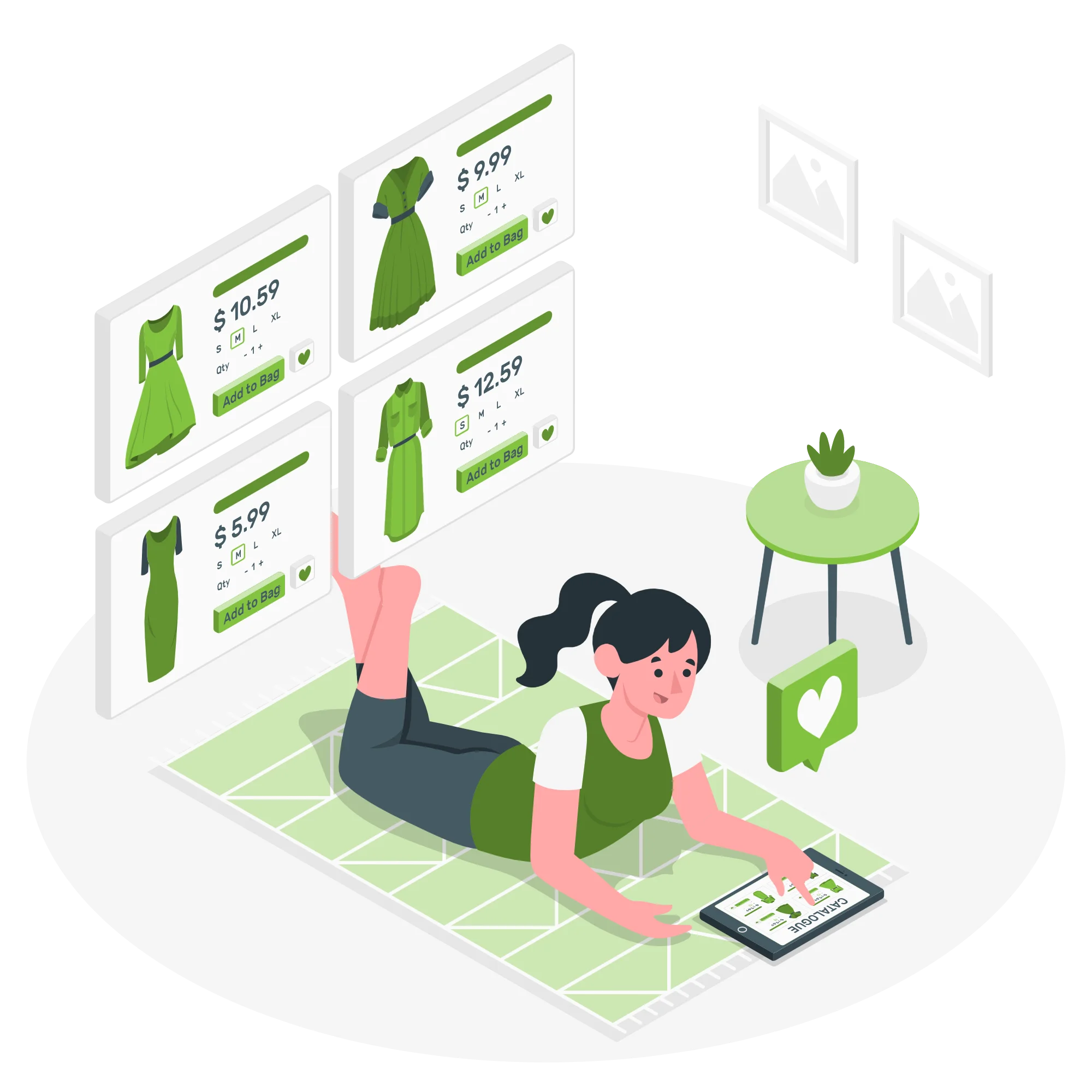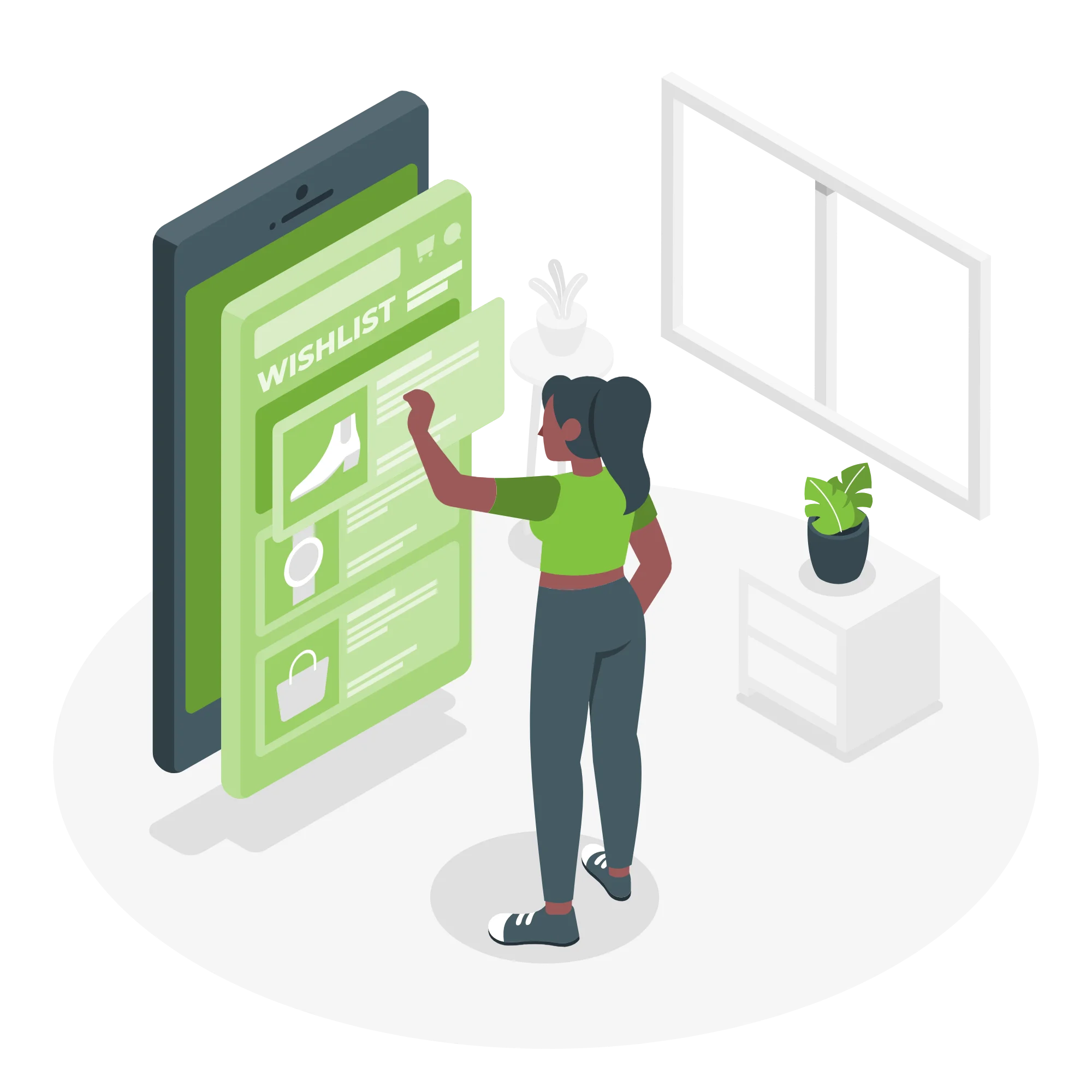 Our SEO strategy includes optimising your site's internal linking structure and building high-quality external links. This enhances your site's navigability, boosts its authority, and improves its relevance in the eyes of search engines.
We conduct thorough keyword research to identify the search terms used by your potential customers. We then optimise your Shopify product descriptions, ensuring that the most relevant keywords are targeted on the appropriate pages.
Increase conversions to your Shopify store with TBS Marketing
At TBS Marketing, our experts are primed to optimise your Shopify presence, propelling you towards e-commerce success. We understand the importance of driving revenue, hence our focus on strategies and campaigns that deliver results from day one. Our holistic approach to Shopify optimisation significantly increases traffic and enhances user experience. But we don't stop there.
We extend our expertise to other marketing strategies such as Google Ads, creating tailored ad campaigns that effectively reach your target audience. Our commitment is to provide a bespoke marketing approach that aligns with your unique business goals, ensuring your Shopify store doesn't just attract visitors, but converts them into loyal customers.
Ready to get started? Send an email at info@tbs-marketing.com or call us at
+66 (0)2717 8124 | +66 (0)2007 5800