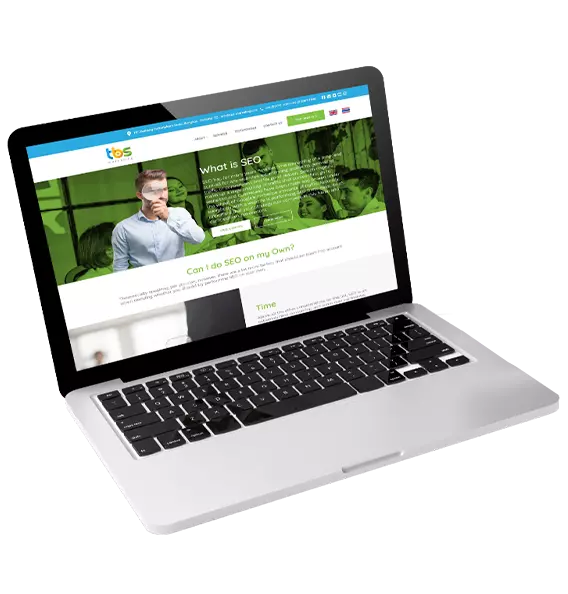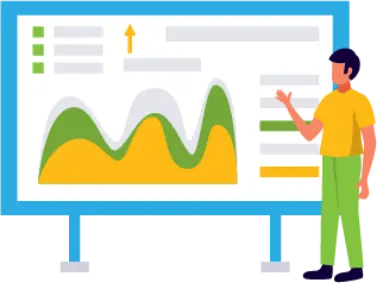 Onsite SEO is critical to the success of any campaign. TBS Marketing's onsite SEO services will help to ensure that your website is optimally configured to rank highly in search engine results pages. Our team of experts will conduct a thorough technical audit of your site, identify any issues with site structure or core web vitals, and recommend a course of action for implementation. We will also work with you to develop a content strategy that is aligned with your business goals, ensuring that your site has the highest possible chance of ranking for key phrases that will drive traffic and convert leads.
Our onsite SEO services will include, but not necessarily be limited to:
Technical Onsite Audit
Site Structure Optimisation
Meta & Header Optimisation
Content Optimisation
Image Optimisation
Schema Mark-Up
Speed Optimisation
Internal Linking Optimisation
URL Optimisation
U/X recommendations & optimisation
As well as employing an in-house team of onsite technical SEO experts with years of experience, TBS Marketing have invested heavily in the latest and best onsite tools on the market to enable us to deliver our clients with premium onsite SEO services. This helps lay the foundations for our SEO campaigns to achieve phenomenal success.
Contact us today to learn more about our onsite SEO services and how we can help you achieve your marketing objectives.
If you want the search engines to pay attention to your site then it is fundamental that it is structured in a search engine-friendly manner.
You will likely have given due care and consideration to the design of your website being clear, informative, and useful to your target market but have you done everything to ensure that it is optimised for the search engines?
We will carry out a full website investigation and analysis to highlight and fix any onsite issues which may be holding you back in Google's rankings without you realising it! We will make our recommendations and then be happy to implement them – with your approval.
Part of our onsite SEO work may also involve developing and/or adding to the content of the landing pages for our targeted keywords to ensure it is fully optimised to catch Google's attention.
SEO optimisation within your website is imperative if you want to stand out from the competition and have your customers find you first.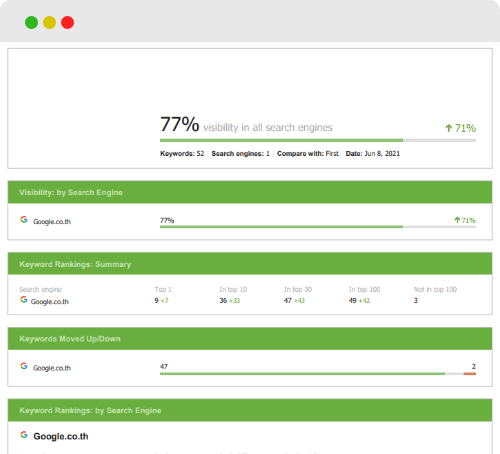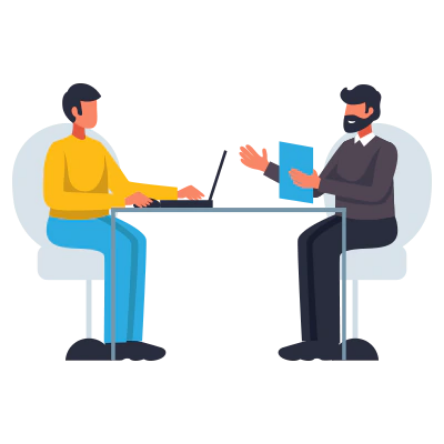 At TBS Marketing we will work closely with you to scrutinize and then optimise your site.
These are the important building blocks and foundation to a successful campaign. If you do not get this right then your website will ultimately fail to rank highly
At TBS Marketing we will work closely with you to scrutinize and then optimise your site.
These are the important building blocks and foundation to a successful campaign. If you do not get this right then your website will ultimately fail to rank highly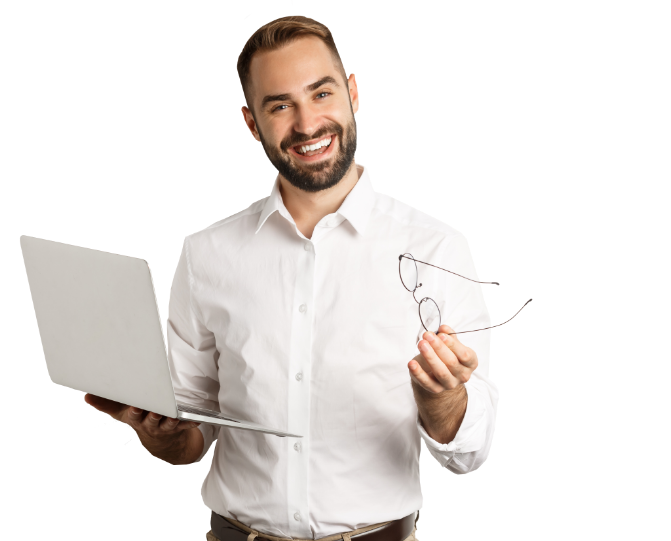 When looking at how you can optimize your website to get you noticed and highly ranked for relevant keywords by search engines there are two general areas of focus for digital marketers. They are known as on-site and off-site. As you may have guessed, onsite (or on-page) revolves around things that can be improved on your website itself. Offsite (or off-page) on the other hand, focuses on factors outside the direct control of your website. Naturally, both require a good amount of knowledge and experience to perform effectively. For this reason, it is important to do proper research on how to perform onsite SEO if you decide to perform this work yourself.
While the name may be self-explanatory, as with everything in the online sphere, things are not quite as straightforward as they always seem. Essentially the term "on-site" refers to factors within your website which are evaluated by search engine algorithms (generally to determine the overall quality of your site and its content). Search engines prioritise providing their users with highly accurate and relevant sites that give a positive user experience to people who visit.
To determine whether websites are actively focused on providing their visitors with a good experience, they will analyze several different areas of your site along with your site's content to determine both how "good" your site is and whether the content held on it is worth displaying for a particular search term. Therefore, at least some of your focus must be dedicated to ensuring that your website's compatibility, back-end settings, and content are all making this as easy as possible.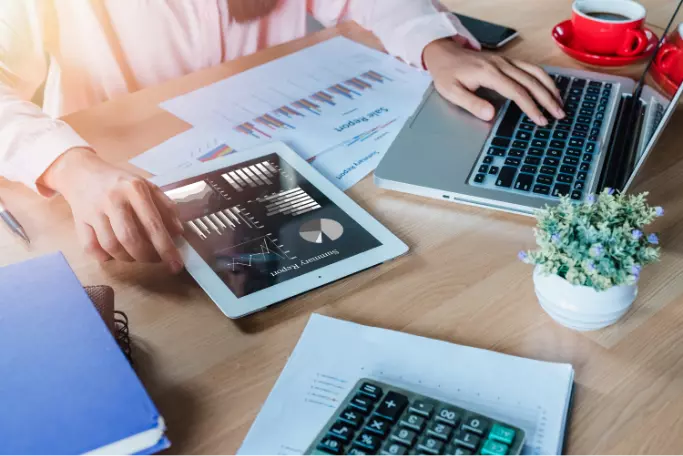 How Do I Perform On-Site SEO?
With the general explanation out of the way, many of you may still have questions about what exactly constitutes on-site SEO. There are many technical elements involved with Onsite SEO. Some simple steps, however, can be taken to get started:
Focus your content on users intentions
Your potential customers and website visitors all have a reason as to why they are looking for your services or content. Some of them may be idle searchers who are just searching out of curiosity, while some may be searching because they are desperately seeking a service that you provide as soon as possible. Separating these streams of interest and focusing on gaining traction with what is referred to as an "actionable" audience is key.
After all, if you are trying to sell a product or provide a service to people, you are going to want to ensure that your content is attracting the sort of audience who are actively looking to make a purchase or inquiry. Make sure your content reflects this by targeting the specific content on your various web pages for relevant keywords that are highly searched terms that are likely to result in conversions from people searching for them.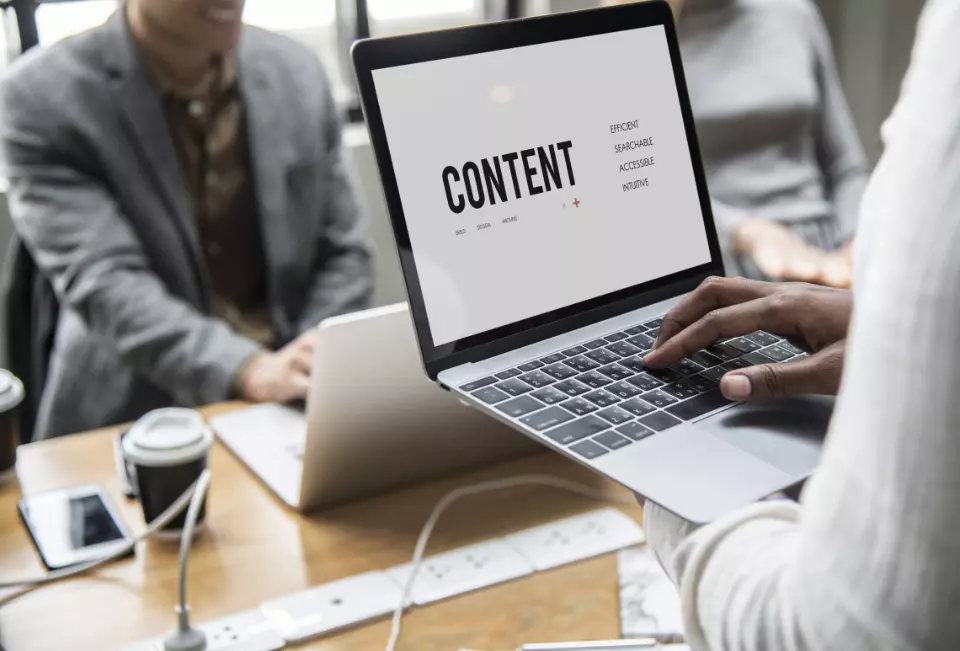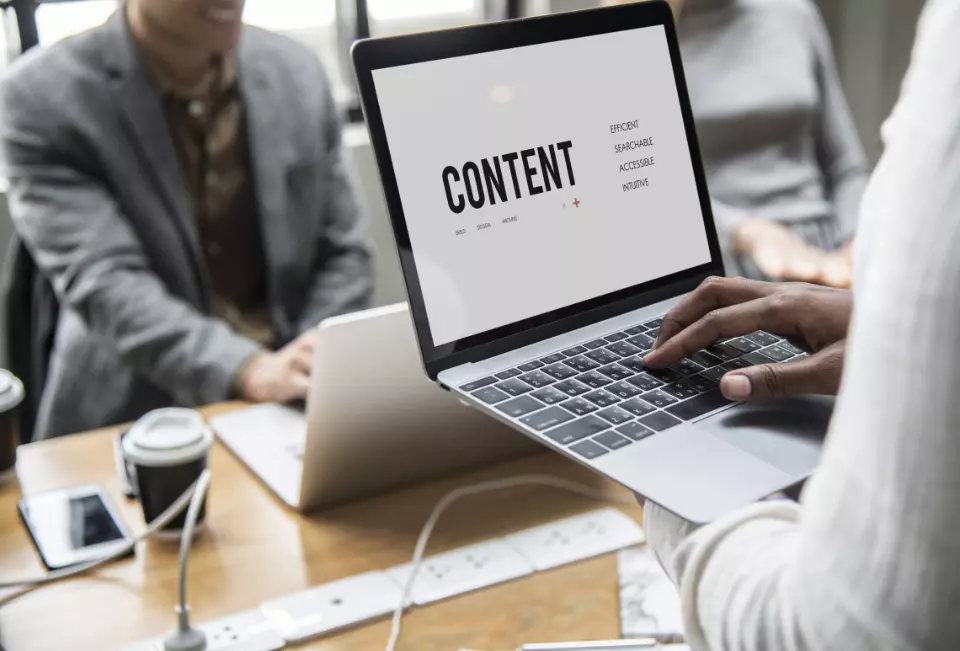 Include your target keywords in the first 100 words of your content
This is a remnant piece of advice from back in the old days of SEO, but it still very much holds water to this day. Adding in your target keywords within the first paragraph of the content of your page helps Google quickly and easily establish what an individual page's content is referring to and rank it accordingly.
Google and other major search engines have shifted part of the focus of their algorithms towards evaluating the UX (or User Experience) of webpages attempting to rank for keywords. If a page is slow, unresponsive, and does not load images promptly then that will be seen as providing a poor user experience and would be looked down upon and subsequently penalised in rankings and online visibility. To improve your site's load speed, try optimizing the images used on your web page. This involves making the file smaller and thus easier for your website to load when requested. Try also ensuring that your website is not using too many plugins or superfluous software that you may not need.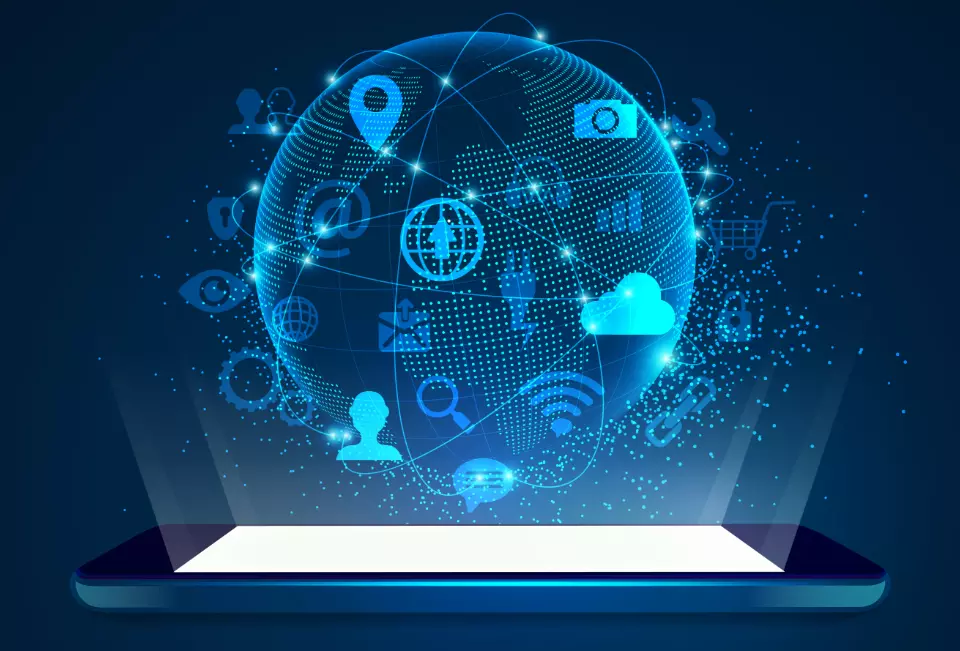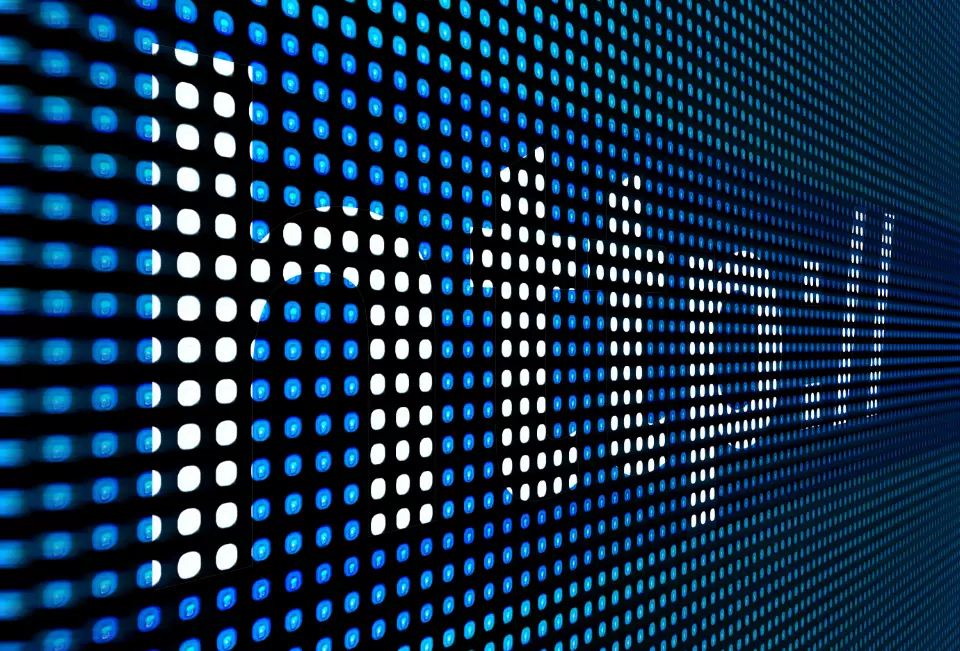 Having a short and descriptive page URL is also another factor that you may not think important. Well, the fact is that Google does and, therefore, so should you! The theory behind this being that a particular user will evaluate many different factors about an individual website before choosing it to visit as the most relevant to their search. In many cases, a clean and sharp URL that accurately describes the content of the page is one of them.
Try to group your content
Website readers in most instances will not be sitting and reading your entire website word for word. They will do what you have most likely done with this page, which is skim read, and mentally group the content to try to find the most relevant information for them. You can do this for them by formatting the content using things like lists or bullet points. Using a lot of H2's to make it easy to quickly scroll down the page and have the appropriate information jump out at your users and even using images can help your users find what they are looking for. This will help improve your User Experience signals to Google's algorithm.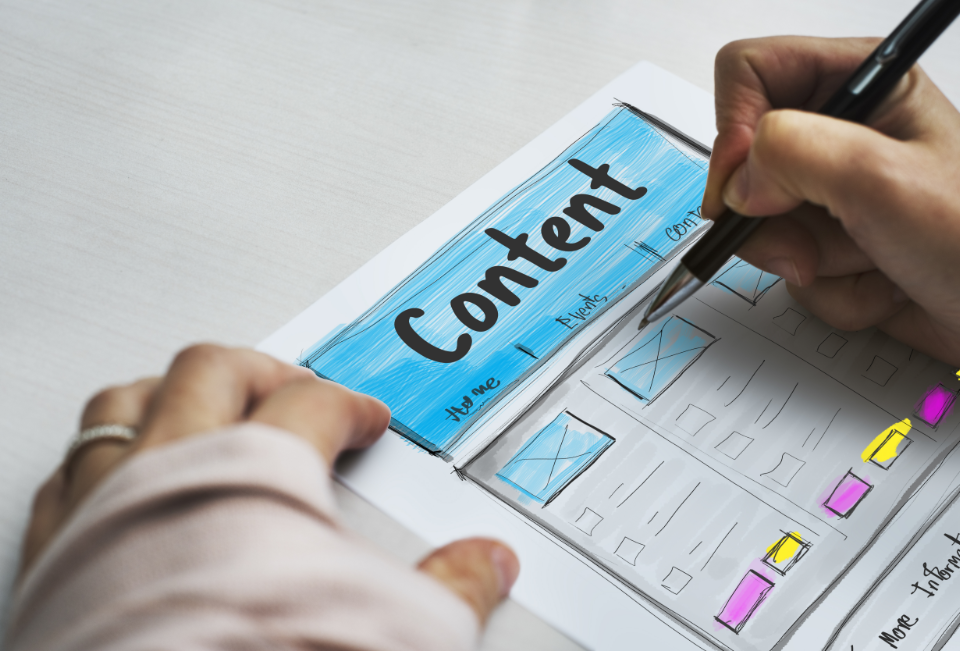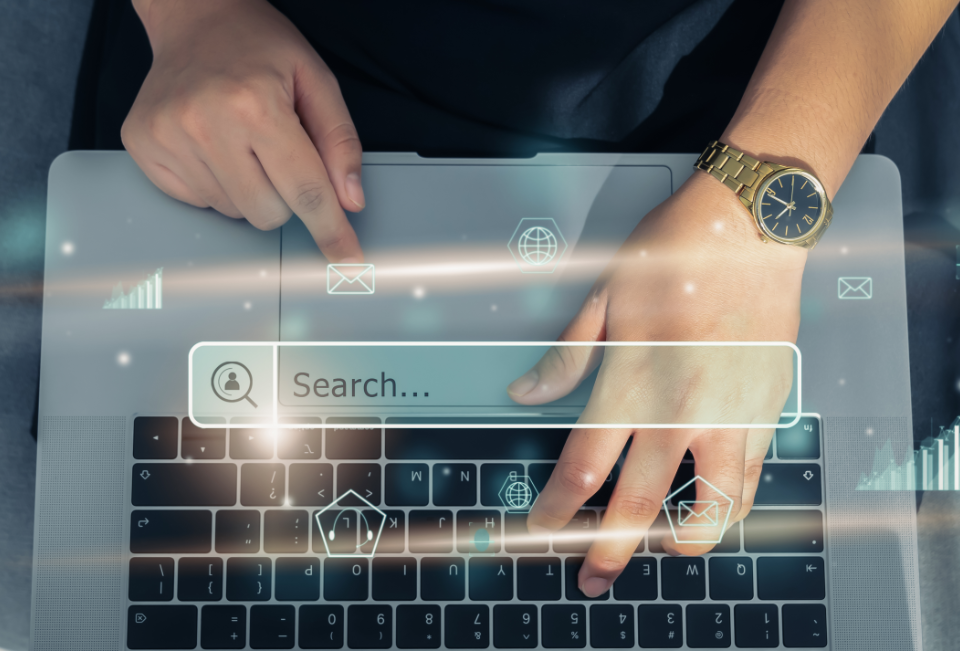 To work out the most suitable plan to get your website ranking highly with top search engines such as Google, Yahoo, and MSN/Bing we believe it is important to firstly carry out a 
thorough SEO analysis
 of your site. Our experts will take their time to comb through all aspects of your site to identify every way possible of improving its search engine optimisation. Once we have carried this out, we will report our findings directly to you and discuss the solutions we have come up with. We will then work closely with you to organise a well-thought-out and cohesive SEO campaign to get you climbing the search engine ladder!
There is no magic formula or secret recipe to get your site ranking at the very top of Google or any other search engine – if there was then there wouldn't be much need for an SEO company like us!
Even if there was, the search engines are constantly amending their criteria to keep one step ahead of companies trying to manipulate their algorithms.
We are a professional & service-led SEO company and know the best and only way to get you real results is to have a holistic approach to search engine optimization.
With our expert industry knowledge, we will implement and maintain a tailor-made plan which will encompass a vast array of SEO techniques.
These will include but not be limited to

Fixing errors the search engines do not like (404s, Meta Data)

Implementing/Improving Sitemaps

Cleaning up Meta Tags and descriptions

Fixing Canonical & Robots.txt issues

Optimising Headers, content, on-site images, and internal link building practices
Our professional experts will give you the best SEO advice available and recommend, implement, monitor, and report back on a tailor-made campaign involving a synergy of best SEO practices.
Through this SEO process, we will organically and gradually increase the authority of your site, getting it to prominence on Google and the other major search engines. The reason you created your website in the first place was to be seen and heard by your customers.
With more of your target market naturally arriving at your site you will similarly experience greater sales, downloads, votes, or whatever purpose the site is ultimately there to achieve!