Optimise Your WIX Website for Maximum Conversions
Step into the world of enhanced visibility and organic traffic with TBS Marketing, your reliable partner for WIX SEO services. We don't just make your WIX website look good, we make it work effectively, ensuring it's fully optimised for search engines, core web vitals, and ranking factors.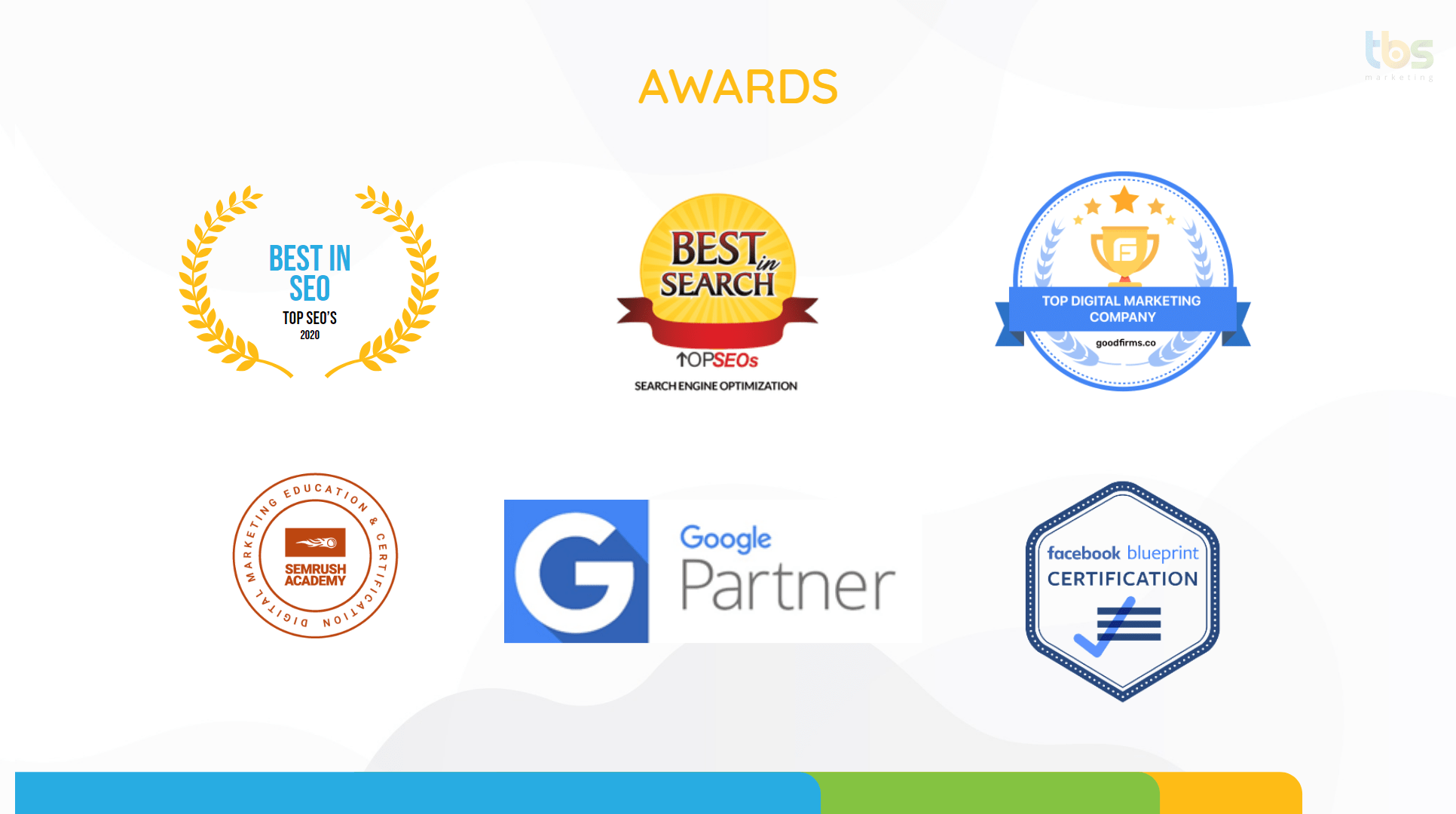 Why choose TBS Marketing?
Specialised WIX SEO Expertise: We don't just know SEO; we know WIX SEO. Our team is adept at leveraging WIX's built-in SEO tools, customising your domain, and integrating additional strategies to maximise your site's visibility across all major search engines, including Google, Yahoo, and Bing. We also optimise images and videos for SEO, ensuring your multimedia content contributes to your site's performance.
Track Record of Success: Our success is measured by the success of our clients. We've helped numerous business owners improve their WIX website's search engine rankings and attract more organic traffic. Explore our case studies to see our success stories.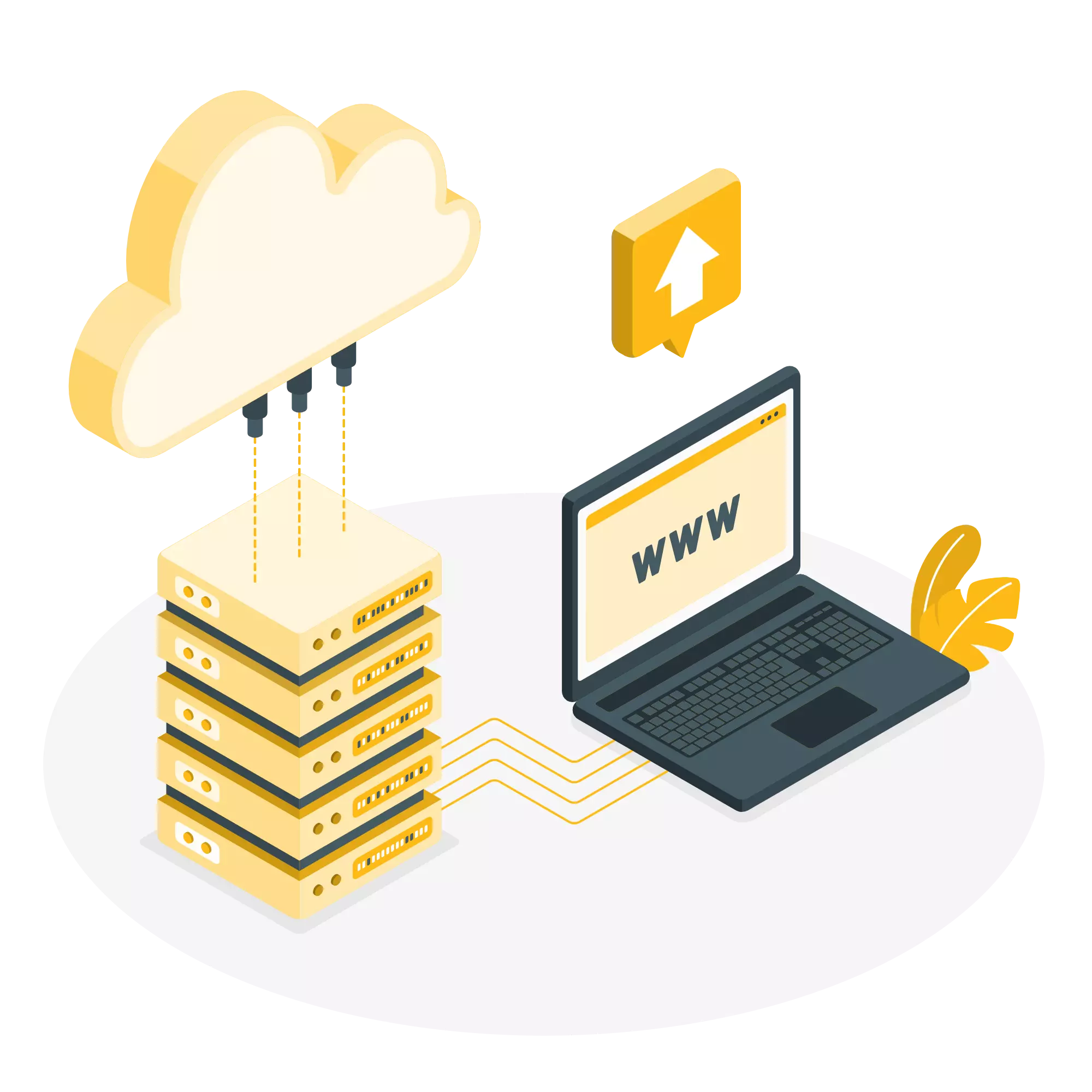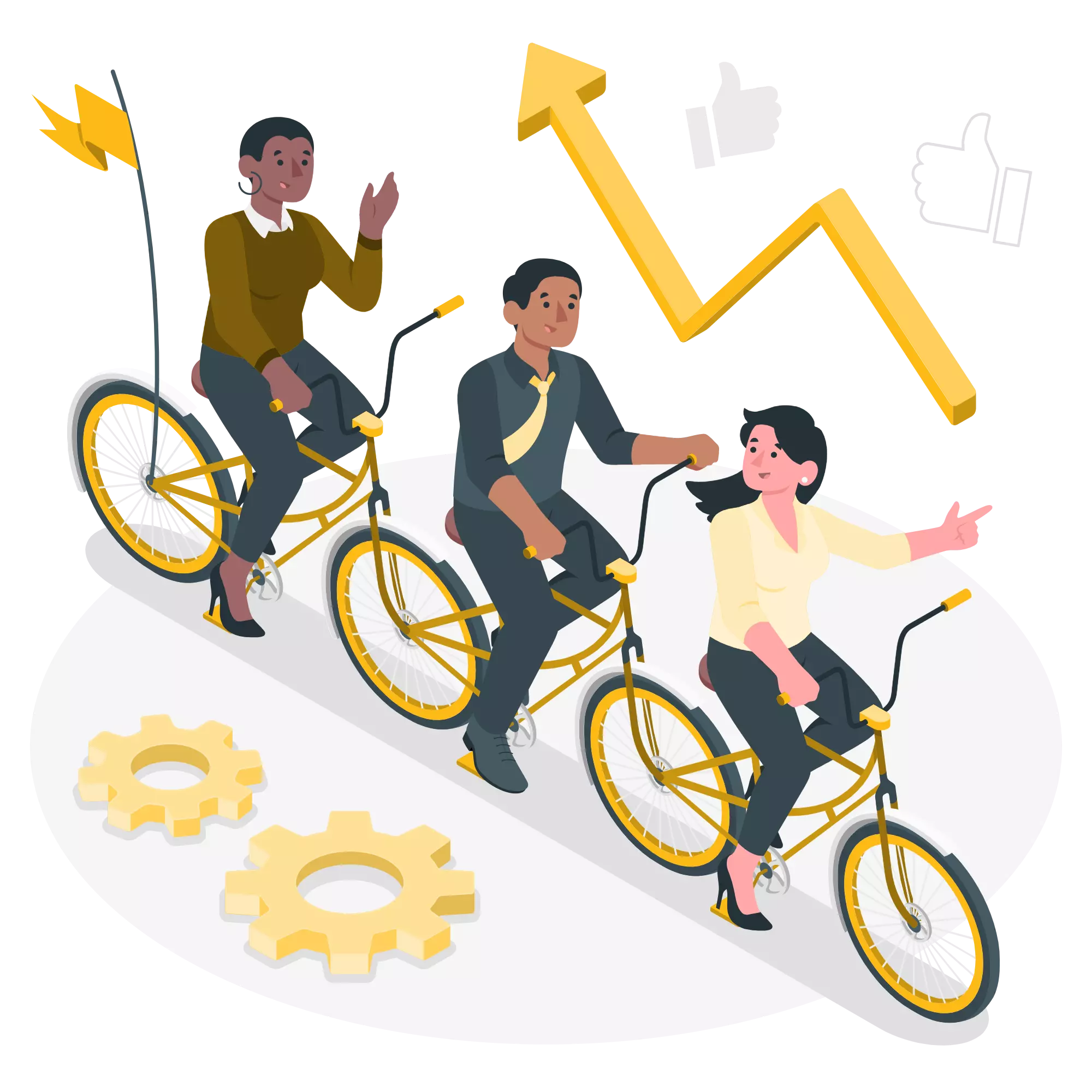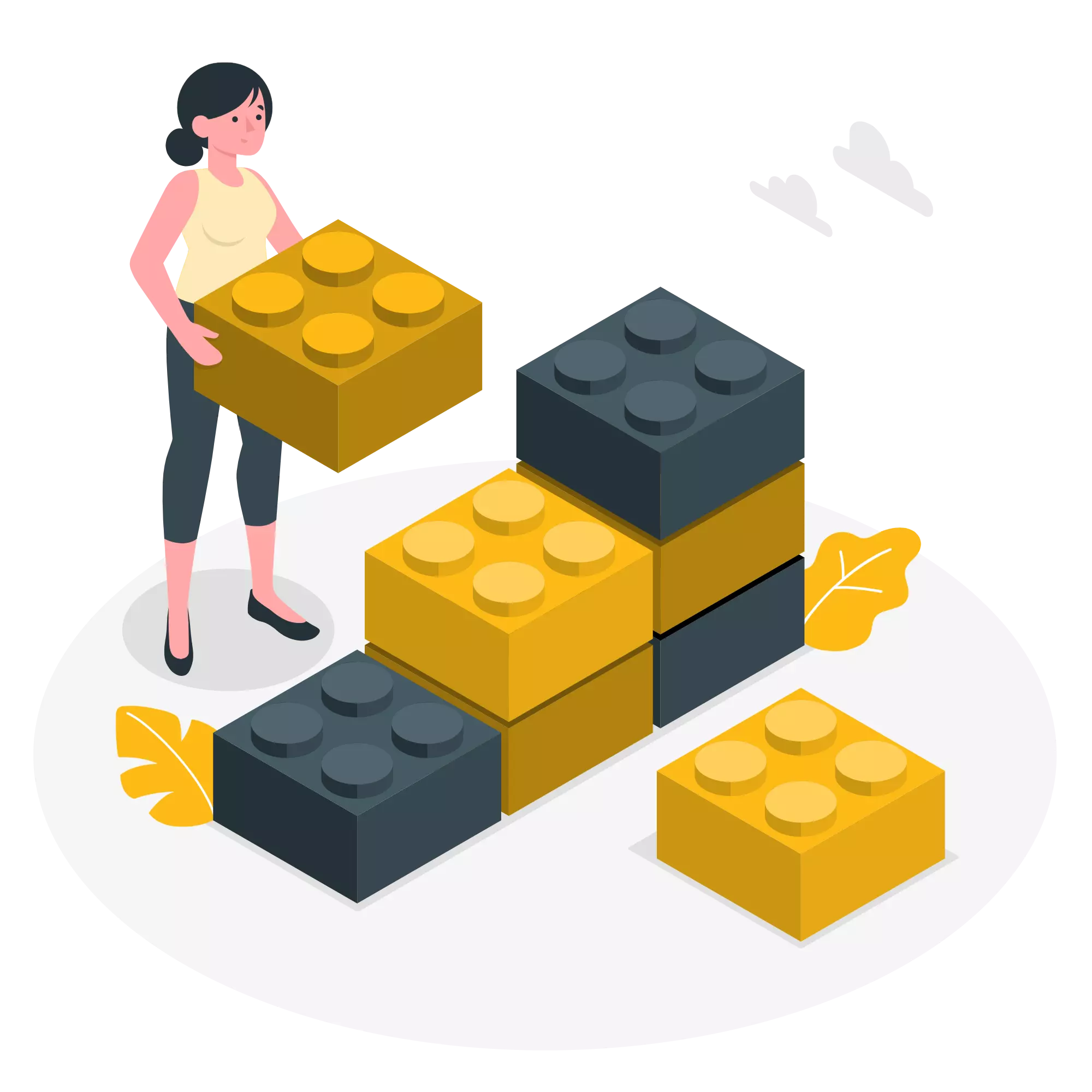 Initial Consultation
We start by understanding your business, your goals, and your target audience.
SEO Strategy Development
We craft a custom SEO strategy for your WIX site based on our findings. This includes using the WIX editor to make necessary changes to your site.
Implementation
We put the SEO strategy into action, optimising your site and tracking its performance.
Reporting and Analysis
We provide regular updates on your WIX site's SEO performance, ensuring you're always informed.
At TBS Marketing, we understand the power of social media in today's digital landscape. We integrate social media advertising and optimisation as part of our WIX SEO services, leveraging popular platforms to enhance your brand awareness and reach a wider audience.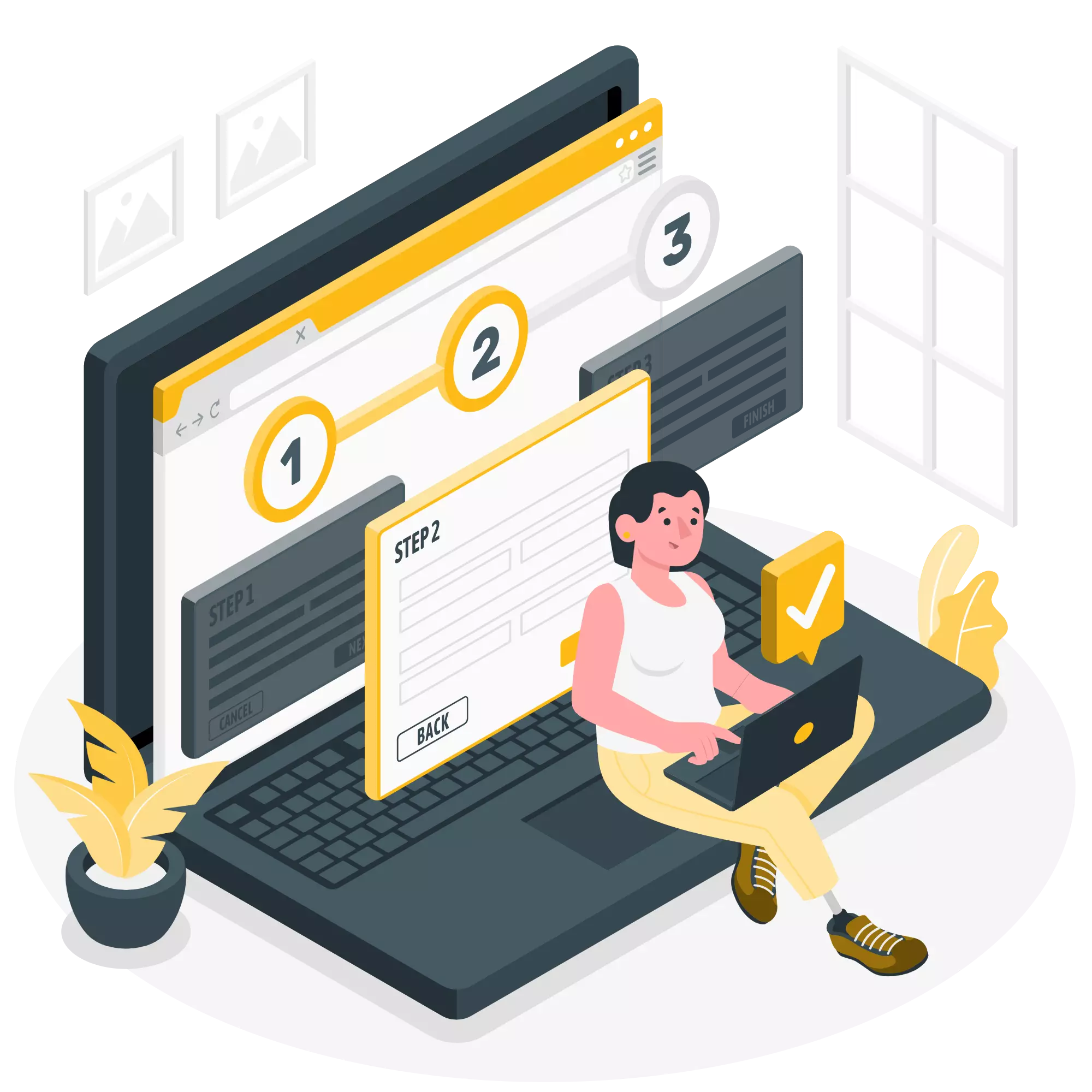 Start Boosting Your WIX Website with TBS Marketing Today