TOA wanted to gain traction with their E-commerce platform for broad paint related keyword, something they had struggled with previously.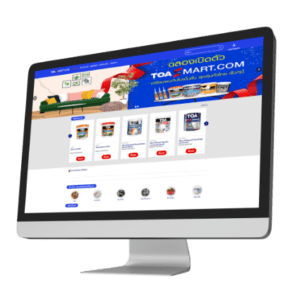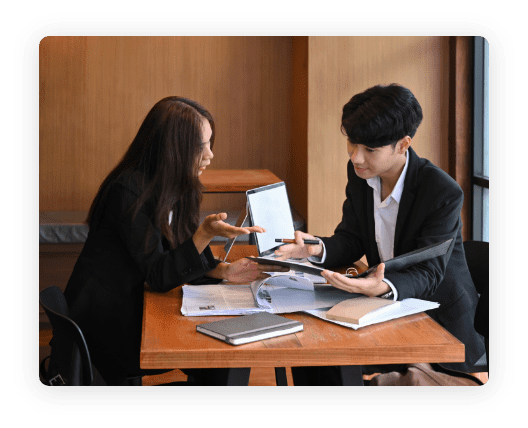 Leverage the semantic search engine to ensure connection between the corporate site and e-commerce variations. Ensure correct structure for products and clean structured navigation. Next we created a multi-site structure to capture multiple areas across Thailand and feed authority back to root domain. This in combination with external link authority and a select amount of blogs got us the results required.
Client gained 72% in monthly users when compared to previous period before working with TBS, our technical analysis and implementation fixed errors that immediately impacted results and traffic rose 44% in the first month. After 5 months the client had achieved their desired KPI's and paused their SEO campaign thanks to our flexible month to month packages.