Rank a new site on the first page in US, for Sourcing based keywords to drive enquiries from abroad.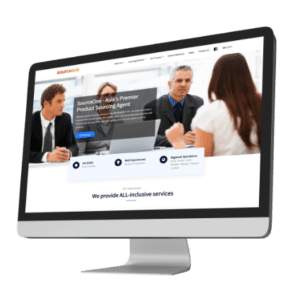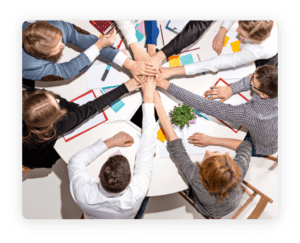 Client experienced migration issues due to the use of Wordpress.com rather than open source CMS at wordpress.org. This meant their URLs changed, so the initial steps required reinstating the old URLs and implementing redirects to help crawlers identify the new pages. Next we needed to add semantic depth to the website on the core entities Google related to sourcing as a topic. This meant redesigning their services pages to be more in line with knowledge graph.
Started with 50 keywords averaging position 74 on Google.com, with 0% visibility on page 1 of Google. After a year of consistent SEO we average position 24 in the US, with 65% on the first page of Google USA. Including being number 1 for the most searched term in the space, this directly resulted in a relative increase of 300% in monthly enquiries. In total 45% of all our keywords are in the top 3 results.